Welcome to the incredible world of Dragon Ball Z where the boundaries of power are pushed to unimaginable heights. In this drawing guide, we will embark on an epic journey to portray Goku Super Saiyan 1000000000, an extraordinary transformation that showcases Goku's unparalleled strength and unwavering determination. Prepare to witness a sight that transcends the limits of Saiyan power!
Appearance of Goku Super Saiyan 1000000000:
When imagining Goku Super Saiyan after 1000000000 years of intense training, his physical form undergoes an astonishing metamorphosis. His once lean and agile physique now transforms into a titanic muscular body that exudes raw power. Goku's hair, which has grown exponentially, stretches to unimaginable lengths, almost defying the boundaries of the drawing itself. It becomes a majestic and awe-inspiring cascade of golden strands, symbolizing the immeasurable strength that Goku has attained through his relentless training.
As you embark on this drawing journey, focus on capturing the sheer magnitude of Goku's muscular build, emphasizing every chiseled detail that signifies his immense power. Additionally, pay close attention to the intricate and extravagant hairstyle, portraying the hair in a way that conveys its overwhelming growth while maintaining a sense of dynamic flow.
Drawing Guide:
Embark on an extraordinary artistic adventure as we delve into the drawing guide for Goku Super Saiyan 1000000000. This step-by-step tutorial will assist you in bringing to life the legendary Saiyan warrior in his ultimate form. Let's dive in!
Color Scheme:
The color scheme for this drawing guide plays a vital role in capturing the essence of Goku Super Saiyan 1000000000's awe-inspiring power. Each color serves a specific purpose and contributes to the overall impact of the artwork. Here's a breakdown of the color scheme:
Red:

This color signifies the current step in the drawing process, guiding you through each stage of the artwork.

Black:

Black is used to represent the previously drawn lines, helping you visualize the progression and build upon your work.

Grey:

Grey is reserved for the basic sketch, utilized in the initial three steps of the drawing guide. It helps establish the pose and proportions of Goku.
By following the color guidelines, you'll have a clear roadmap to bring Goku's ultimate form to life on your canvas. Remember to take your time, enjoy the creative process, and let your imagination soar!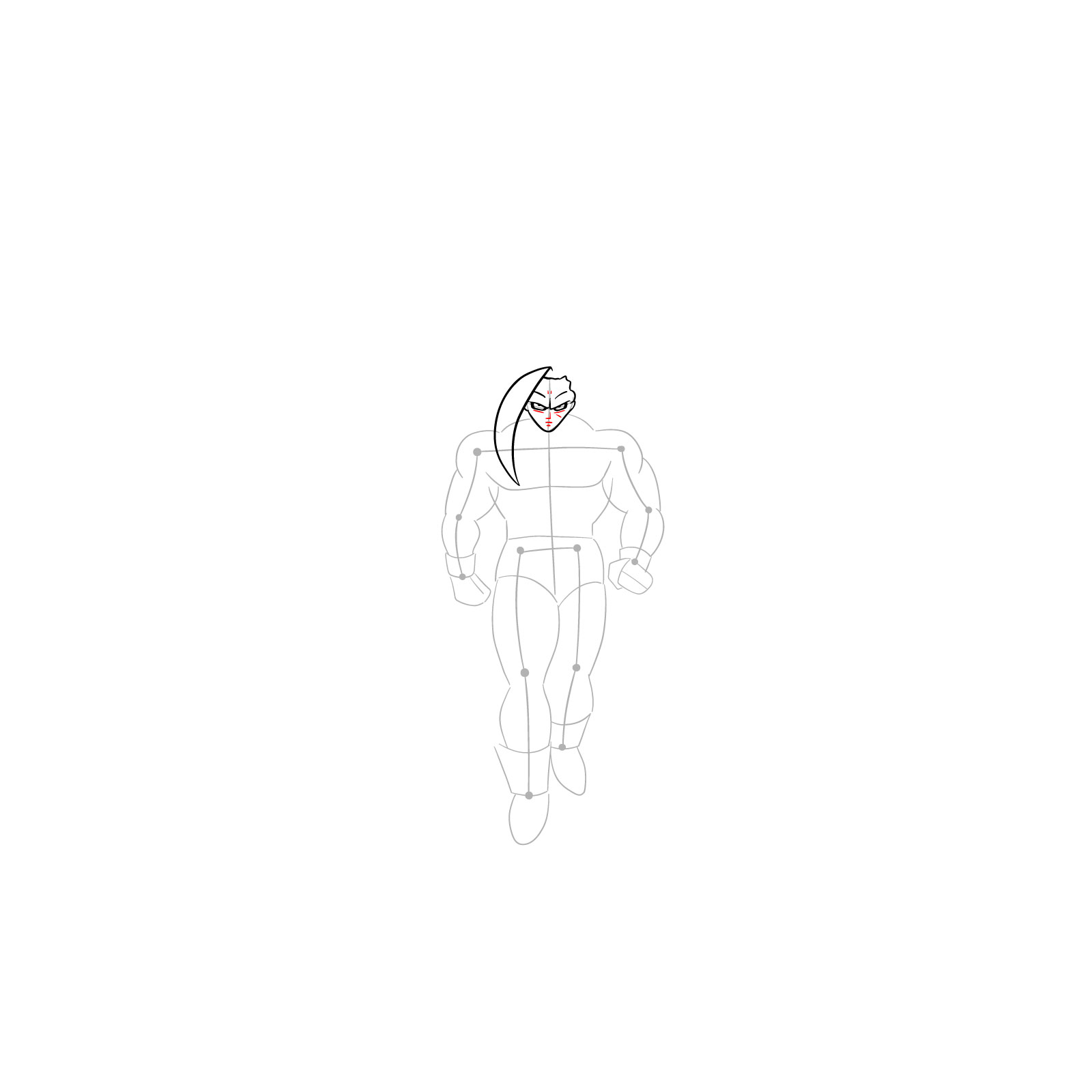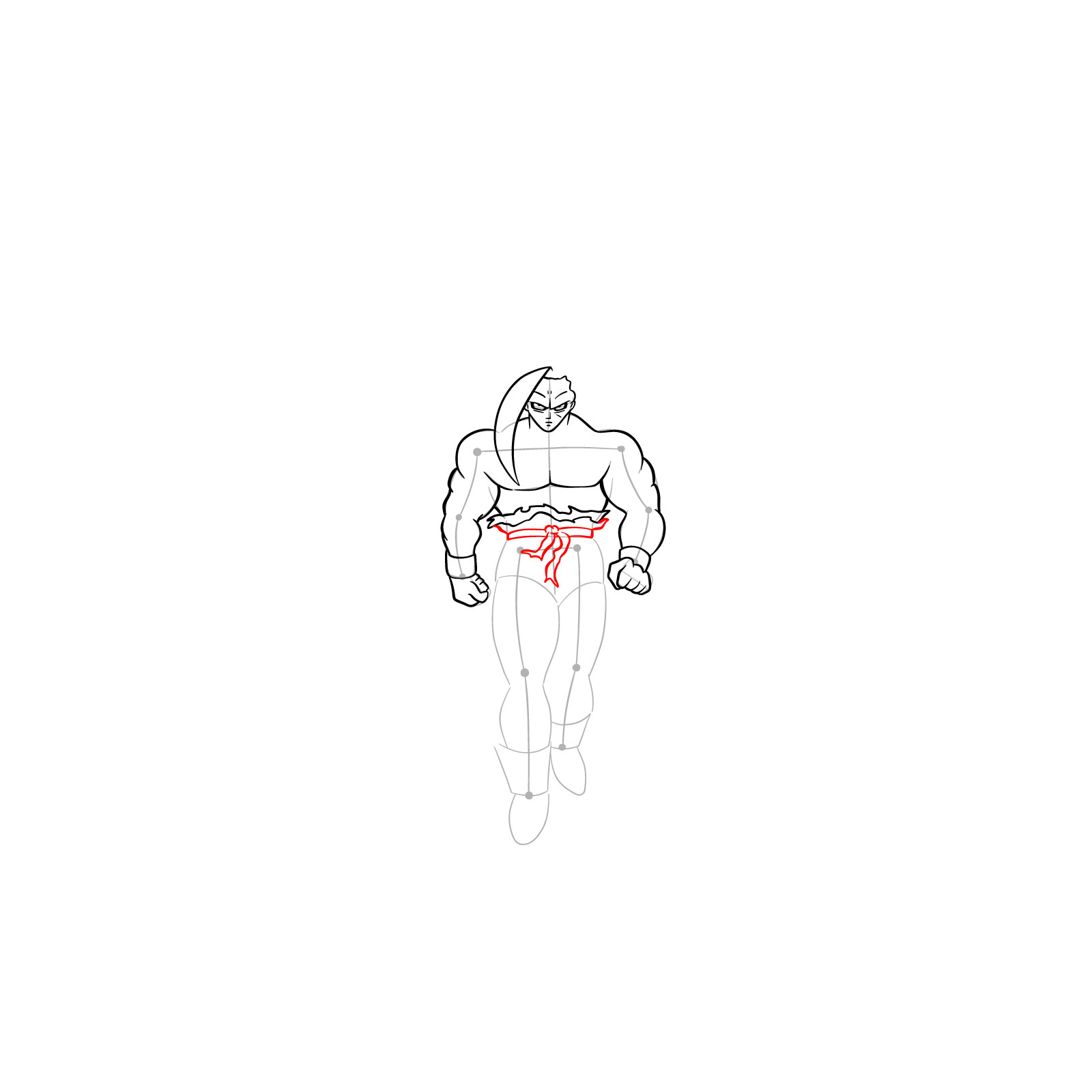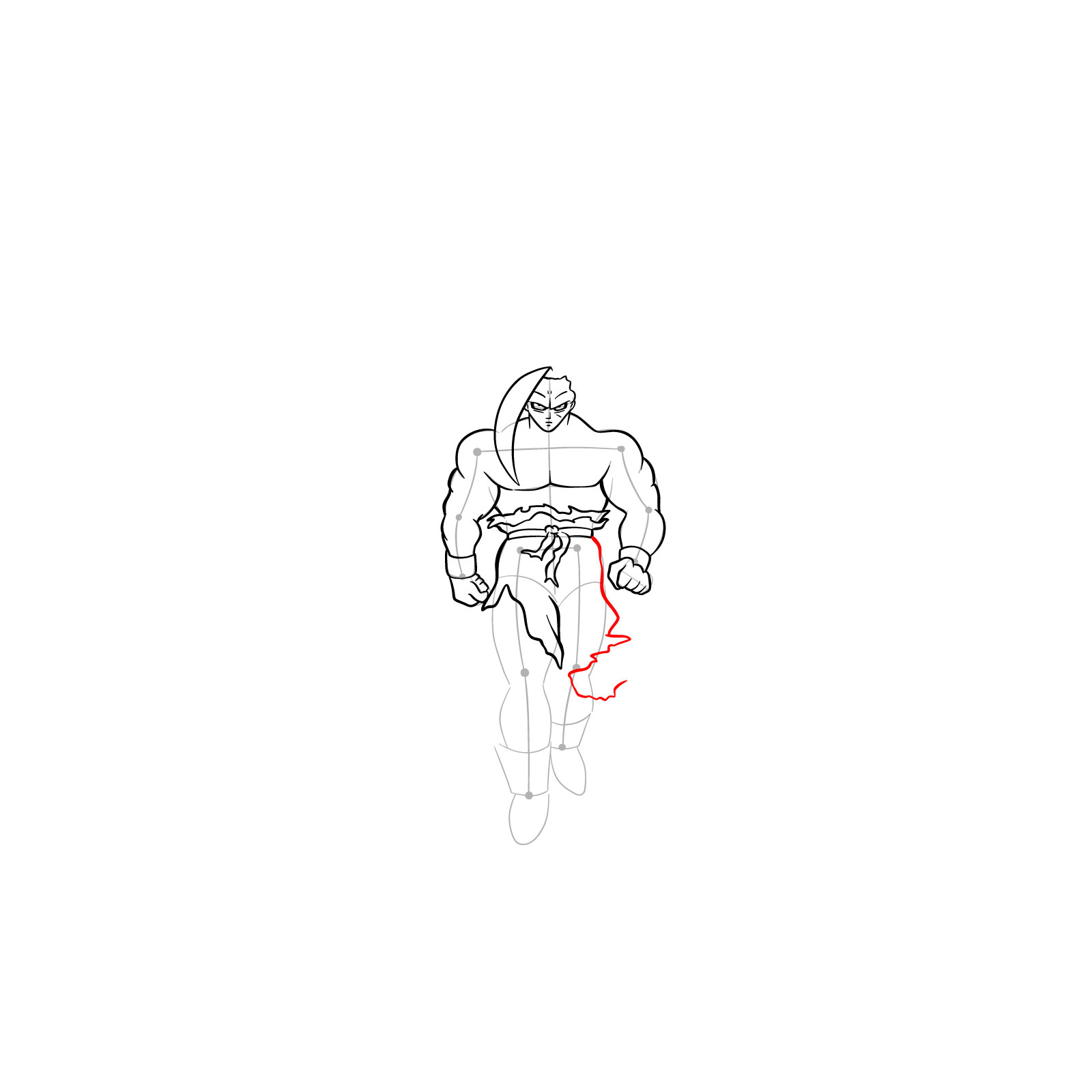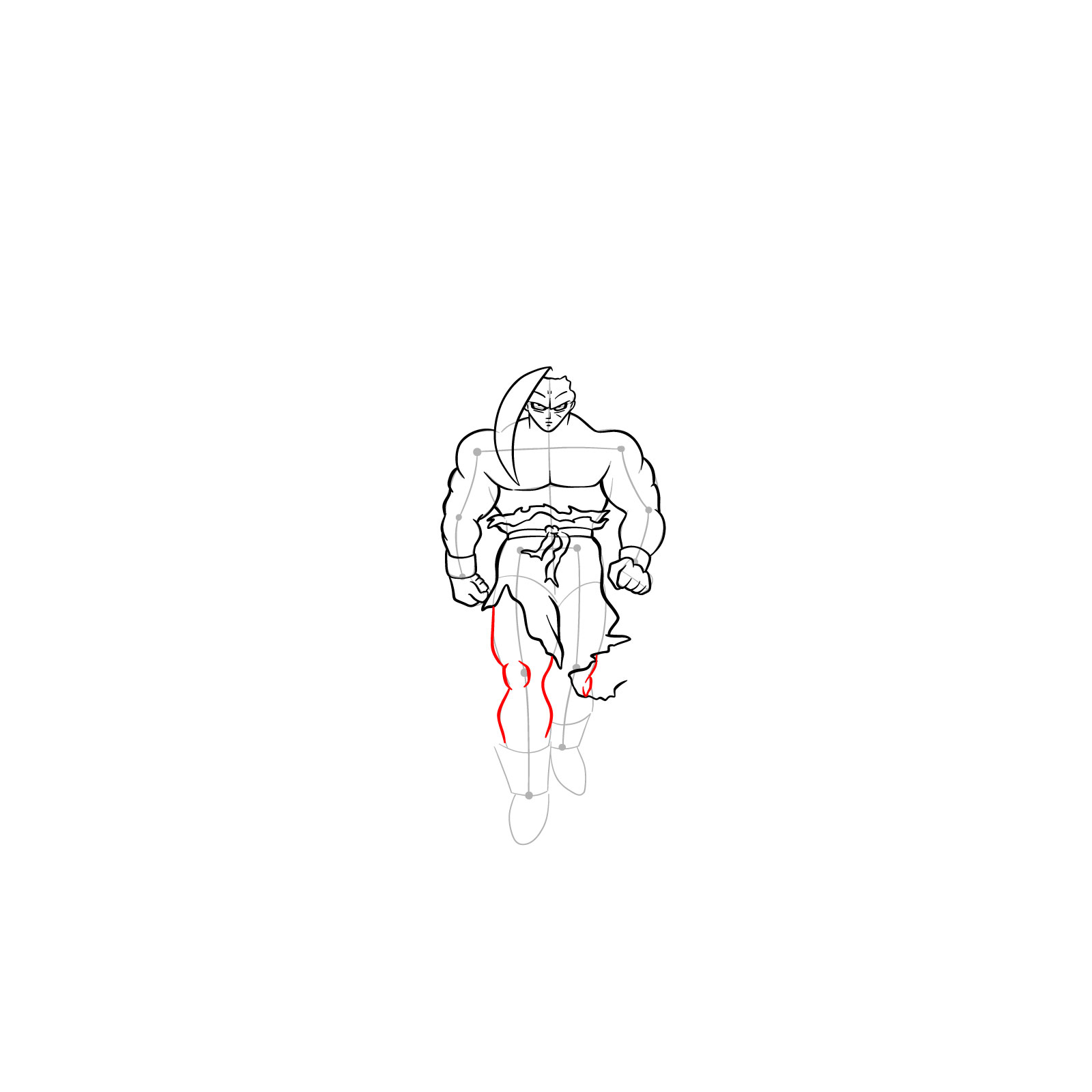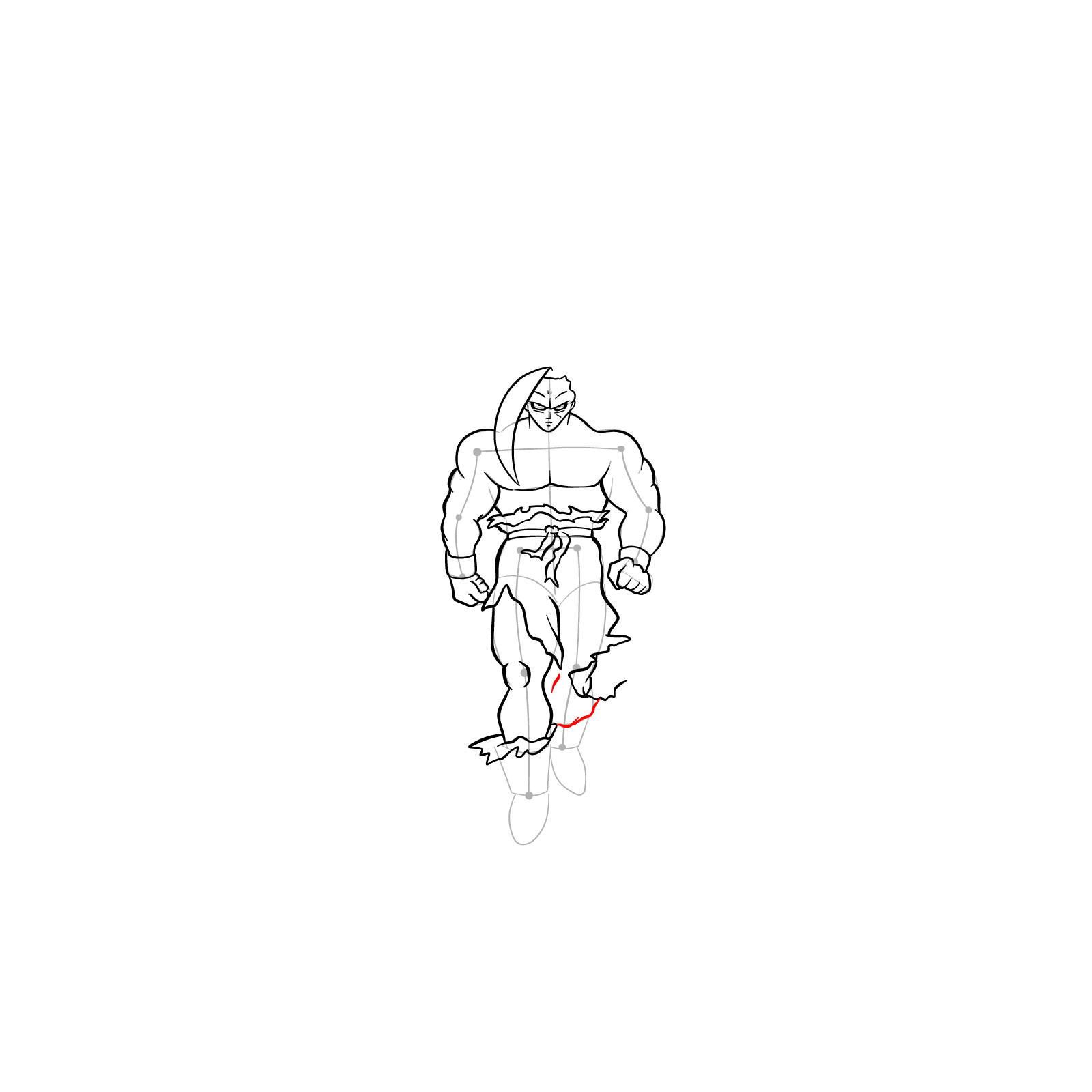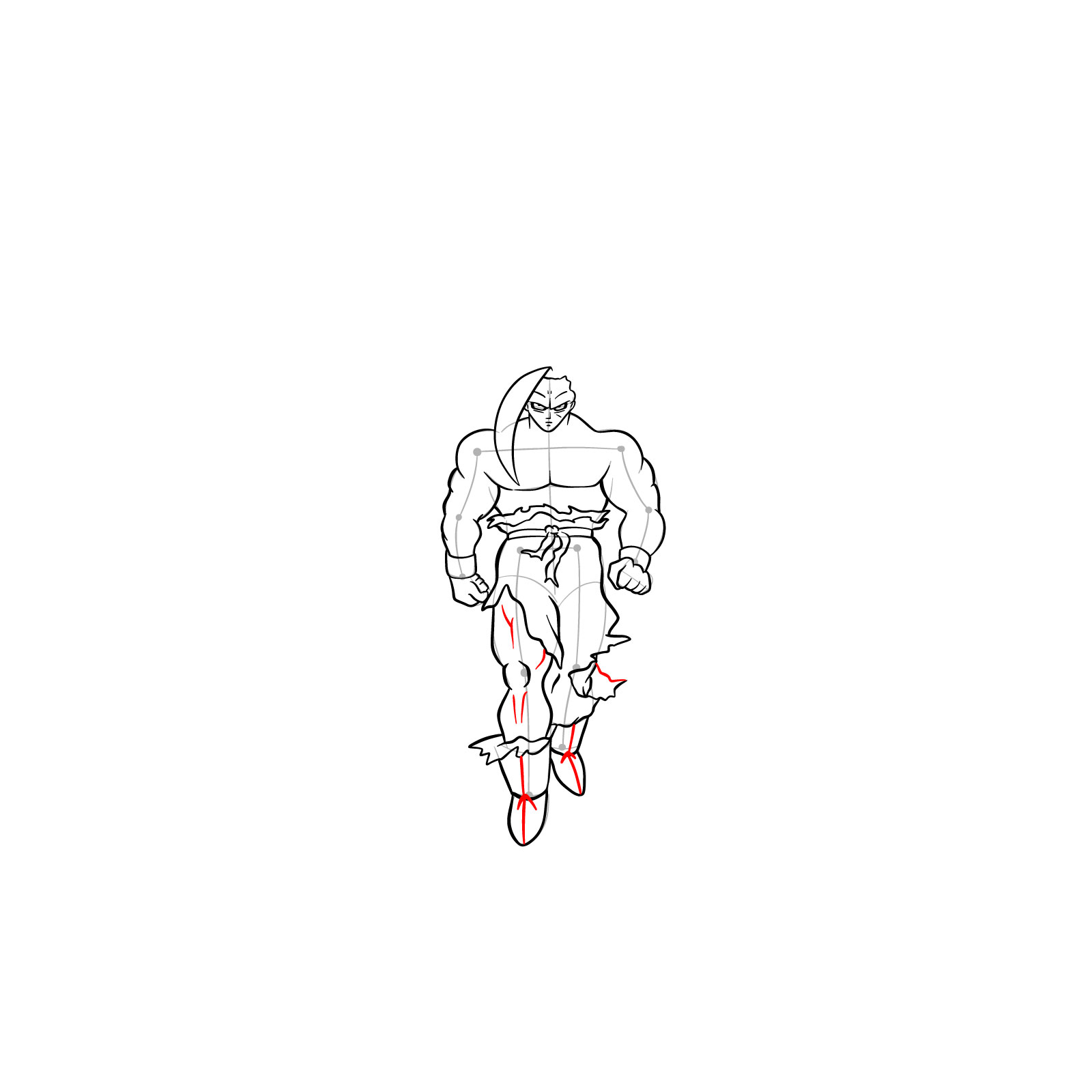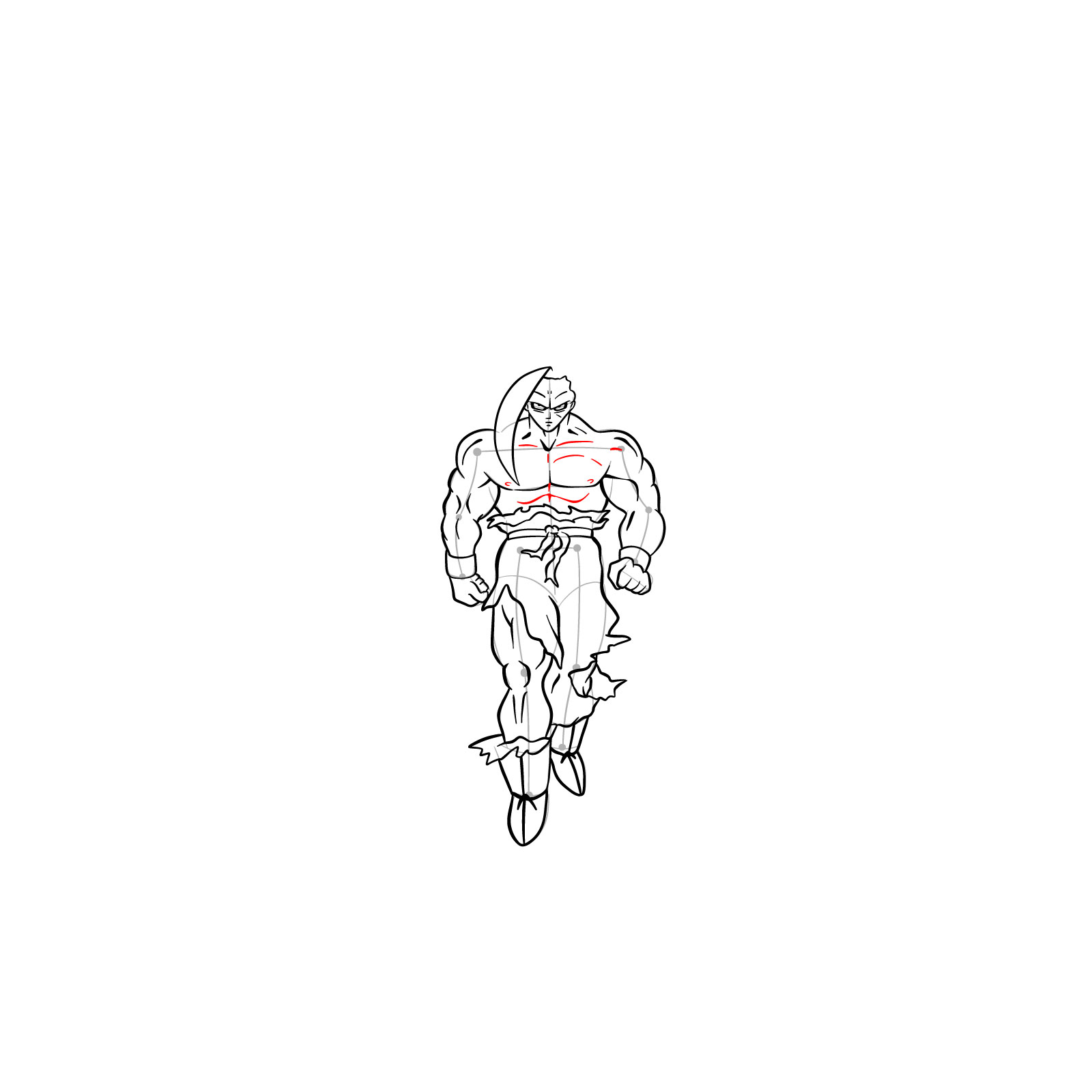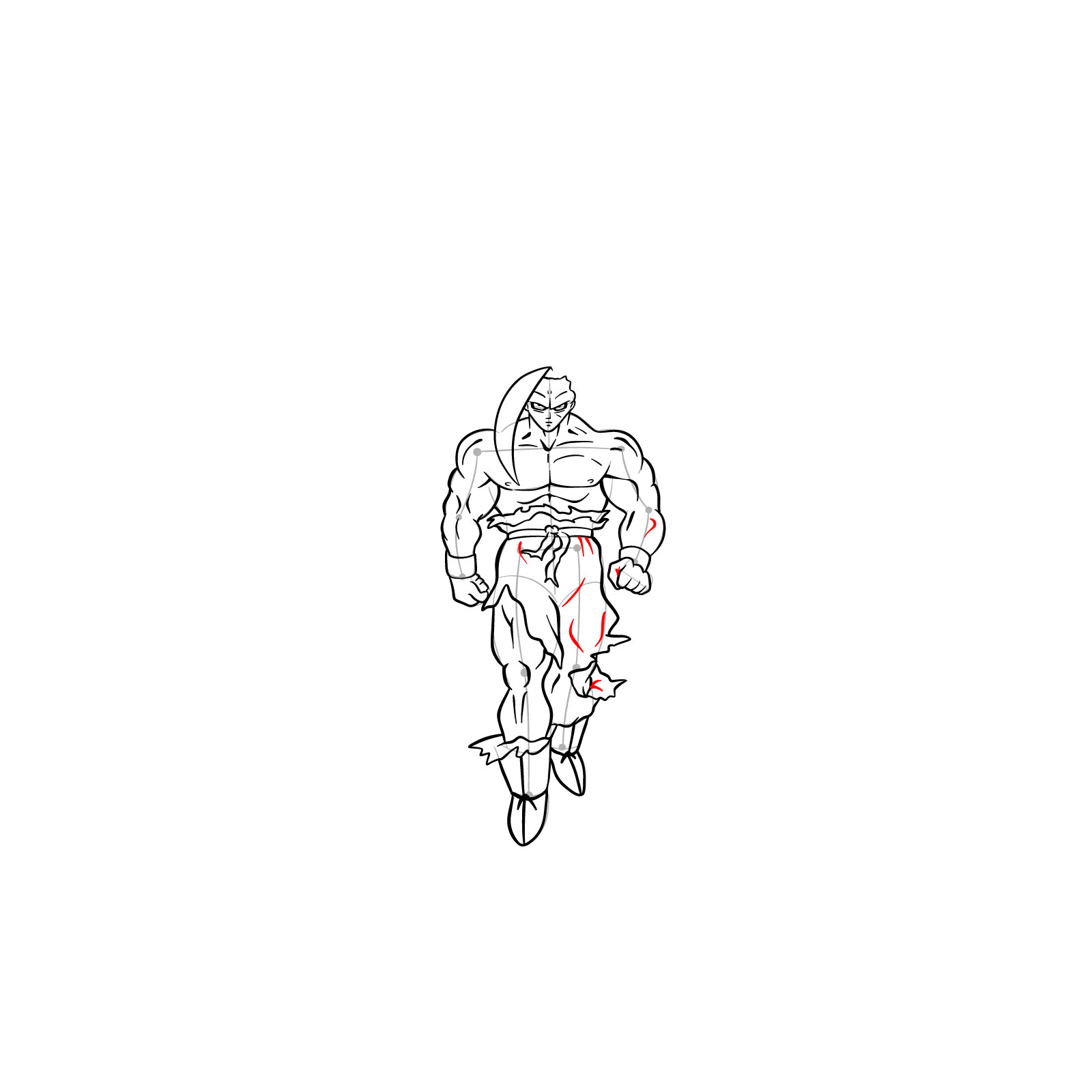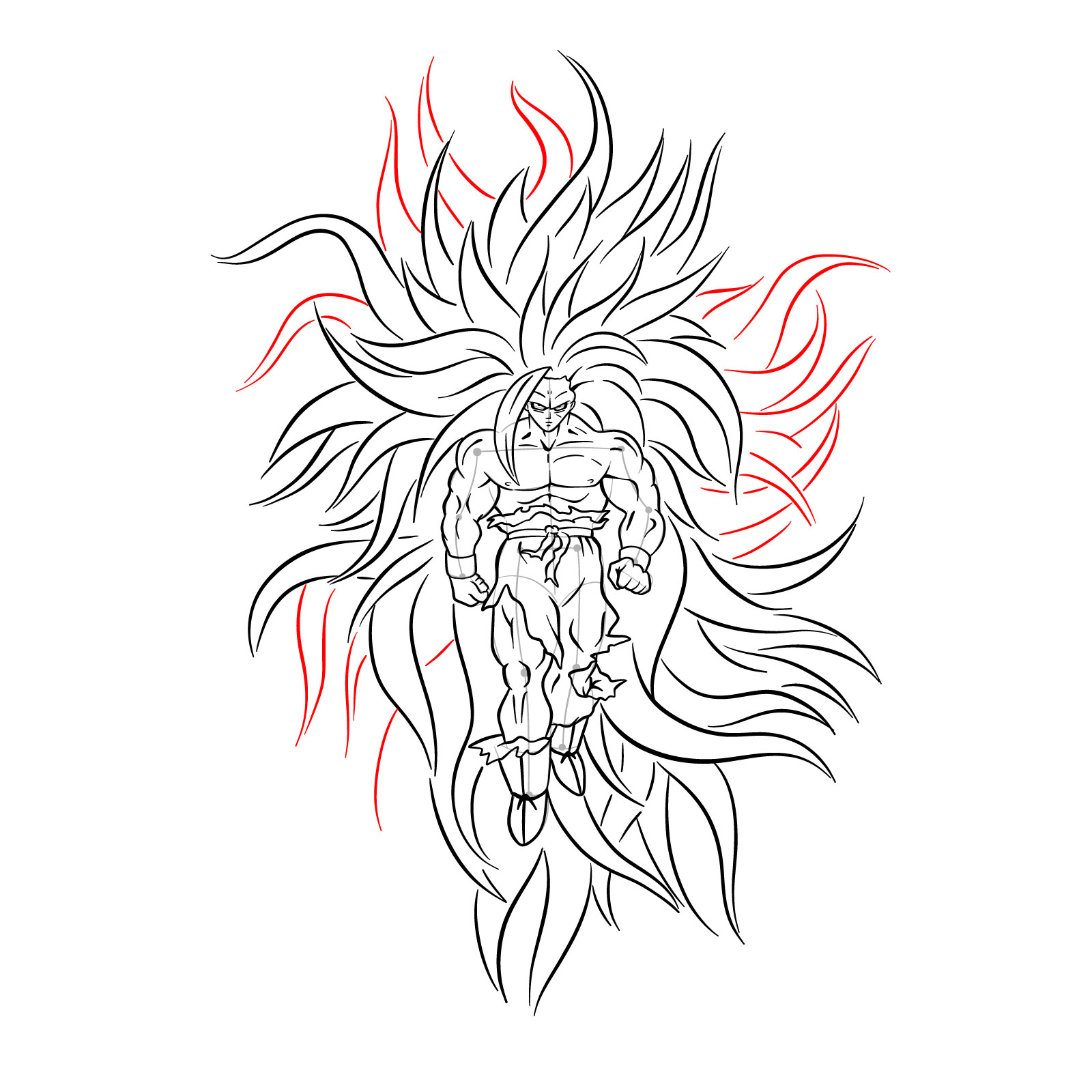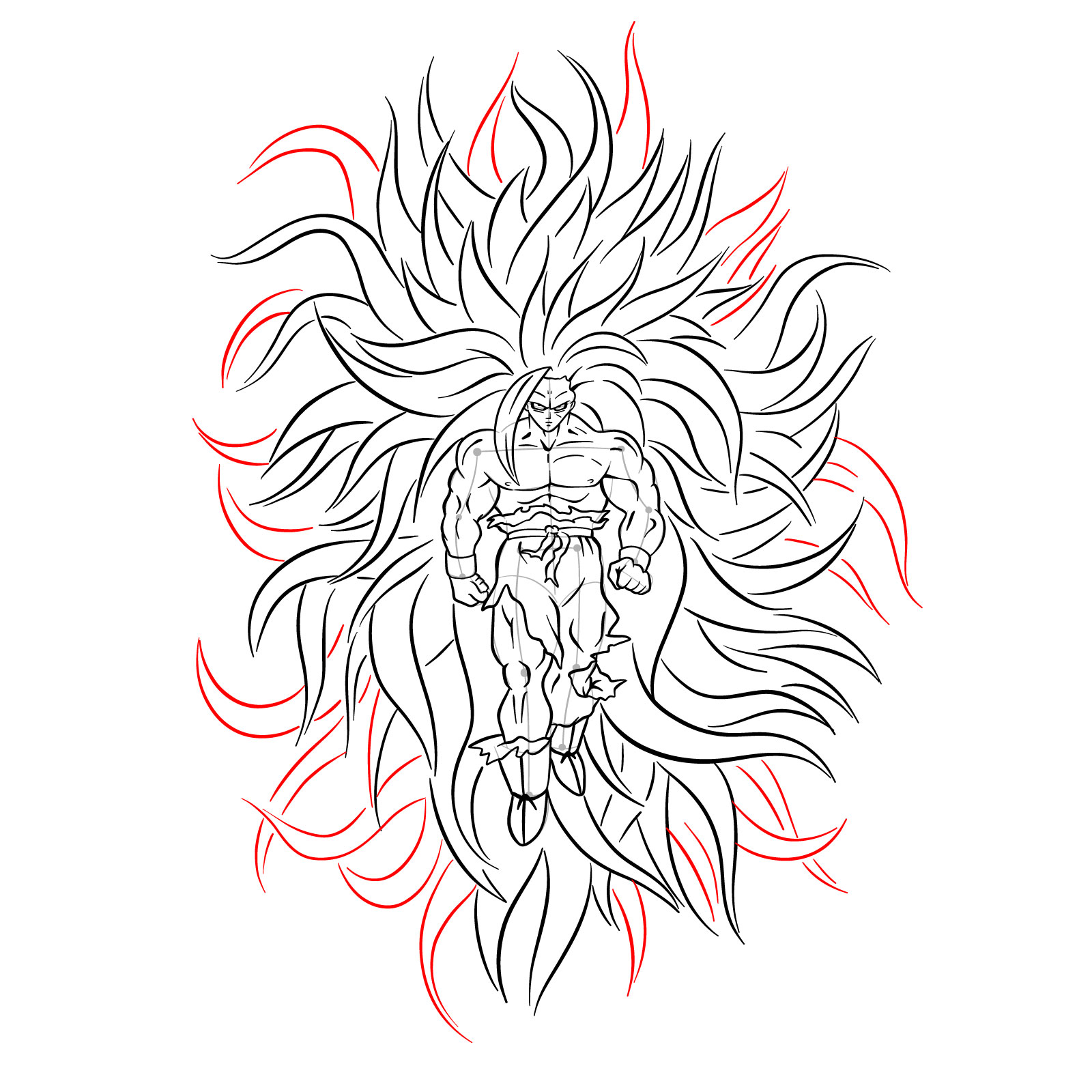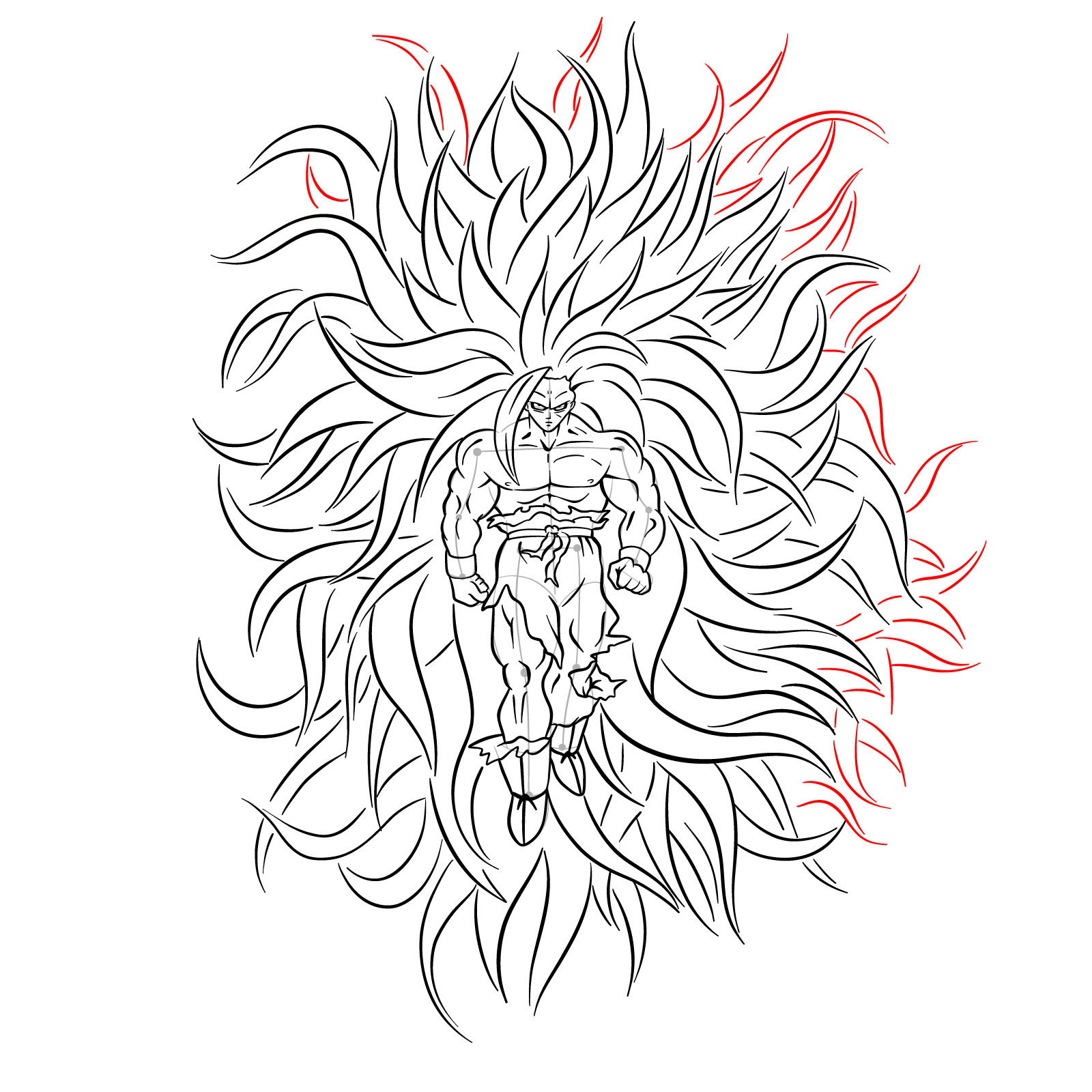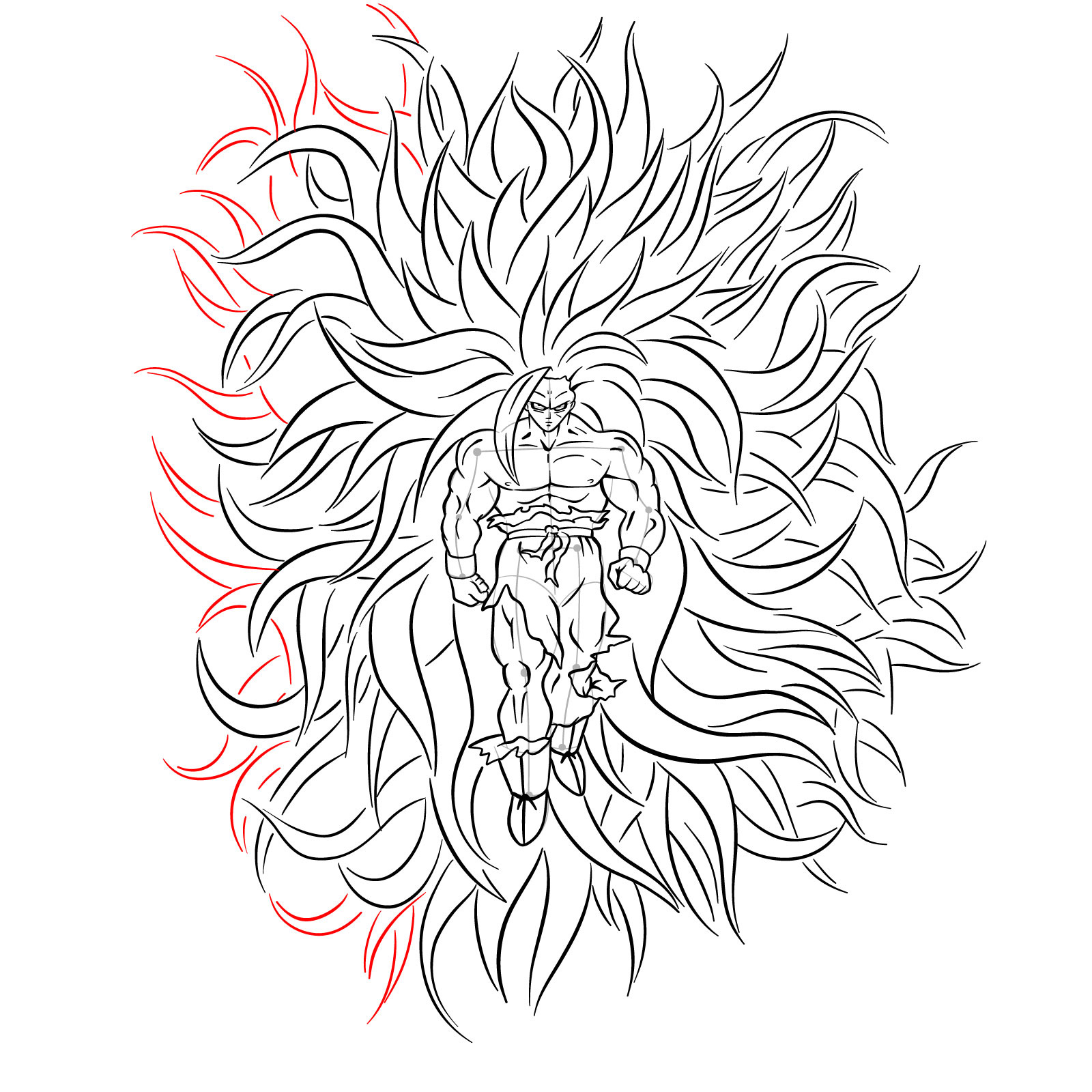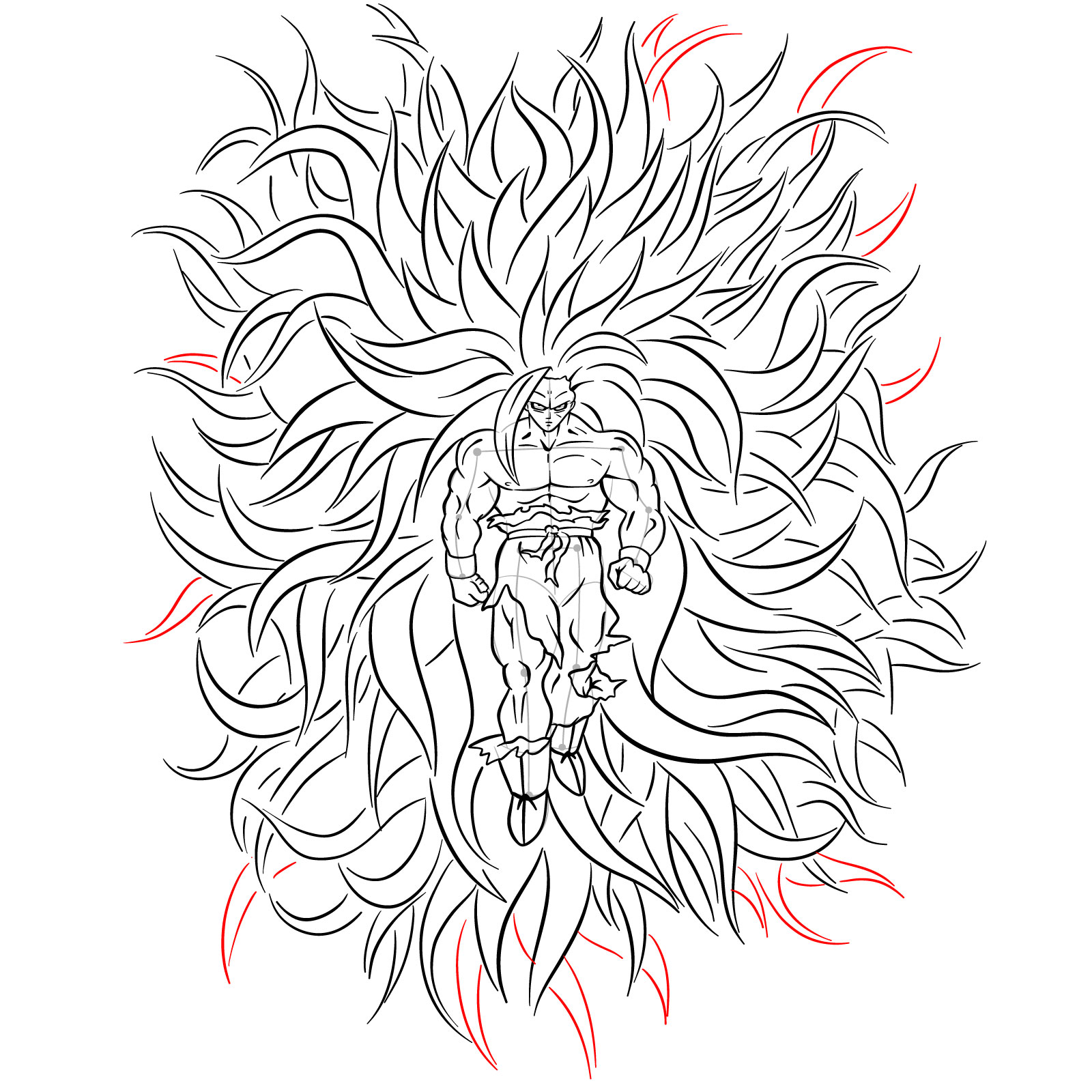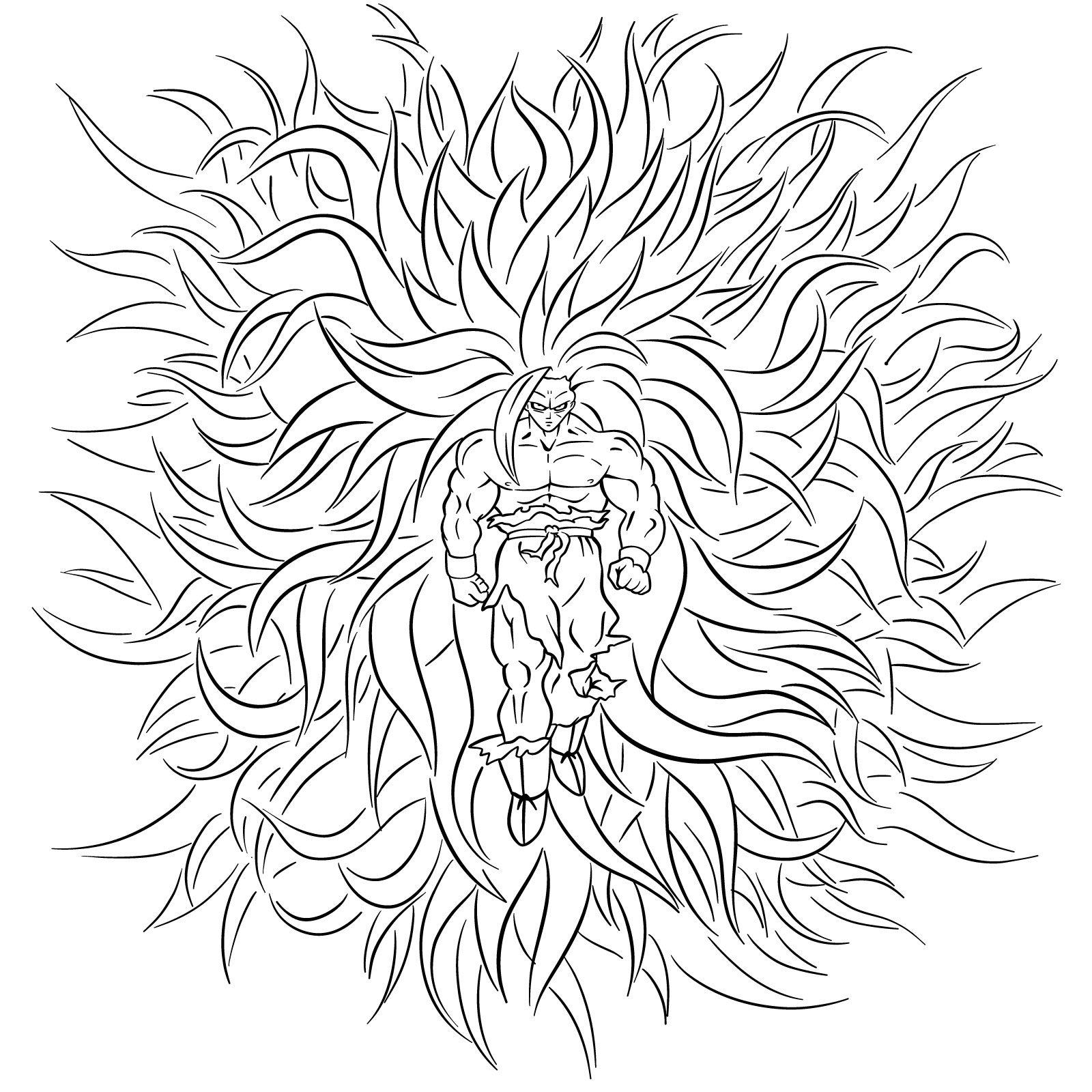 Similar Characters to Draw:
Expand your artistic prowess by exploring other captivating characters from the Dragon Ball universe. Here are some remarkable characters that you can consider drawing:
With these extraordinary characters, you have a wealth of creative opportunities to explore and hone your artistic skills.
Conclusion
Congratulations! You've embarked on an epic journey to master the art of drawing Goku Super Saiyan 1000000000. As you continue to develop your skills, remember to embrace creativity, practice diligently, and let your imagination soar.
If you found this drawing guide helpful and would like to support us, please consider making a donation through our donation link. Your contribution will help us continue providing high-quality free drawing tutorials.
Don't forget to share this guide with fellow artists and Dragon Ball enthusiasts who may find it inspiring. Connect with us on social media:
Thank you for your support and dedication to the art of drawing. Keep creating, keep pushing boundaries, and may your artistic journey be filled with endless inspiration!