NHL logos
Welcome to our comprehensive guide on how to draw NHL logos! If you're an NHL fan or an aspiring artist, this is the perfect guide for you. We will provide step-by-step instructions, helpful tips, and illustrations to guide you through the process of drawing some of the most popular and recognizable NHL logos.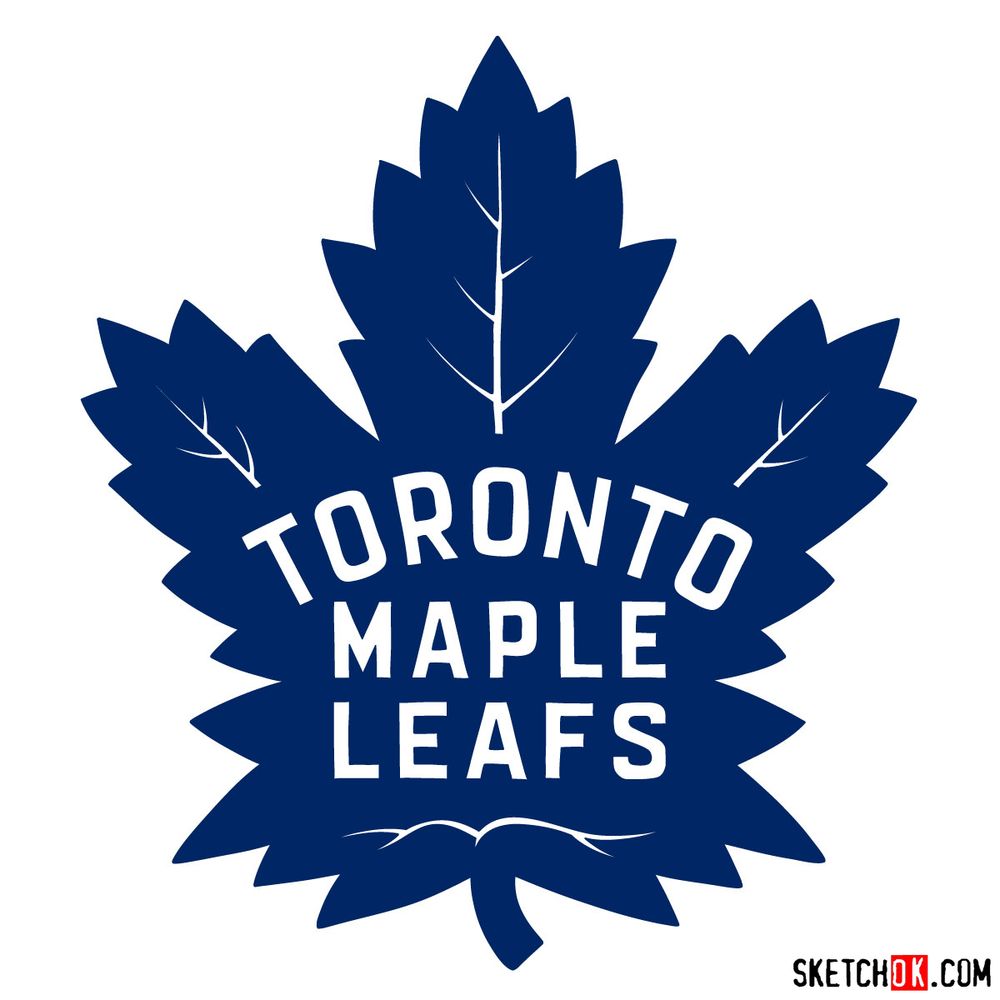 Drawing NHL logos is a fun and rewarding activity that can help you improve your drawing skills and provide you with hours of entertainment. By following our guide, you will be able to create your own versions of the logos of your favorite NHL teams.
Here are the steps to get started:
Step 1: Gather Your Materials To
begin drawing, you will need to have the right materials on hand. You will need a pencil, eraser, paper, and some colored pencils or markers. If you're using markers, make sure you have a variety of colors available to create a realistic-looking logo.
Step 2: Choose the NHL Logo to Draw
The NHL has 32 teams, each with their own unique logo. Choose the team whose logo you want to draw and look for reference images online. It's important to have a clear image of the logo before you start drawing.
Step 3: Start with Basic Shapes
To start drawing the logo, begin with the basic shapes that make up the logo. For example, if you're drawing the Montreal Canadiens logo, start with a circle for the logo's main shape, and then add the H in the center and the leaves on either side. Use light pencil strokes to create the basic shapes.
Step 4: Add Details
Once you have the basic shapes in place, start adding details to the logo. This could include adding shading, adding lines to define the logo's shape, and adding any lettering or other details that the logo requires.
Step 5: Color the Logo
Once you have completed your pencil drawing, it's time to color the logo. Use your colored pencils or markers to add color to the logo. Pay attention to the colors used in the reference image and try to match them as closely as possible.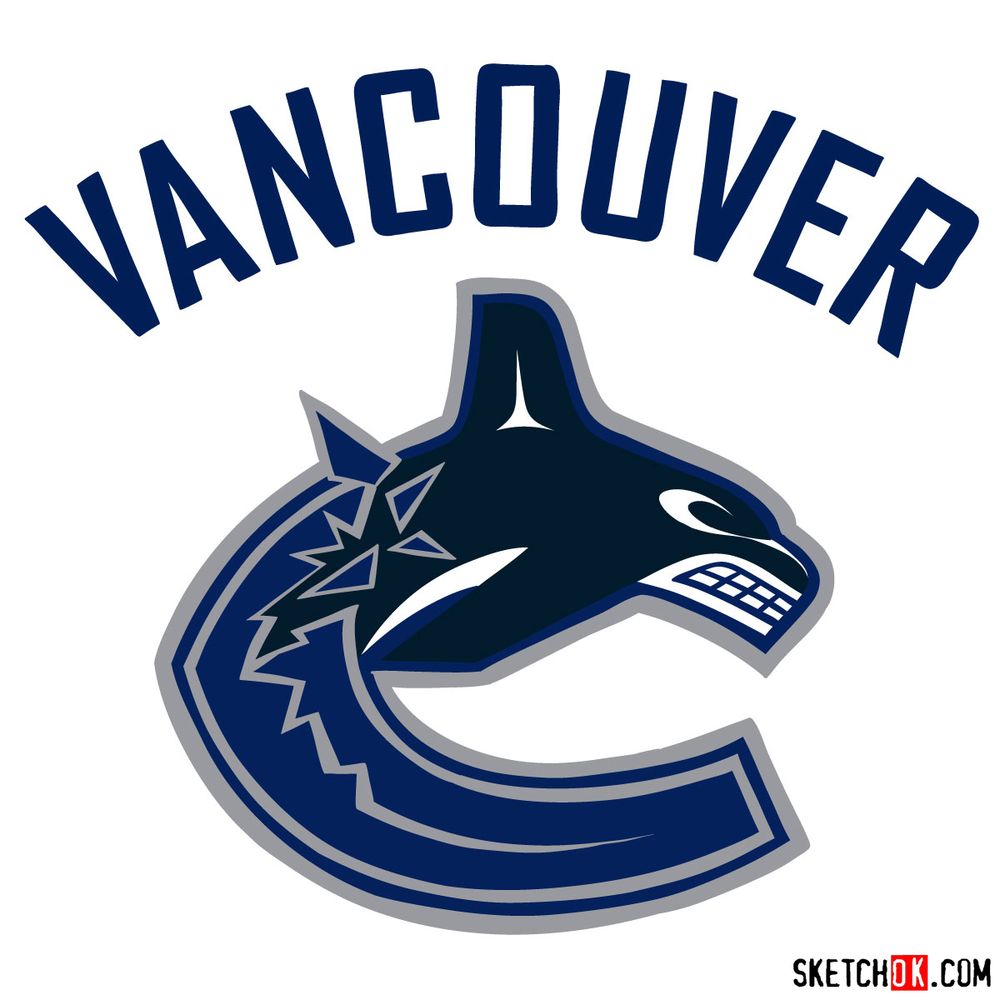 Tips for Drawing NHL Logos:
Use reference images for accuracy and detail.
Don't be afraid to use an eraser to fix mistakes.
Start with light pencil strokes to create the basic shapes of the logo.
Add details gradually and carefully.
Use a variety of colors to create a realistic-looking logo.
By following these steps and tips, you will be able to create your own versions of some of the most popular NHL logos. With practice, you'll be able to draw them with ease and precision.
We hope this guide has been helpful in your quest to draw NHL logos. Happy drawing!