Signs and Logos
Welcome to our website where you can find drawing guides on how to draw various signs and logos. Whether you're an aspiring artist or simply looking to impress your friends with your new drawing skills, we have the guides to help you.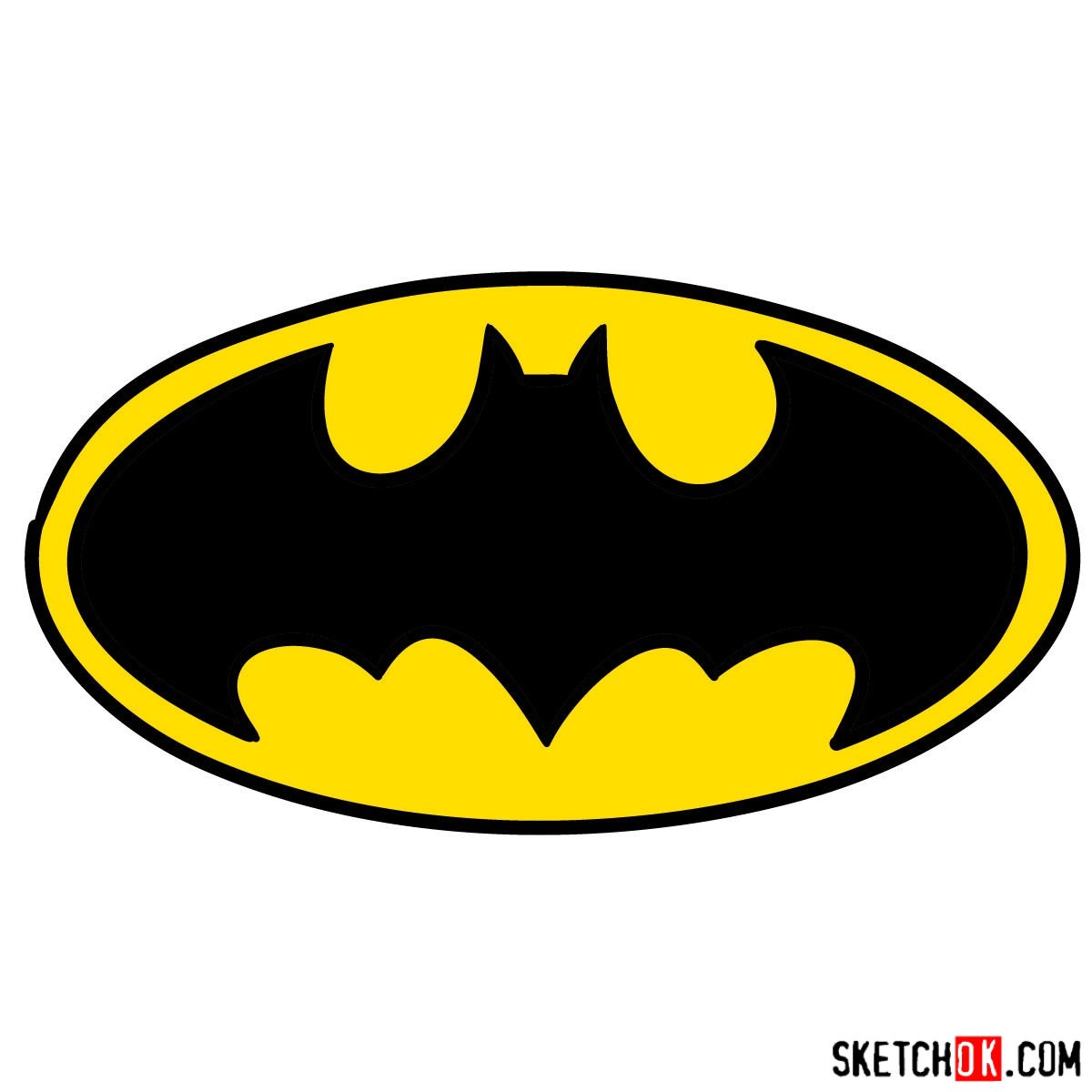 We have step-by-step instructions for creating logos and signs from popular games, such as Minecraft and Fortnite. We also have guides for creating logos for popular companies like Coca-Cola and Nike.
If you're a superhero fan, we've got you covered. Our Batman and Superman logo guides will have you drawing like a professional in no time.
Our guides are perfect for beginners and experienced artists alike. With easy to follow instructions and helpful tips, you'll be creating stunning logos and signs in no time.
So, grab your pencils and paper, and let's get started! Browse through our categories and find the guide that suits your interest. We promise that you'll enjoy every moment of learning and drawing with us!
P.S. We'll add many more guides on how to draw signs and logos like Nike / Coca-Cola and others soon.