Are you an aspiring artist and a fan of the Marvel Cinematic Universe? If so, you've come to the right place. In this guide, we'll show you how to draw the Avengers from the 2012 film. This iconic superhero team captured the hearts of millions, and now it's your turn to bring them to life on paper. So, sharpen your pencils and get ready to assemble Earth's mightiest heroes!
The 2012 Avengers: A Cinematic Milestone
Directed by Joss Whedon, "The Avengers" (2012) brought together some of Marvel's most popular superheroes for the first time on the big screen. The film features Iron Man, Captain America, Thor, the Hulk, Black Widow, and Hawkeye, who join forces to save the world from the evil Loki and his alien army. The movie's success led to numerous sequels and spin-offs, further expanding the Marvel Cinematic Universe (MCU) and leaving a lasting impact on popular culture.
When drawing the Avengers from the 2012 film, it's essential to capture the unique traits and appearances of each character. For instance, Iron Man's high-tech armor, Captain America's patriotic suit, Thor's Asgardian attire, Hulk's muscular frame, Black Widow's sleek jumpsuit, and Hawkeye's tactical gear all require attention to detail. By studying the characters and their designs, you can create an accurate and dynamic portrayal of this formidable team.
Preparing for Your Avengers Drawing Adventure
Before diving into the drawing process, it's crucial to gather some reference materials. Collect images of each Avenger from the 2012 film, paying close attention to their outfits, hairstyles, and facial expressions. This will help you to better understand their distinct features and personalities.
Tips for Drawing the 2012 Avengers
Start with basic shapes: To build a solid foundation for your drawing, begin by sketching the basic shapes of each character. This will help you to establish their proportions and ensure they look well-balanced.
Focus on facial features: The expressions of the Avengers can reveal a lot about their personalities. Spend some time perfecting each character's eyes, nose, and mouth to capture their unique essence.
Pay attention to details: To make your drawing more accurate, include the various accessories and equipment unique to each character, such as Iron Man's arc reactor, Captain America's shield, or Hawkeye's bow and arrows.
Practice makes perfect: Drawing the Avengers can be challenging, but don't be discouraged. Keep practicing and refining your skills to improve your artwork.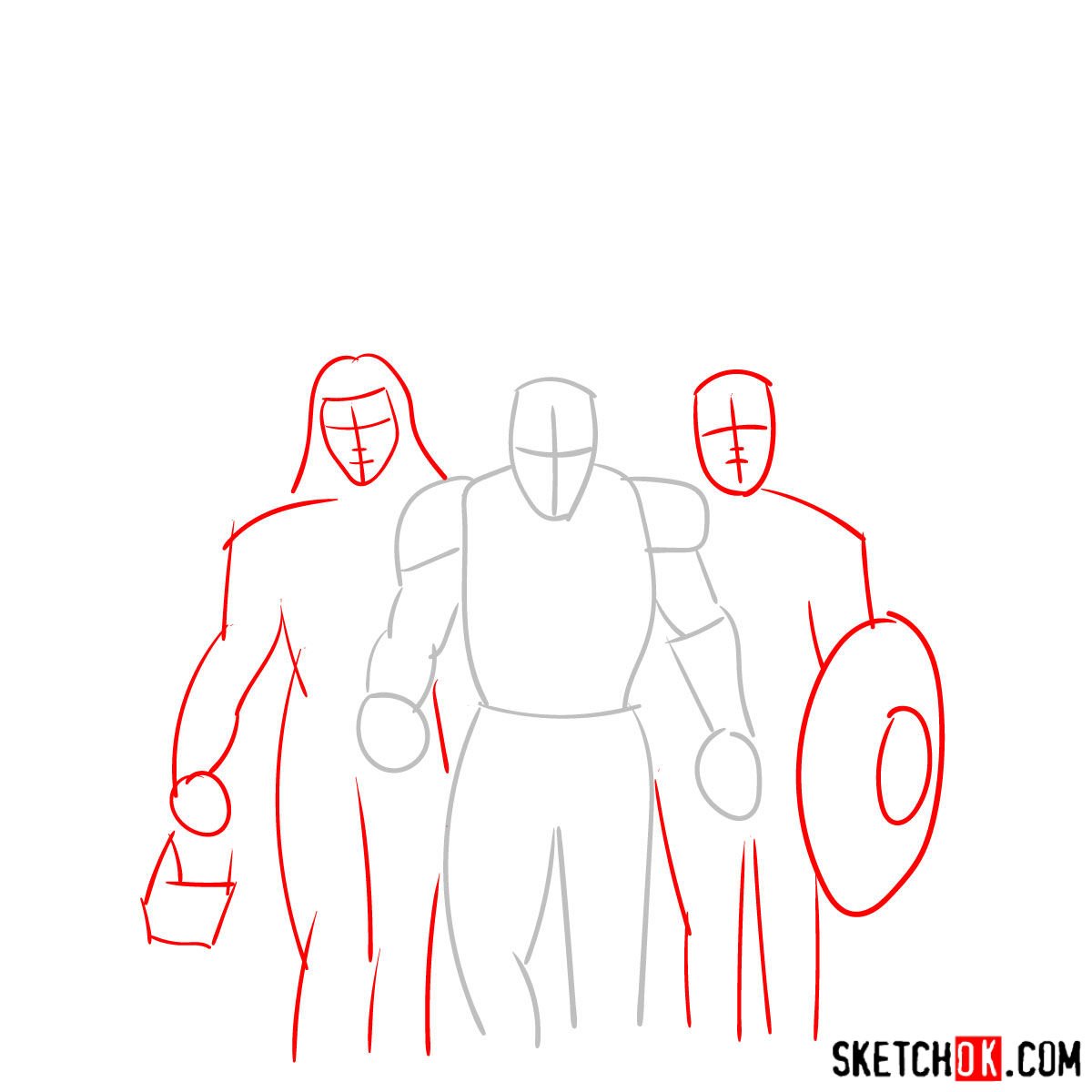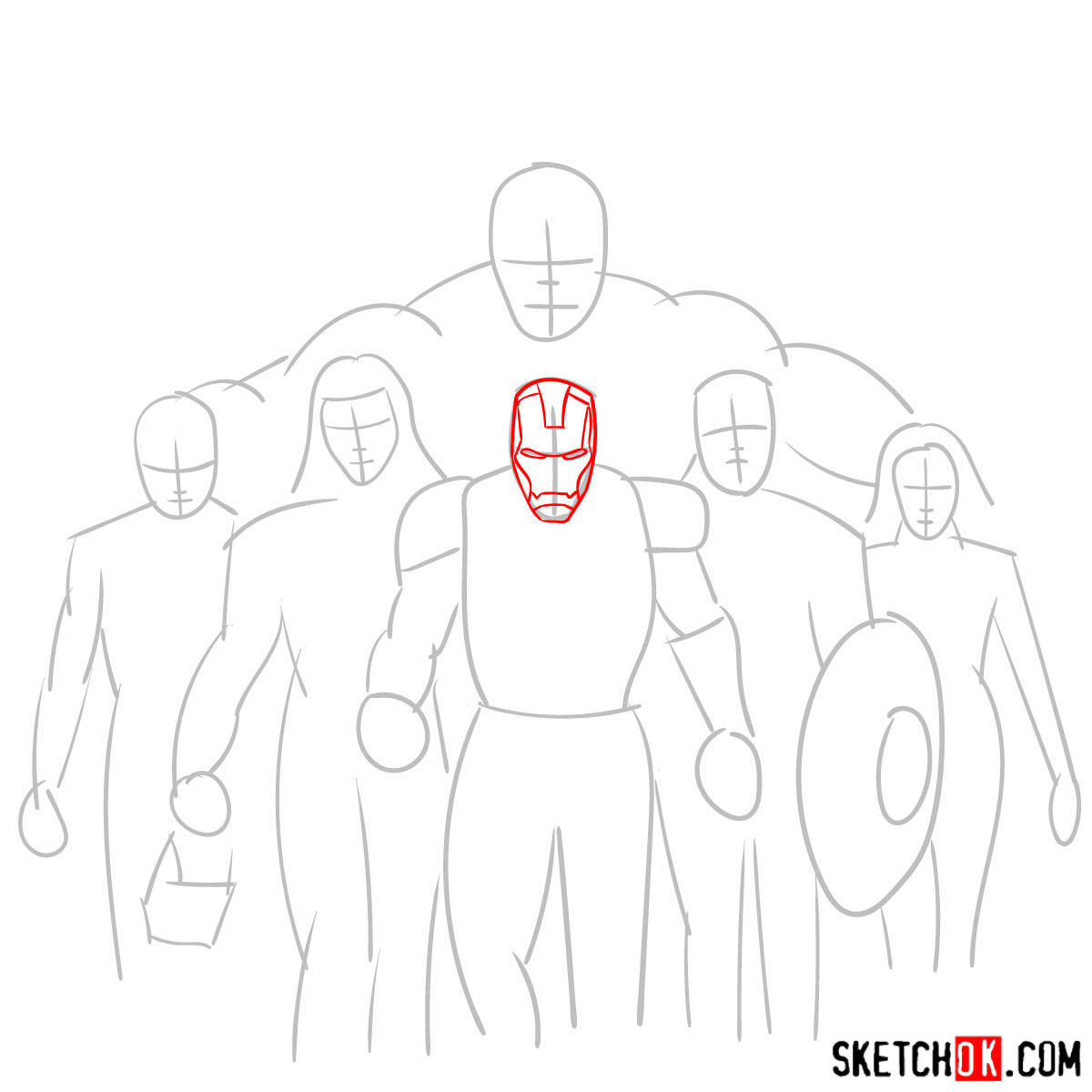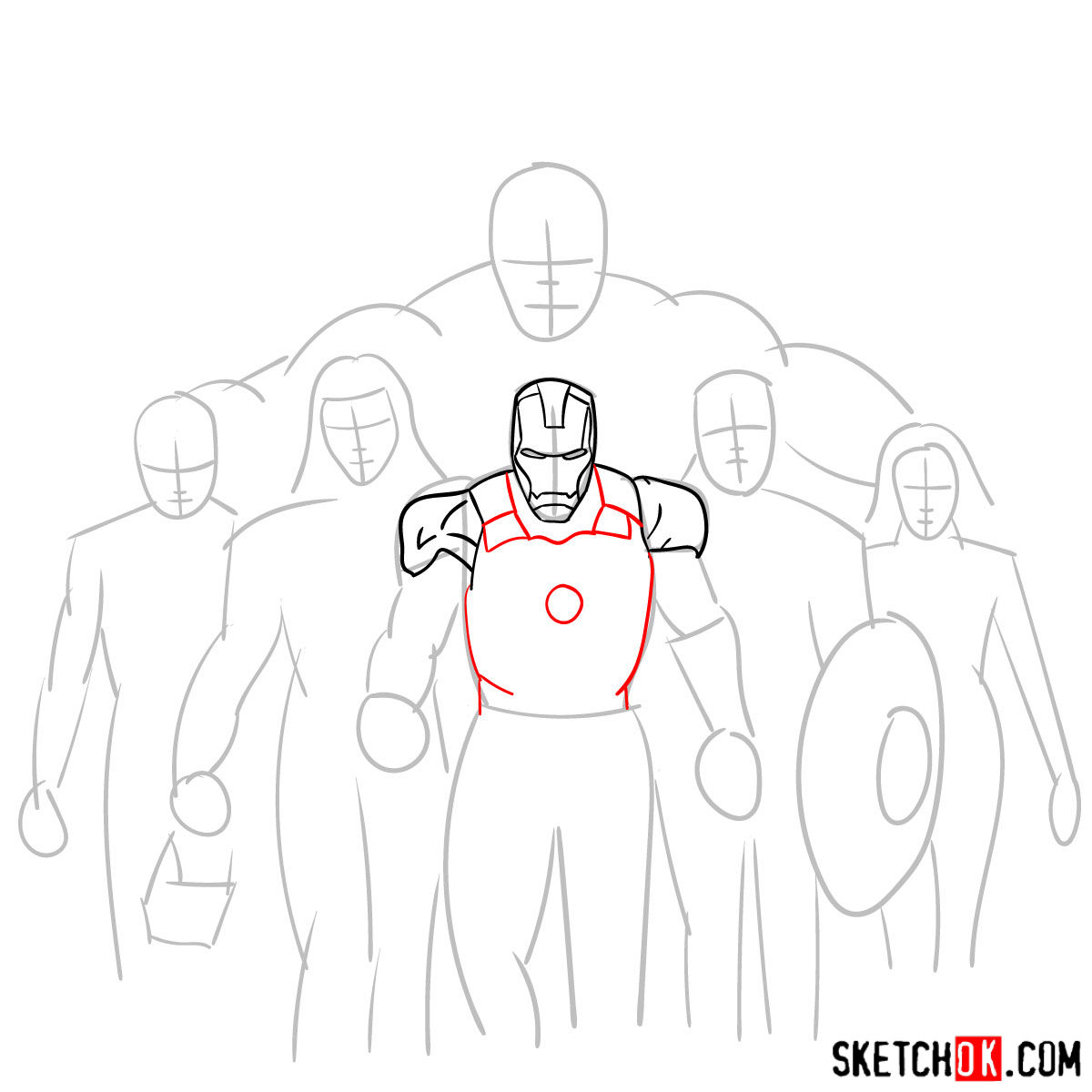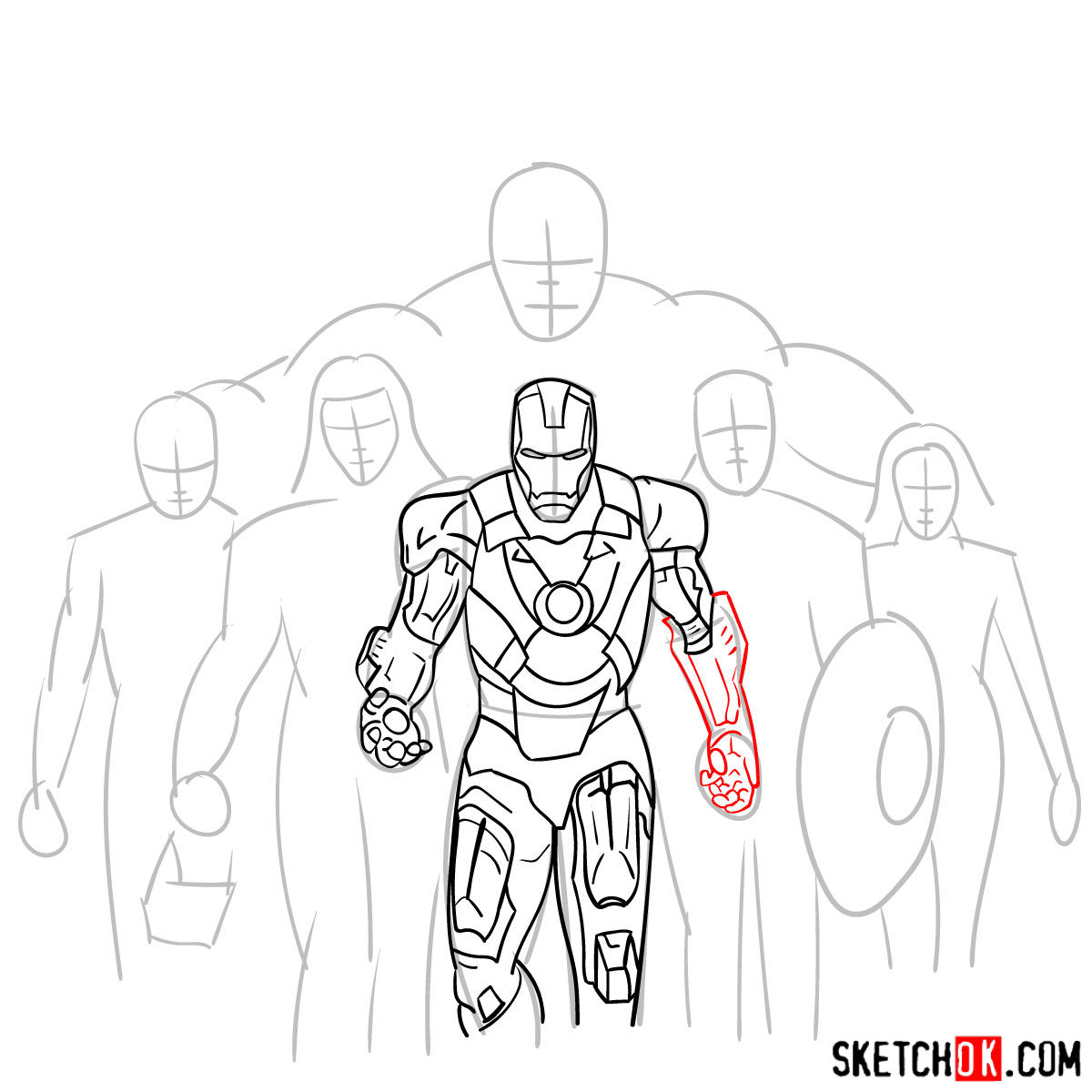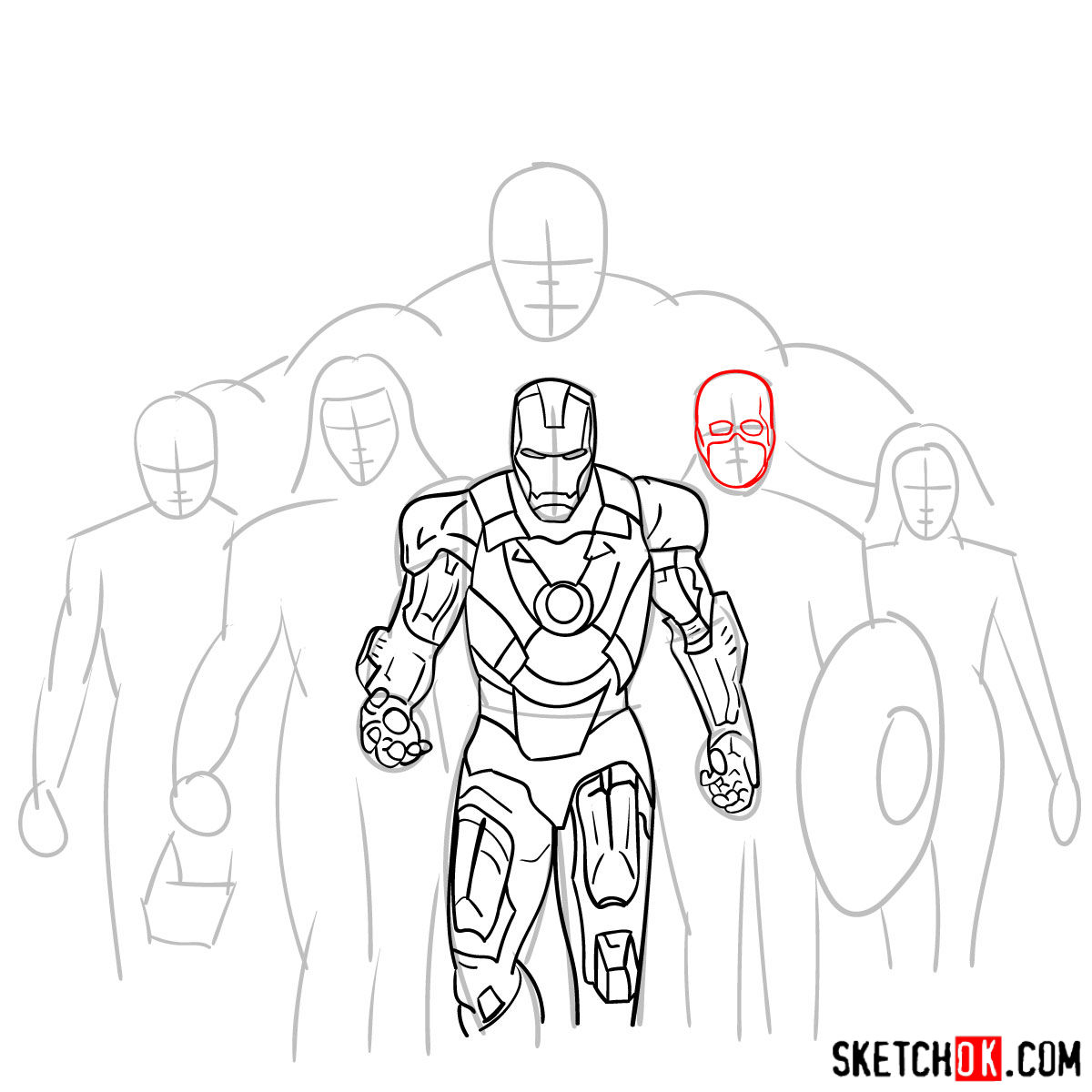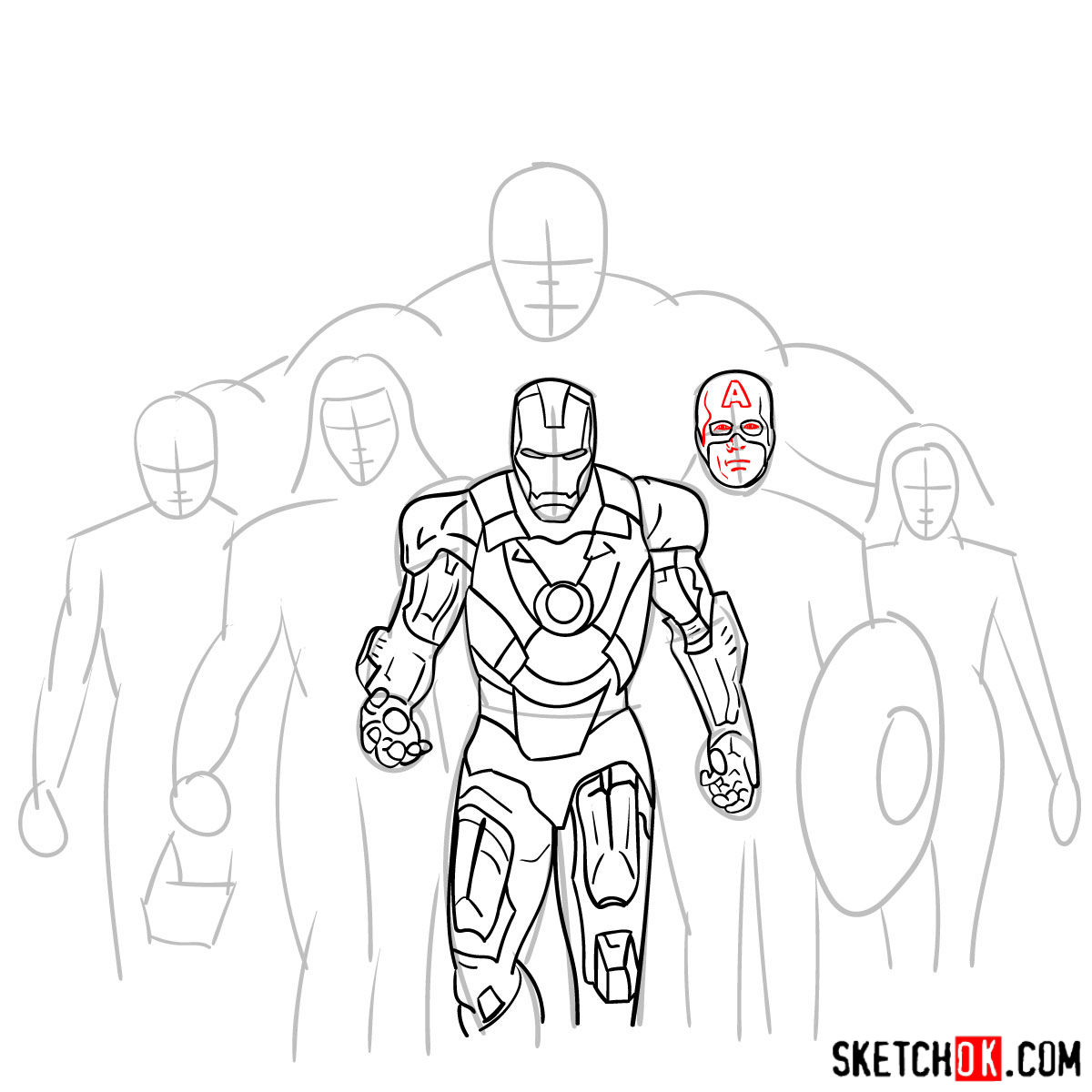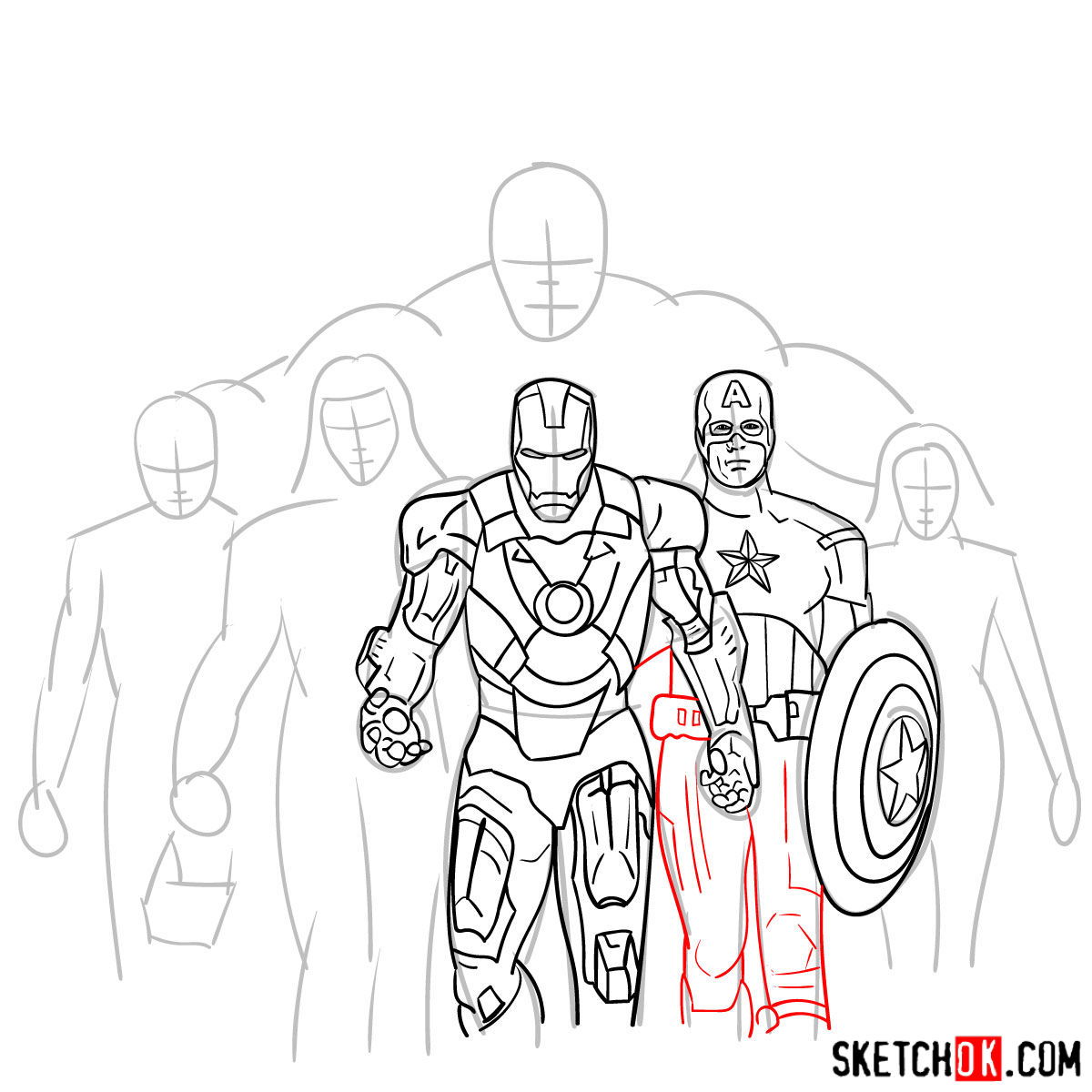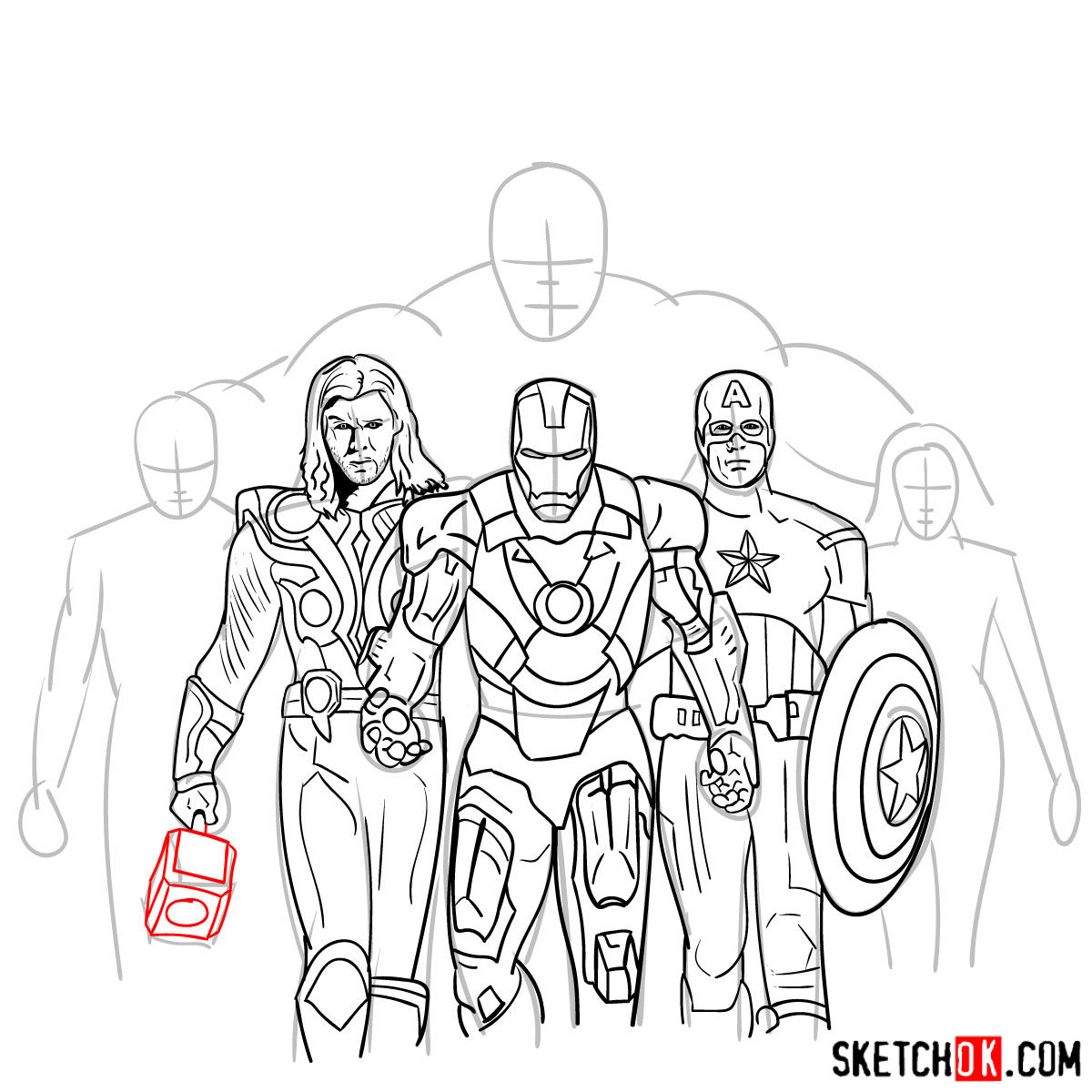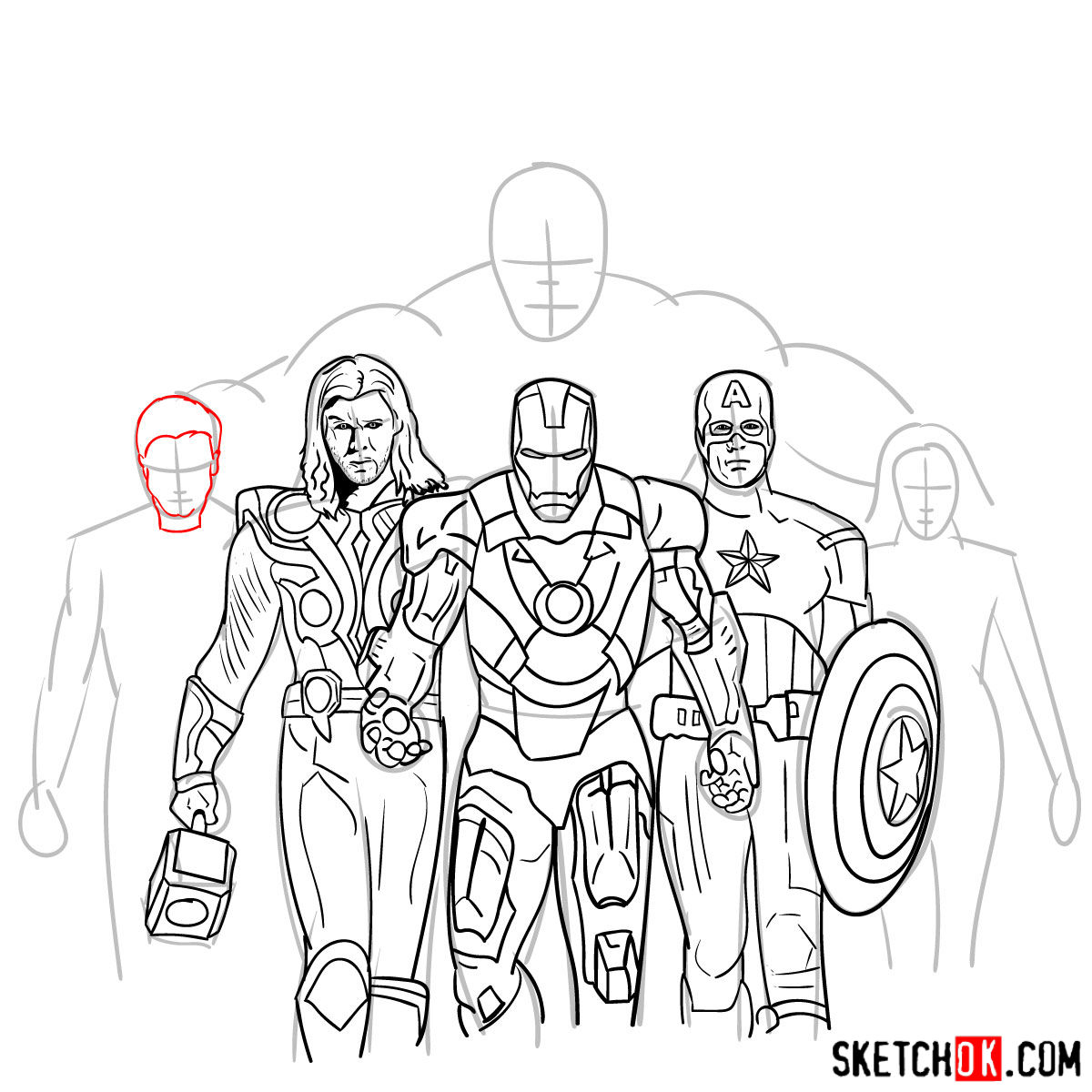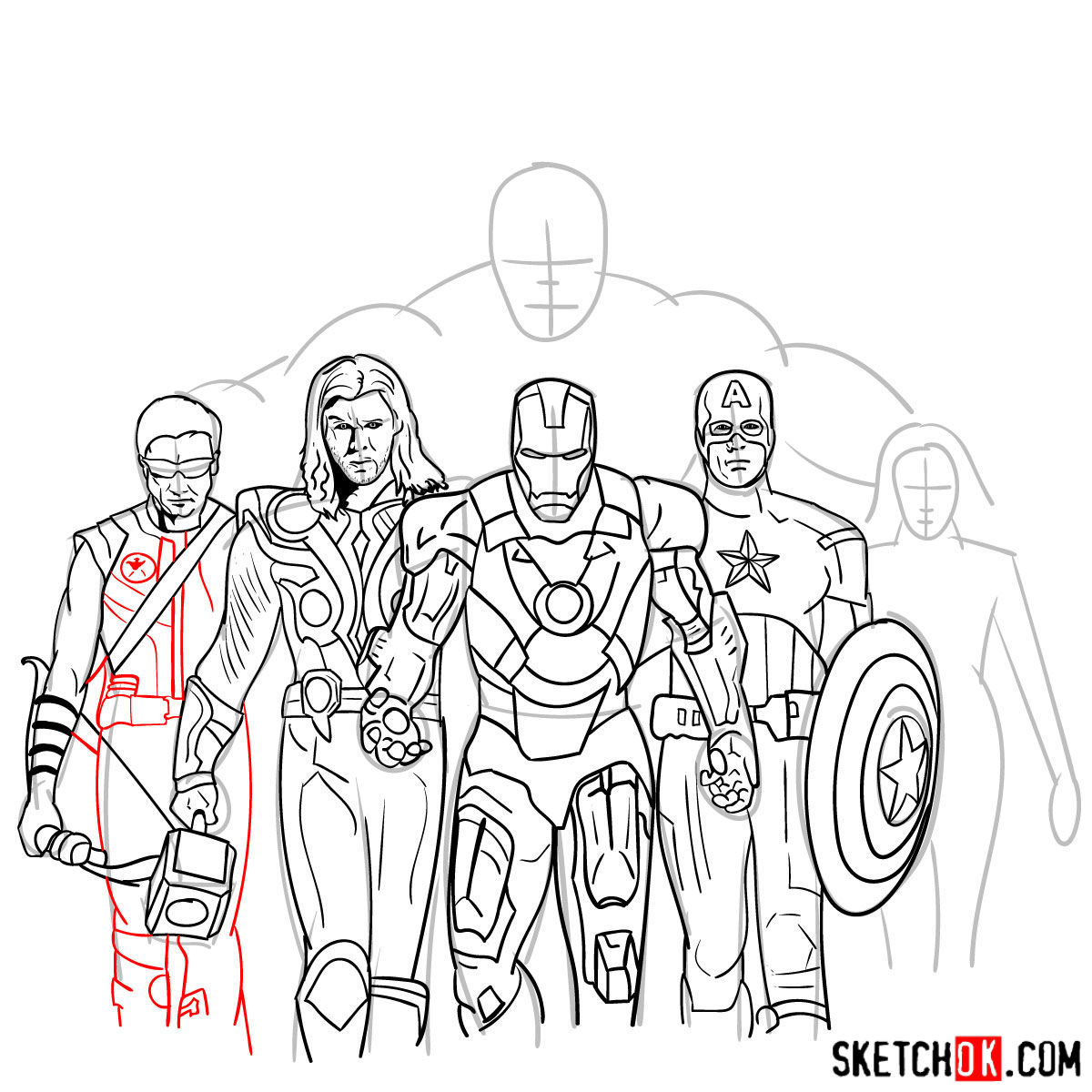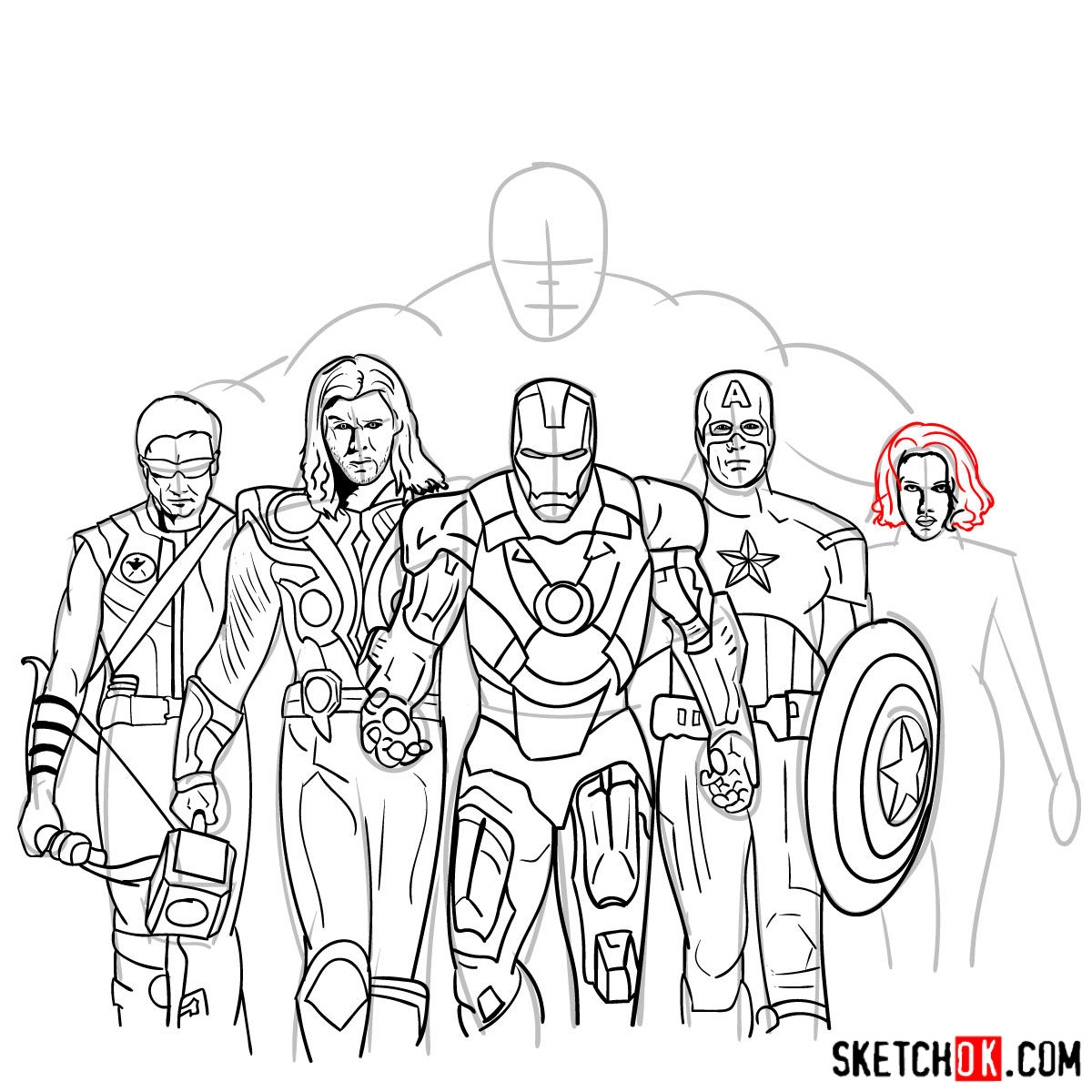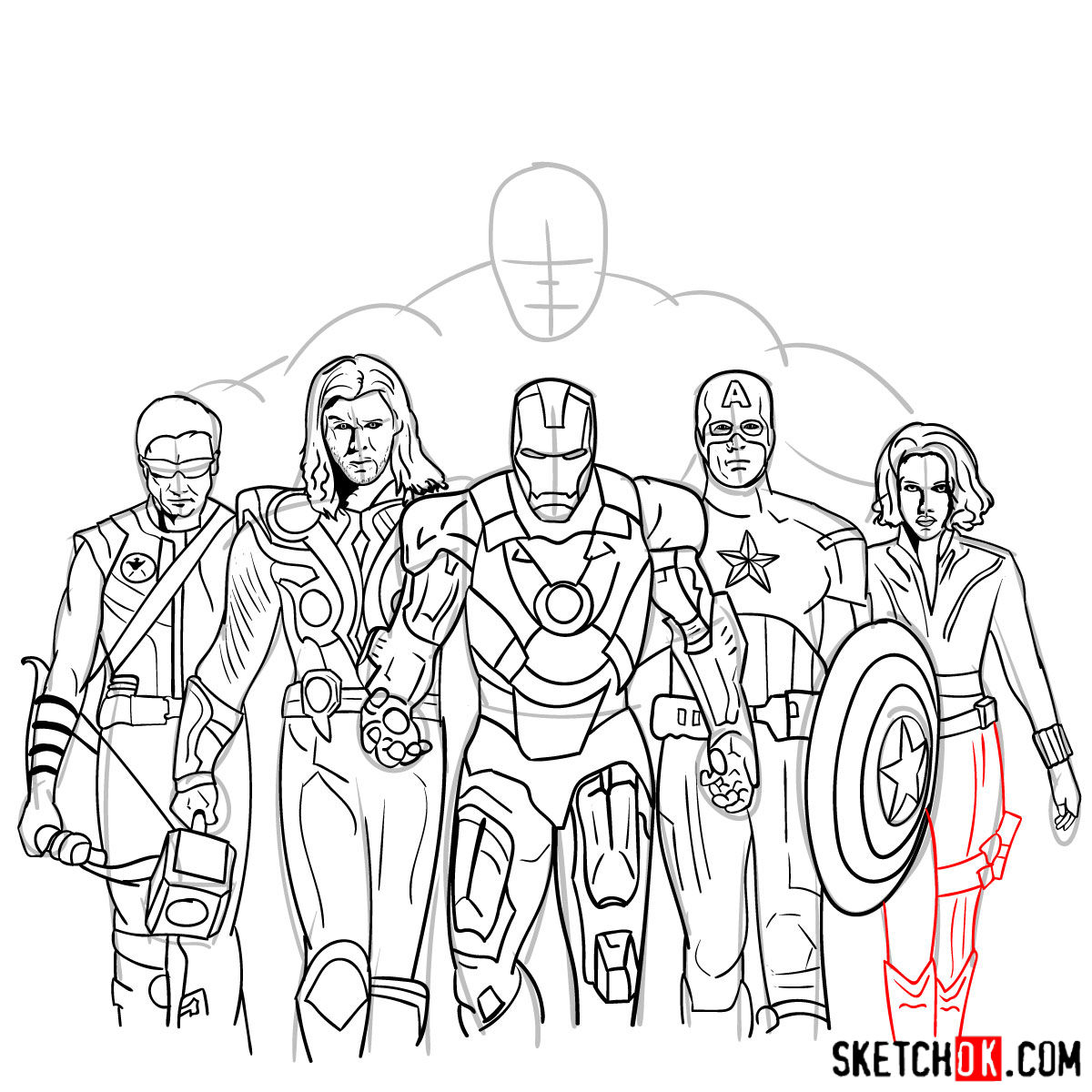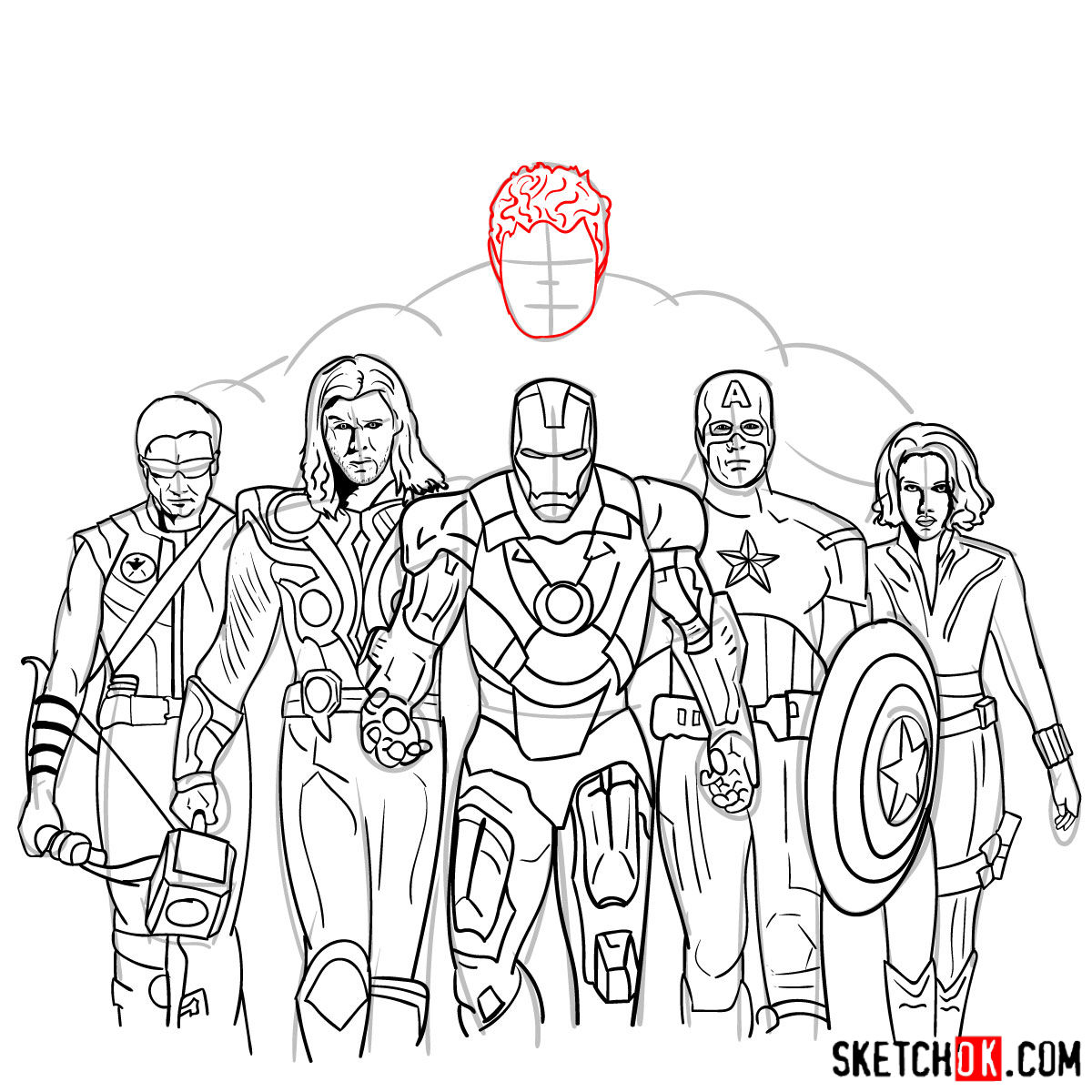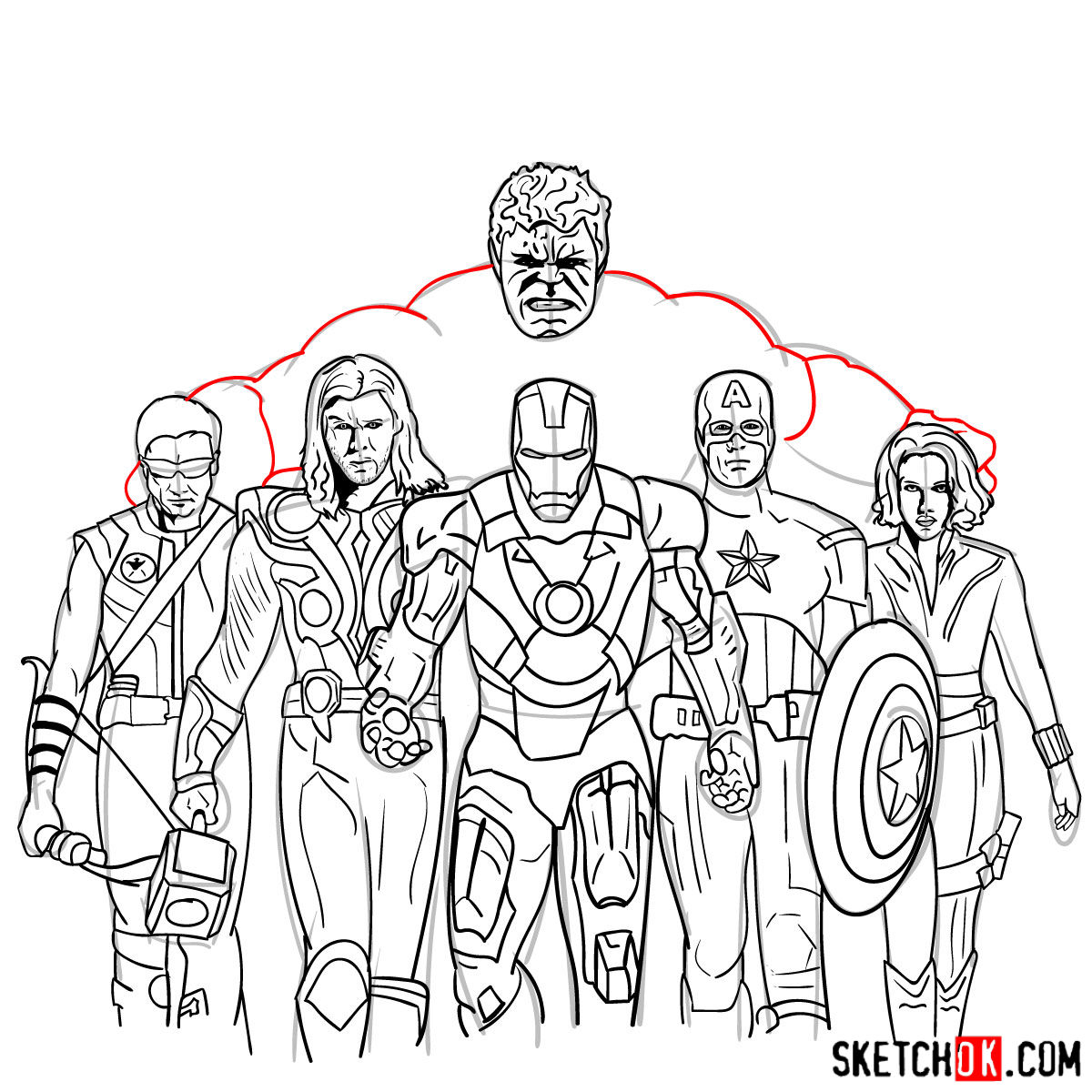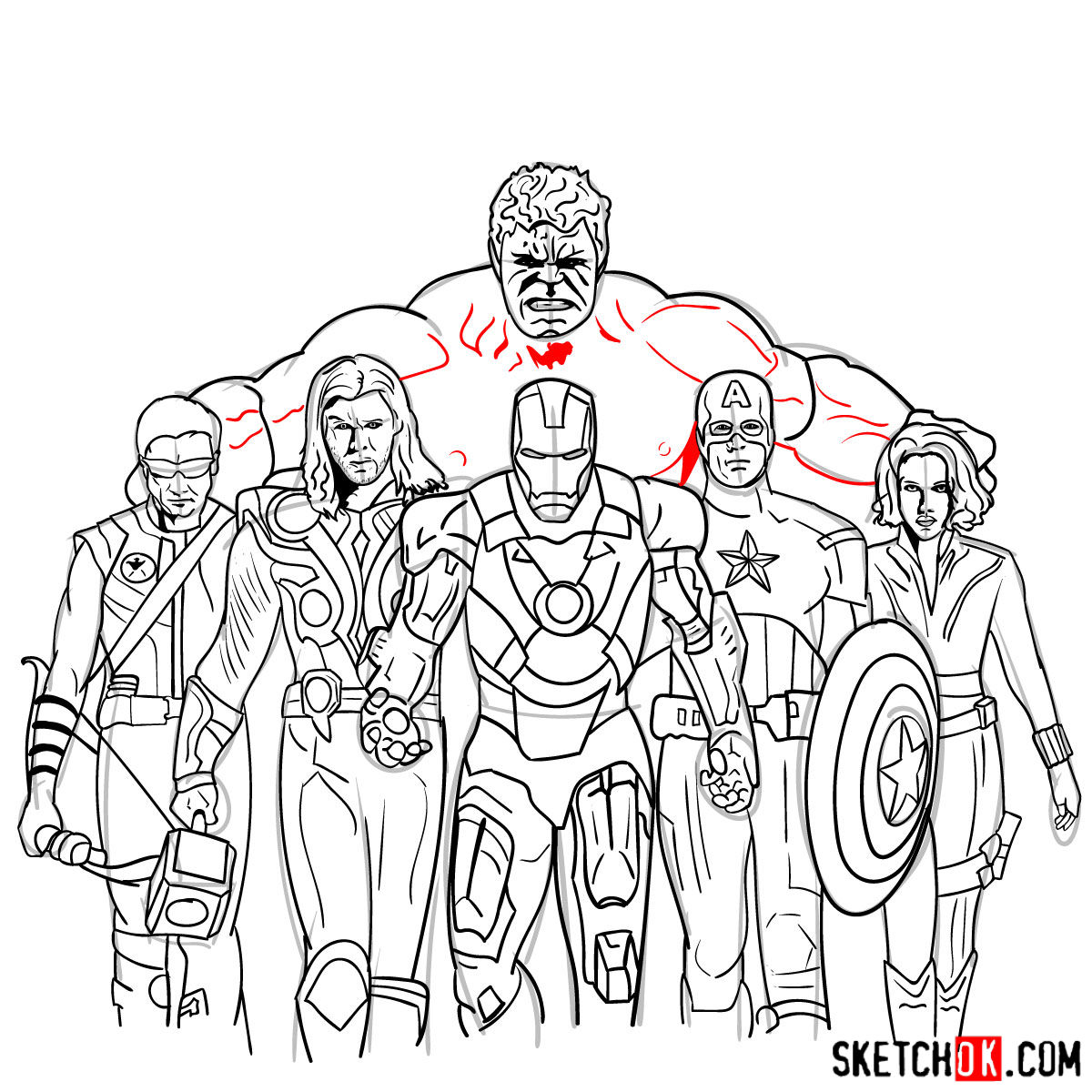 Incorporating Other MCU Characters
Beyond the core Avengers team, the MCU is filled with many other fascinating characters. While drawing the 2012 Avengers, consider including fan-favorites like Nick Fury, or the whole team of the Avengers from the Infinity War film. Adding these characters can further enrich your artwork and showcase your love for the Marvel universe.
Conclusion: Unleash Your Inner Superhero
Now that you've learned how to draw the Avengers from the 2012 film, it's time to unleash your inner superhero and create your masterpiece. Remember to take your time, practice, and most importantly, have fun! Drawing should be an enjoyable and rewarding experience, allowing you to express your creativity and love for these iconic characters.
If you found this guide helpful and want to support our work, consider buying us a coffee through this link. Your support will help us continue to create engaging and informative content for aspiring artists like you. Keep drawing, and may the power of the Avengers inspire you to reach new artistic heights!