Unleash your creativity as you learn to draw Sega's iconic character, Sonic the Hedgehog, in a dynamic and spirited stance. This tutorial is designed to guide you through each step with precision and ease.
Capturing Sonic's Iconic Appearance
Characteristic spiky hair
Expressive, large eyes and his classic red and white shoes
His gloves and the pose that showcases Sonic's readiness for action
While focusing on these key features, consider the positioning of characters like Tails or Knuckles to complement Sonic's drawing.
Drawing Tip: Pay special attention to the curves and spikes in Sonic's hair to maintain his recognizable silhouette.
Understanding the Sonic Drawing Guide
The guide unfolds over 10 steps, starting from a basic sketch to outline Sonic's proportions using light pencil strokes. Color-coding within the images assists you in the process:
Red

for the current drawing step,

Grey

to indicate the basic proportion sketch,
and

Black

to show the completed lines from previous steps.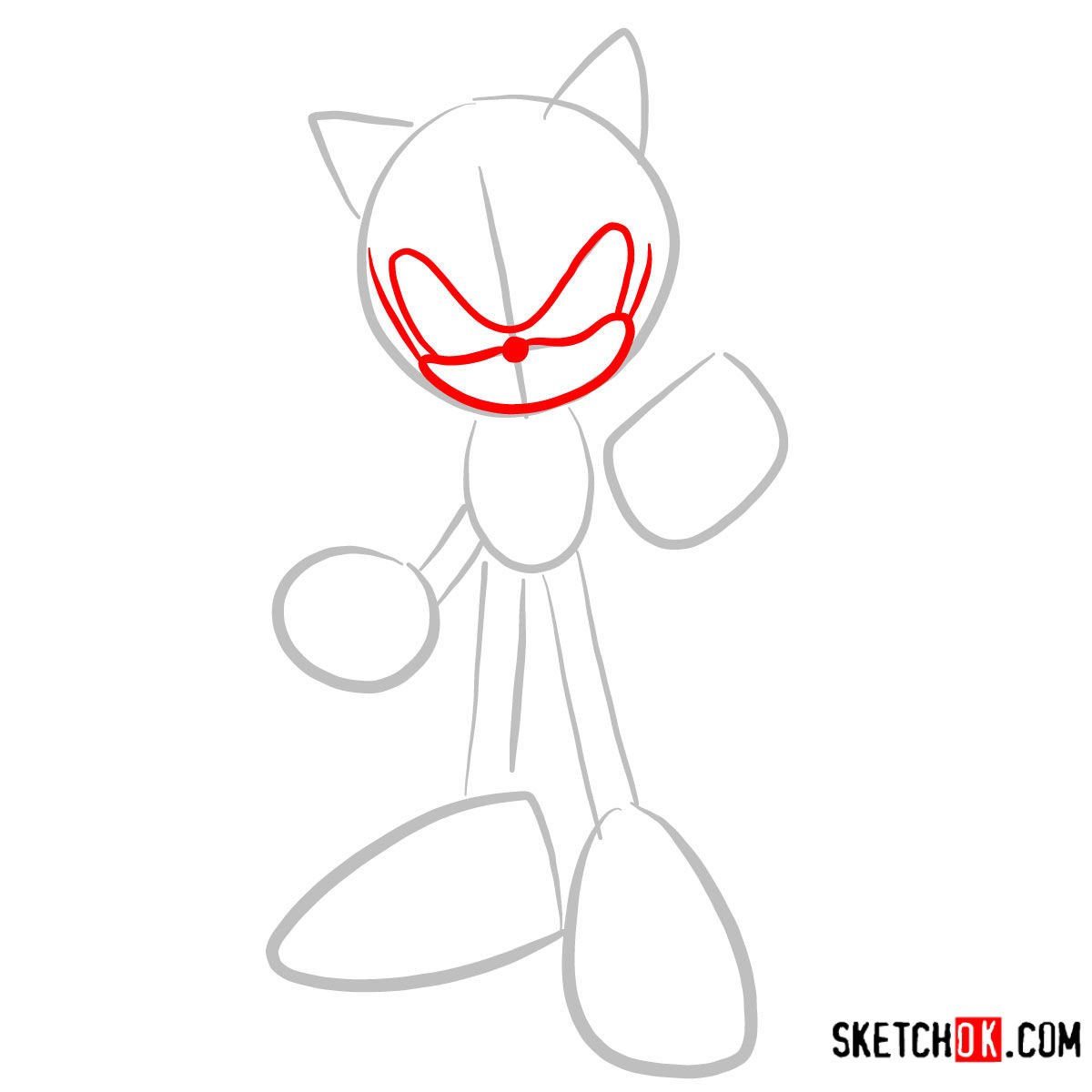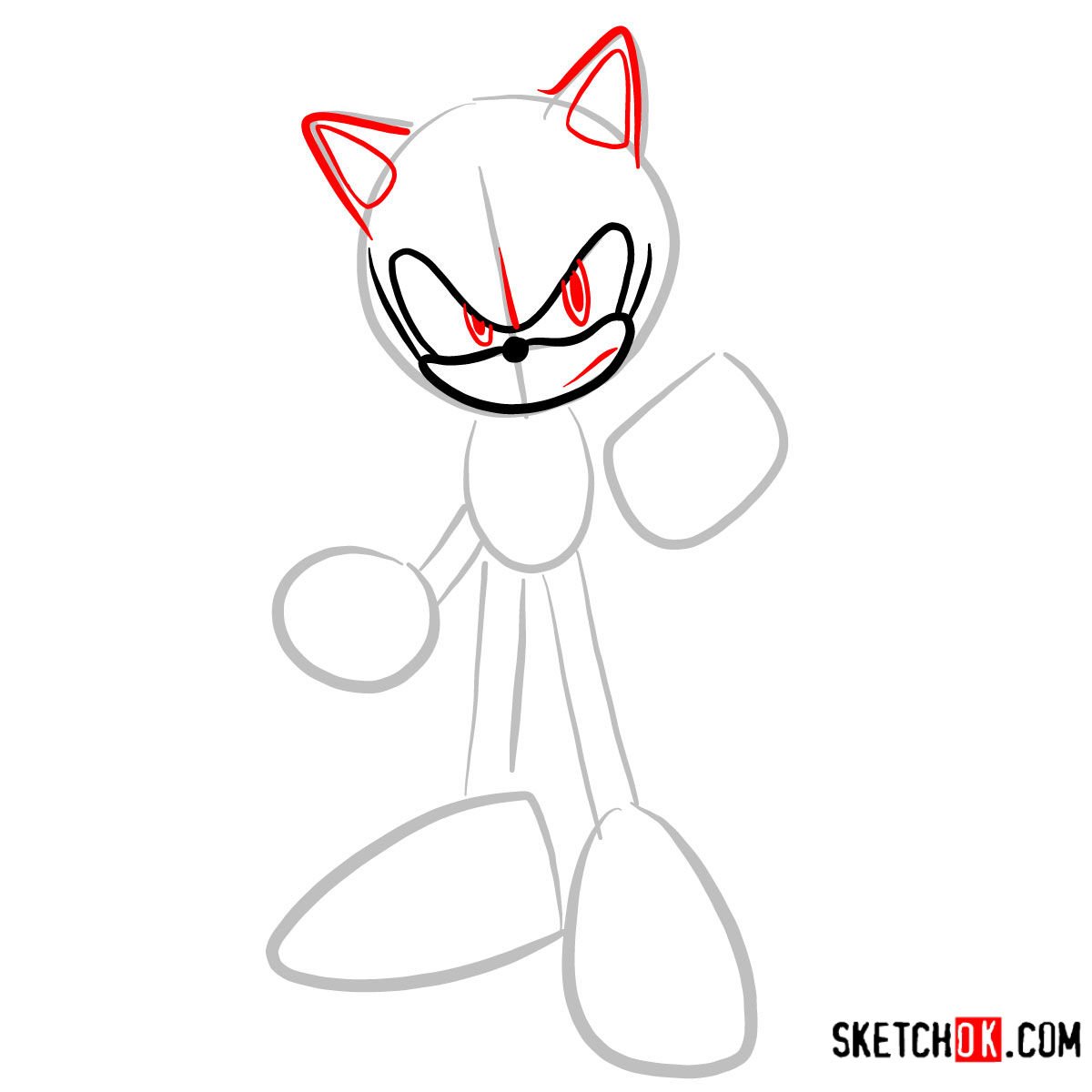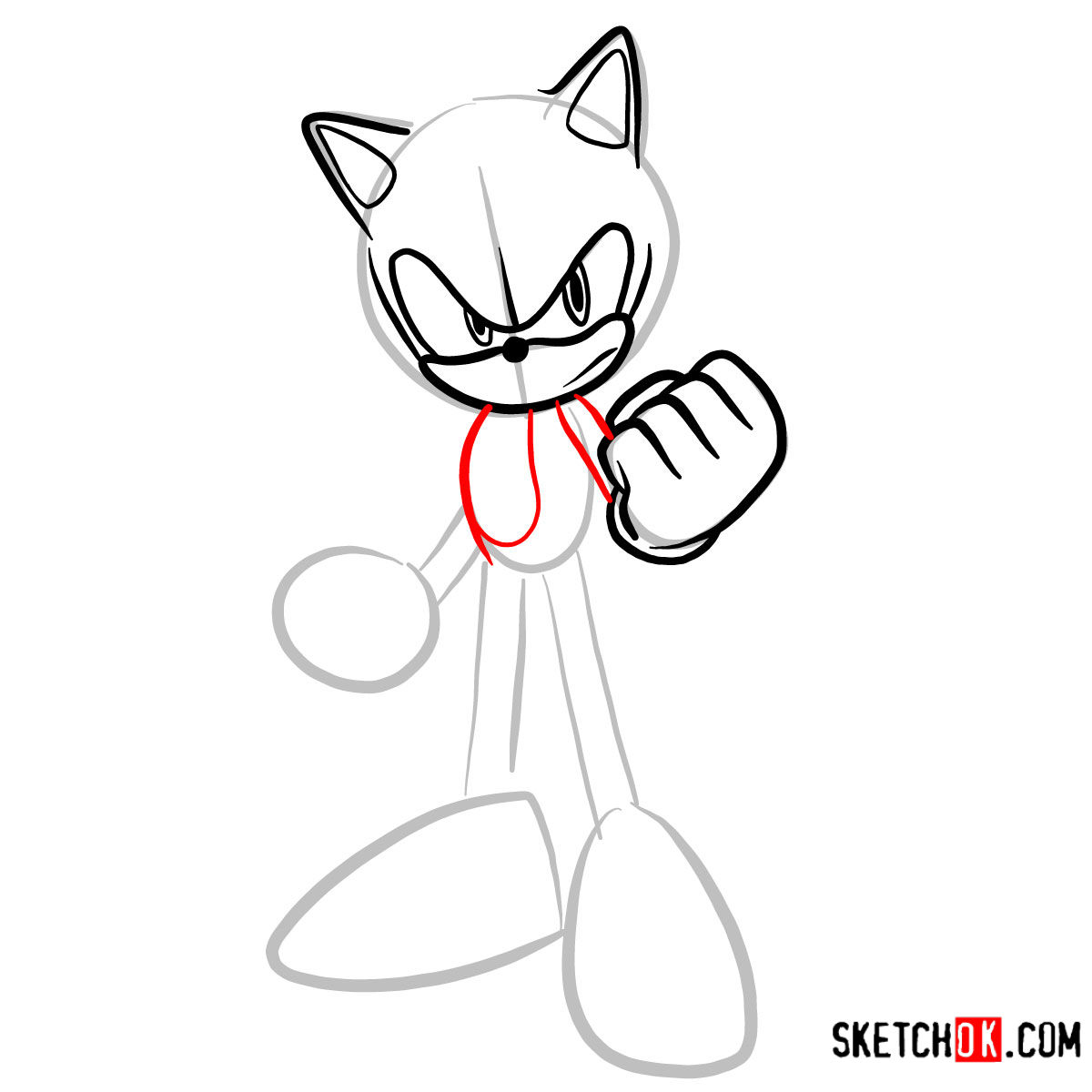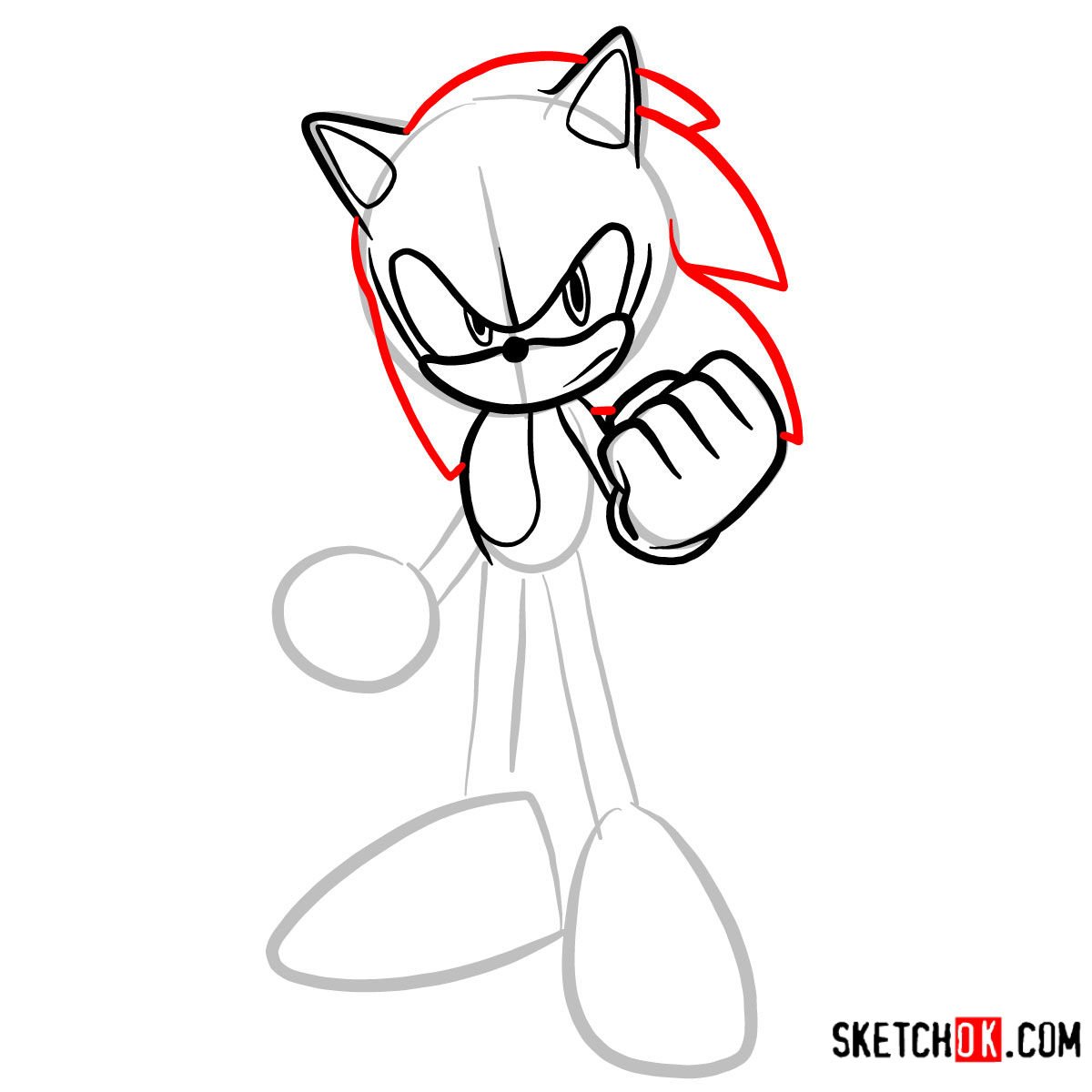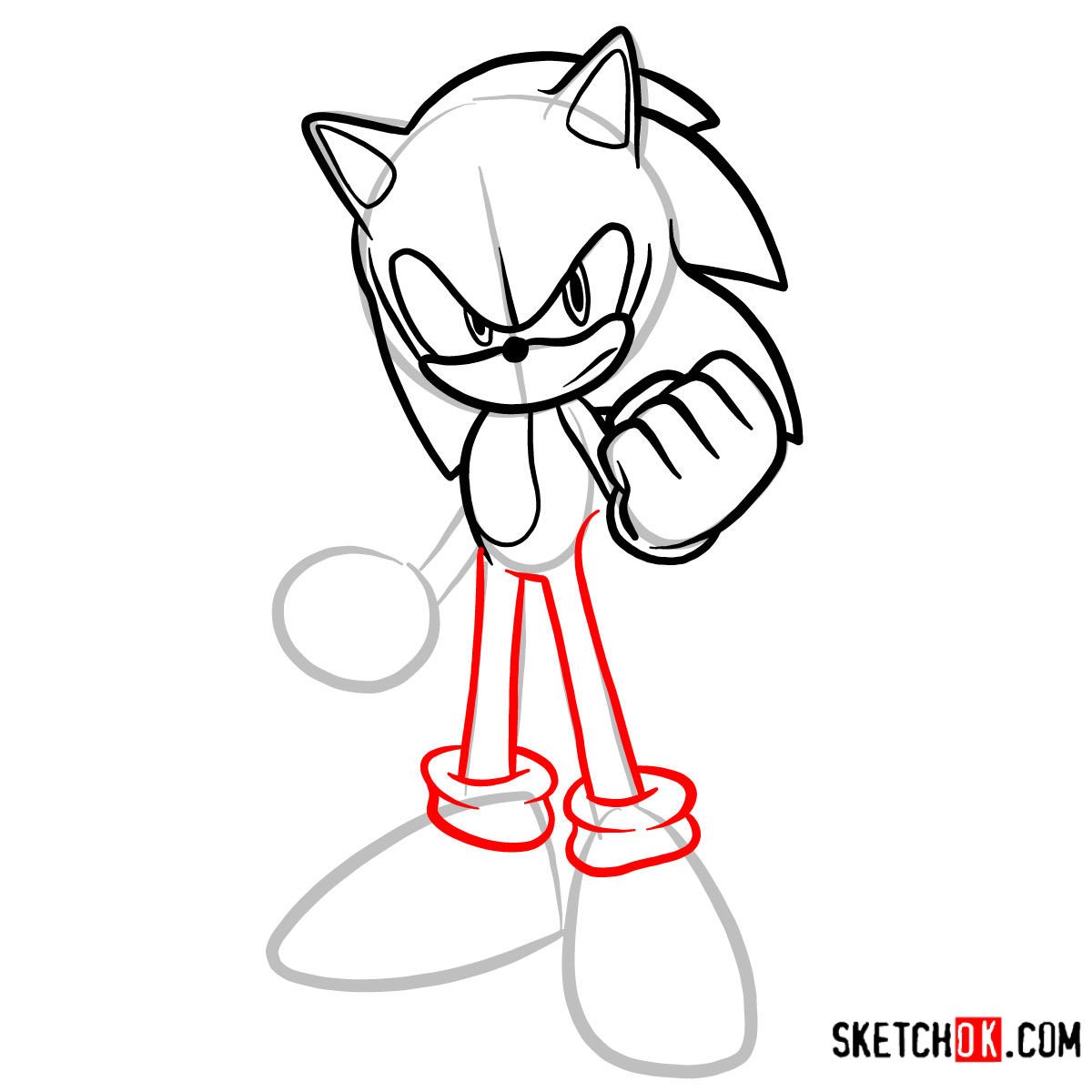 Finishing Your Sonic Sketch
After laying down the initial sketch and refining the details, inking is the final step. It brings out the boldness in Sonic's figure, making him leap off the page. It's important to let the ink dry to prevent smudging before gently erasing the underlying pencil marks.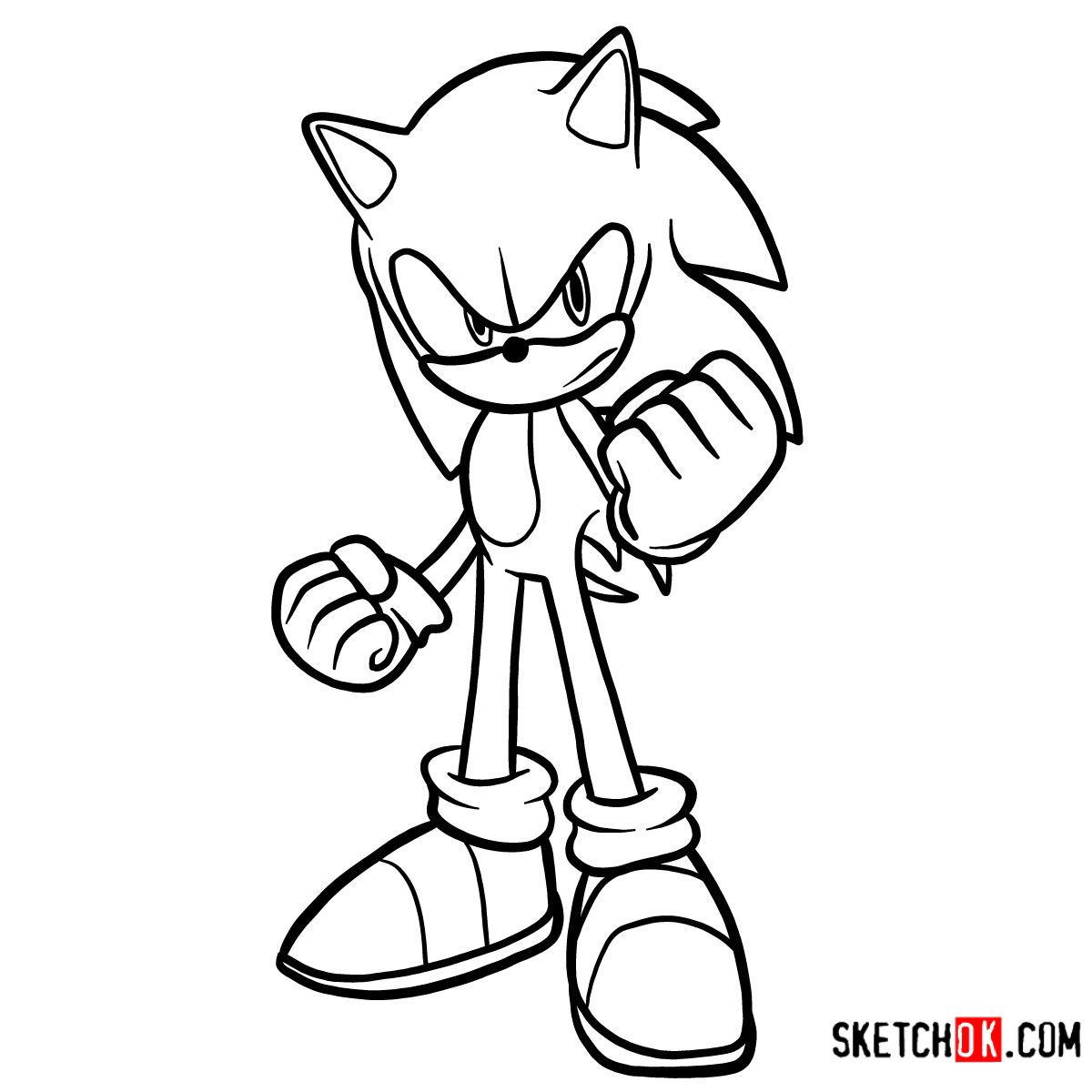 Sharing Your Sonic Artwork
As you put the final touches on your Sonic drawing, feel proud to share it with the community. Join us on Facebook, Instagram, and Pinterest to showcase your work and get inspired by fellow artists.