Are you a Dragon Ball FighterZ fan eager to learn how to draw Vegeta in SSGSS form? Look no further! Our step-by-step tutorial will guide you through the process of creating stunning artwork featuring this powerful Super Saiyan Blue character. Grab your pencils and let's get started!
Vegeta in SSGSS: The Prideful Saiyan Warrior
Vegeta, the Saiyan prince, achieves the incredible Super Saiyan Blue (SSGSS) transformation through intense training alongside his rival, Goku, under the guidance of Whis, the attendant of the God of Destruction Beerus. As a playable character in Dragon Ball FighterZ, Vegeta showcases his immense power and the stunning visual representation of the Super Saiyan Blue transformation.
In Story Mode, Vegeta (SSGSS) can be unlocked once Vegeta (Super Saiyan)'s Link Skill reaches level 40. Although both Vegetas cannot be on the same team, this powerful form is a sight to behold and a fantastic addition to your Dragon Ball FighterZ roster.
Now that you know more about Vegeta in SSGSS form, let's dive into the drawing tutorial and bring this mighty warrior to life on paper!
Essential Materials and Tools
Before we begin, gather the following materials and tools to create your Vegeta in SSGSS drawing:
Pencils (varying hardness for sketching and shading)
Erasers (kneaded and regular)
Paper (preferably sketch paper)
Inking pens or fine-tip markers
Step-by-Step Guide to Drawing Vegeta in SSGSS Form
Follow this step-by-step guide to create an amazing drawing of Vegeta in SSGSS form. Remember to pay attention to the red, grey, and black colors in the guide images, as they indicate the current step, basic proportions sketch, and previously drawn lines, respectively.
Part 1: Laying the Foundation
Start by creating a basic sketch of Vegeta's structure using light pencil strokes. This step helps establish the correct proportions and pose for the character.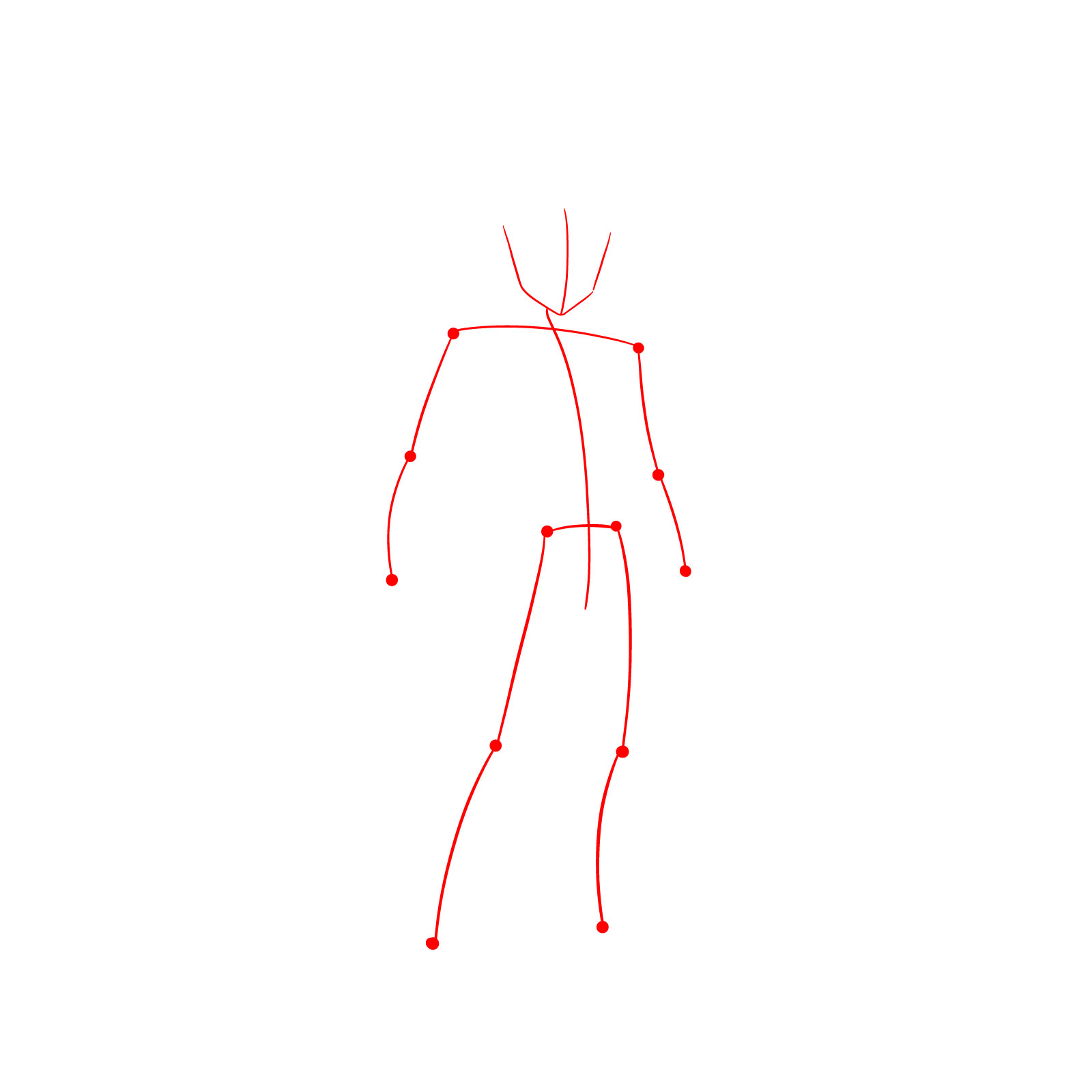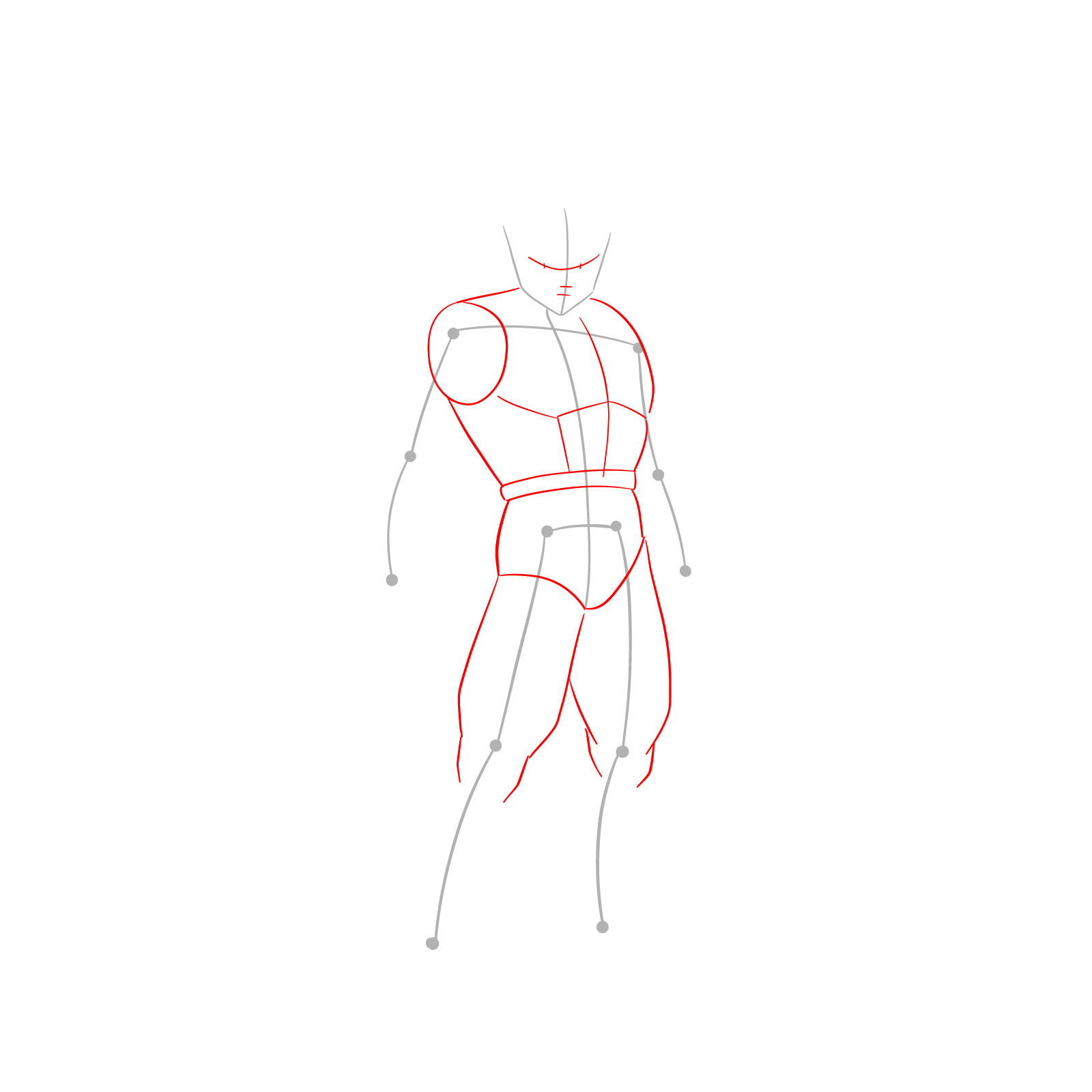 Part 2: Adding Details and Refining the Sketch
With the basic sketch in place, add details to Vegeta's features, such as his armor, facial expression, and signature hairstyle. Adjust the proportions as needed to accurately capture his SSGSS form.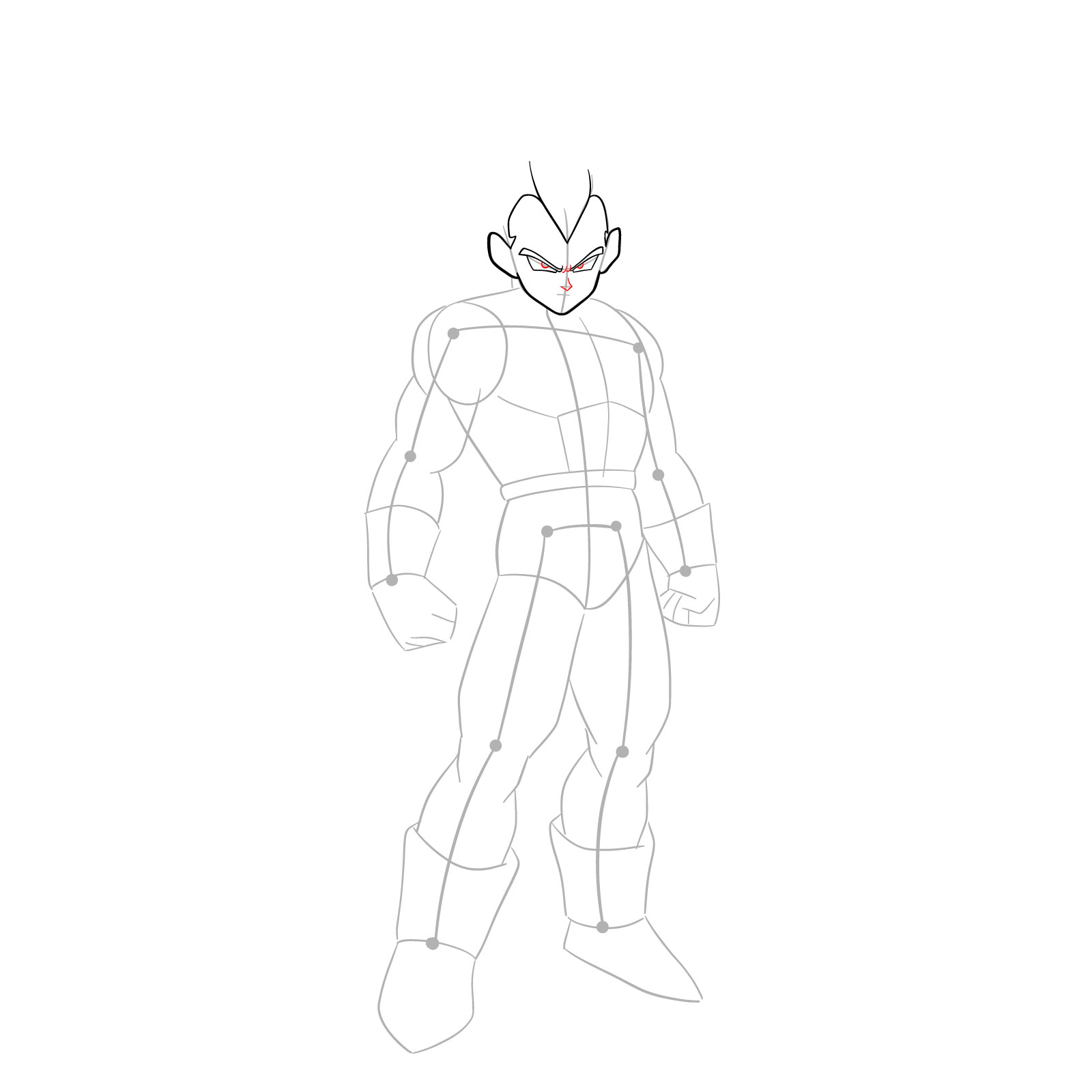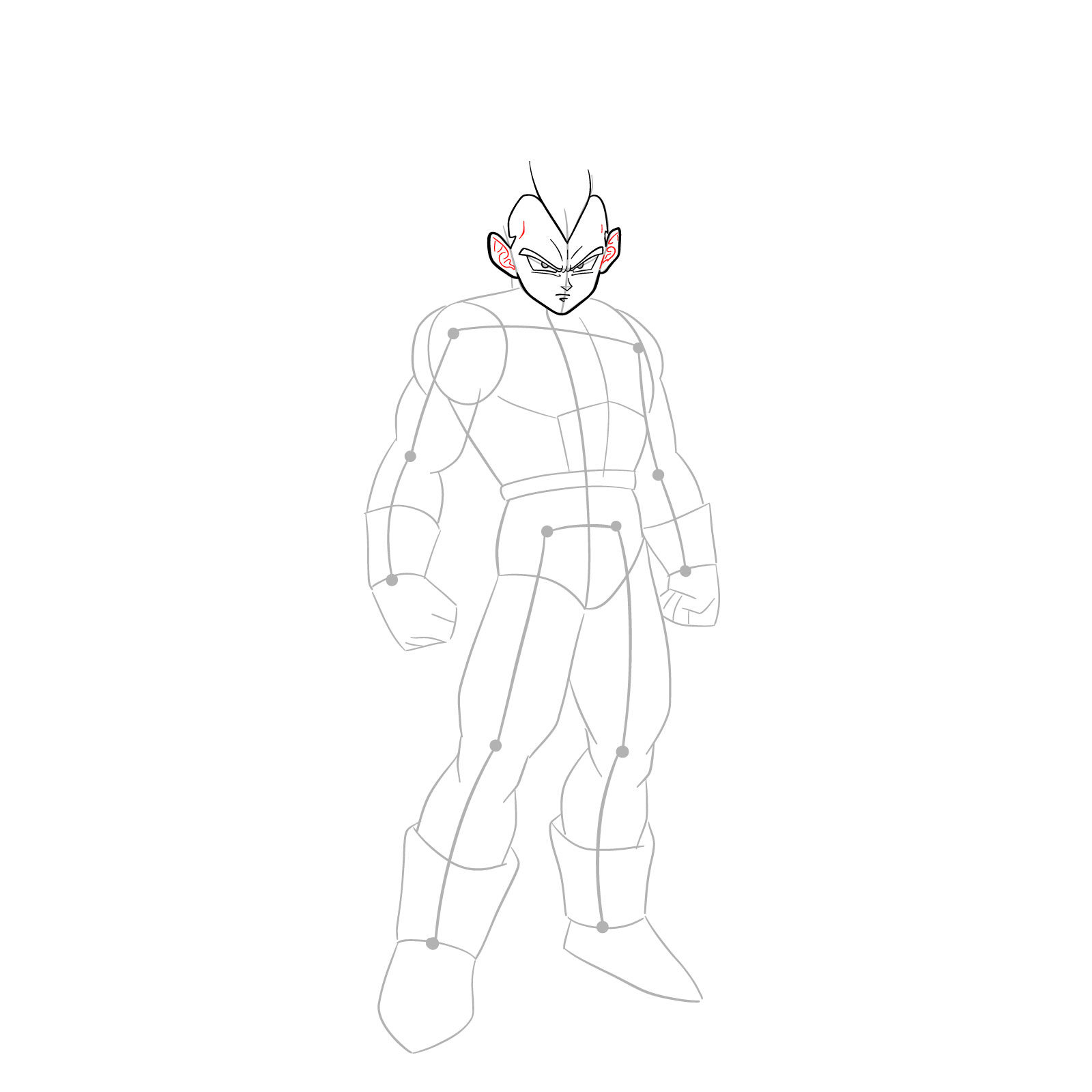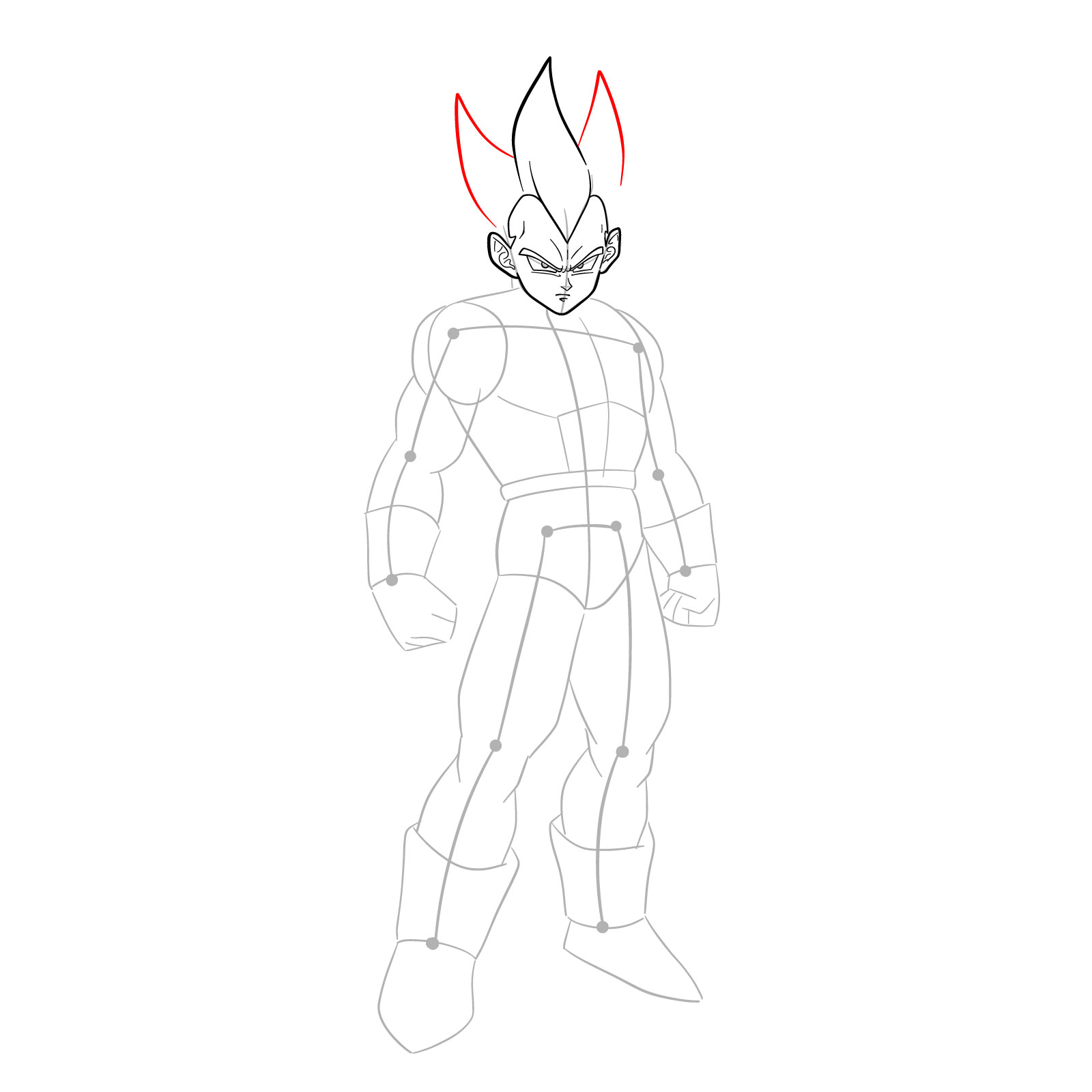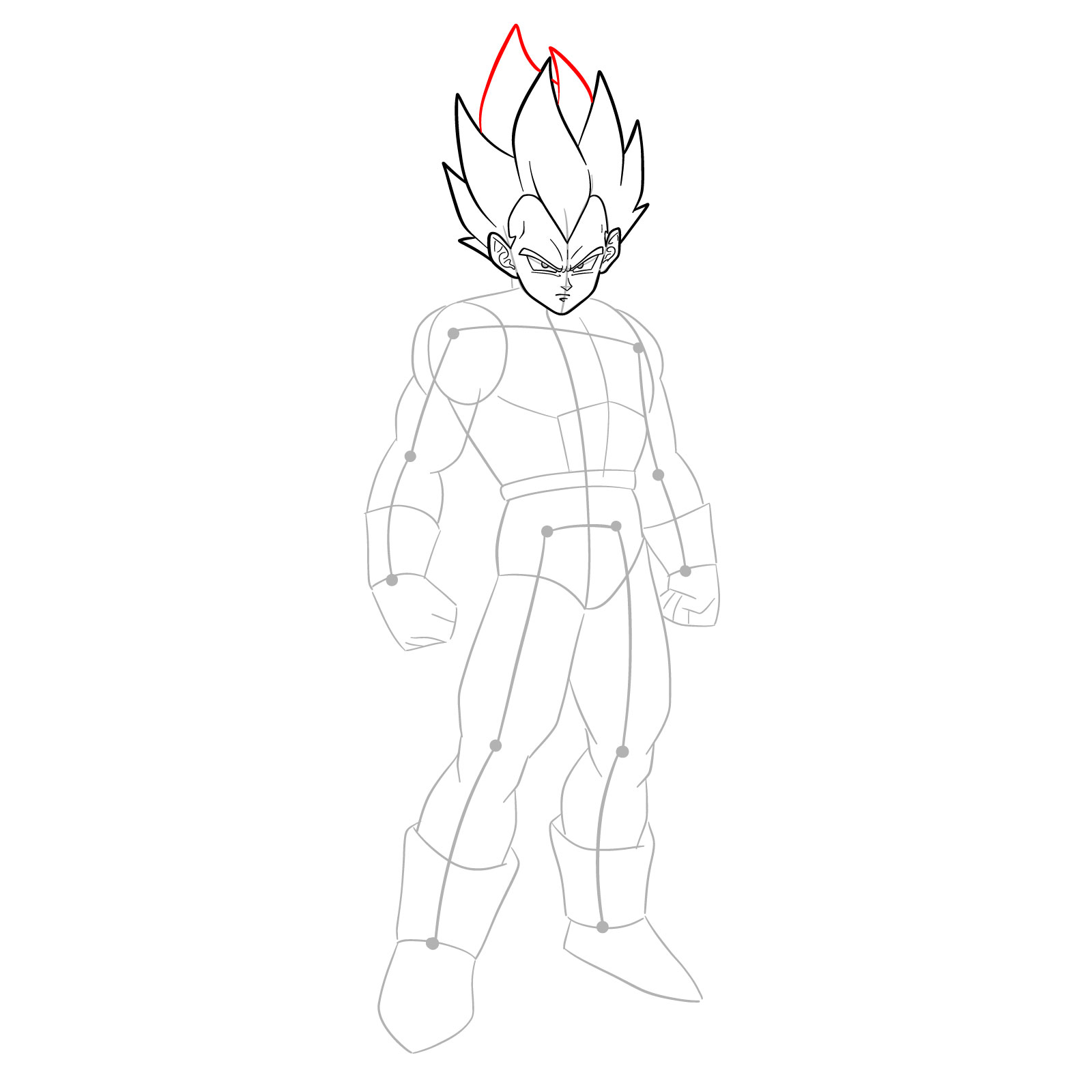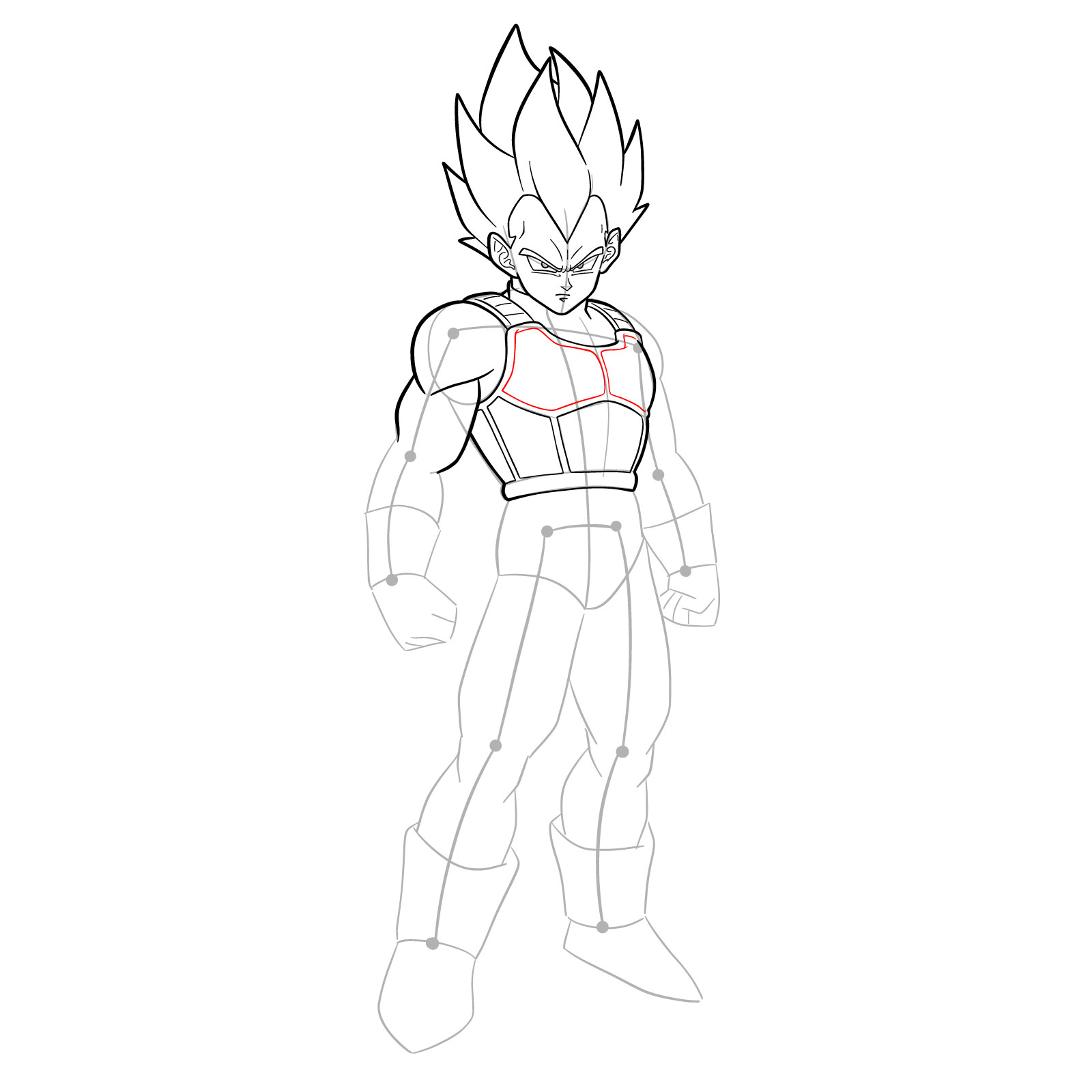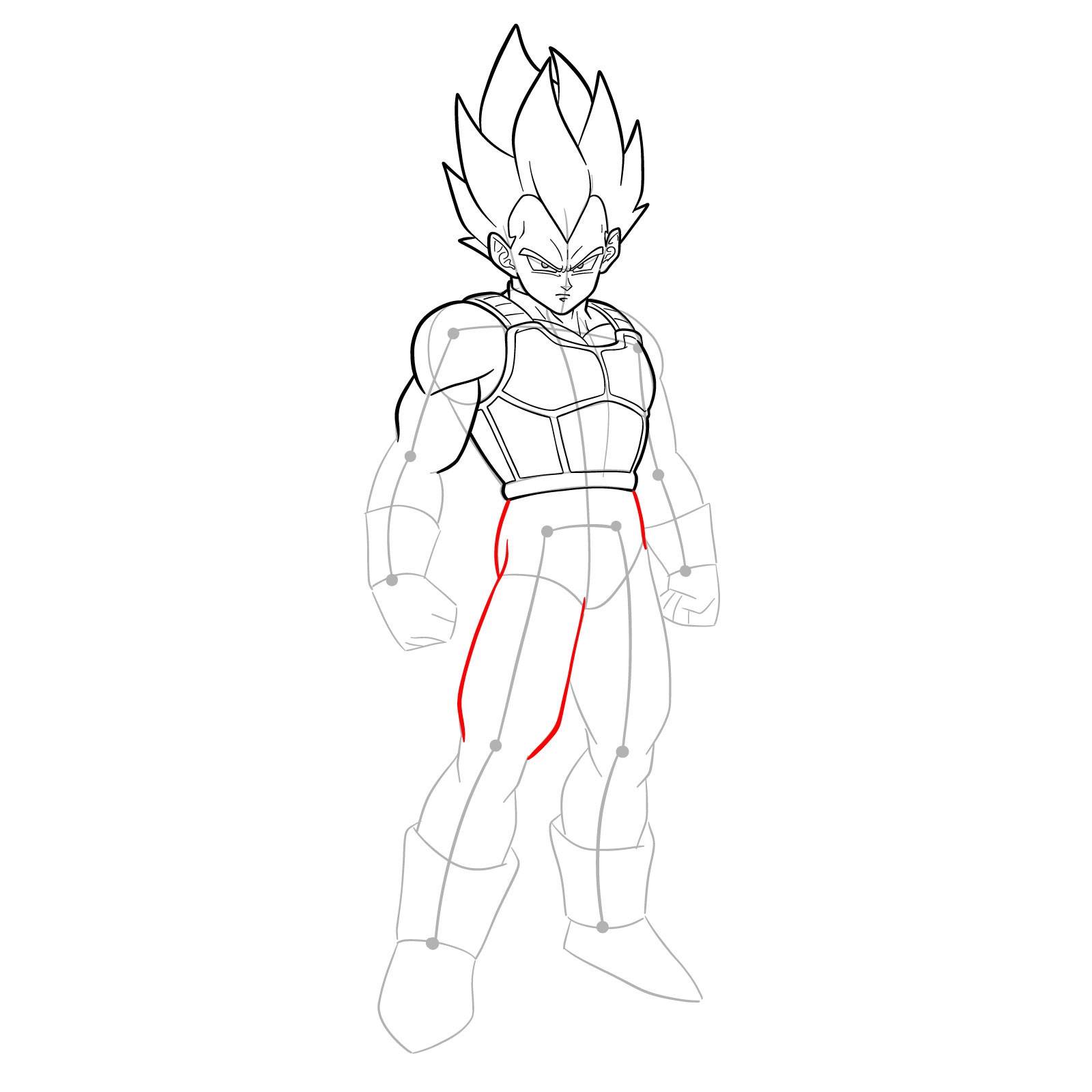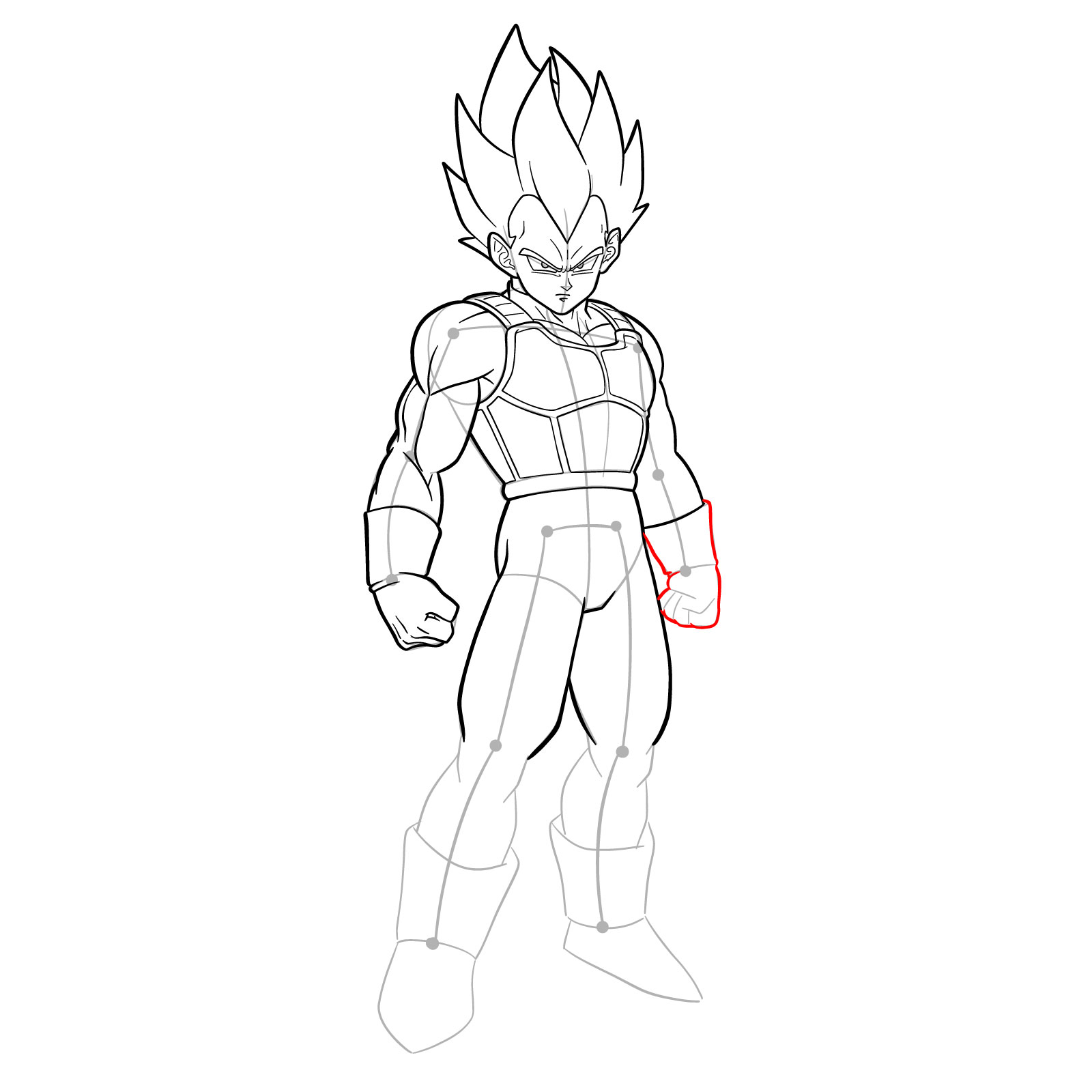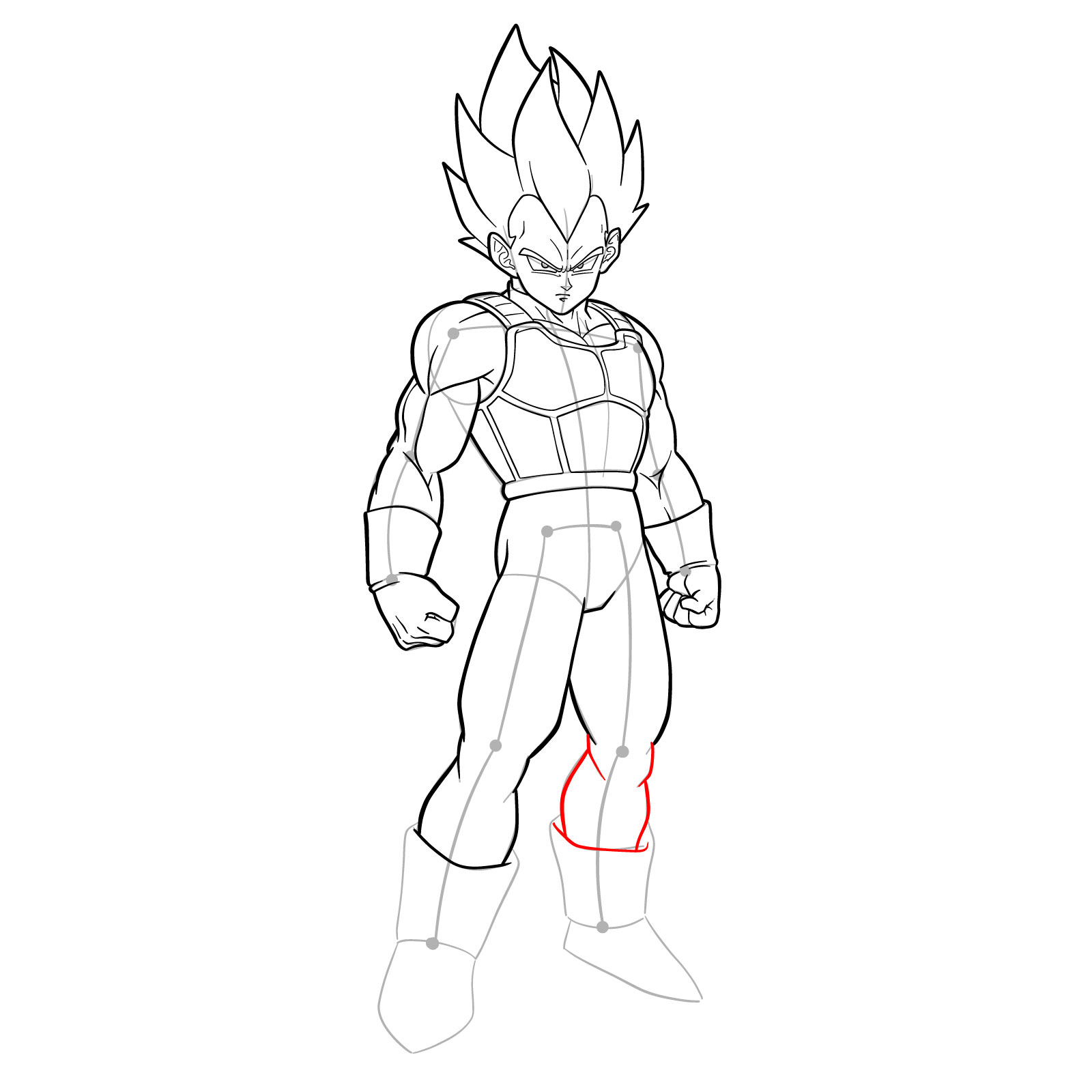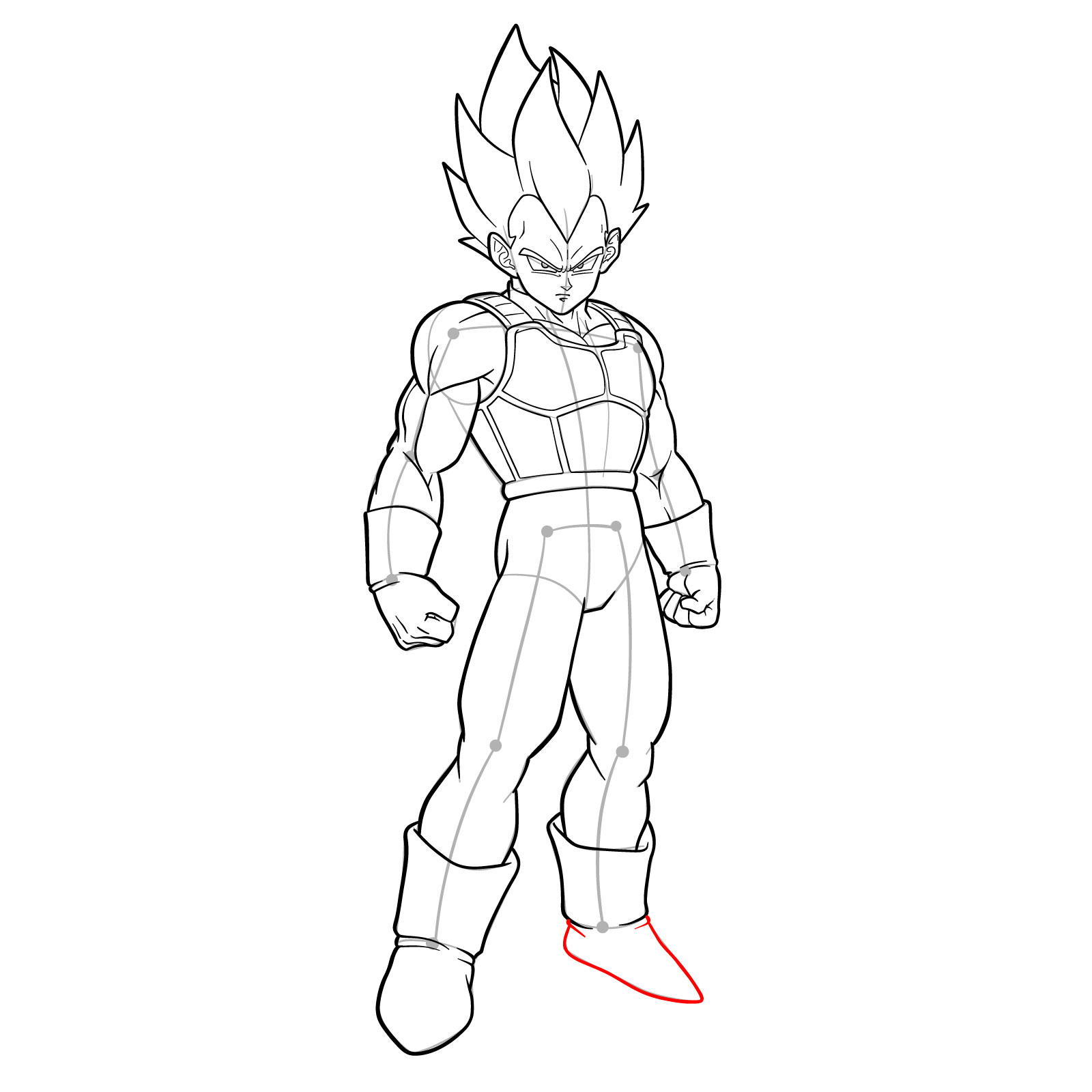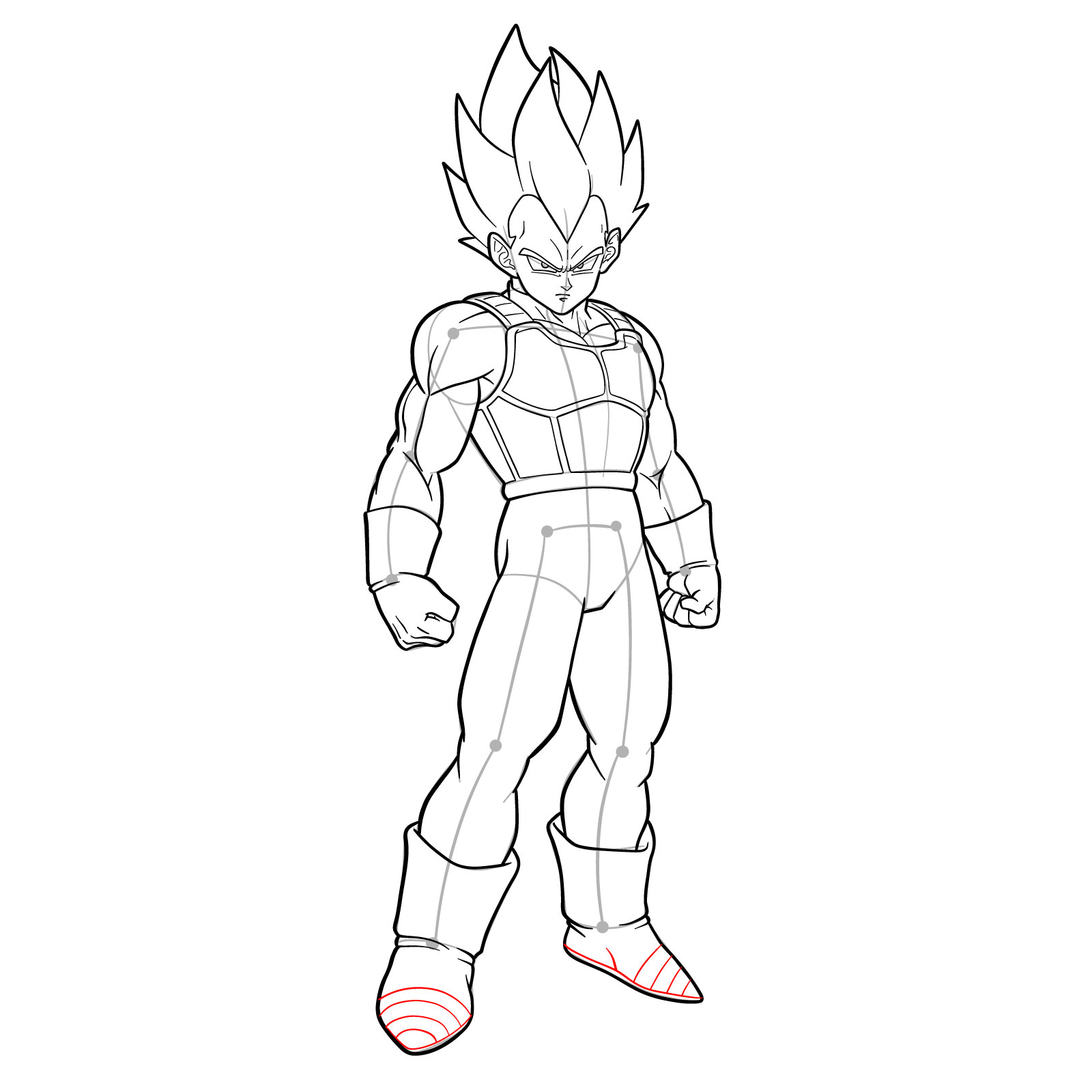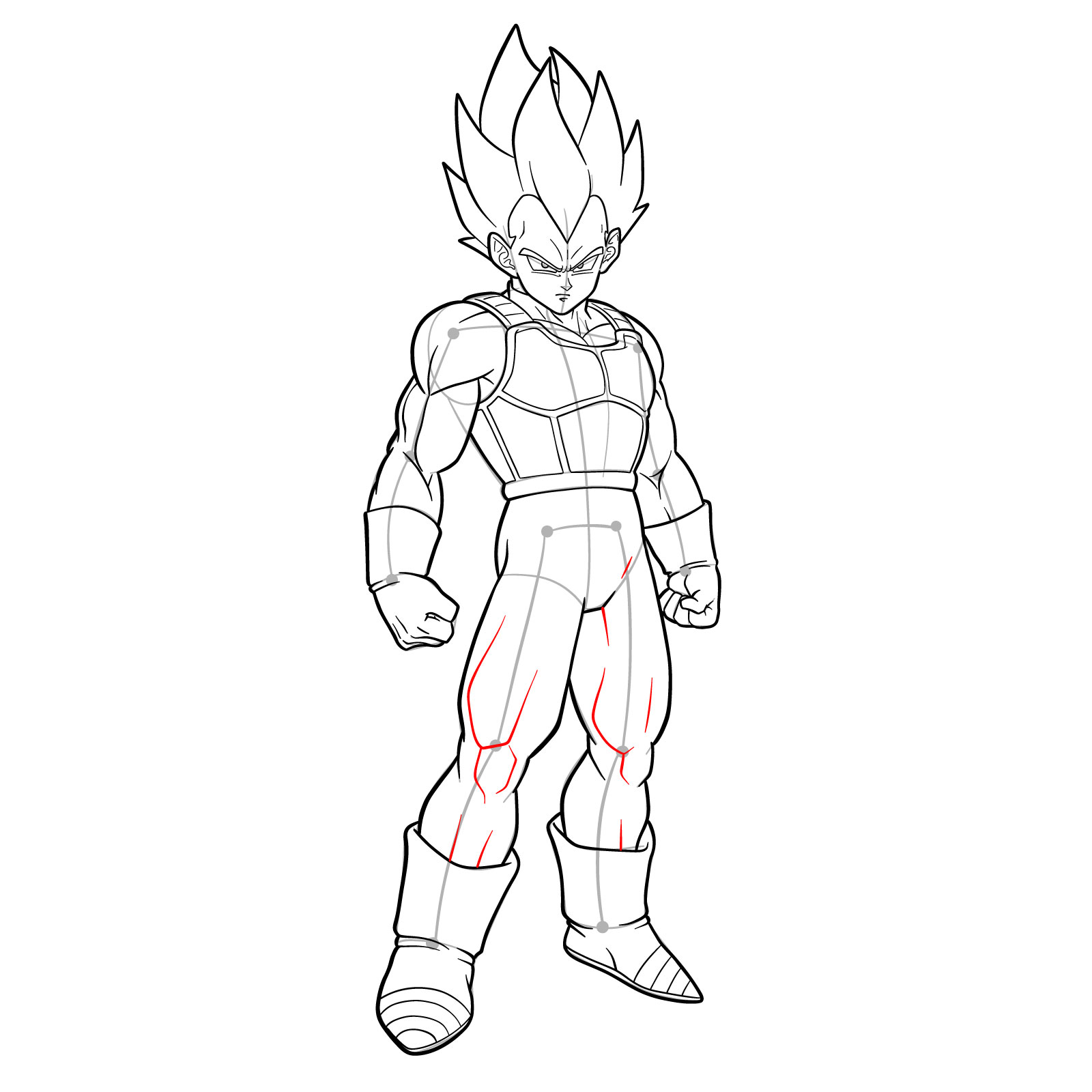 Part 3: Inking the Lines
Once you're satisfied with your sketch, ink the lines to solidify the drawing. Carefully outline Vegeta's features and add any final touches, such as shading or additional details.
Artistic Tips and Techniques for Drawing Vegeta in SSGSS
Boost your drawing skills and create a masterpiece of Vegeta in SSGSS form with these helpful tips and techniques:
Study the character's design and features to ensure accuracy.
Use reference images or screenshots from the game for guidance.
Practice drawing different poses and expressions to capture Vegeta's personality.
Experiment with different coloring and shading techniques to find your preferred style.
Start with simple shapes to break down the character's structure before adding details.
Don't be afraid to make adjustments or erase lines as needed.
Take breaks and step back from your work to view it from a distance.
Seek feedback from fellow artists or Dragon Ball fans.
Remember that practice makes perfect – the more you draw, the better you'll become!
Have fun and enjoy the creative process!
Frequently Asked Questions
What should I focus on when drawing Vegeta's face in SSGSS form?
When drawing Vegeta's face, pay close attention to his eyes, eyebrows, and signature widow's peak hairstyle. His eyes should have a sharp, intense look, and his eyebrows should be angled downward to convey his fierce determination. Also, make sure to include his unique hairstyle with its distinct spikes to accurately portray Vegeta in SSGSS form.
How can I make my drawing of Vegeta in SSGSS look more dynamic?
To make your drawing more dynamic, consider using an action pose or showing Vegeta in the midst of a powerful move from the game, like his Final Flash or Galick Gun attacks. Additionally, you can add energy effects or motion lines to emphasize the intensity of the scene.
Now that you've learned how to draw Vegeta in SSGSS form, keep practicing and experimenting with your art skills. Share your creations with fellow Dragon Ball fans, and consider drawing other iconic characters like Gohan Beast, Goku in Mastered Ultra Instinct, or simply Trunks. Remember to support the content creator by sharing the link to this guide, checking out other tutorials, and donating on Buy Me a Coffee. Keep honing your artistic talents and unleash the Super Saiyan within!