Welcome, fellow artists, to the ultimate drawing guide on how to capture the ferocity and power of Gohan Beast! Whether you're a seasoned illustrator or a beginner, this guide is packed with tips and tricks to help you bring this mighty transformation to life on paper. With his blazing red eyes, lightning-shrouded aura, and fearsome power, Gohan Beast is one of the most epic and memorable forms in the Dragon Ball universe. In this guide, we'll dive deep into the character's backstory, explore his appearance and usage, and give you a step-by-step tutorial on how to draw Gohan Beast like a pro. So sharpen your pencils, charge your drawing tablets, and get ready to unleash your inner Saiyan as we embark on this exciting drawing adventure!
Character: Who is Gohan Beast and What Makes Him Unique?
Gohan Beast is an extremely powerful transformation unique to Gohan, known as just Beast. It is an evolved form of Gohan's Potential Unleashed state and is currently his strongest transformation in recent media. With white eyebrows, gray hair, and a menacing voice, Gohan Beast is a force to be reckoned with. In this form, he gains a reddish-magenta inner aura shrouded by magenta lightning, and the eruption of his ki is so intense it resembles a massive geyser. When using the form, Gohan's overall hair structure tilts backwards to a large degree, and finally with a single large bang in front reaching down to his nose.
Step-by-Step Instructions on How to Draw Gohan Beast
To draw Gohan Beast, start with a stick figure and a basic outline of his face and body. Then, add in the details of his unique features, such as his gray hair and red eyes. We recommend using a mix of pencils and markers to add depth and texture to your drawing. Remember to take your time and practice until you get the desired look. You may want to include his intense aura and the magenta lightning that surrounds him.
Tips for Drawing Gohan Beast:
Study reference images of Gohan Beast to get a better idea of his unique features.
Experiment with different shading techniques to add depth to your drawing.
Practice drawing Gohan in his other forms to get a better sense of his overall character design.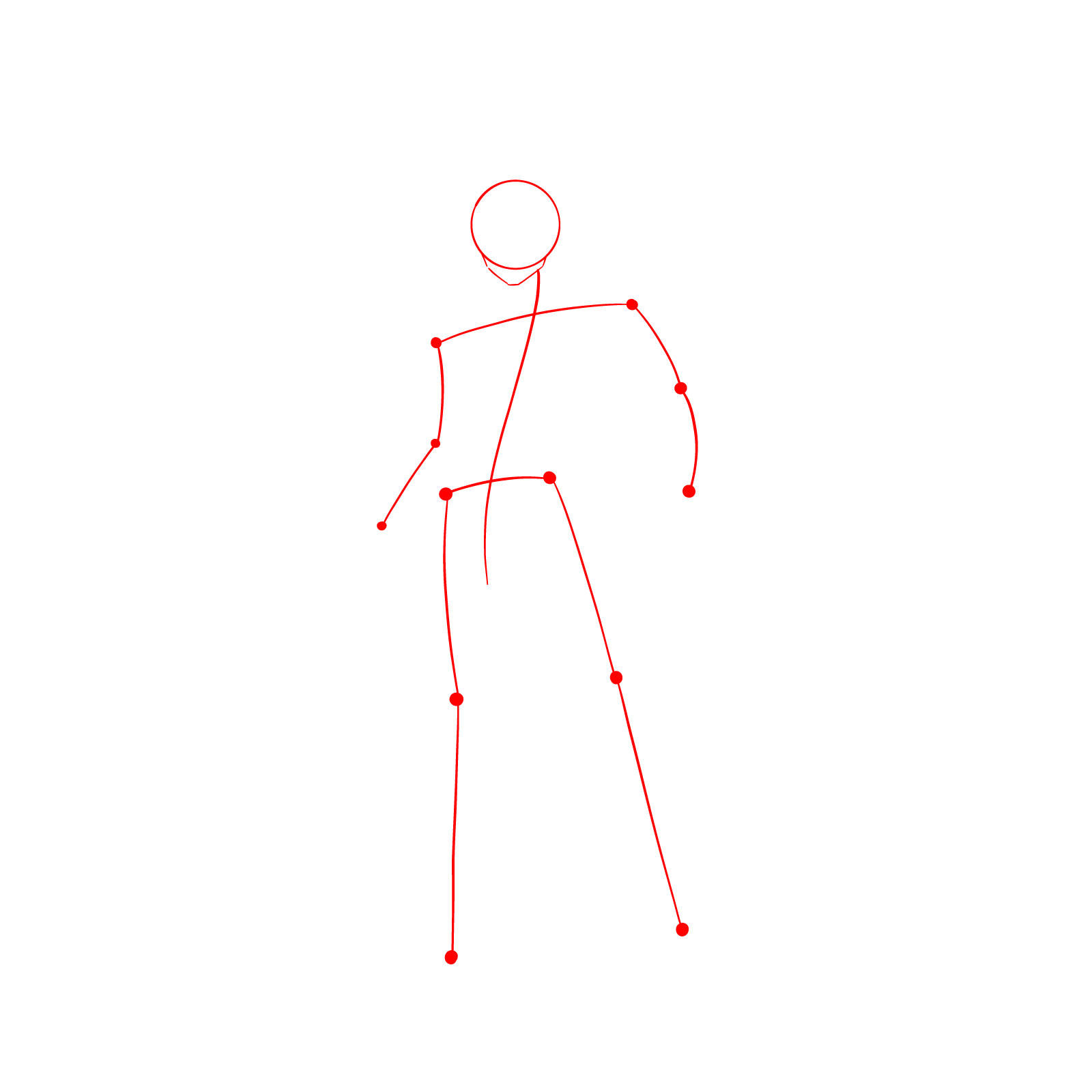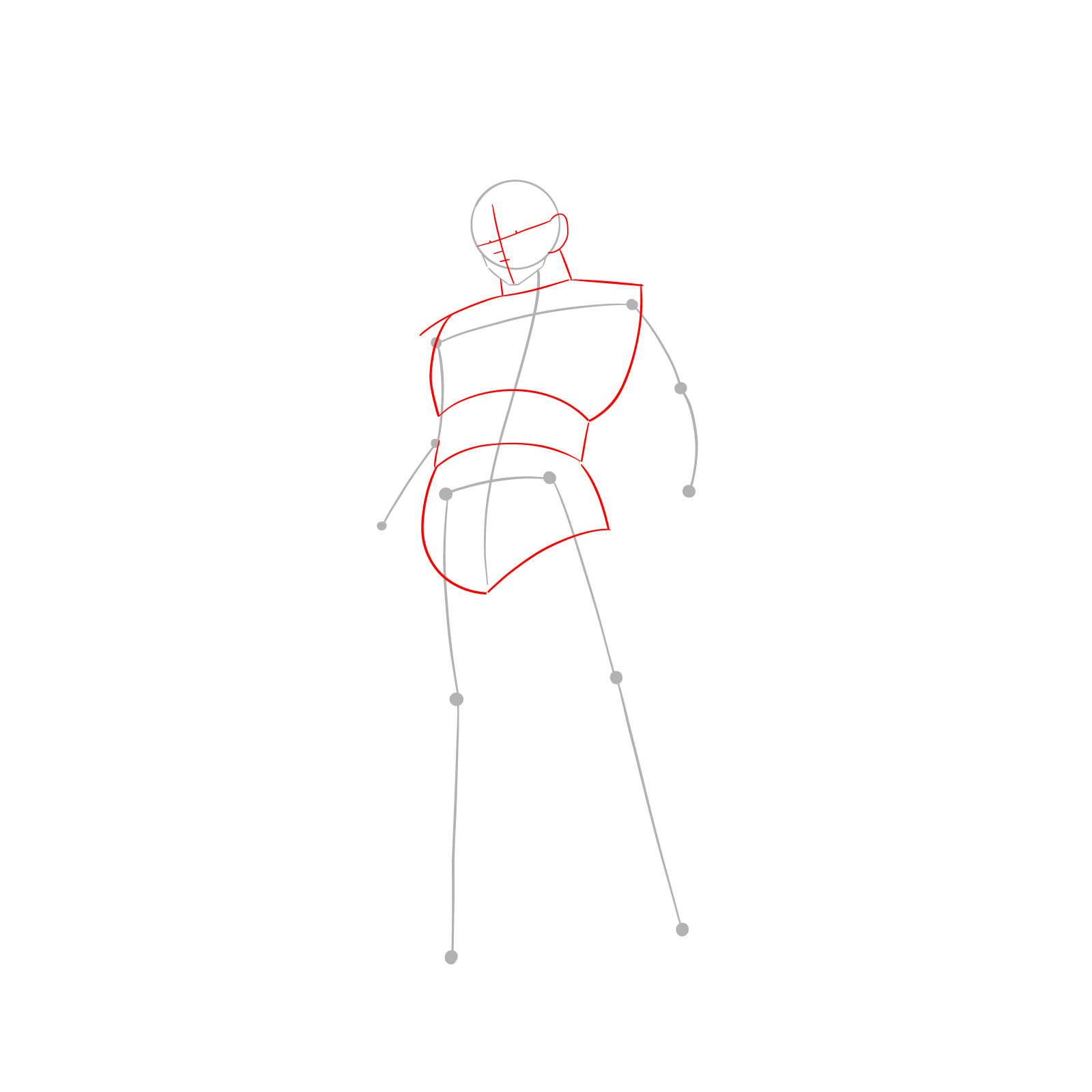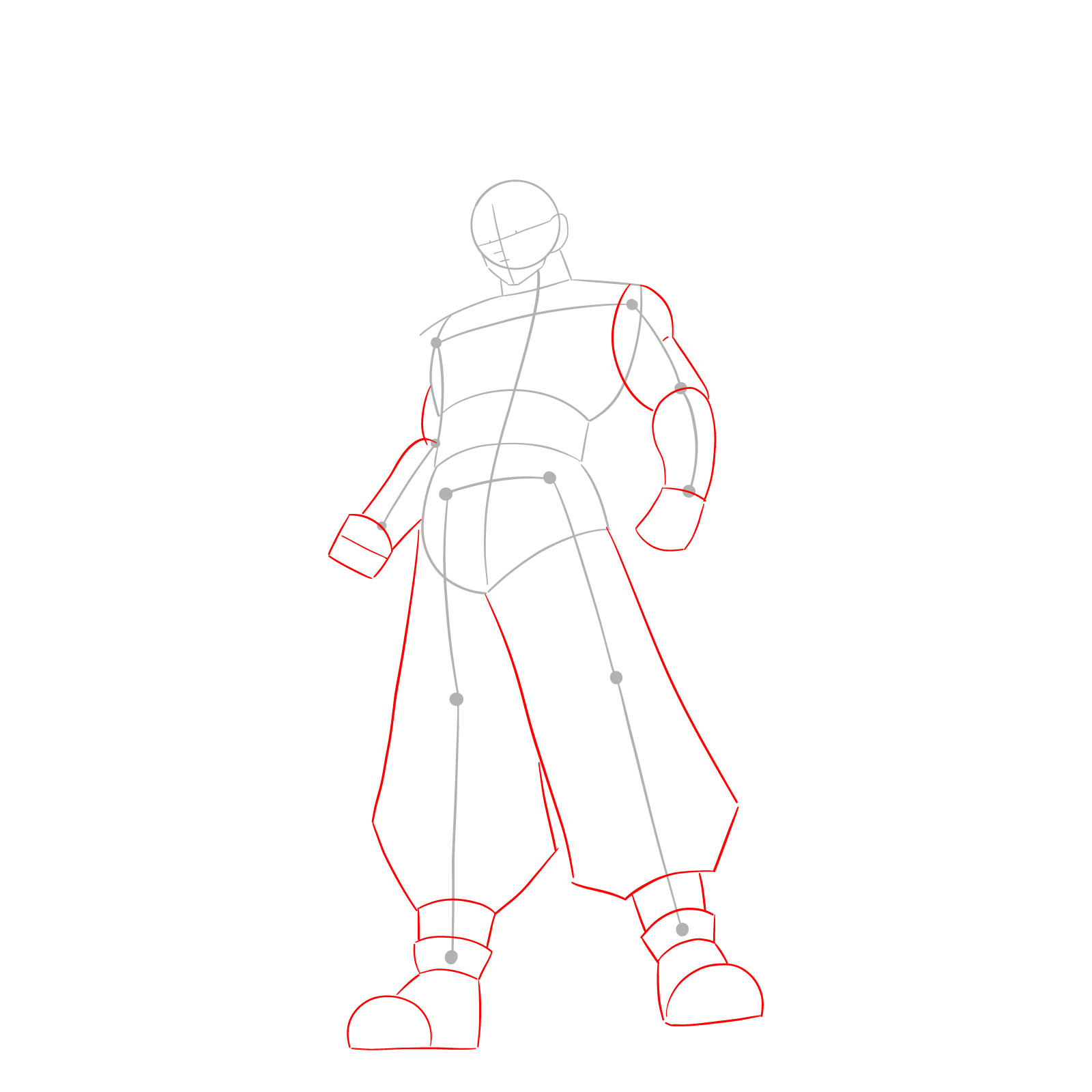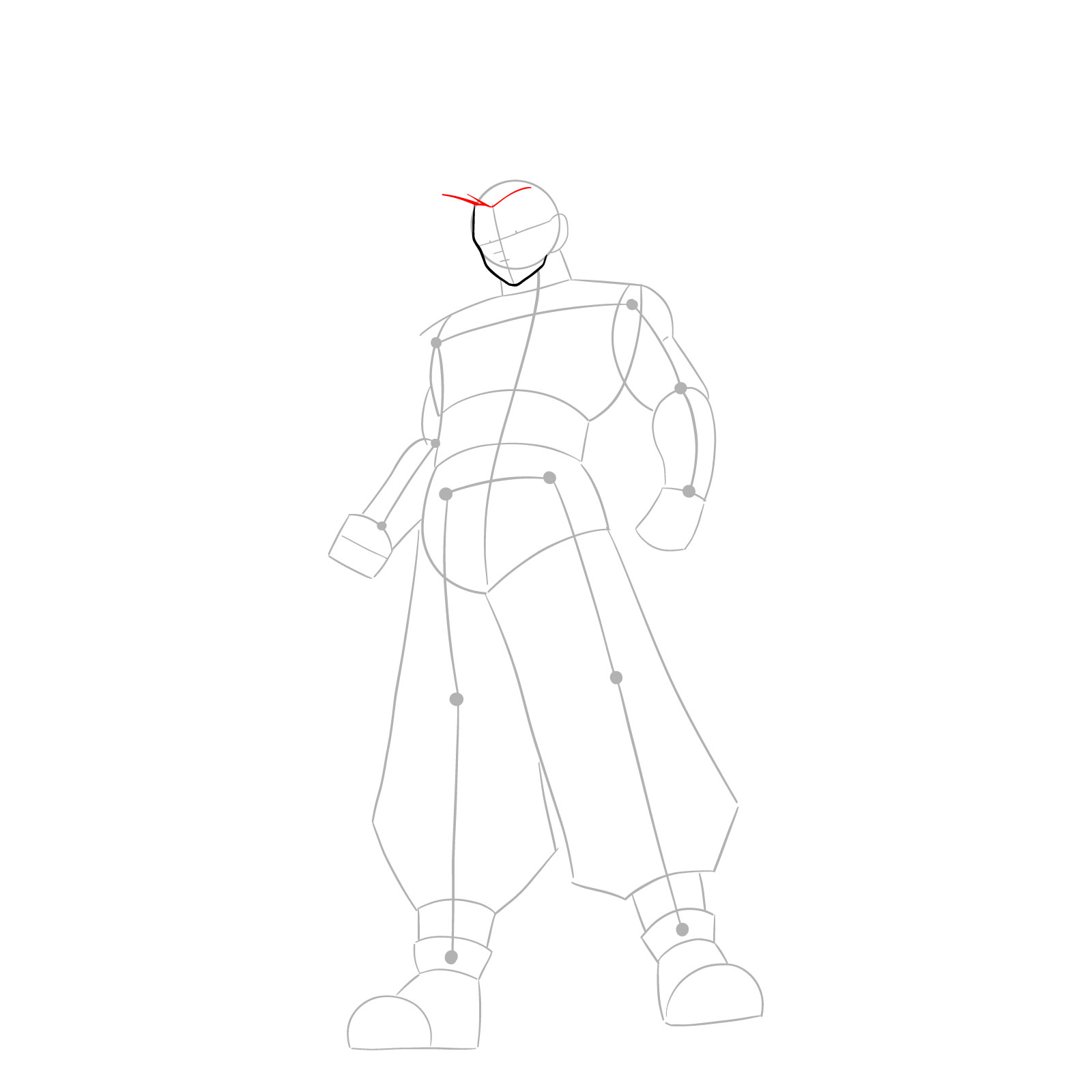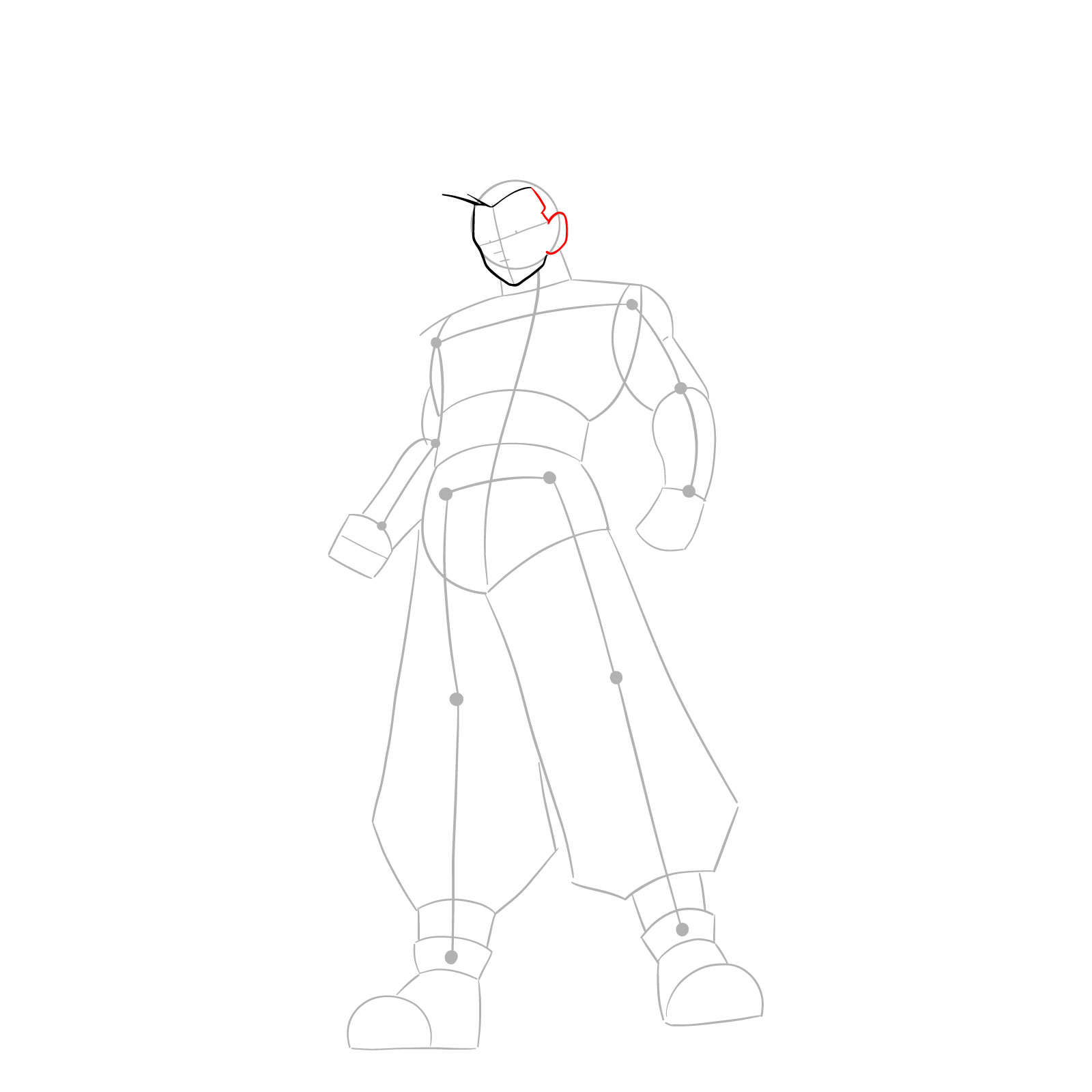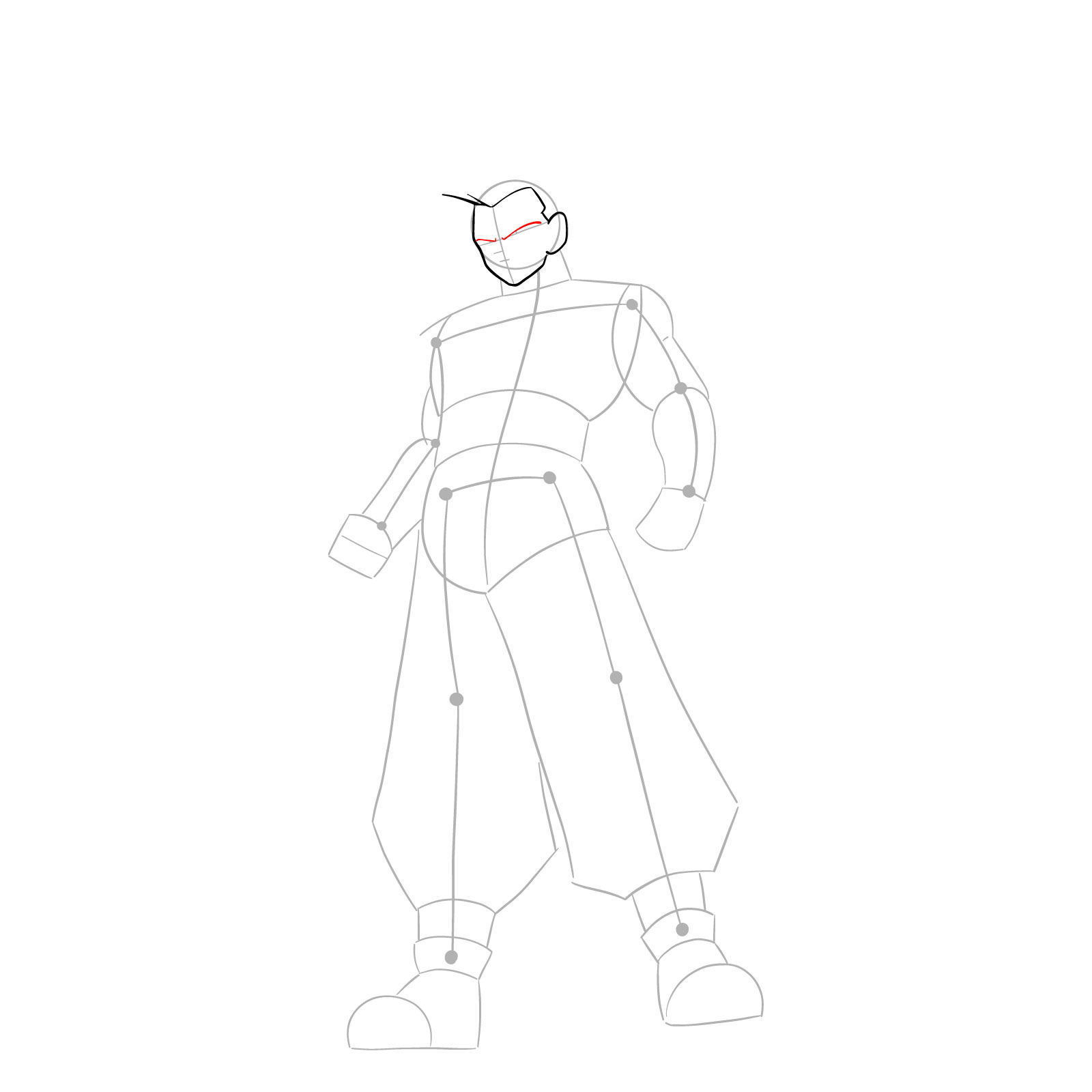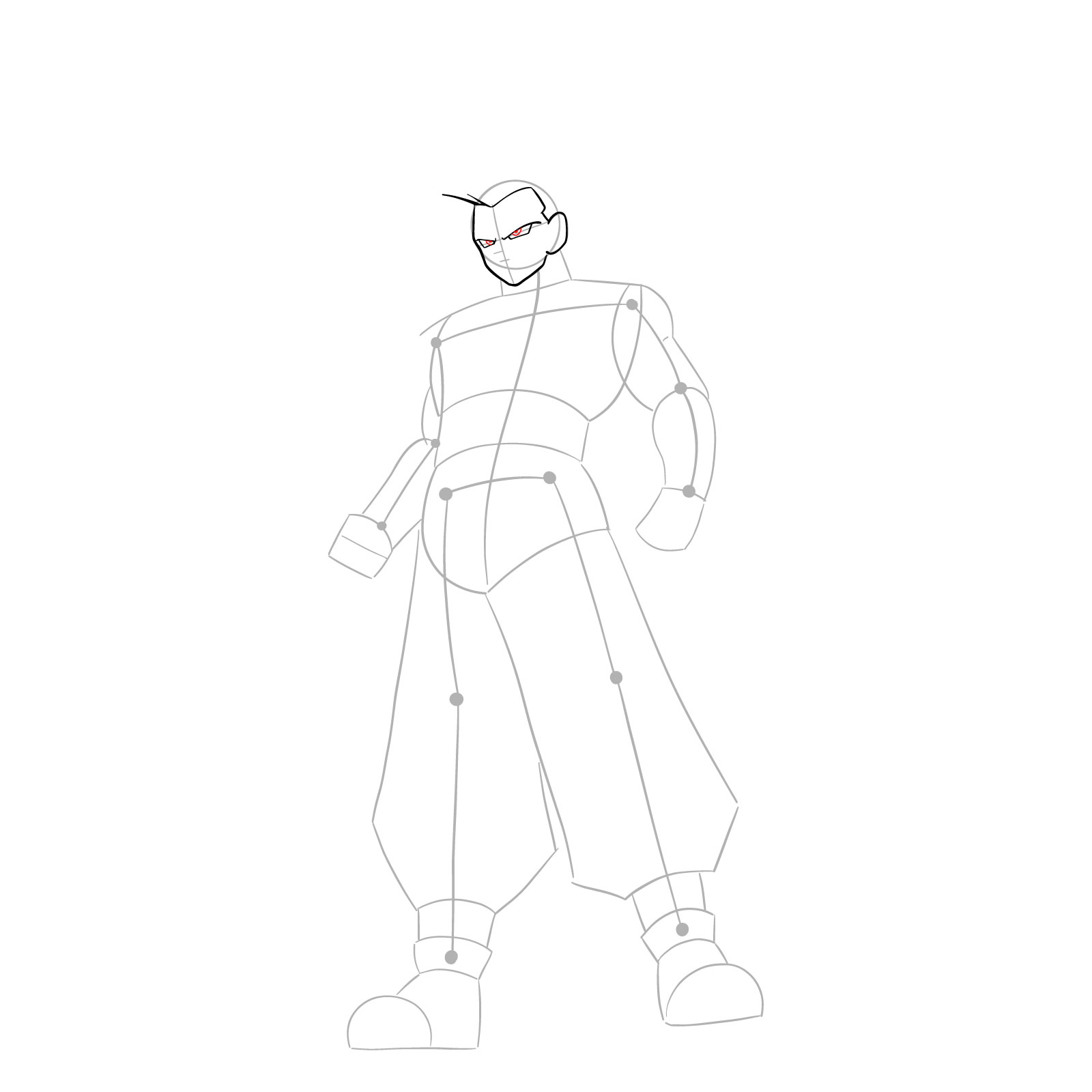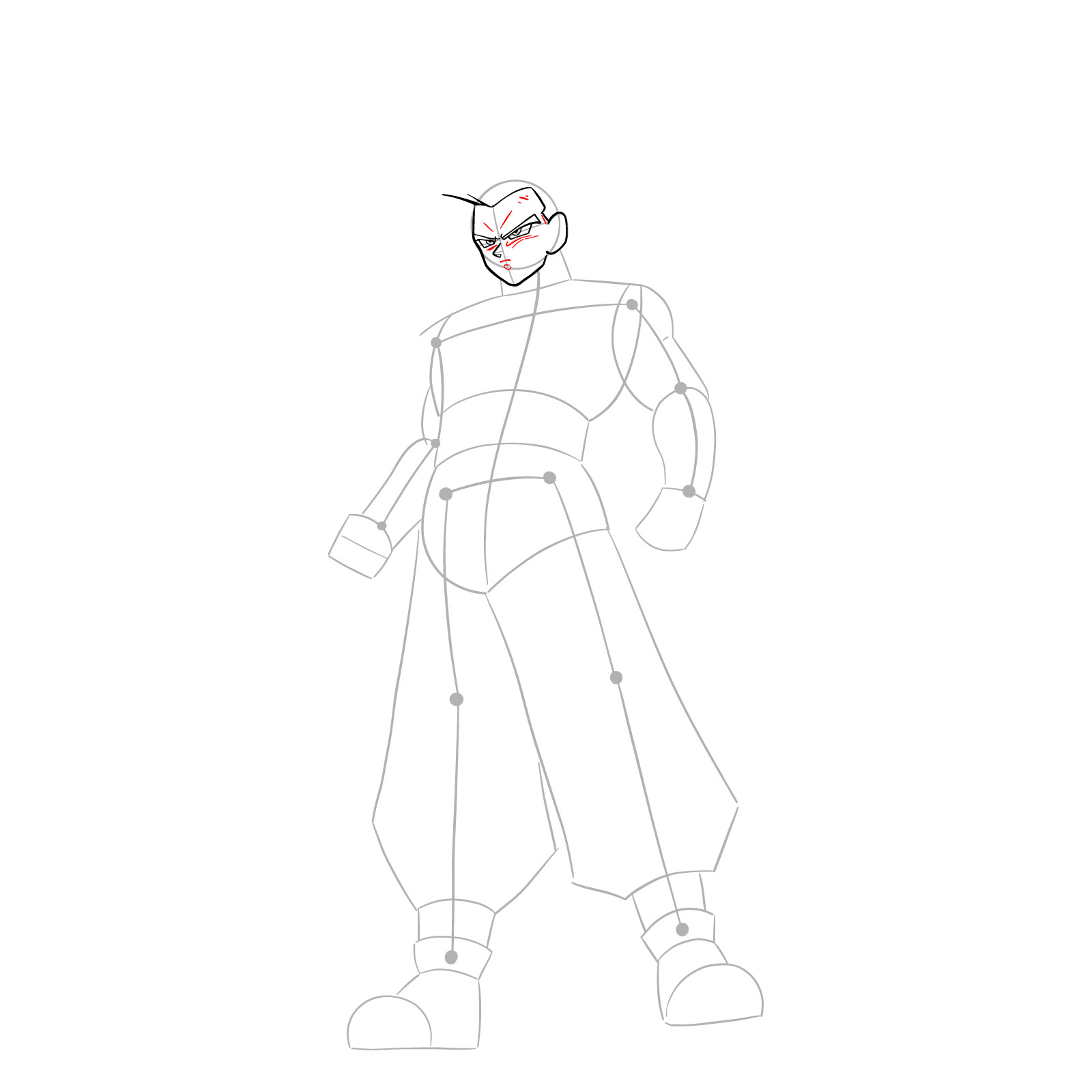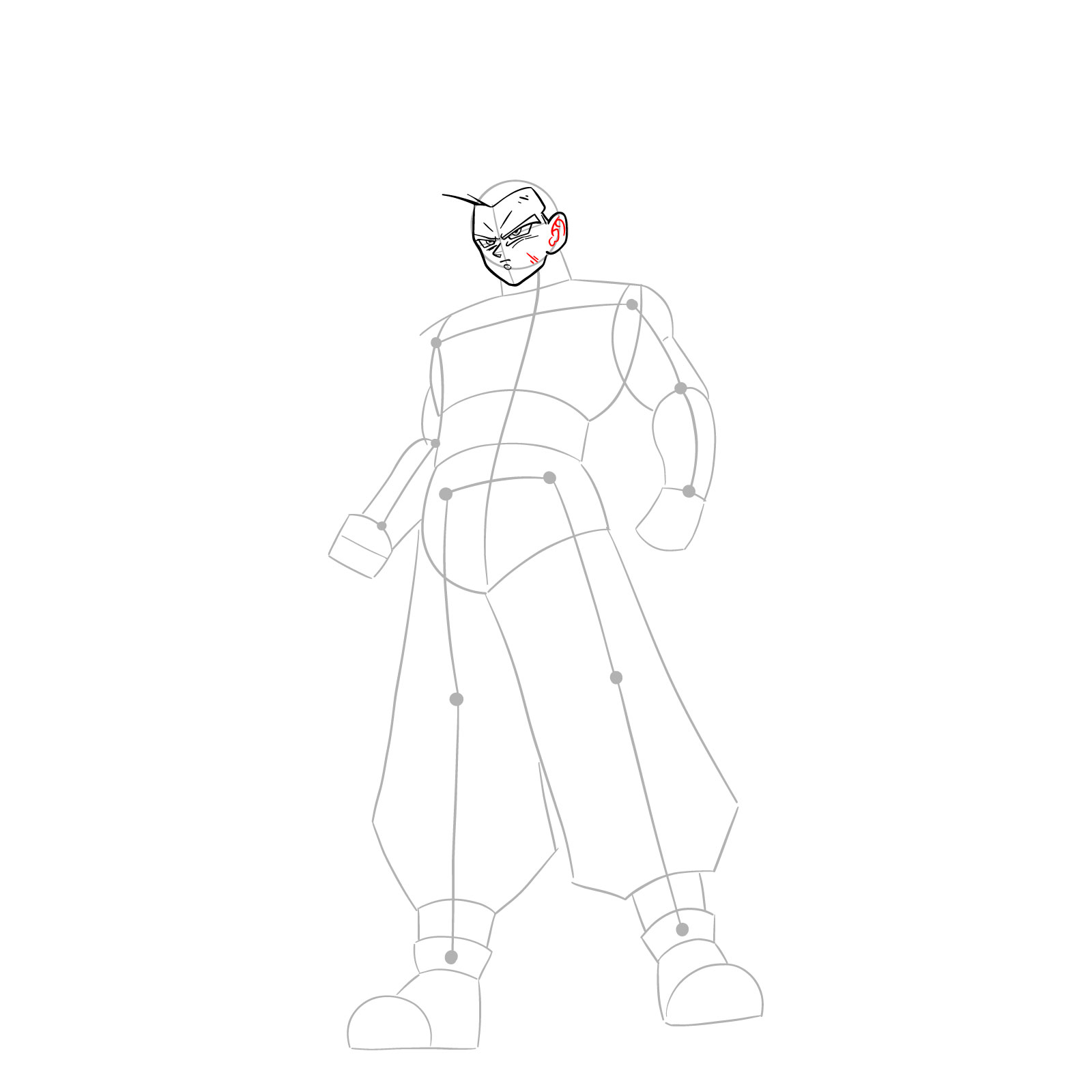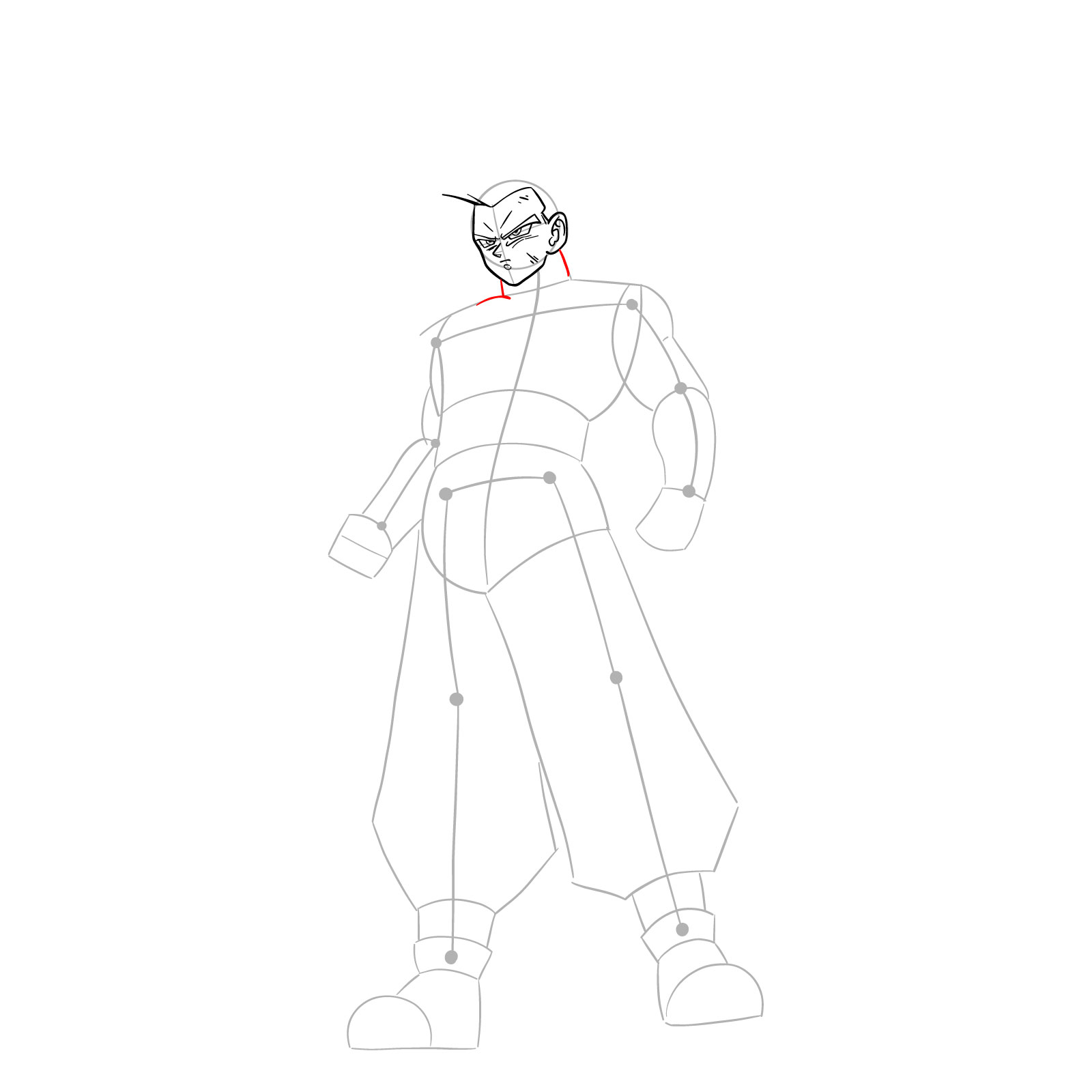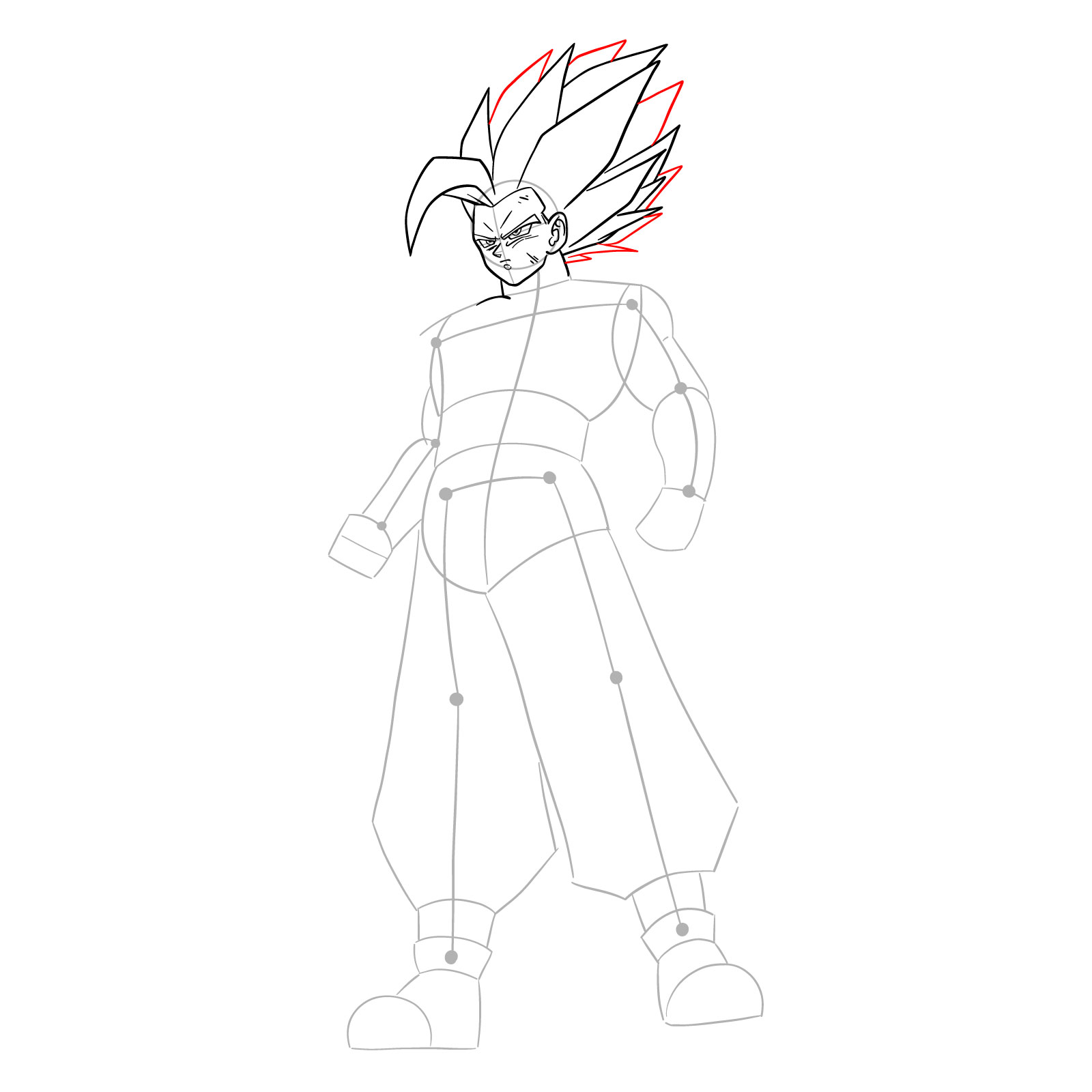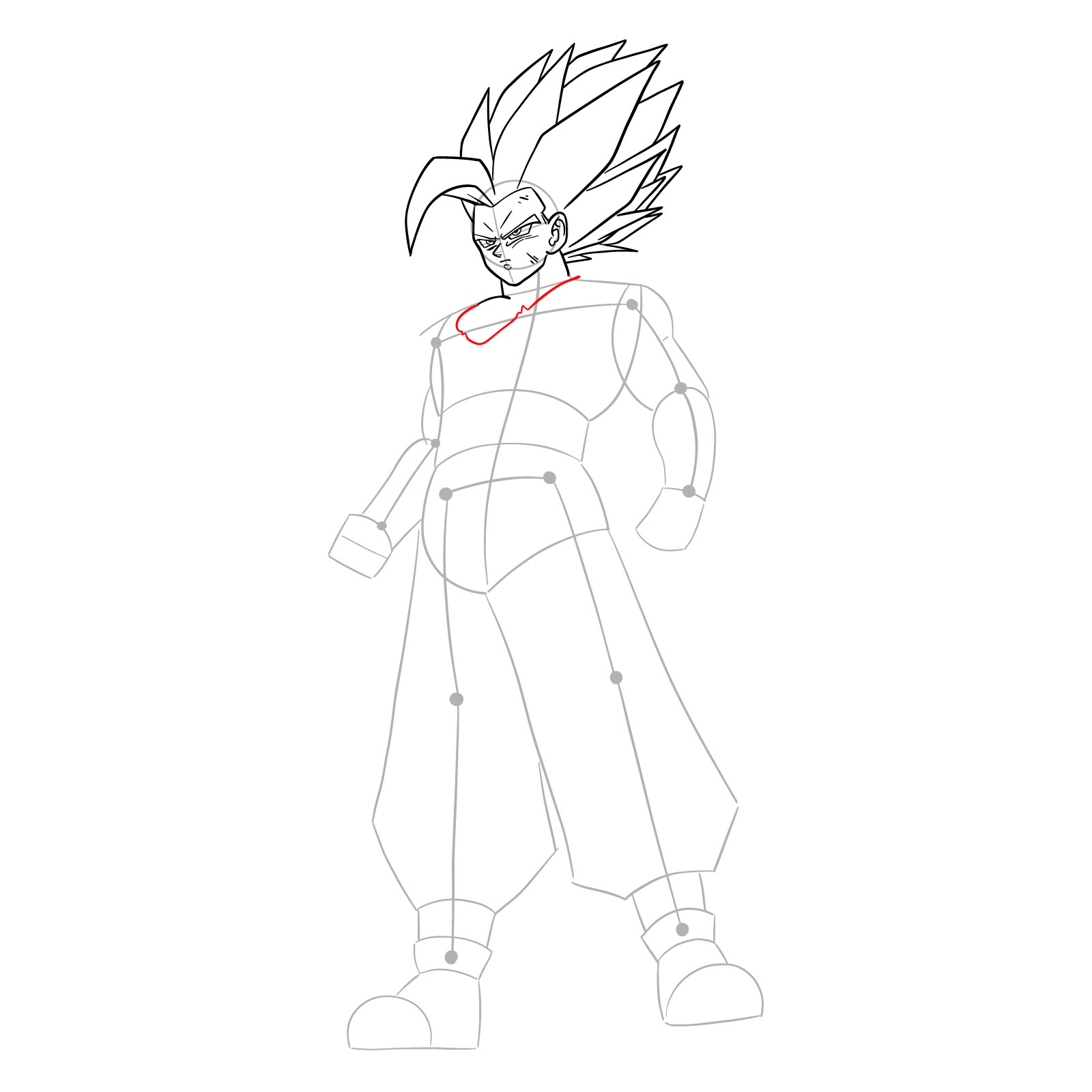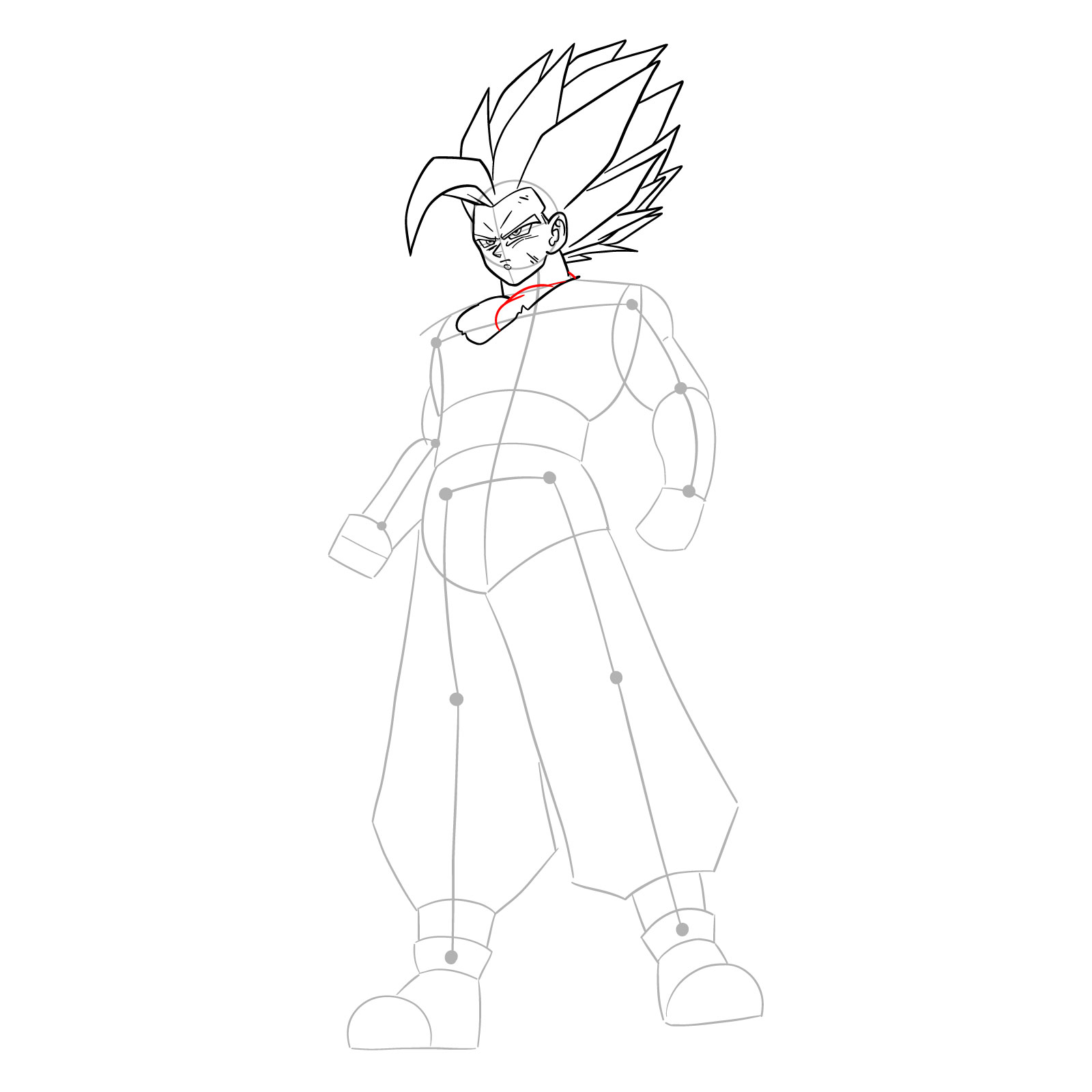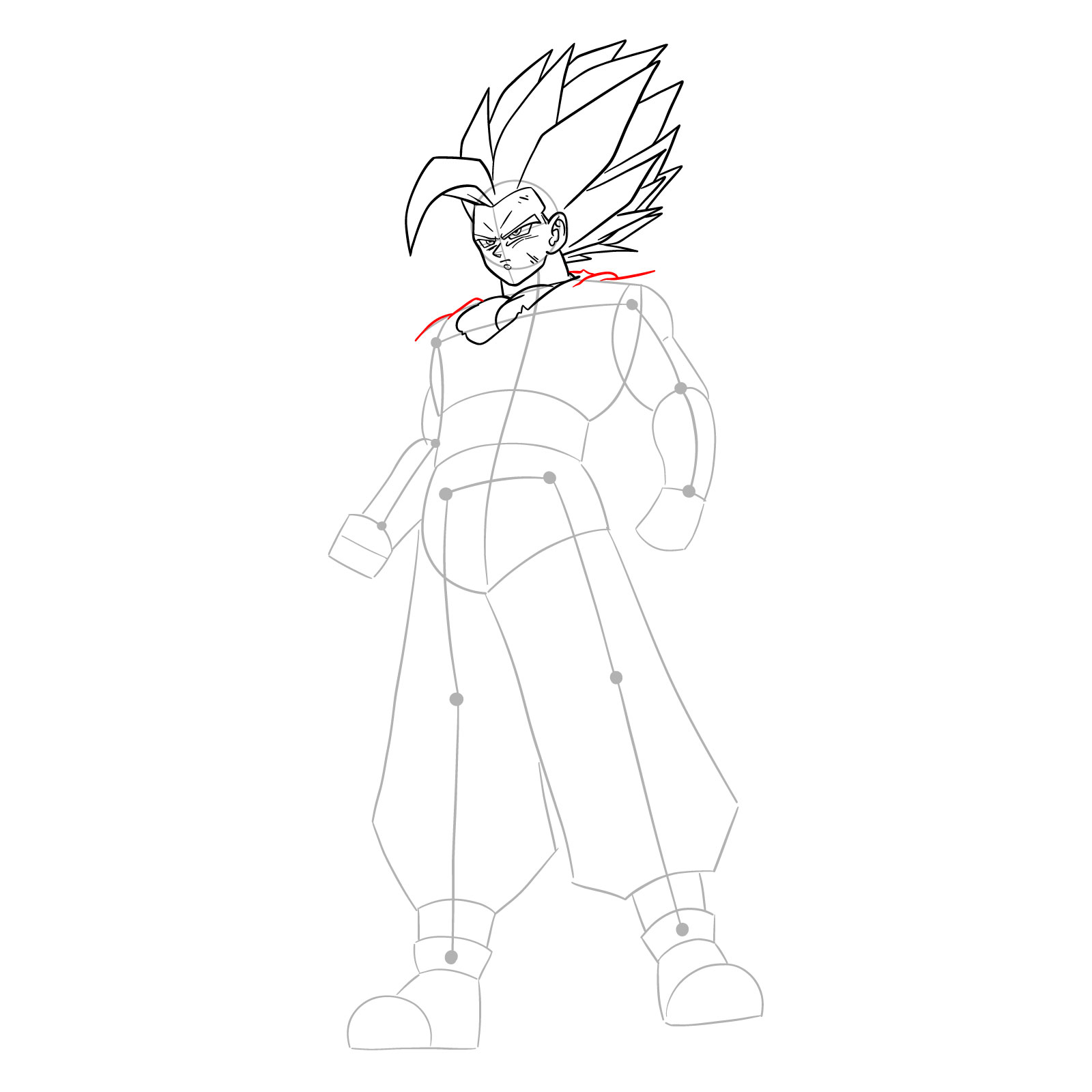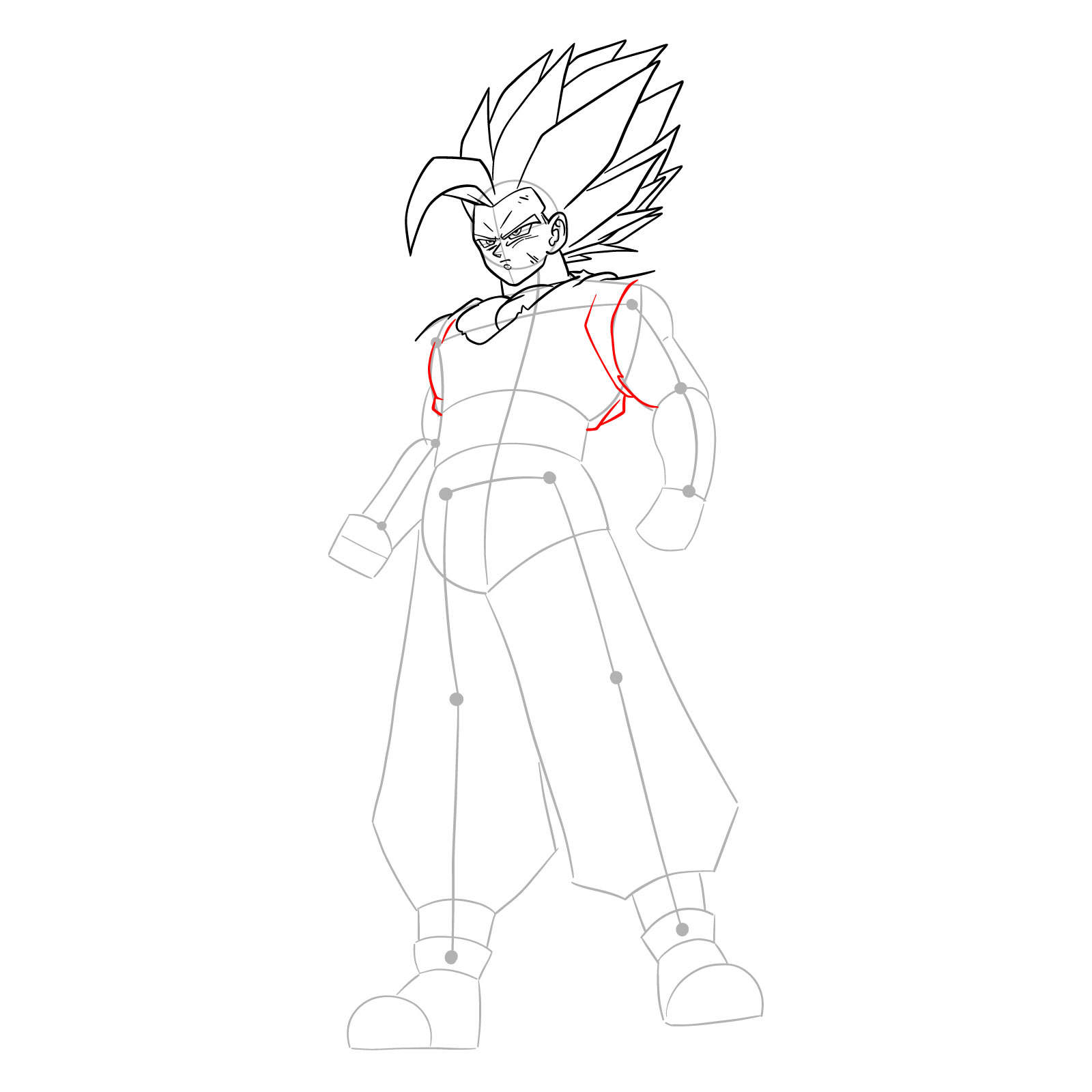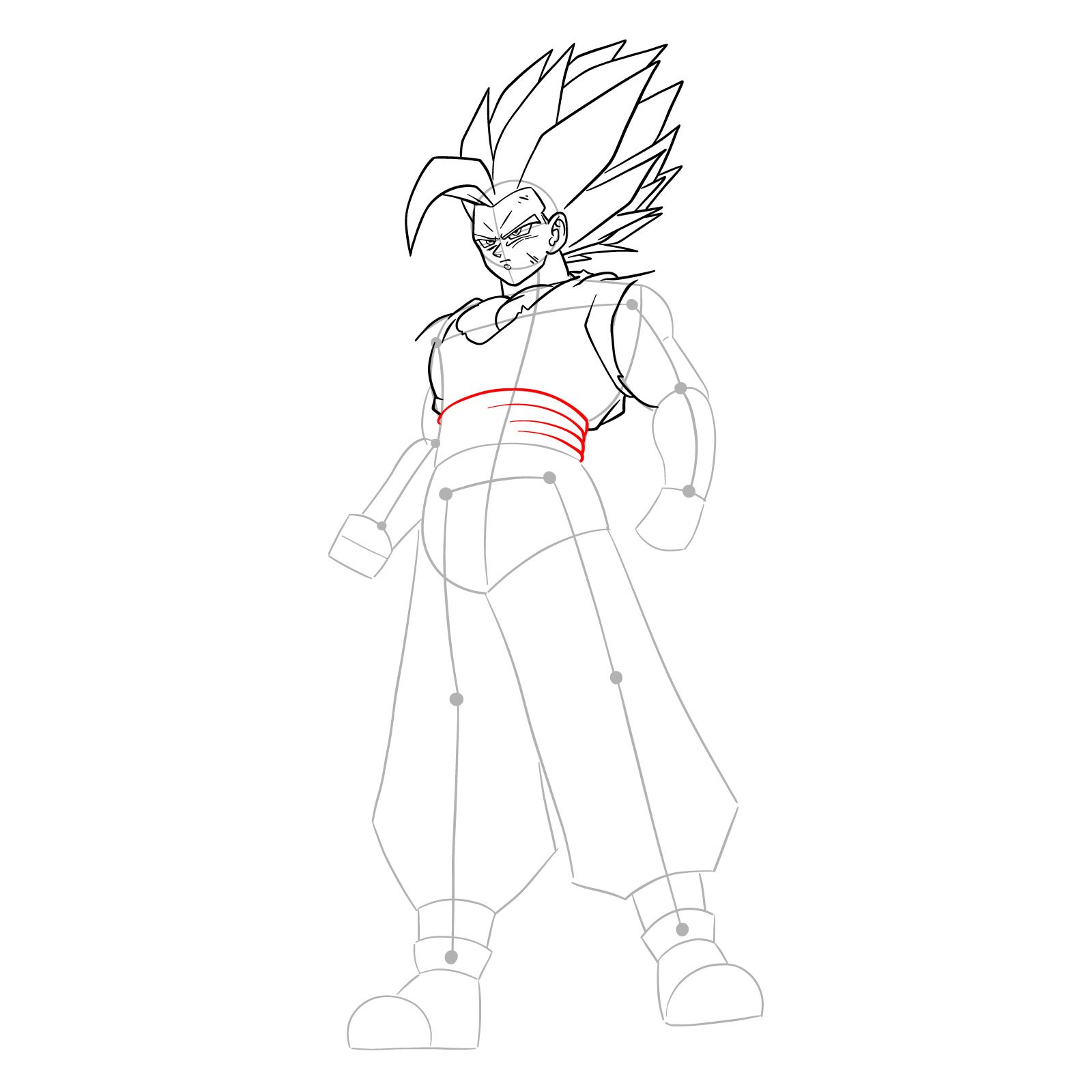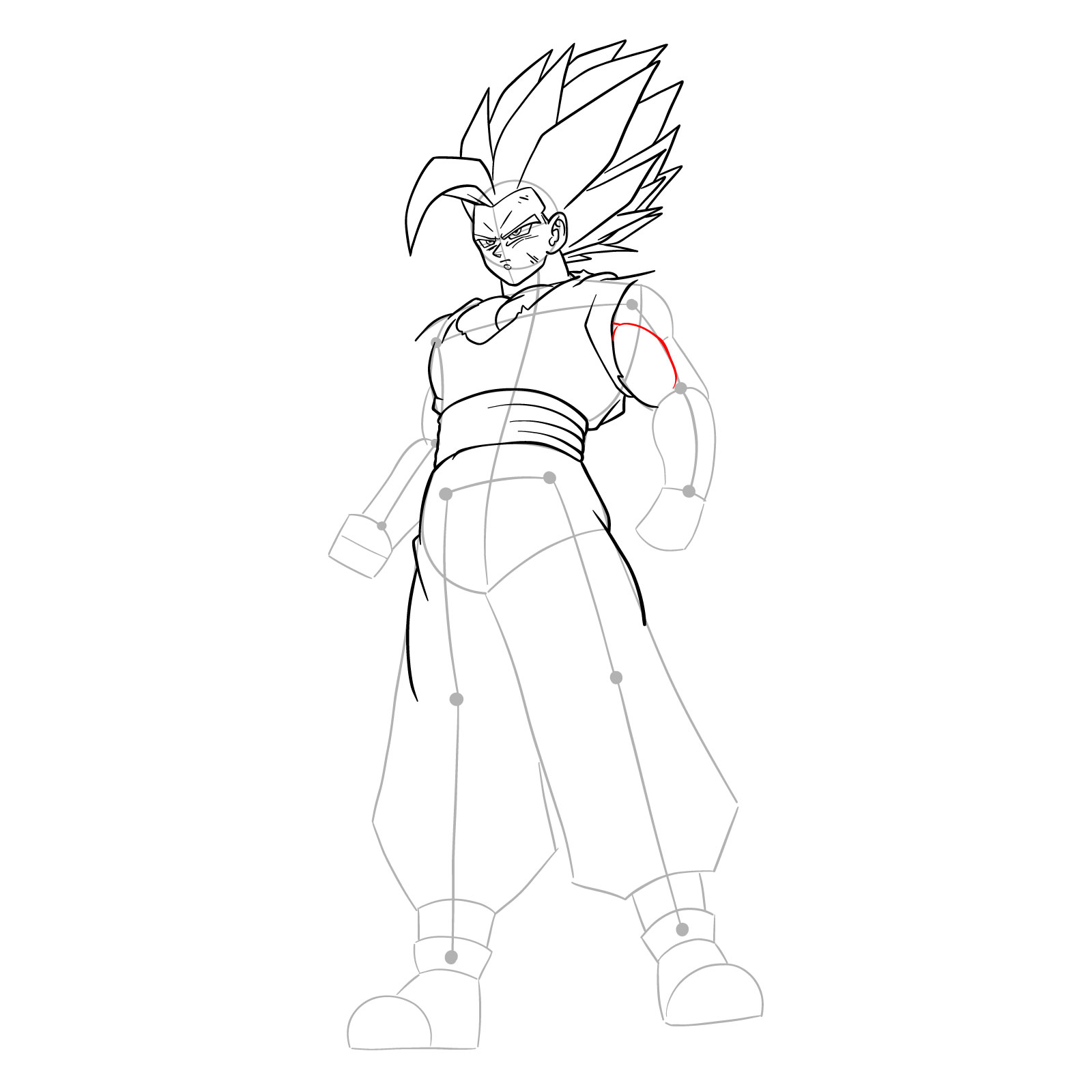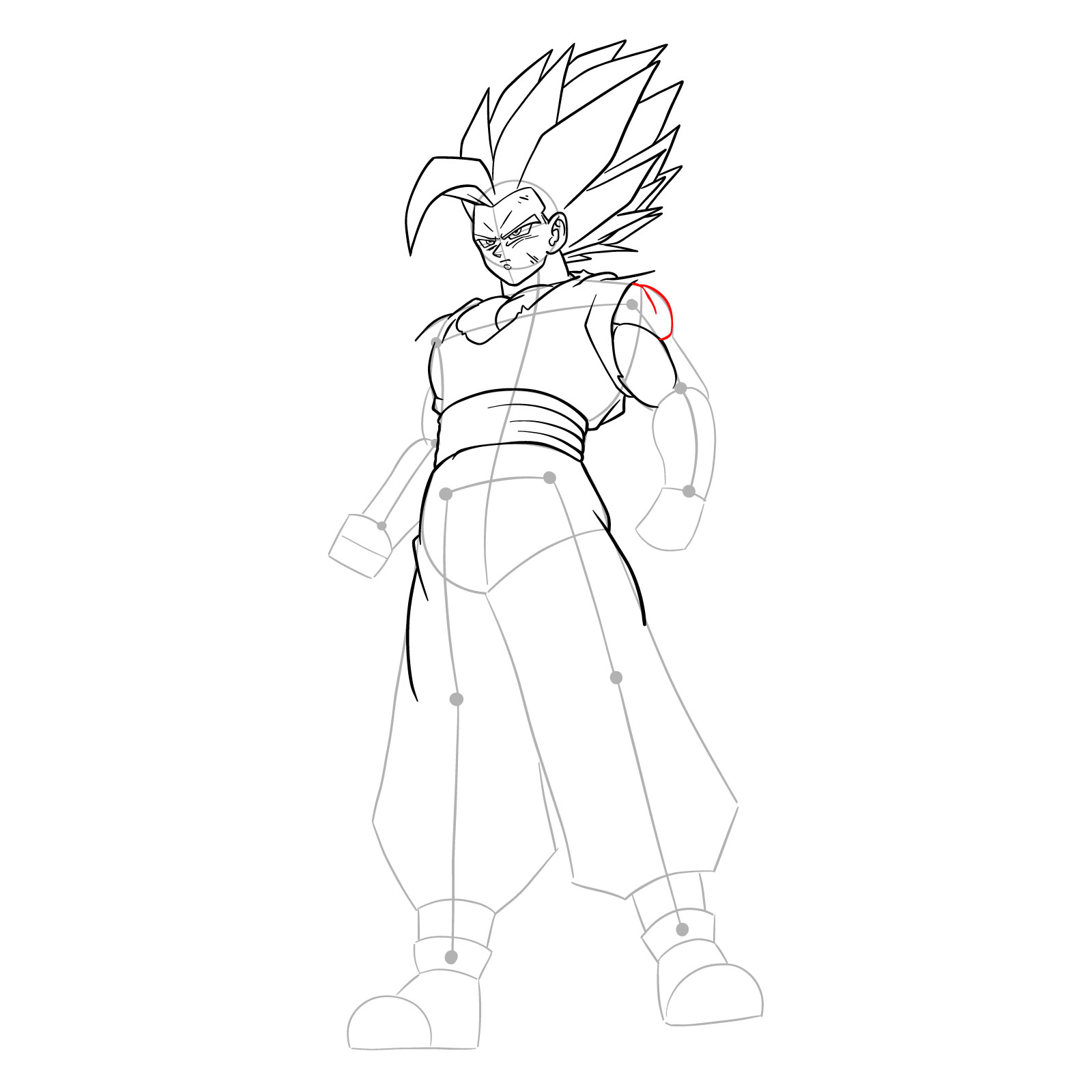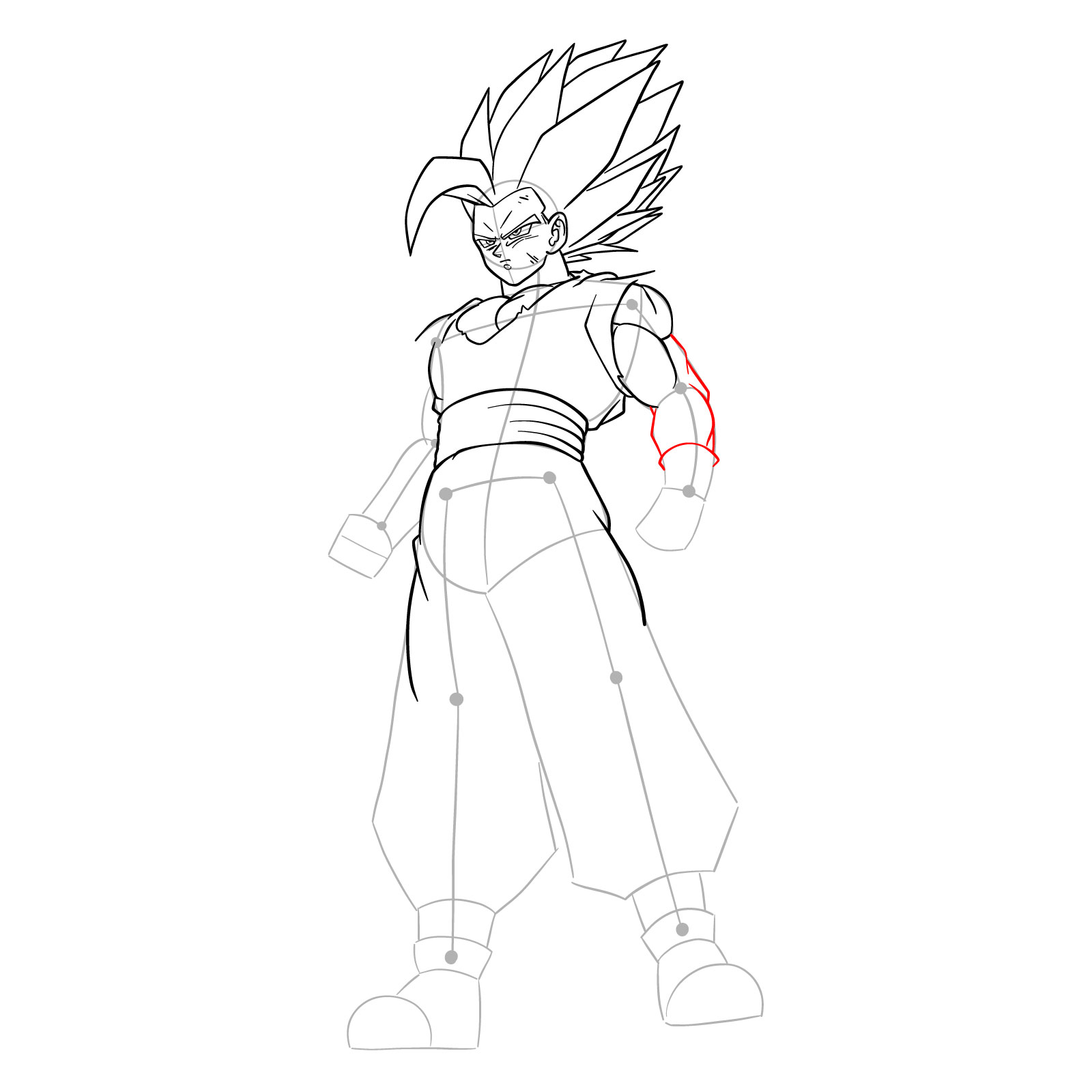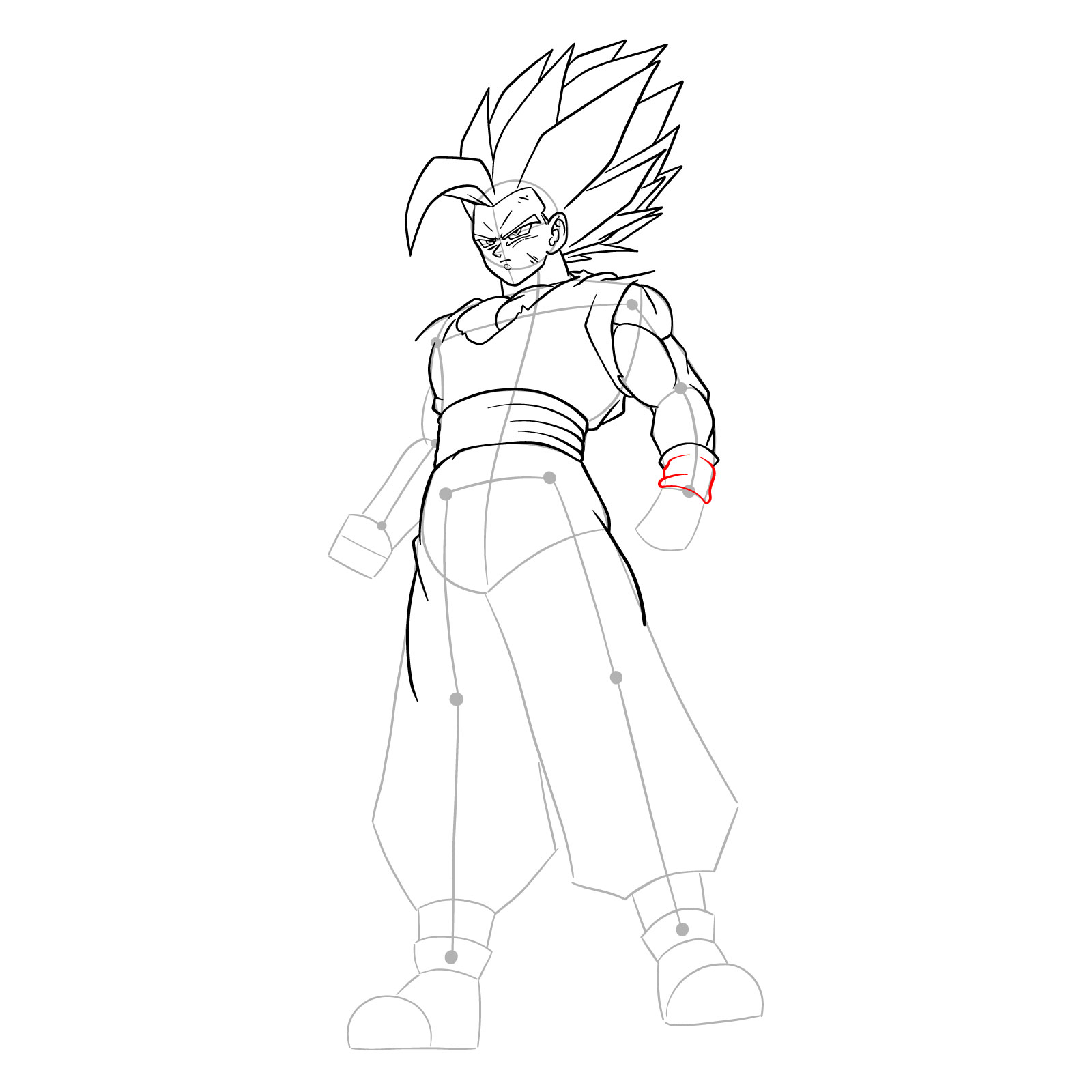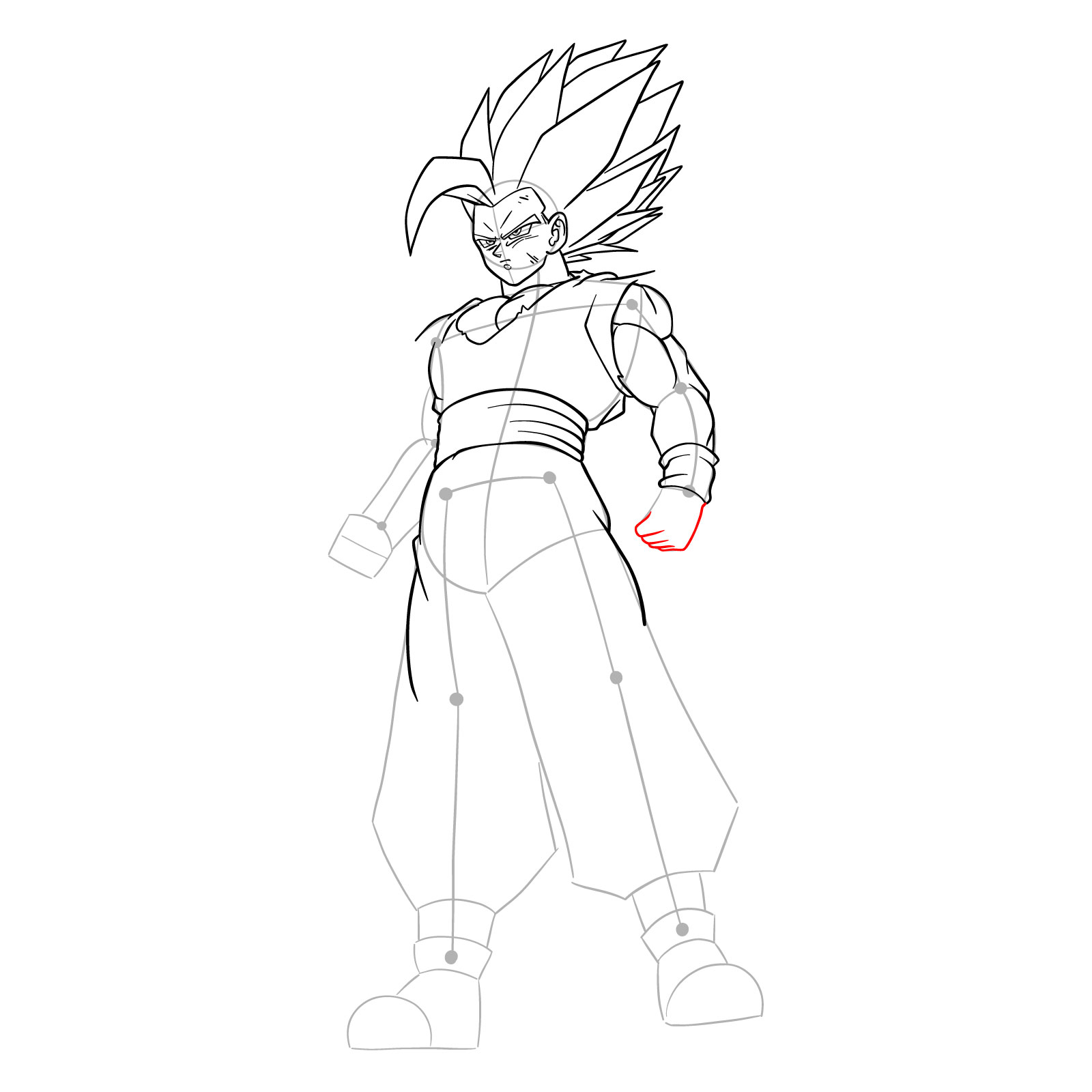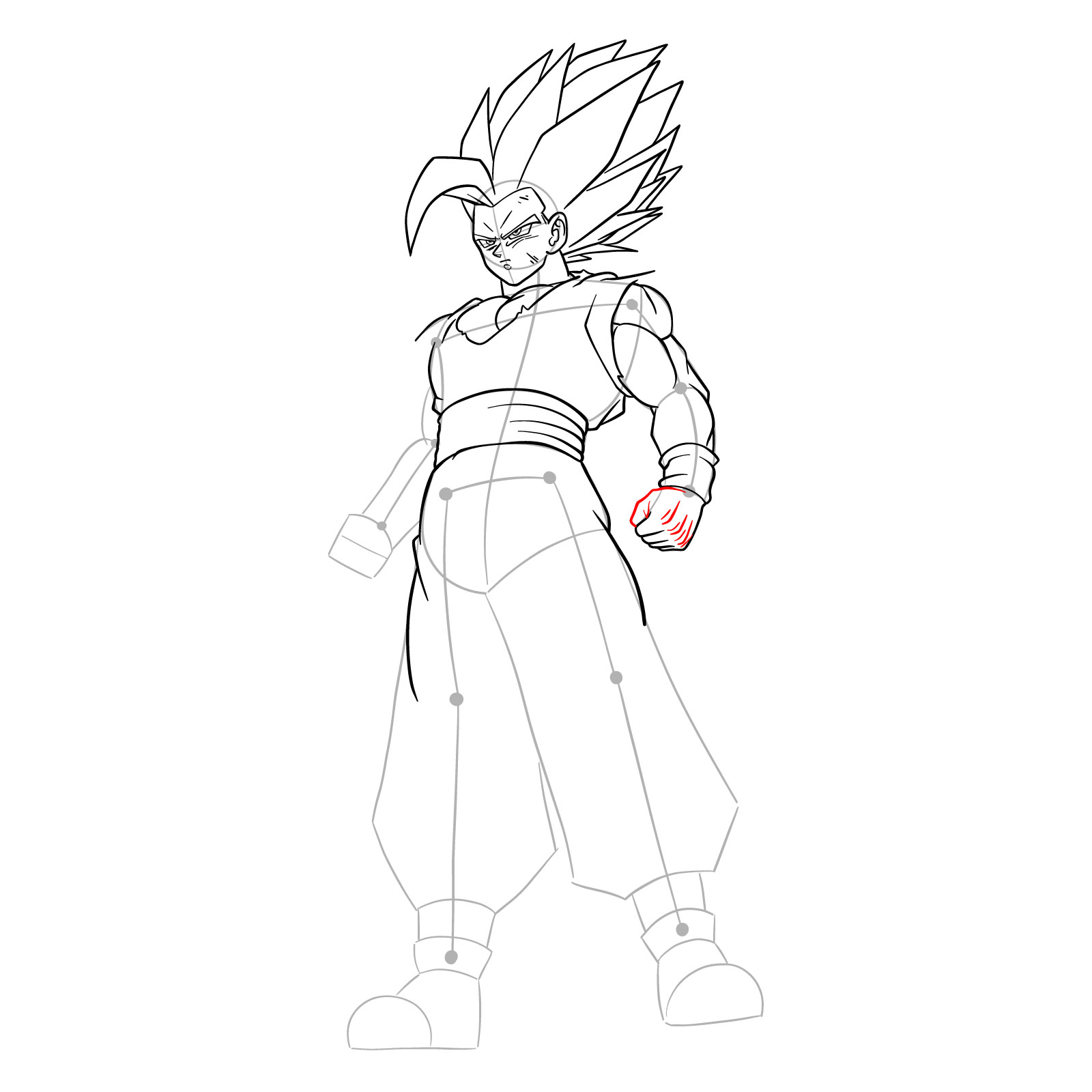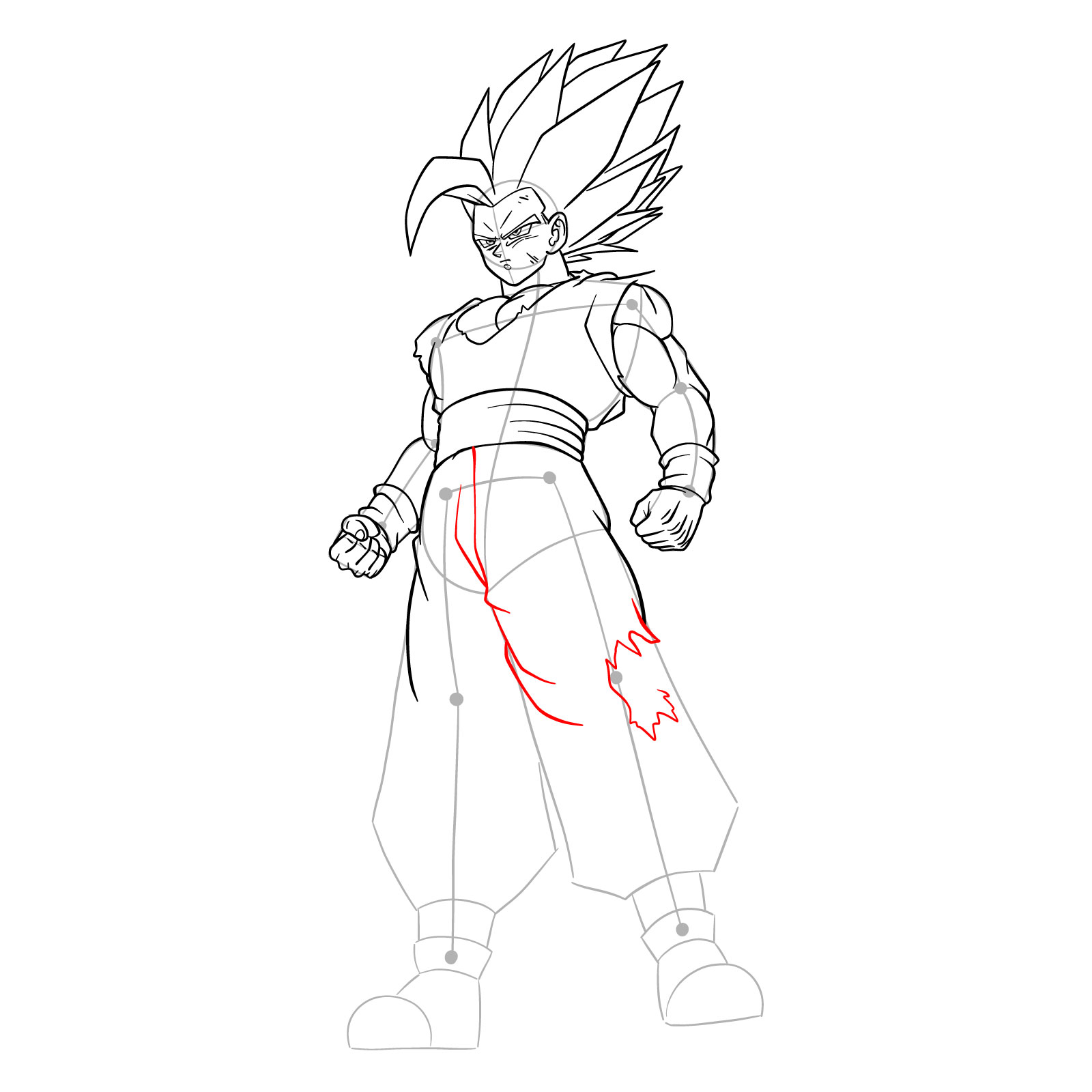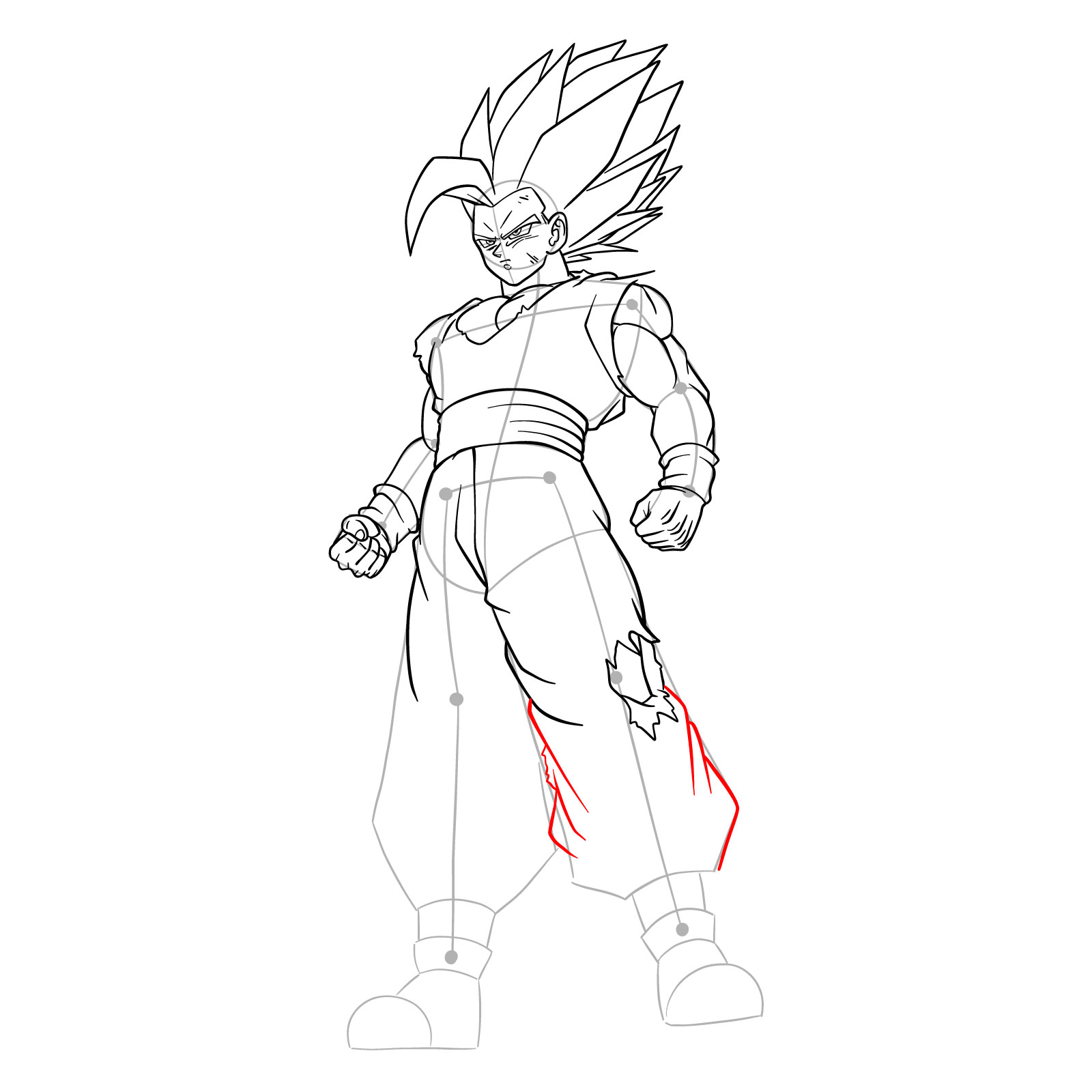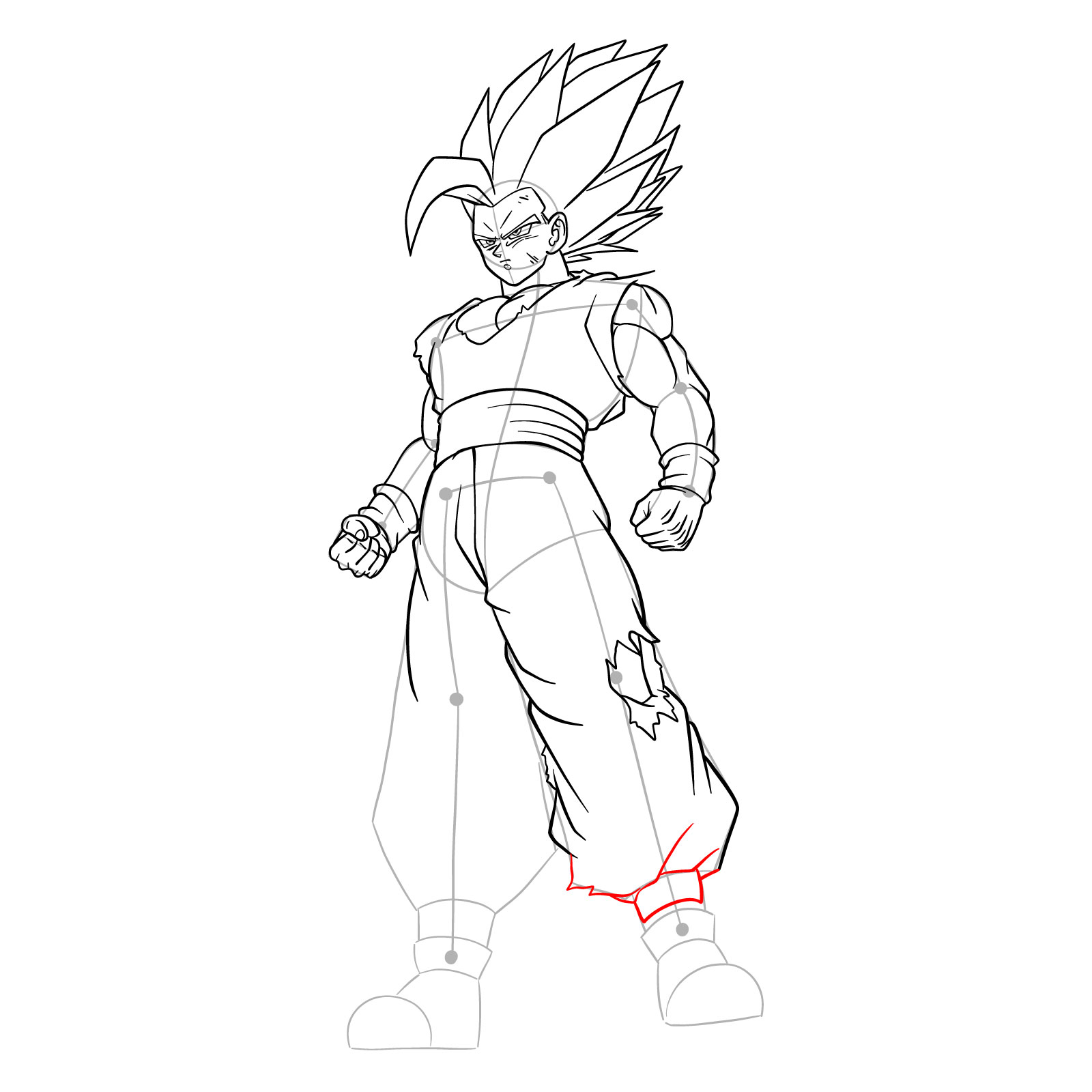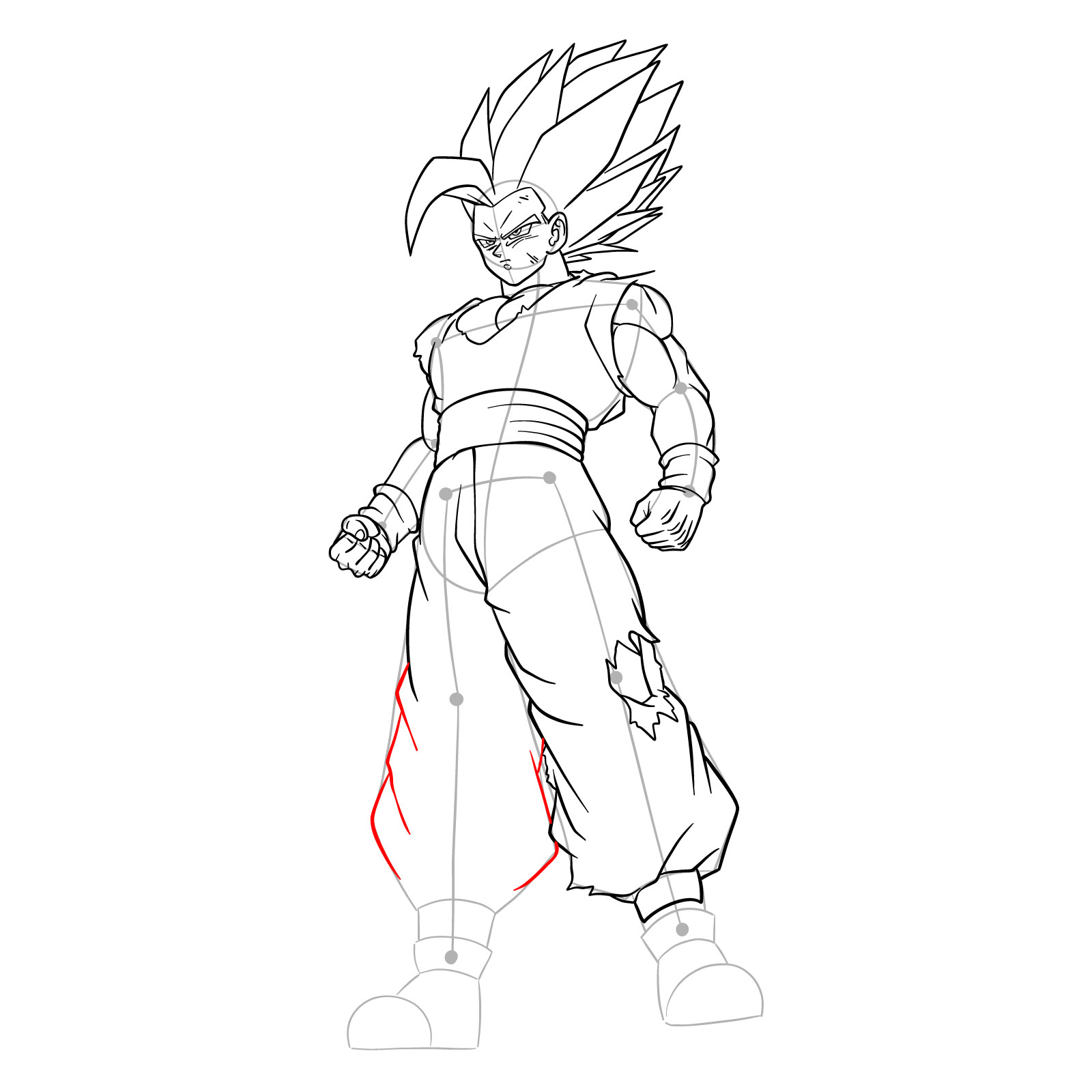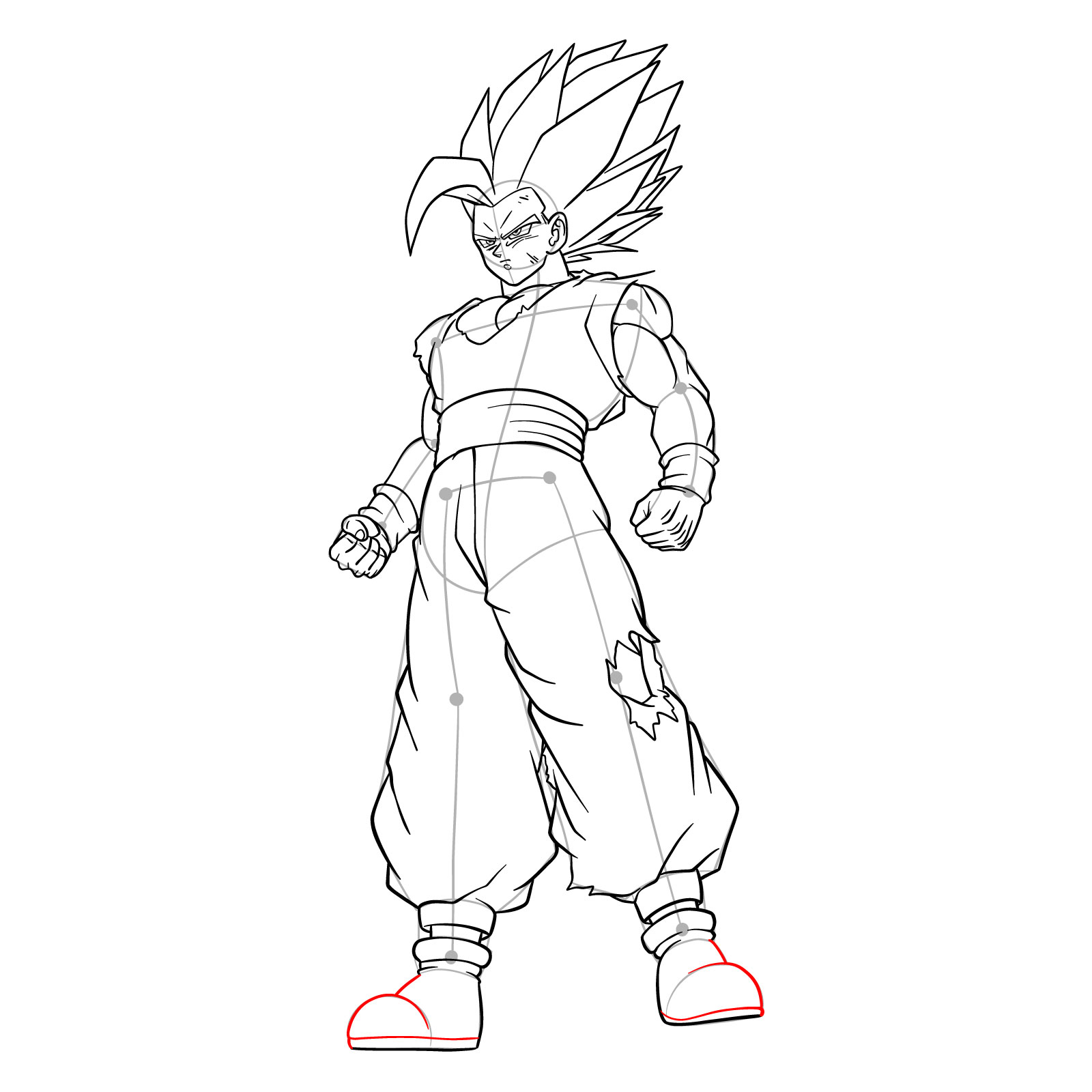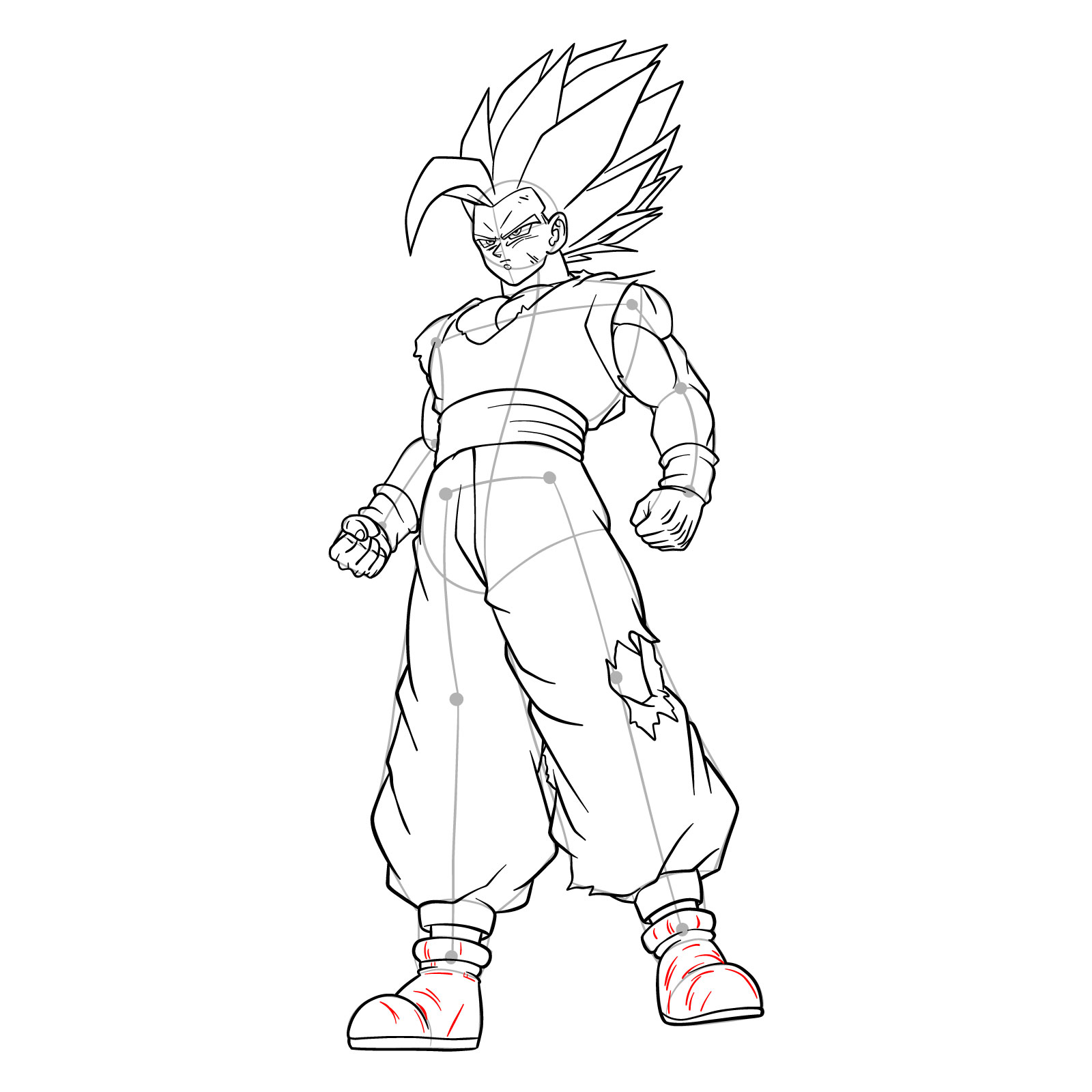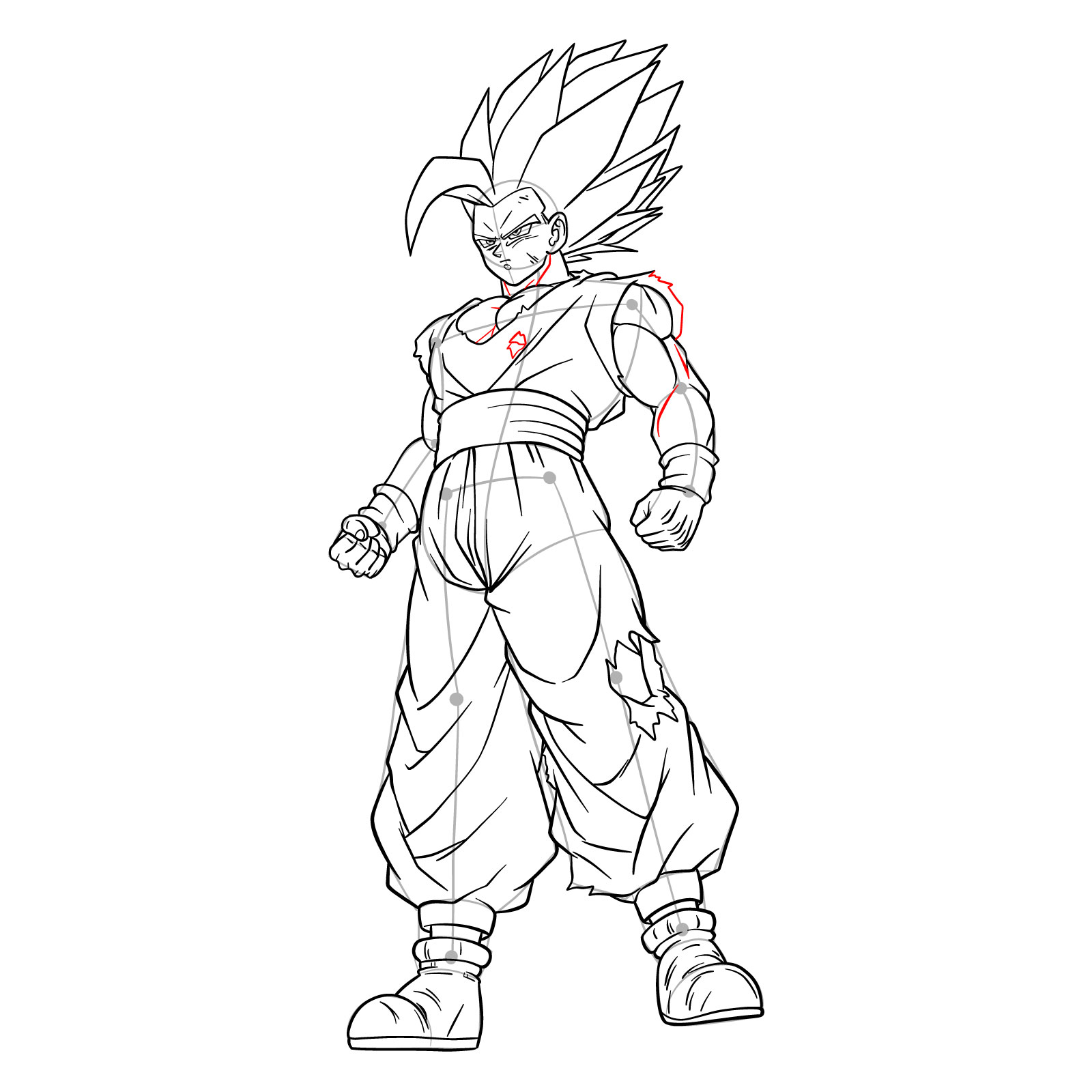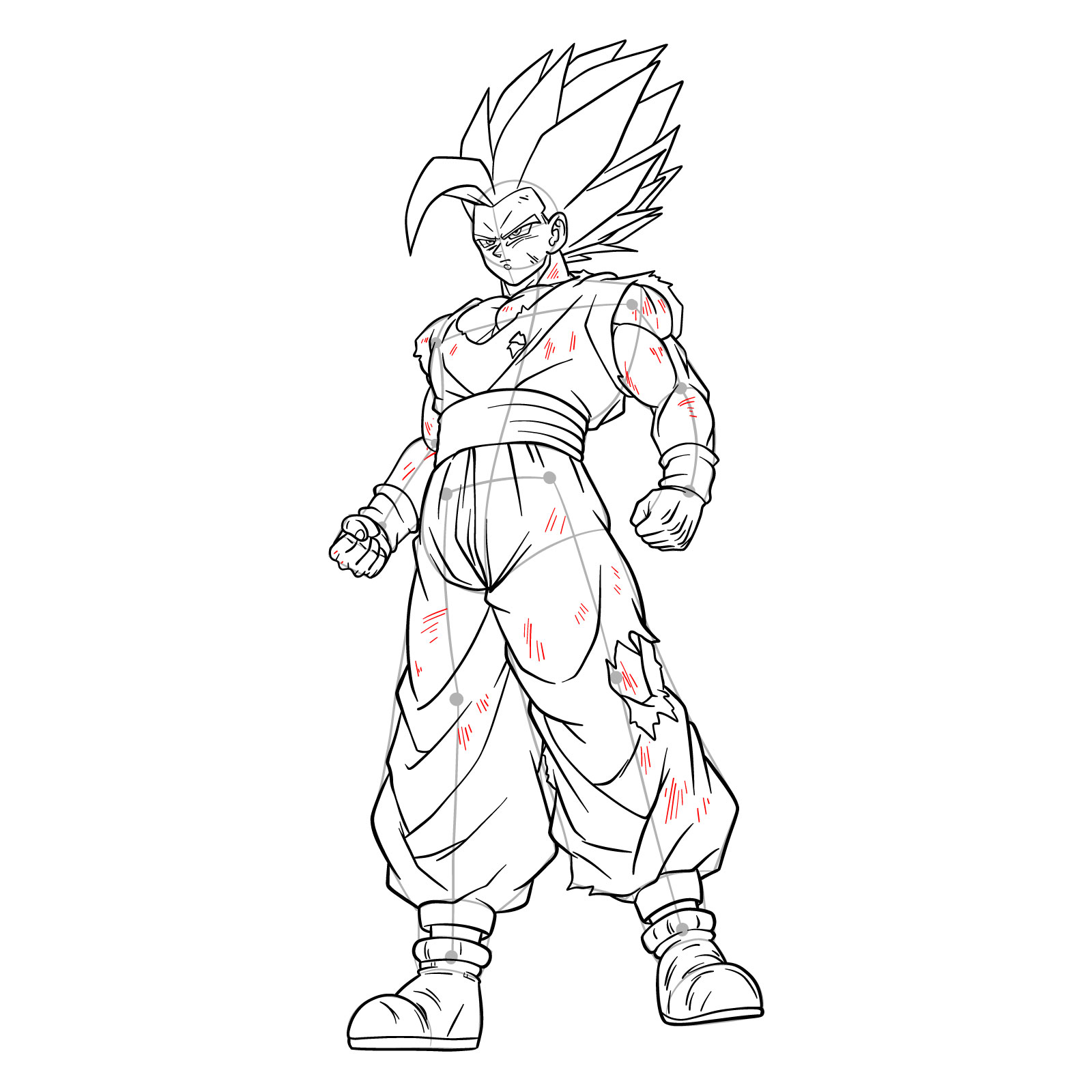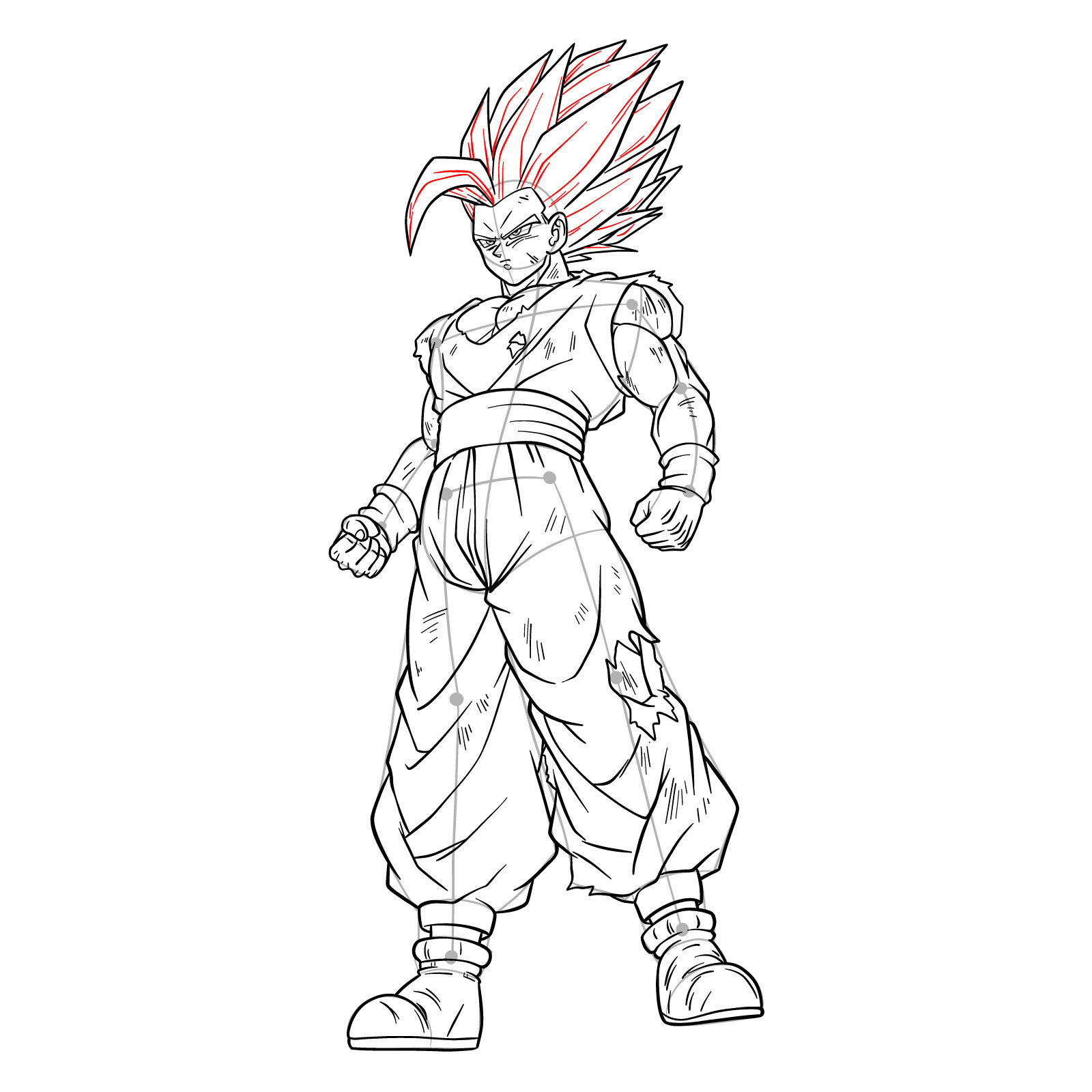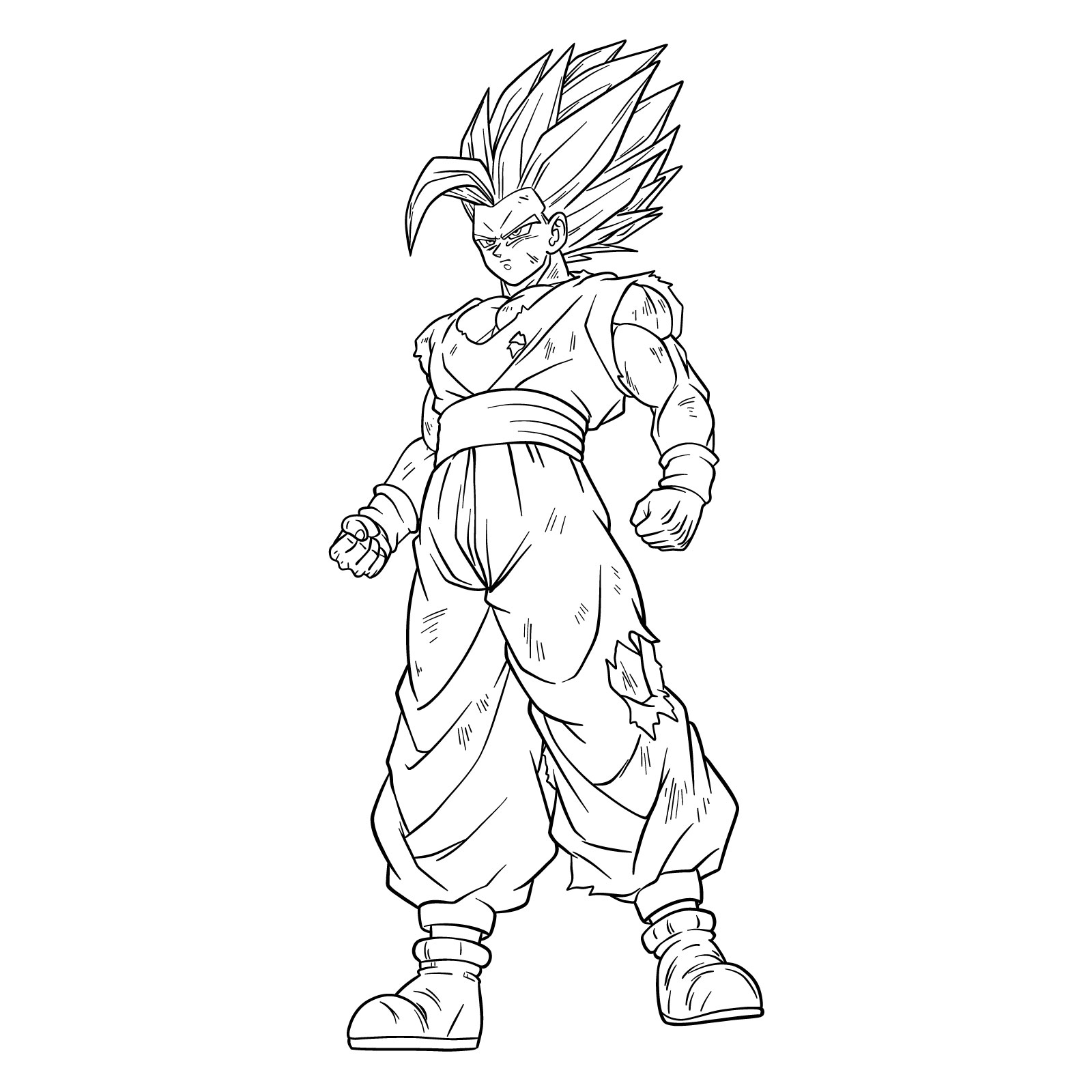 Do you want to draw more?
Sure, here are some other characters from the Dragon Ball series that you might want to try drawing:
These characters offer a wide range of challenges and styles to practice, so don't hesitate to give them a try! And if you enjoyed this guide and want to see more, please consider supporting me on Buy Me a Coffee. Thanks for reading!