The rise of the Skibidi Toilet series on YouTube Shorts has taken the platform by storm, illustrating the epic clash between Skibidi Toilets and their hardware-headed adversaries. In this article, I packed six easy step-by-step guides on how to draw Skibidi Toilet characters, including the normal Skibidi Toilet, G-Man, Titan Cameraman, and Titan Speakerman.
Choose the Guide:
Skibidi Toilet Drawing Guide #1: Cheerful Expression with Elongated Neck
This is the first of six drawing guides in this article. Complete with 13 illustrative images, it will help you master sketching the Skibidi Toilet. This particular design features a lively and cheerful face expression paired with an elongated neck, setting a playful tone for the rest of our series. Happy drawing!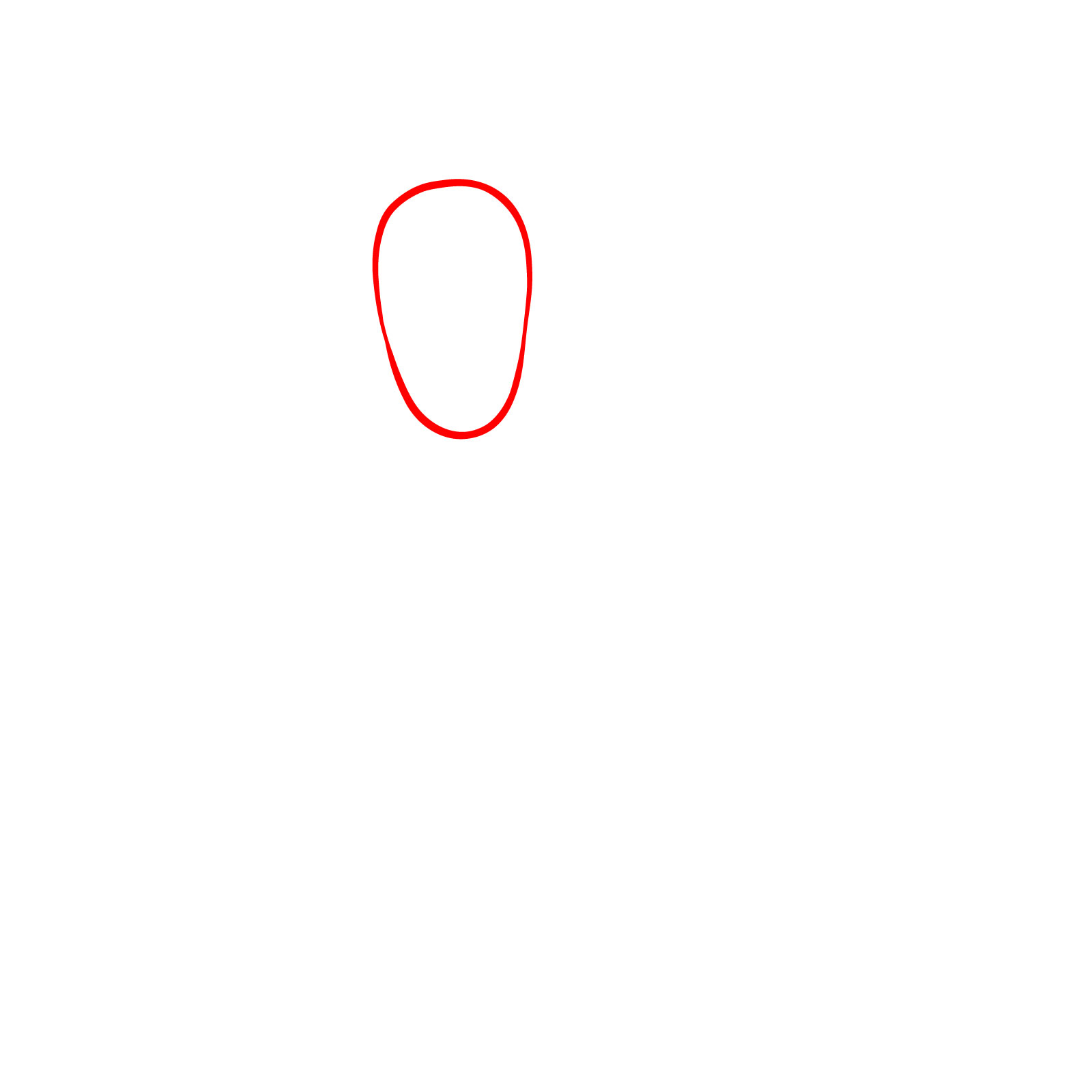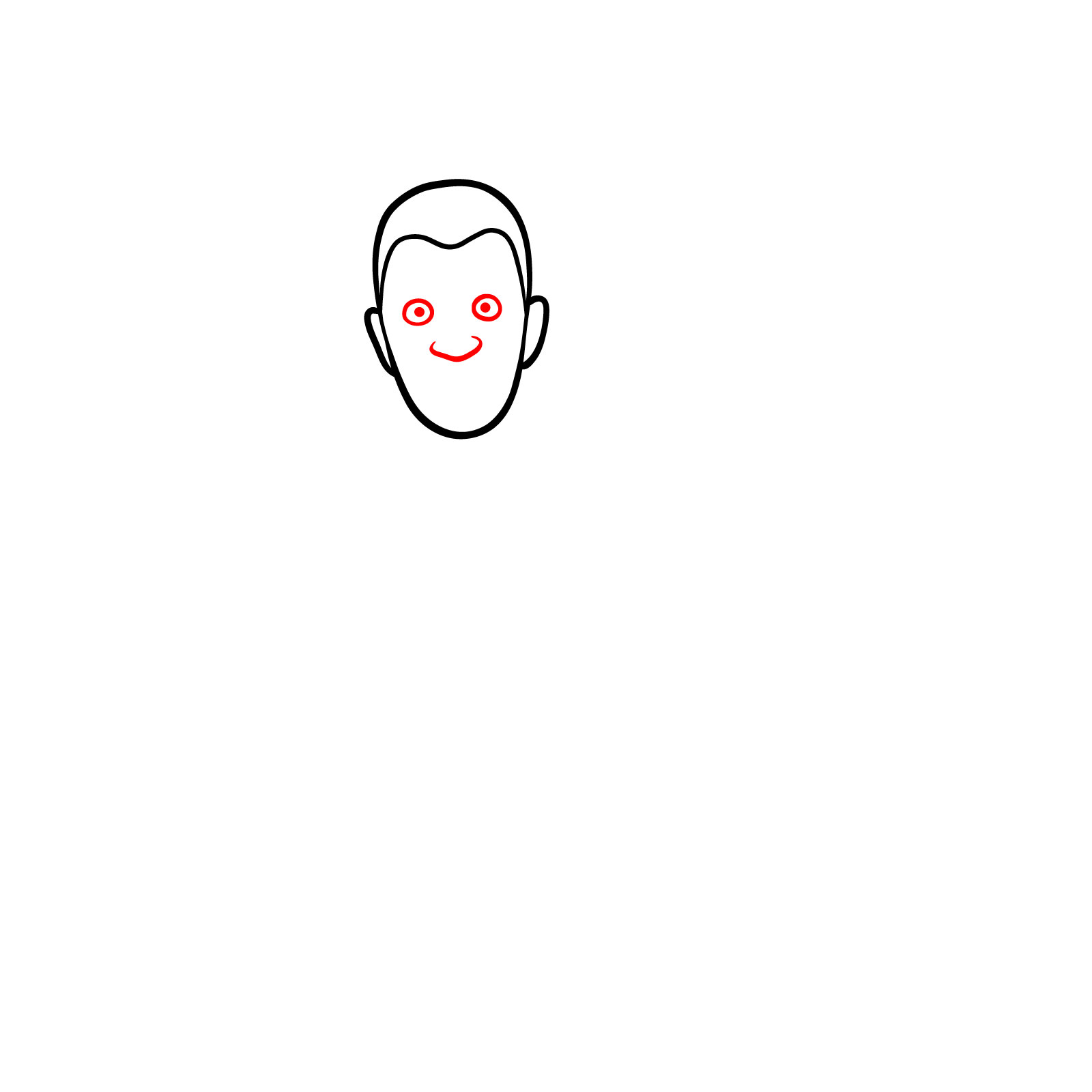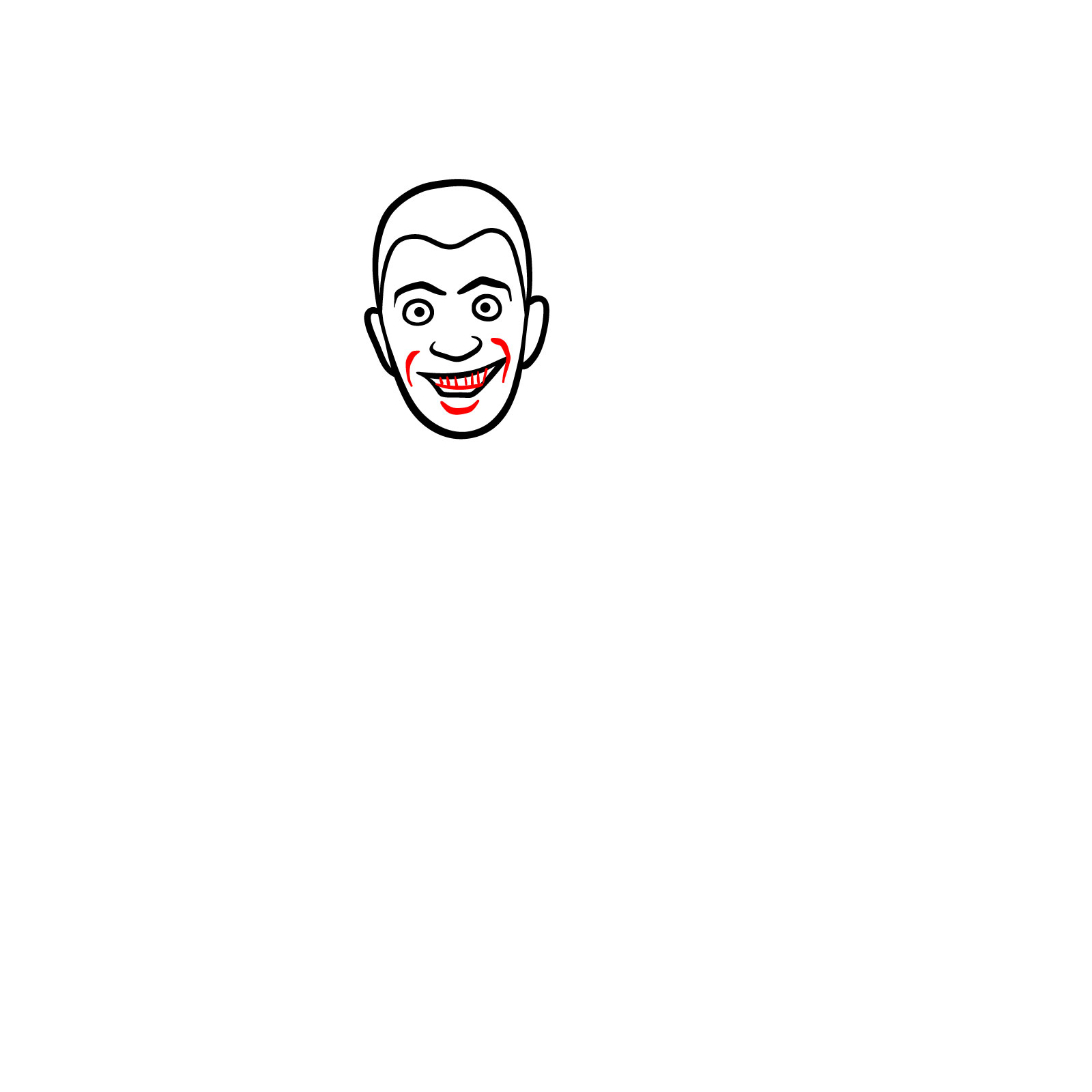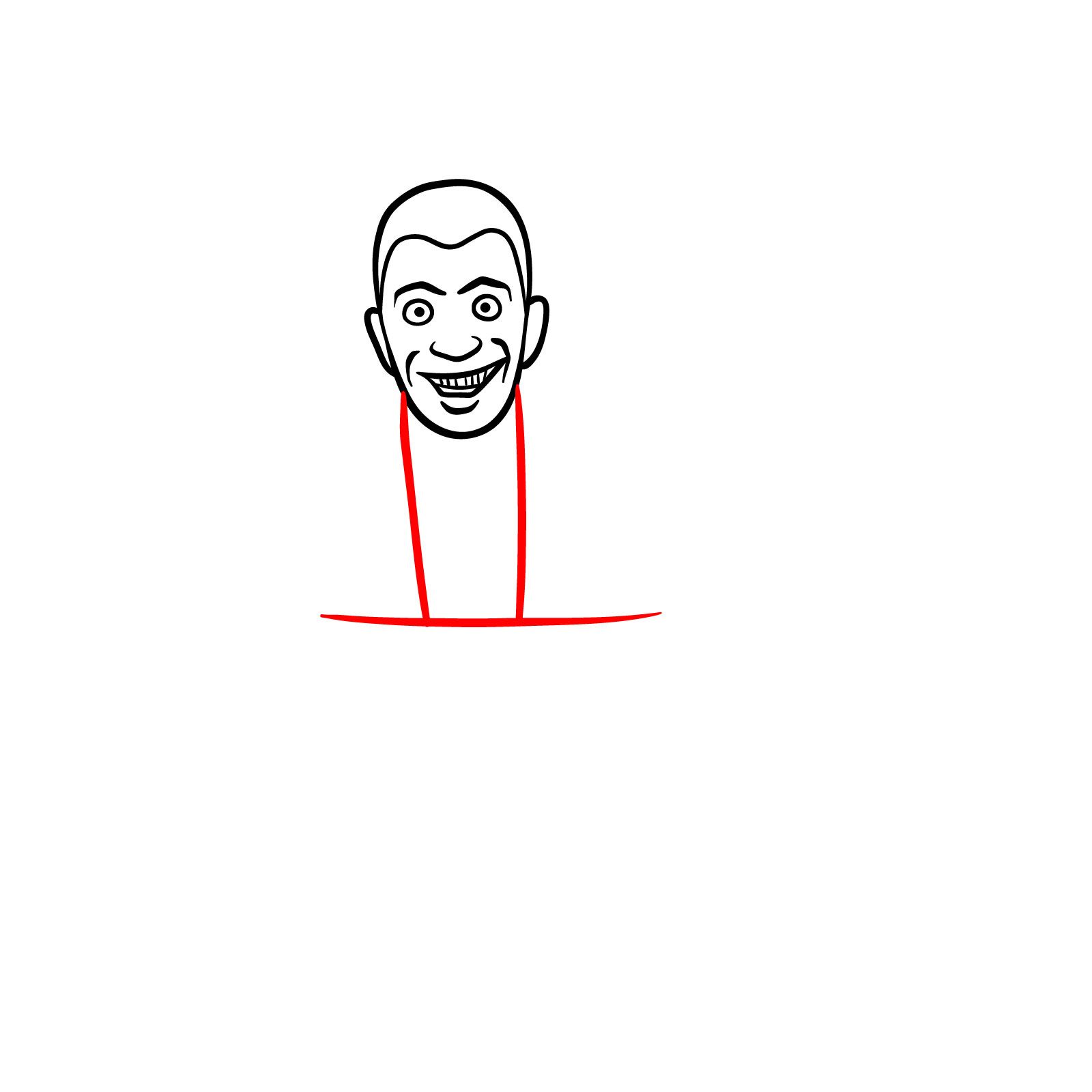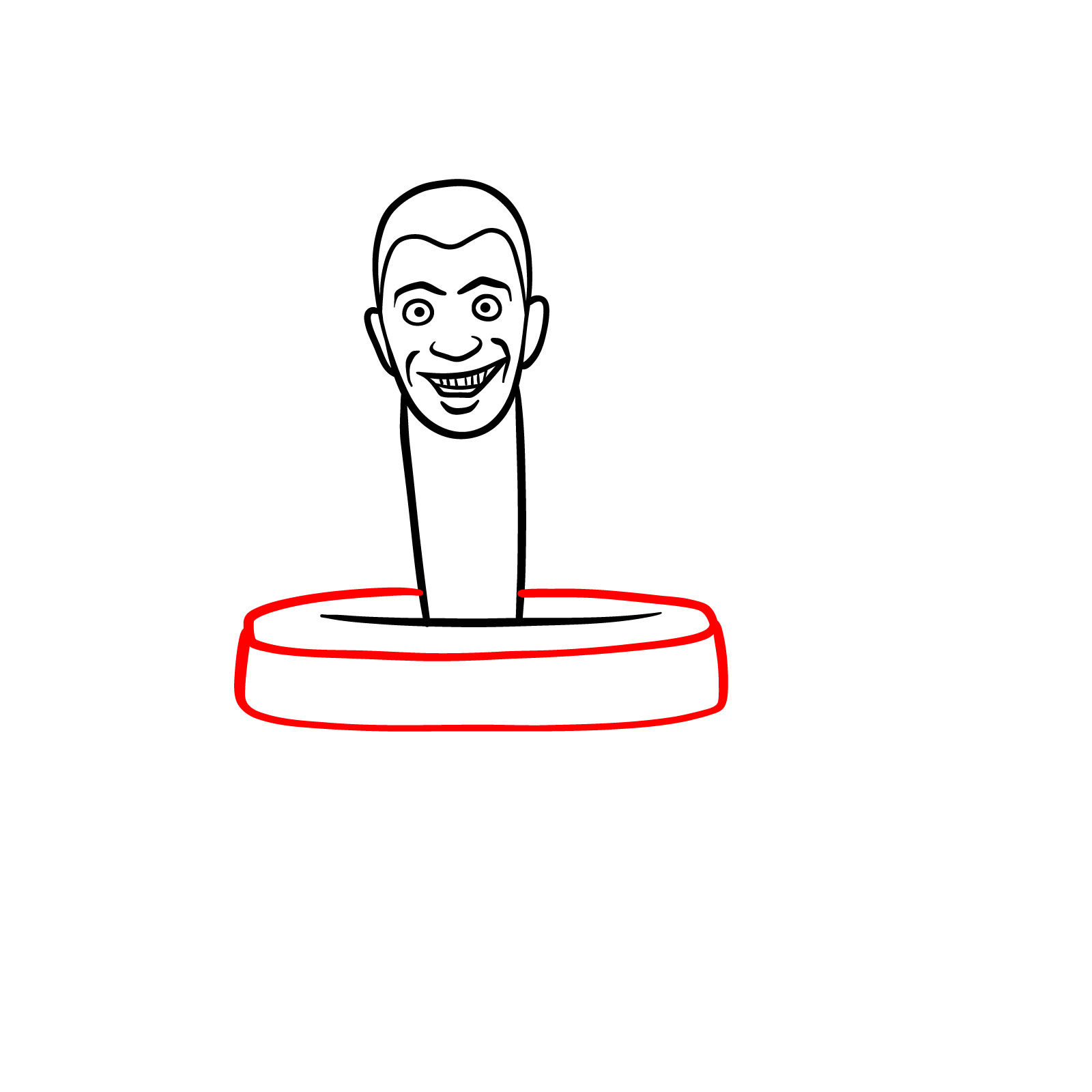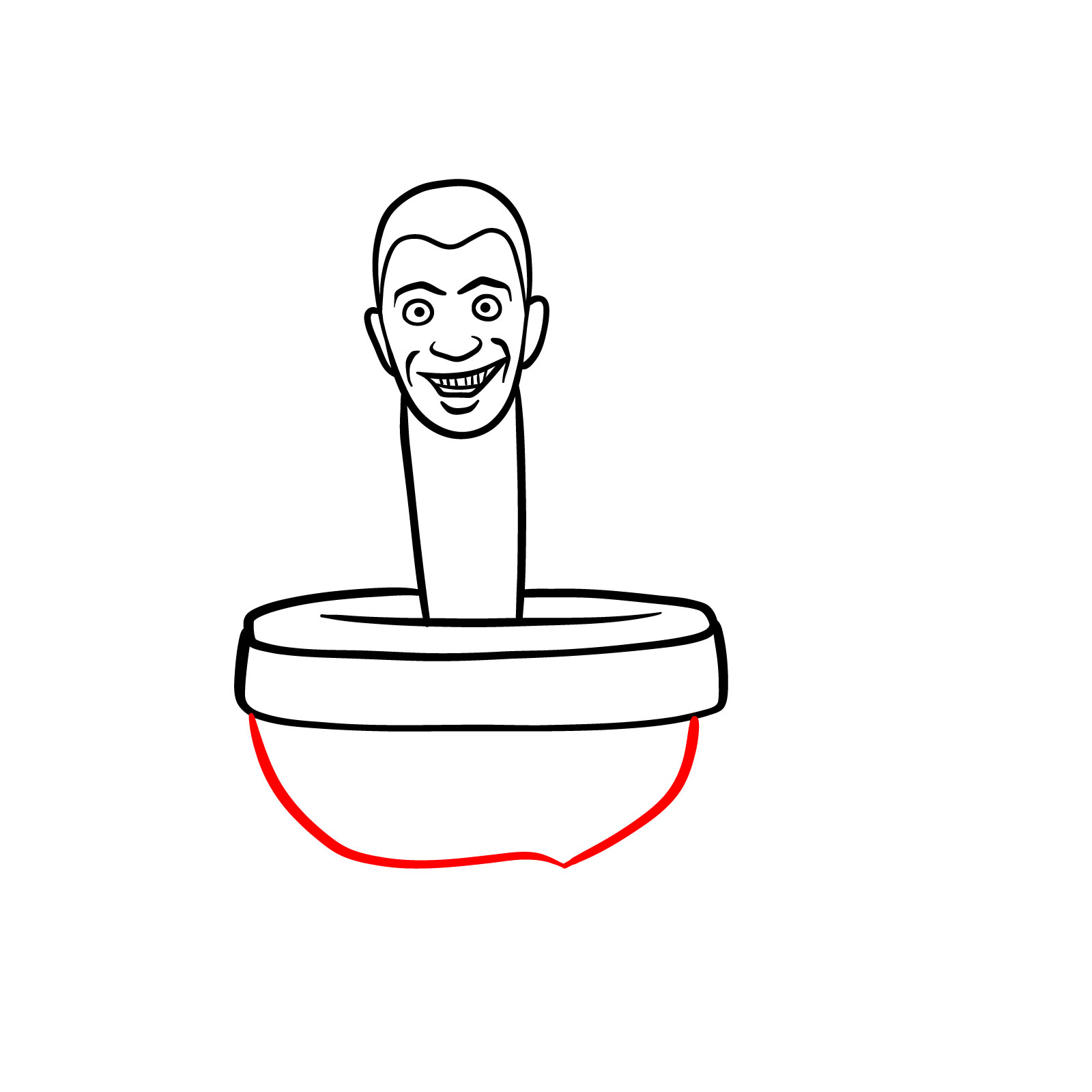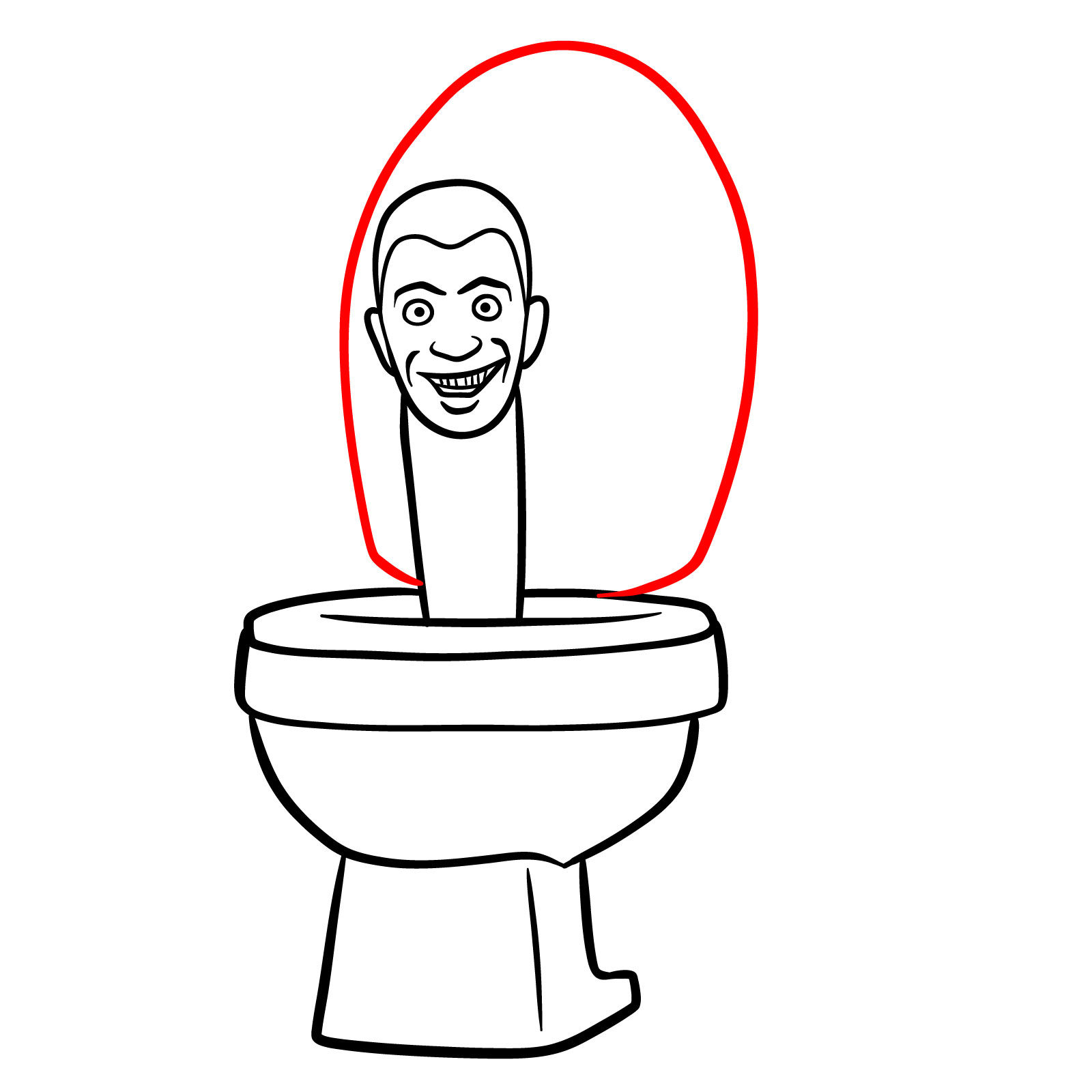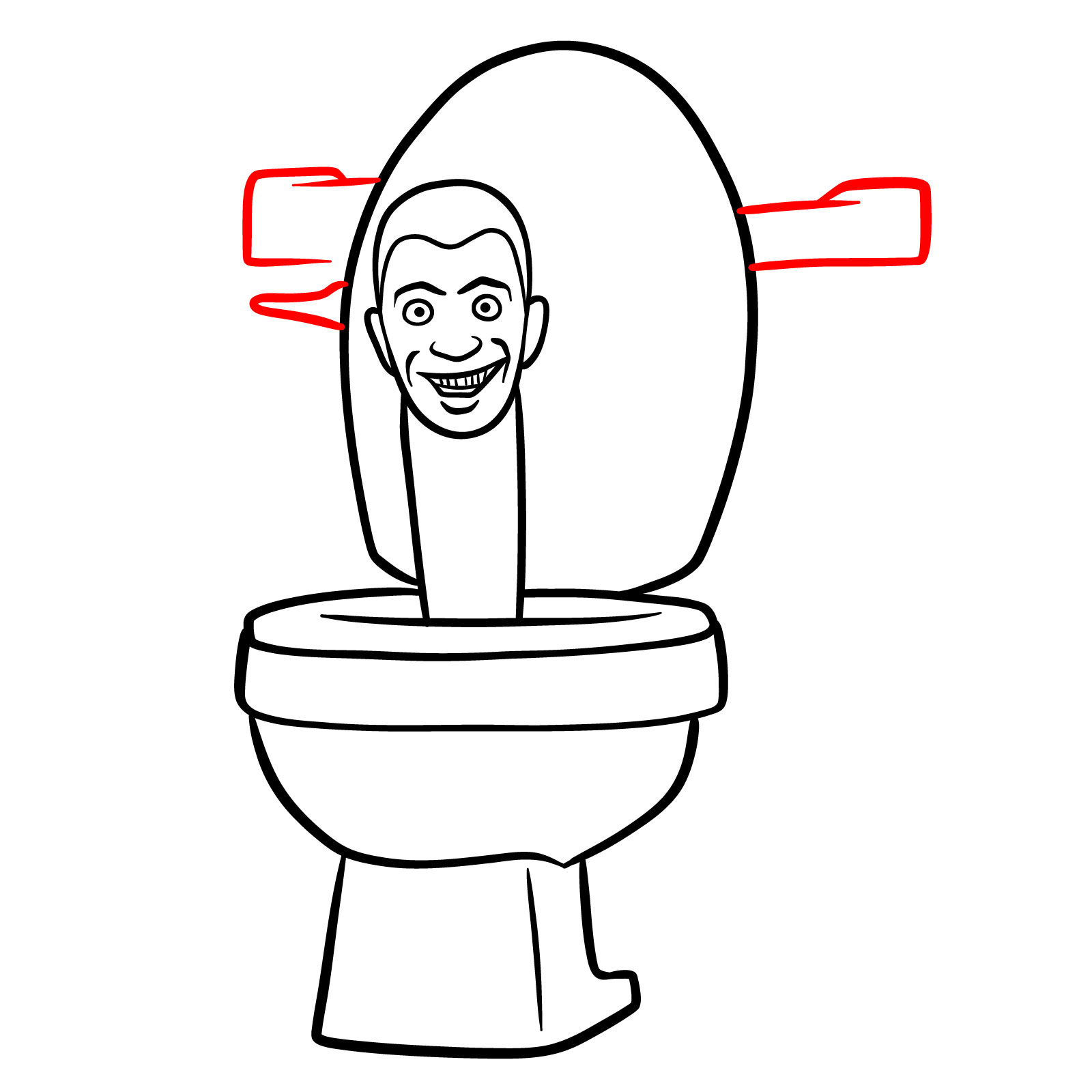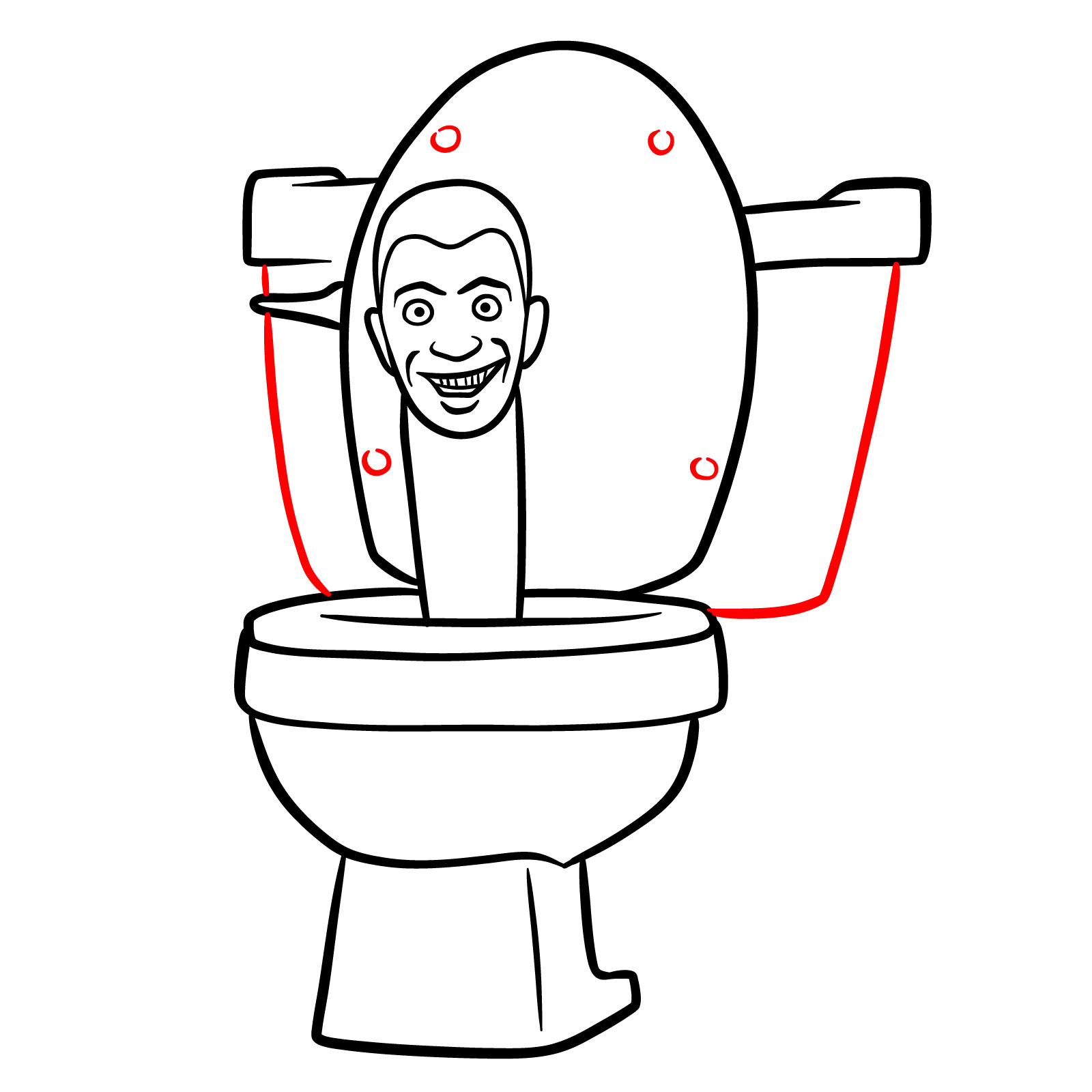 Skibidi Toilet #2: Crazy Expression with Short Neck
Continuing our series, here's the second of six drawing guides. This guide provides you with 13 illustrative steps to create the Skibidi Toilet, distinguished by its wild and crazy face expression and a characteristically short neck. This design adds a quirky touch to our collection, ensuring a diverse range of Skibidi toilets to suit every artistic preference. Let's get started!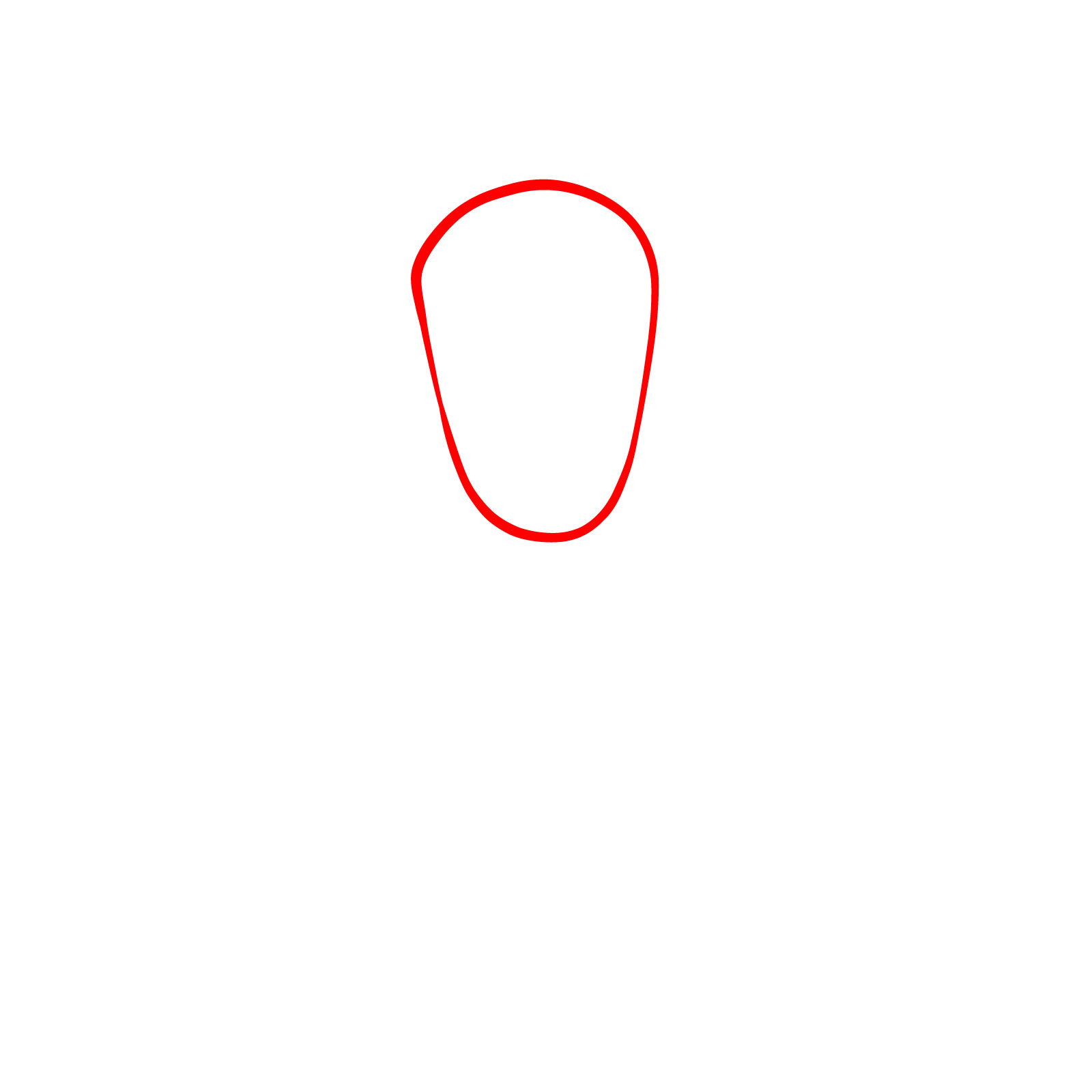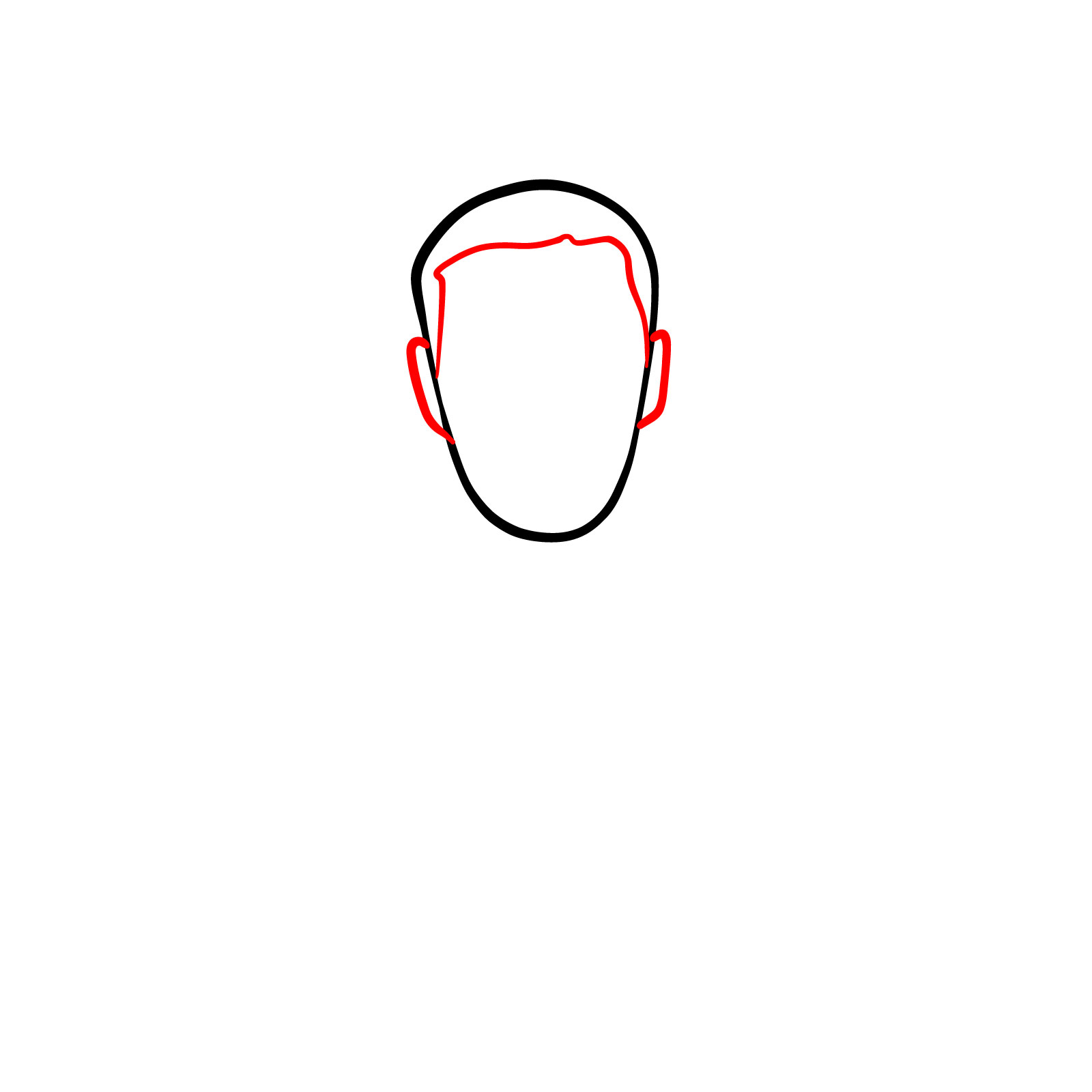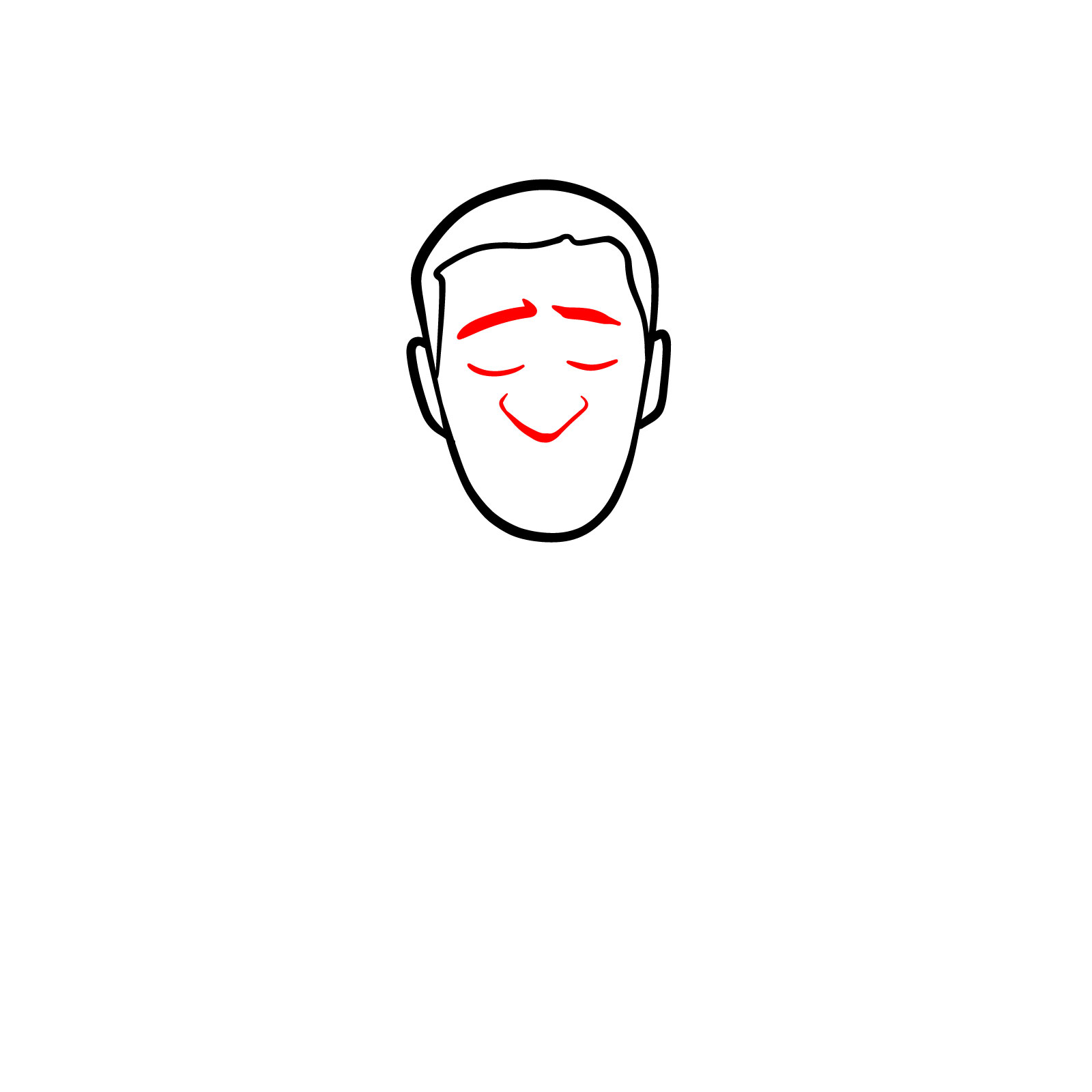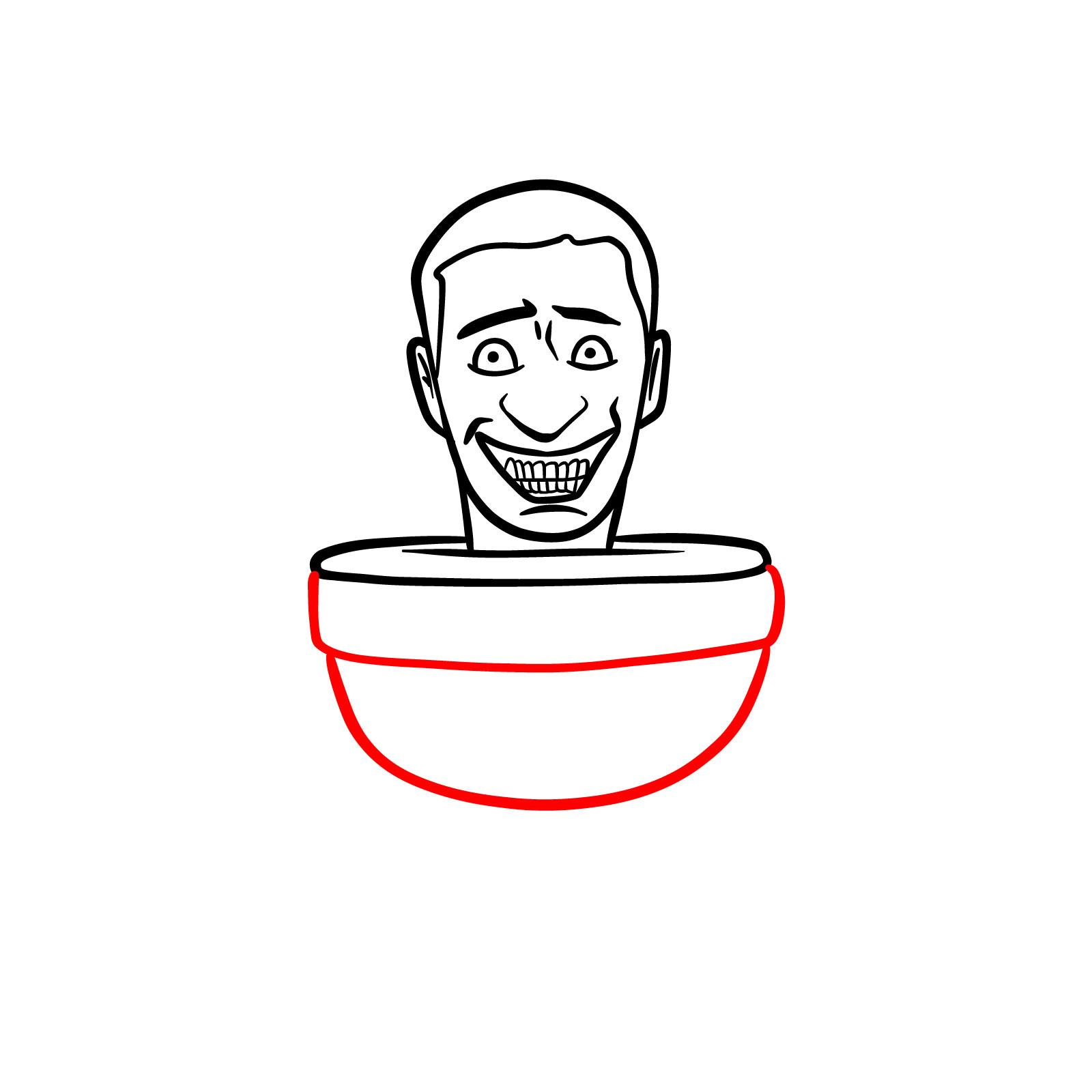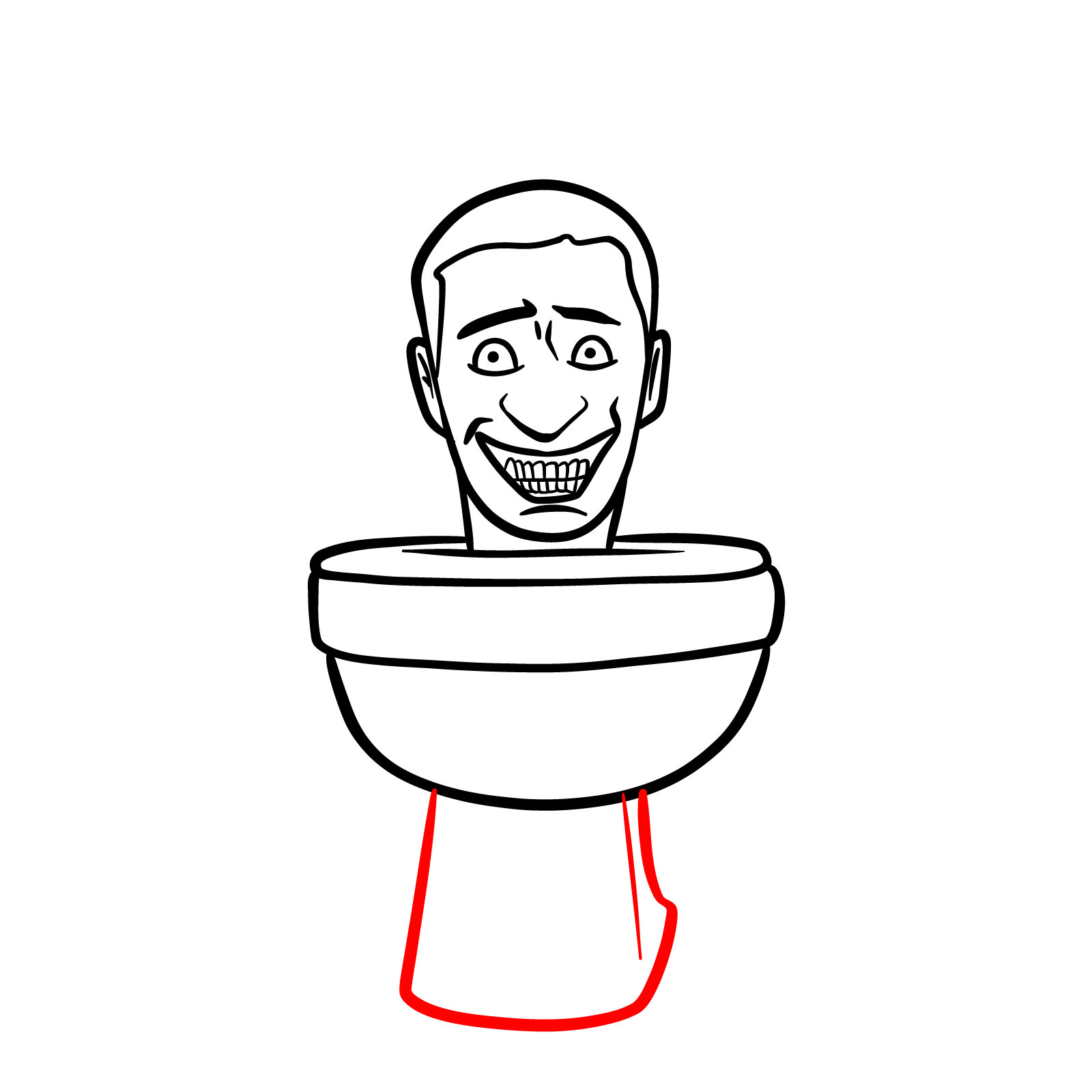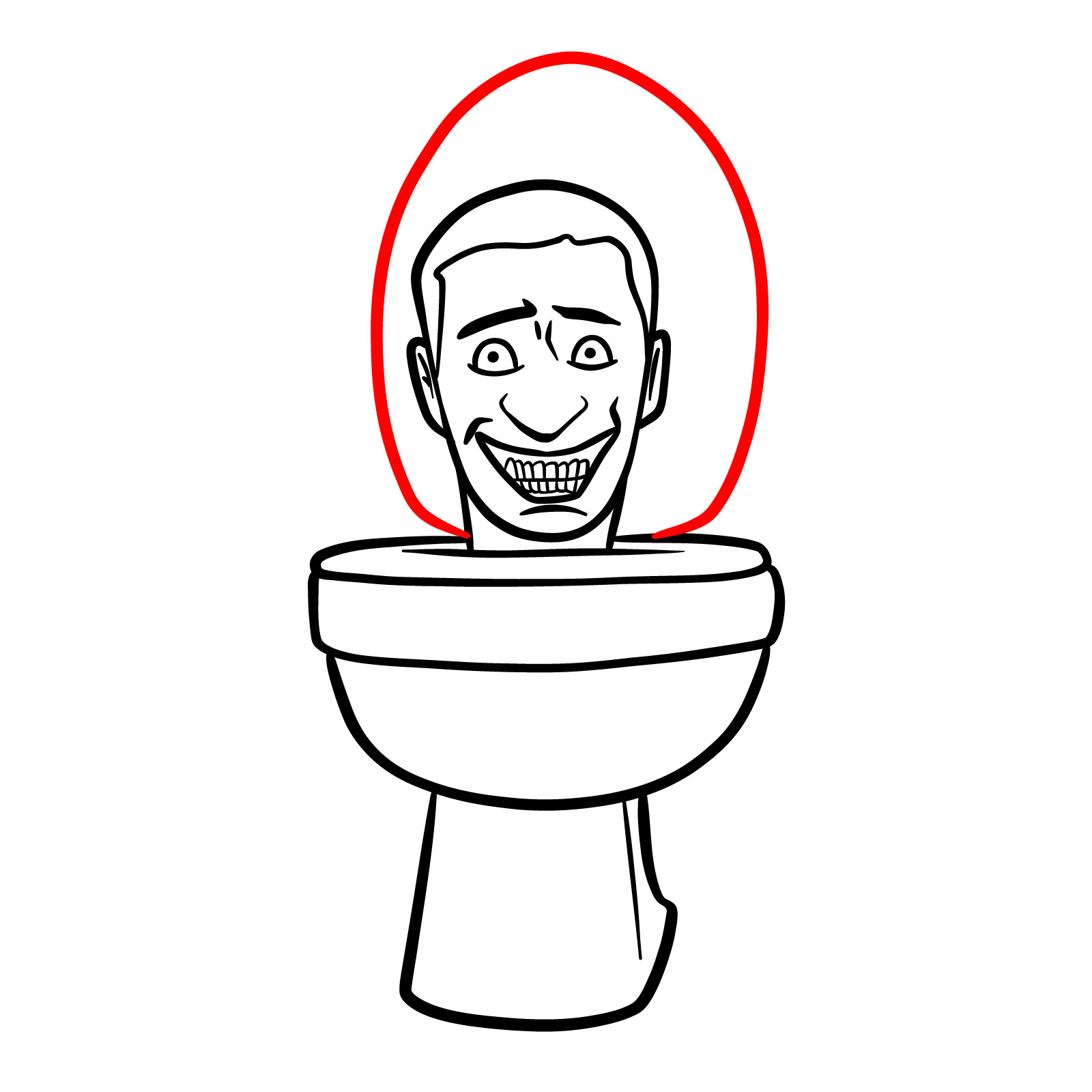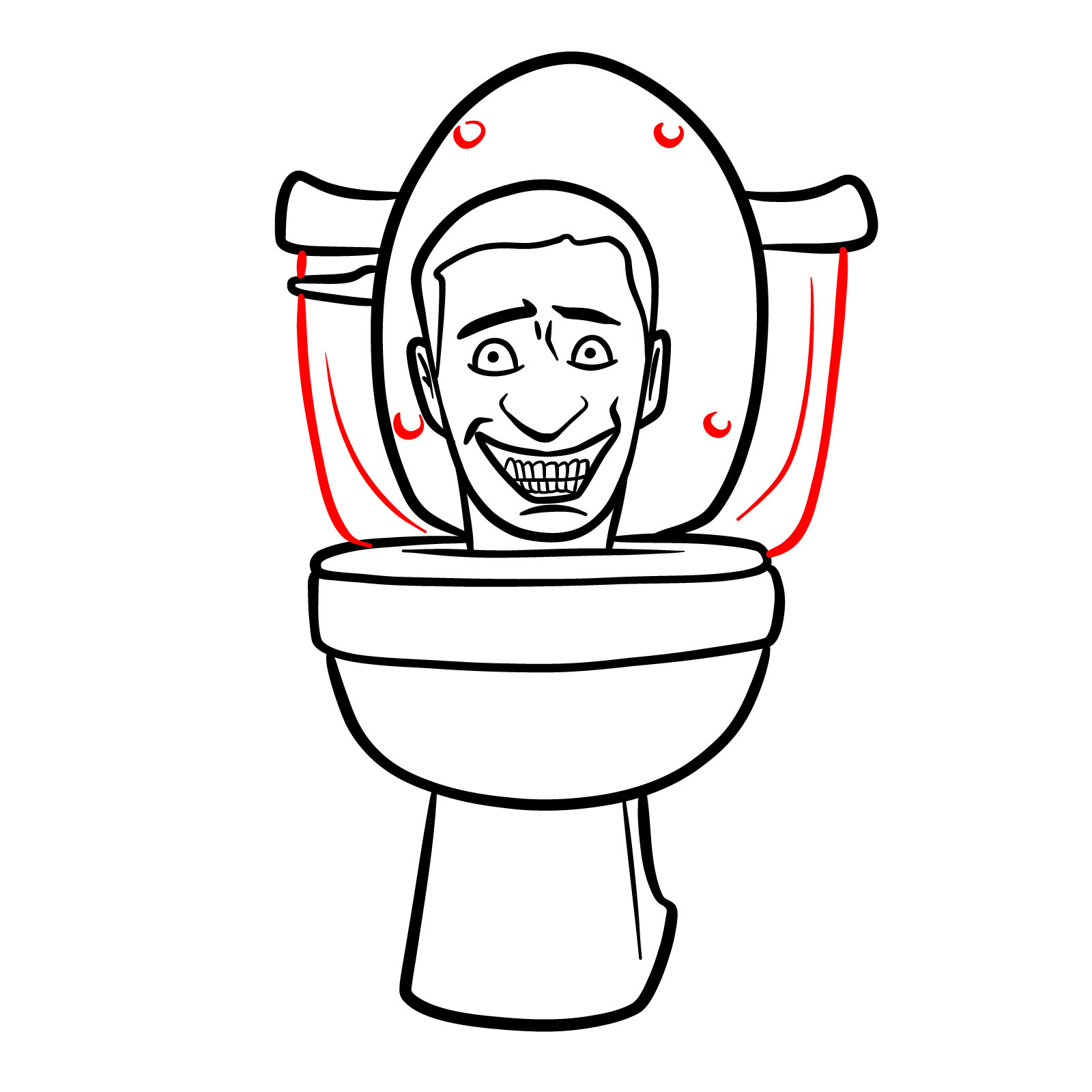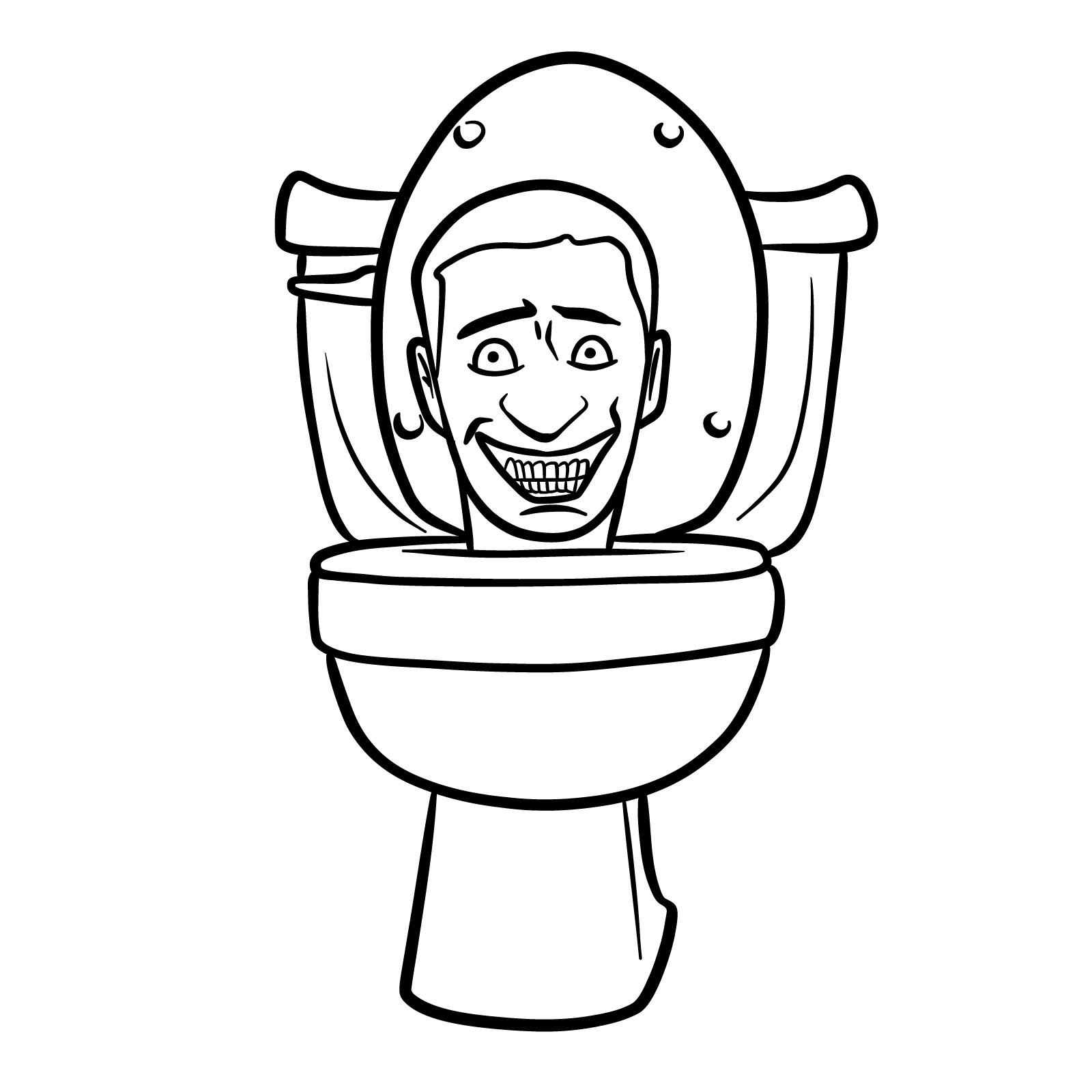 How to Draw a Desperate Skibidi Toilet: Guide #3
Let's dive into the third guide, featuring the Skibidi Toilet with a desperate expression. This character seems to be caught in the midst of an unfortunate flushing incident! Perfect for those who appreciate a touch of humor in their artwork. Here's how to bring this desperate Skibidi Toilet to life: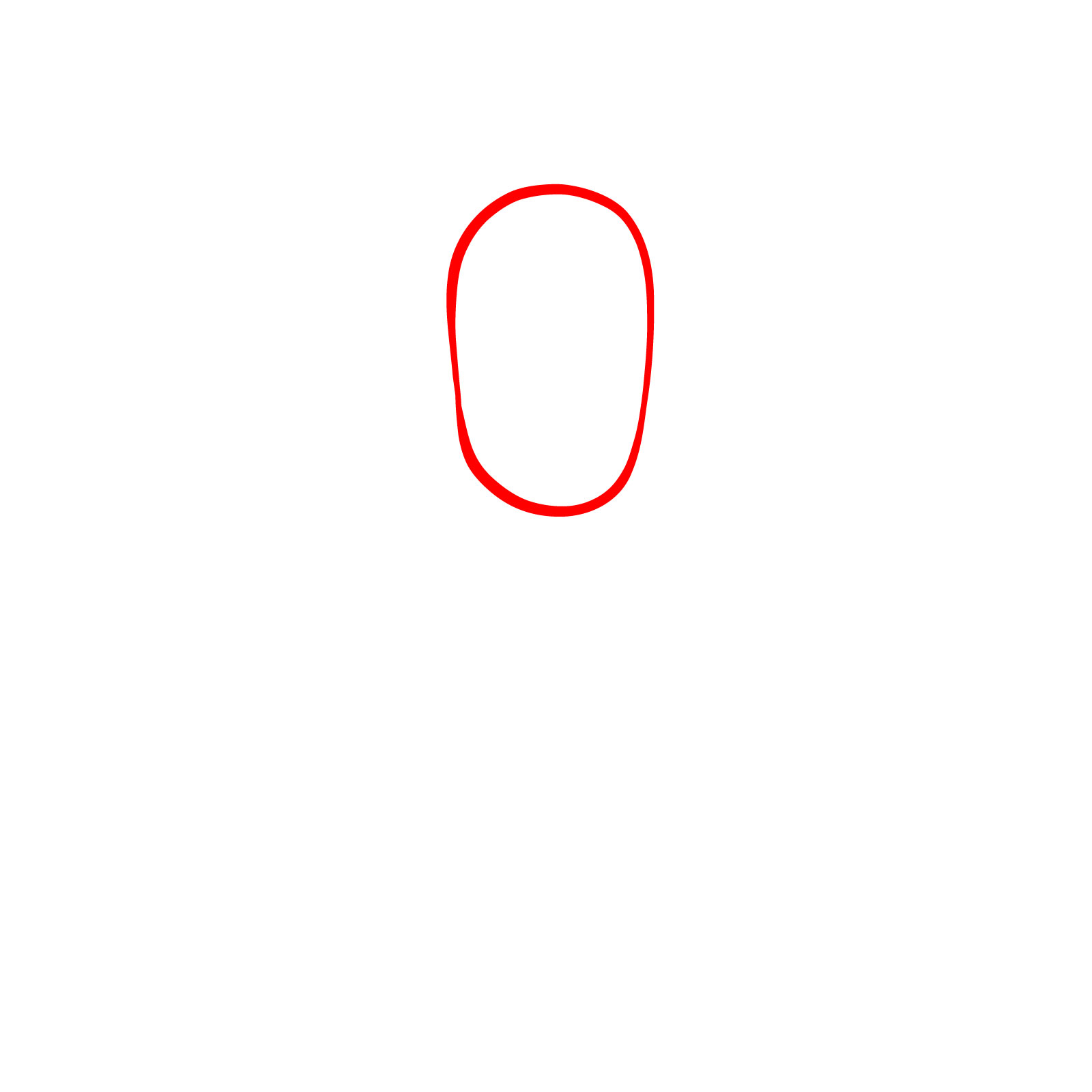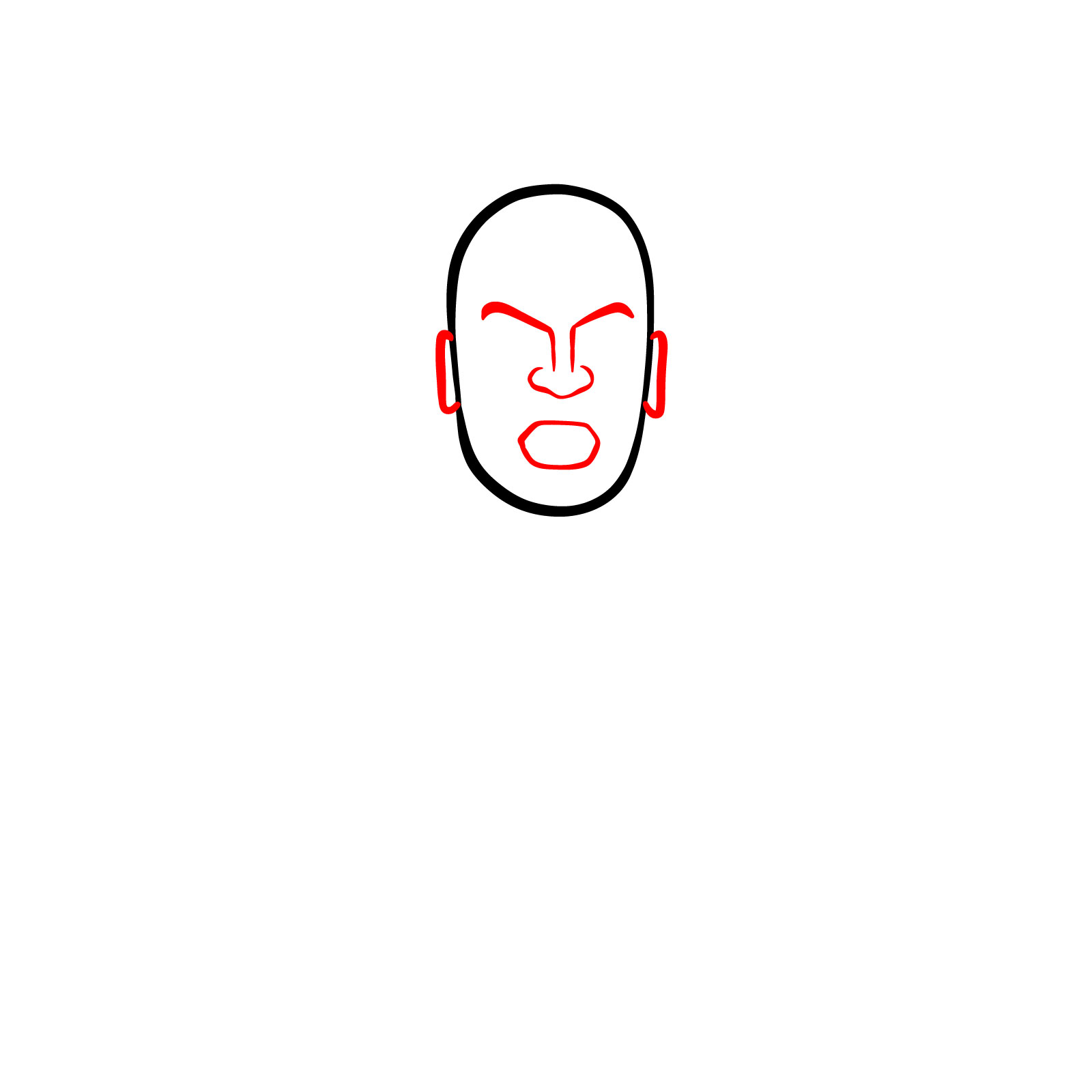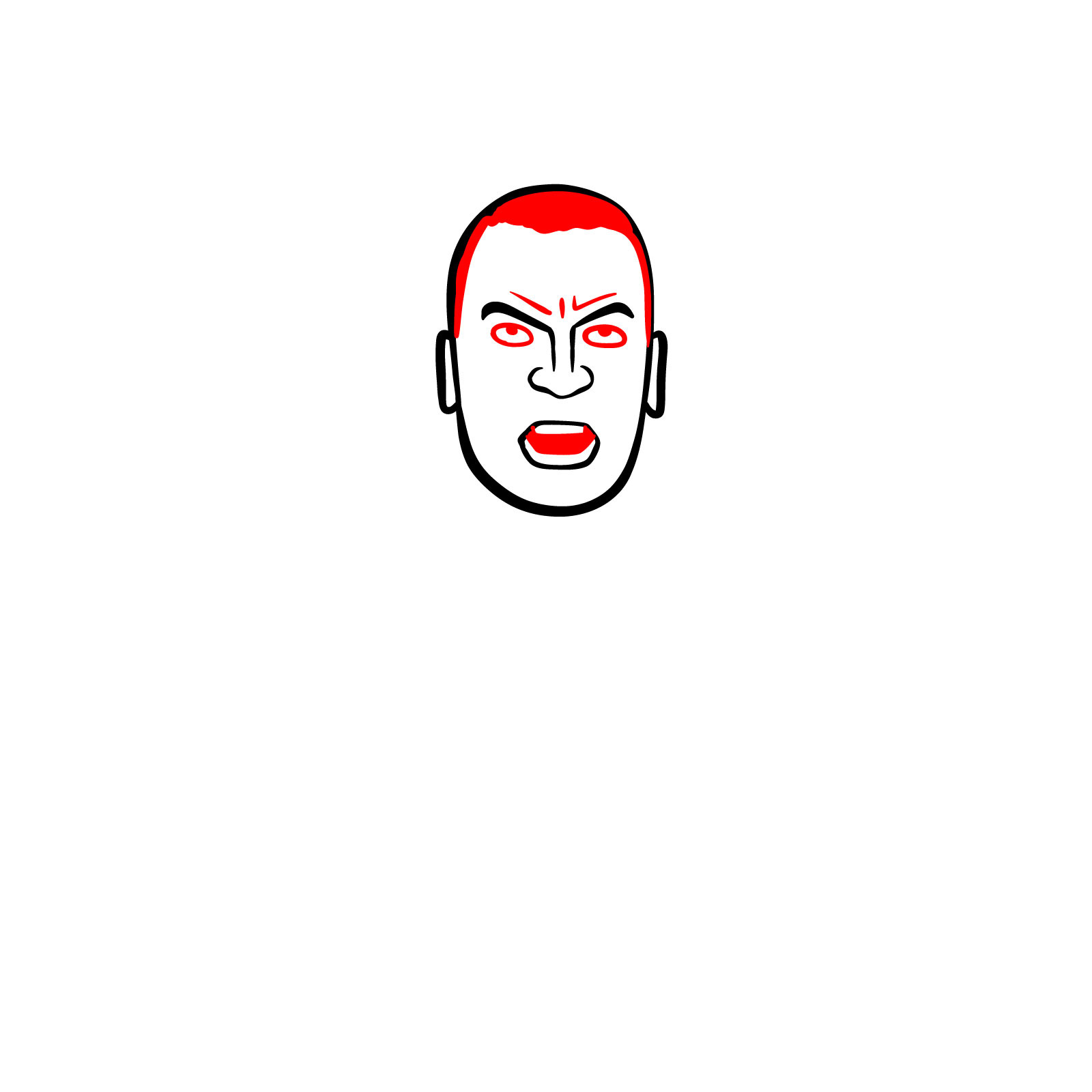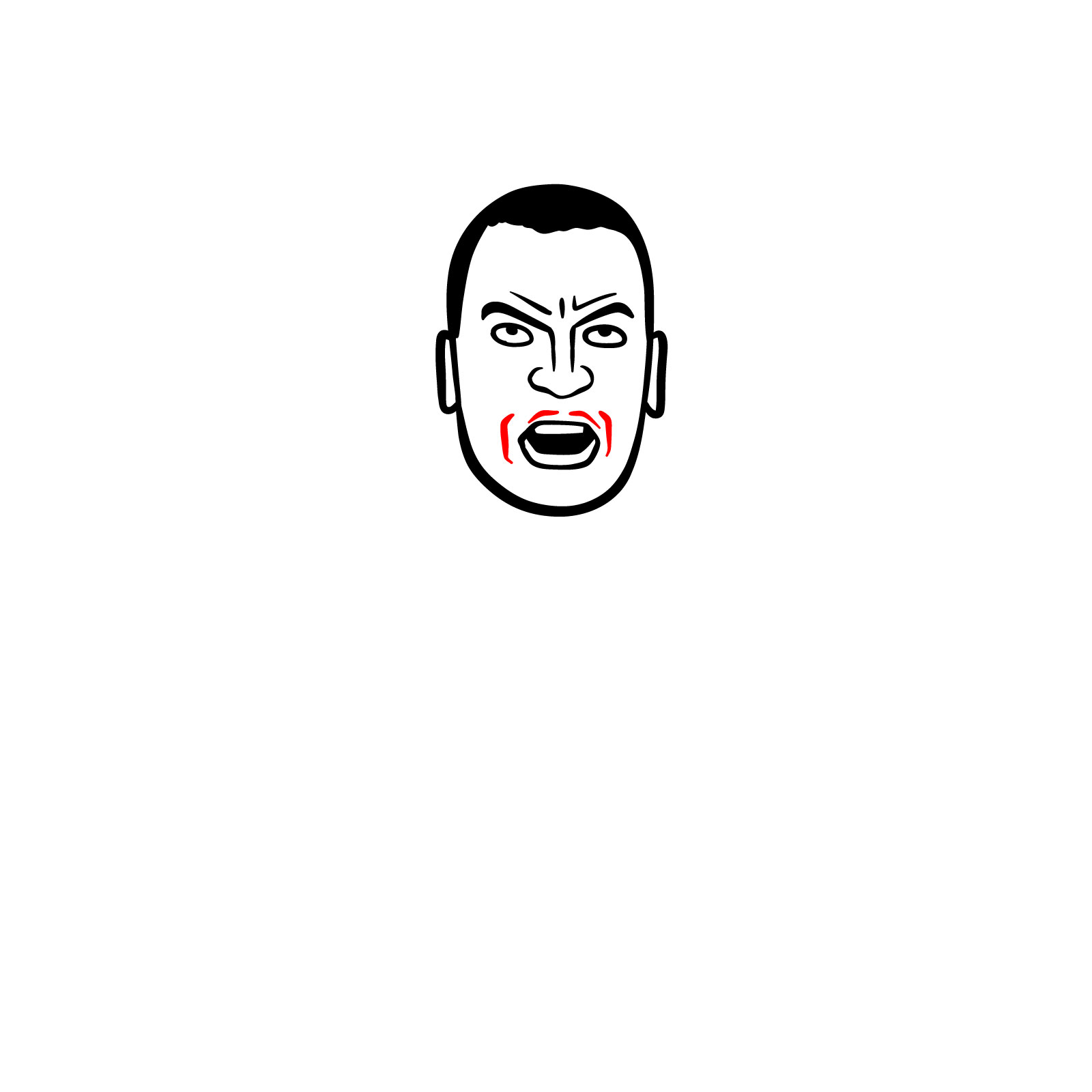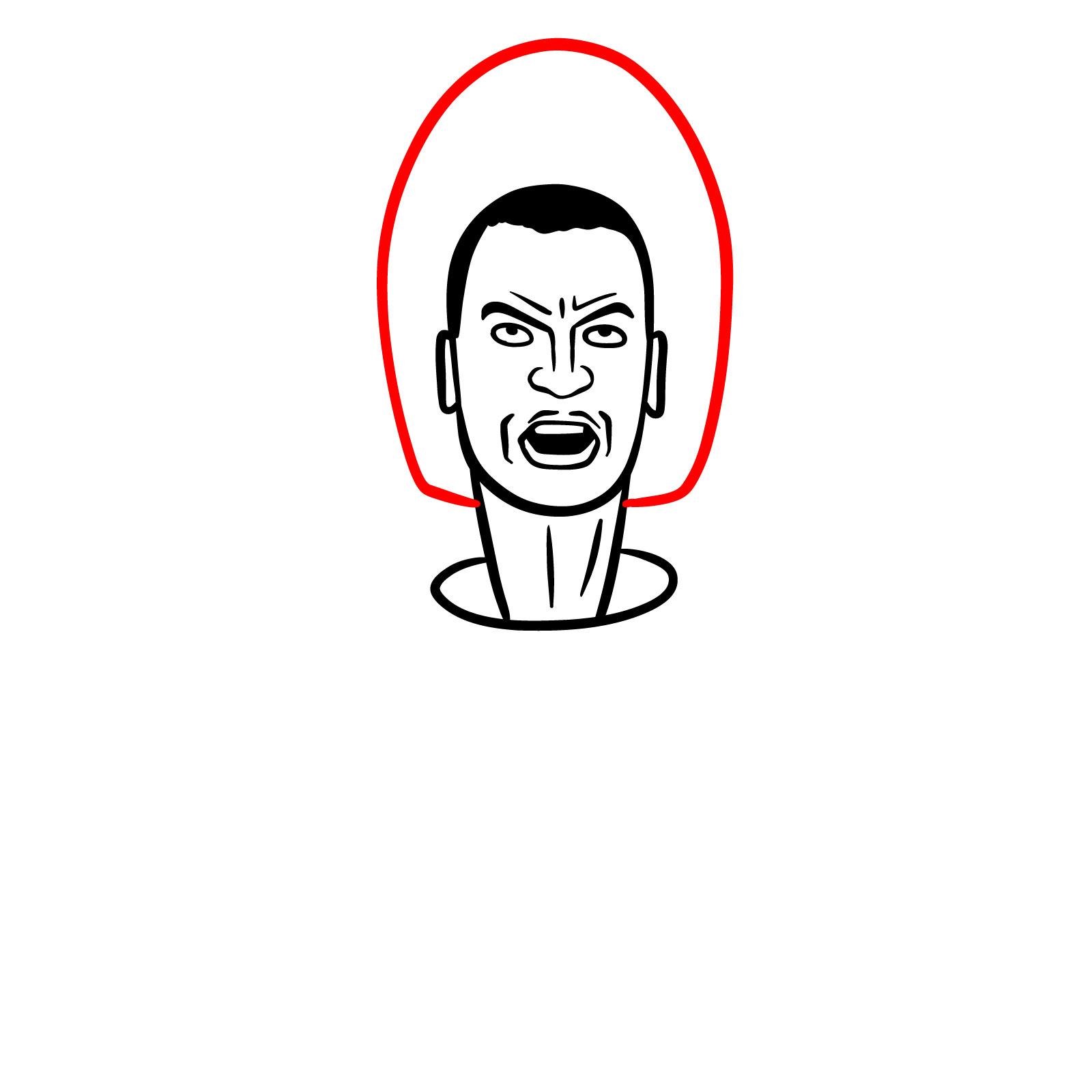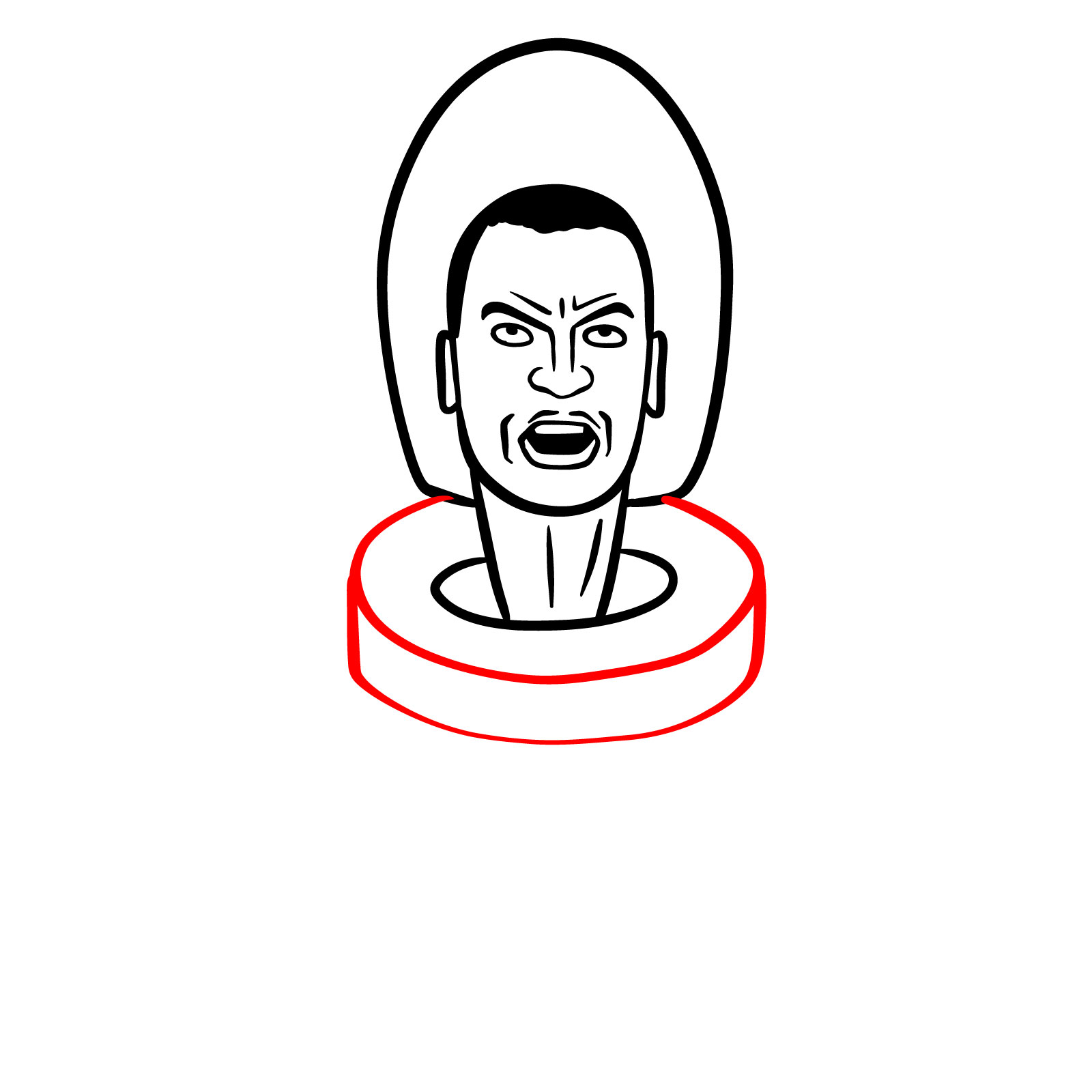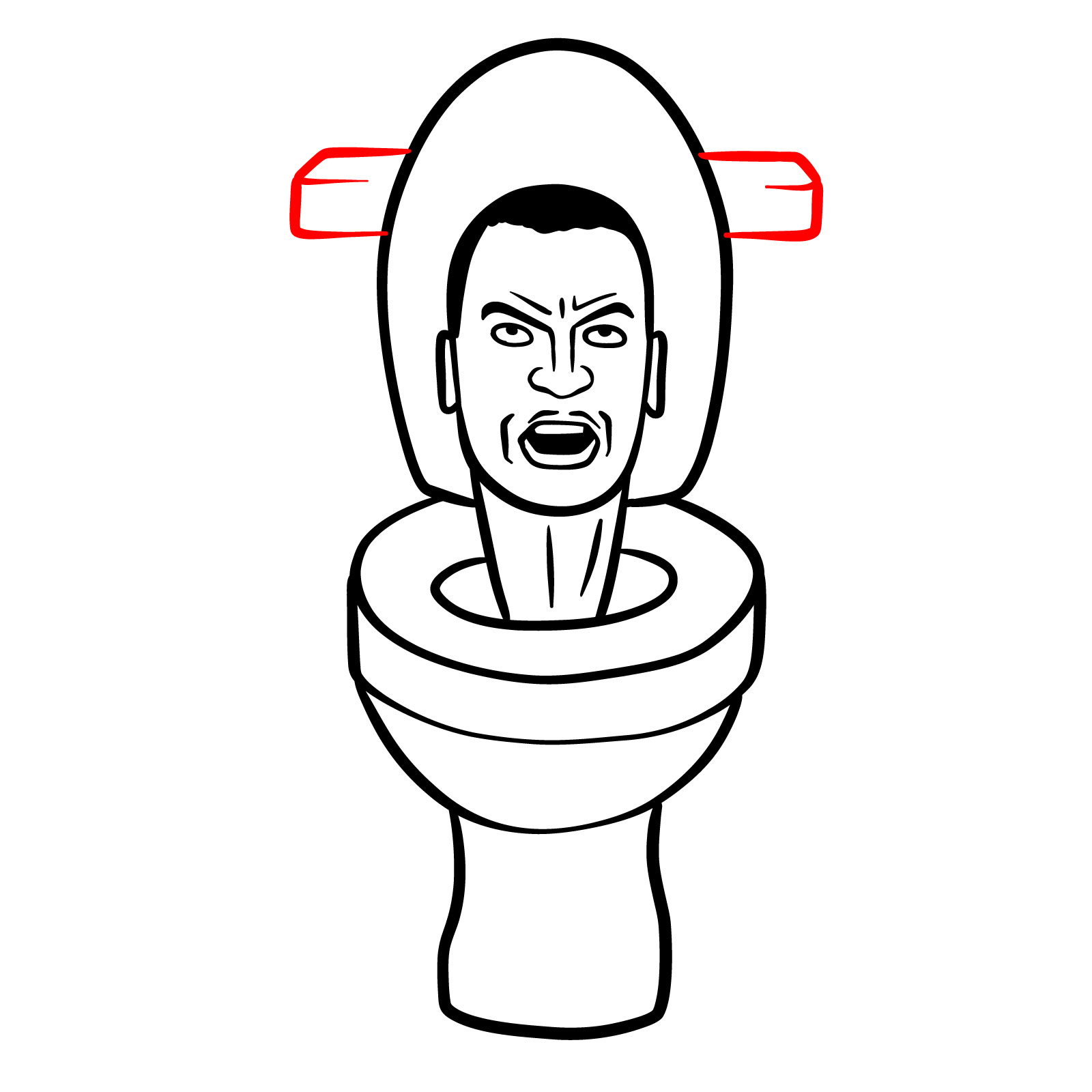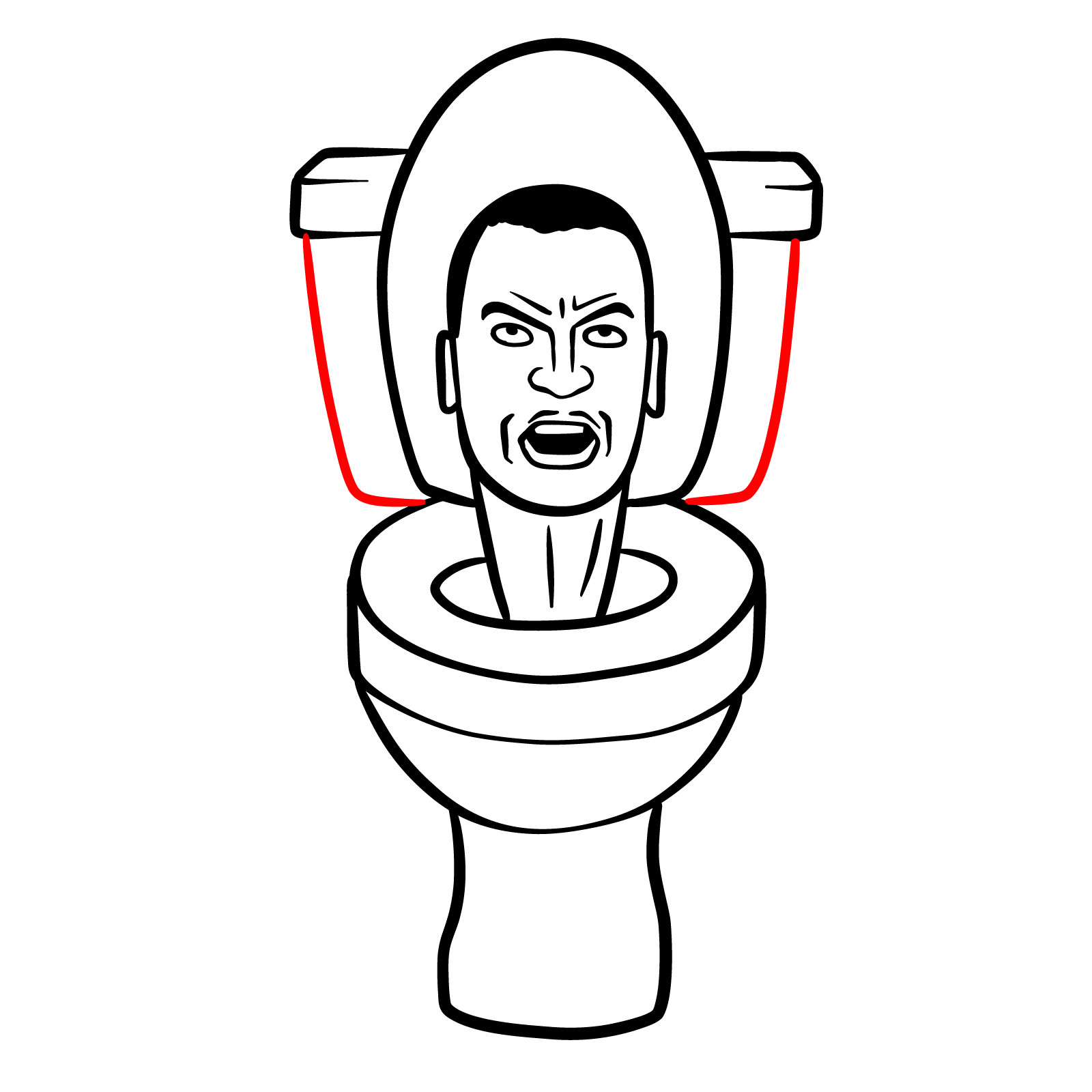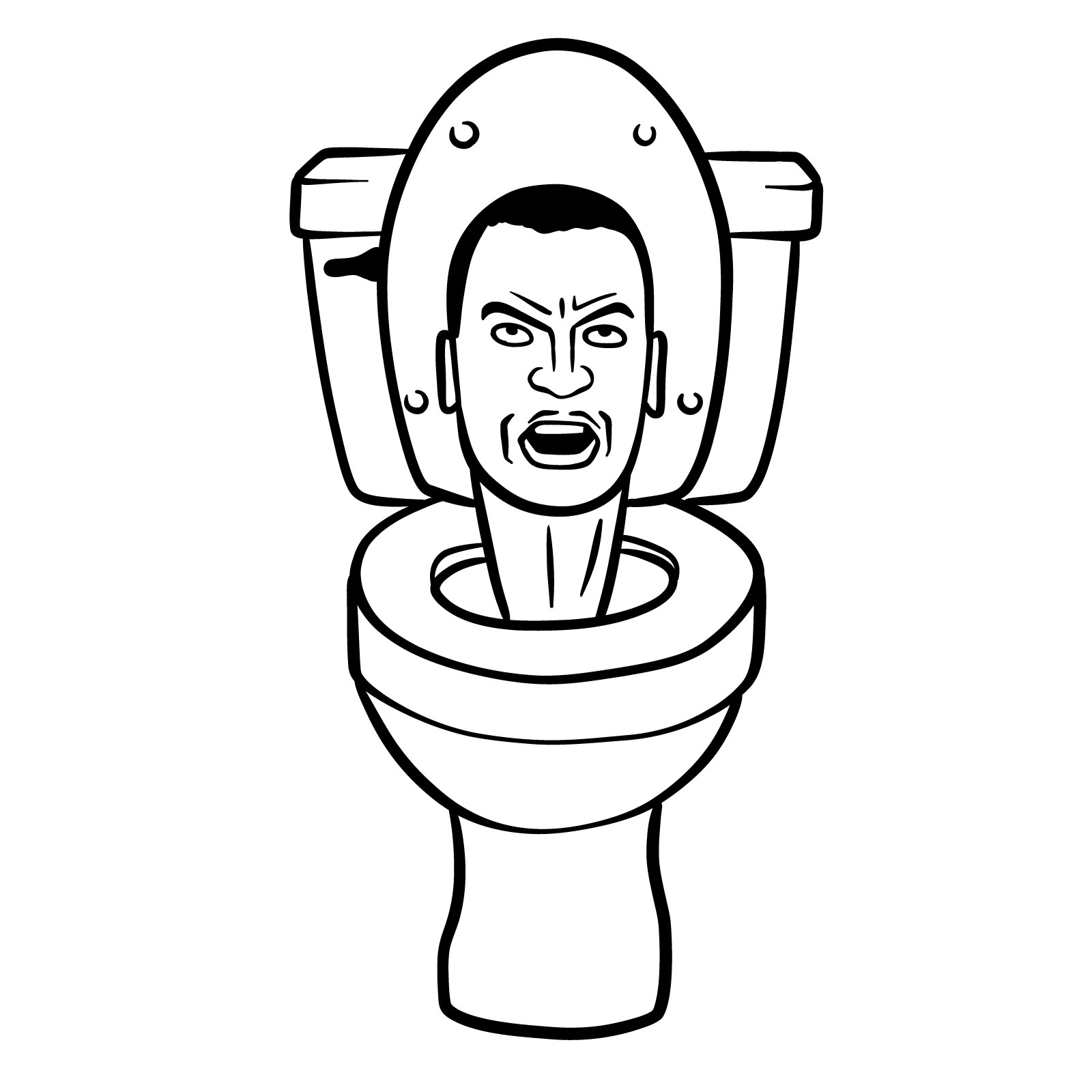 Drawing Skibidi Toilet G-Man: Guide #4
In the fourth guide, we will bring G-Man, the iconic Half-Life game character, as he emerges with an intense expression from the toilet bowl. This guide simplifies the drawing process into 9 easy steps, suitable for artists of all levels. Get your pencils ready and let's get started!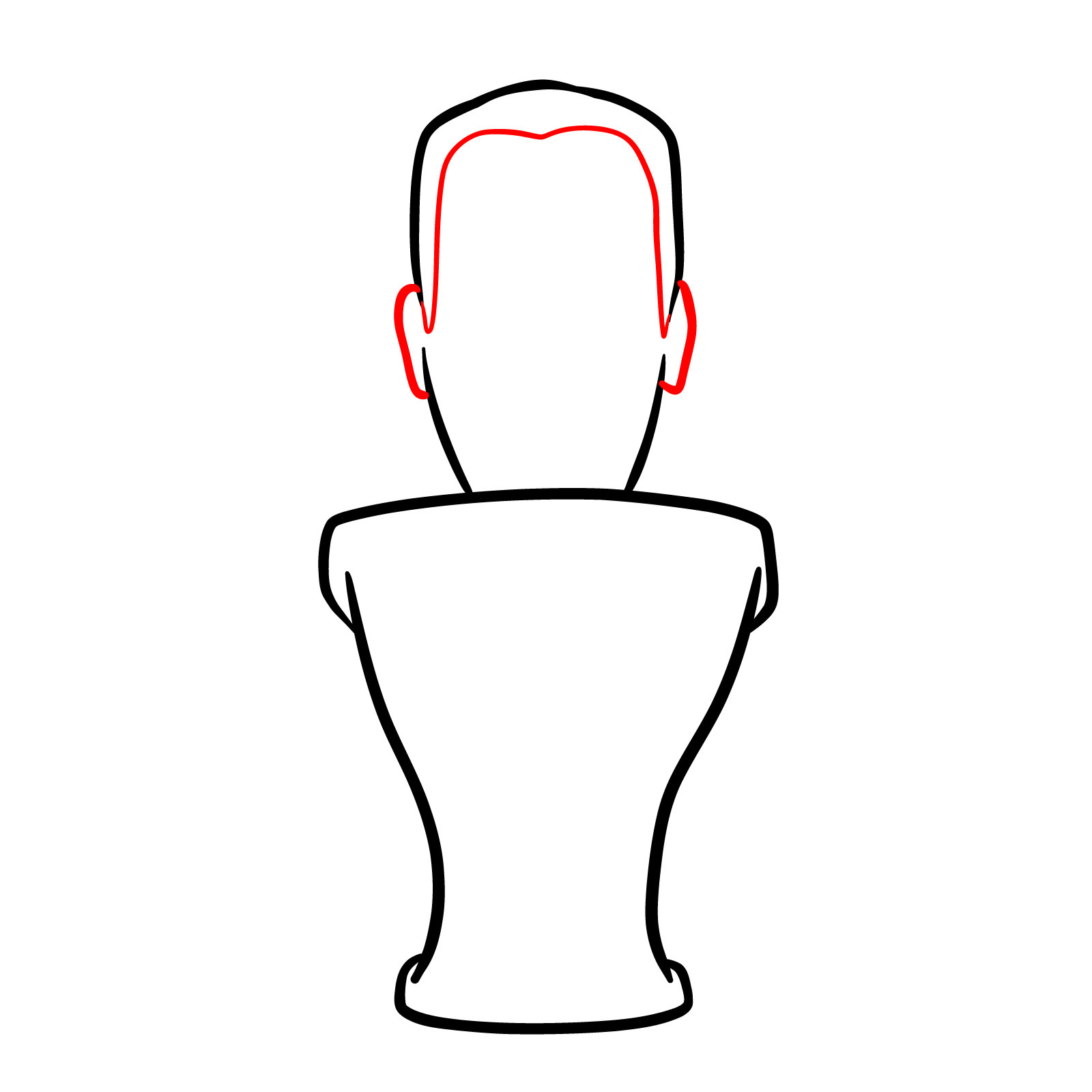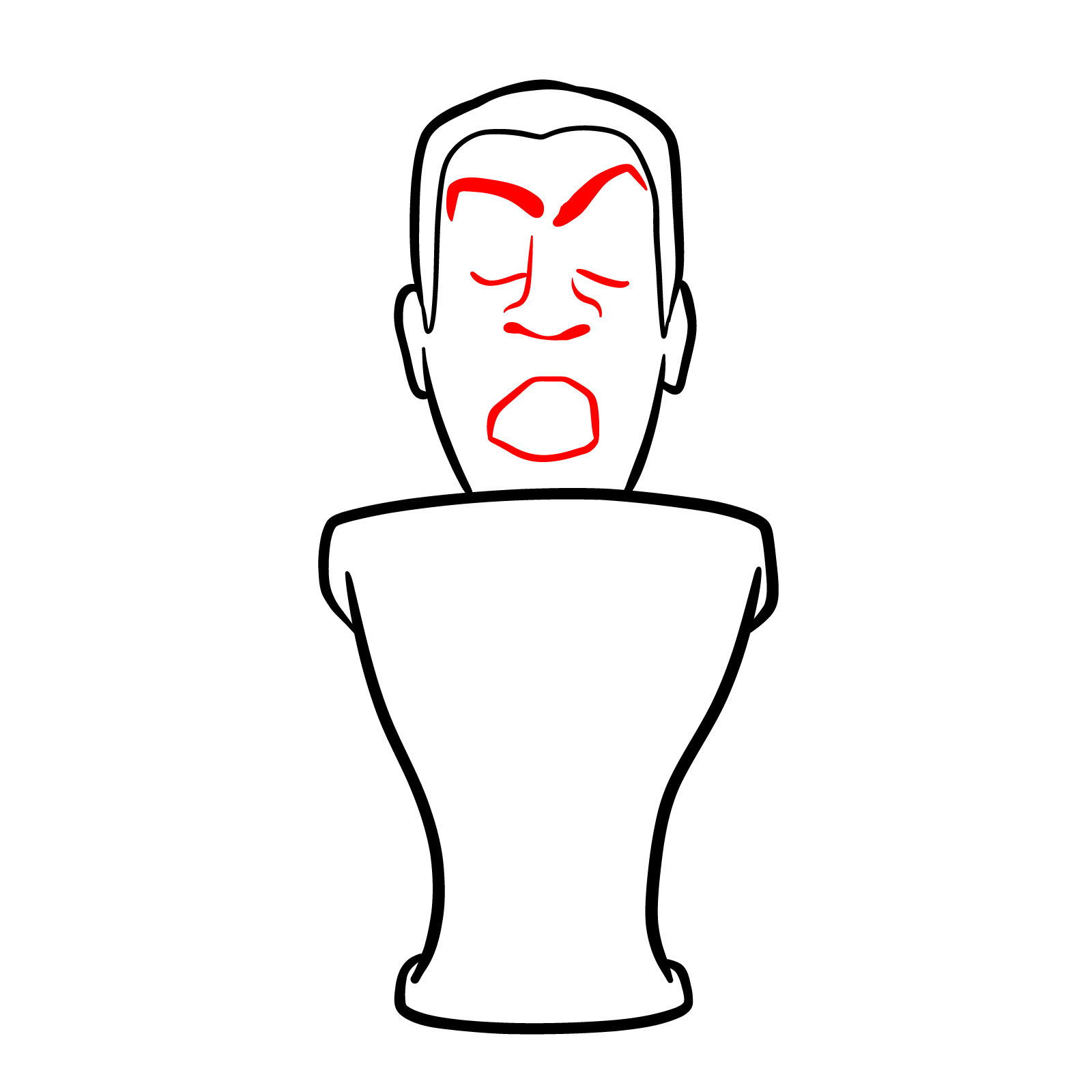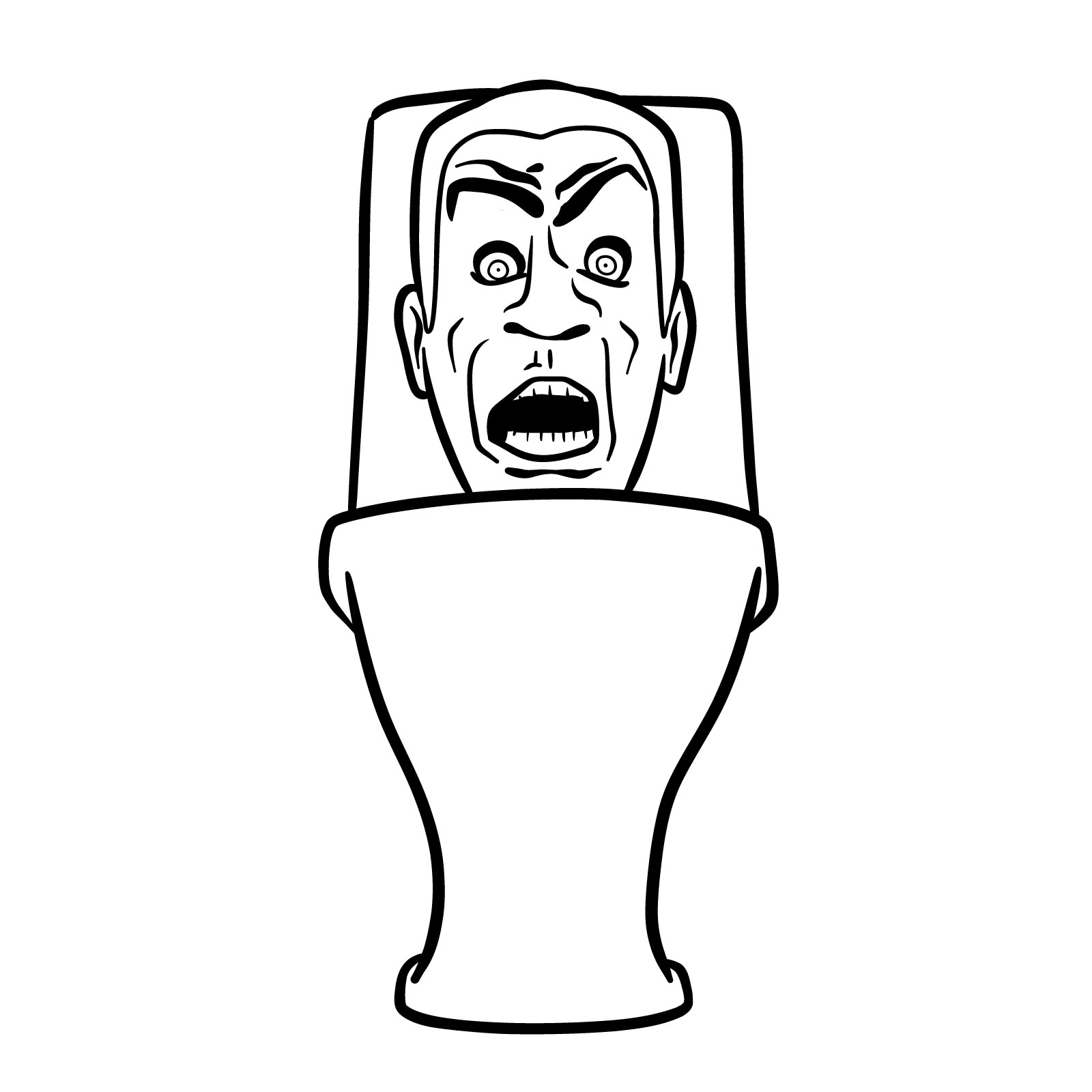 Drawing Titan Cameraman in 17 Steps: Guide #5
In the fifth guide, I will show you the steps to draw Titan Cameraman. Follow this guide to sketch this unique character and bring to life a fusion of technology and humanoid elements. Let's begin!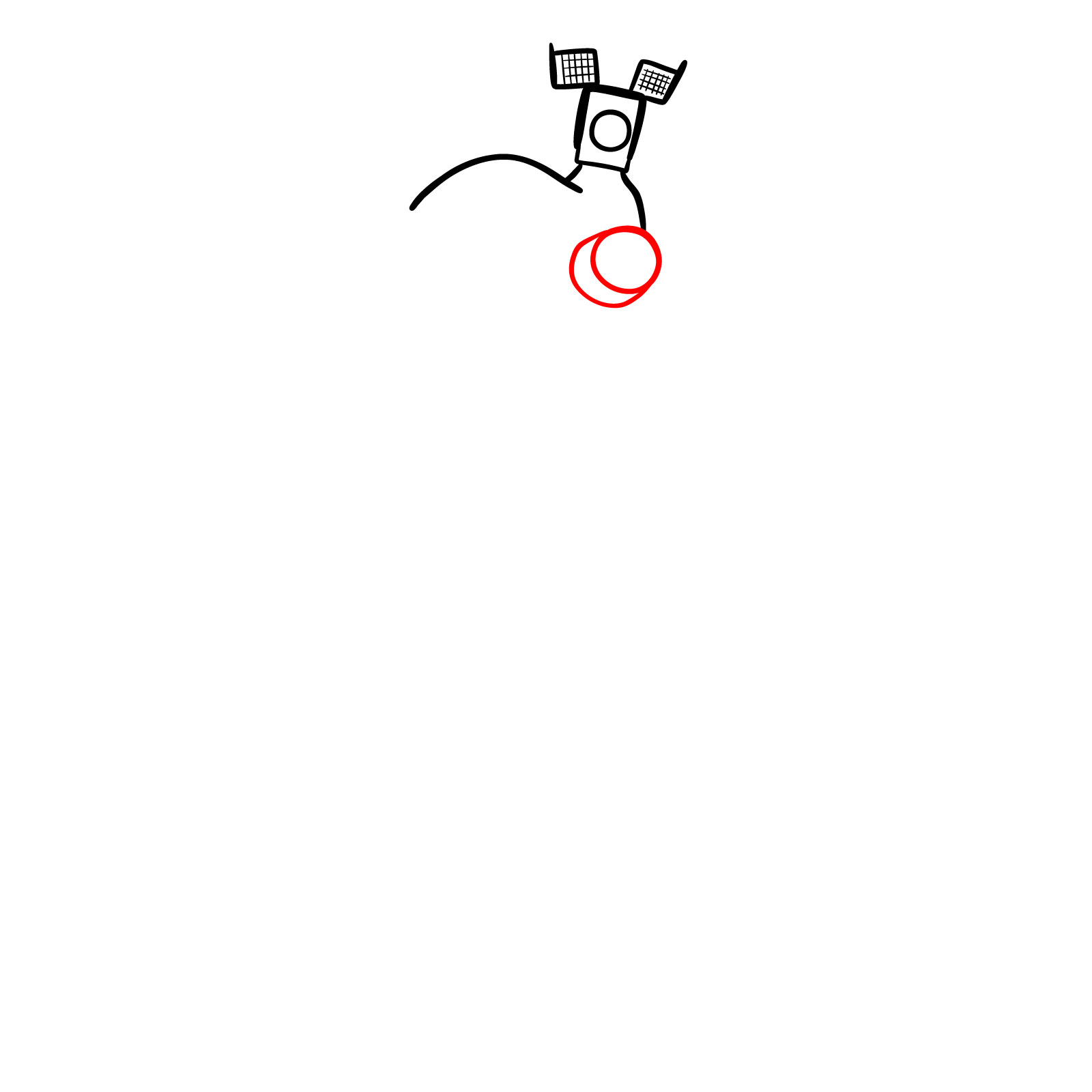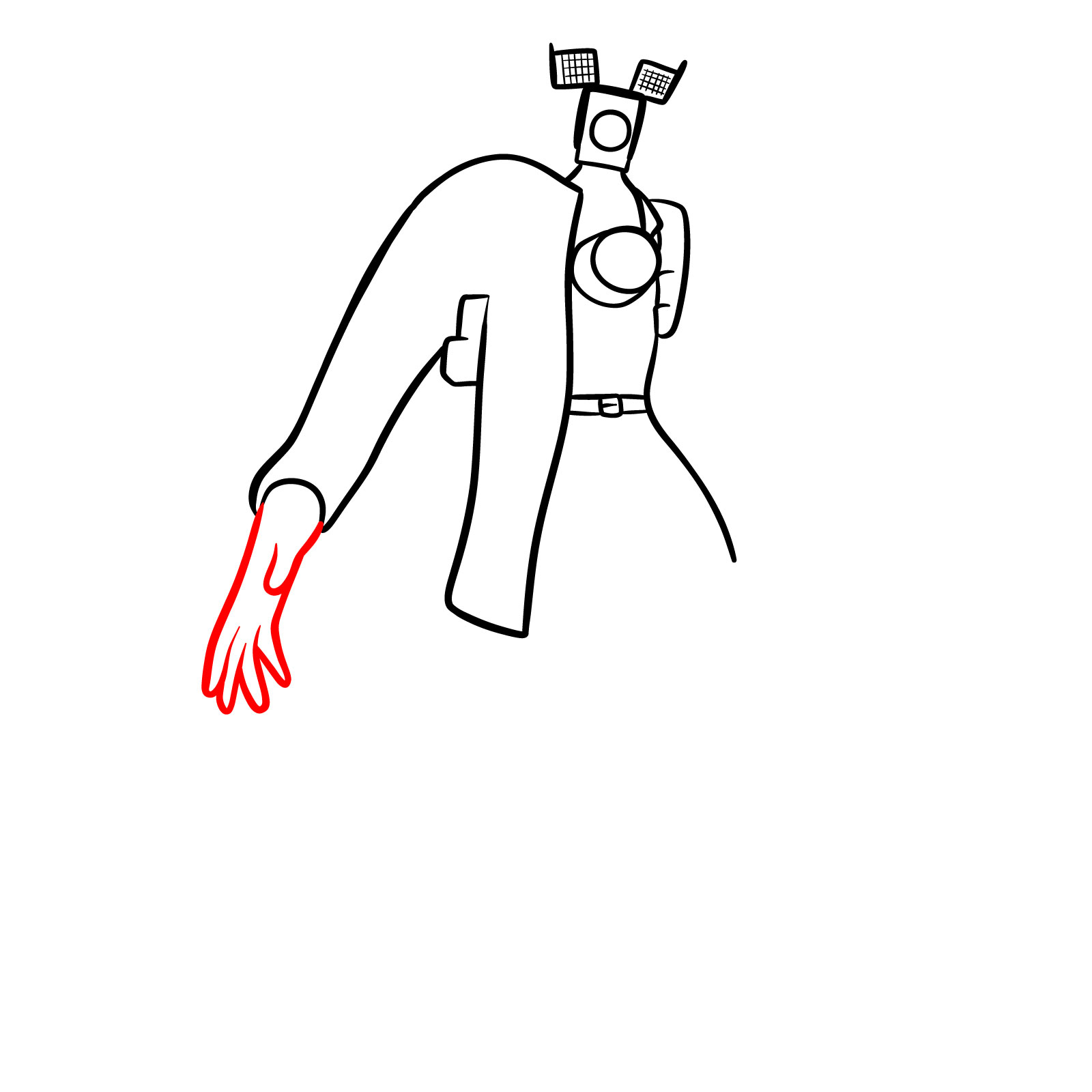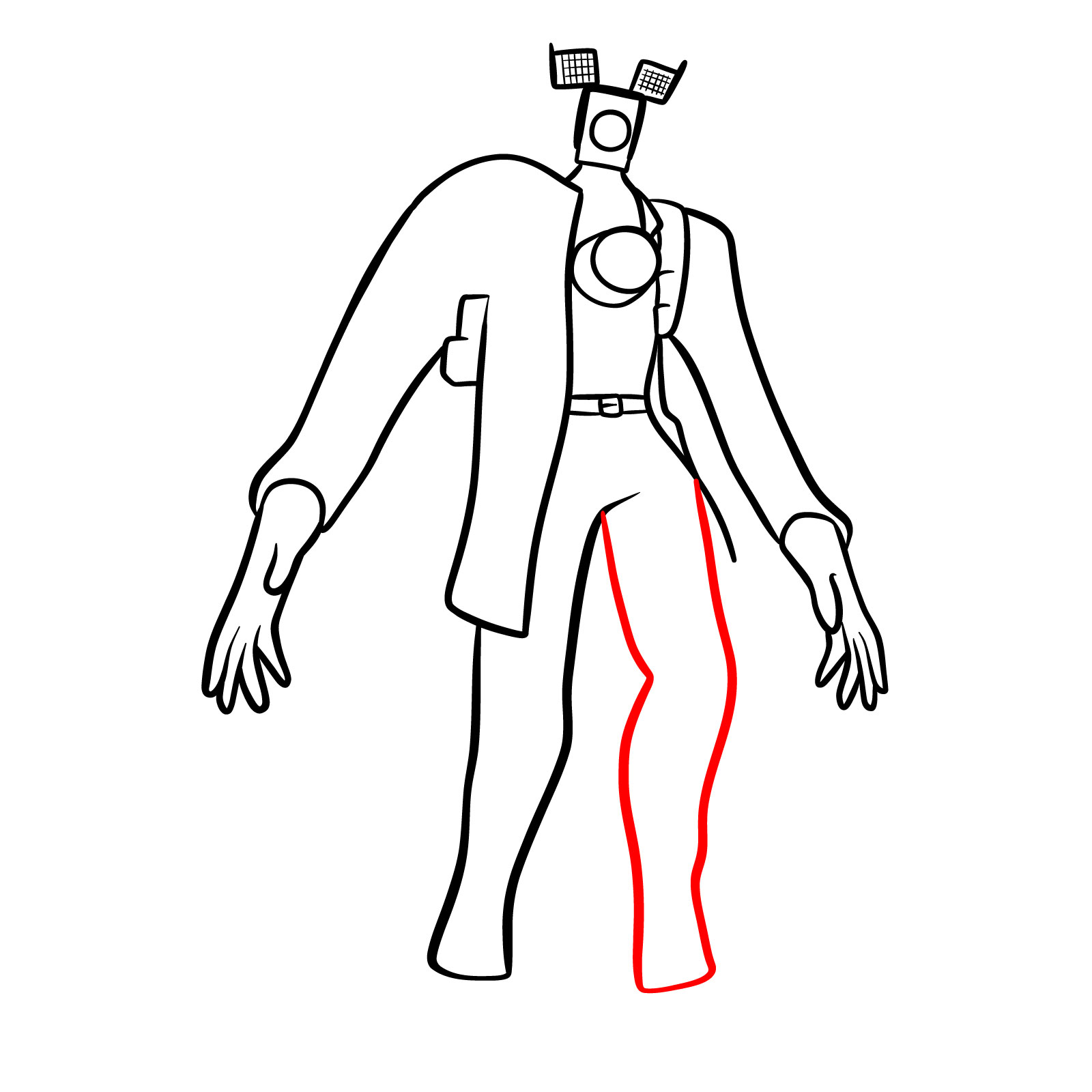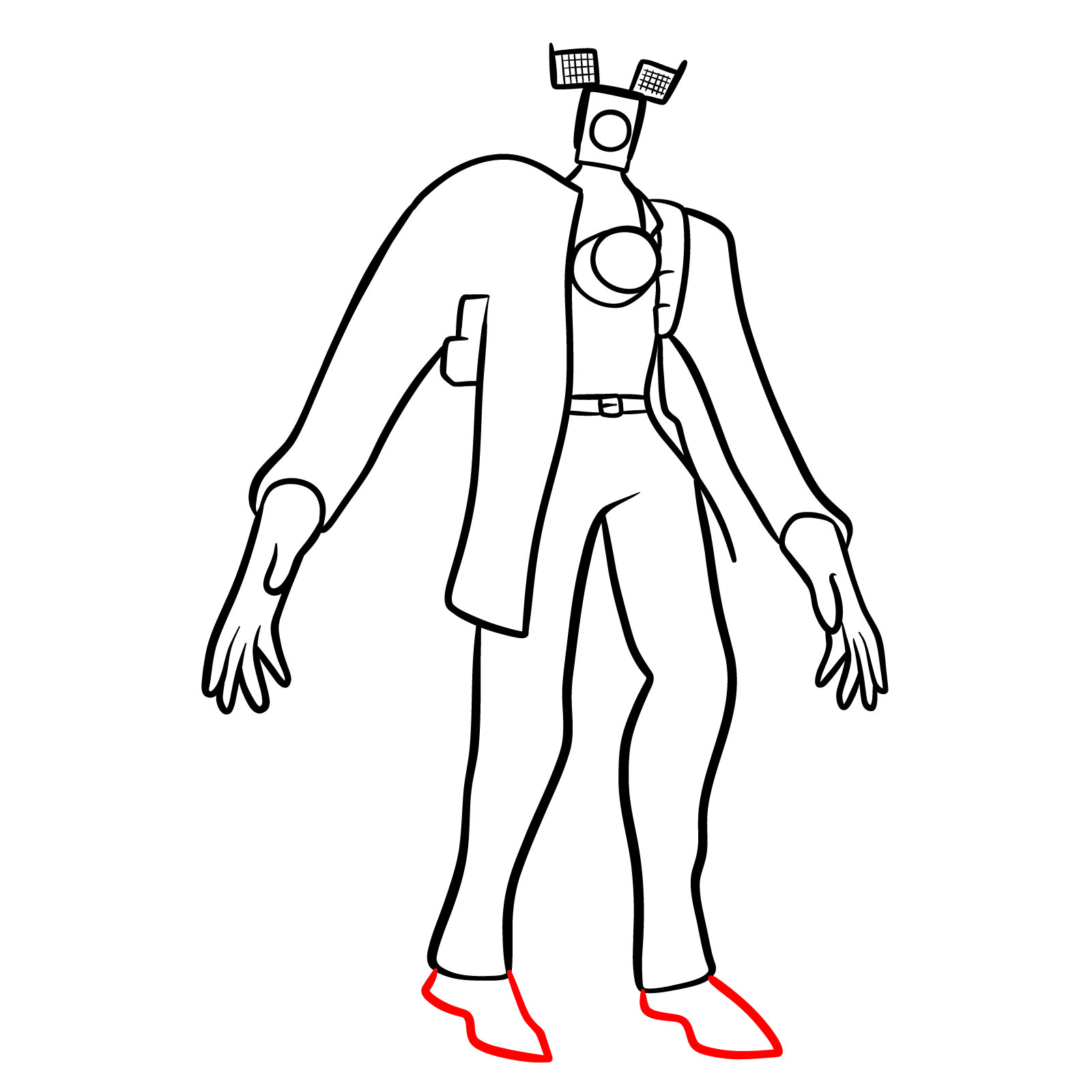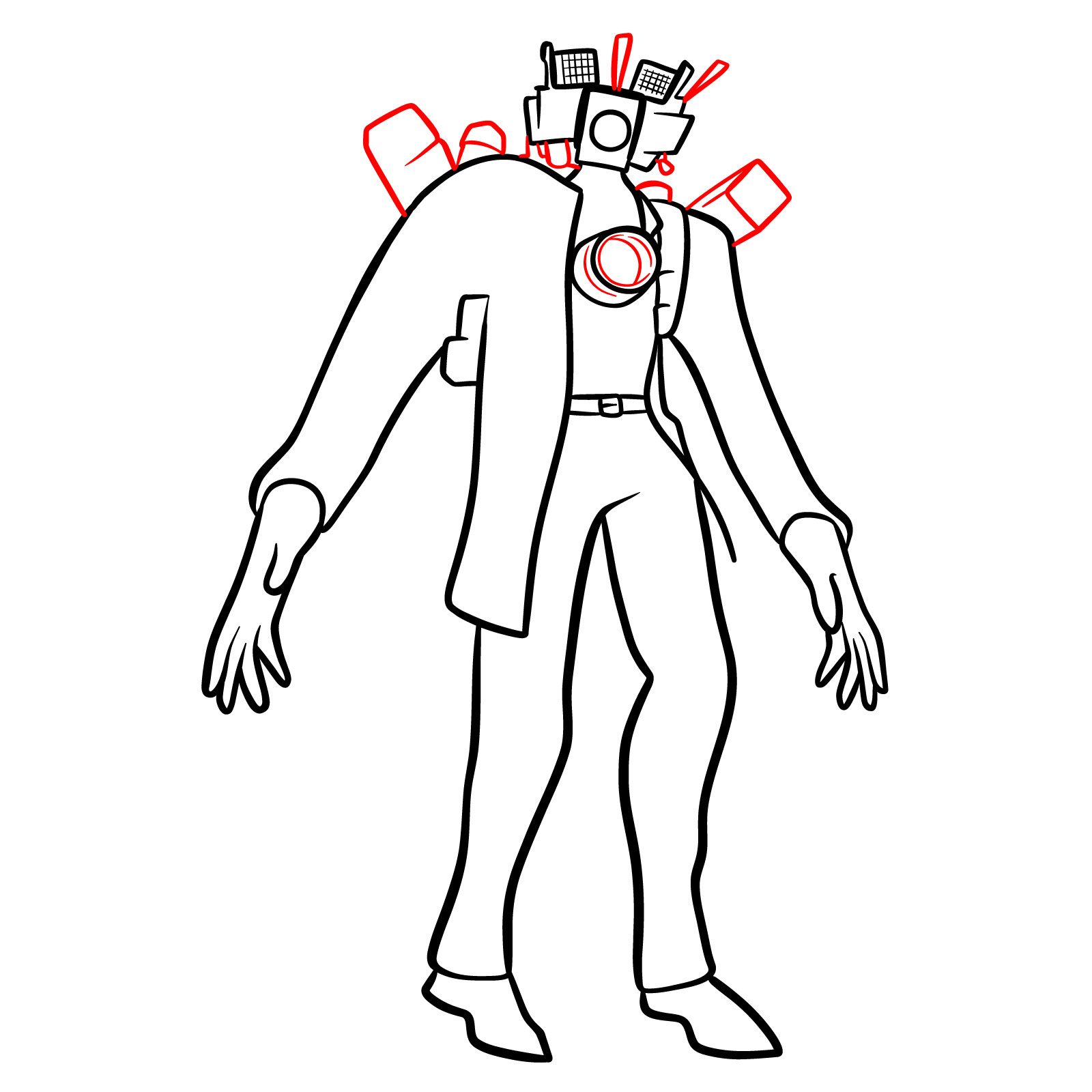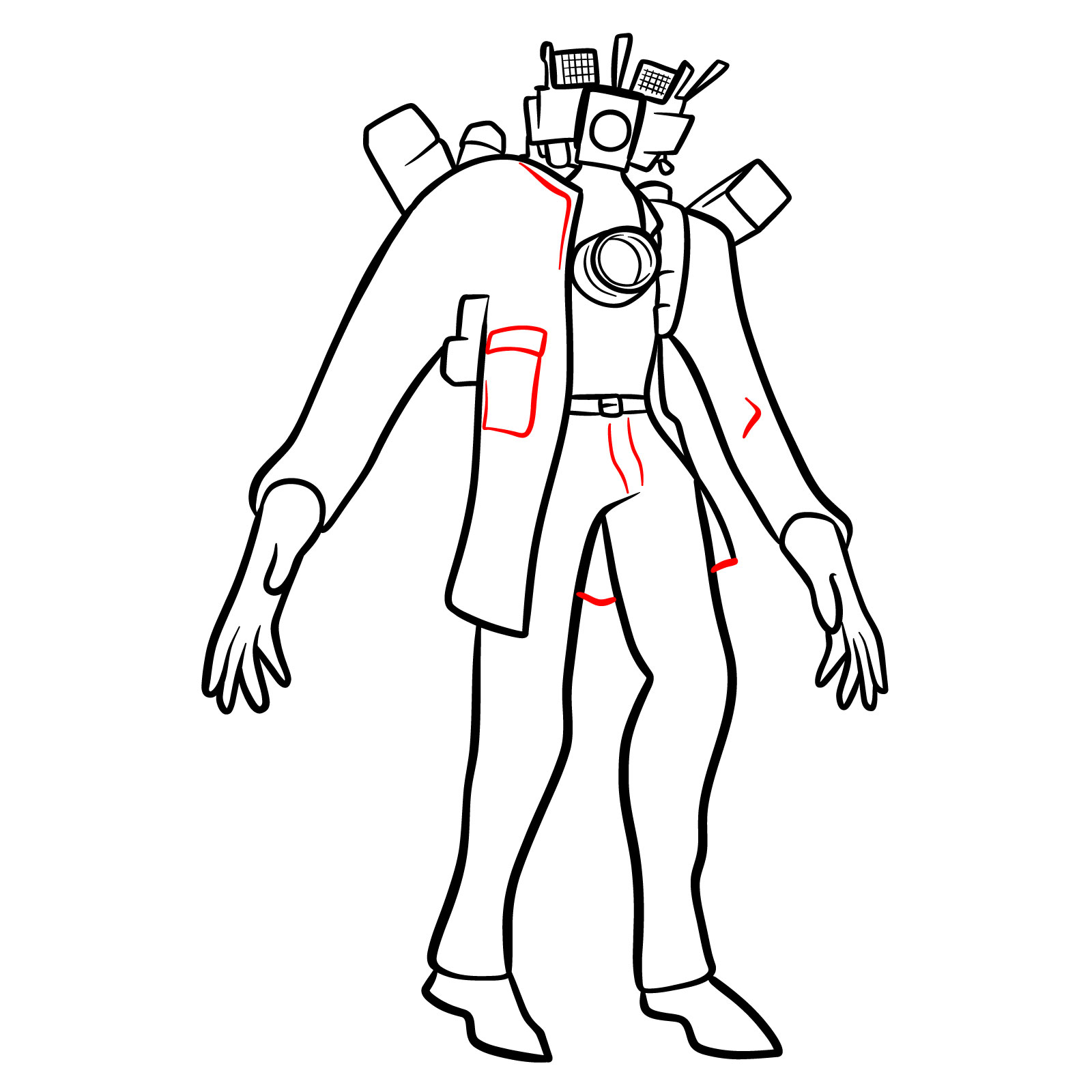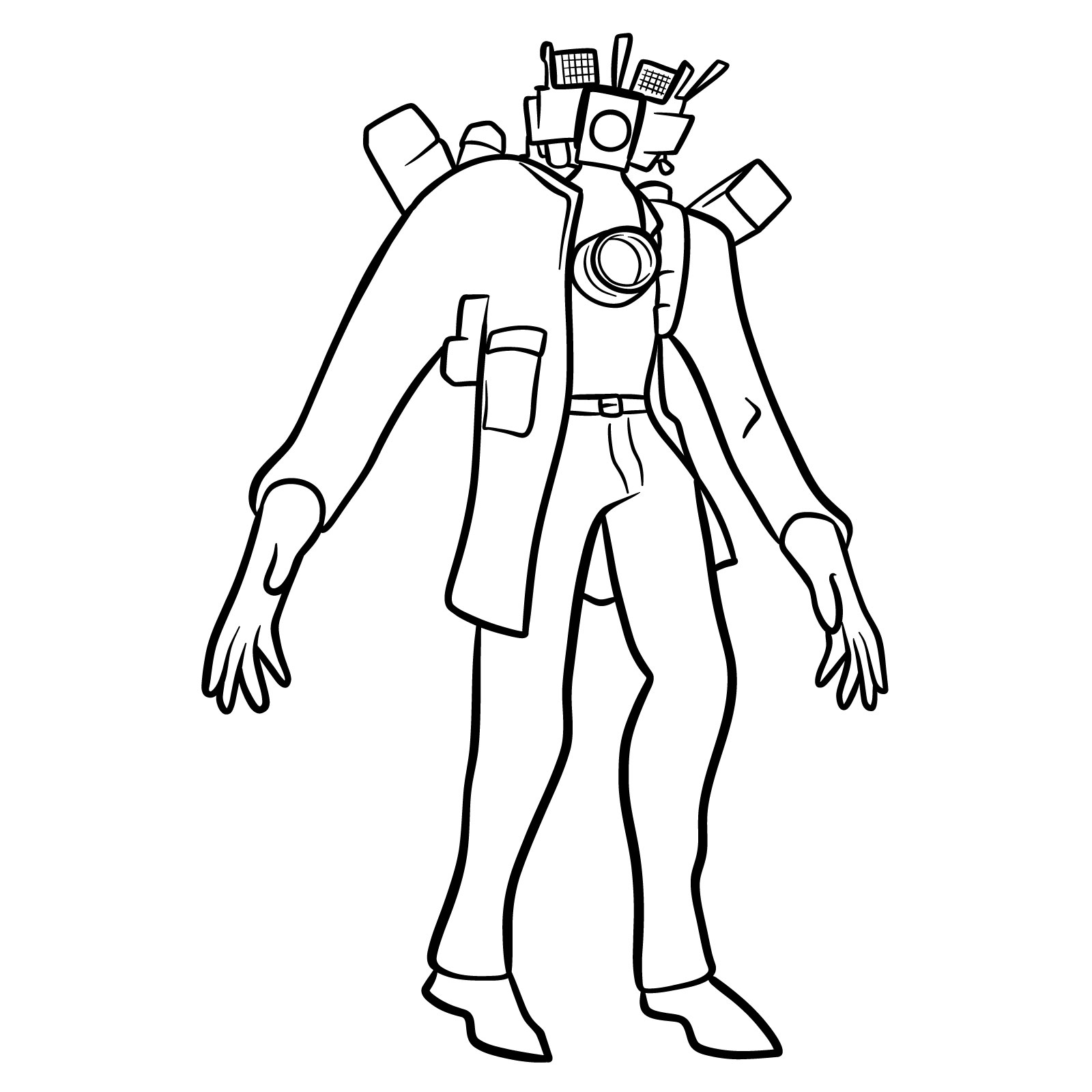 Drawing Titan Speakerman: Guide #6
Oh my… We reached the final guide on drawing Skibidi Toilet characters in this article! Follow these 18 step-by-step images to accurately illustrate Titan Speakerman. The character depicted sitting on a toilet. Ensure precision and attention to detail for a faithful representation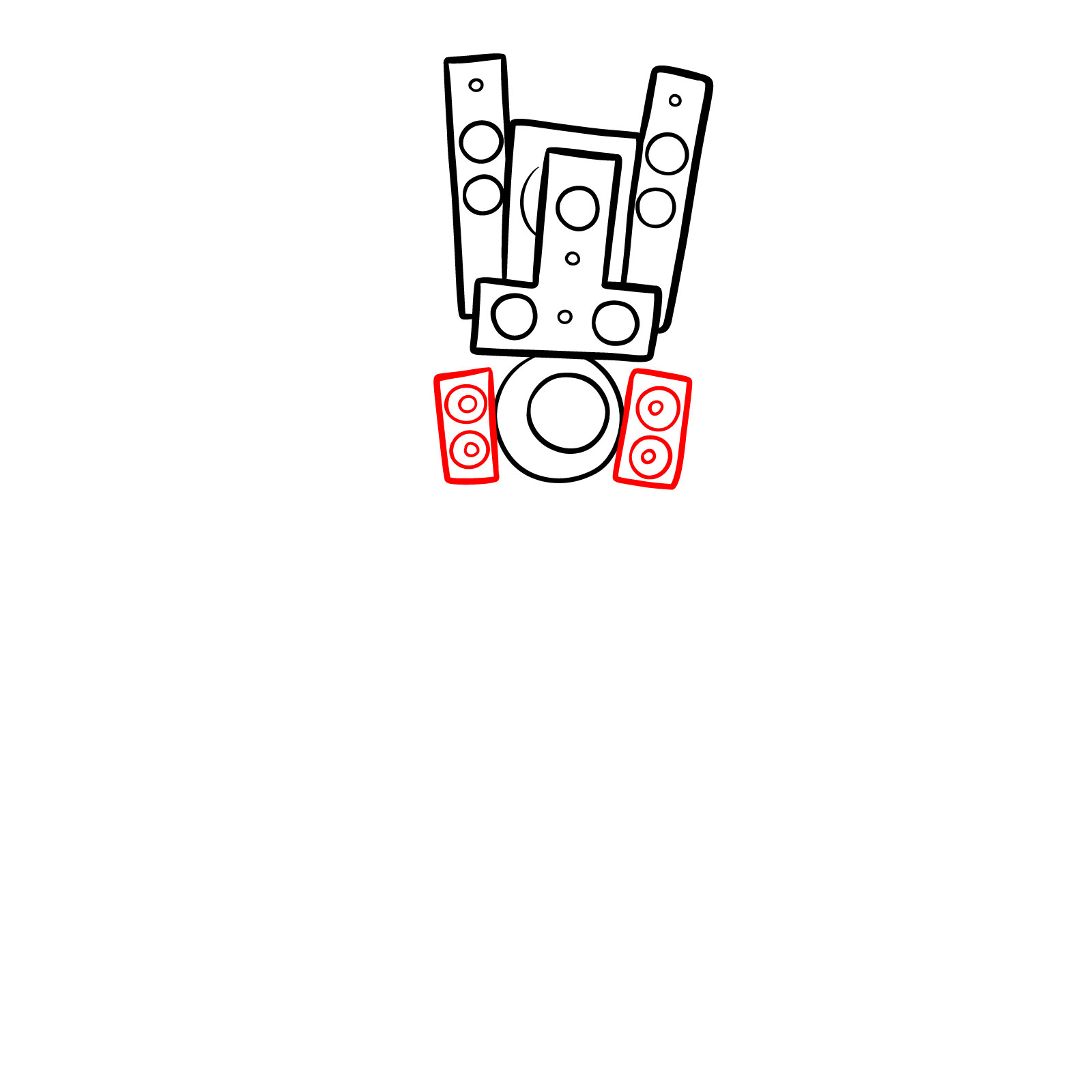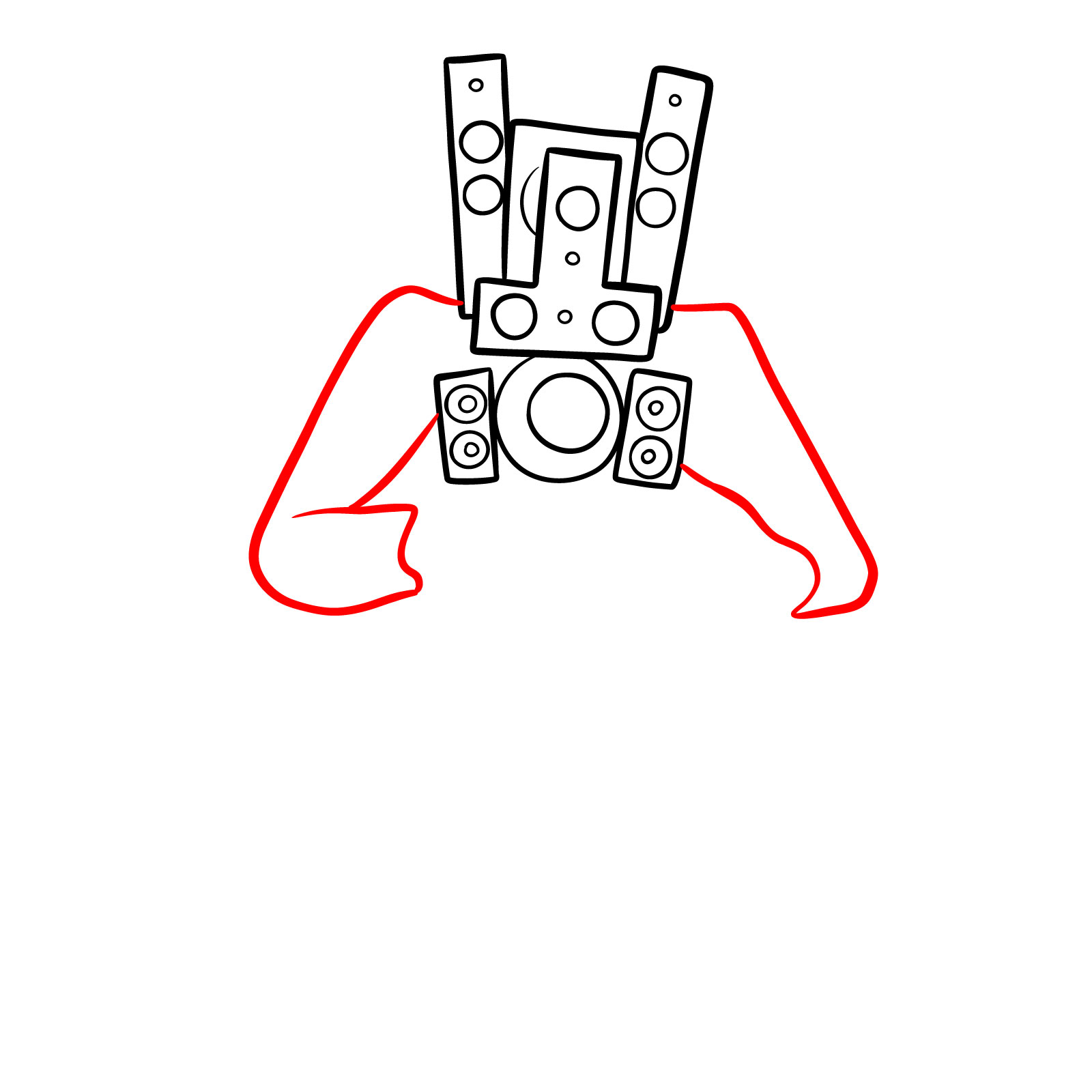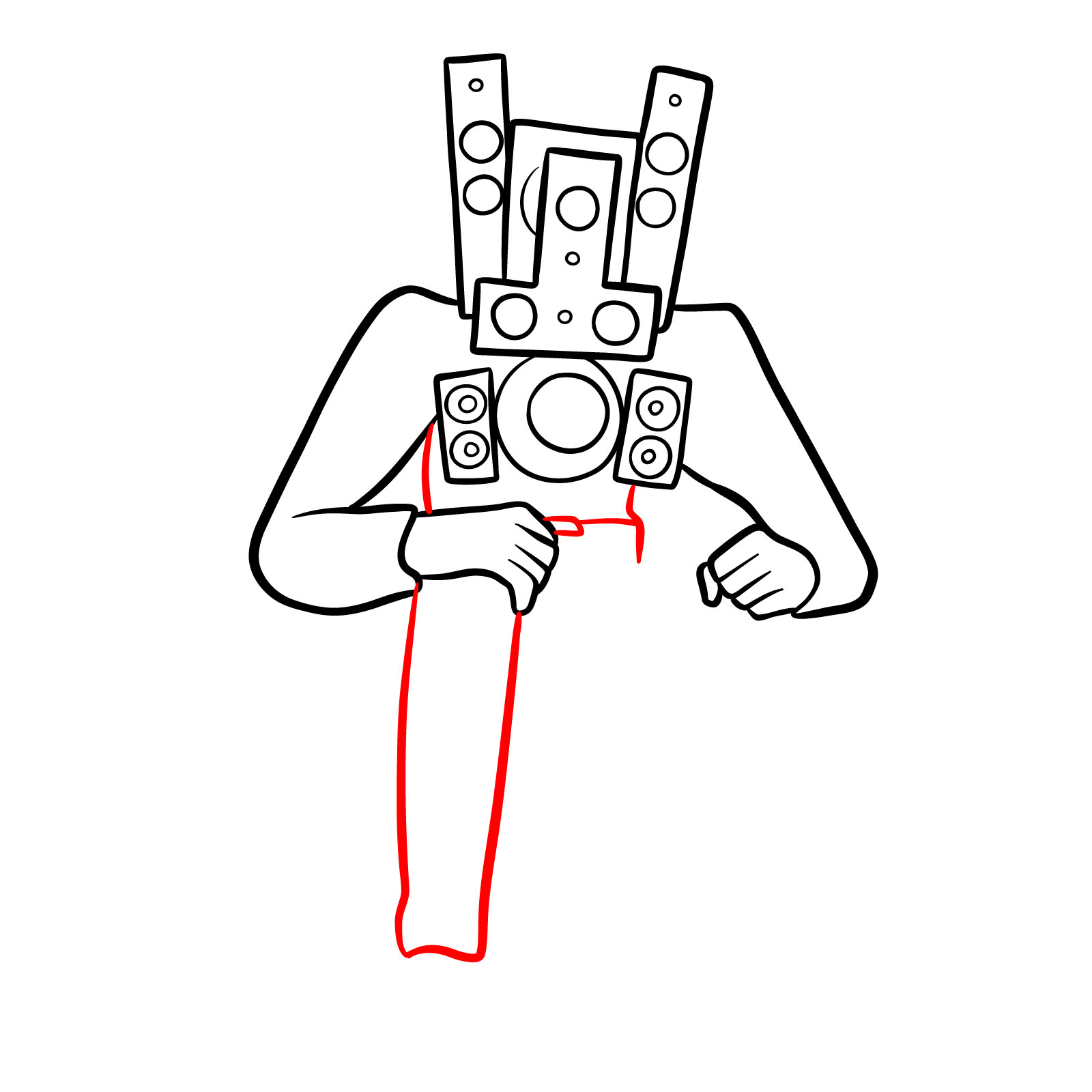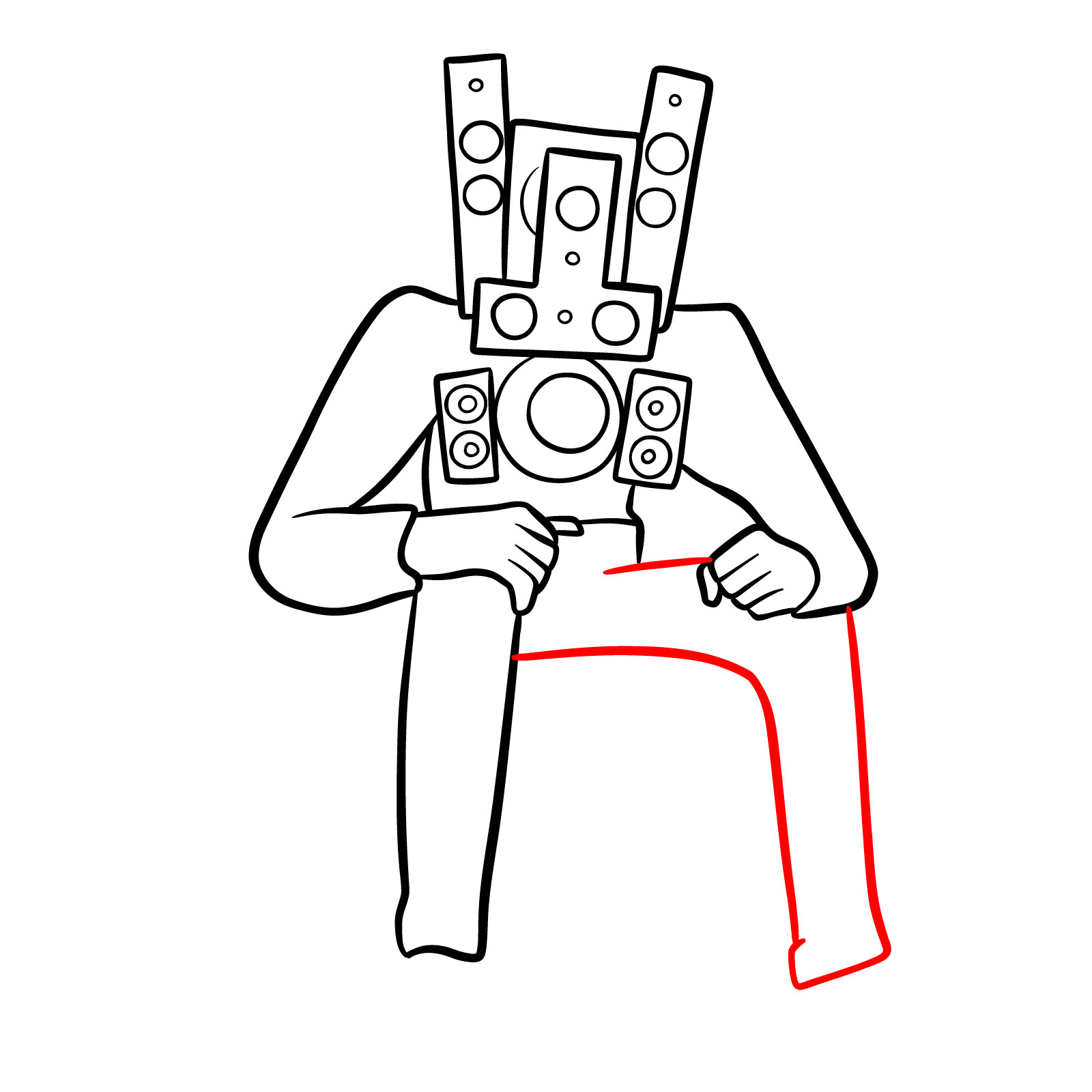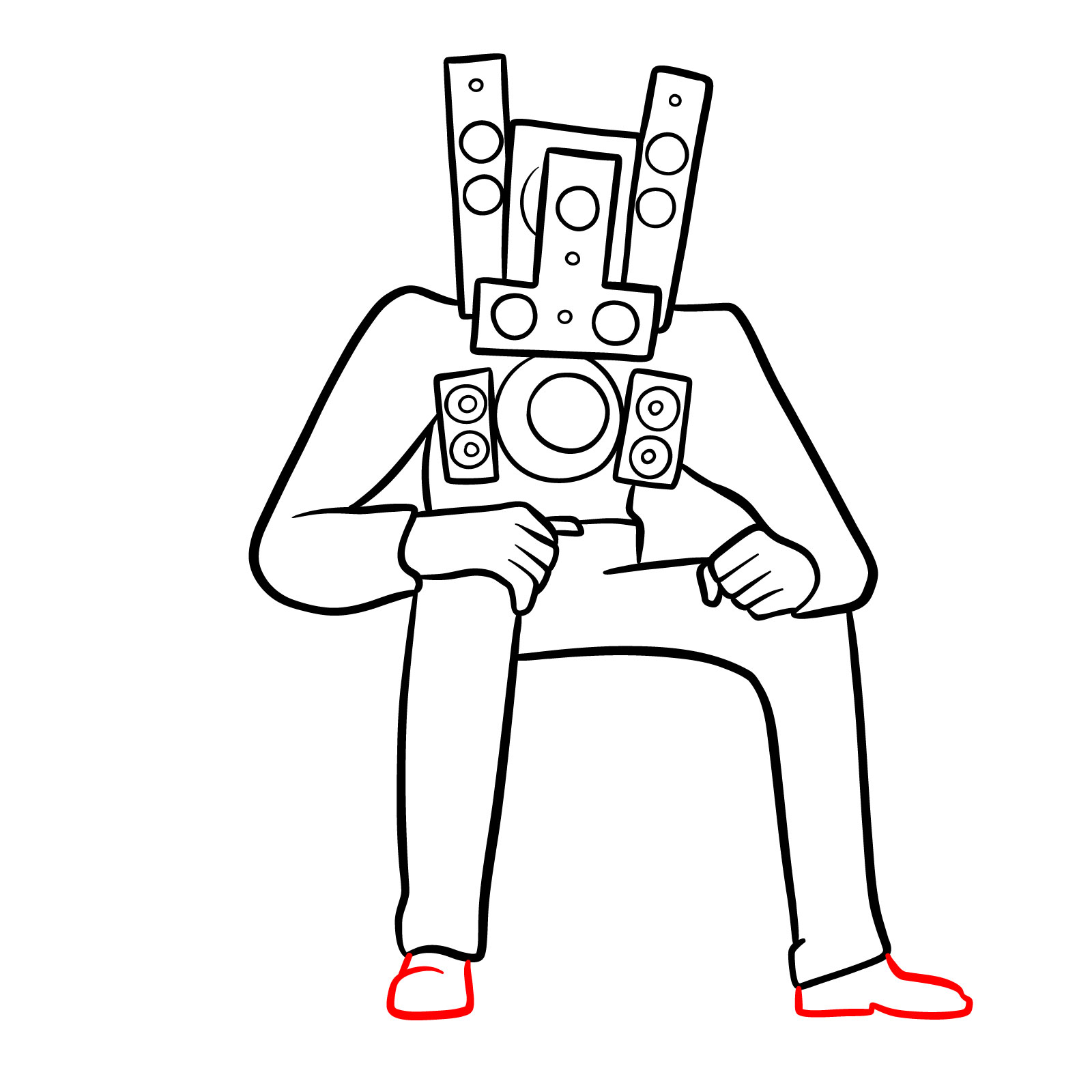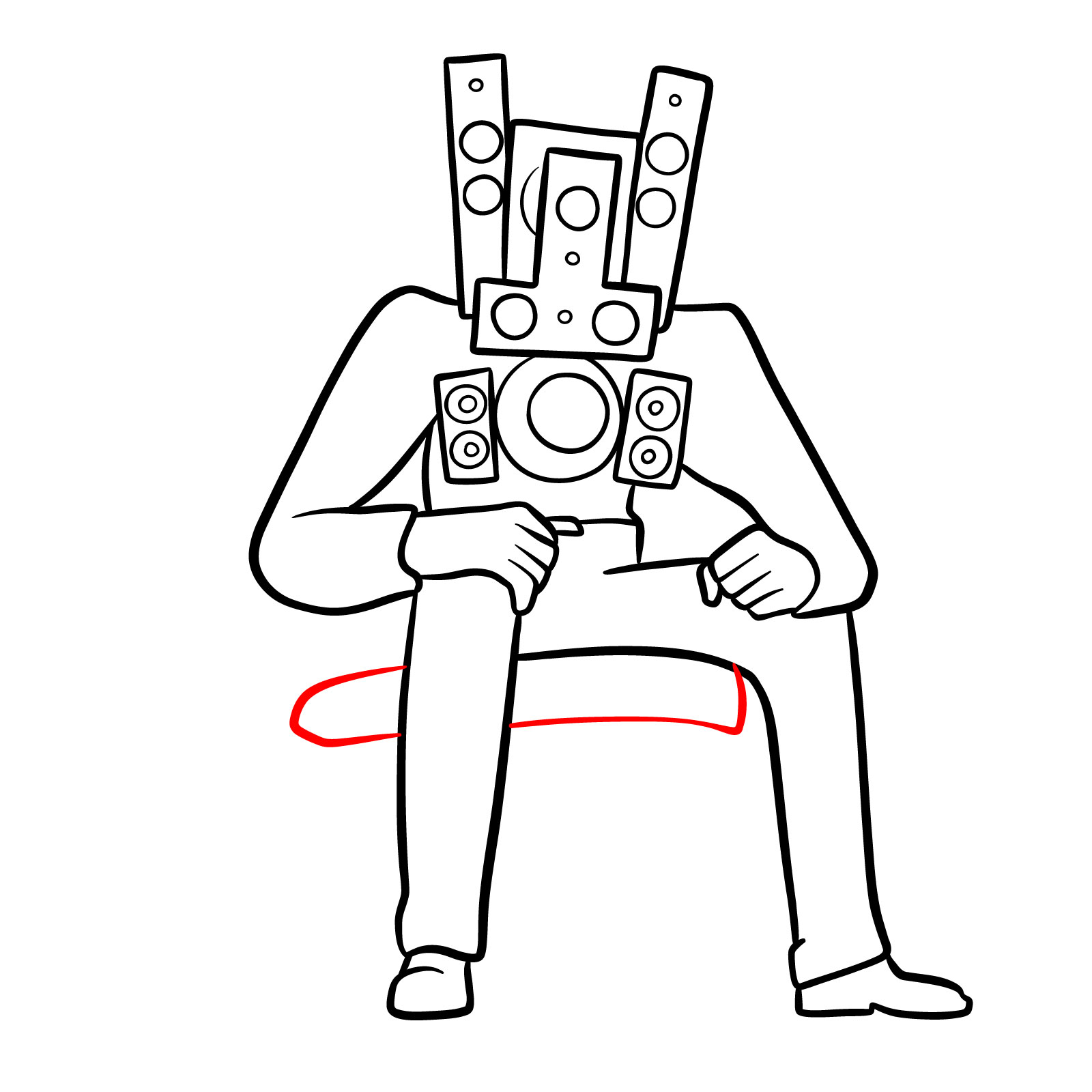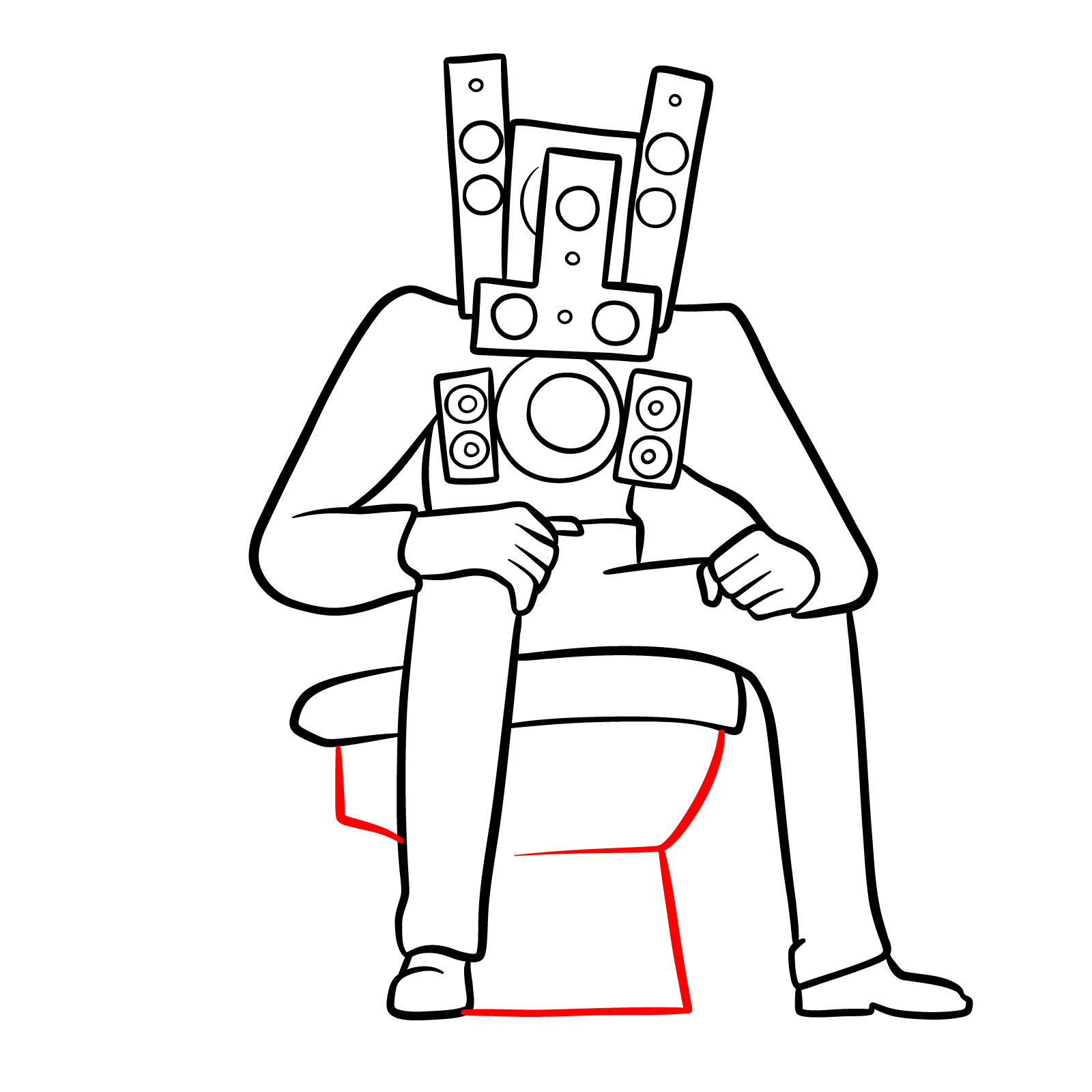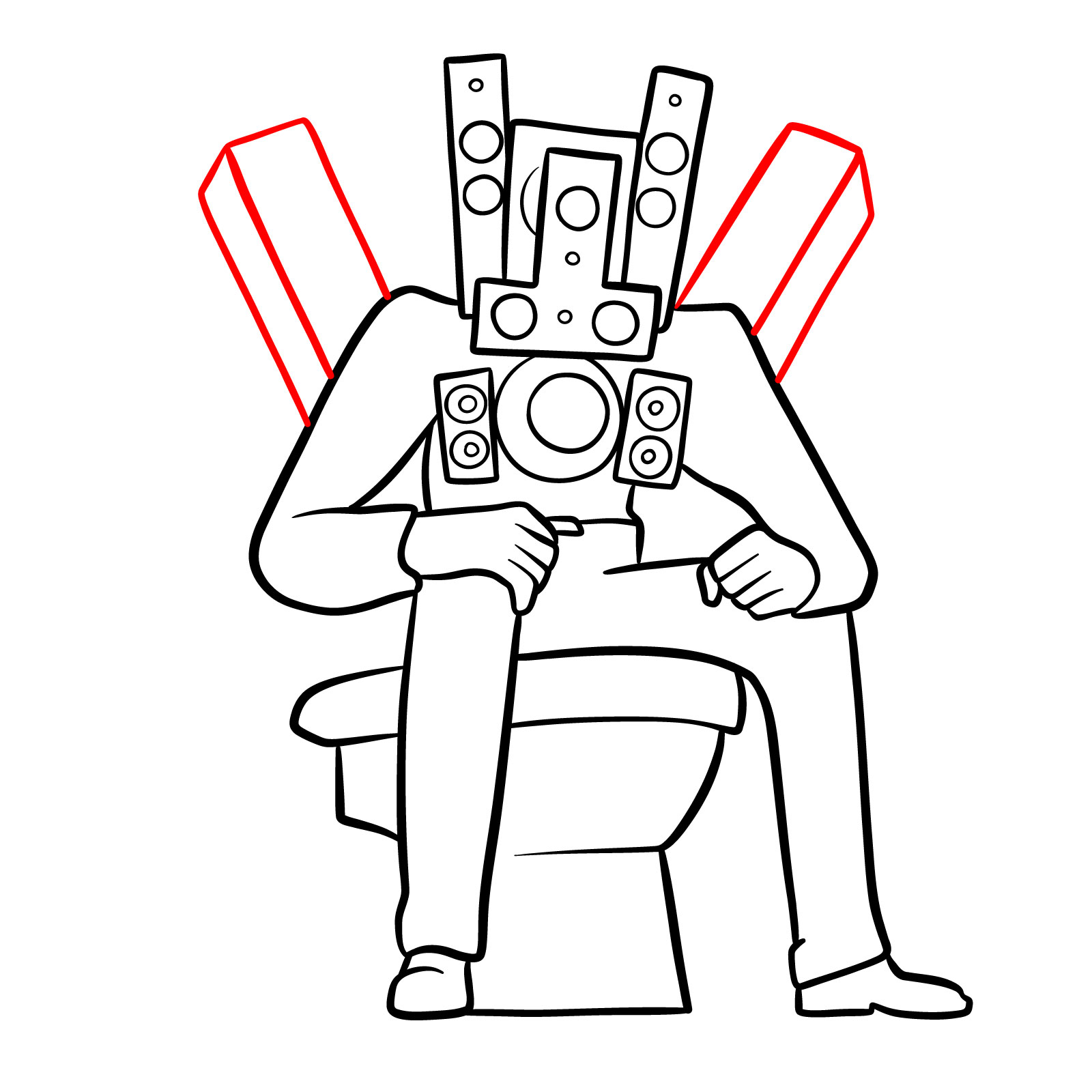 In conclusion, crafting this article with six Skibidi Toilet drawings has been a long and fun journey. We embarked on a deep exploration of each drawing, understanding every nuance, and guiding you through each step with precision. I sincerely thank you for accompanying me on this extensive journey and wish you every success in your art.