Welcome, aspiring artists! Today, we have a special treat for you – a step-by-step tutorial on how to draw Mordecai Heller, the clever and mysterious character from the Lackadaisy series. Grab your pencils and paper, and let's dive into the intriguing world of bootlegging, speakeasies, and dramatic feline expressions.
Unraveling the Enigmatic Mordecai Heller
Mordecai Heller is a complex character, serving as a bootlegger and trigger-man for the Marigold gang. With tuxedo-colored fur, olive green eyes, and a constant air of anger, Mordecai's appearance is as captivating as his backstory. Born in New York City in 1899 to German-Jewish immigrants, Mordecai navigates the gritty world of crime, eventually becoming a sharpshooter for the Lackadaisy crew before turning to the Marigold gang.
Setting the Stage: Materials and Tools
Before we begin our artistic journey, let's gather our tools. While you can use any drawing materials you prefer, we recommend the following for this tutorial:
Pencil (for sketching)
Erasers
Drawing paper
Inking pens or fine-tip markers
Coloring materials (colored pencils, markers, or paint)
Unlocking the Art of Mordecai Heller: A Step-by-Step Guide
Stage 1: Basic Sketch
Start by creating a basic sketch of Mordecai's structure using light pencil strokes. This step is crucial for establishing the correct proportions and setting the foundation for the rest of the drawing.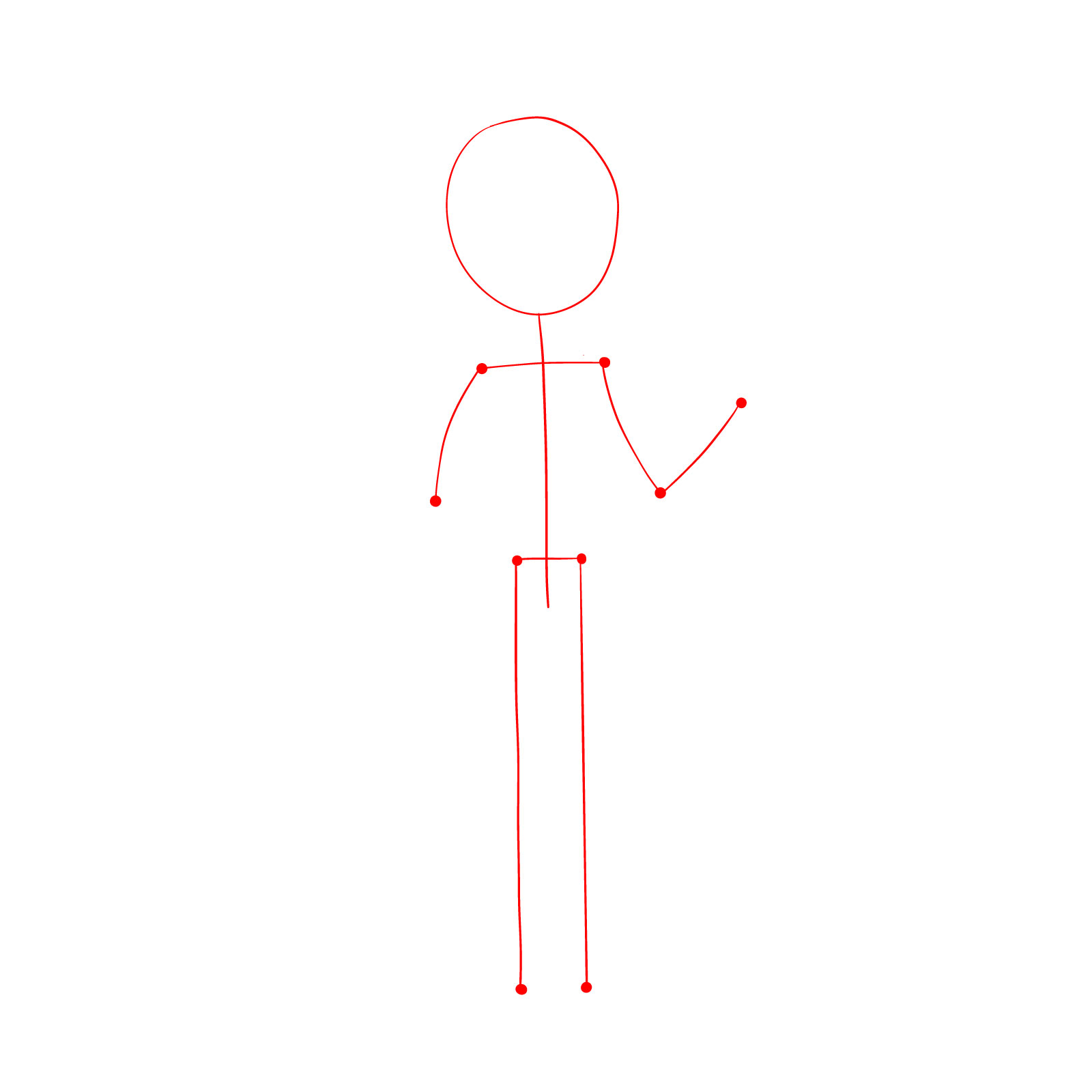 Stage 2: Refining the Sketch
Once you've laid the groundwork, it's time to refine your sketch. Add details to Mordecai's features, such as his distinctive look and pince-nez glasses. Pay close attention to his facial expression and clothing, as these elements are essential to capturing Mordecai's unique personality.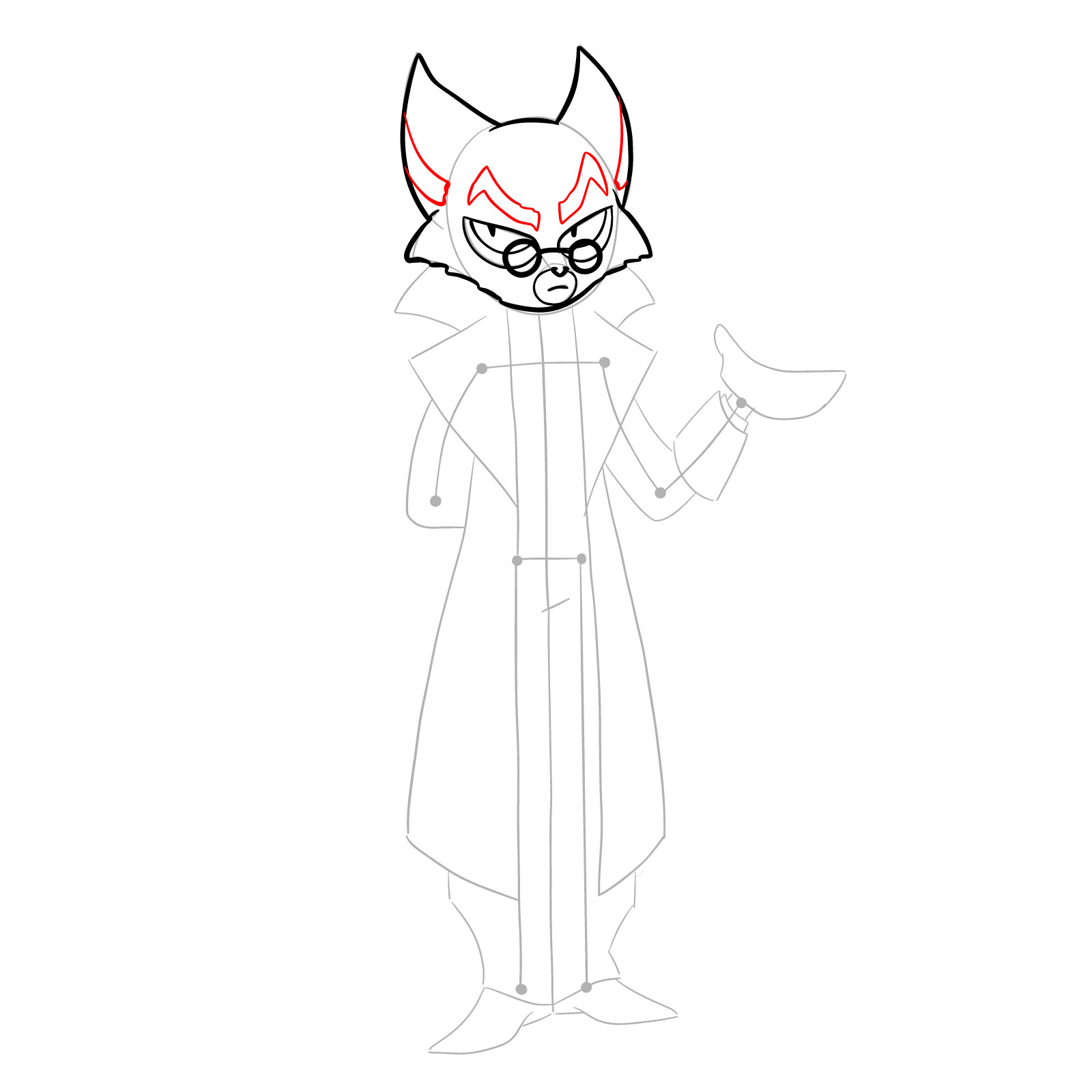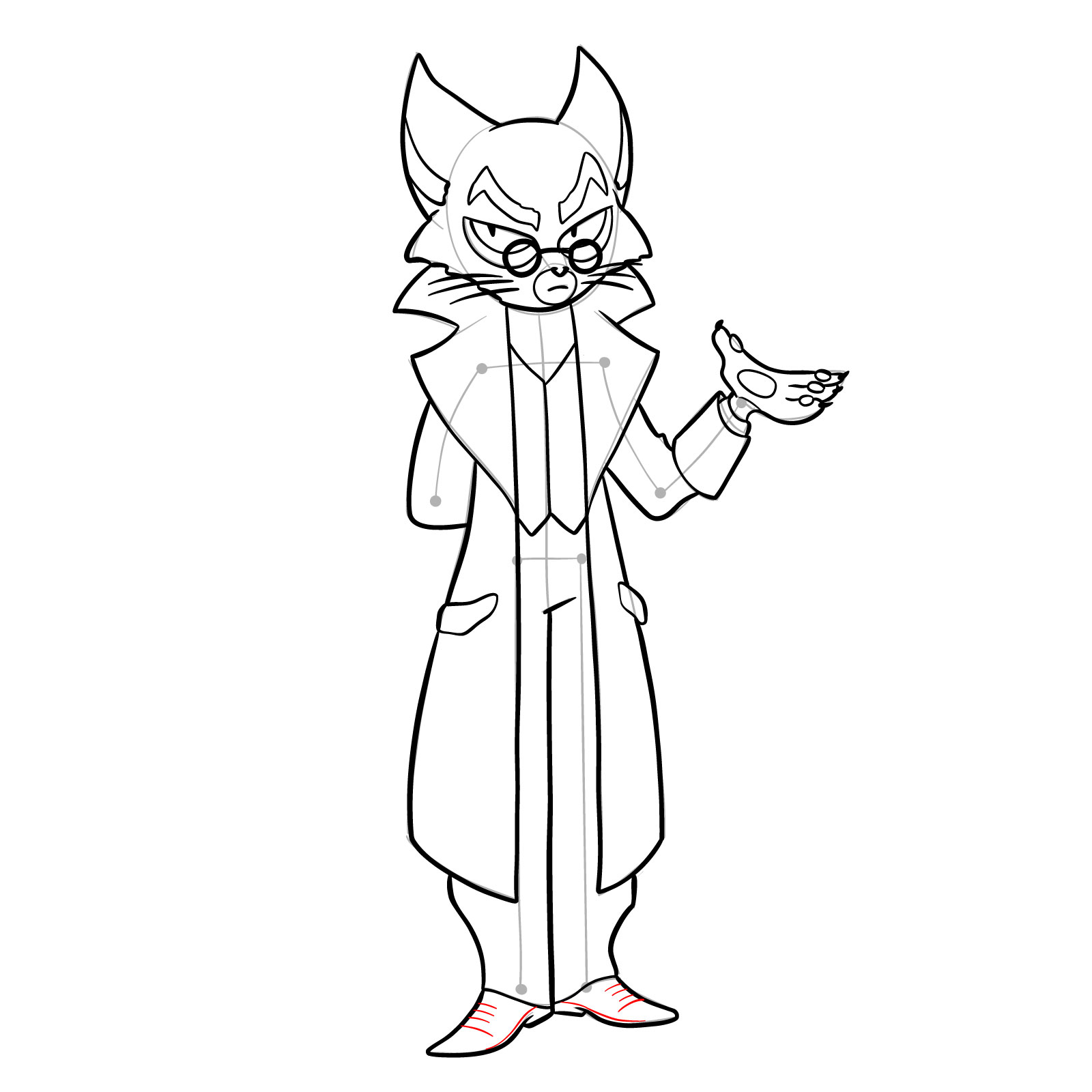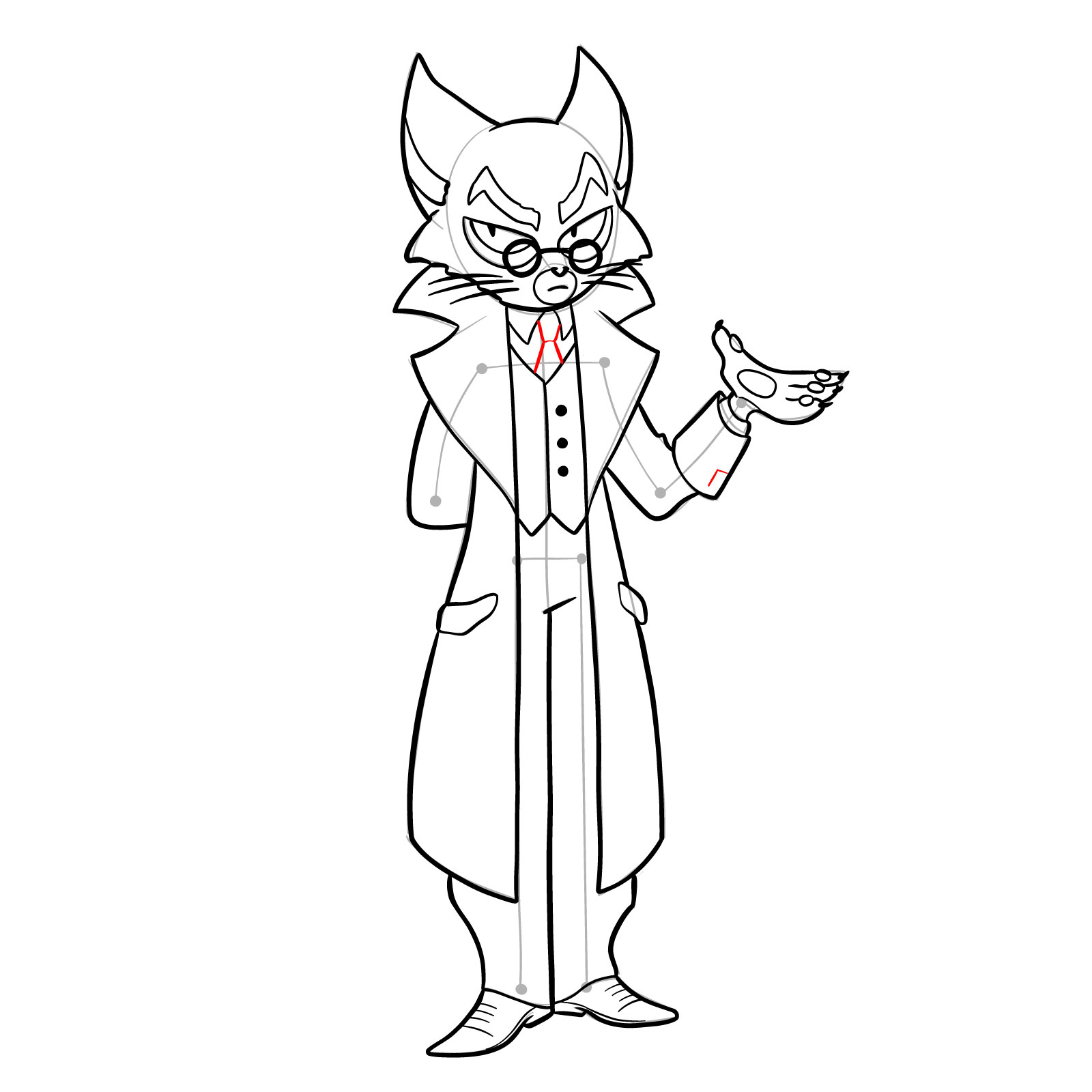 Stage 3: Inking
With the sketch refined, it's time to bring Mordecai to life with ink! Carefully outline your drawing. Remember to use a steady hand, as this stage will define the final appearance of your artwork. Wait for ink to dry and then carefully erase the pencil sketch.
Mastering the Art: Tips and Techniques
As you work on your Mordecai Heller drawing, consider these helpful tips and techniques:
Practice drawing expressions to capture Mordecai's constant air of anger
Study reference images to get a better understanding of clothing styles and textures
Experiment with different shading techniques to add depth and dimension to your artwork
Don't be afraid to make adjustments as you go, refining your drawing to capture the essence of Mordecai Heller
Explore the Lackadaisy Universe: Draw More Characters!
Now that you've mastered drawing Mordecai Heller, why not try your hand at sketching some of the other intriguing characters from the Lackadaisy universe? Here's a list of characters that you can challenge yourself with and expand your artistic horizons:
Rocky Rickaby: A lively and spirited character with a penchant for mischief, Rocky's dynamic poses and expressive features will keep you on your toes.
Mitzi May: The glamorous and cunning speakeasy owner with a mysterious past. Capture her elegance and sophistication through the intricate details of her attire and accessories.
Viktor Vasko: The stoic and battle-hardened enforcer with a distinctive facial scar. Practice conveying emotion and intensity through his rugged appearance and powerful stance.
Ivy Pepper: A fashionable flapper with a bubbly personality, Ivy's playful poses and stylish outfits will help you explore the world of 1920s fashion and design.
Calvin "Freckle" McMurray: A naïve and kind-hearted young man with a surprising dark side. Experiment with contrasting expressions and emotions to capture the duality of his character.
Frequently Asked Questions
What techniques can I use when sketching Mordecai?

Consider using the grid method to maintain proportions or sketching basic shapes to establish the character's structure before adding details. Experiment with different pencil grips and strokes to create a variety of textures.

How can I improve my drawing skills for characters like Mordecai Heller?

Practice regularly, study anatomy and proportions, and observe real-life references. Additionally, seek feedback from fellow artists and learn from their insights and experiences.
Congratulations on completing this tutorial on how to draw Mordecai Heller from Lackadaisy! We hope you enjoyed exploring this fascinating character and honing your drawing skills. Share your artwork with friends and fellow artists, and don't forget to check out our other step-by-step drawing guides. If you'd like to support the regular release of free drawing tutorials, consider donating at SketchOk's Buy Me a Coffee page. Happy drawing!