Welcome, aspiring artists! Today, we'll be diving into the world of My Hero Academia and showing you how to draw Izuku Midoriya, also known as Deku, in his Costume Epsilon. Unleash your creativity and join us as we sketch this iconic character step-by-step. Remember, every great artist started with a single drawing, so let's get started!
The Evolution of a Hero: Izuku Midoriya in Costume Epsilon
Izuku Midoriya is the main protagonist of the My Hero Academia series, known for his innate heroism and strong sense of justice. Despite being born Quirkless, he catches the attention of the legendary hero All Might, who passes on his transferable Quirk, One For All, to Izuku. In his latest Costume Epsilon, Izuku pays tribute to his mentors, wearing Gran Torino's cape, four Mid-Gauntlets, and his mask to conceal his identity.
Tools of the Trade: Materials and Tools
Before we start drawing, let's gather the necessary tools. While you can use any materials you prefer, we recommend the following:
Pencil
Eraser
Fine-liner pen or marker
Colored pencils or markers (optional)
Paper or sketchbook
Unleashing Your Artistic Quirk: Step-by-Step Drawing Guide
Stage 1: Basic Sketch
Start with light pencil strokes to create the basic structure of Izuku Midoriya's figure. Focus on getting the proportions right, using simple shapes to represent his head, torso, arms, and legs.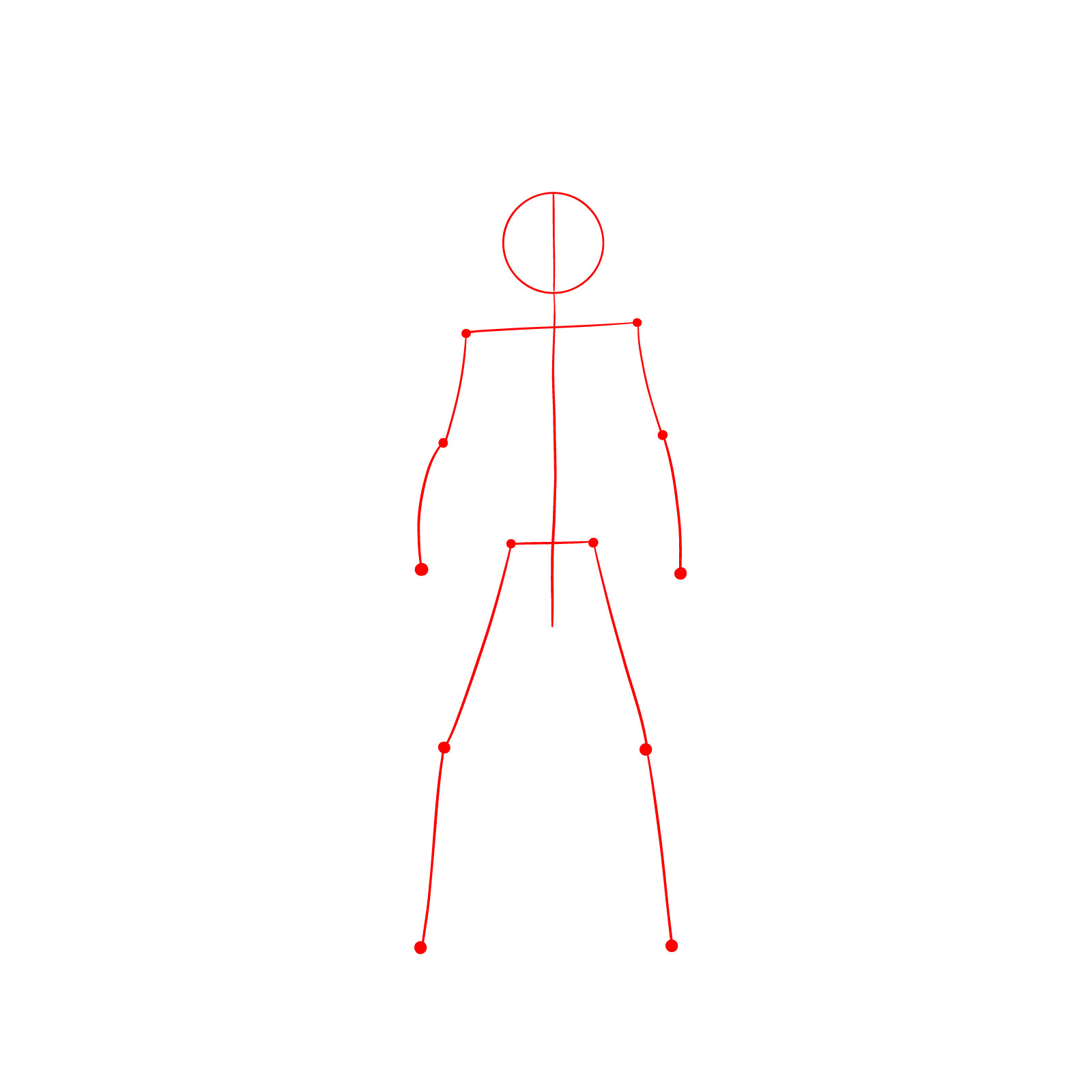 Stage 2: Refining the Sketch
Once you have the basic structure, it's time to refine your sketch by adding details and improving proportions. Pay attention to Izuku's facial features, hair, and the intricacies of his Costume Epsilon, such as the cape and mask.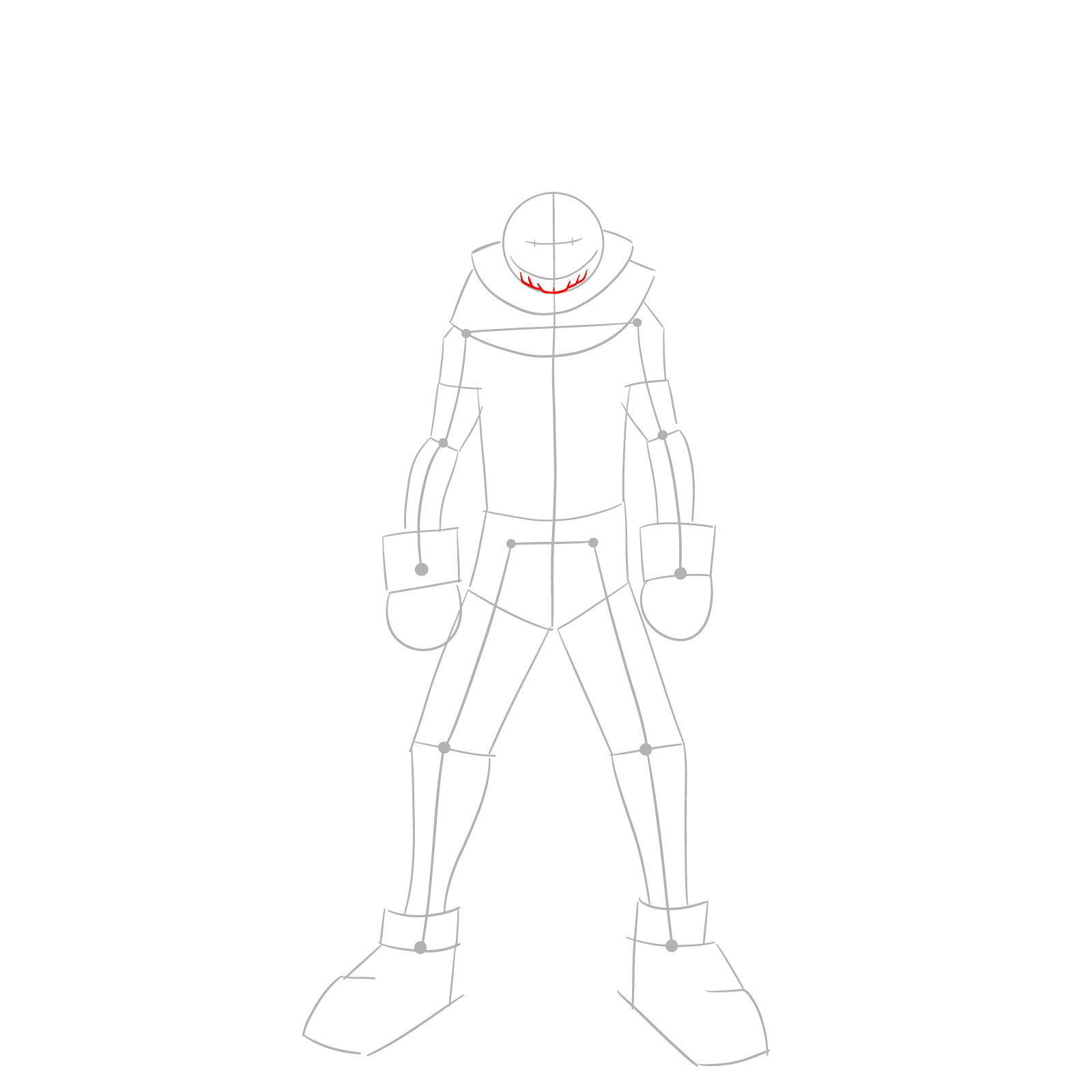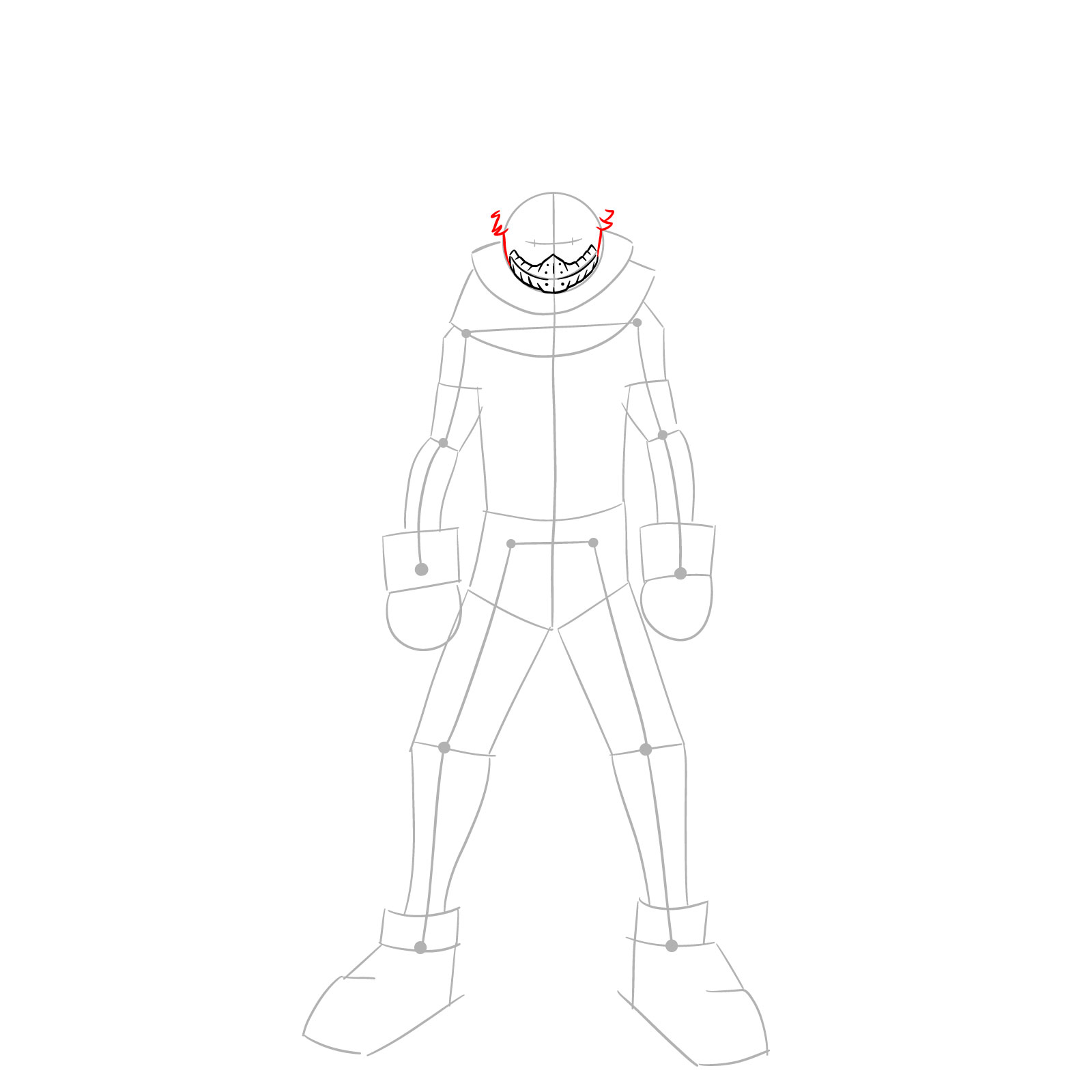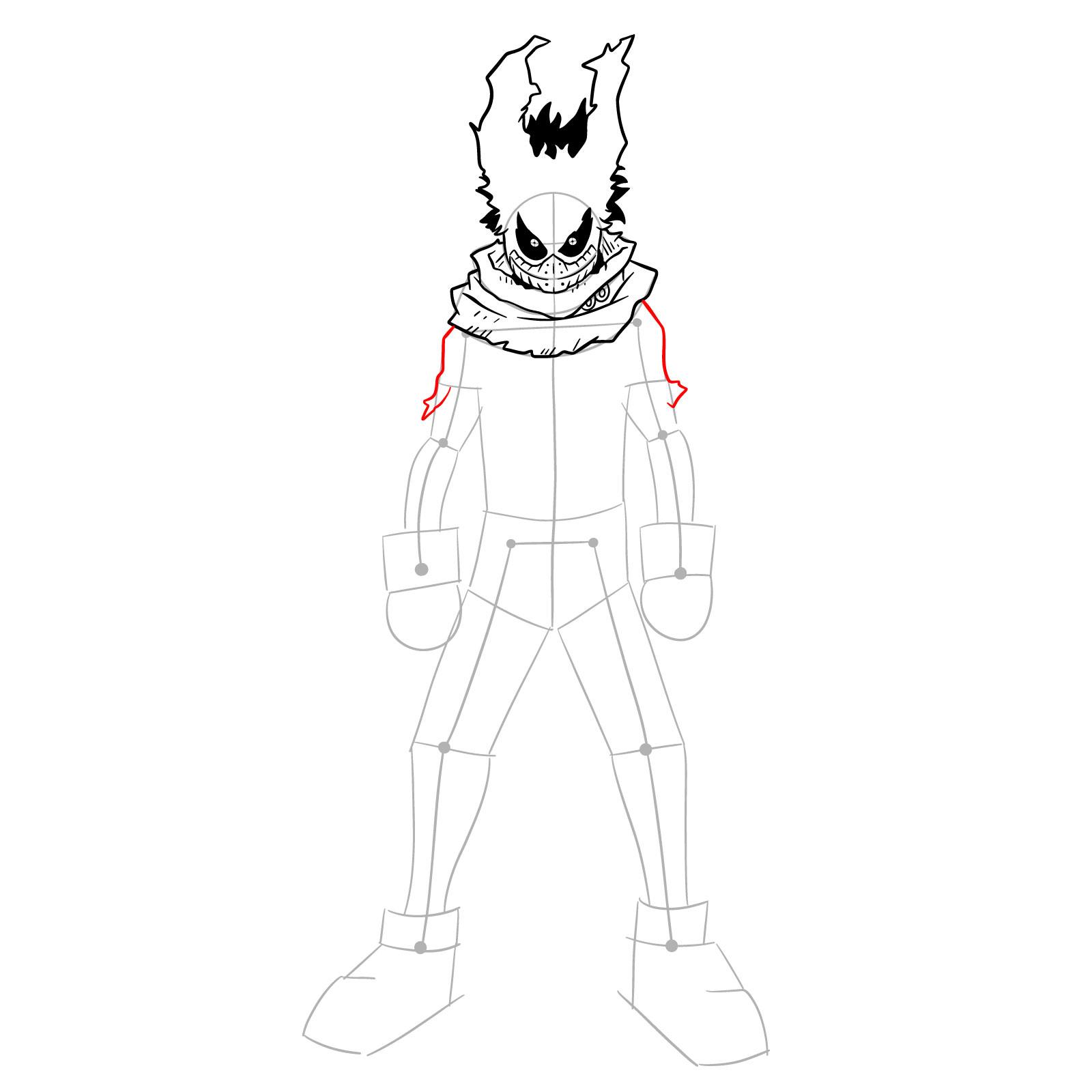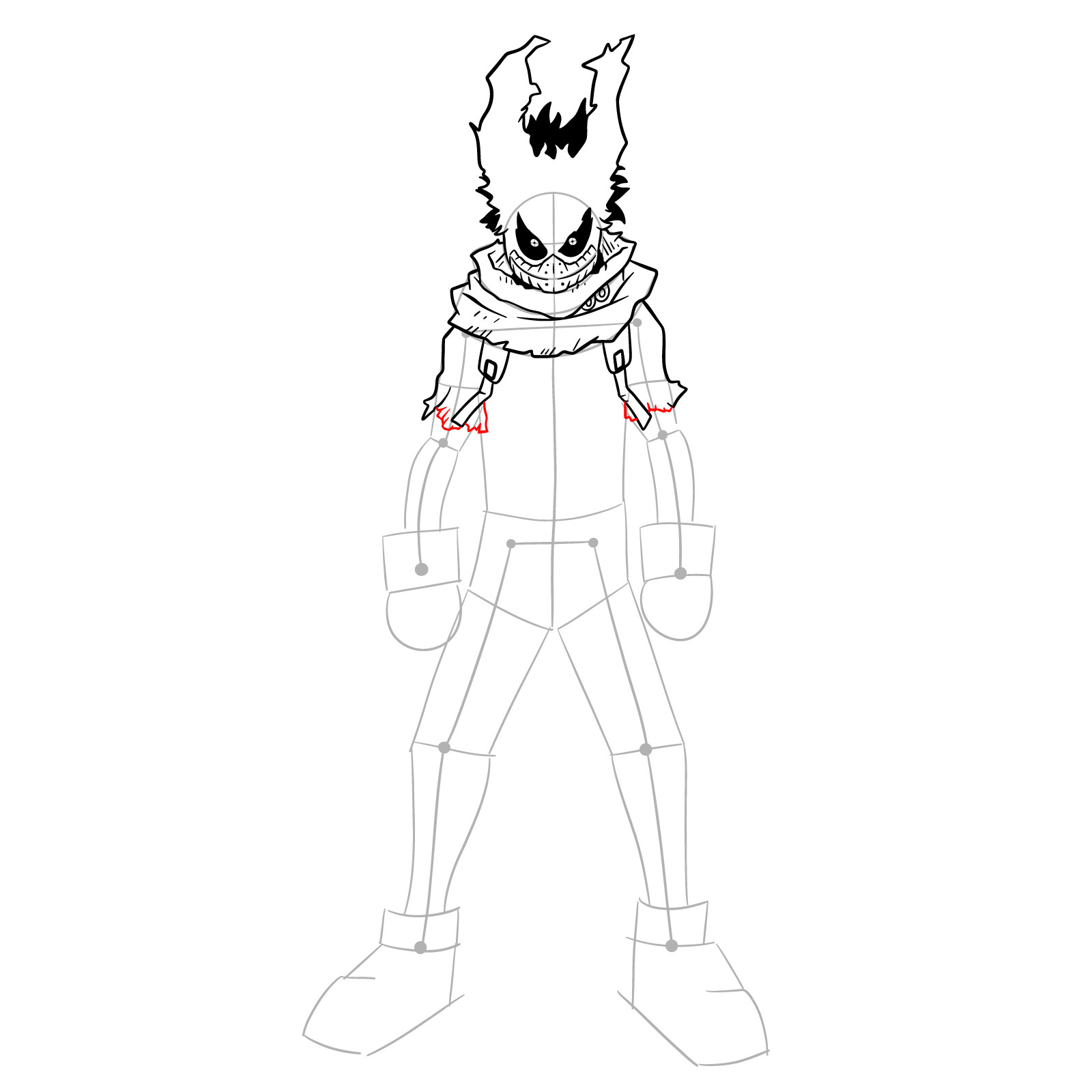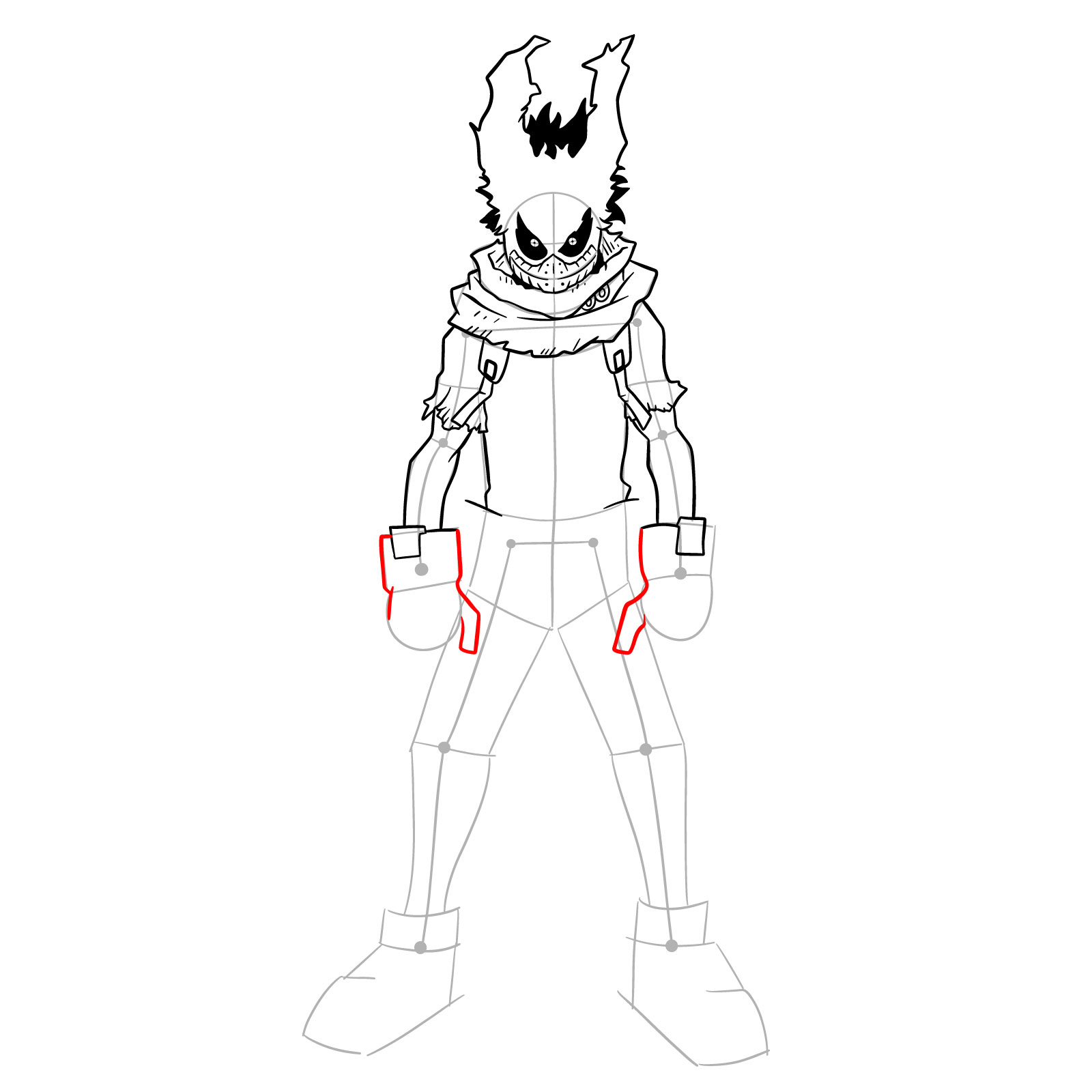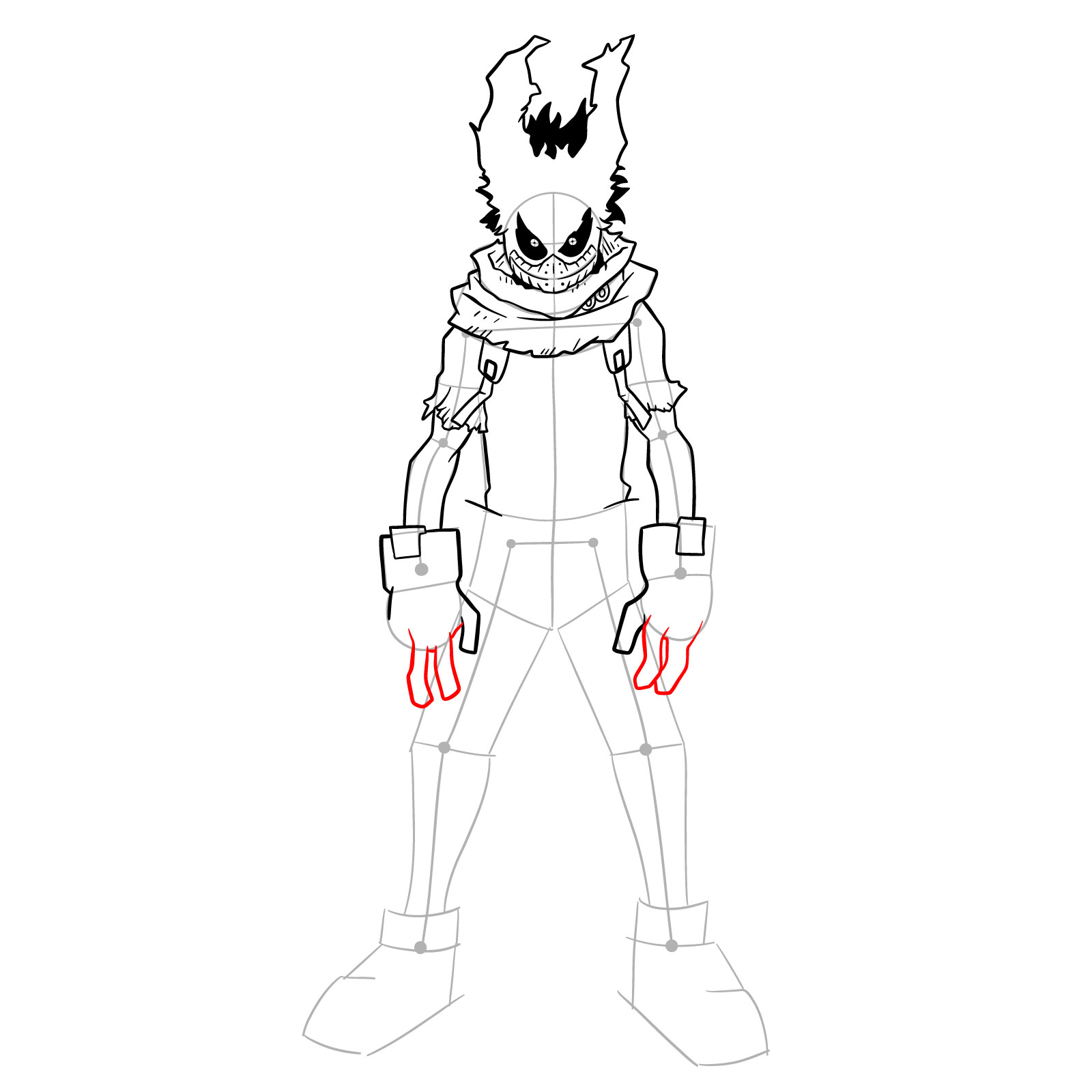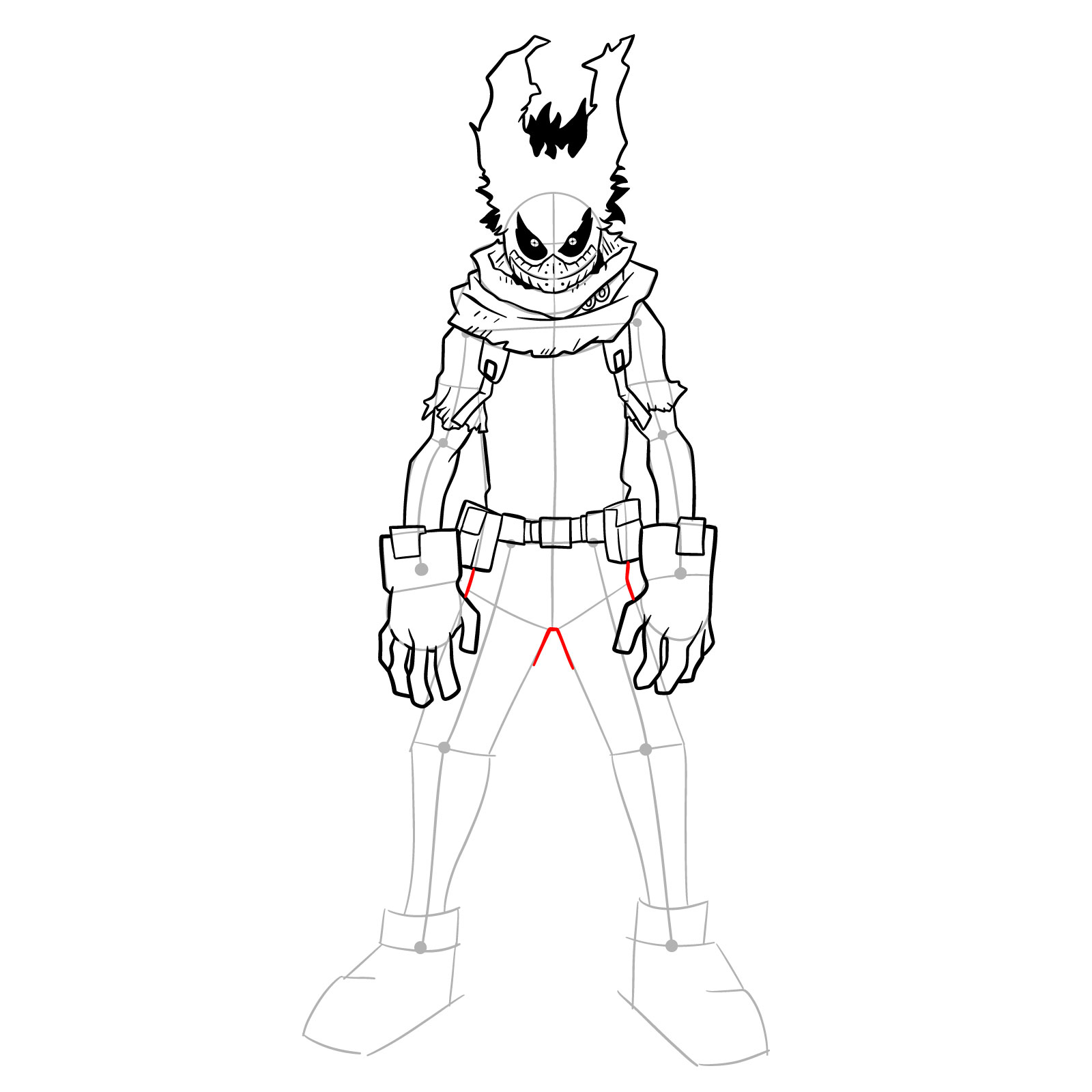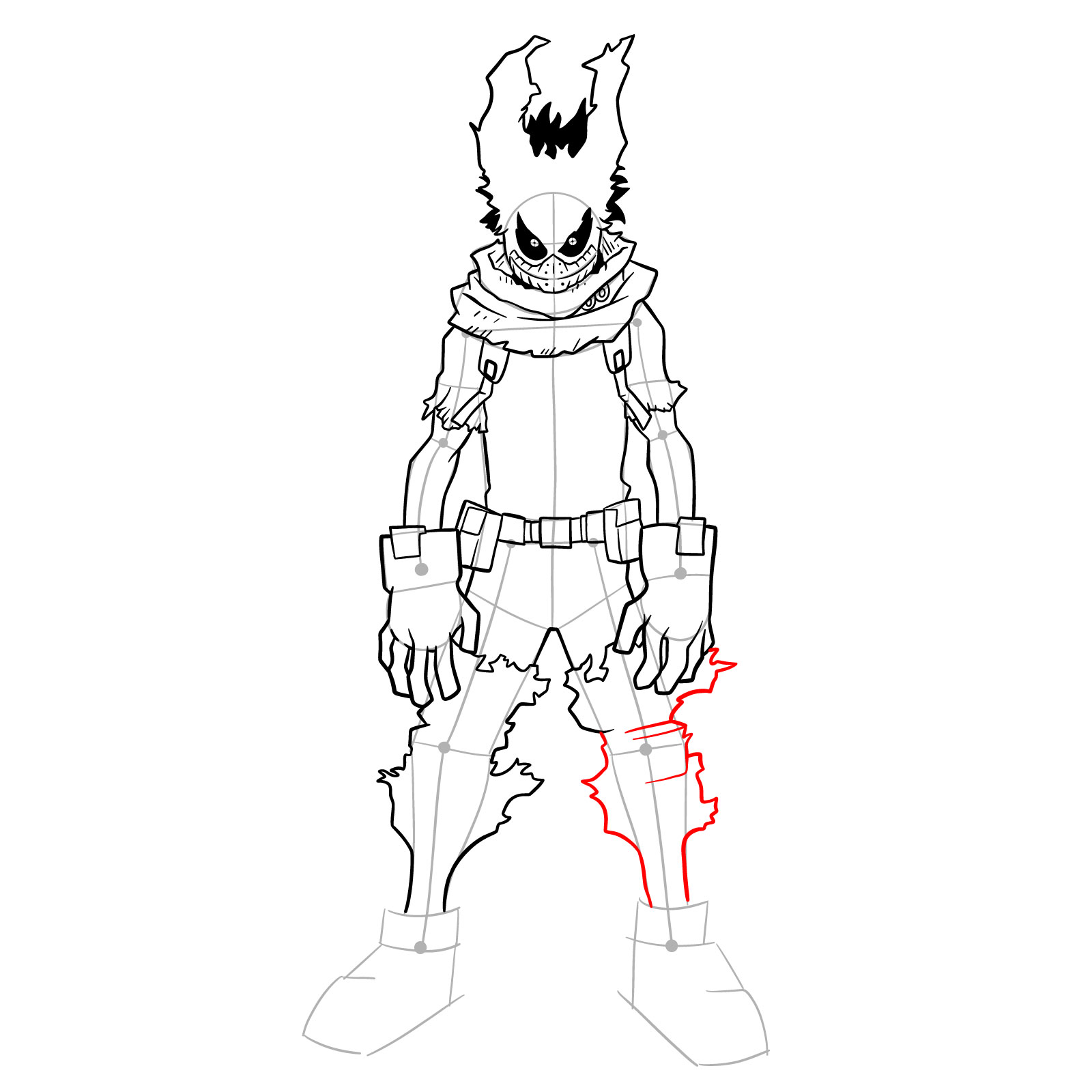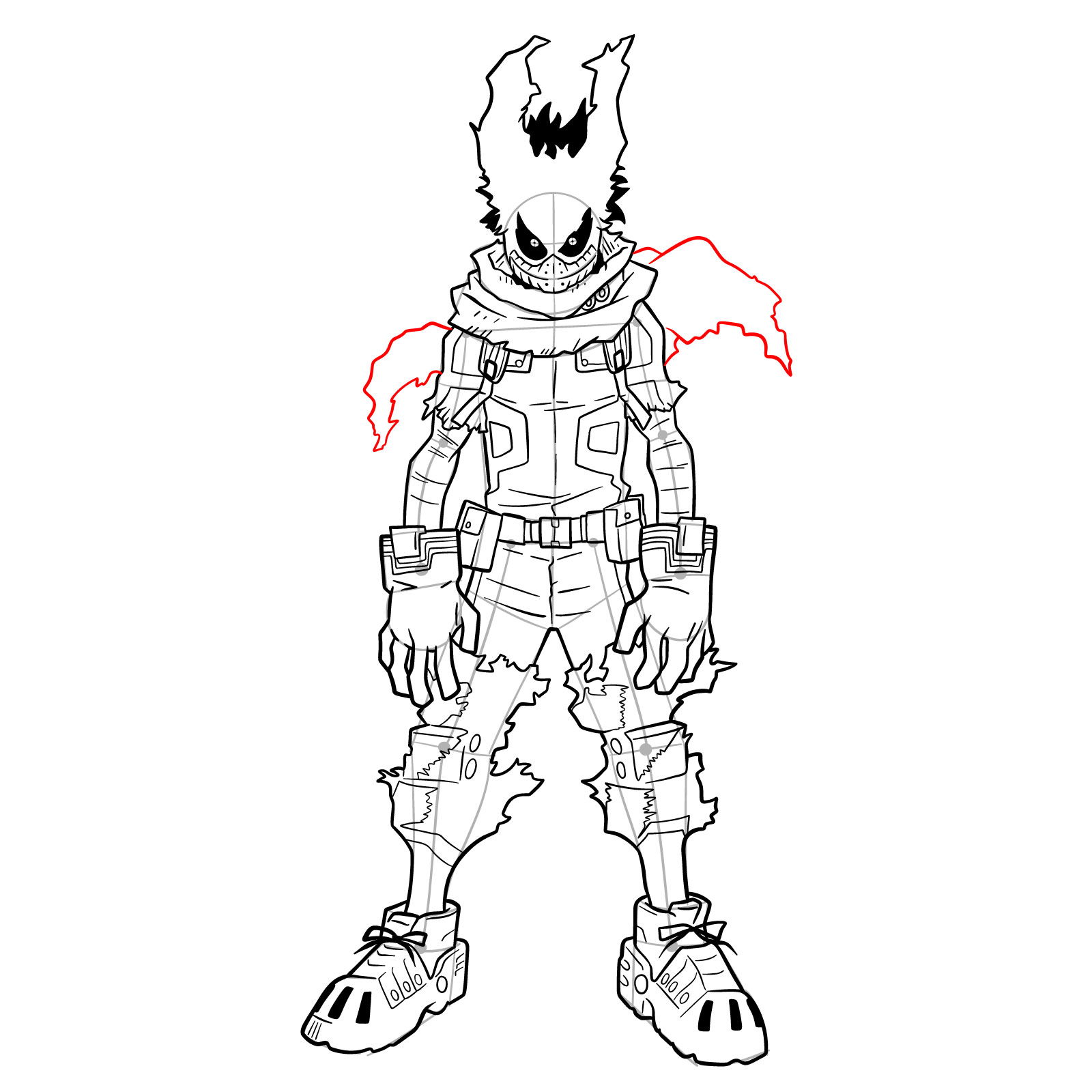 Stage 3: Inking
With your refined sketch in place, outline your drawing with a fine-liner pen or marker to make the lines crisp and clear. Remember to add final touches like folds in his clothing or additional details to his costume. Whey you finish inking, let it dry and then accurately erase the pencil sketch and base lines.
Stage 4: Coloring and Shading (optional)
You may want to complete your Izuku Midoriya drawing by adding color, shading, and highlights. Use colored pencils or markers to bring the character to life, paying close attention to the unique color scheme of Costume Epsilon.
Pro Hero Tips and Techniques
To further enhance your drawing skills, consider practicing the following techniques:
Study anatomy and proportions to improve your character sketches
Experiment with different shading techniques for a more dynamic look
Practice drawing action poses to capture the energy of the My Hero Academia series
Frequently Asked Questions
Q: How do I draw Izuku's hair correctly?
A: Izuku's hair is spiky and thick. Start with a basic shape and add individual strands, varying their lengths and directions for a more natural look.
Q: What are some common mistakes when drawing Izuku Midoriya?
A: Pay attention to the proportions of his body and the details of his costume. Many artists struggle with the hair, so take your time with it. Also, remember to capture the unique aspects of Costume Epsilon, such as the cape, mask and the shadows in the eyes area.
Q: How do I improve my drawing skills?
A: Practice regularly, study the works of other artists, and don't be afraid to make mistakes. Experiment with different techniques, and be patient with yourself as you progress.
Congratulations, you've completed the tutorial on how to draw Izuku Midoriya in Costume Epsilon! We hope you enjoyed this step-by-step guide and learned some valuable techniques along the way. Don't forget to share your artwork and inspire others. If you'd like to support our drawing tutorials, consider making a donation at Buy Me a Coffee. Keep practicing, and soon you'll be creating amazing art in no time!