Welcome, fellow artist, to our guide on how to draw Bardock! If you're a fan of the Dragon Ball Z series, you'll know that Bardock is one of the most iconic characters in the franchise. He's a Saiyan warrior, the husband of Gine, and the father of Raditz and Goku. But did you know that Bardock's origins are shrouded in mystery? In this guide, we'll not only show you how to draw Bardock but also shed some light on his backstory and character design.
A Saiyan's Look: Breaking Down Bardock's Appearance
Bardock is a low-class Saiyan warrior who leads his own squad into battle. He's a loyal soldier of the Frieza Force, but he eventually rebels against his tyrannical boss when he learns of Frieza's plan to wipe out the Saiyan race. Bardock is a formidable fighter with a muscular build and unkempt black hair. He wears dark blue and green Battle Armor, combat pants, armbands, leg warmers, a Scouter, and boots. Bardock also has a distinctive scar running down his left cheek and a long prehensile tail.
Ready, Set, Sketch: Tips and Tricks for Drawing Bardock
Now that you know a little more about Bardock, it's time to start drawing him! Here are some tips to get you started:
Start with a rough sketch of Bardock's body proportions and pose.
Add details to his face, including his hair, eyes, and scar.
Draw his Battle Armor, pants, and boots, paying attention to the details of each piece.
Add his armbands, leg warmers, and the headband.
Finally, don't forget to add some shading and color!
Remember, don't worry if your drawing doesn't look perfect at first. Practice makes perfect, and the more you draw Bardock, the better you'll get!
Drawing Advice: If you're new to drawing, don't be intimidated by the process. Remember that drawing is all about practice and patience. Start with basic shapes and work your way up to more complex forms. Use reference images to help guide your drawing and pay attention to details. And most importantly, have fun with it! Drawing should be a fun and relaxing activity, so don't stress too much about getting it perfect.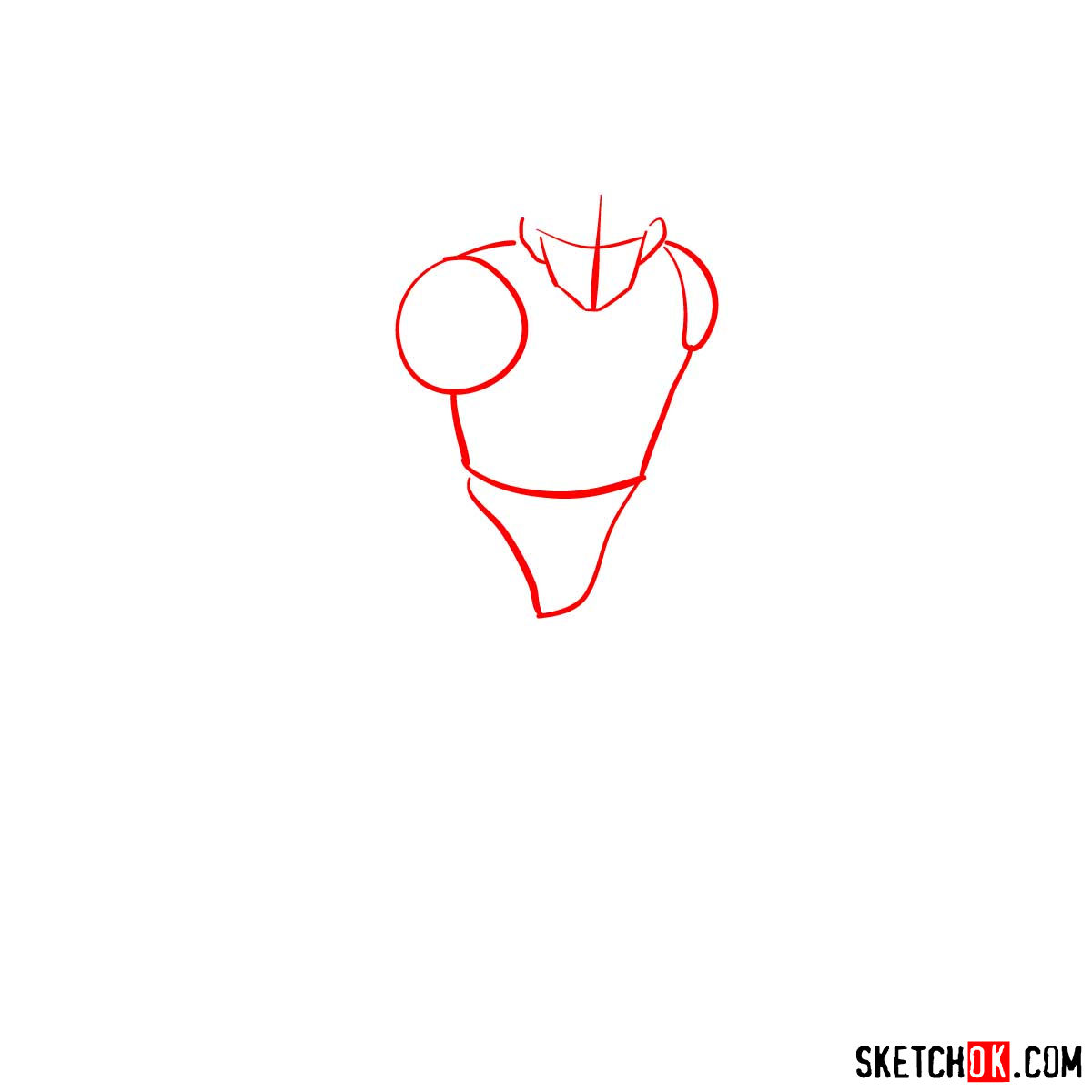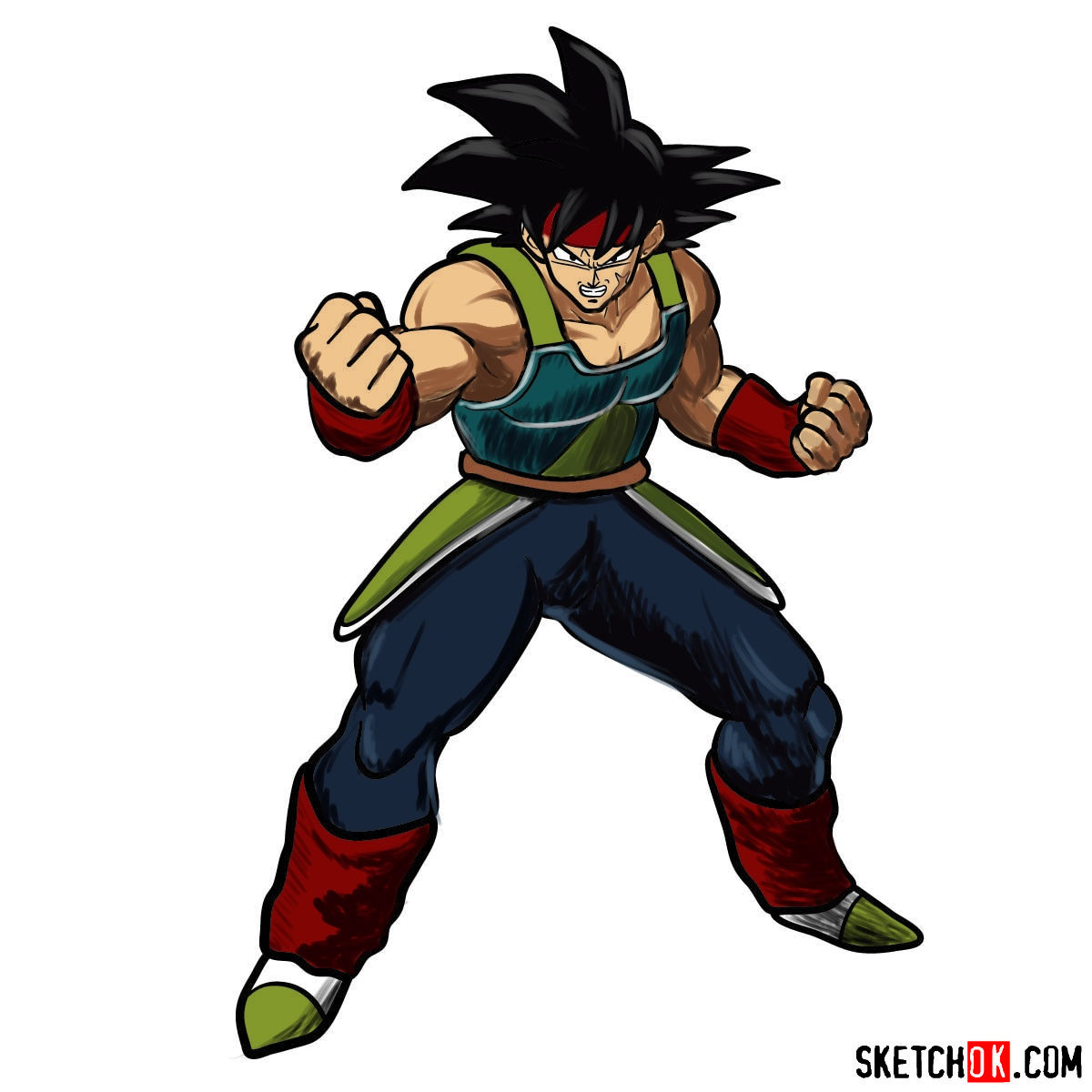 Beyond Bardock: Other Characters to Draw
Once you've mastered drawing Bardock, why not try your hand at some other characters from the Dragon Ball Z universe? You could draw Gohan, Vegeta, or even Frieza himself! Or, if you're feeling adventurous, try drawing characters from other anime or manga series. The possibilities are endless!
We hope you've enjoyed this guide on how to draw Bardock. Remember, the key to becoming a great artist is practice, patience, and a willingness to try new things. And if you've found this guide helpful, why not support us on Buy Me a Coffee? Your support helps us create more helpful guides like this one. Happy drawing!