Hey there, aspiring artists! Are you ready to take your skills to the next level and tackle one of the most challenging Dragon Ball characters out there? If you're looking to learn how to draw Goku Black, then you're in the right place.
Goku Black, also known as Zamasu, is an alternate incarnation of the Supreme Kai and North Kai apprentice from Universe 10. He's one of the most formidable foes in the Dragon Ball universe and a worthy challenge for any artist.
But fear not! With our comprehensive guide, you'll be able to draw Goku Black like a pro in no time. So grab your pencils, get ready to unleash your inner Saiyan artist, and let's get started!
Who is Goku Black?
Before we dive into the drawing guide, let's take a closer look at the character of Goku Black. As we mentioned earlier, Goku Black is an alternate incarnation of Zamasu who wished to switch bodies with Goku from Universe 7.
As a result, he gained many of Goku's characteristics, but he also retained some of his own personality traits, such as his unhinged nature and his desire to destroy all mortals. He's a sadistic and callous villain who takes pleasure in inflicting pain on his opponents.
However, he's also a formidable fighter who's willing to hold back his power to prolong a battle and make it more enjoyable for himself. So when you're drawing Goku Black, keep in mind that he's not just a villain, but also a complex and interesting character.
Drawing Goku Black: Tips and Tricks
Now, let's get to the fun part – the drawing guide! Here are some tips and tricks to help you draw Goku Black like a pro:
Start with the basic shapes: Begin by drawing the basic shapes of Goku Black's body to help you map out the proportions of the character.
Add the details: Once you have the basic shapes down, you can start adding the details, such as his clothing and accessories. Don't forget to include his Potara earrings!
Focus on the facial features: Goku Black's facial features are key to capturing his personality. Make sure to pay attention to the shape of his eyes, nose, and mouth to convey his emotions.
Shade and color: Once you have the basic outline of Goku Black, you can add shading and color to give him depth and dimension. Use darker shades for the shadows and lighter shades for the highlights.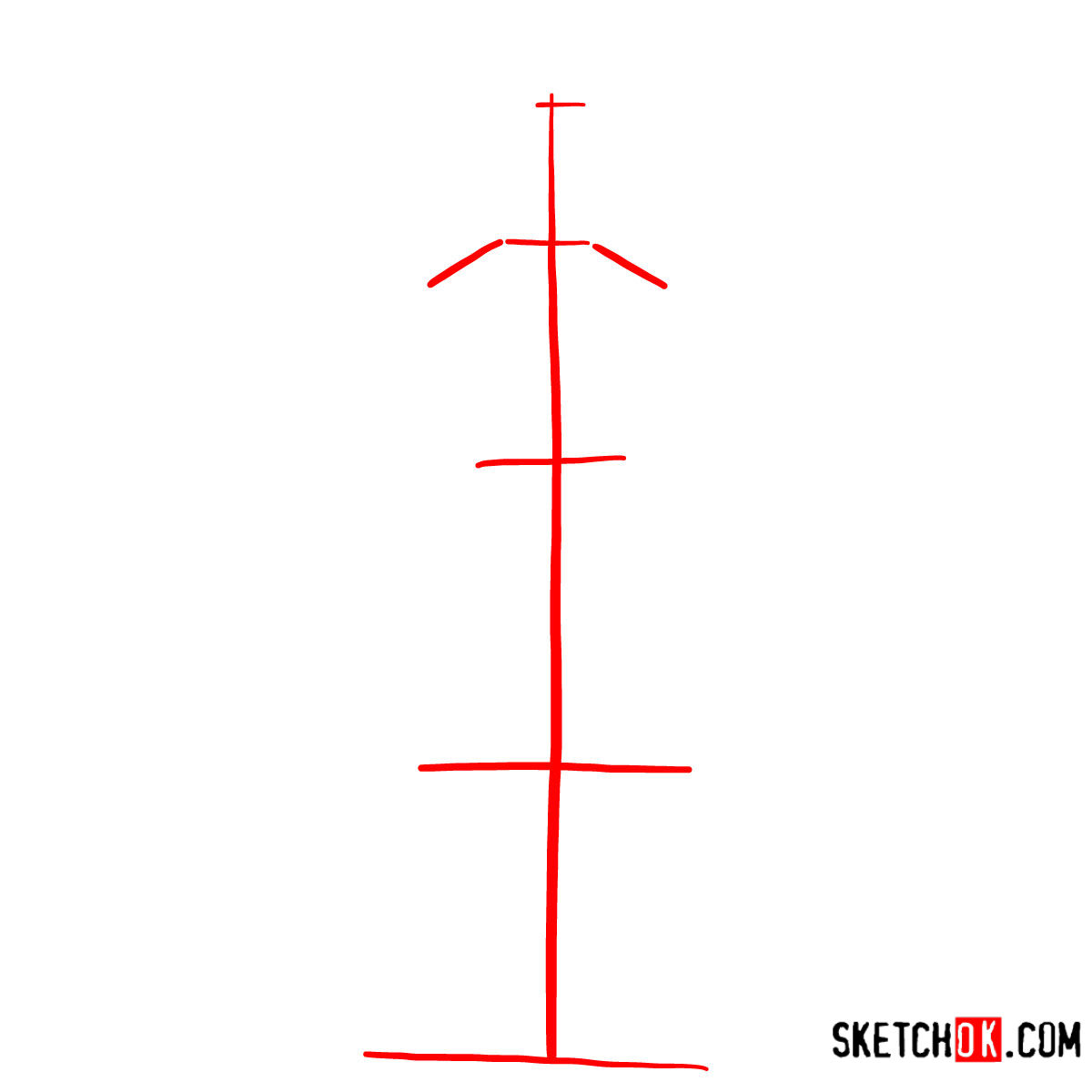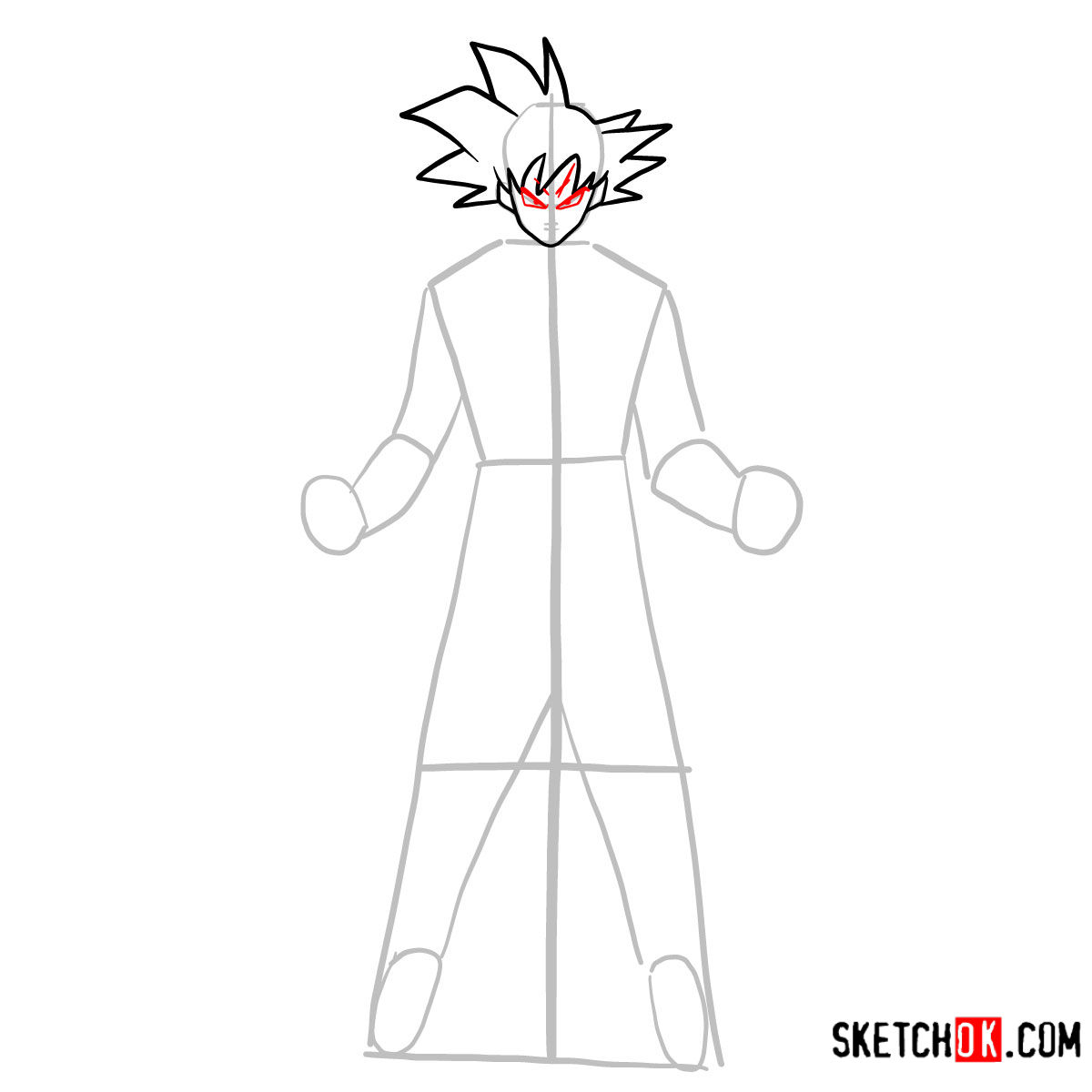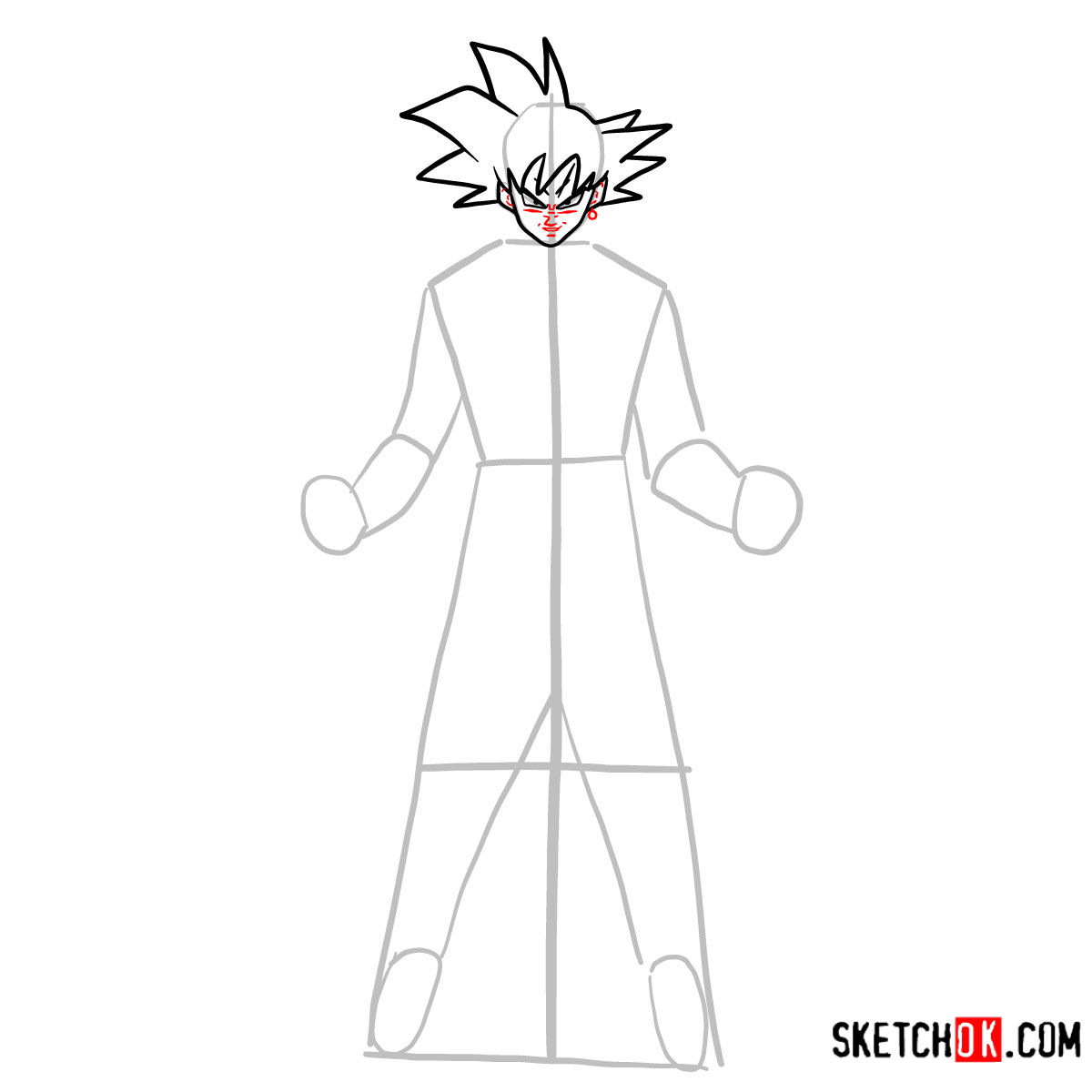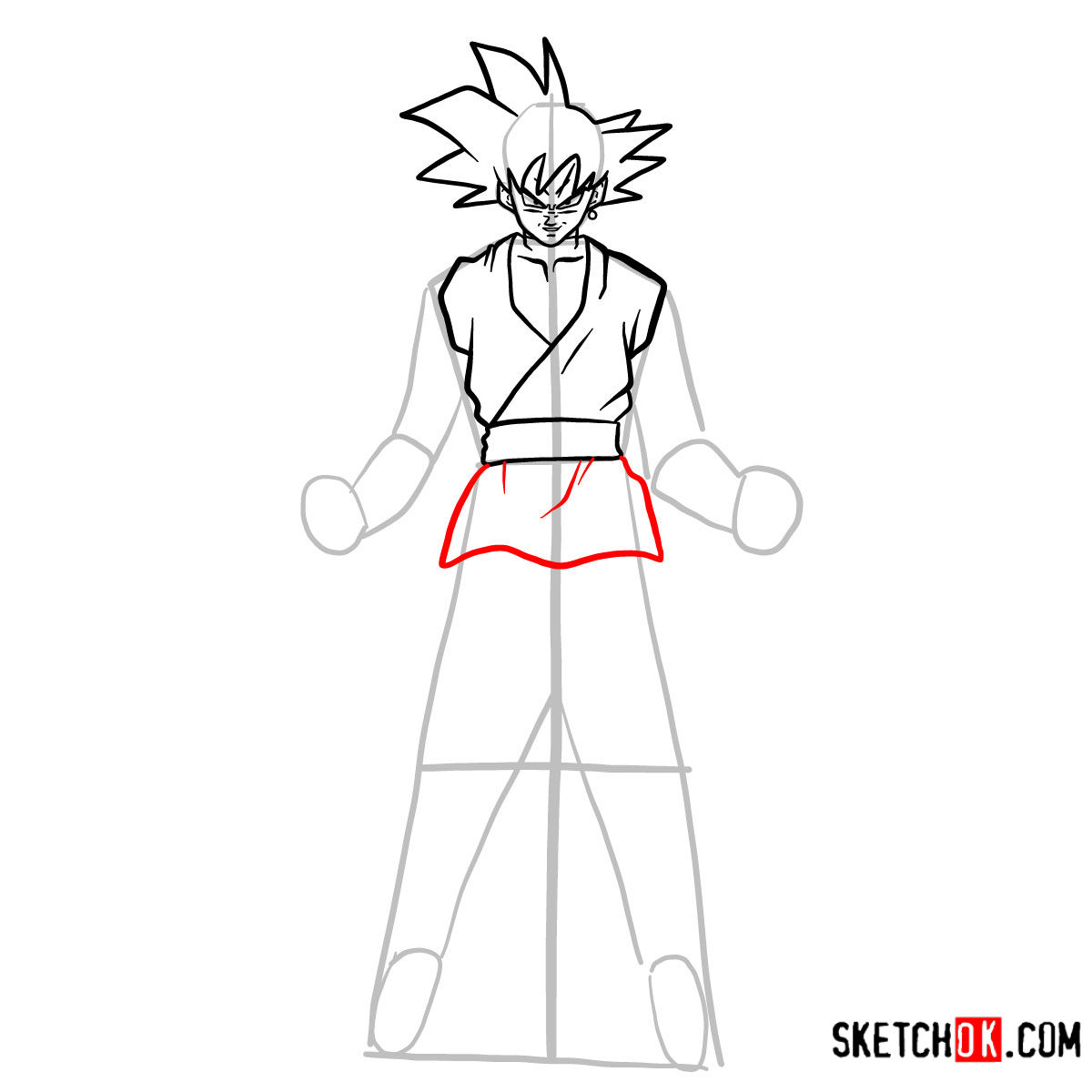 Bonus: Other Characters to Draw
So, you've mastered the art of drawing Goku Black and you're ready for your next challenge? Look no further! Here are some other characters from the Dragon Ball universe that you can try your hand at drawing:
Each of these characters has their own unique design and personality, making them a fun challenge to draw. So grab your pencils and get to work!
But before we wrap up, I want to talk about something important: your support. As an artist and blogger, I rely on the support of my readers and fans to keep creating and sharing my work.
By supporting me on platforms like Buy Me a Coffee, you're not only helping me continue to create helpful content like this, but you're also showing me that my work is appreciated and valued. It means the world to me and motivates me to keep pushing myself to create even better content for you.
So, if you found this post helpful and want to see more like it, please consider supporting me on Buy Me a Coffee. Every little bit helps and I truly appreciate it. Thanks again for joining me on this drawing journey. Keep creating and stay awesome!