As one of the seven core members of the illustrious PAW Patrol, Skye has captured hearts with her aviation skills and vibrant personality. Not only is she a skilled pilot and acrobat, but her passion for helping and caring for small animals makes her a standout character. Understanding her unique characteristics is essential when learning how to draw Skye.
Character Insights and Drawing Focus Points:
Appearance: Golden-brown fur with shades of orange and cream, accentuated with magenta eyes. Skye's uniform is distinctively pink, complemented by her pilot goggles.
Personality: Energetic, dependable, and passionate about aviation. Whether she's backflipping through the air or helping her fellow PAW Patrol members, Skye's spirit is always soaring.
The Art of Drawing Skye: Understanding the Guide
Our guide, carefully crafted into 13 steps, will assist you in creating an impeccable sketch of Skye. The first stage emphasizes forming a basic structure with light pencil strokes, setting the foundation for your masterpiece. Before diving in, let's decode the color guidelines:
Red Color:

Highlights the current step to concentrate on.

Grey Color:

Represents the foundational sketch and proportions.

Black Color:

Showcases the lines previously drawn.
In the concluding stage, artists have the option to ink their sketch. It's paramount to wait for the ink to dry thoroughly before erasing the underlying pencil sketch, ensuring a clean and refined look.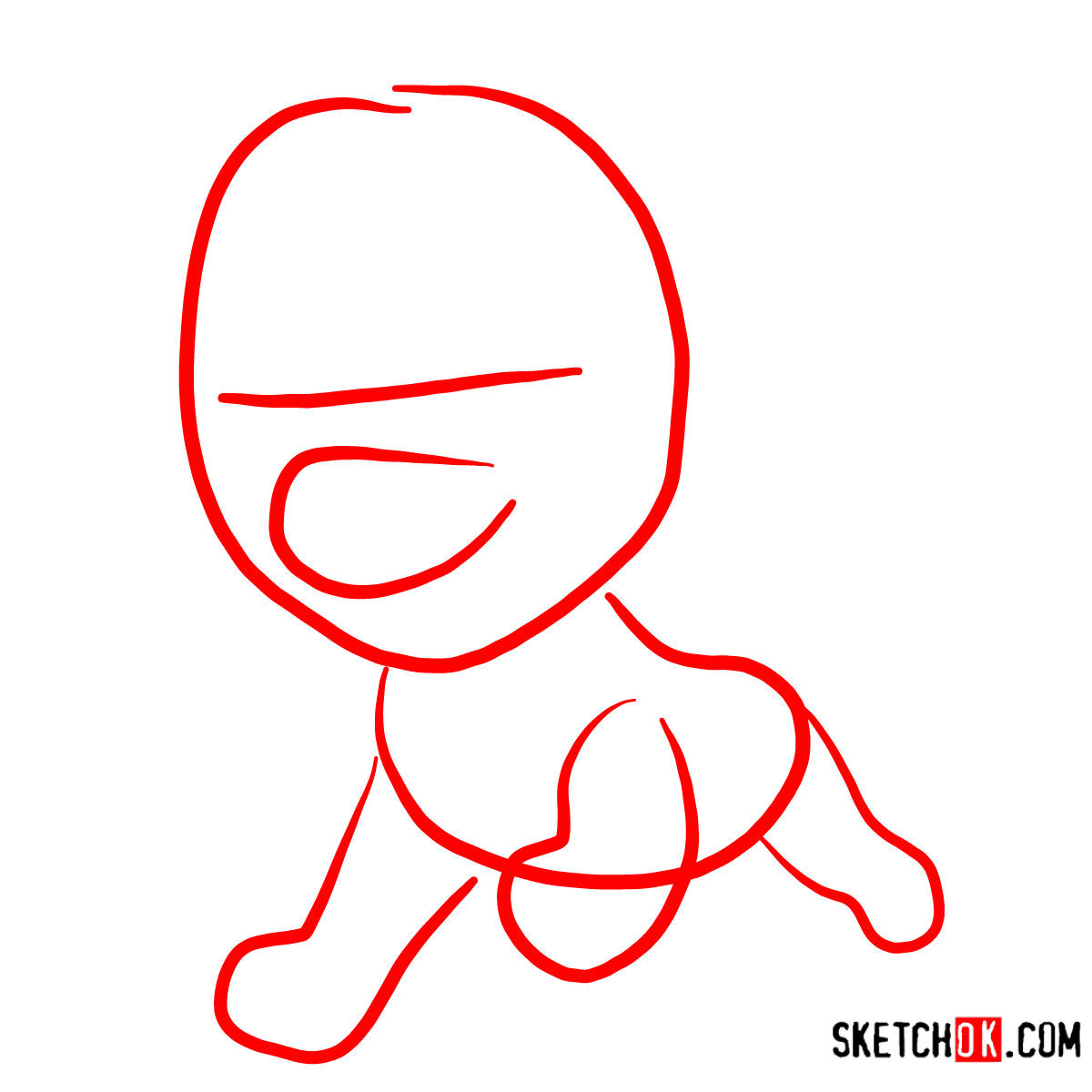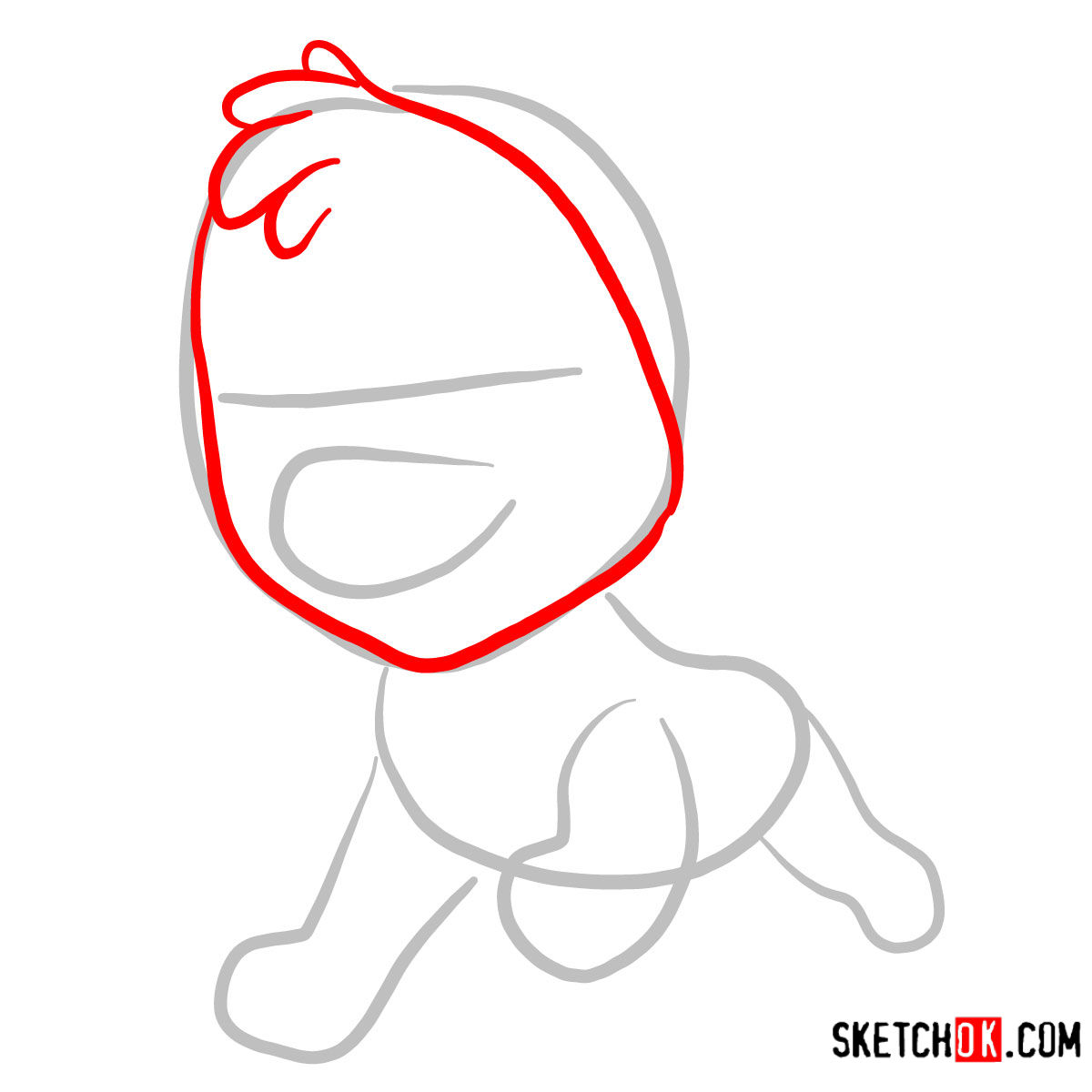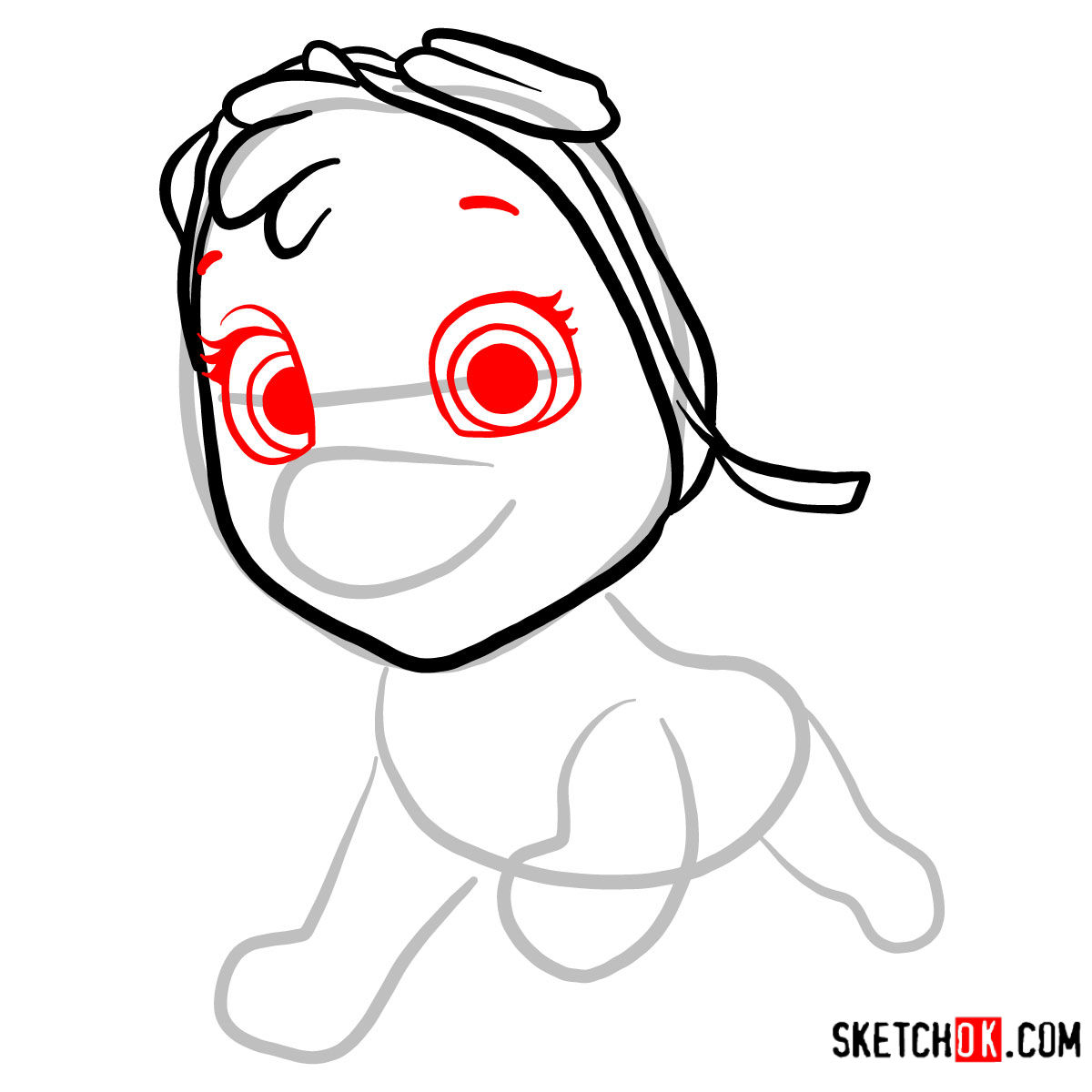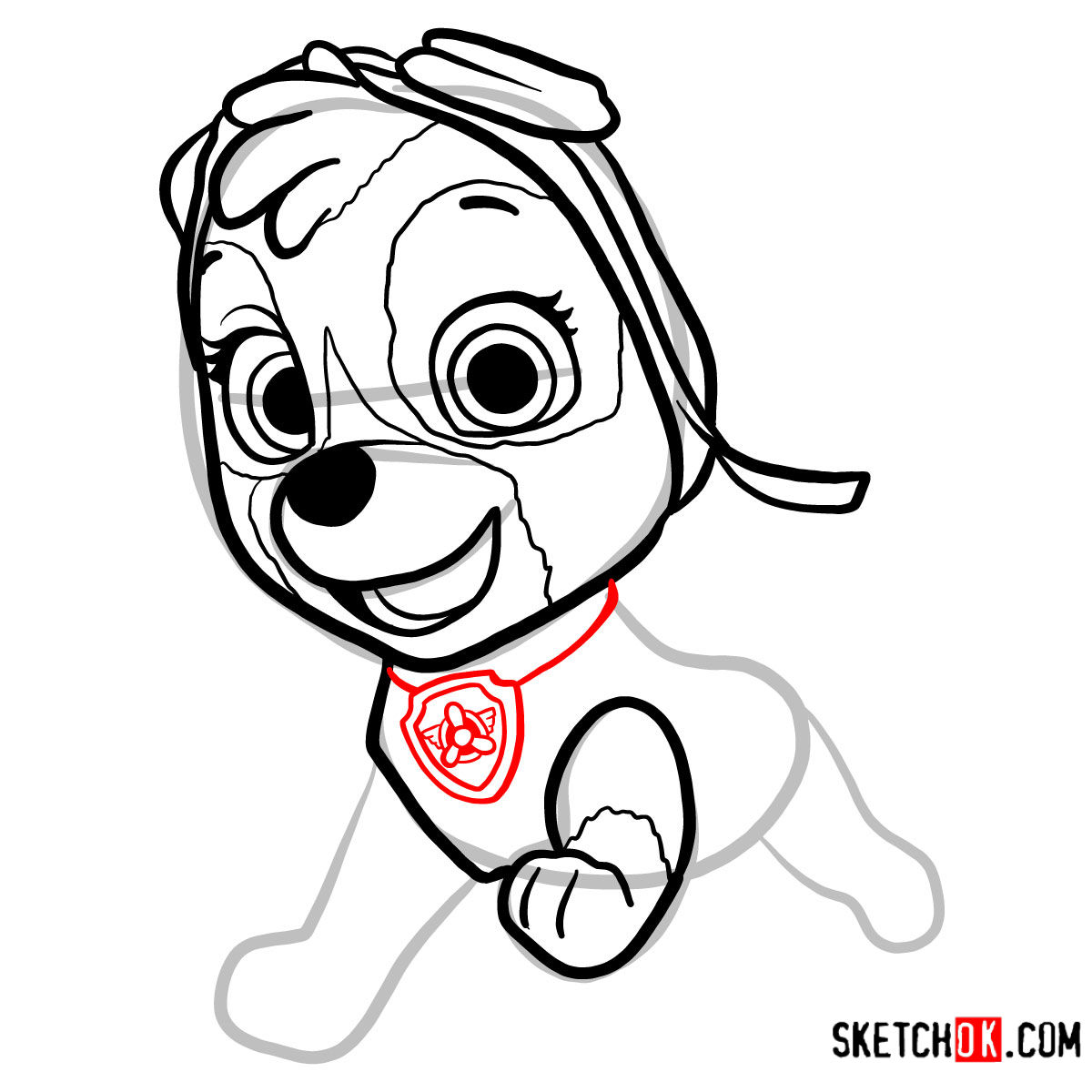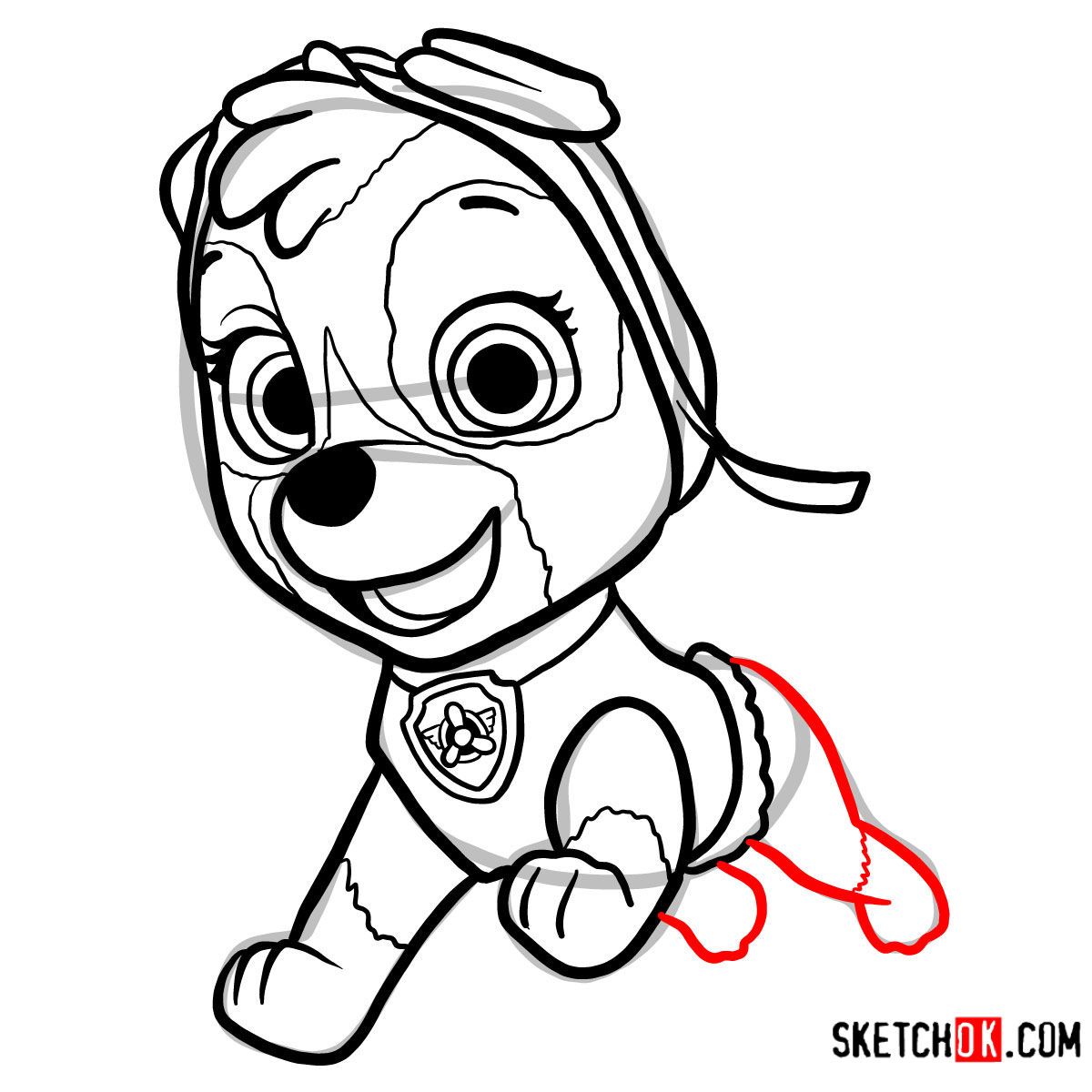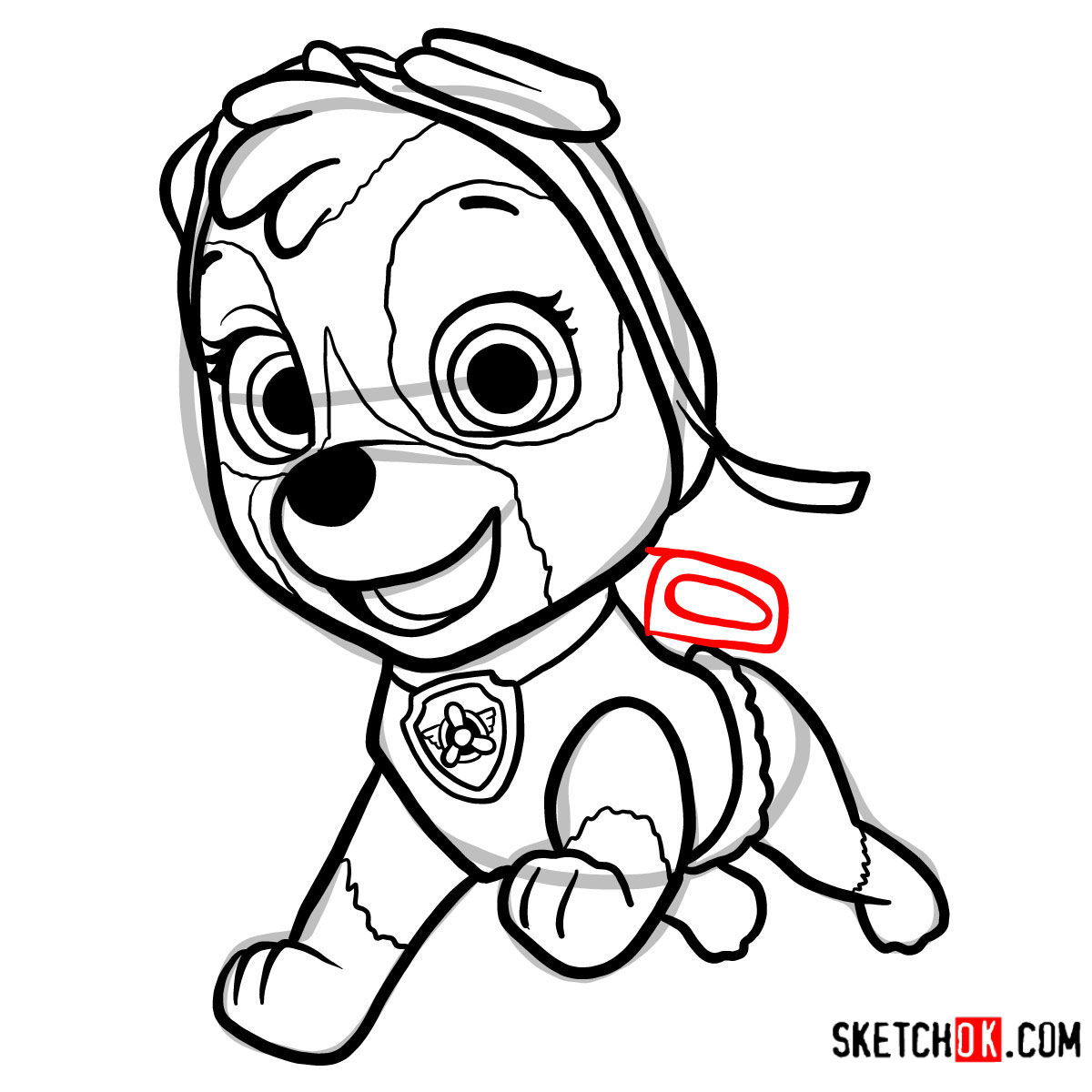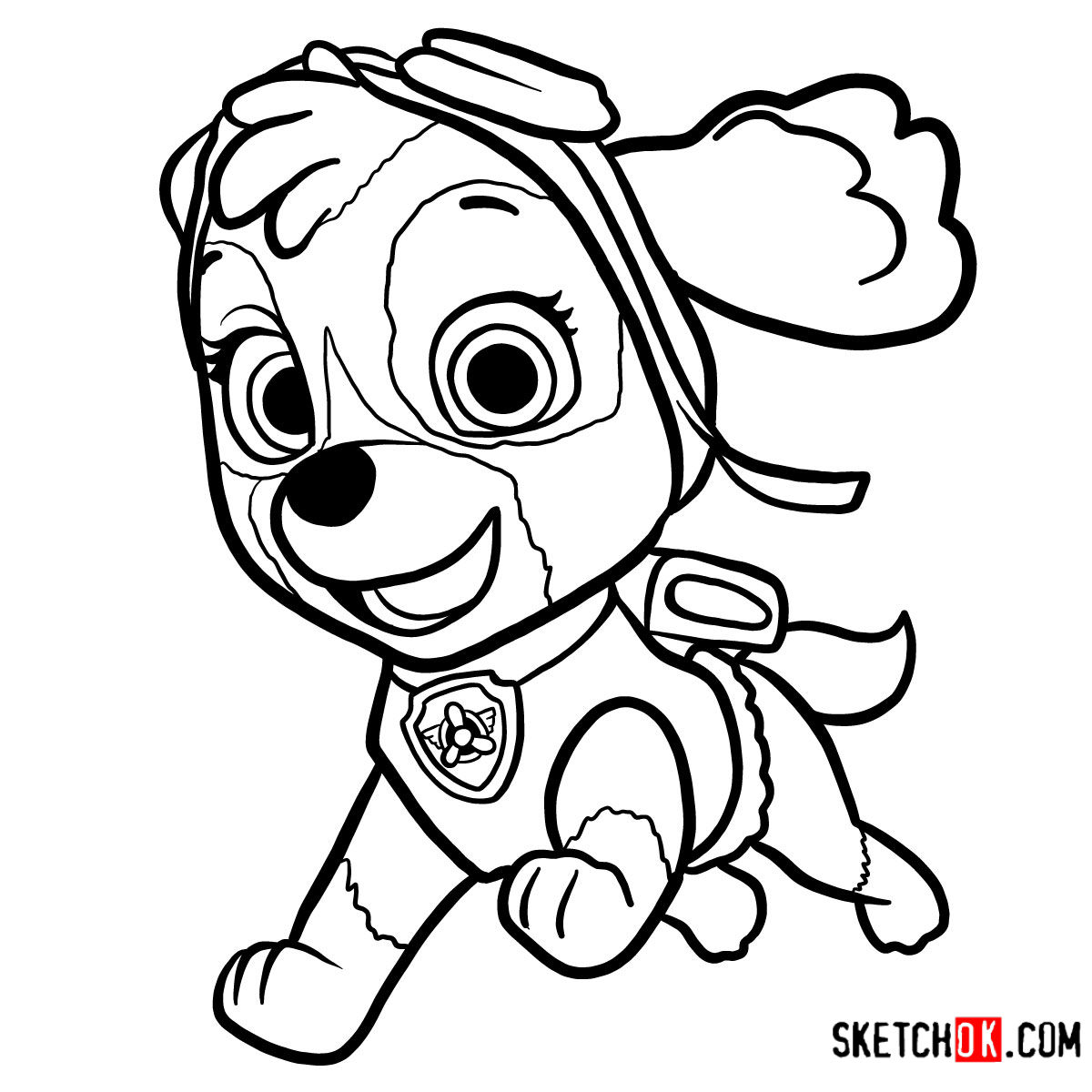 By now, you should have a better understanding of how to draw Skye, one of PAW Patrol's iconic characters. If you've enjoyed this tutorial and wish to support future content, consider making a donation. By donating, not only are you expressing your appreciation, but you can also suggest subjects for upcoming tutorials. Your suggestions are our top priority, and they'll be brought to life sooner!
If you're thrilled with your Skye sketch, don't hesitate to share your masterpiece using the link to this guide. Engage with our community on Facebook, Instagram, and Pinterest. For those who are generous at heart, you can support our endeavors at Buy me a coffee.