Welcome to our guide on how to draw Cleo de Nile! If you're a fan of the Monster High franchise, then you're probably familiar with this Egyptian beauty who's the daughter of the mummy. Cleo de Nile is known for her confident and fierce personality, as well as her striking fashion sense that incorporates elements of ancient Egyptian style. In this guide, we'll be walking you through the step-by-step process of drawing Cleo de Nile, from sketching the basic shapes to adding color and shading. Whether you're a seasoned artist or just starting out, this guide is perfect for anyone who wants to bring this iconic character to life on paper. So, grab your drawing materials and let's get started!
Who's the Queen of the Nile? A Look at Cleo de Nile's Relationships
Cleo de Nile is the daughter of the infamous mummy, Ramses de Nile. As a result, she is very confident and tends to carry herself with an air of authority. She is the captain of the fearleading squad at Monster High, and she doesn't hesitate to let everyone know who's in charge.
Despite her commanding presence, Cleo has a softer side when it comes to her friends. She is fiercely loyal and protective of her besties, which include Deuce Gorgon and Ghoulia Yelps. Cleo is also a romantic at heart, with her longtime crush being the handsome and popular Clawd Wolf.
But just like any other teenager, Cleo can have her fair share of drama. Her rivalry with fellow monster and former friend, Nefera de Nile, adds some spice to her high school experience. On top of that, she sometimes finds herself at odds with her sister, Nefera, who can be a bit of a diva.
How This Step-by-Step Guide Can Help You Draw Cleo de Nile
If you're feeling a bit intimidated about drawing Cleo, this guide is here to help! With 18 easy-to-follow steps, you'll be able to break down the drawing process into manageable chunks and build up your confidence as you go.
Each step is accompanied by a clear image, so you can see exactly what your drawing should look like at every stage of the process. Plus, we'll provide you with some pro tips and tricks to help you get the most out of each step.
Whether you're a beginner or an experienced artist, this guide can help you create a beautiful, accurate drawing of Cleo that you'll be proud to show off to your friends and family. So grab your drawing supplies and let's get started!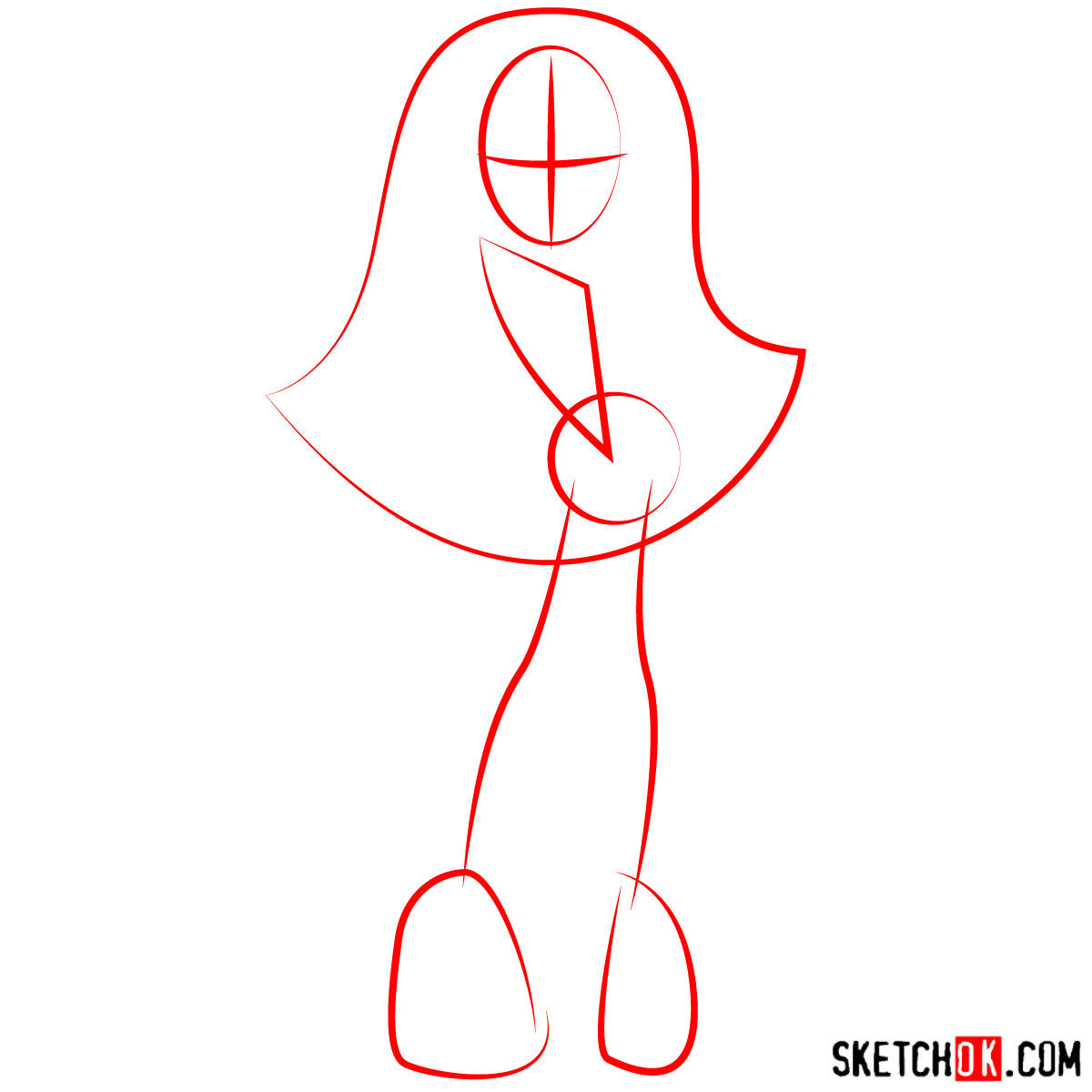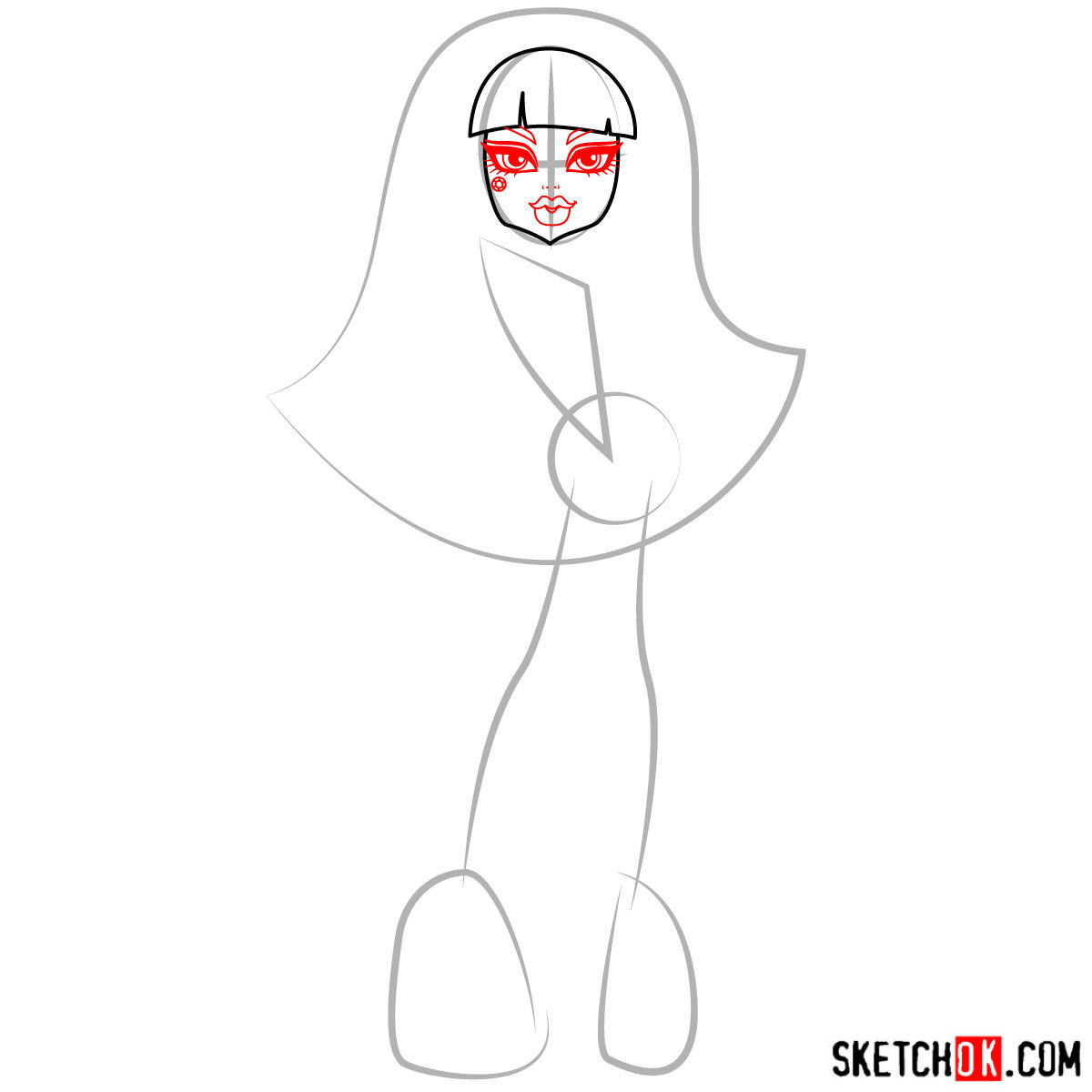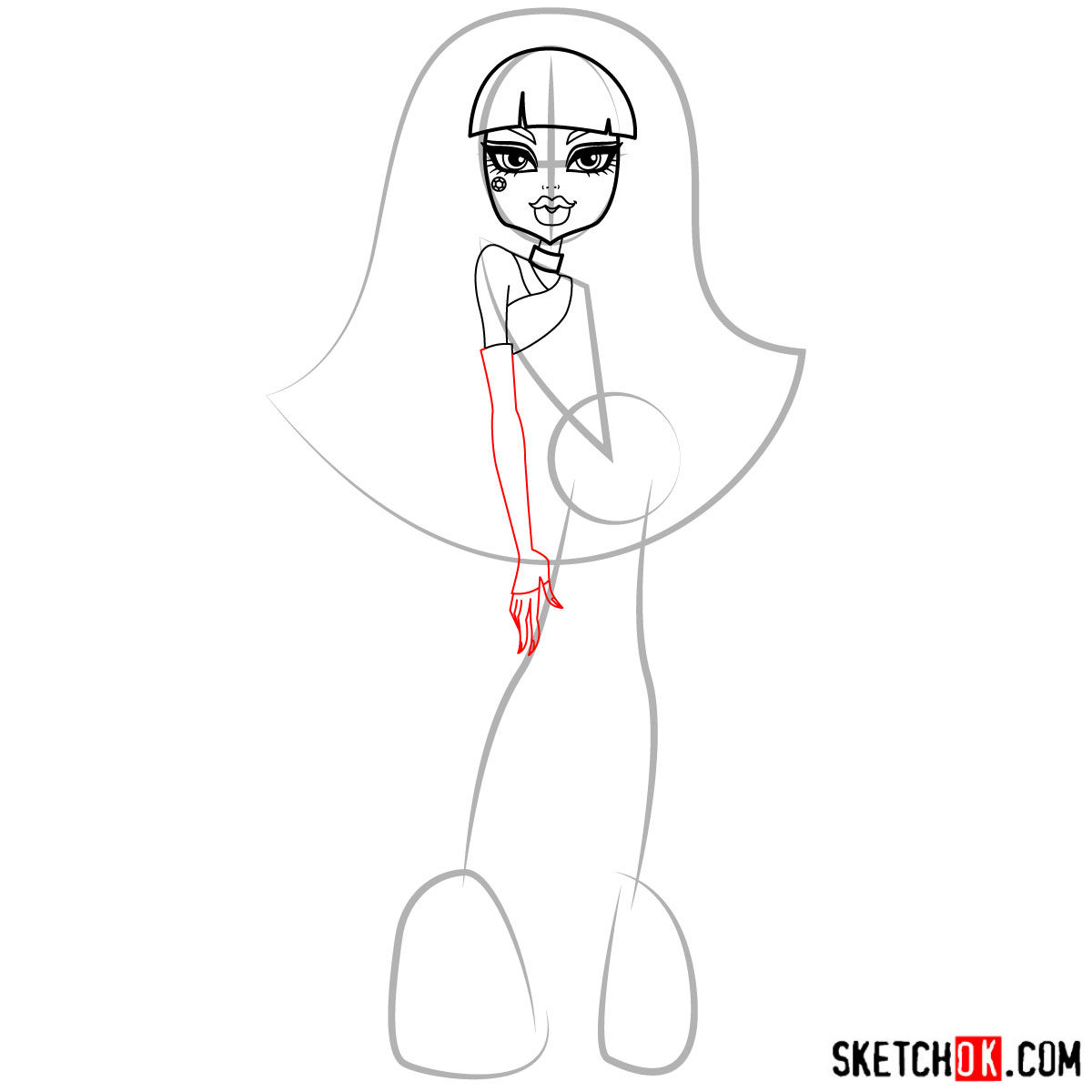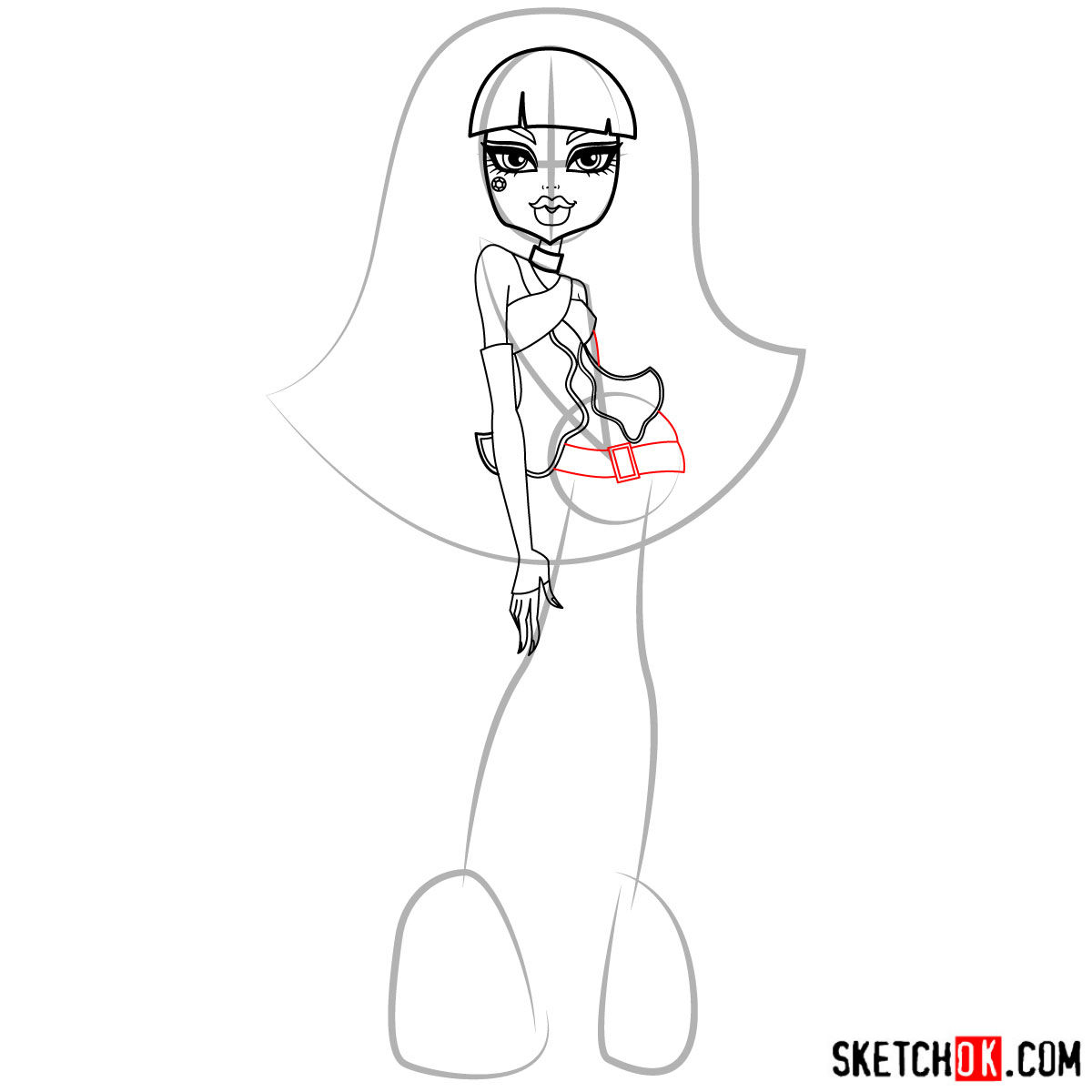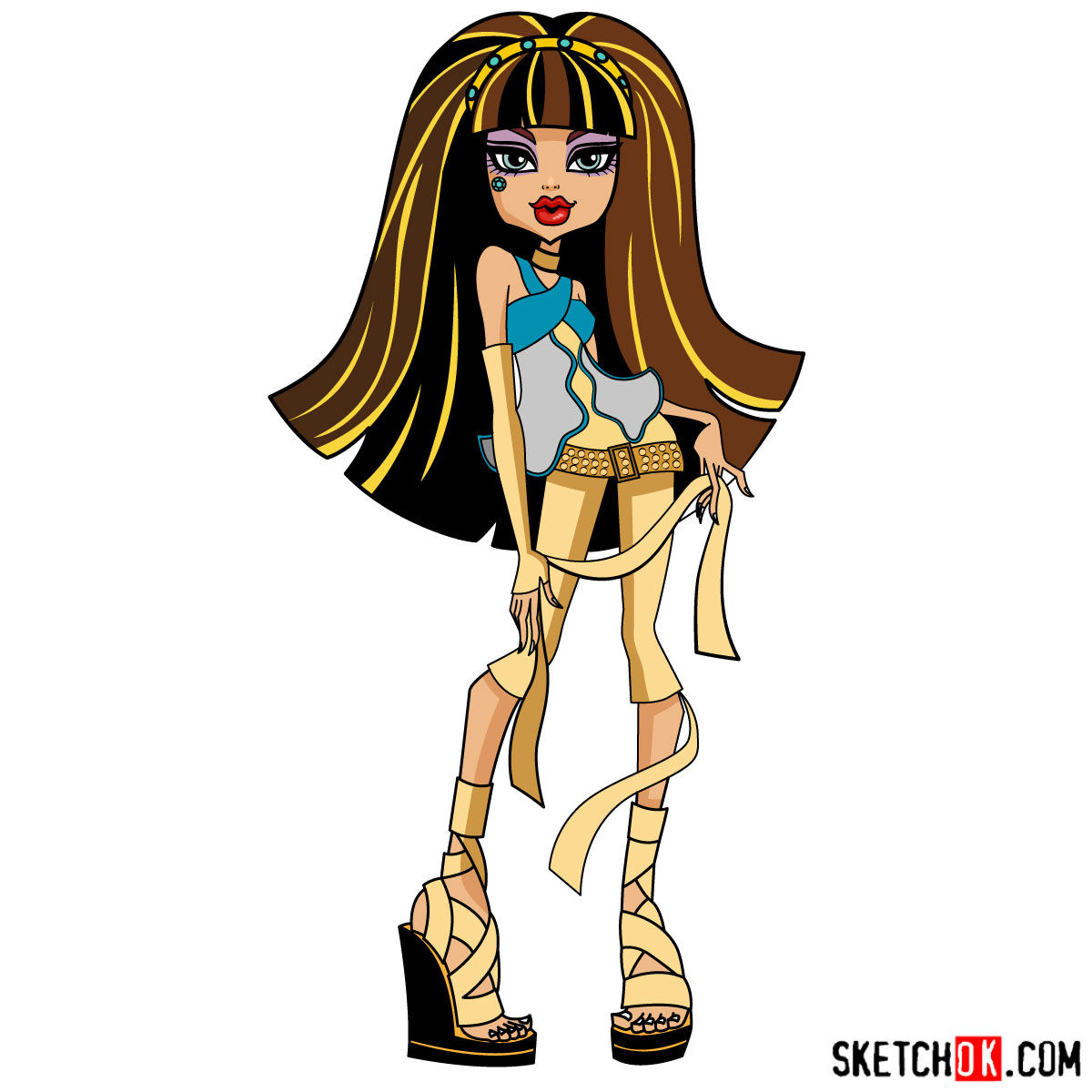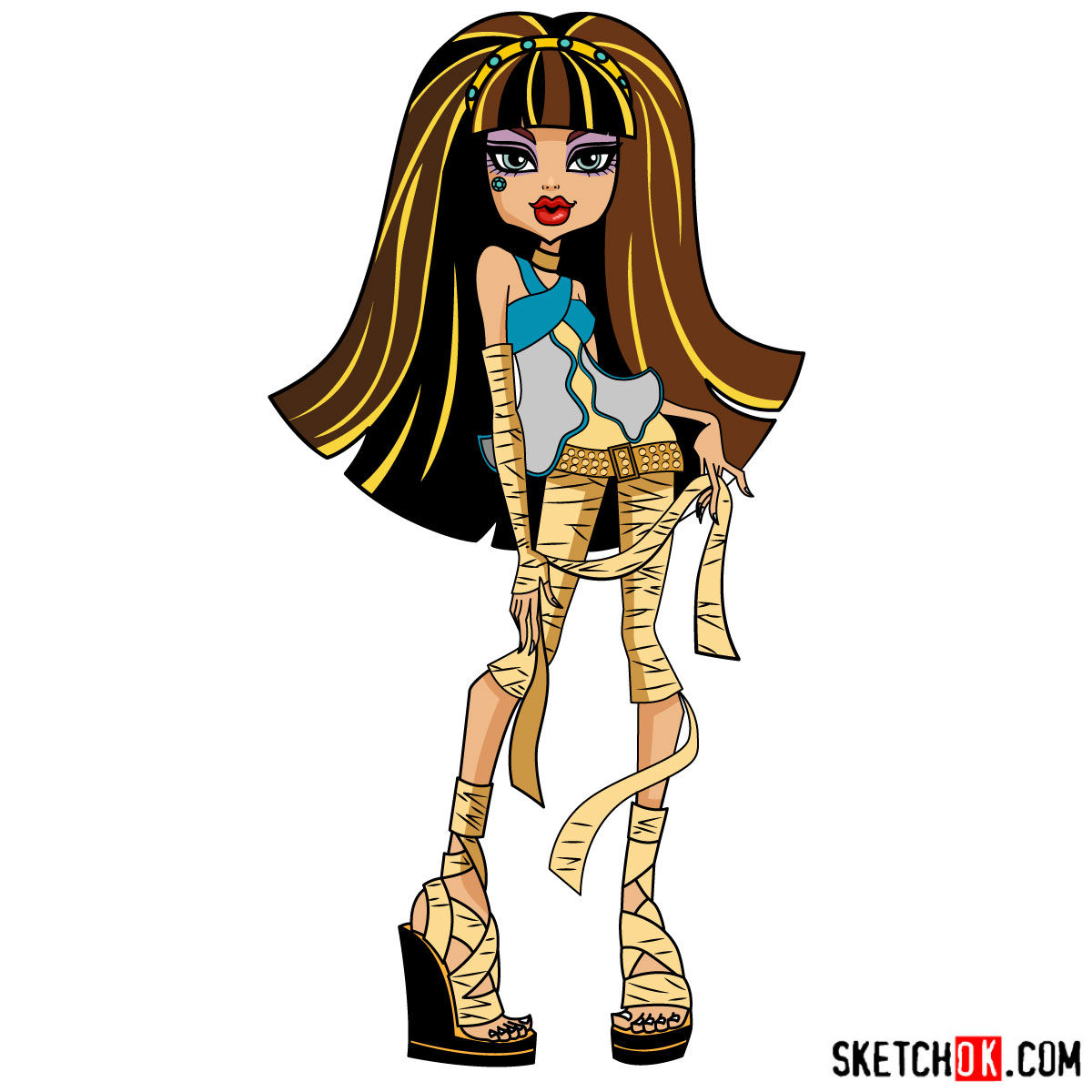 The world of Cleo de Nile and the Monster High franchise is full of endless possibilities for artistic exploration. With the help of our step-by-step guide, you can now draw Cleo and her fabulous style with ease, from her elegant dresses to her unique accessories.
Don't forget to share your art with us on social media, and tag our blog so we can see your amazing creations. We also appreciate your support through donations, so we can continue providing you with the best tips and tricks for drawing your favorite characters.
Thank you for joining us on this journey of artistic discovery and unleashing your inner monster artist!