Welcome to our latest drawing guide! Today, we're going to tackle a character that's both spooky and hilarious – Death from Family Guy. Whether you're a fan of the show or just want to improve your drawing skills, this guide will show you how to bring this Grim Reaper to life on paper. So grab your pencils and get ready to learn how to draw Death from Family Guy!
Death from Family Guy – A Reaper Like No Other
Death is a recurring character in the popular animated series Family Guy. As a Grim Reaper, Death is often called upon to collect souls, but he's also known for his witty one-liners and sarcastic sense of humor. With his signature black robe, bony fingers, and skull-like face, Death is instantly recognizable and an iconic part of the show.
Our drawing guide for Death from Family Guy will take you through 12 simple steps to create your very own Grim Reaper. With easy-to-follow instructions and helpful tips, you'll be able to capture Death's unique personality and style on paper. So get ready to sketch, shade, and bring Death to life in your own way.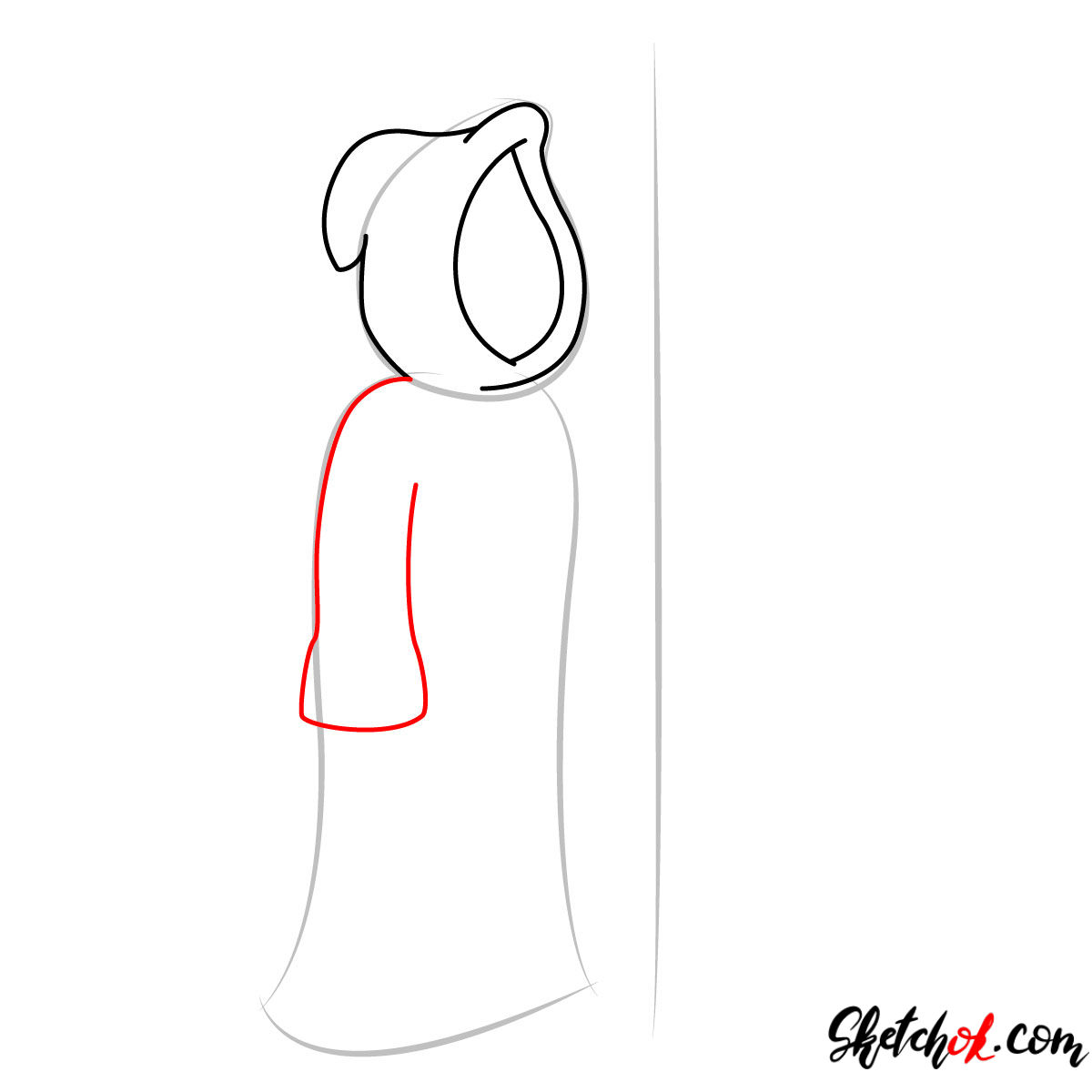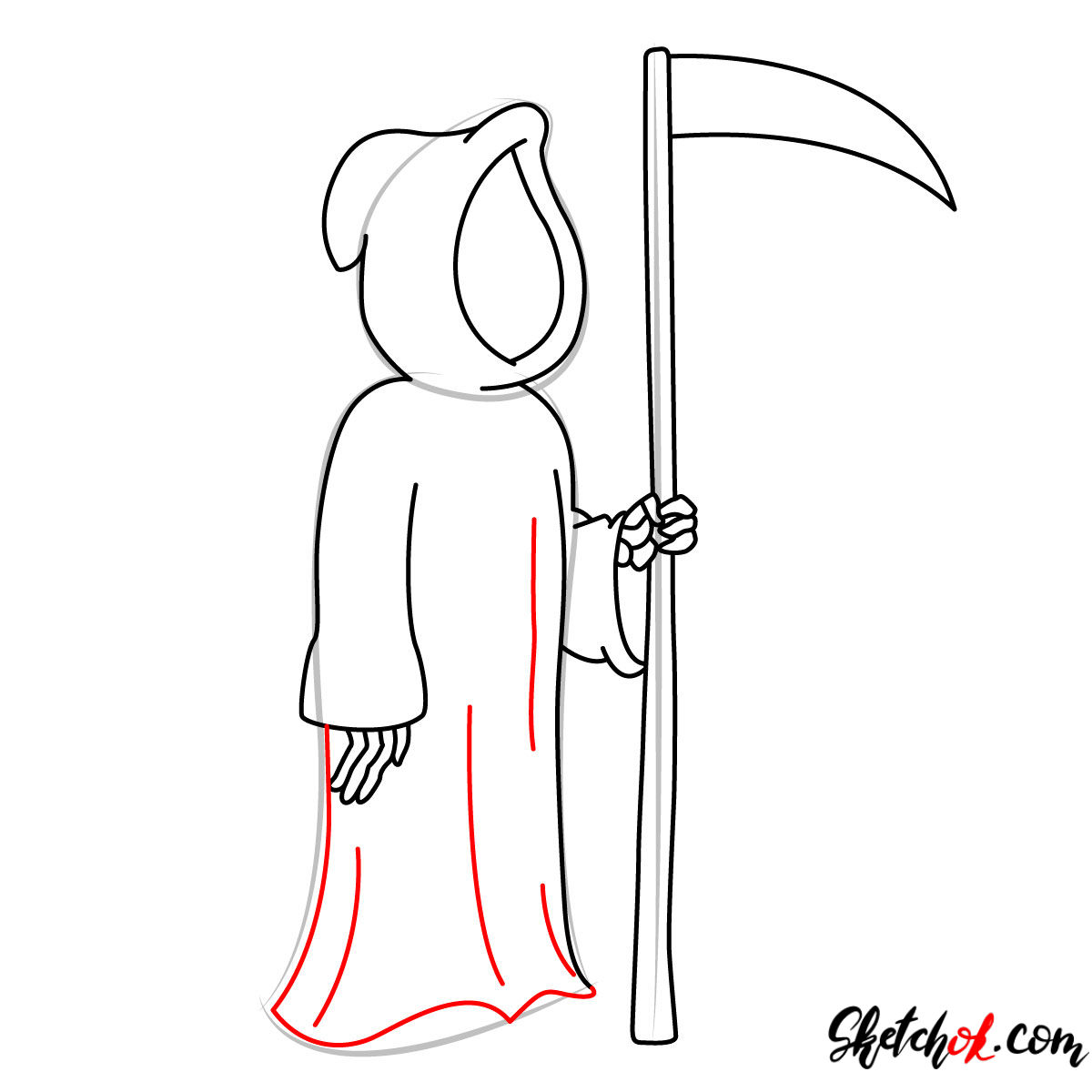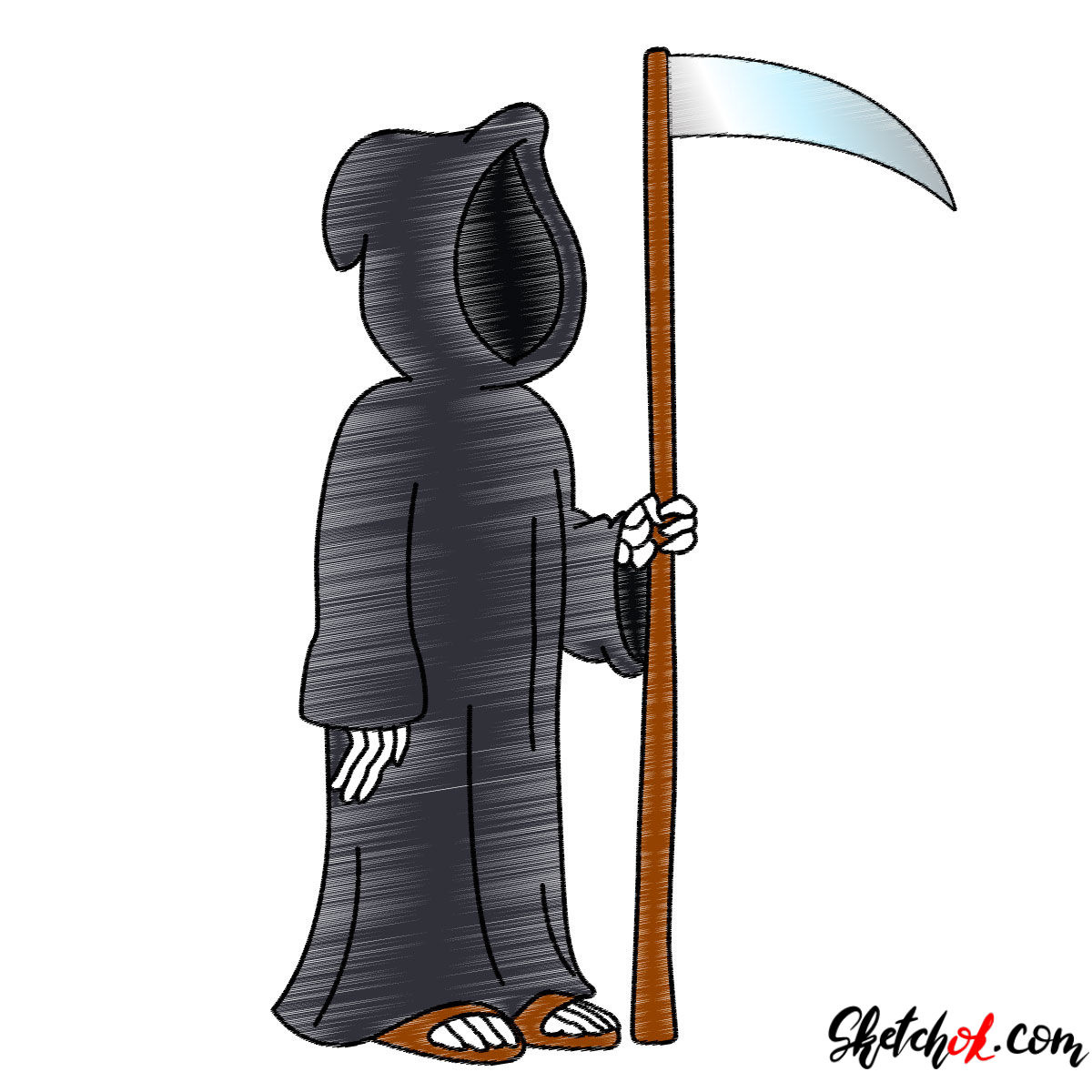 Thanks for joining us for this drawing guide on how to draw Death from Family Guy. We hope you had fun and learned some new skills along the way. If you enjoyed this guide and want to support our work, please consider buying us a coffee. Your support helps us to create more fun and informative drawing guides for artists of all levels.
Looking to expand your Family Guy drawing repertoire beyond Death? We've got you covered! Check out our other character drawing guides, including the bumbling patriarch Peter Griffin, the lovable dog Brian, the diabolical Stewie, the friendly neighbor Cleveland Brown, and the always-hungry Glenn Quagmire. Whether you're a seasoned artist or just starting out, these guides will help you master the art of drawing your favorite characters from the hit animated series. So grab your pencil and get ready to bring the world of Family Guy to life on paper!