Hey, friends! Are you a fan of Family Guy? Have you ever wanted to draw your favourite character from the show? Well, today's your lucky day because I'm here to teach you how to draw the lovable and hilarious Cleveland Brown!
Cleveland is one of the most beloved characters on the show and has become a fan favourite for his charm and wit. He's also a bit of a ladies' man, but we won't hold that against him. So, grab a pencil and let's get started!
Cleveland Brown – Appearance and Relationship
Cleveland is a lovable and affable character, with a charming smile and a signature hairstyle. His clothing style is simple and laid-back, with a t-shirt and jeans being his go-to outfit.
Cleveland is best known for his friendship with Peter Griffin, the main character of Family Guy. The two have been friends since childhood and have been through thick and thin together. Cleveland is also a devoted husband to his wife, Donna, and a loving father to his son, Cleveland Jr.
Drawing Guide – "The Cleveland Show"
Before we begin, let's talk about "The Cleveland Show." Cleveland had his own spin-off show for four seasons, which showcased his life in Stoolbend, Virginia, after he moved there with his family. The show had a unique style and introduced us to a whole new set of characters, including his next-door neighbours, the quirky Brown-Tubbs family.
Now, let's get to the fun part – drawing Cleveland Brown! In this guide, I'll take you through the 11 easy steps to create your very own Cleveland masterpiece. Just follow along, and before you know it, you'll have a fantastic drawing to show off to your friends!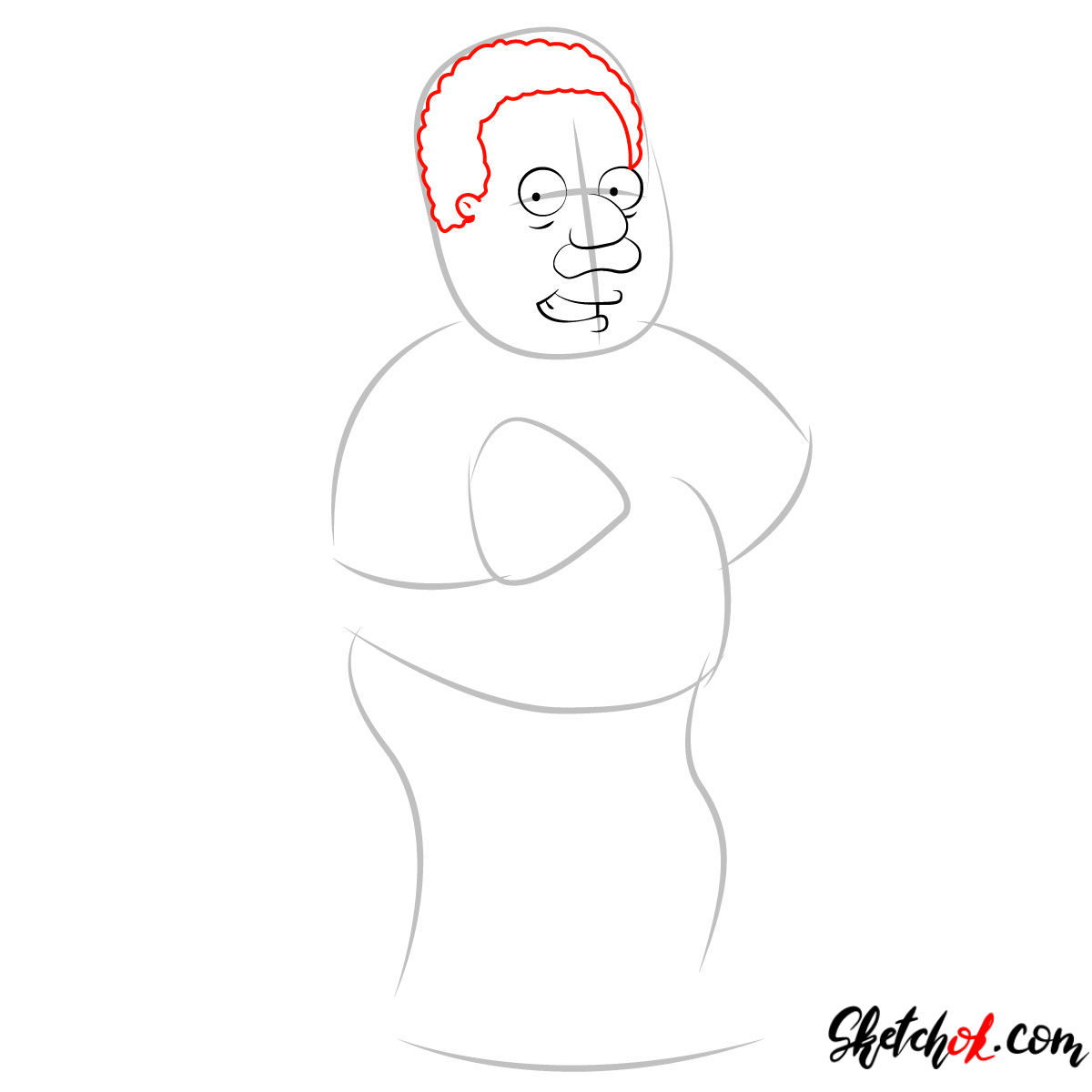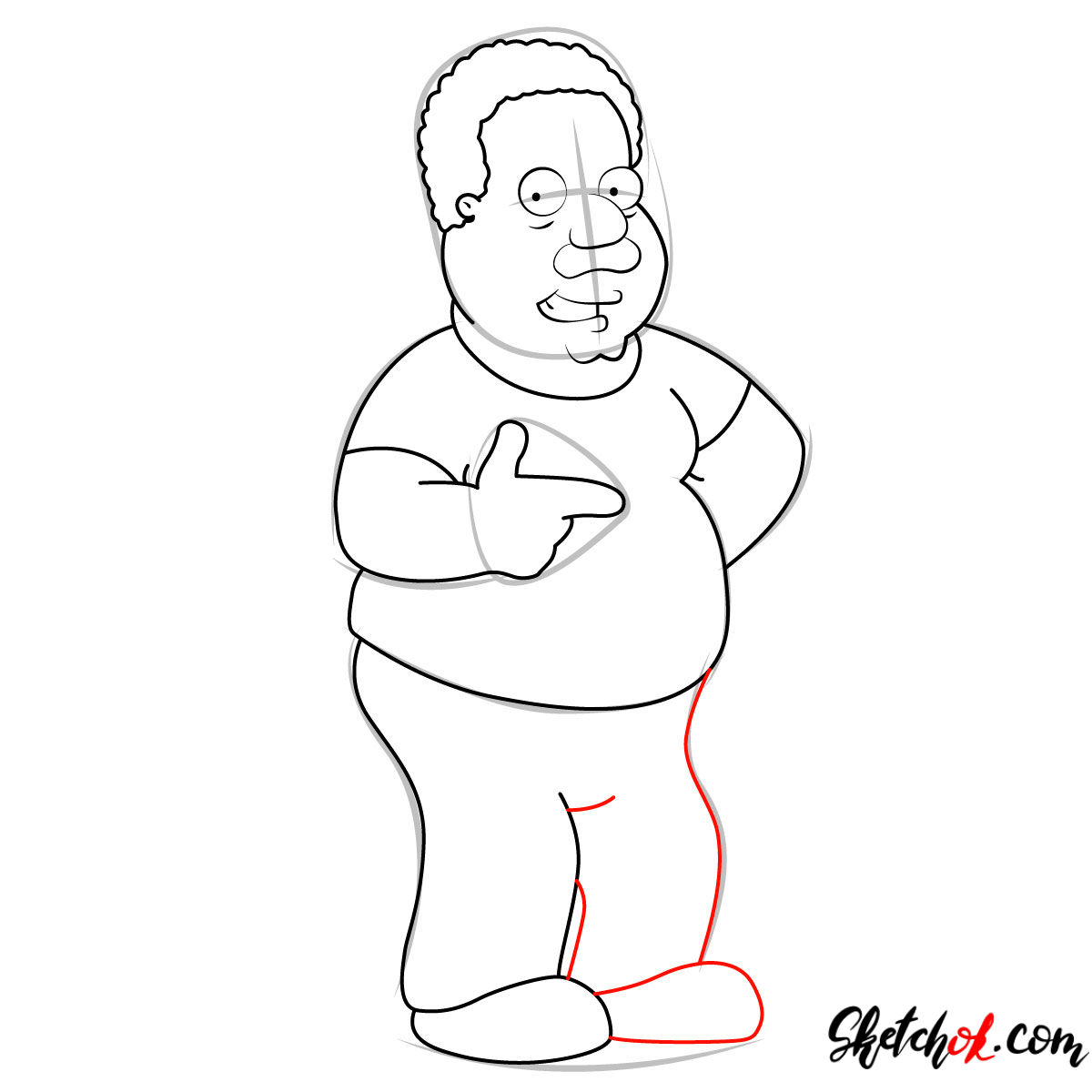 And there you have it, folks! I hope you enjoyed this tutorial on how to draw Cleveland Brown. Remember, practice makes perfect, so don't get discouraged if your first attempt doesn't turn out exactly how you imagined. Keep at it and soon enough, you'll be drawing like a pro.
If you found this tutorial helpful and want to support me in creating more content like this, please consider buying me a coffee. Your support helps me continue to provide valuable resources for aspiring artists like you. And who knows, maybe one day we'll be able to grab a cup of coffee and draw together in person. Thanks for reading and happy drawing!