Are you a fan of the popular TV show Family Guy? If so, you must know Consuela, the no-nonsense maid with a thick Spanish accent who always says "No, no, no" and "No, I clean" in response to every question asked. She is one of the most iconic characters in the show, and today, we'll show you how to draw her!
Drawing Consuela might seem tricky, but don't worry, we've got you covered. Our step-by-step guide will help you create a perfect likeness of this lady in no time. So, let's dive into the world of drawing and say yes to the best experience ever!
Drawing Guide:
We'll provide an easy-to-follow 13-step drawing guide to help you bring Consuela to life on paper. Get your pencils and erasers ready, and let's get started!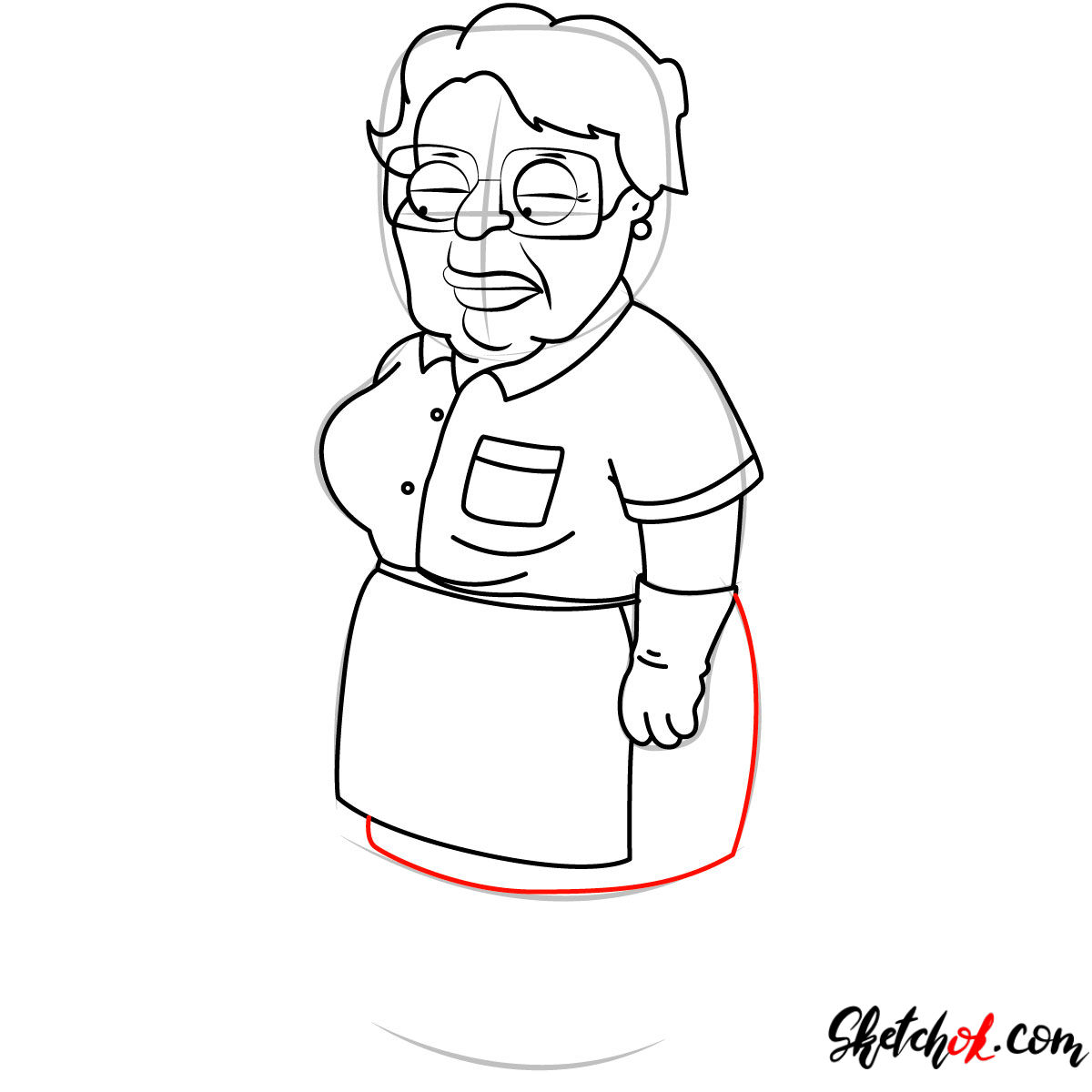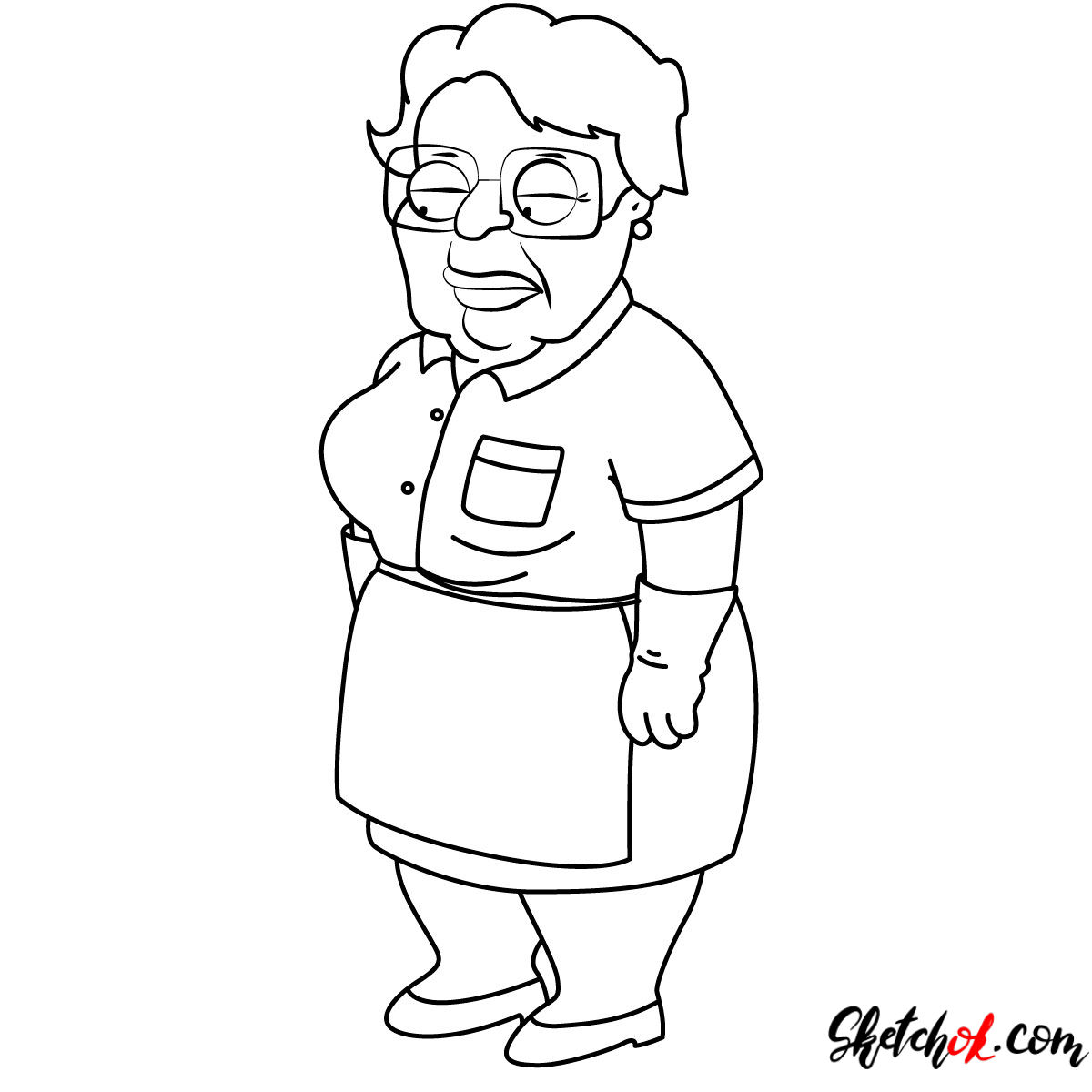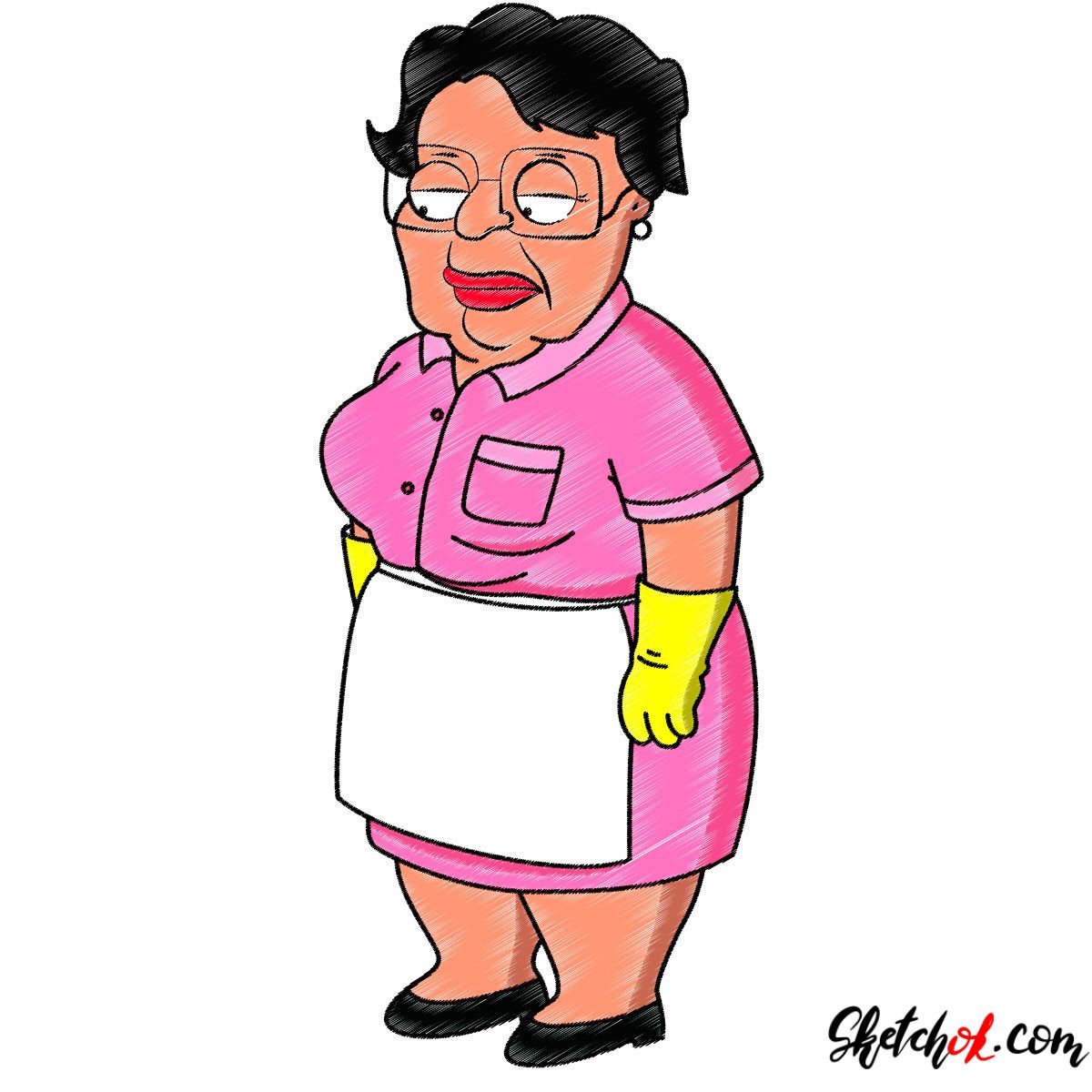 But wait, there's more! If you're looking for other characters to draw from Family Guy, we've got you covered. Check out our drawing guides for Peter Griffin, Stewie Griffin, Brian Griffin, and more. And if you want to try something different, we also have guides for characters from other popular shows like The Simpsons and South Park. The options are endless, so grab your pencils and start drawing!
Drawing Consuela might have seemed challenging at first, but with our easy step-by-step guide, you now know how to bring her to life on paper. We hope you had fun learning how to draw this sassy maid, and don't forget to share your artwork with us! And if you're looking for more drawing inspiration, be sure to check out our other drawing guides for characters from your favorite TV shows. Keep drawing and stay creative!