For fans of the iconic animated series, Dora the Explorer, Guillermo Márquez is not just a name but a symbol of curiosity and innocence. As Dora's baby brother, Guillermo, alongside his twin sister Isabella, has been a recurring figure in several episodes. With time, he has even had character development, such as speaking in full sentences in episodes like "Magic Land". And for all those artists out there who've wanted to capture his likeness, this is your guide on how to draw Guillermo.
Character's Key Appearance and Drawing Focus Points
Signature Blue Shirt: One of the key features that distinguish Guillermo from other characters.
White Diaper: An essential element, especially for those sketches capturing the younger Guillermo.
Facial Expressions: His innocence and curiosity shine through his eyes and smile, making this a vital aspect to capture.
Relationship with Isabella: Drawing a solo portrait? Why not add his twin sister, Isabella, to make the sketch even more captivating!
About This Drawing Guide
For both budding artists and seasoned pros, our guide is segmented into 9 concise steps. Each image in the guide highlights:
Red Color:

The current drawing step.

Grey Color:

The basic proportions sketch, designed with light pencil strokes.

Black Color:

Previously drawn lines to guide you on your progression.
The journey begins with a basic sketch, ensuring that proportions are accurately captured. As you advance, the tutorial will guide you to ink your sketch. When inking, patience is key! Let the ink dry to avoid smudges before erasing the preliminary pencil sketch.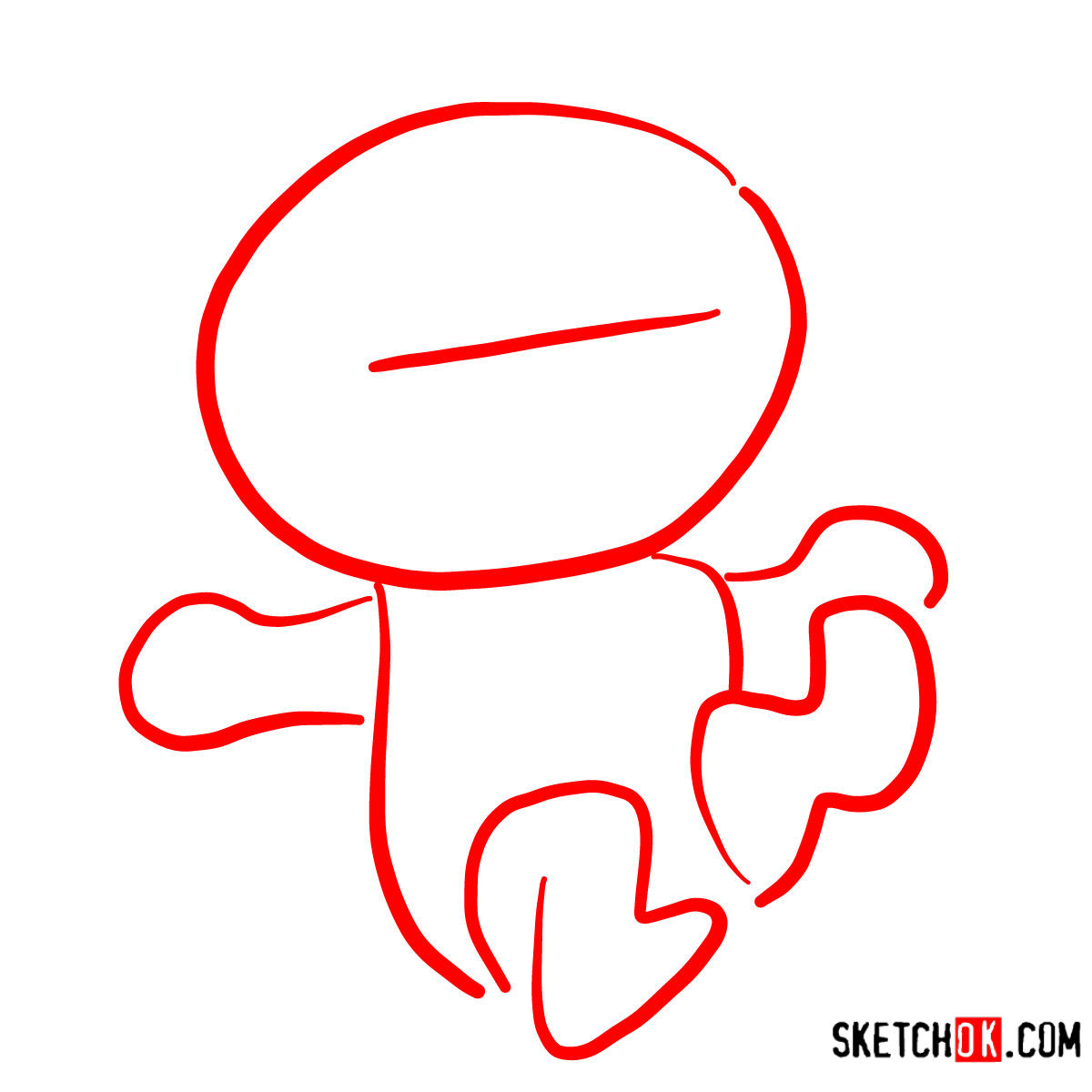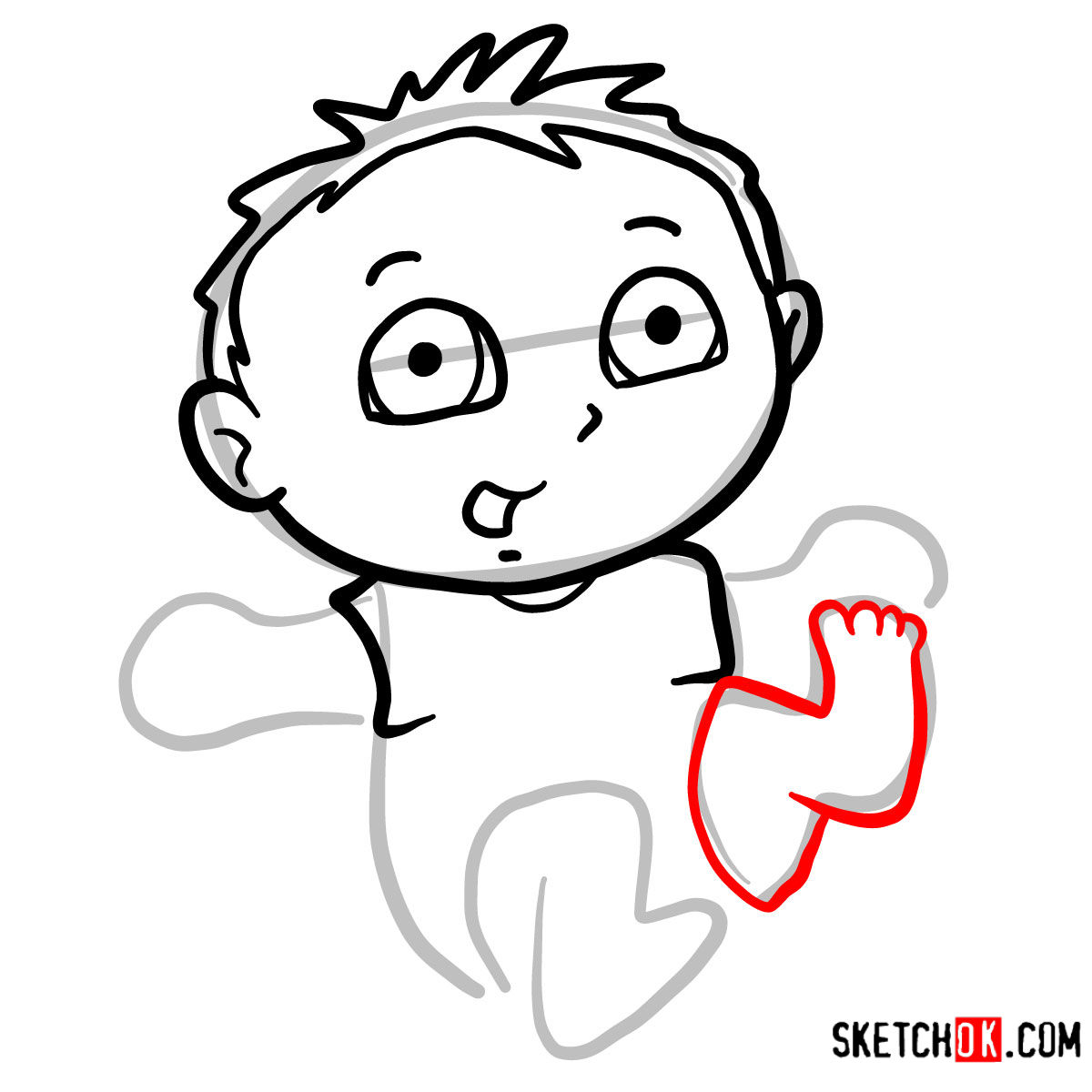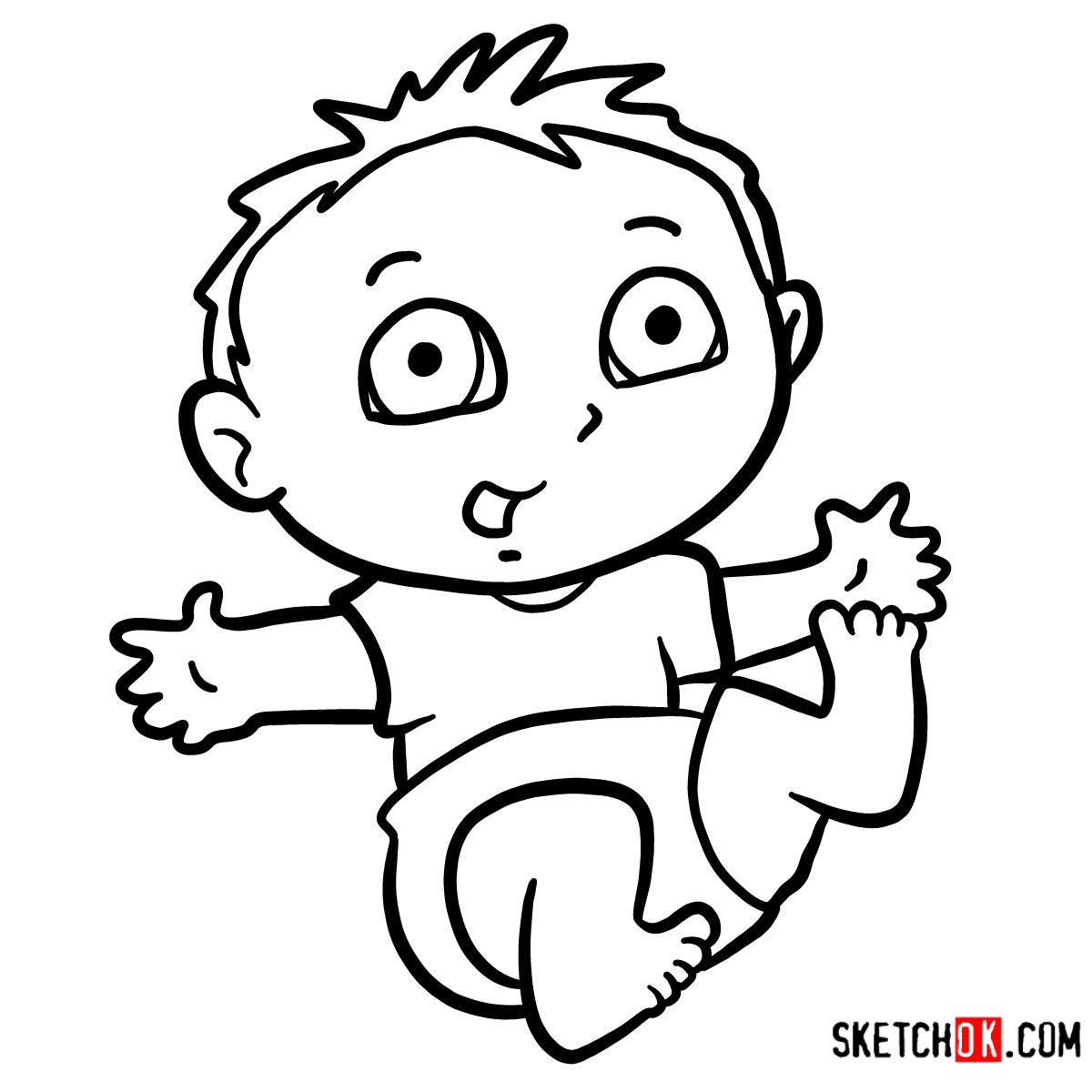 Wrapping Up Your Guillermo Sketch
Thank you for choosing this guide on how to draw Guillermo. Once you've mastered the art of sketching him, don't hesitate to share your masterpiece with others. And if you loved this tutorial and want to see more, following us on our social media platforms is the way to go!
Moreover, if you wish to support SketchOk further, consider donating. Your donations not only keep the tutorials coming but also provide you with the opportunity to suggest topics for future tutorials. Such suggestions will always be our primary focus.