Are you a fan of Dragon Ball? Do you want to learn how to draw one of the most iconic characters in the series? Look no further! In this guide, we will show you how to draw Piccolo, the powerful and enigmatic Namekian who started off as Goku's greatest enemy and eventually became one of his closest allies. Whether you're an experienced artist or just starting out, our step-by-step instructions will help you master the art of drawing Piccolo.
About Piccolo: From Villain to Hero
Piccolo Jr. is a Namekian and the final child and reincarnation of King Piccolo. He was once a ruthless enemy of Goku, but over time he shed his villainous traits and became a permanent member of the Dragon Team, eventually becoming one of Earth's greatest heroes. With his tall, muscular build and solid facial structure, Piccolo is an imposing figure that exudes power and wisdom. His signature outfit consists of a dark purplish-blue Gi, pointy orange shoes, and a sky blue obi, which later becomes red in certain adaptations.
Sketching Piccolo: Step-by-Step Guide
Now that you know a little bit about Piccolo, it's time to start drawing! Here are some tips to help you get started:
Start with basic shapes: Begin by sketching basic shapes to establish the proportions of the character. Use circles, ovals, and rectangles to map out the head, torso, and limbs.
Add details: Once you have the basic shapes in place, start adding details such as the eyes, nose, mouth, and ears. Pay attention to Piccolo's unique features, such as his antennae and pointed ears.
Refine the sketch: Once you have the basic structure and details in place, start refining the sketch by adding shading and texture to give Piccolo a three-dimensional appearance.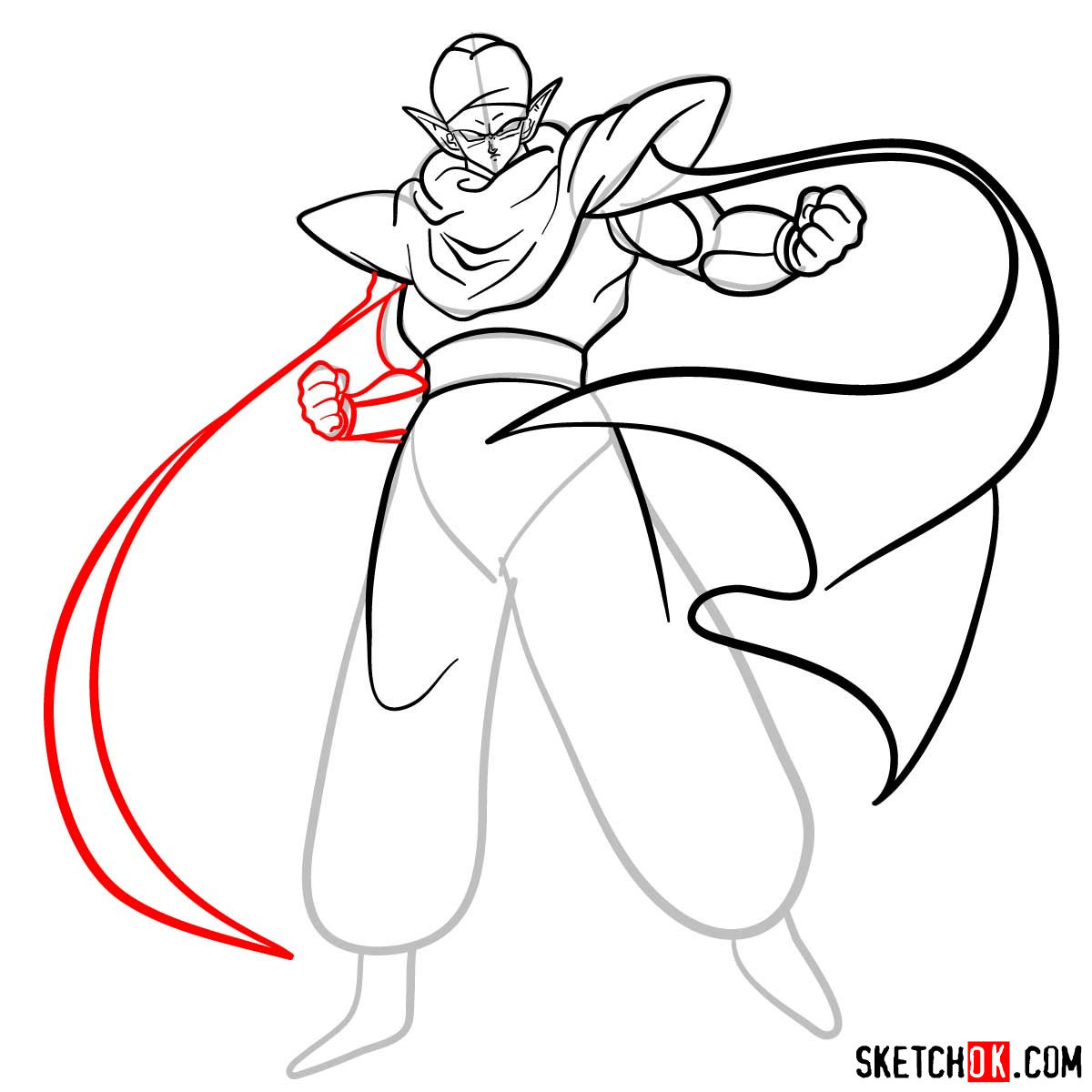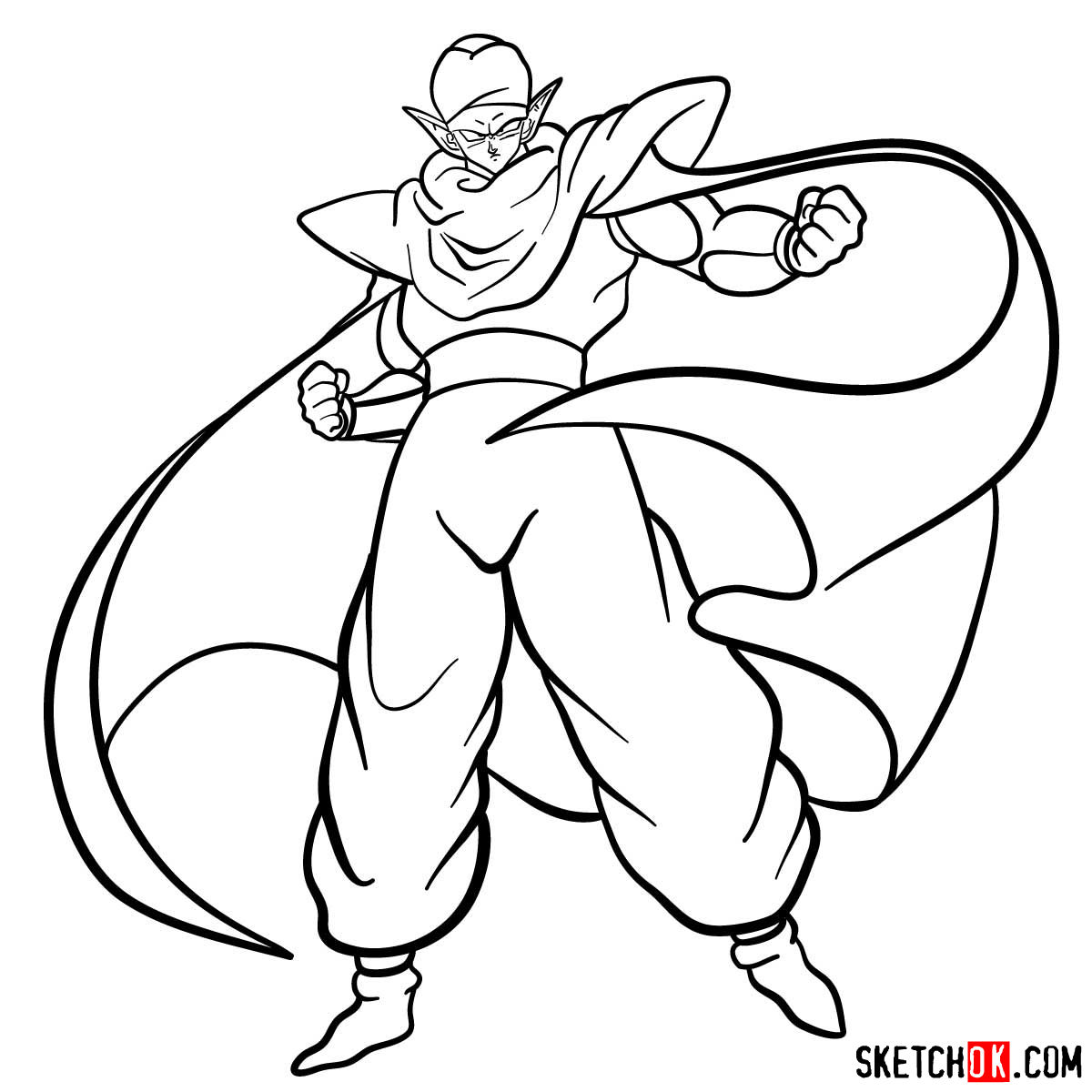 Other Characters to Draw
Piccolo might be one of the most iconic characters from the Dragon Ball series, but there are plenty of other characters to choose from if you want to expand your drawing skills. Here are some of the other Dragon Ball characters that you can try to draw:
These are just a few of the characters you can try to draw, but the possibilities are endless! Don't be afraid to challenge yourself and try something new.
Conclusion
We hope that this guide has given you the inspiration and skills you need to draw Piccolo like a pro. With practice and patience, you can create a stunning and dynamic representation of this iconic Dragon Ball character.
If you enjoyed this guide and want to see more content like it, please consider supporting us on Buy Me a Coffee. Your support helps us to create more helpful guides and tutorials for aspiring artists like you. Thank you for reading and happy drawing!