Ever since prehistoric times, humans have been fascinated by the ocean. In more recent years, this fascination has grown into a love for creatures that live in the sea. One of the most popular creatures are the mermen. This article will teach you how to draw a merman, one of these mystical creatures. So grab your drawing supplies and let's get started!
Step-by-step drawing guide of a Merman
Mermaids, selkies and mermen, or mer-folk, are magical creatures that have a long history in myths and legends. According to many ancient stories, they dwell deep beneath the ocean waves where they dwell in hidden underwater kingdoms. Despite their watery home, mermen were often depicted as warriors with superhuman strength and agility. They were also said to possess great wisdom, possessing knowledge of both human and sea-based affairs. Some legends even portrayed them as rulers of these underwater realms. Whether they were benevolent protectors or violent conquerors, mermen have held an enduring place in the imagination of people all over the world. Today, their distinct looks and abilities continue to captivate us as we explore their rich history and origins. After all, who doesn't love a good merman?
How to draw a merman is a question that many people have. After all, they are creatures of legend and myth, and they are not often seen in modern media. As a result, there is a lot of misinformation out there about how to draw them. A drawing guide can be helpful in this regard, as it can provide clear instructions on how to create a realistic and believable merman. In addition, a guide can also offer tips on how to add unique details that will make your merman stand out from the crowd. With the help of a drawing guide, you can learn everything you need to know about how to draw a merman.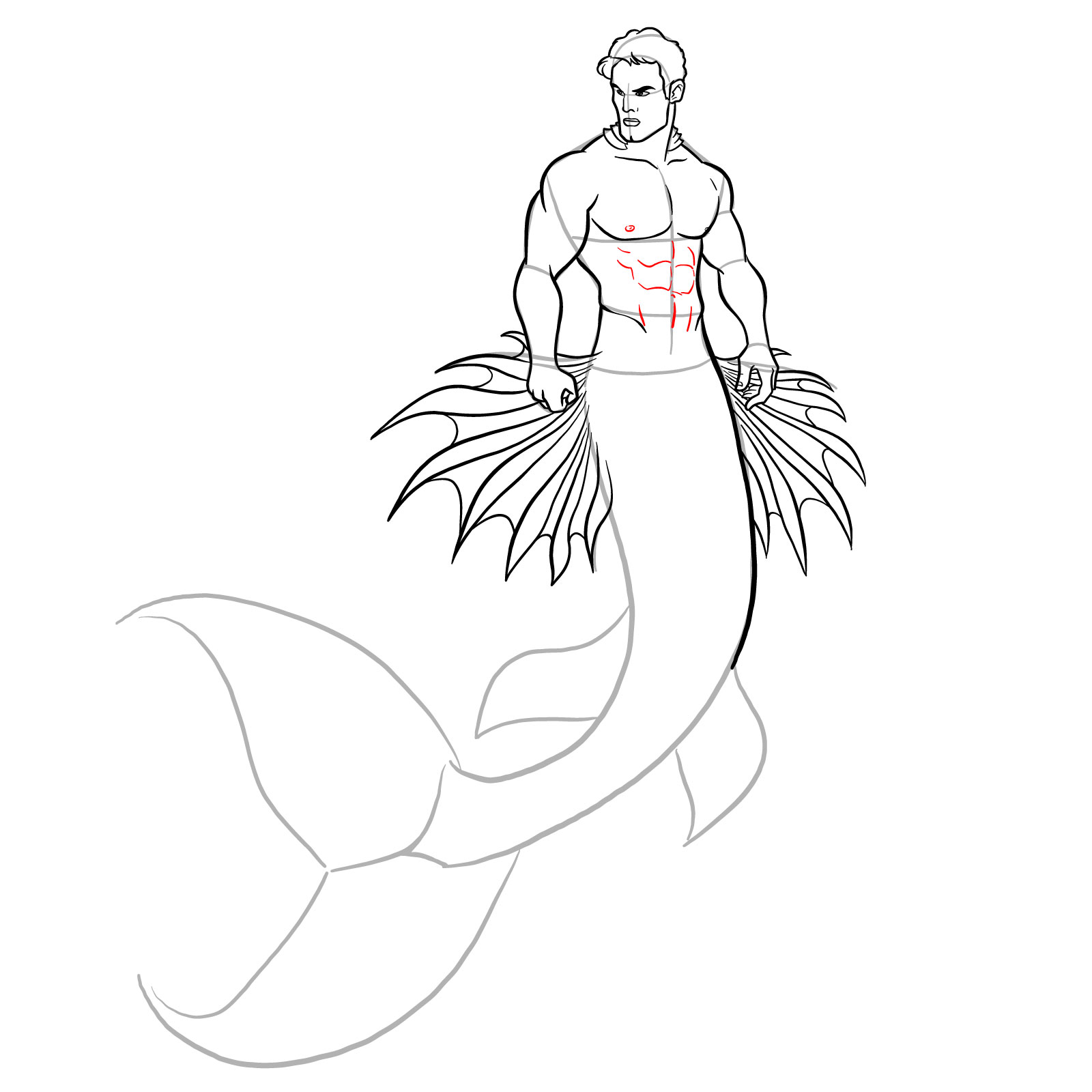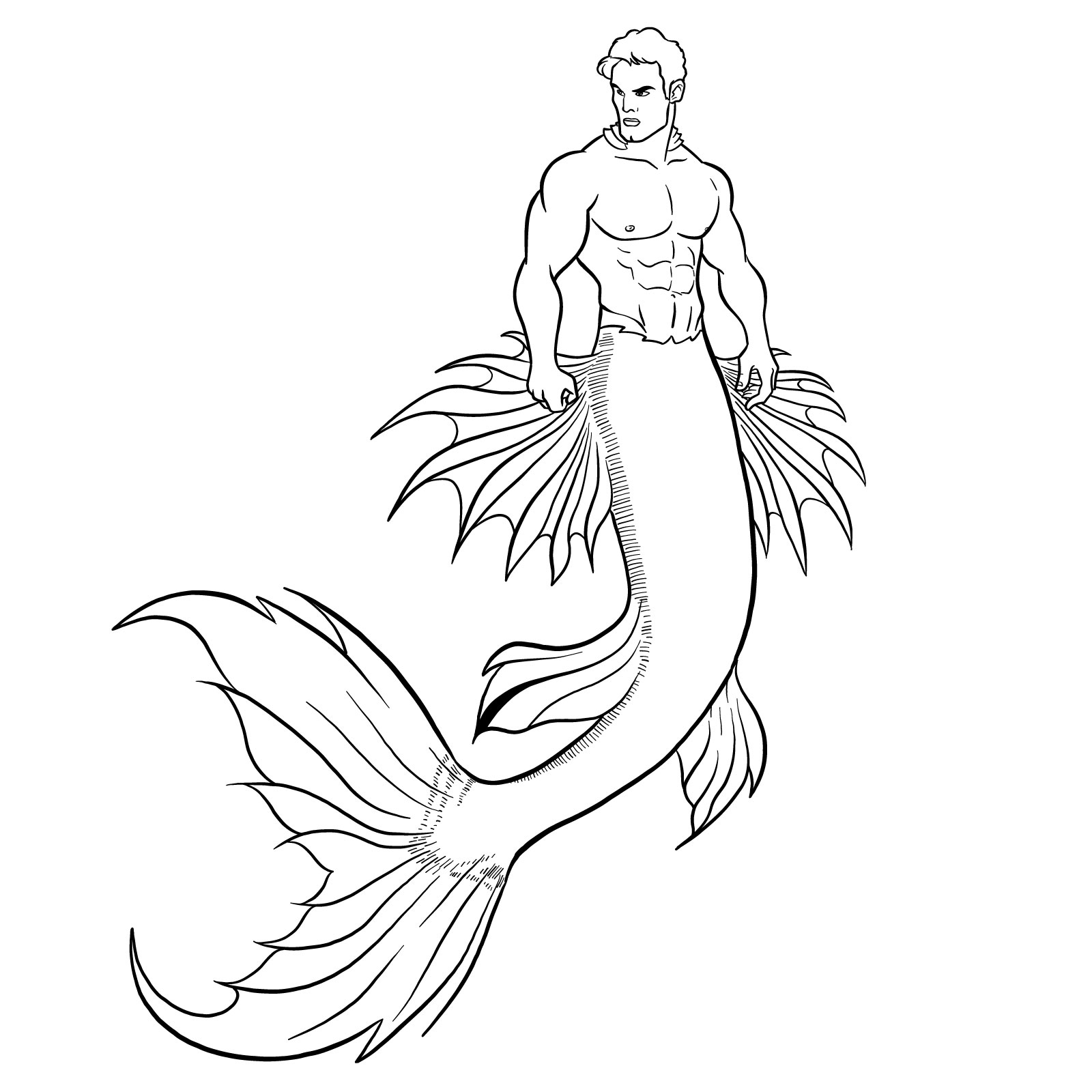 Now that you know how to draw a merman, what are your favourite mythical creatures? Share them with us in the comments below – we'd love to know them! And if you want to keep practicing your new drawing skills, be sure to check out our other tutorials on how to draw different mythical and fantasy creatures.