If you're a fan of Friday Night Funkin' and Sonic the Hedgehog, you're in the right place! In this article, we'll provide you with essential tips and tricks on how to draw Sonic from Friday Night Funkin': Mega CD Locked-on mod, focusing on capturing his unique features and movement. By understanding Sonic's design in the mod and mastering sketching techniques, you'll be able to create a visually stunning representation of this iconic character.
Understanding Sonic's Design in the Friday Night Funkin': Mega CD Locked-on Mod
In the Mega CD Locked-on mod, Sonic takes his art style from the Sonic CD cutscenes, with a more serious expression and fainter, lavender-toned fur. The character design stays true to the original Sonic the Hedgehog, featuring:
Peach skin and blue fur
Black snout
Quills on his head and back of his shoulders
Conjoined eyes with black pupils
White gloves with cuffs
Red shoes with white strap and cuffs
Essential Drawing Tips for Capturing Sonic's Unique Features
To successfully draw Sonic from Friday Night Funkin': Mega CD Locked-on mod, consider these essential tips:
Study the character's design: Pay close attention to the details provided in the information block above, ensuring you capture Sonic's unique features.
Break down the design into basic shapes: Start with simple shapes like circles, ovals, and triangles to build Sonic's overall form.
Focus on proportions: Ensure Sonic's limbs, head, and body are correctly proportioned to achieve an accurate representation.
Add details: Once the basic shapes are in place, refine the drawing by adding Sonic's unique features, such as his quills, gloves, and shoes.
Sketching Techniques to Master Sonic's Form and Movement
To bring Sonic's dynamic form and movement to life, consider these sketching techniques:
Gesture drawing: Practice quick, expressive drawings to capture Sonic's movement and energy.
Contour lines: Use smooth, continuous lines to define Sonic's form and create a sense of volume.
Shading: Apply shading to enhance Sonic's three-dimensional appearance, focusing on areas like his quills, shoes, and gloves.
Action lines: Utilize action lines to emphasize Sonic's movement and speed, especially in dynamic poses.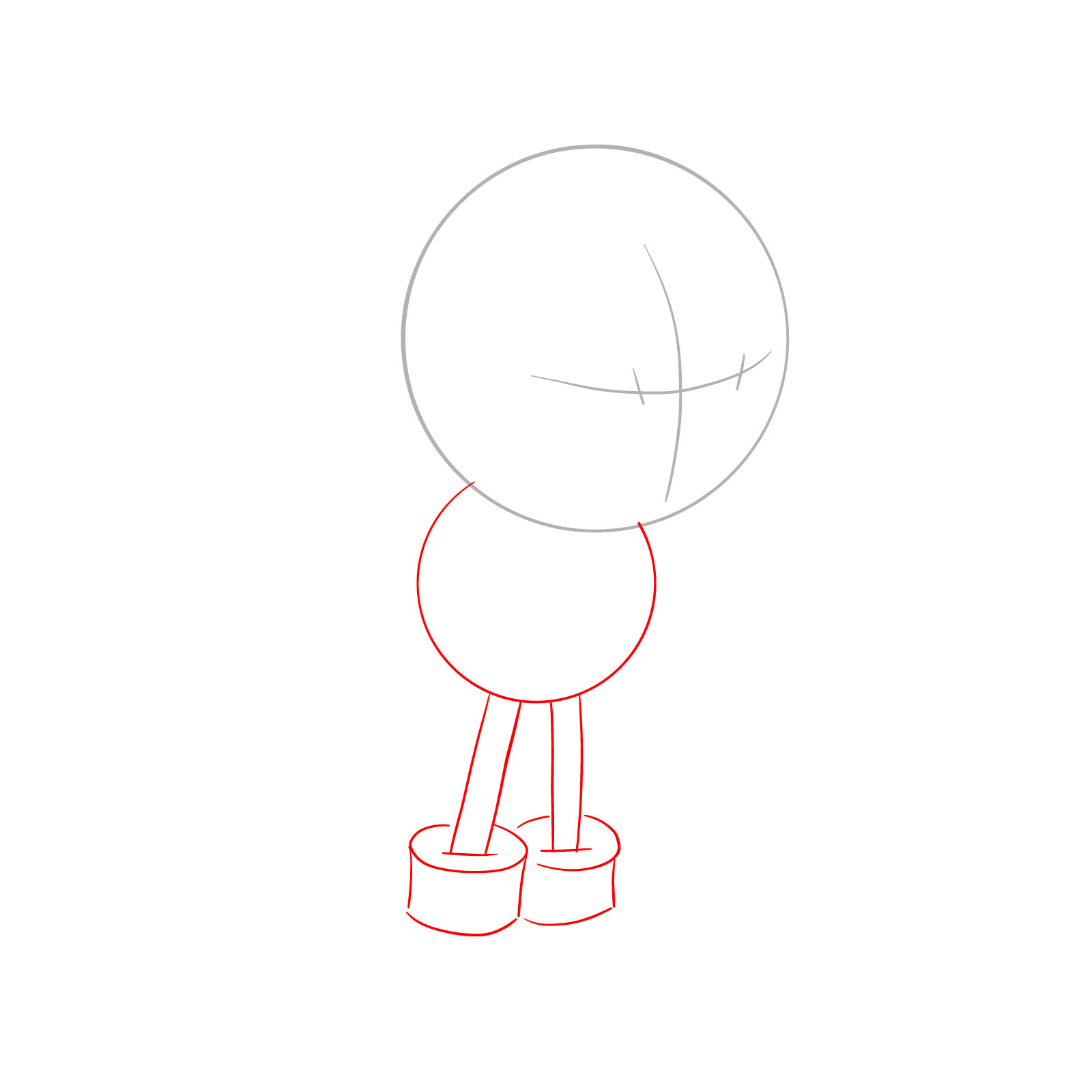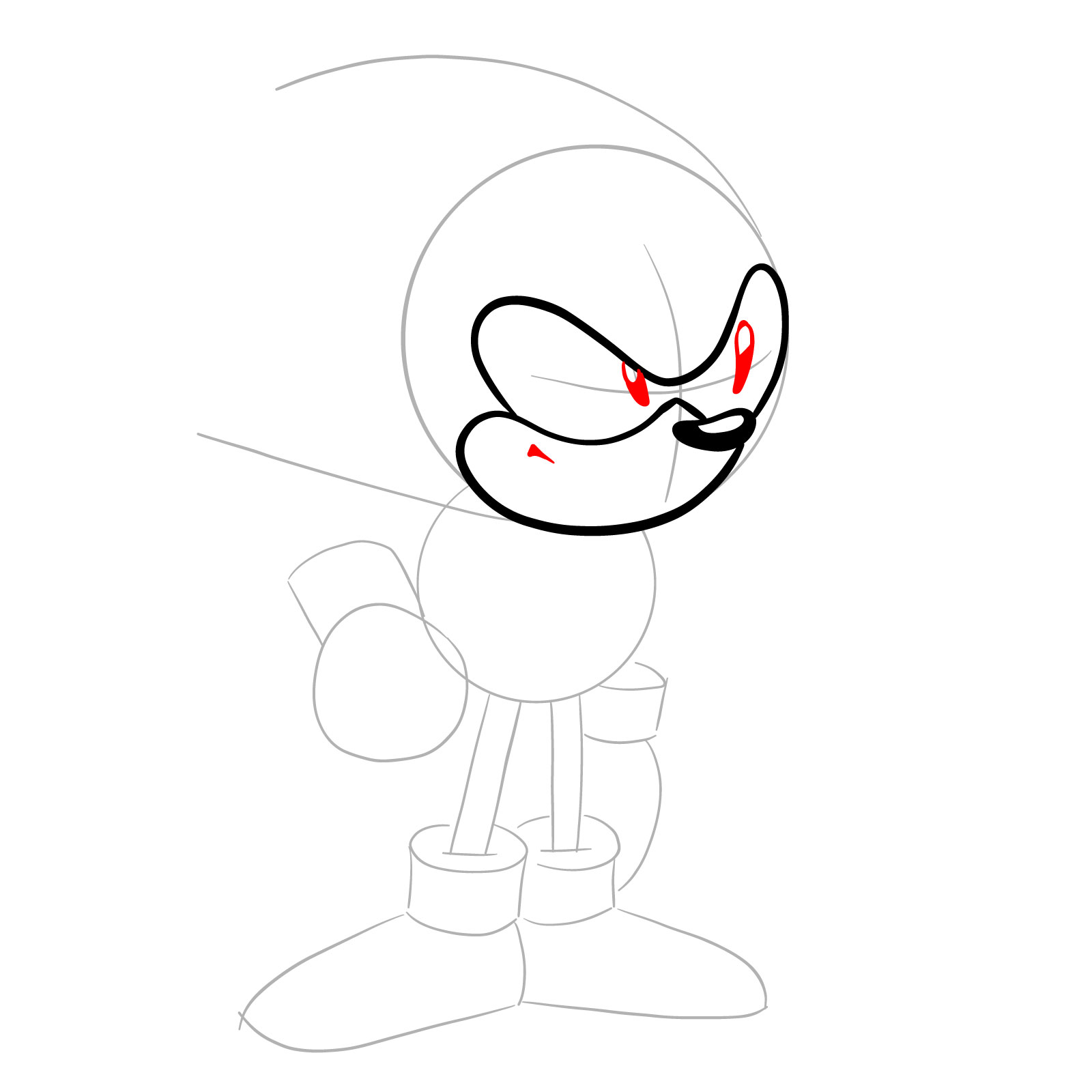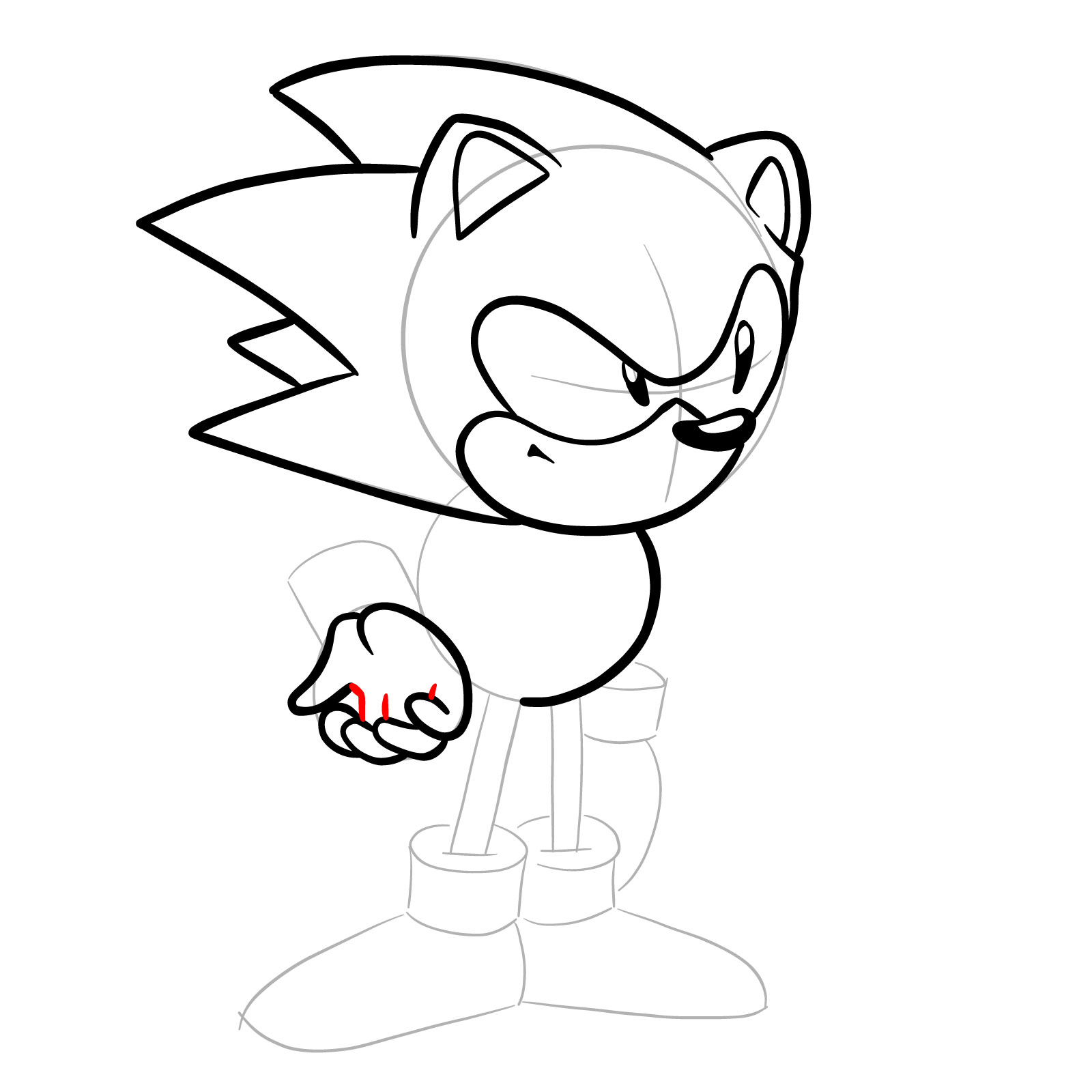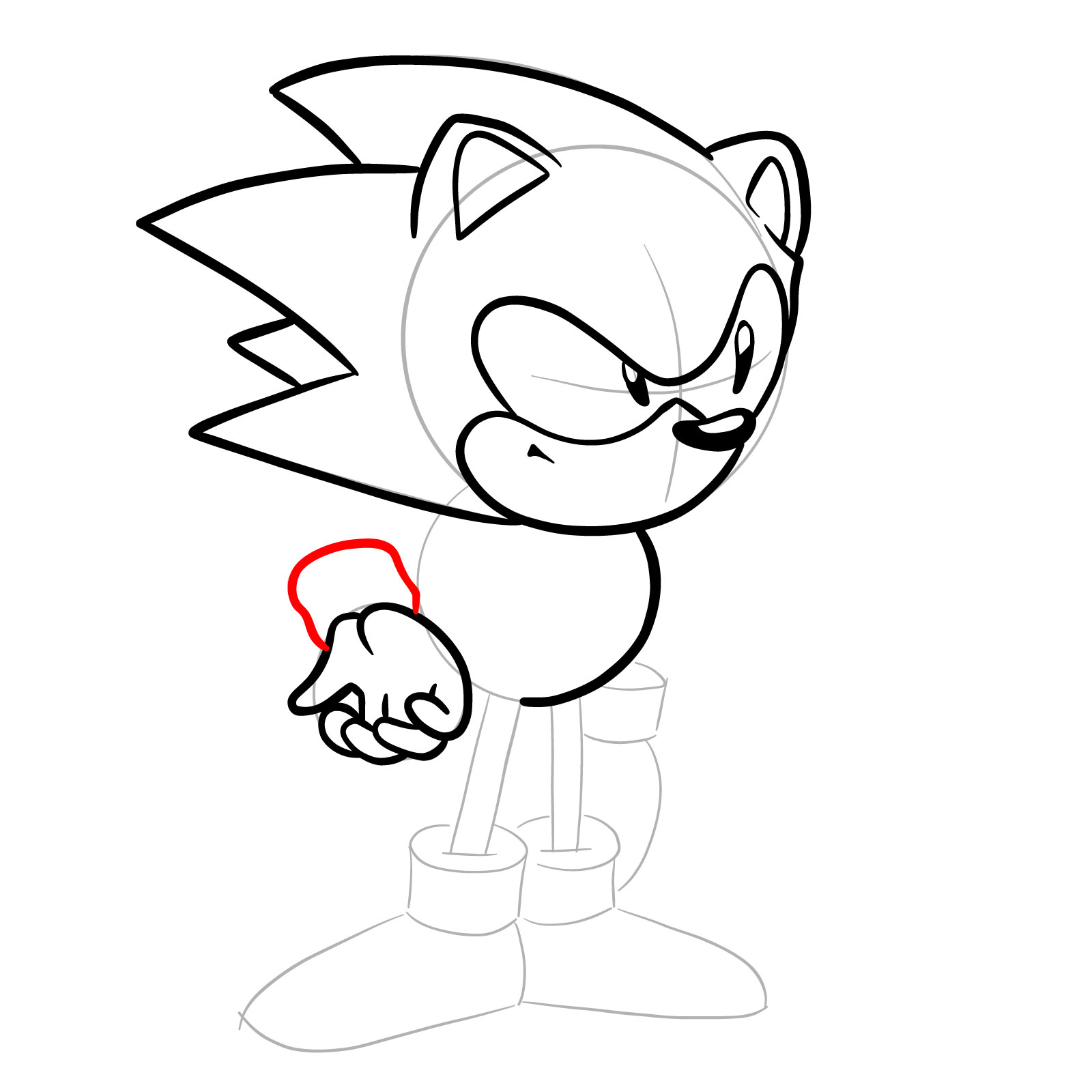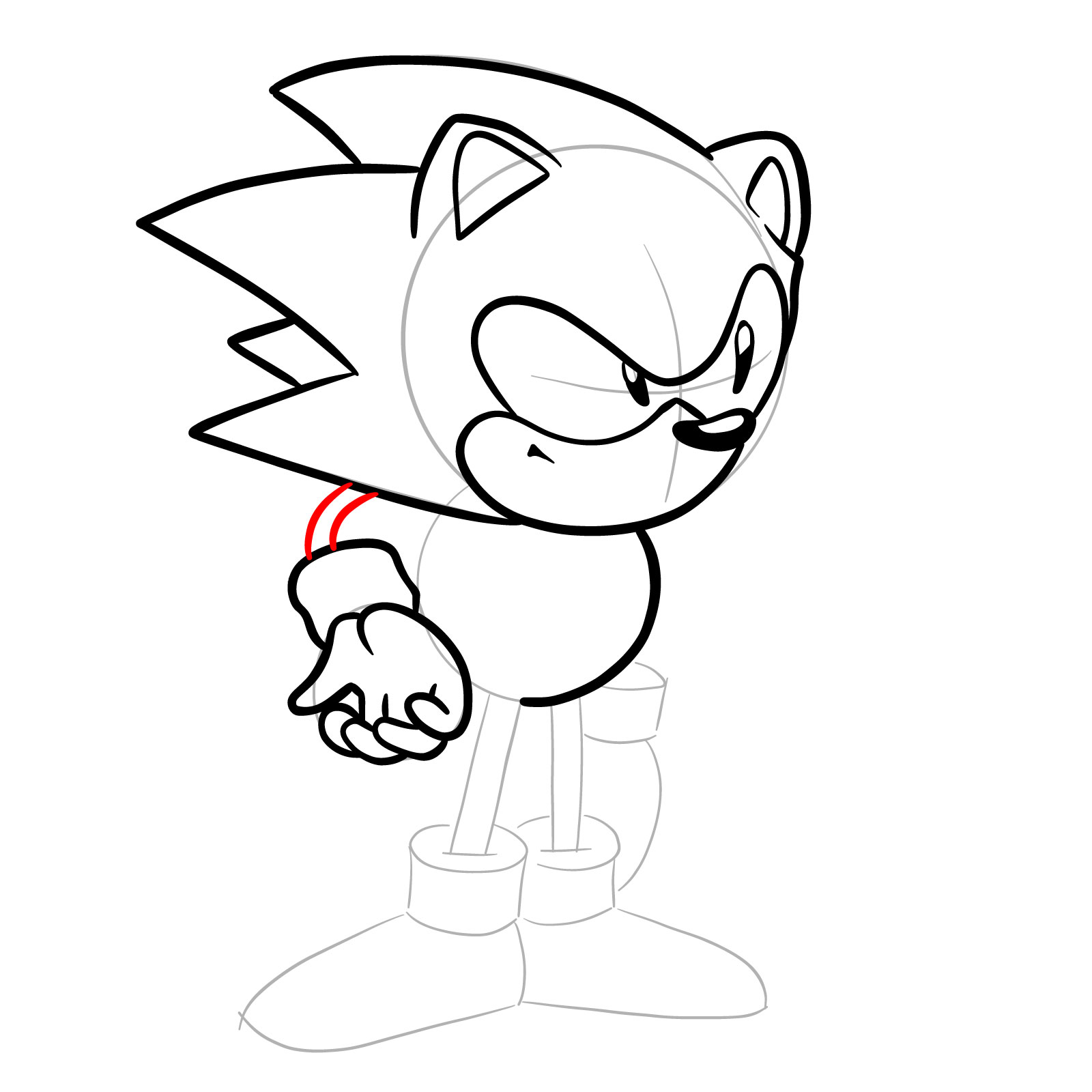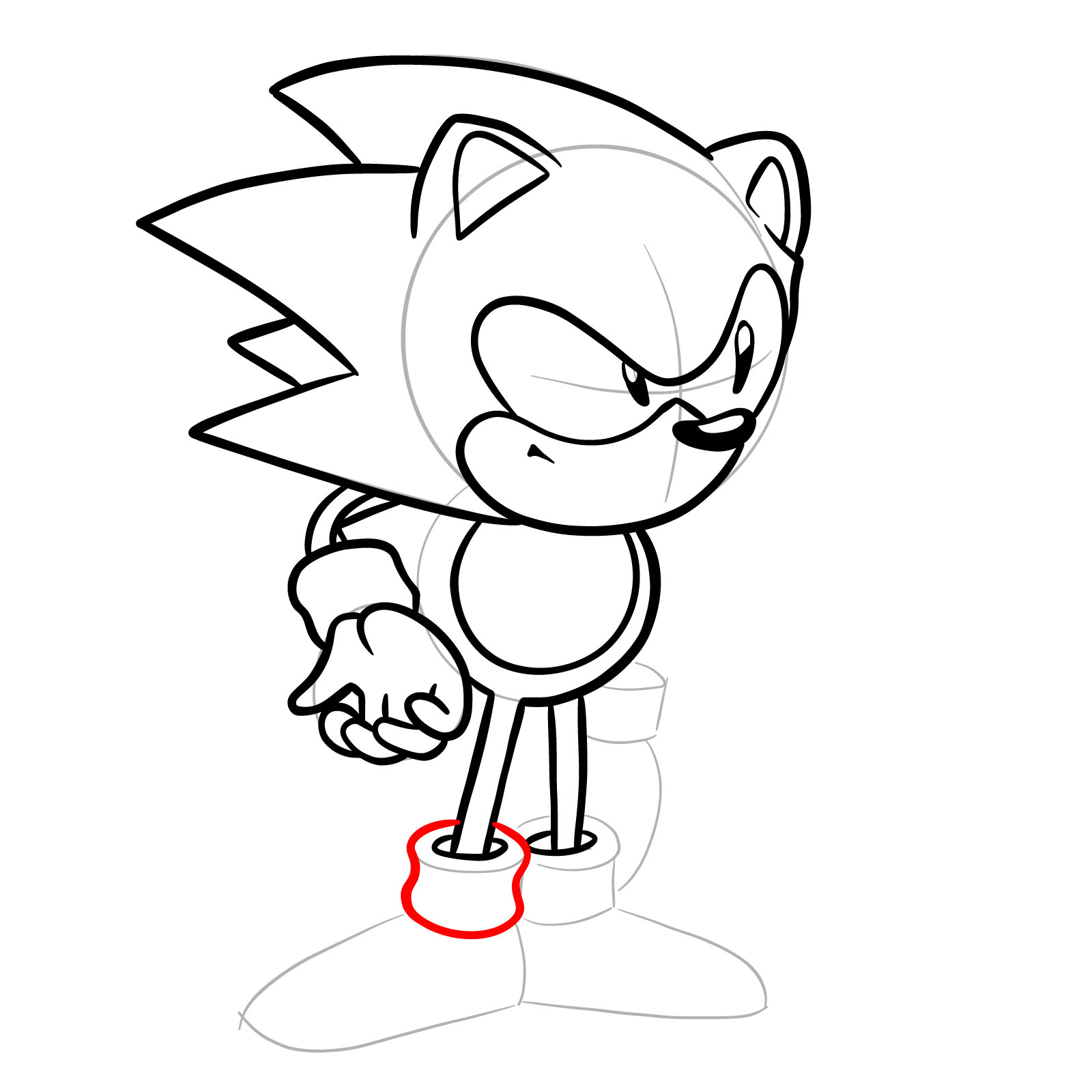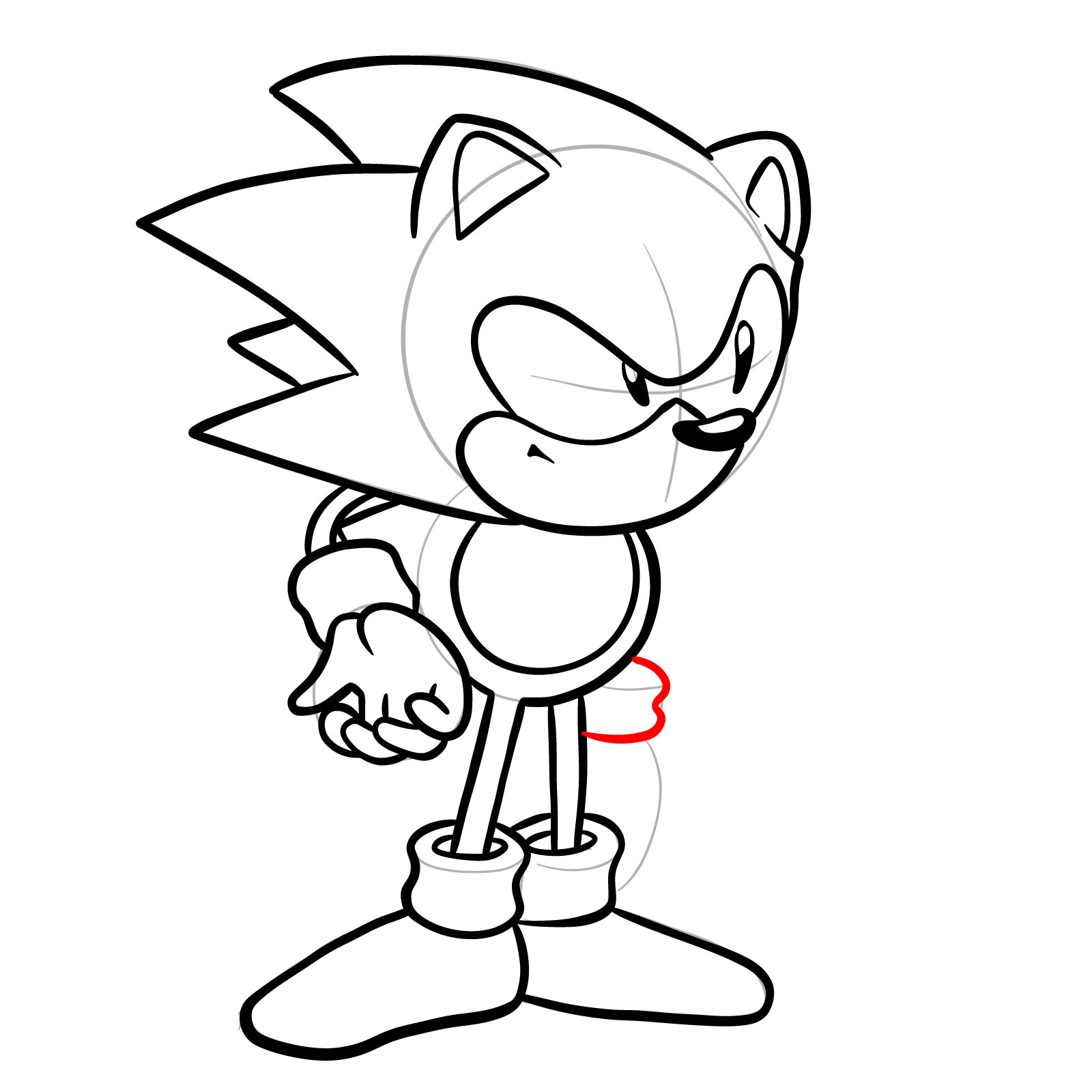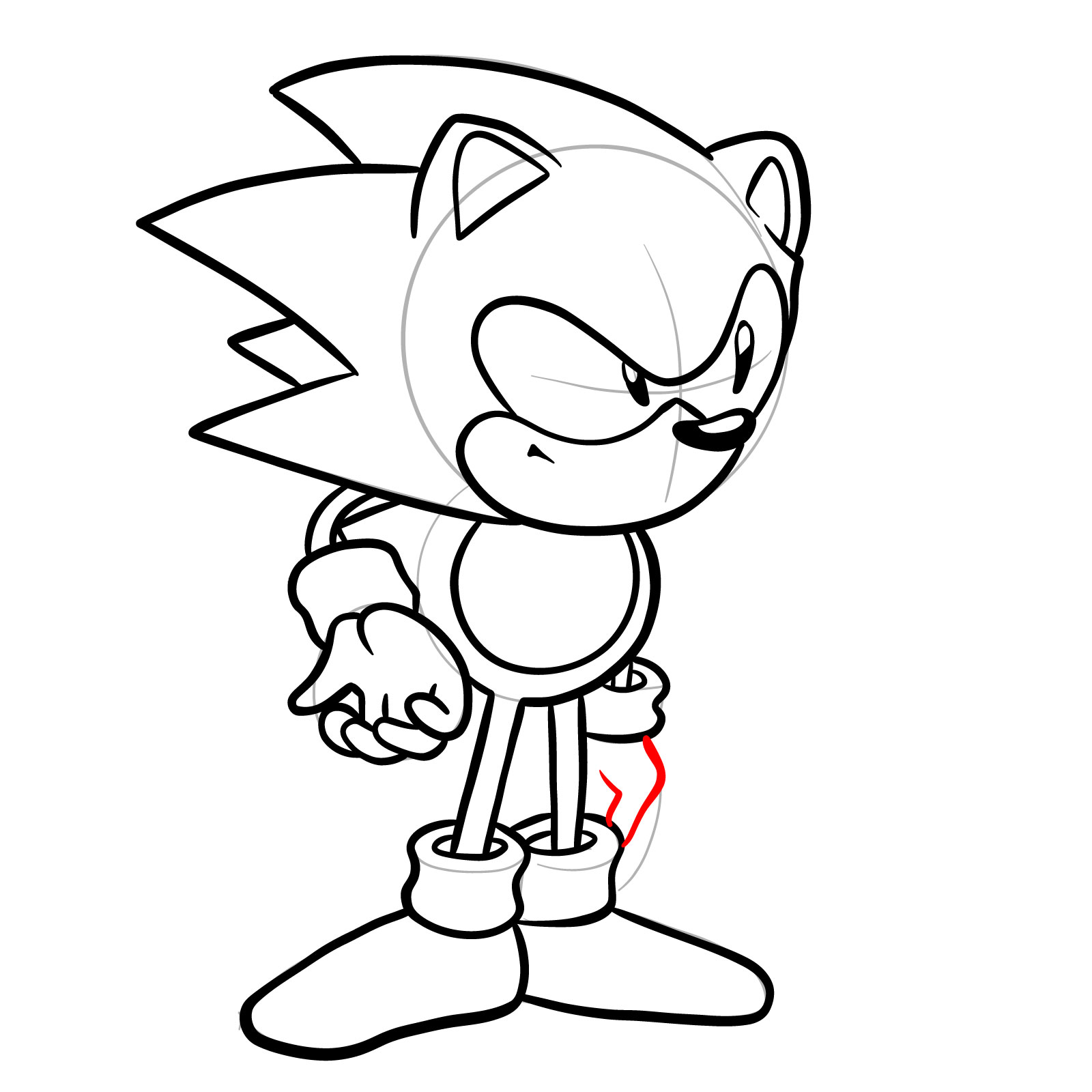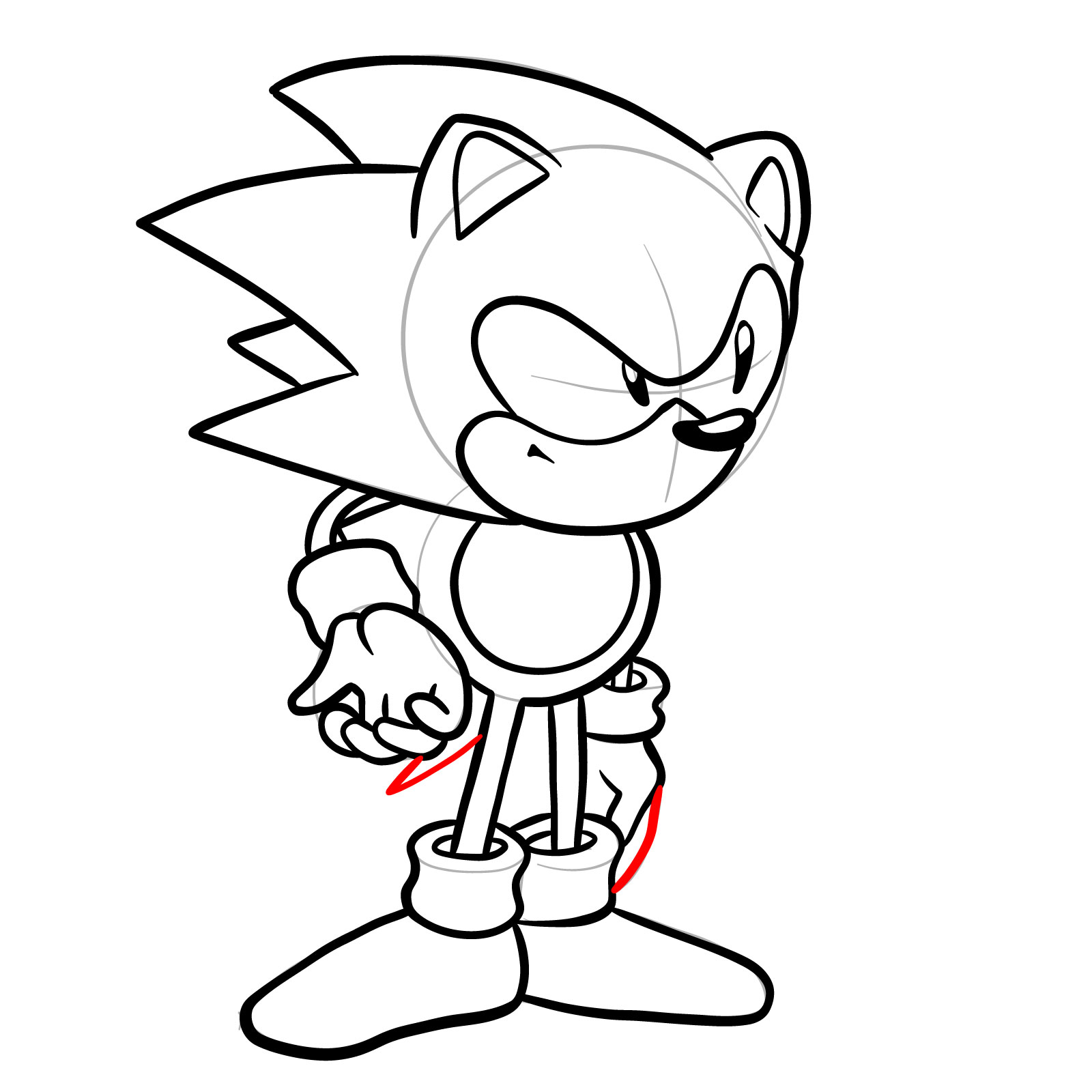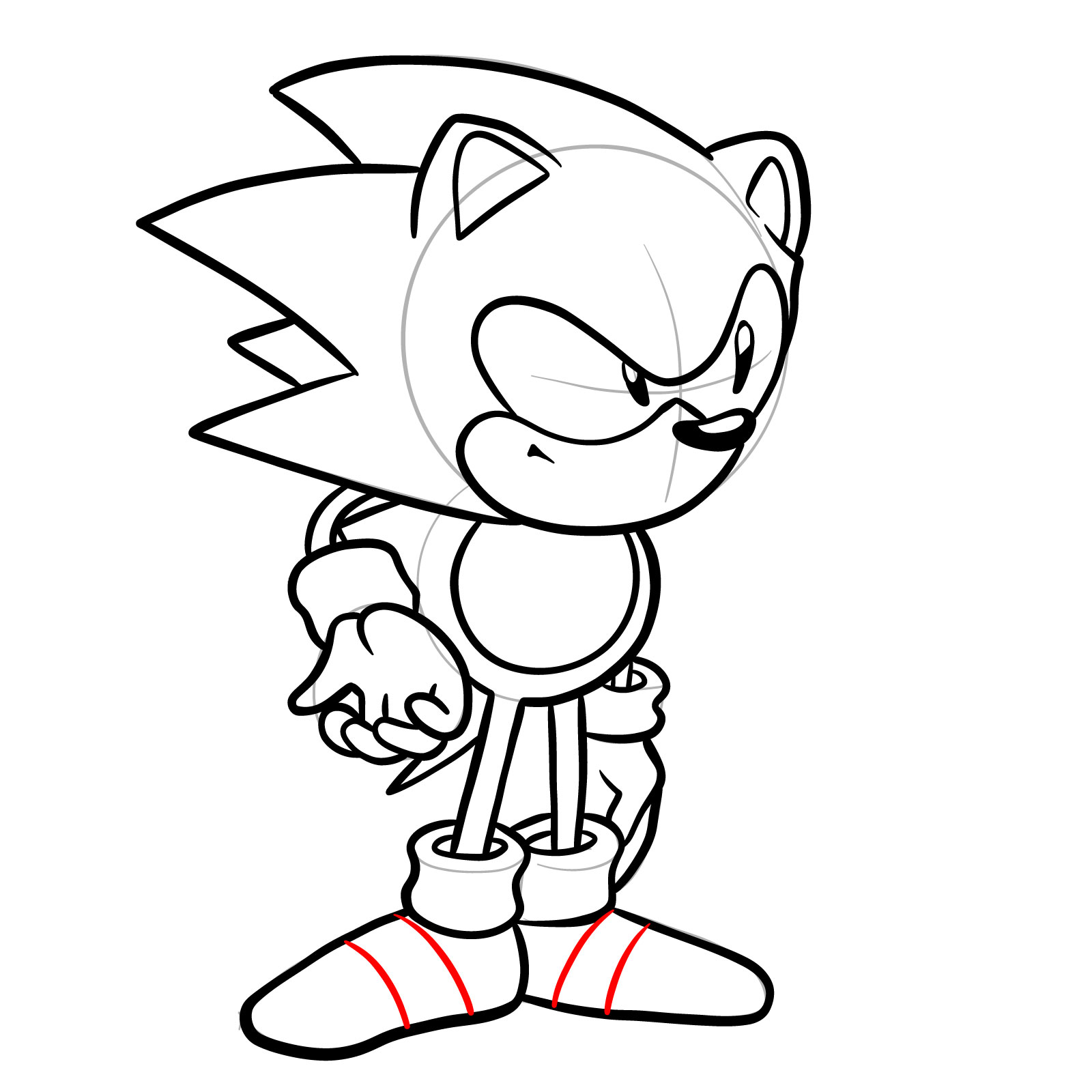 Exploring Other Characters from Friday Night Funkin' Mods
In addition to learning how to draw Sonic from the Mega CD Locked-on mod, you might also be interested in exploring other iconic characters from various Friday Night Funkin' mods. Some of these fan-favorite characters include:
By practicing your drawing skills on these diverse characters, you'll not only expand your artistic repertoire but also gain a deeper appreciation for the creativity and variety within the Friday Night Funkin' modding community. Remember to check out our other drawing tutorials for more tips and tricks to help you bring these fantastic characters to life on paper!
Conclusion
In conclusion, drawing Sonic from the Friday Night Funkin': Mega CD Locked-on mod can be an exciting and rewarding artistic endeavor. By following the tips, sketching techniques, and guidelines provided in this article, you'll be well on your way to mastering Sonic's unique features and capturing his dynamic movement. Moreover, exploring other beloved characters from various Friday Night Funkin' mods can help you expand your artistic skills and appreciate the creativity within the modding community.
If you found this article helpful and would like to support us, please consider buying us a coffee through our Buy Me a Coffee page. Your support enables us to continue creating quality content and drawing tutorials for you to enjoy. Thank you for your generosity, and happy drawing!