Step-by-step drawing guide of Wonder Woman cartoon style
Wonder Woman is a DC Comics superheroine who first appeared in All Star Comics #8 in 1941. She has since become one of the world's most popular superheroes, and her comic book series is consistently one of the best-selling titles published by DC Entertainment. In this tutorial, we're going to show you how to draw Wonder Woman cartoon style.
Wonder Woman is a warrior princess of the Amazons and the daughter of Queen Hippolyta and Zeus, king of the gods. She is possibly the most powerful female superhero of all time (or is it Captain Marvel?).
So, get your pencils and paper ready as we are going to draw Wonder Woman cartoon style. Let's get started!
Part 1: Begin by drawing a basic outline of Wonder Woman's body. She should be thin and tall, with a large bust and tiny waist.
Part 2: Draw her head and add the details to the face. Draw her eyes, nose, and mouth.
Part 3: Next, draw Wonder Woman's body, arms and legs. Her arms should be muscular, and her legs should be long and slender. And it's also time to add details to the costume. Draw a golden belt around her waist. Don't forget the stars on her cape and tiara!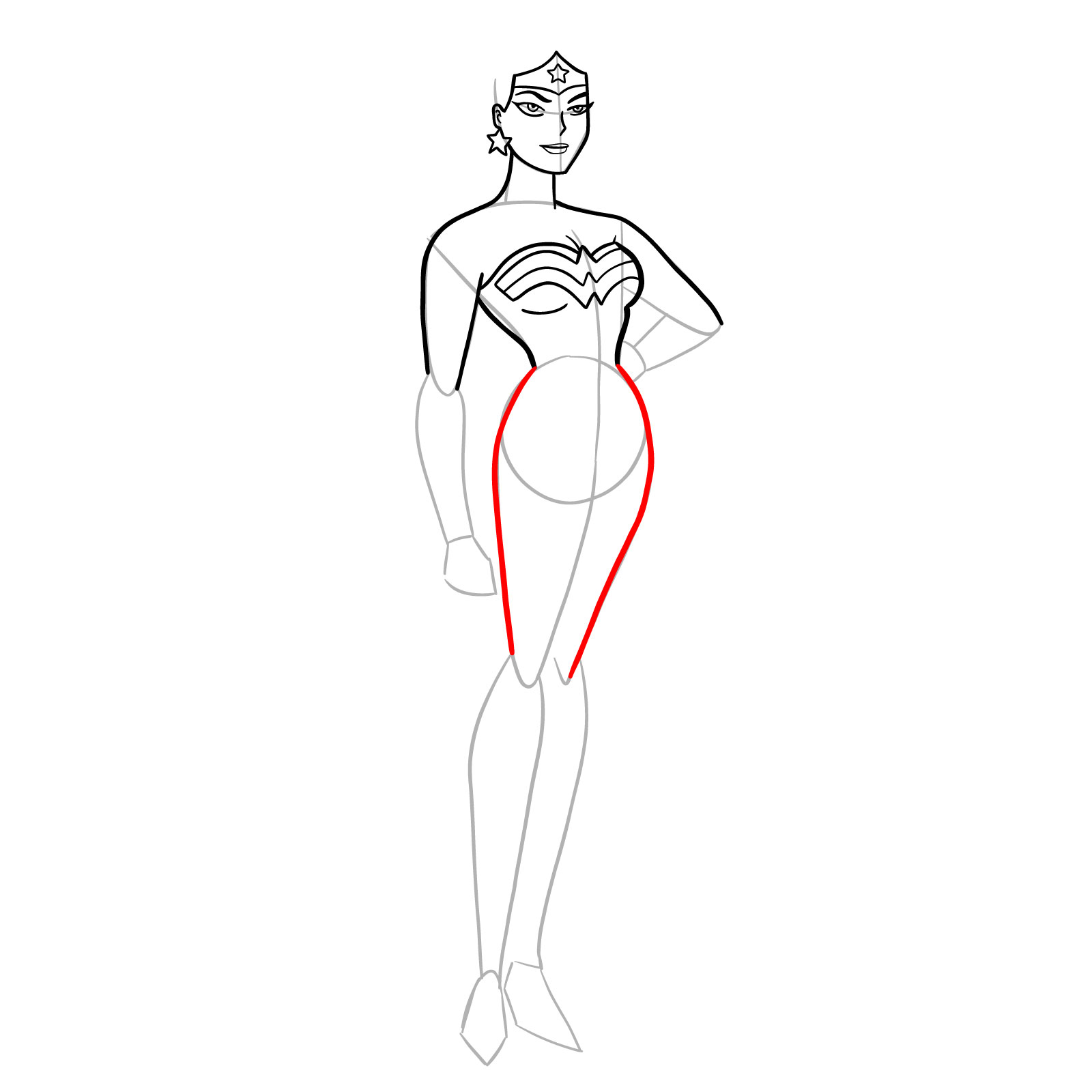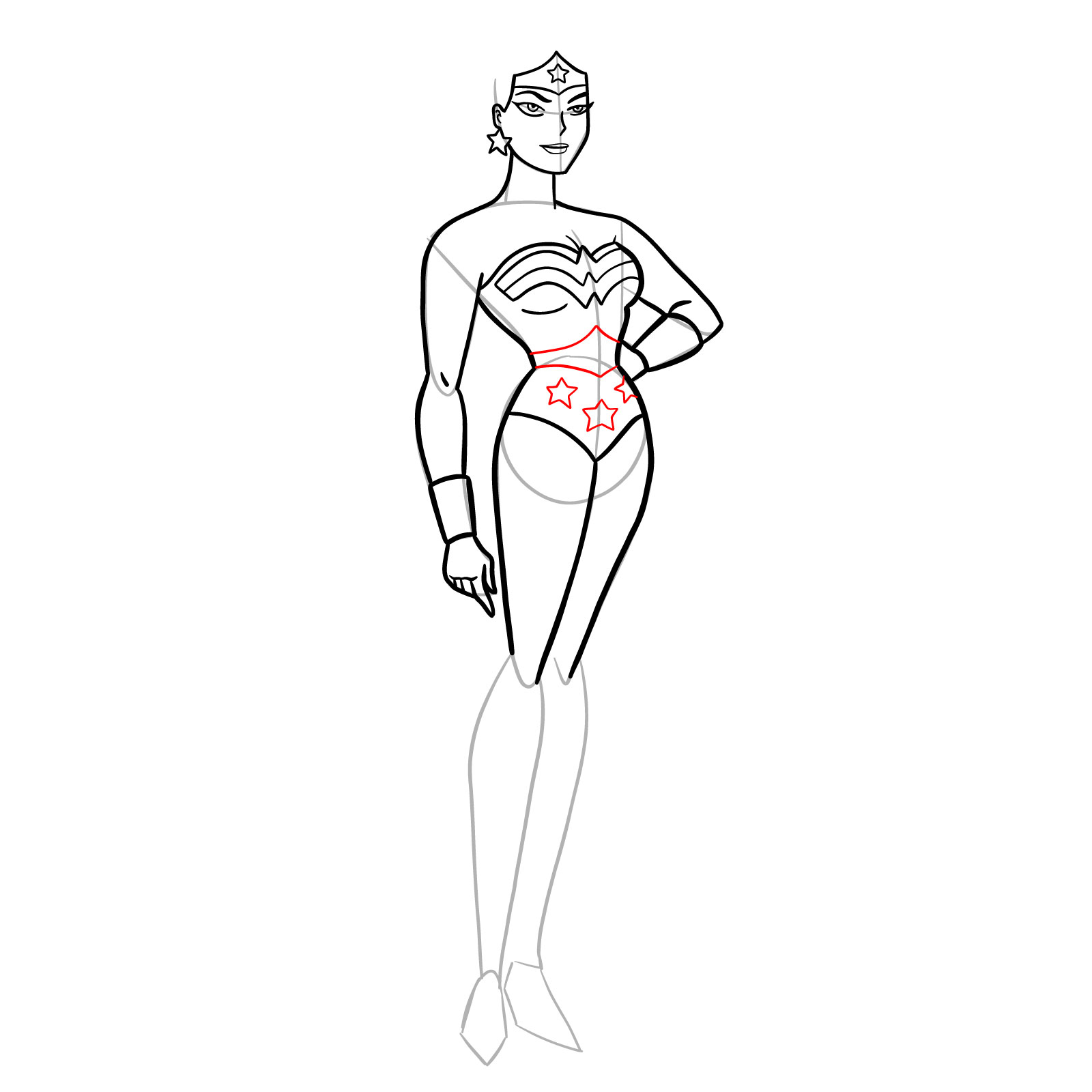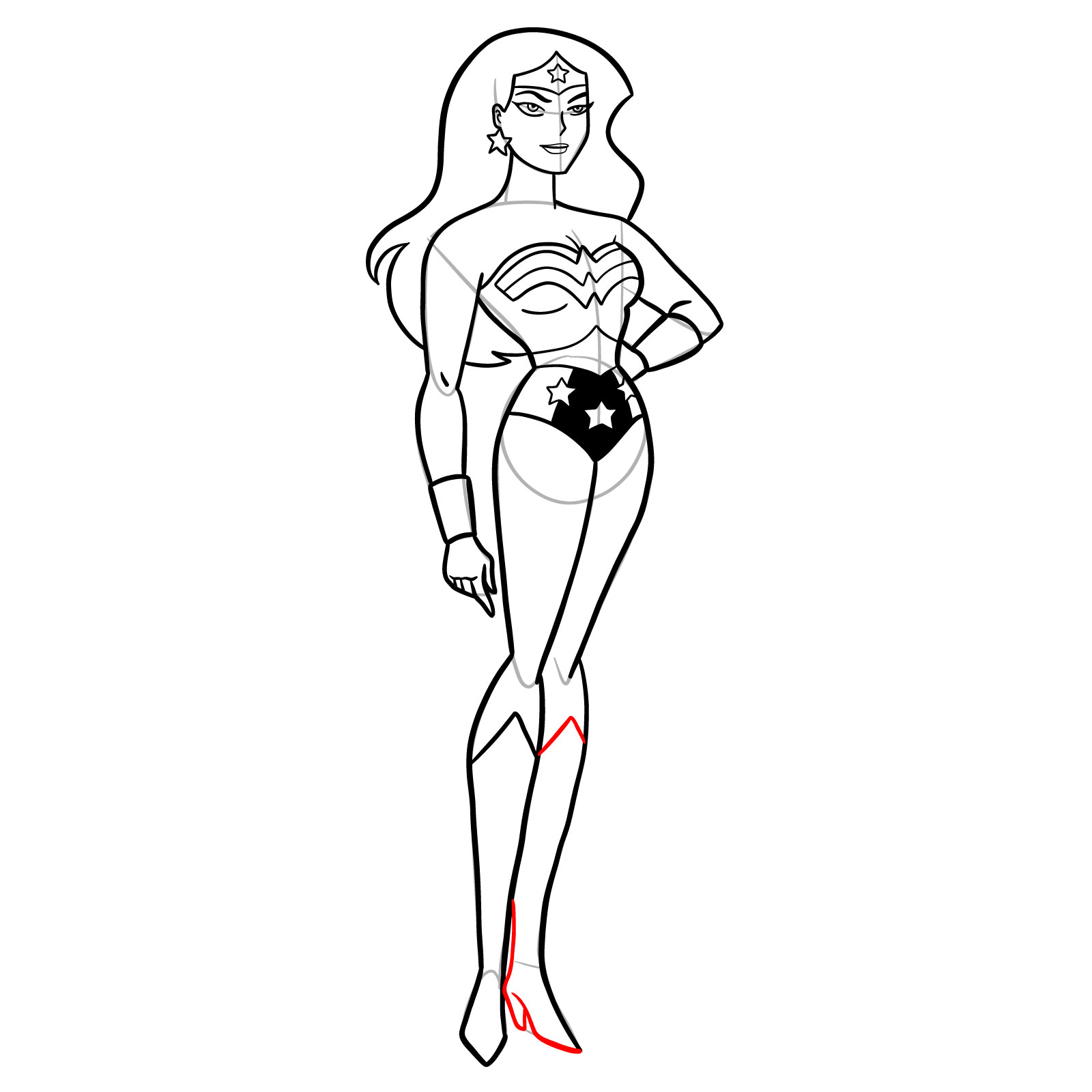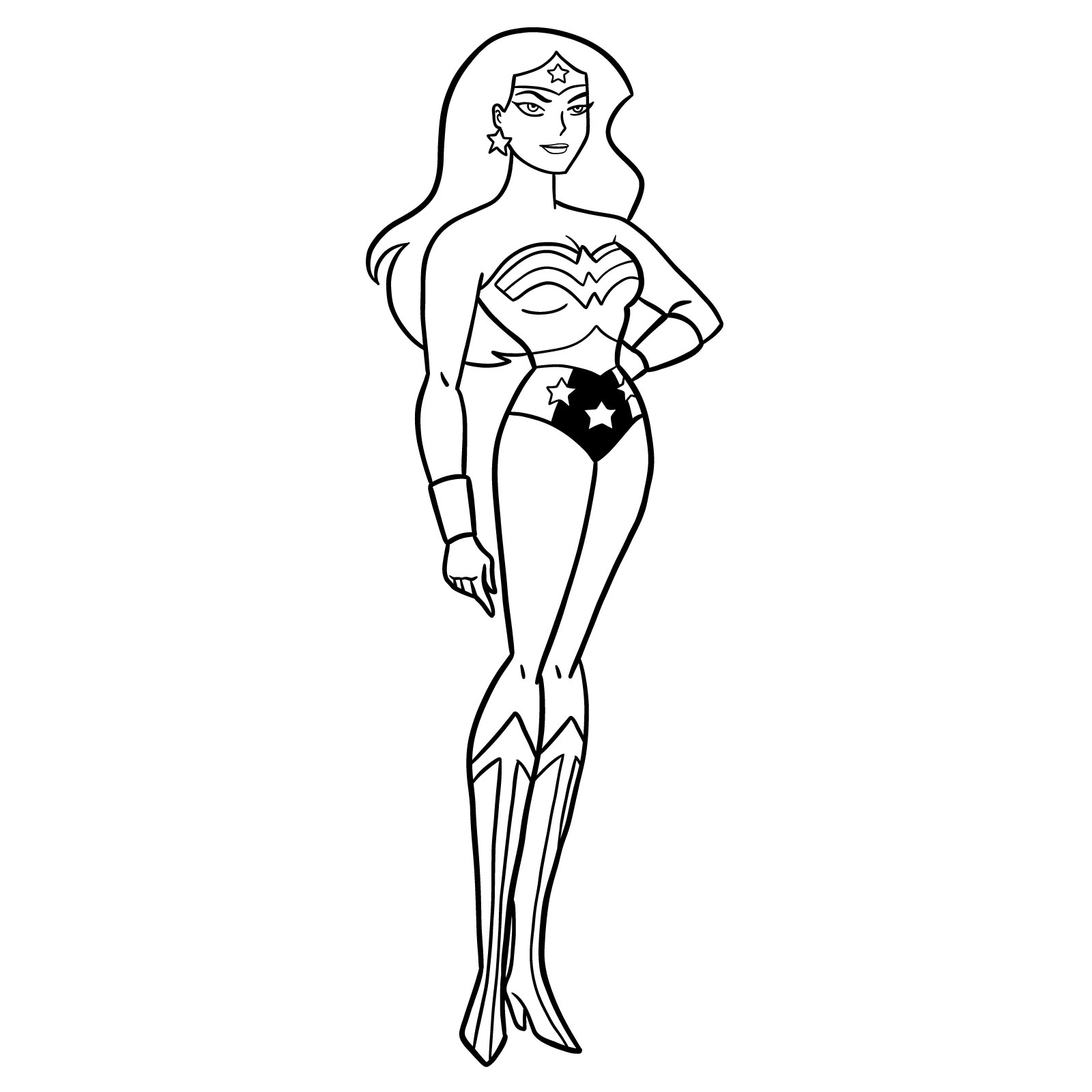 Part 4: Finally, color in her costume, hair and skin. For outfit, you can use any colors you like – I chose traditional blue, red and gold here.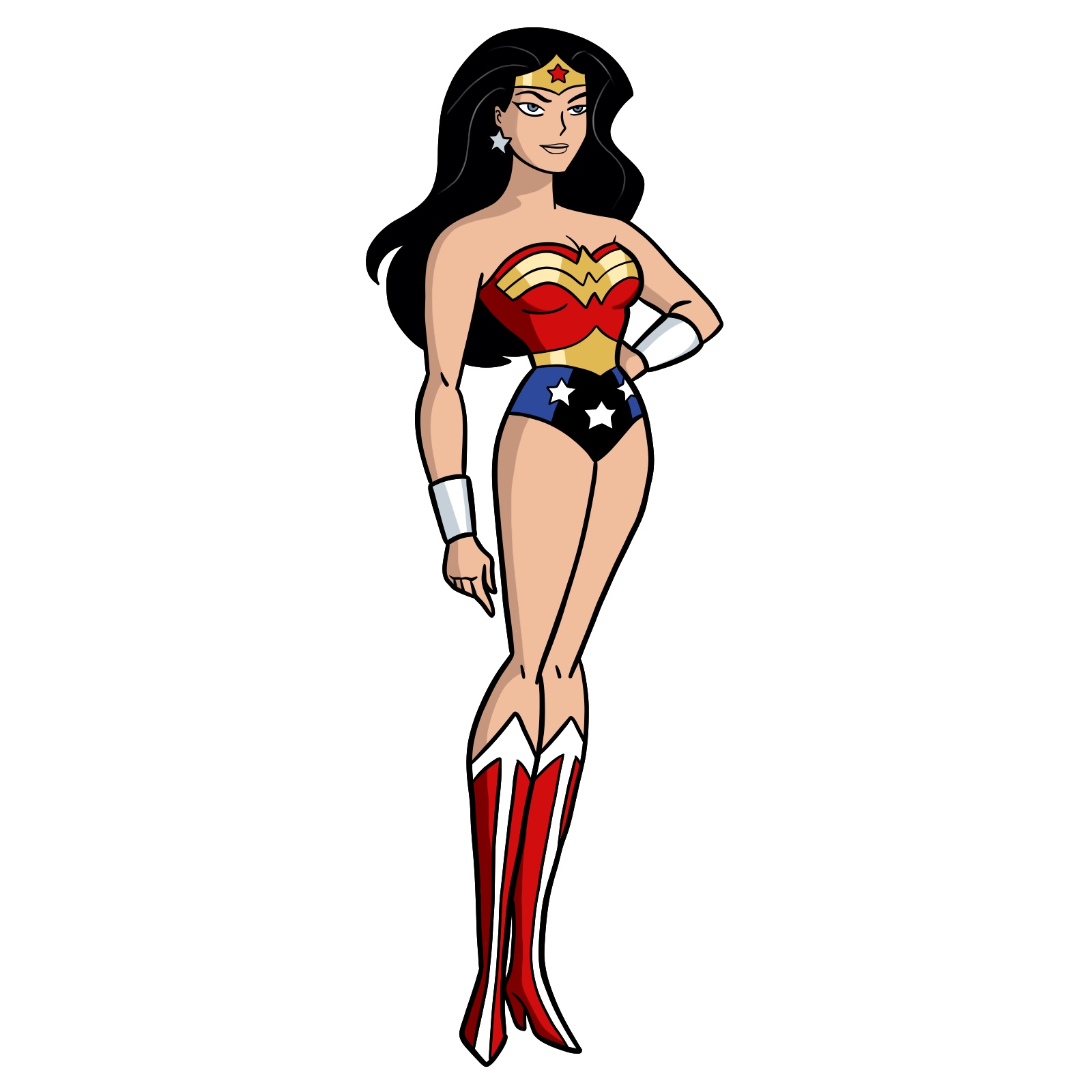 Wonder Woman is now ready to fight crime! Thanks for checking this tutorial.