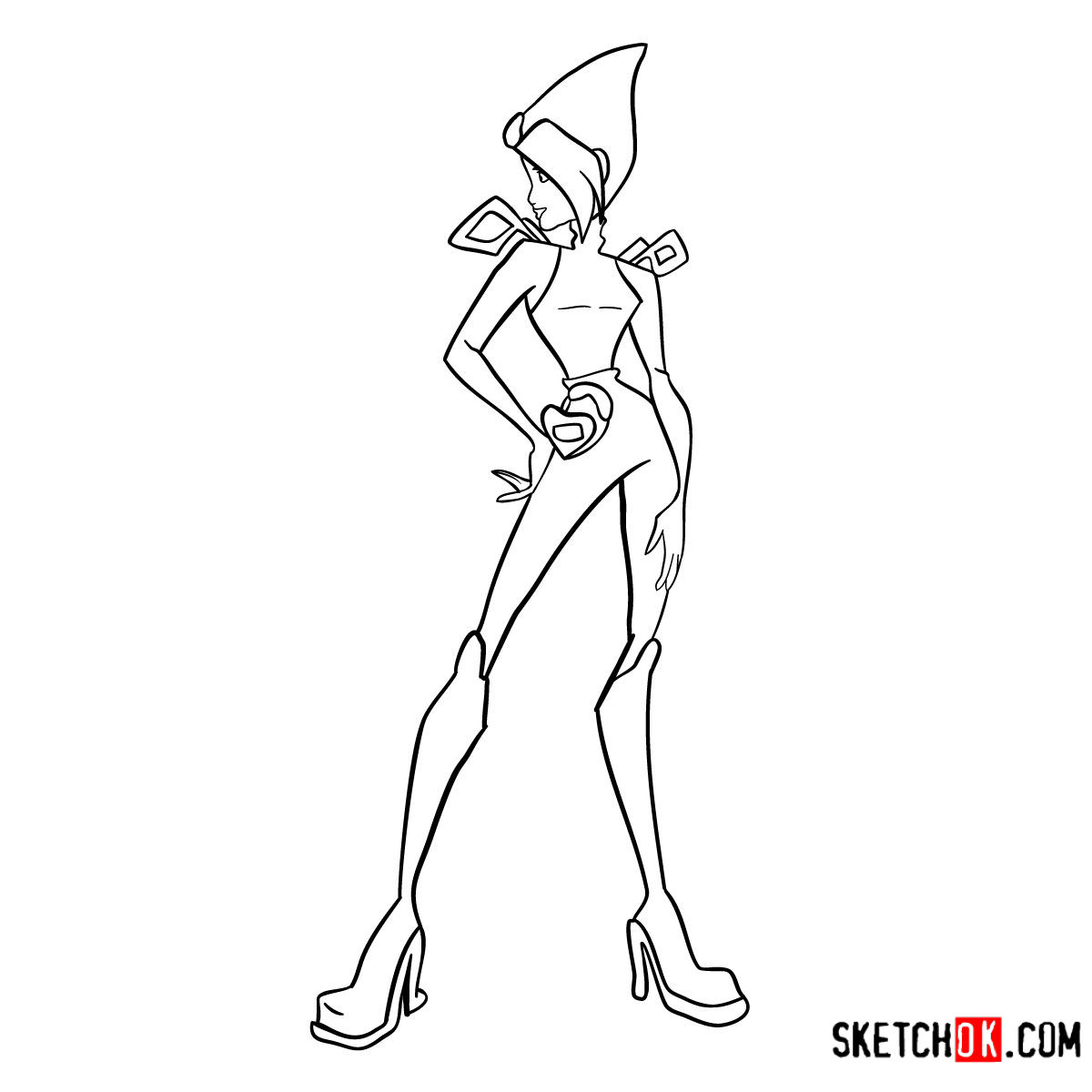 Step-by-step drawing guide of Tecna Charmix
From: Winx Fairies series;
Steps: 13.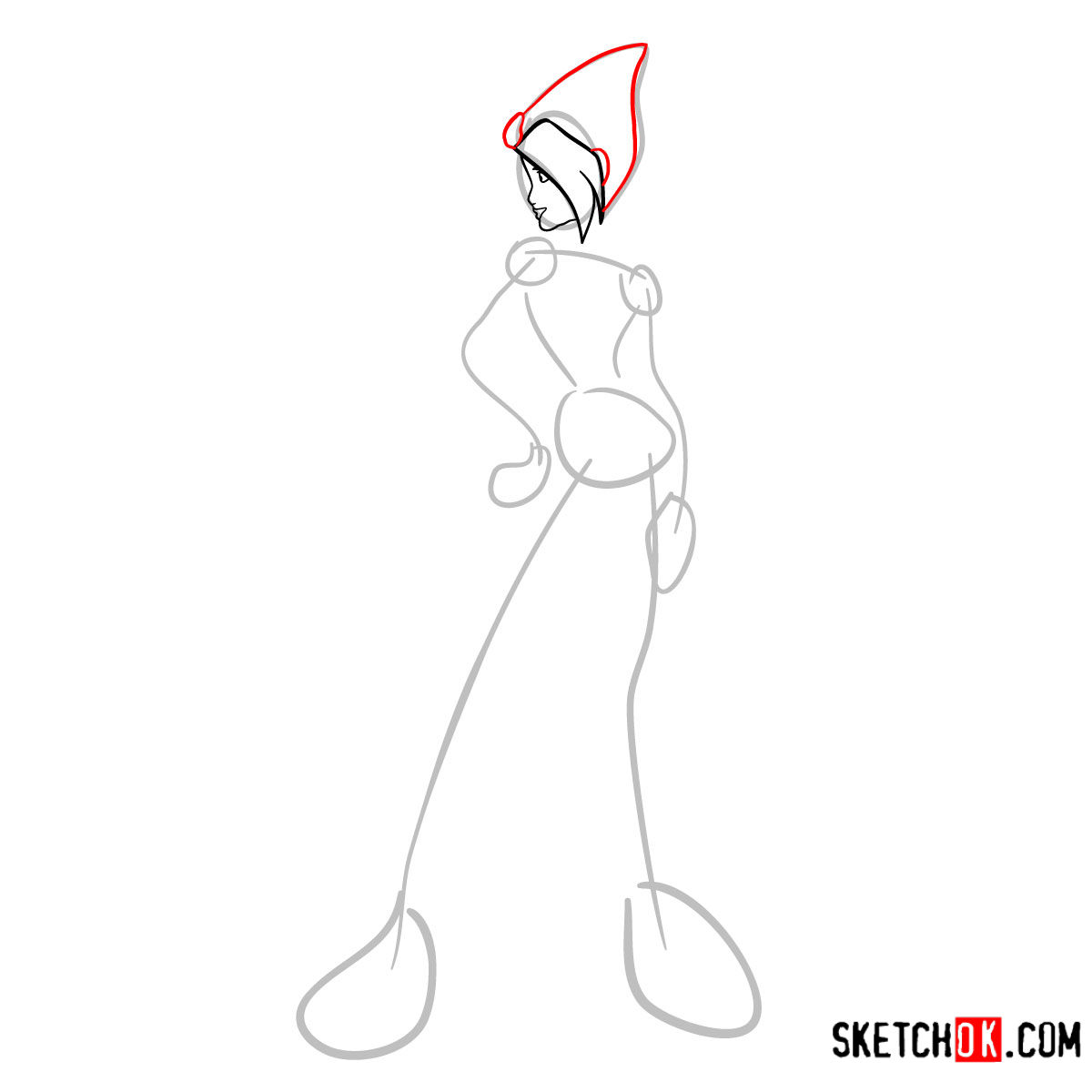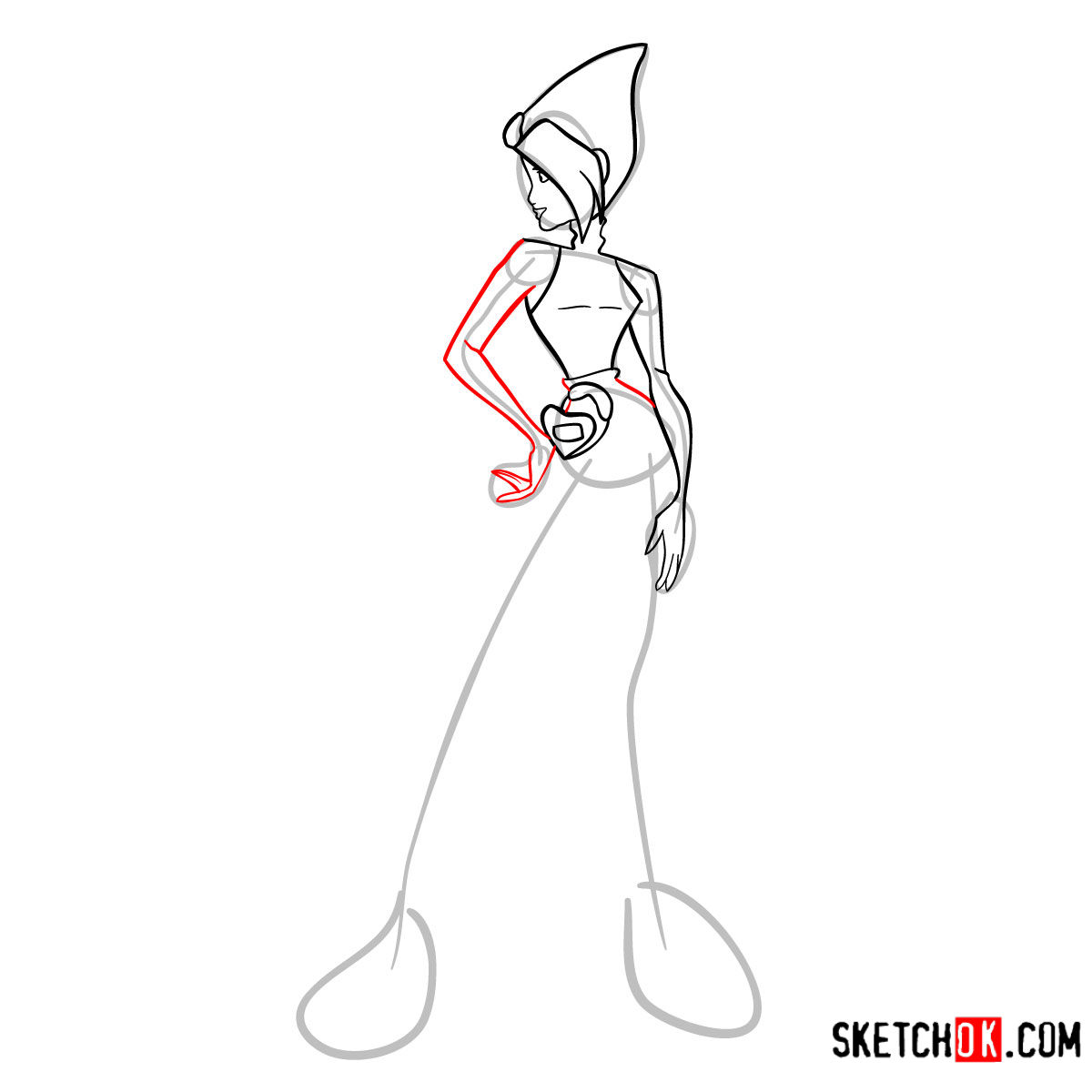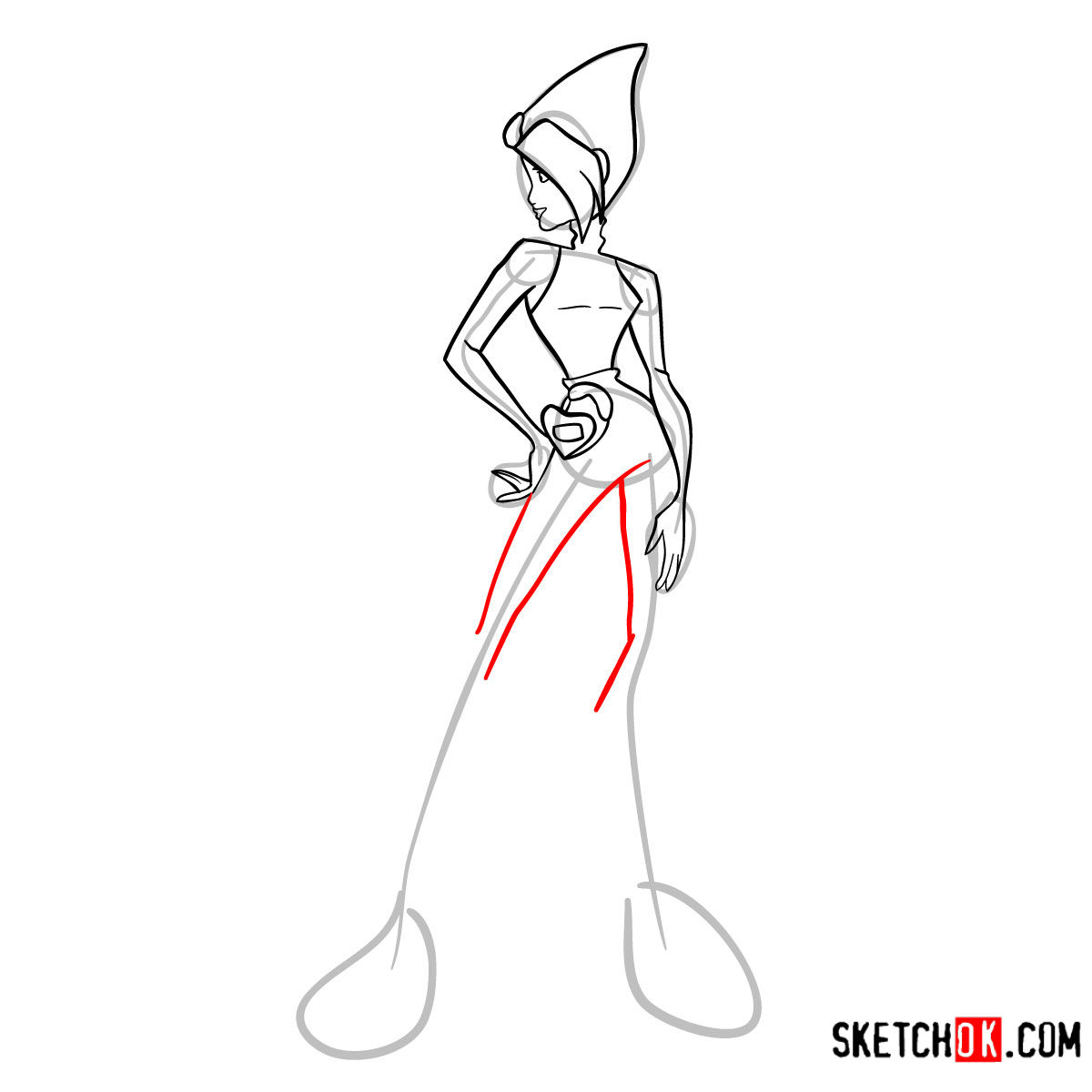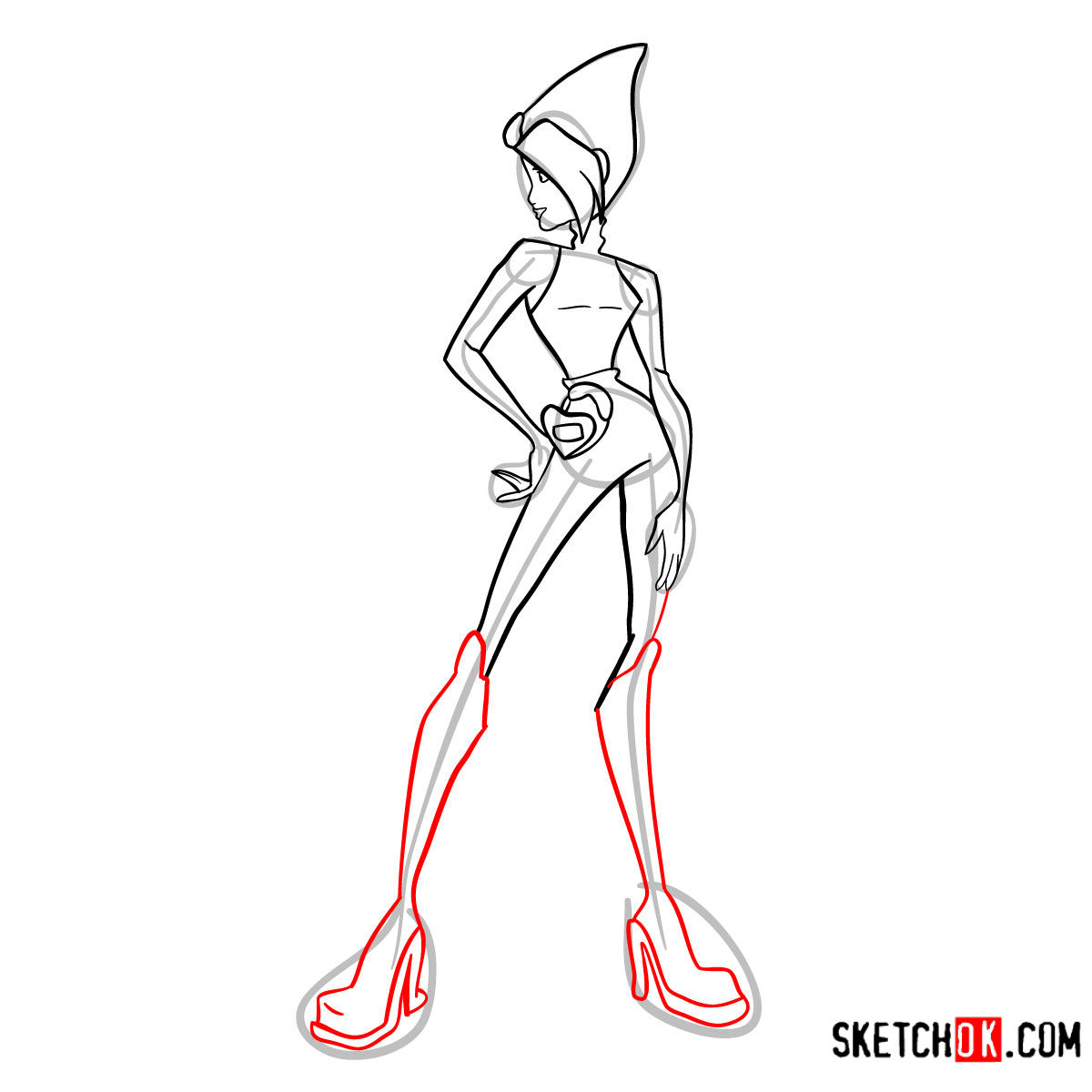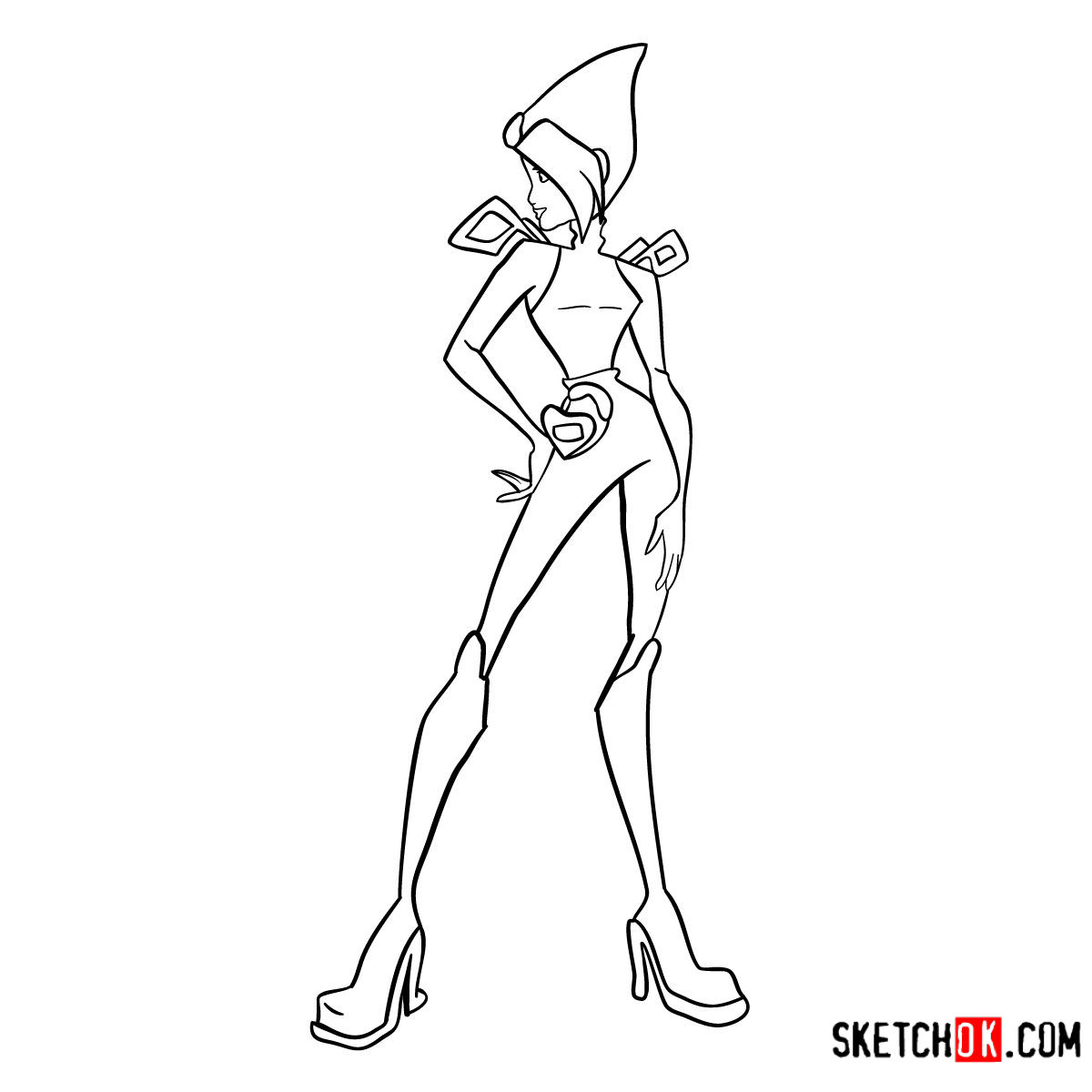 Great news!
Now you can support the website by buying its author a cup of coffee. In the comments to the donation, you can write which drawings you want to see next on the website. These suggestions will be considered first.
Even a single donation will help to publish new drawings much more often