Are you a die-hard South Park fan? If you've been eager to learn how to draw Nathan from South Park, look no further. This comprehensive guide will take you on an exciting journey, breaking down the process into simple steps while introducing you to the character's fascinating backstory. Get ready to unleash your artistic talent and immerse yourself in the eccentric world of South Park, featuring characters like Cartman, Kenny and Kyle.
Nathan, the conniving and manipulative character with a distinctive hairstyle, has become a fan favorite among South Park enthusiasts. A recurring antagonist, Nathan hails from the notorious camp for the differently-abled called Lake Tardicaca. With his cunning schemes and relentless pursuit of power, Nathan provides a rich source of inspiration for artists who wish to capture his essence on paper.
As you embark on your artistic journey to draw Nathan from South Park, you'll not only improve your sketching skills but also create a unique piece of art that pays homage to the quirky character. Whether you're a seasoned artist or a beginner, this guide will provide valuable insights into capturing Nathan's persona, along with some useful tips to make your drawing process more enjoyable and efficient.
A Treasure Trove of Drawing Tips for Nathan
Before diving into the step-by-step process of drawing Nathan from South Park, let's explore some handy tips to enhance your artistic experience:
Observe Nathan's character design closely by watching episodes featuring him, or study images of him online. This will help you understand his unique features and personality.
Keep your drawing tools handy, including various pencil grades, an eraser, and a sharpener. A variety of pencils will help you achieve different levels of shading and detailing.
Maintain a light touch while sketching the initial outlines. This will allow you to easily erase and make adjustments as you progress with your drawing.
Focus on proportions and angles to accurately depict Nathan's features. Don't be afraid to use reference lines and guides to ensure the proper alignment of his facial elements.
Pay attention to the details – Nathan's hairstyle, clothing, and facial expressions play a significant role in his character portrayal. Perfecting these aspects will help you capture his essence more accurately.
Practice makes perfect – don't be discouraged if your first attempt isn't flawless. Keep trying and experimenting with different techniques to hone your skills.
The Step-by-Step Process to Draw Nathan from South Park
Now that you've armed yourself with essential drawing tips, it's time to dive into the step-by-step process of creating your very own sketch of Nathan. Follow the guide diligently, and you'll be well on your way to mastering the art of drawing this cunning character.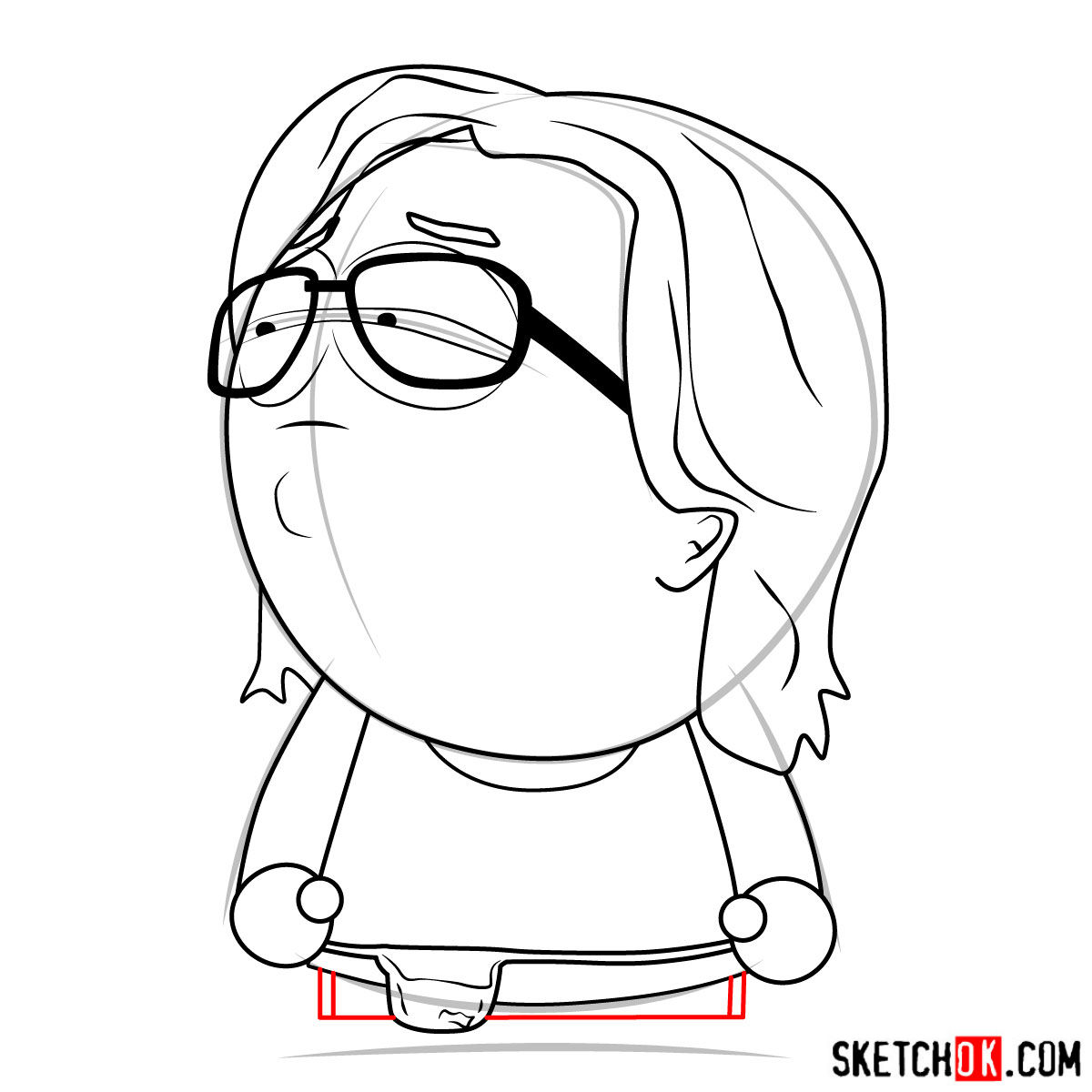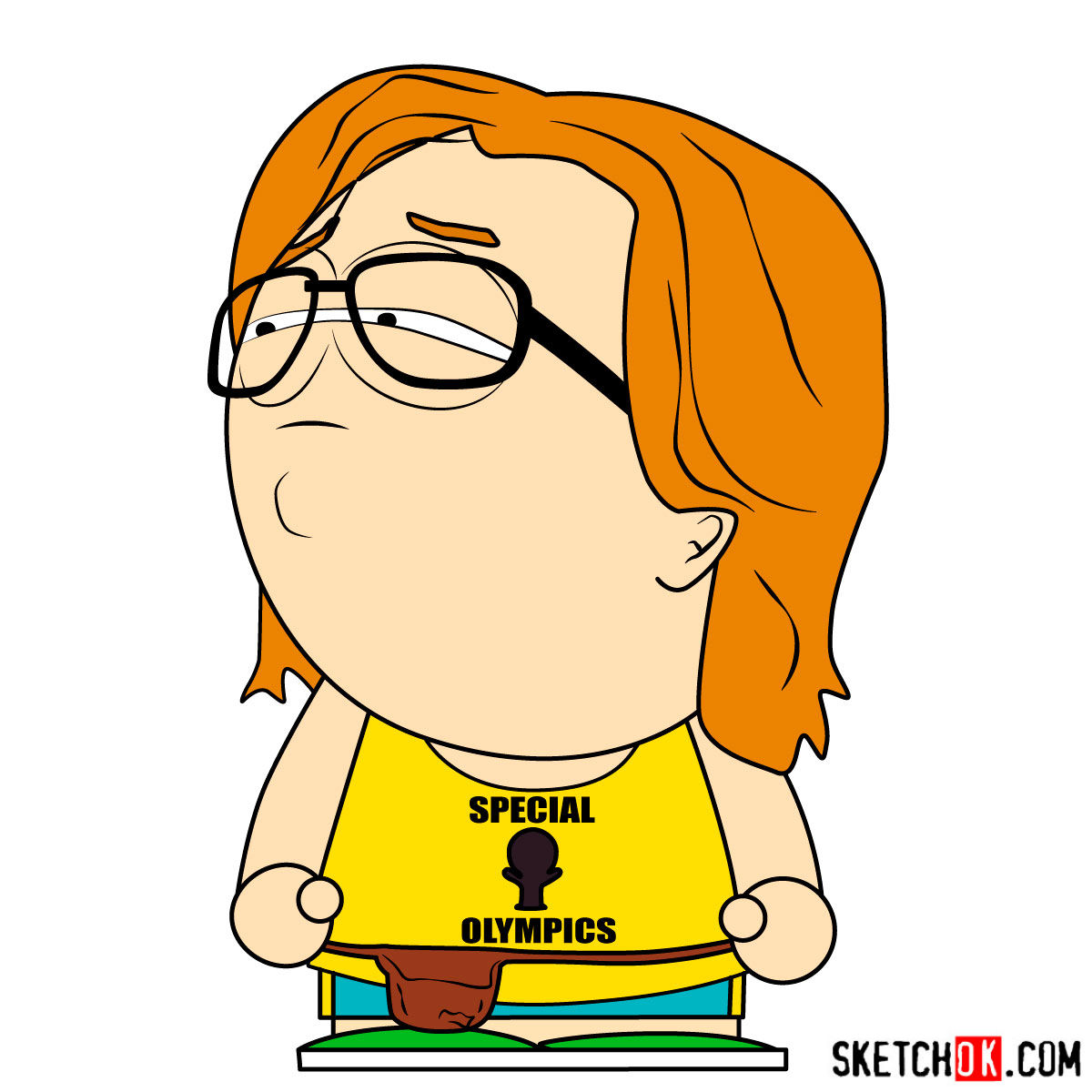 Conclusion
Congratulations on completing your sketch of Nathan from South Park! By following this guide, you've not only added a unique character to your artistic repertoire but also improved your drawing skills. Remember, practice is crucial, so don't hesitate to explore other South Park characters like Timmy, Stan, or Wendy for your next drawing project. The more you draw, the more your skills will develop, and soon you'll be able to create stunning artwork featuring all your favorite South Park characters.
Thank you for joining us on this artistic adventure. We hope you found this guide helpful and enjoyed the process of drawing Nathan from South Park. If you'd like to show your appreciation, consider supporting me on Buy Me a Coffee. Your support helps us create more valuable content and guides for aspiring artists like you.
Keep exploring your creativity, and don't forget to share your masterpieces with friends and fellow South Park fans. After all, art is meant to be shared and appreciated. Happy drawing!