South Park has become a cultural phenomenon, known for its irreverent humor and sharp social commentary. And at the center of this iconic animated series is Eric Cartman, the foul-mouthed and manipulative fourth-grader who never fails to make us laugh. In this guide, we'll show you how to draw Cartman step by step, so you can capture his unique personality and humor in your own artwork.
The Drawing Guide – How to Draw Cartman
To draw Cartman, you'll want to start by sketching his head and body shape. Pay close attention to his round, chubby cheeks and double chin. Next, focus on drawing his trademark attire – his red jacket, yellow gloves, and brown pants. Be sure to capture the baggy, ill-fitting style that Cartman is known for.
When drawing Cartman's face, it's important to get his features just right. His eyes should be large with small pupils and close together, with a little bit of a scowl. His mouth should be open a bit, with a grin or a grimace.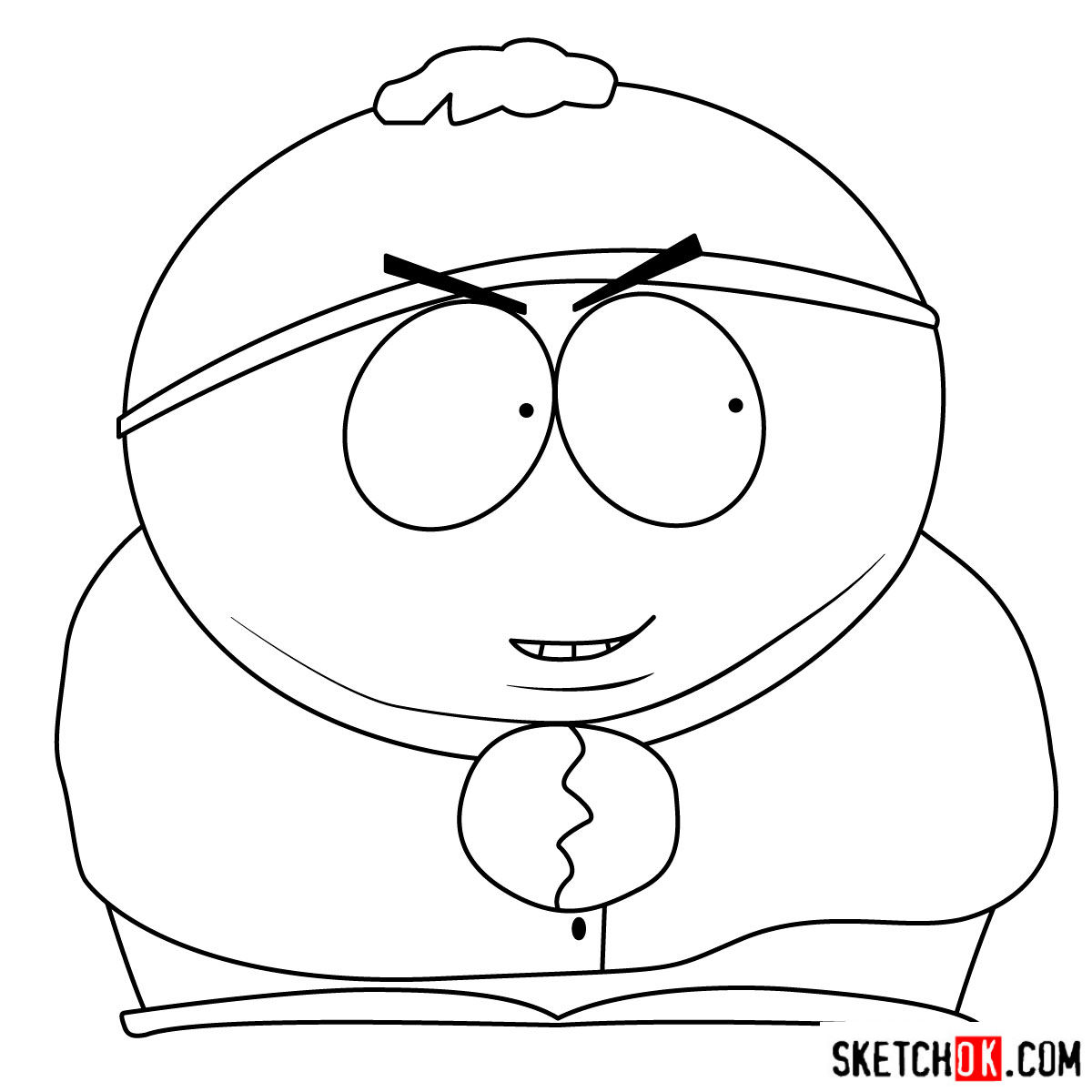 Other Characters to Draw – Join the South Park Gang:
Once you've mastered drawing Cartman, why not try your hand at some of the other characters from South Park? You could draw his best friend Stan, his rival Kyle, the eccentric Kenny, or any of the other memorable characters that make up this beloved series. With their unique personalities and distinctive designs, each character offers a fun and challenging drawing opportunity.
In conclusion, drawing Cartman from South Park may seem like a daunting task, but with these helpful tips and tricks, you can become a master of the art. Remember to take your time, practice often, and don't be afraid to make mistakes. With persistence and patience, you'll be drawing Cartman like a pro in no time!
And if you found this guide helpful, consider supporting me by sharing this post with your friends and family or leaving a donation. Your support helps me continue to create helpful content for aspiring artists like you. Thank you for reading, and happy drawing!