Hey there, South Park fans! Are you looking to learn how to draw the one and only Eric Cartman with an angry expression? Look no further! In this step-by-step guide, we'll take you through the process of drawing Cartman's signature scowl and furrowed brow.
Whether you're a seasoned artist or just starting out, this guide is perfect for anyone who wants to capture the essence of Cartman's infamous temper tantrums. So grab your pencils and let's get started!
Eric Cartman – The Infamous Brat
Eric Theodore Cartman, also known as just Cartman, is one of the main characters in the popular animated series South Park. He's notorious for his rude, selfish, and often downright cruel behavior. But despite all of his flaws, he's still one of the most beloved characters in the show.
Drawing Guide – "Cartman's Anger Management"
Before we dive into the actual steps, let's take a moment to talk about what makes Cartman so angry. Whether it's his controlling mother or the injustice he perceives in the world, Cartman's rage is a defining characteristic. In this drawing guide, we'll learn how to capture that anger and intensity in our artwork. So grab your pencil and let's get started!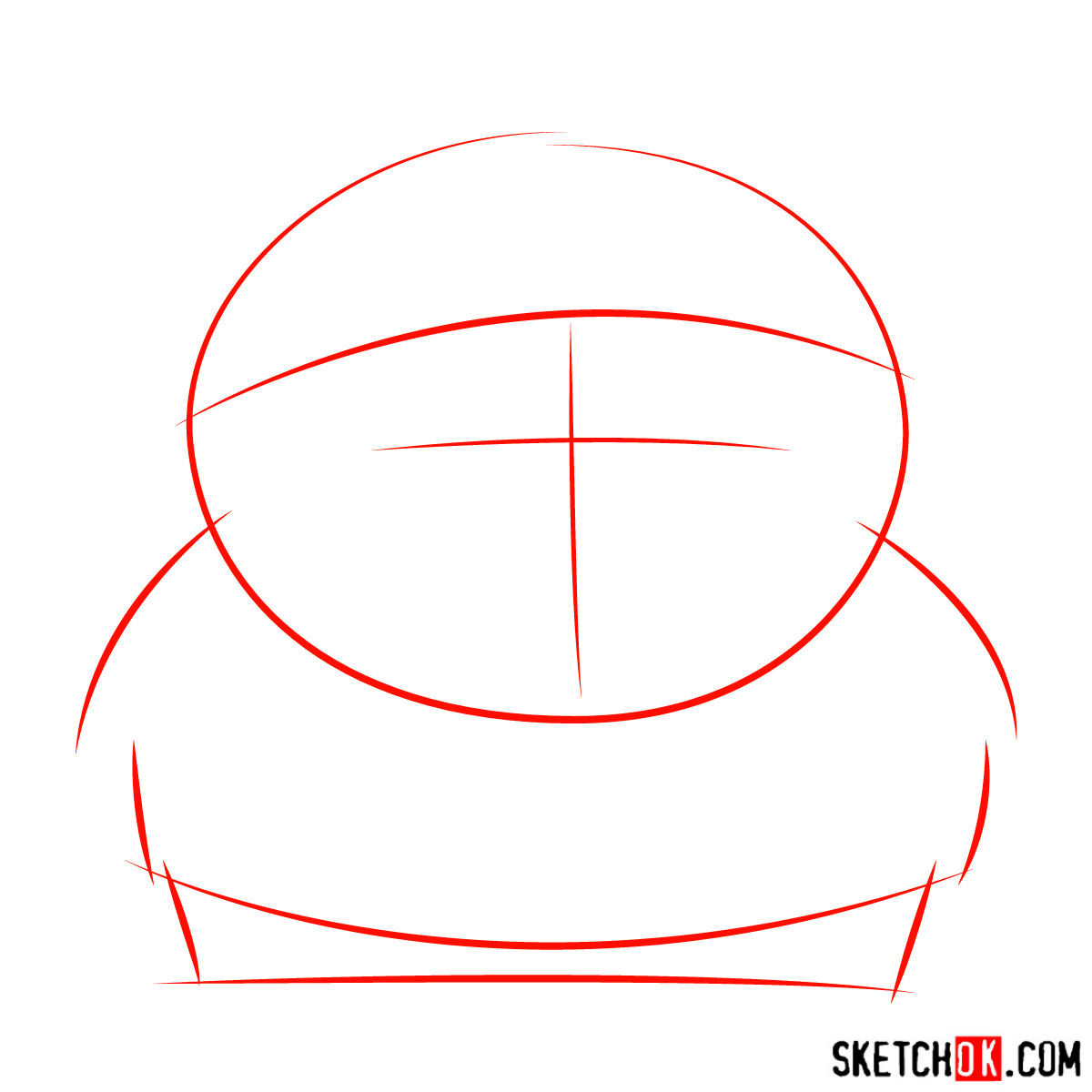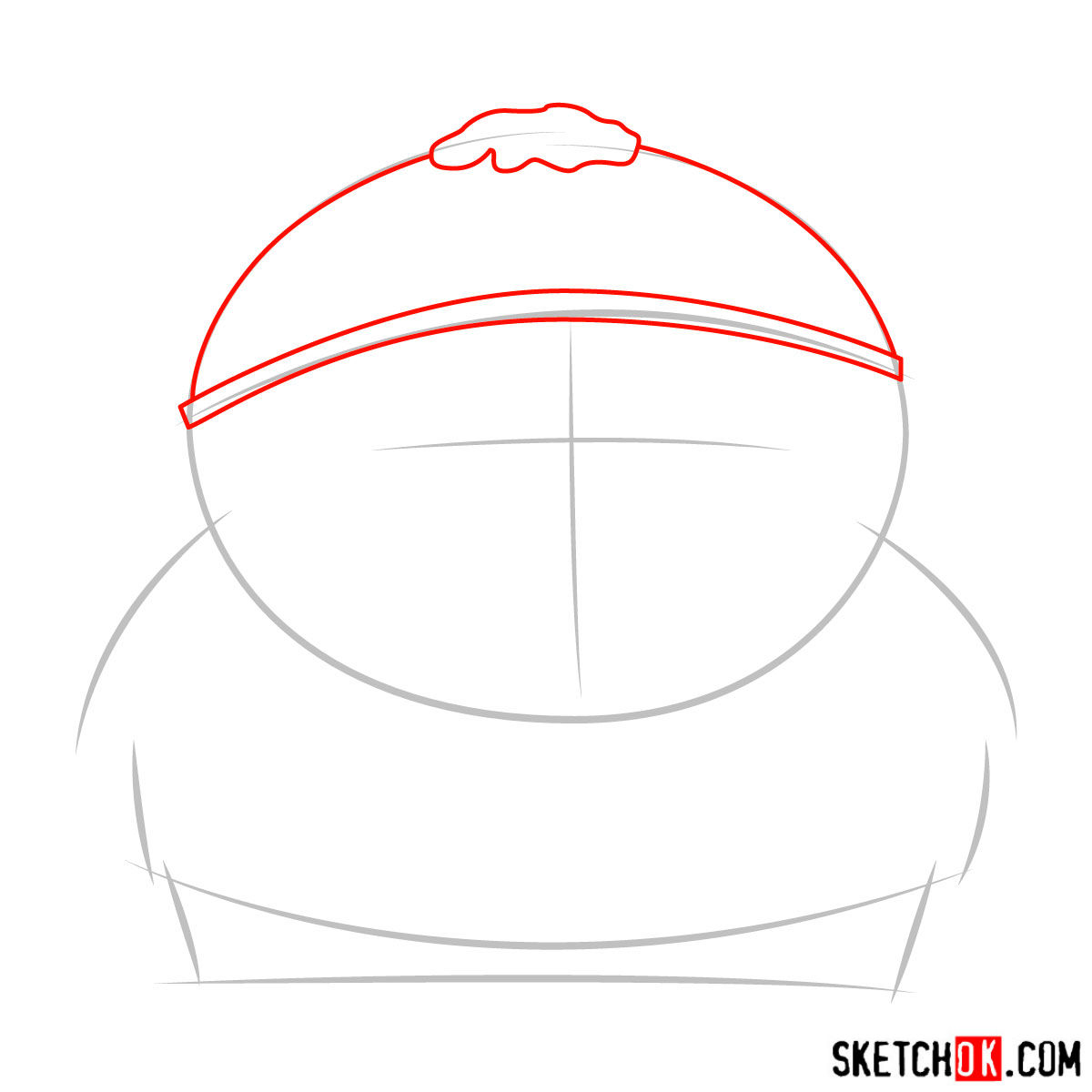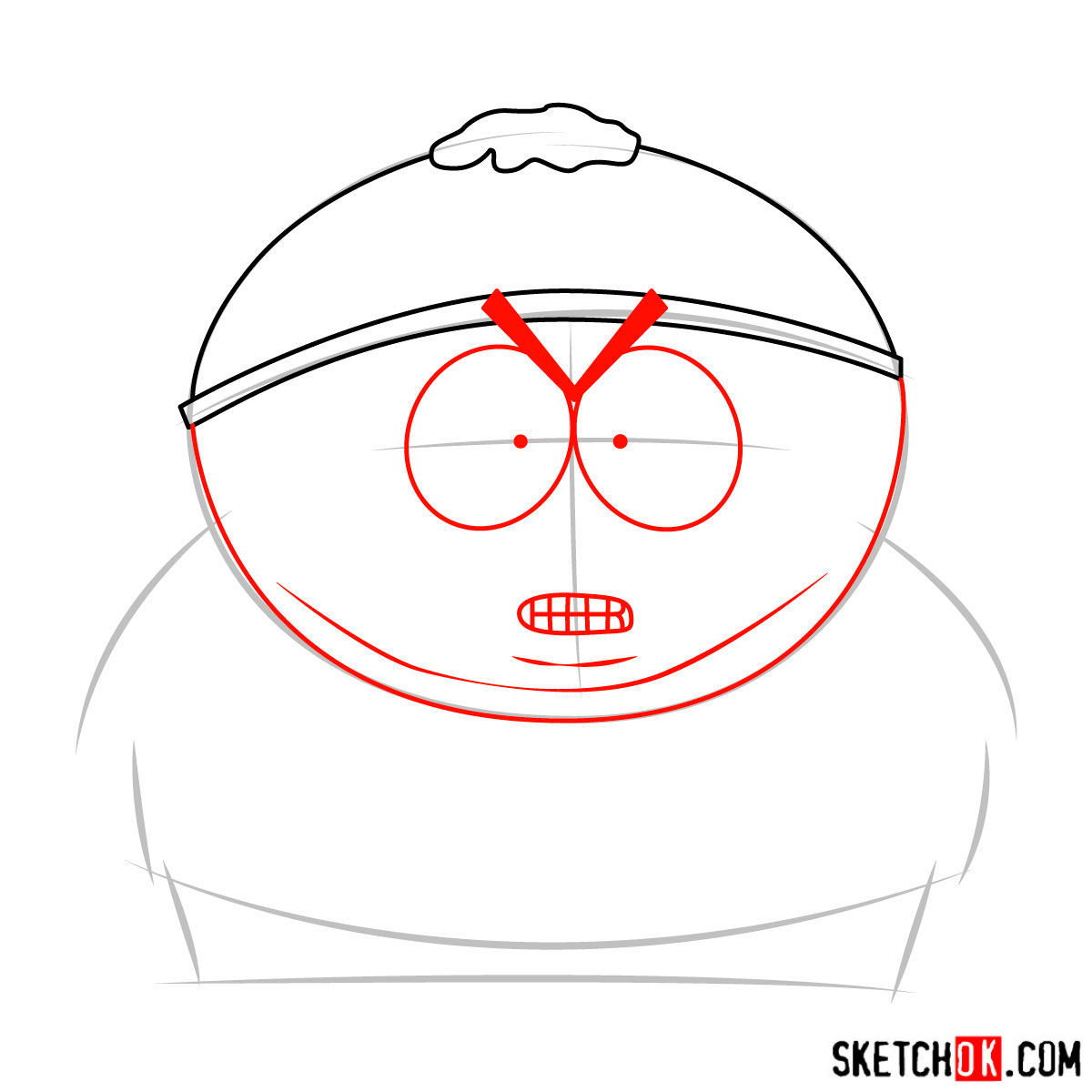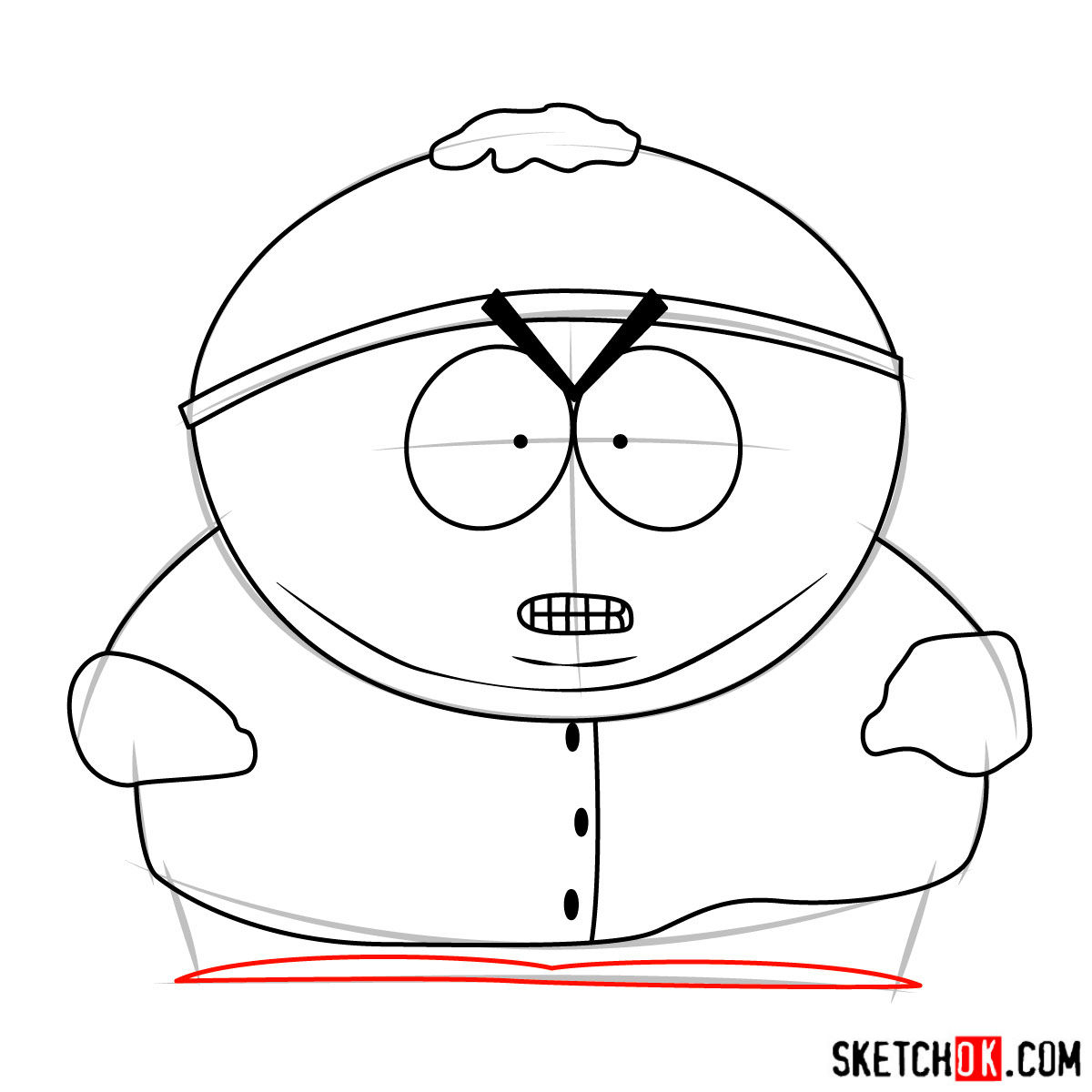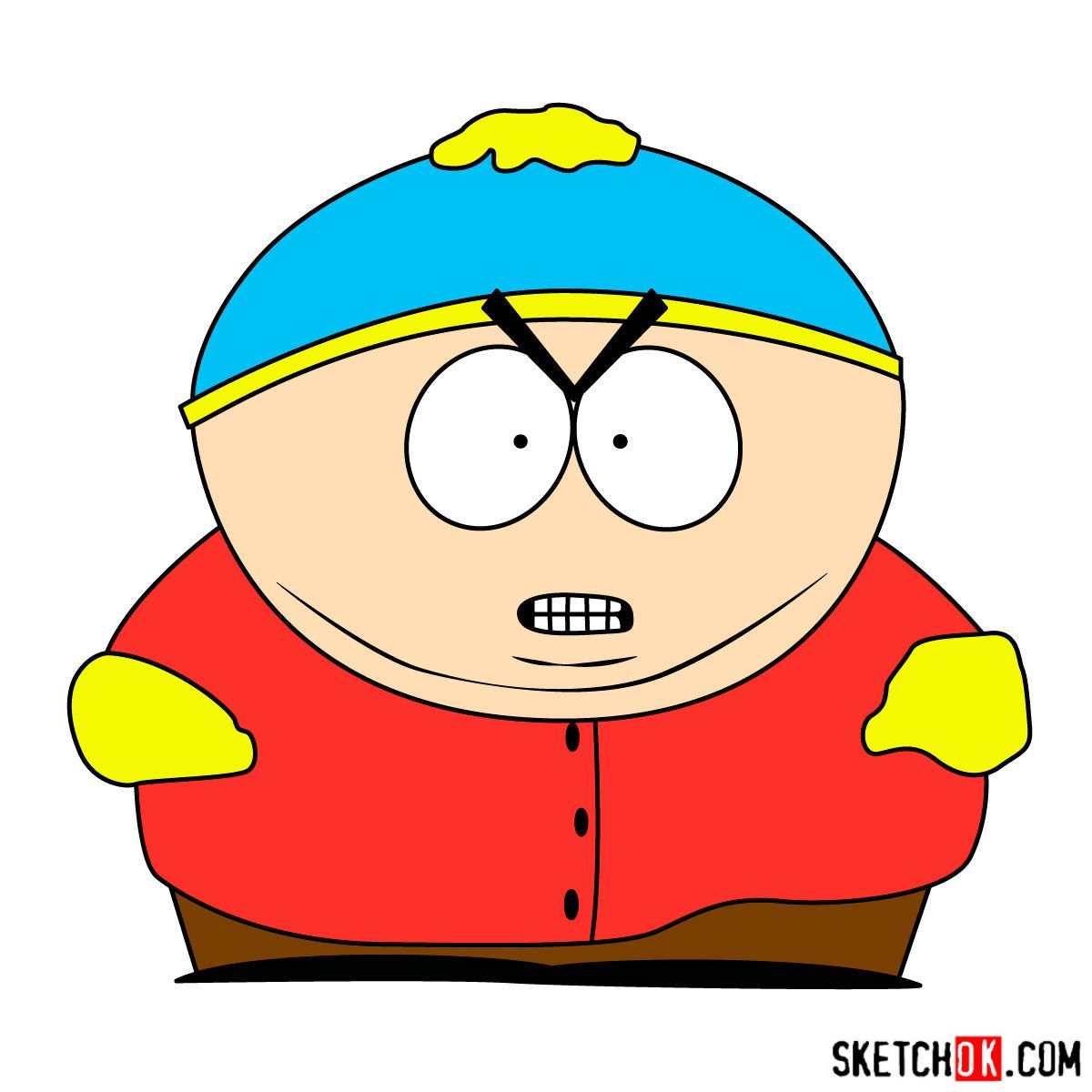 Looking to expand your drawing repertoire beyond the foul-mouthed and often infuriating Eric Cartman? Look no further! Here are some other South Park characters that you can practice drawing:
Each of these characters has their own unique traits and quirks, making them fun and challenging to draw. So why not give them a try and see what you can create?
We hope you found this guide helpful in creating your very own angry Eric Cartman drawing. Don't forget to share your masterpiece with us on social media! And if you found this guide useful, consider supporting us by buying us a coffee. Your support helps us to continue creating more helpful guides like this one.