Step-by-step drawing guide of Scooby-Doo and Shaggy Rogers
From: Scooby Doo;
Steps: 18.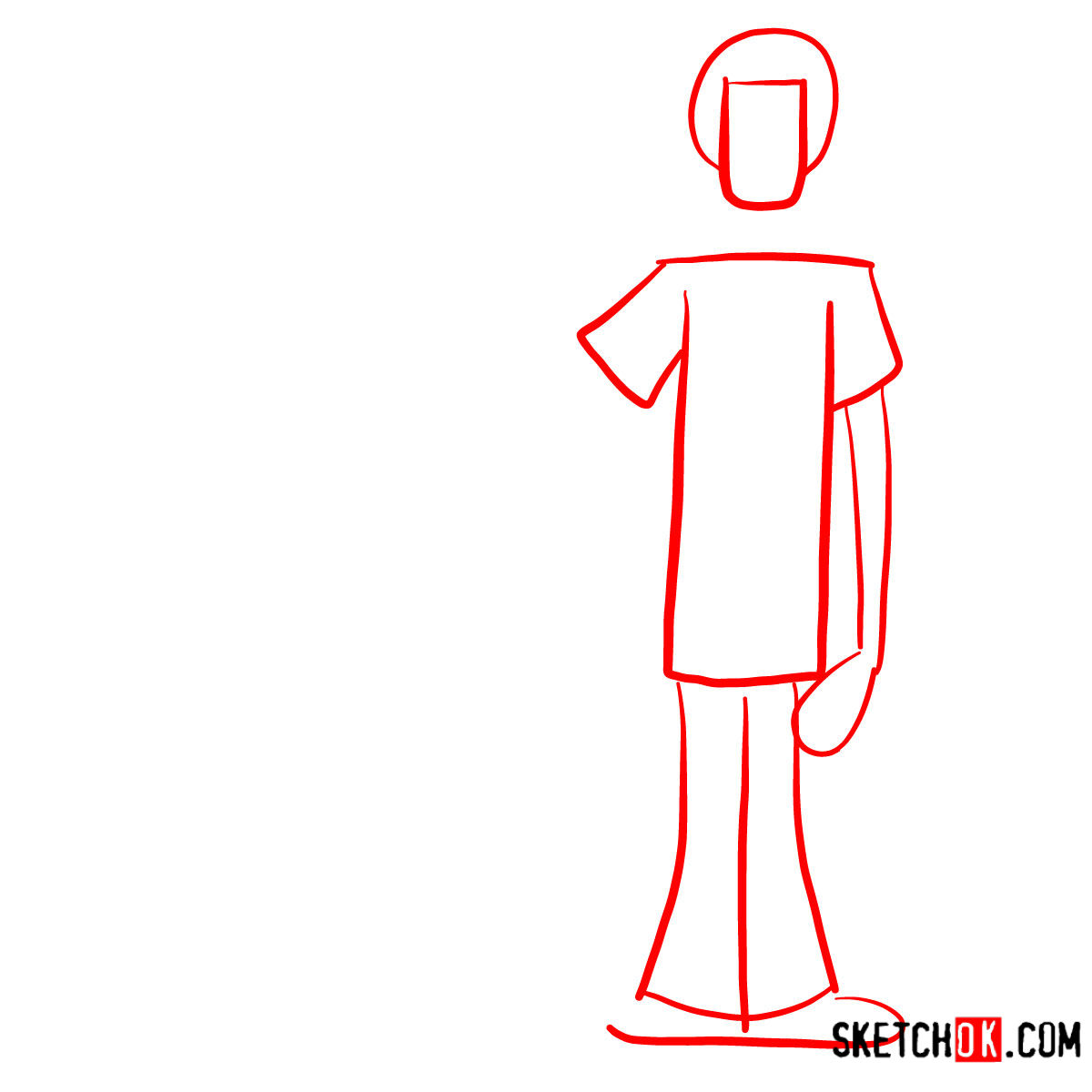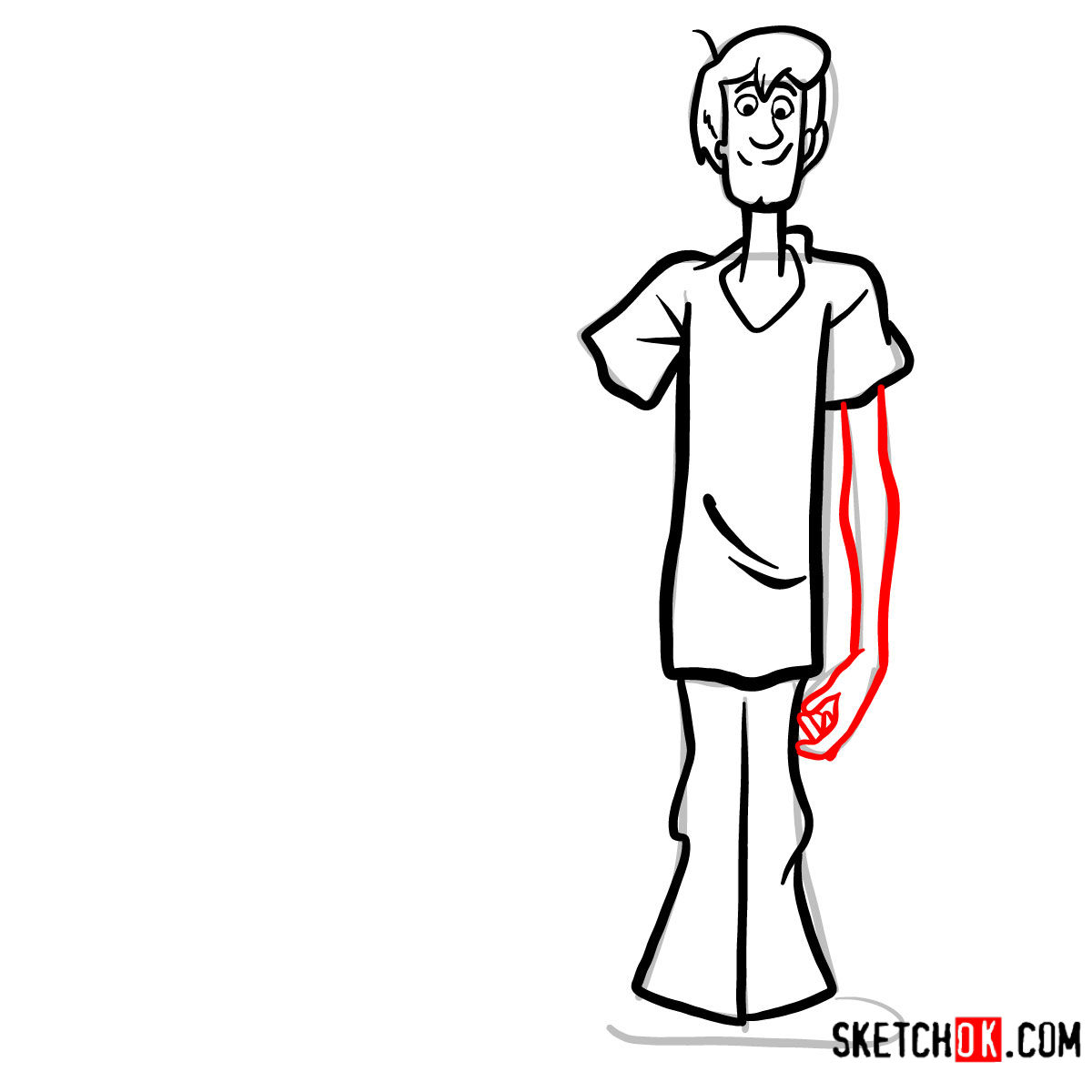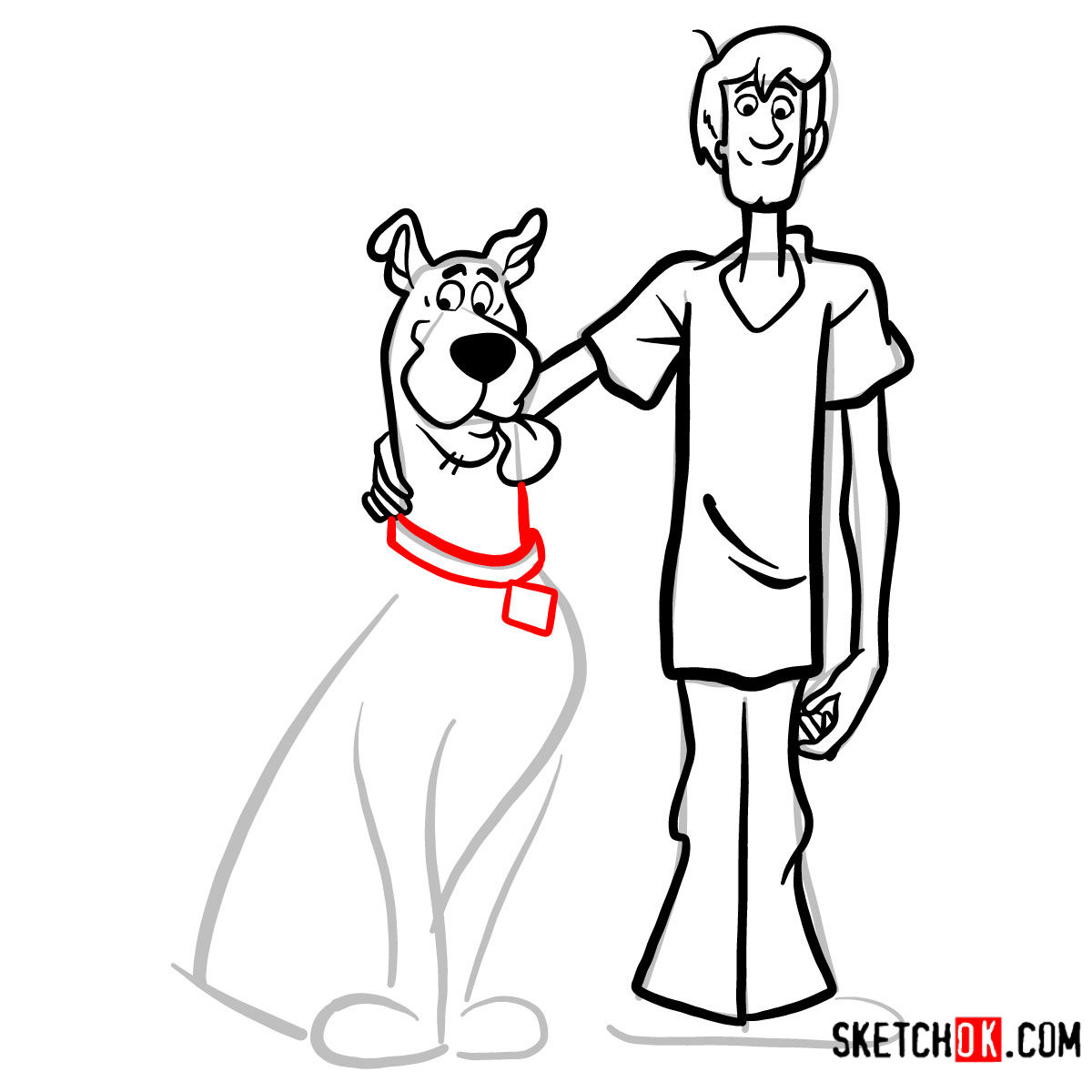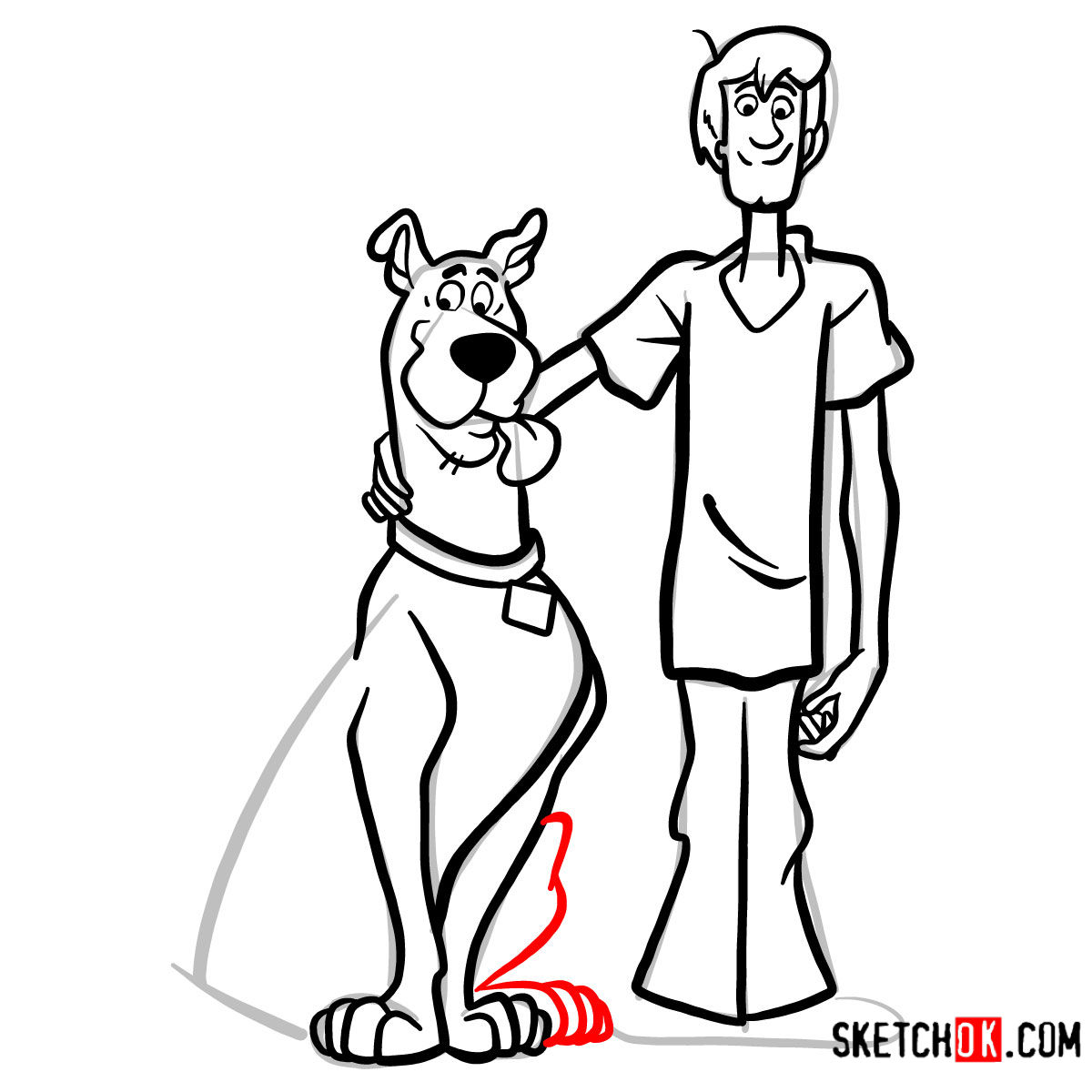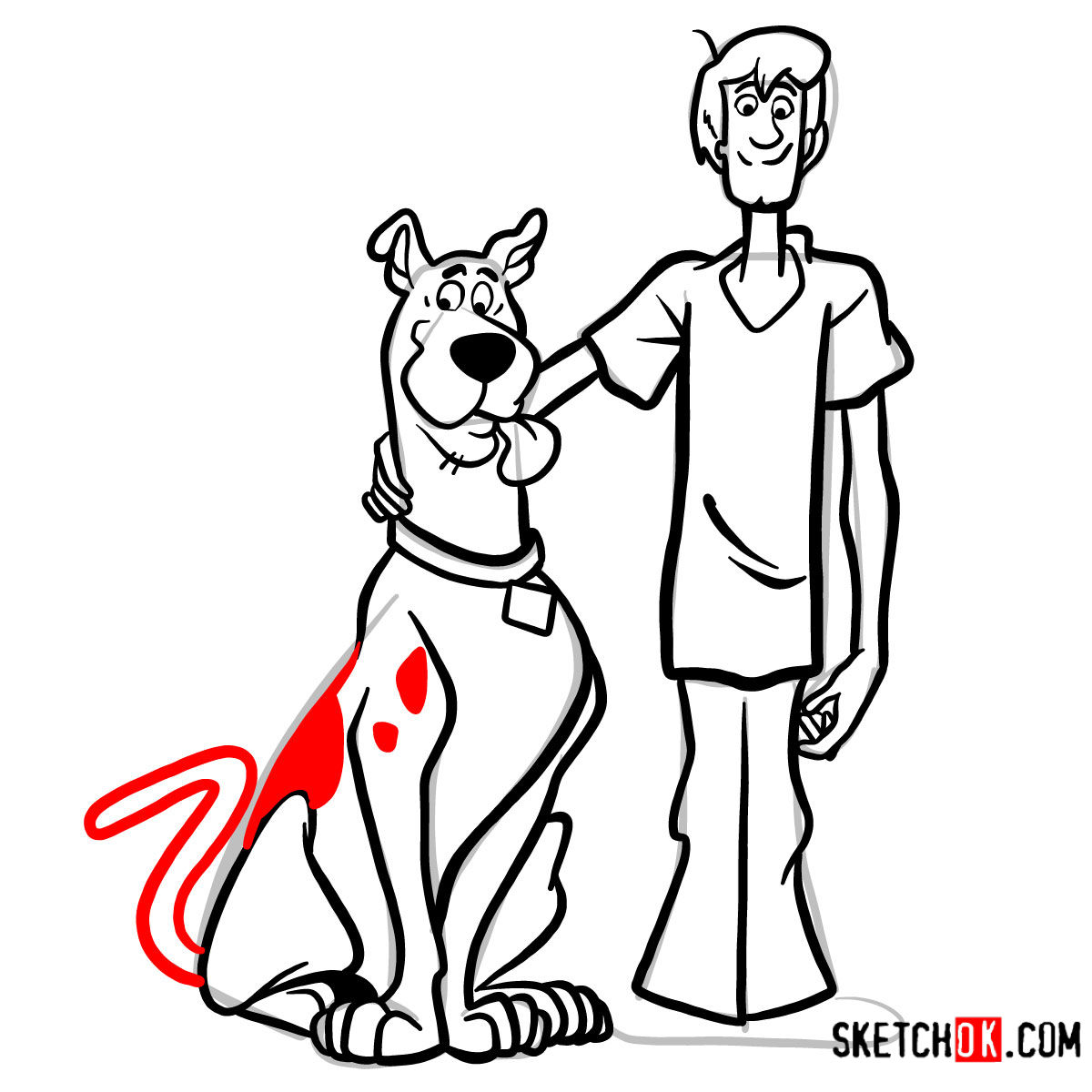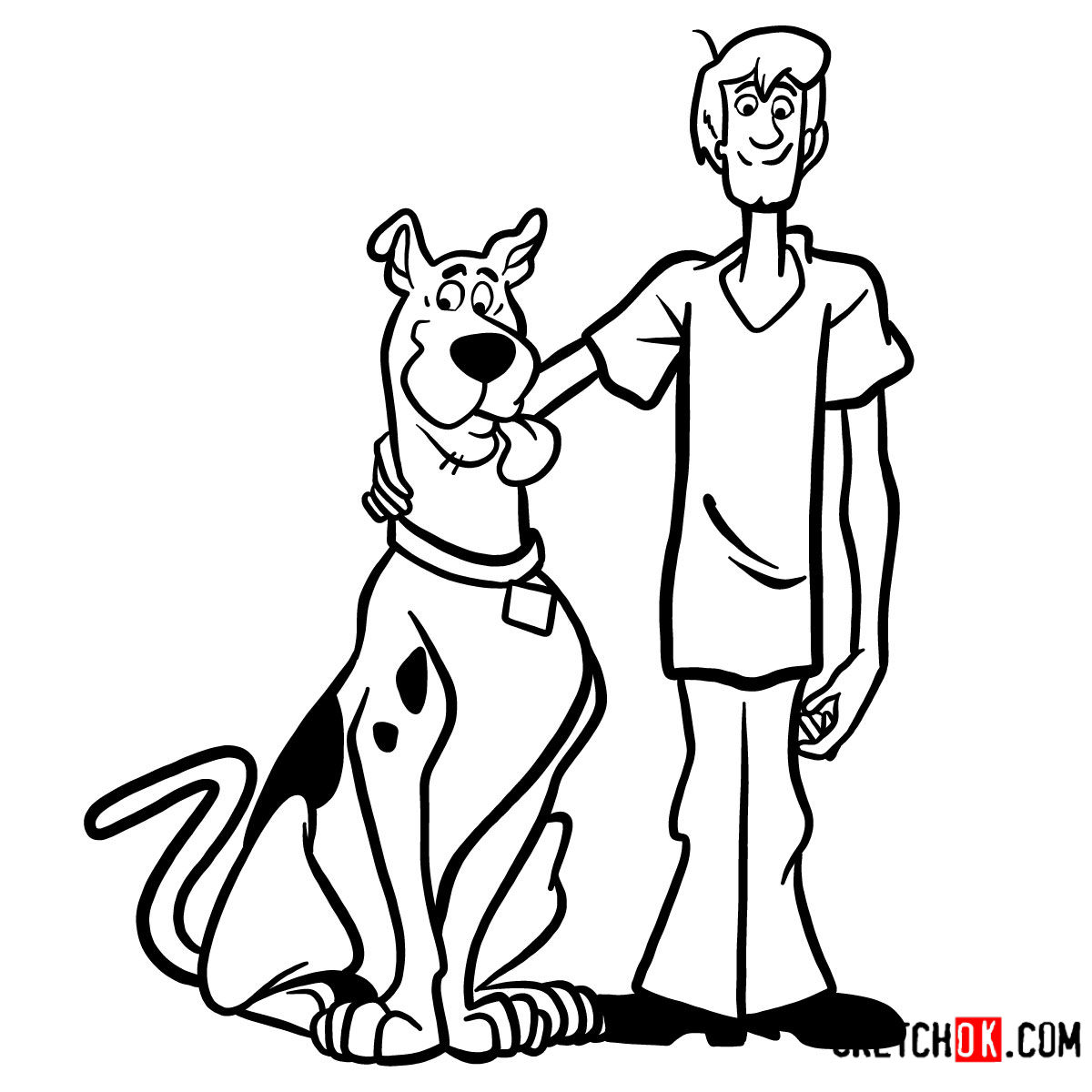 ---
Drawing courses that will increase your skills to the PRO level:
---
Please share your thoughts about this post in the comments below! You can also sign up on the website to share your drawings in the comments section.
---
Related tutorials: