Monster High is home to a diverse cast of characters, each with their own unique style and story. In this article, we will guide you through the process of how to draw Scarah Screams, a banshee student with a heartwarming tale of overcoming challenges and finding love. As you embark on this artistic journey, remember to follow the color guidelines in the tutorial images: red for the current drawing step, grey for the basic proportions sketch, and black for the previously drawn lines. By mastering these techniques, you'll create a beautiful rendition of Scarah Screams to share with fellow Monster High fans.
Scarah Screams: A Character with a Unique Story
Scarah Screams is a banshee who struggles to communicate with her fellow students without causing fear due to her death-announcing voice. To overcome this challenge, she turns to telepathy classes, which allow her to communicate through mind-talk. Alongside other memorable Monster High characters like Frankie Stein, Draculaura, and Ghoulia Yelps, Scarah's unique story teaches valuable lessons about empathy, determination, and self-acceptance.
As you learn how to draw Scarah Screams, pay attention to the details that make her character design unique, such as her white eyes, black hair in a 60s mod fashion, and pale blue to greenish skin. These elements will help you capture Scarah's essence and bring her to life on paper.
Perfecting Your Scarah Screams Drawing
When drawing Scarah Screams, start with a basic sketch and gradually add details to capture her distinctive style. After finishing the sketch, move on to inking and coloring to make your artwork truly stand out. Practice is key, so don't be afraid to experiment with different poses, outfits, and expressions to refine your skills and create a unique piece of art.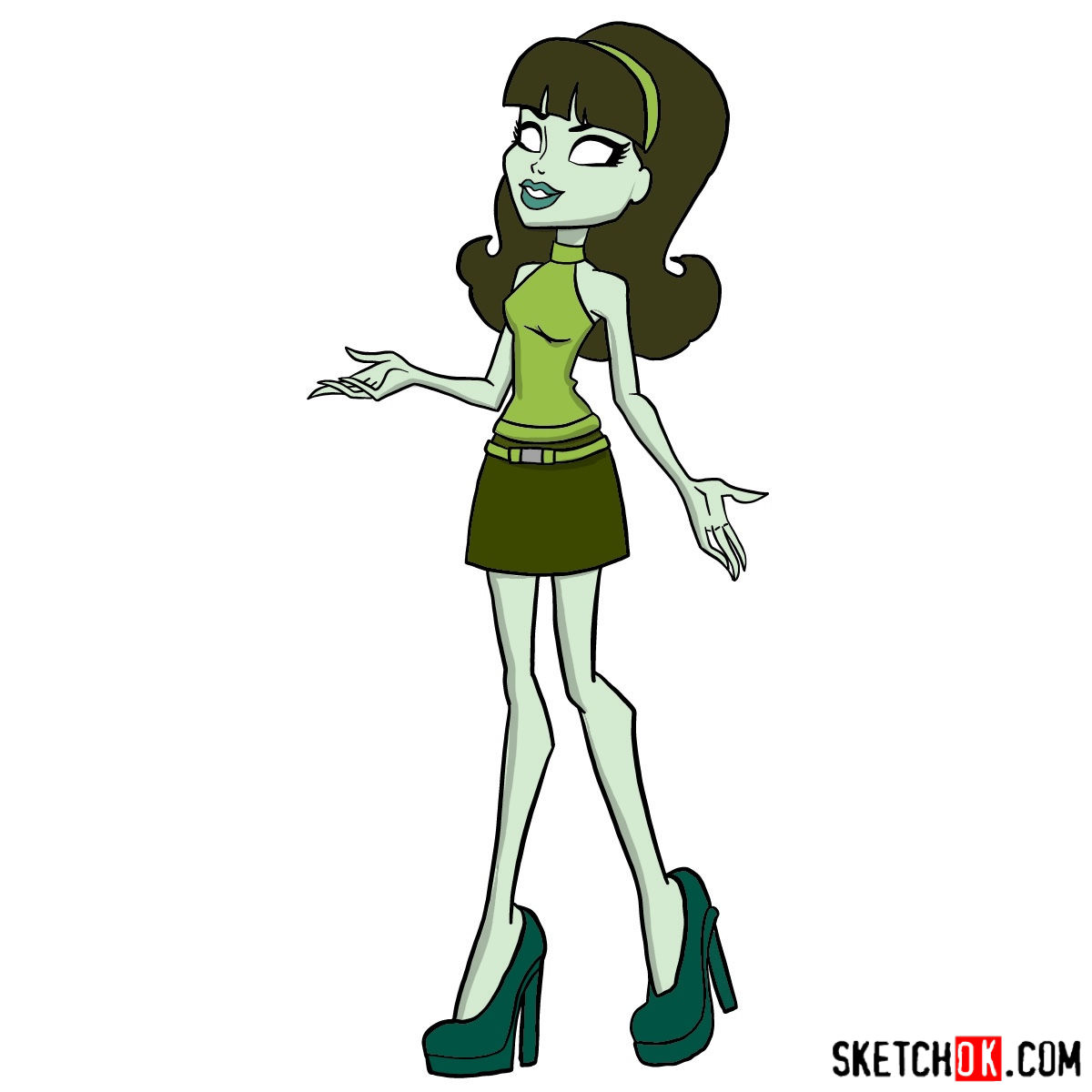 As you develop your artistic abilities, consider exploring other Monster High characters for additional inspiration and challenges. By doing so, you'll gain valuable experience and continue to grow as an artist.
Now that you know how to draw Scarah Screams, it's time to pick up your art supplies and start creating! Remember to be patient and practice regularly to improve your skills. Soon enough, you'll be able to produce stunning renditions of Scarah and other Monster High characters to share with friends and fellow fans.
So what are you waiting for? Grab your pencils, embrace your creativity, and let the world of Monster High inspire your artistic journey.