With his iconic appearance and captivating character development in the "Hotel Transylvania" series, Count Dracula, fondly known as Drac, has become a favorite among art enthusiasts. And today, we take on the challenge of drawing his bat version. Let's understand the essence of his persona before we sketch!
Character Insights: From Fangs to Wings
Physical Appearance: Even though he is a vampire, his facial expressions are still somewhat kind and friendly.
Personality Nuances: A charismatic vampire, his over-controlling attitude blends perfectly with humorous tendencies. His gibberish encounters with attractive women, especially with Ericka Van Helsing, are both comical and endearing.
Recommended Adjacent Characters: To enhance your sketch, consider adding other notable characters like Mavis, Drac's daughter, or even Jonathan Loughran, his son-in-law.
Navigating Through the Guide
Our guide, meticulously crafted in 7 stages, is color-coded for better understanding:
Red Color:

Highlights the current drawing step.

Grey Color:

Showcases the basic sketch, setting your foundation.

Black Color:

Represents the lines you've drawn in previous steps.
The journey begins with creating the basic sketch, where light strokes are crucial. By the end, artists have the choice to ink their sketch. Remember, patience is key! Allow the ink to dry fully to avoid smudging, and then gently erase the pencil outlines.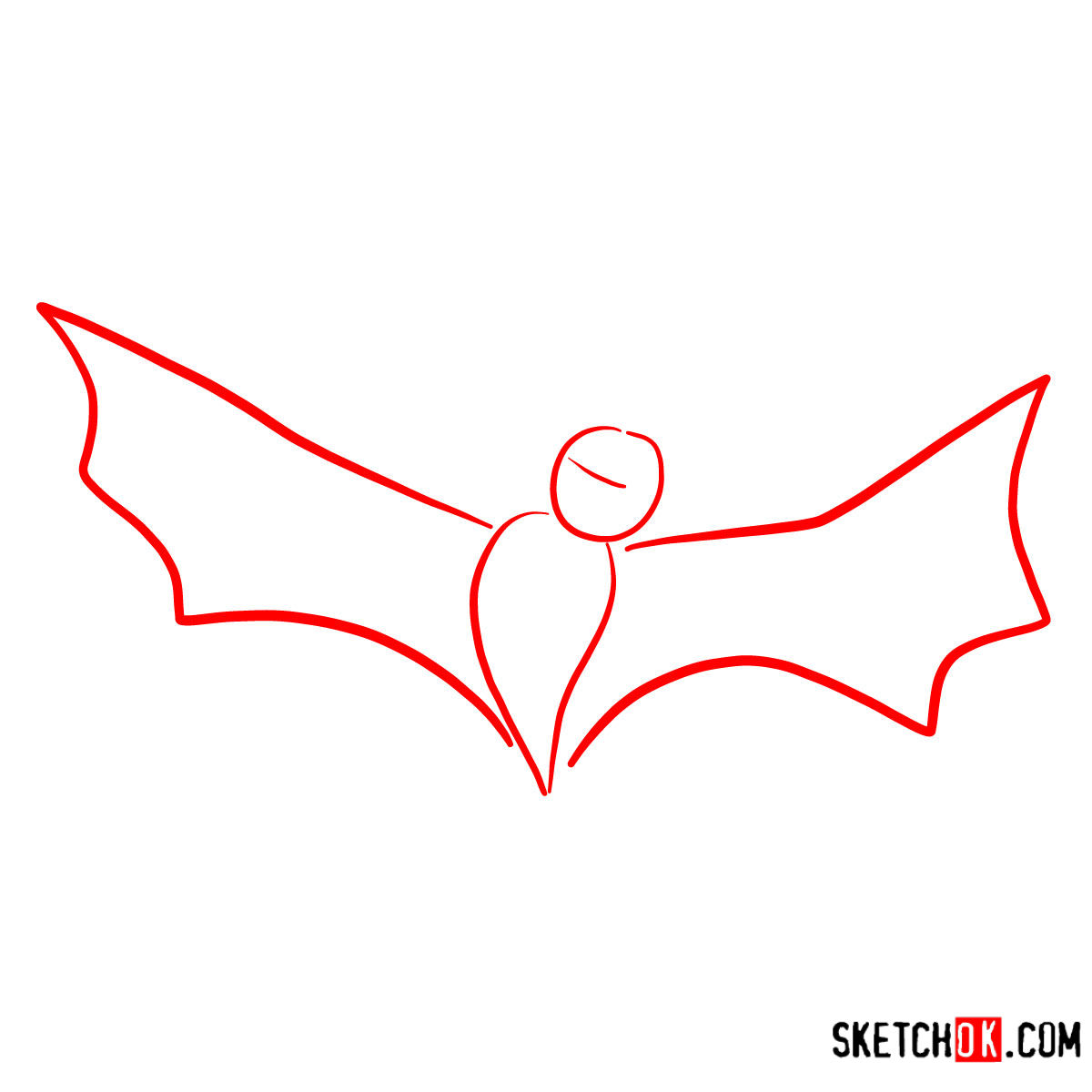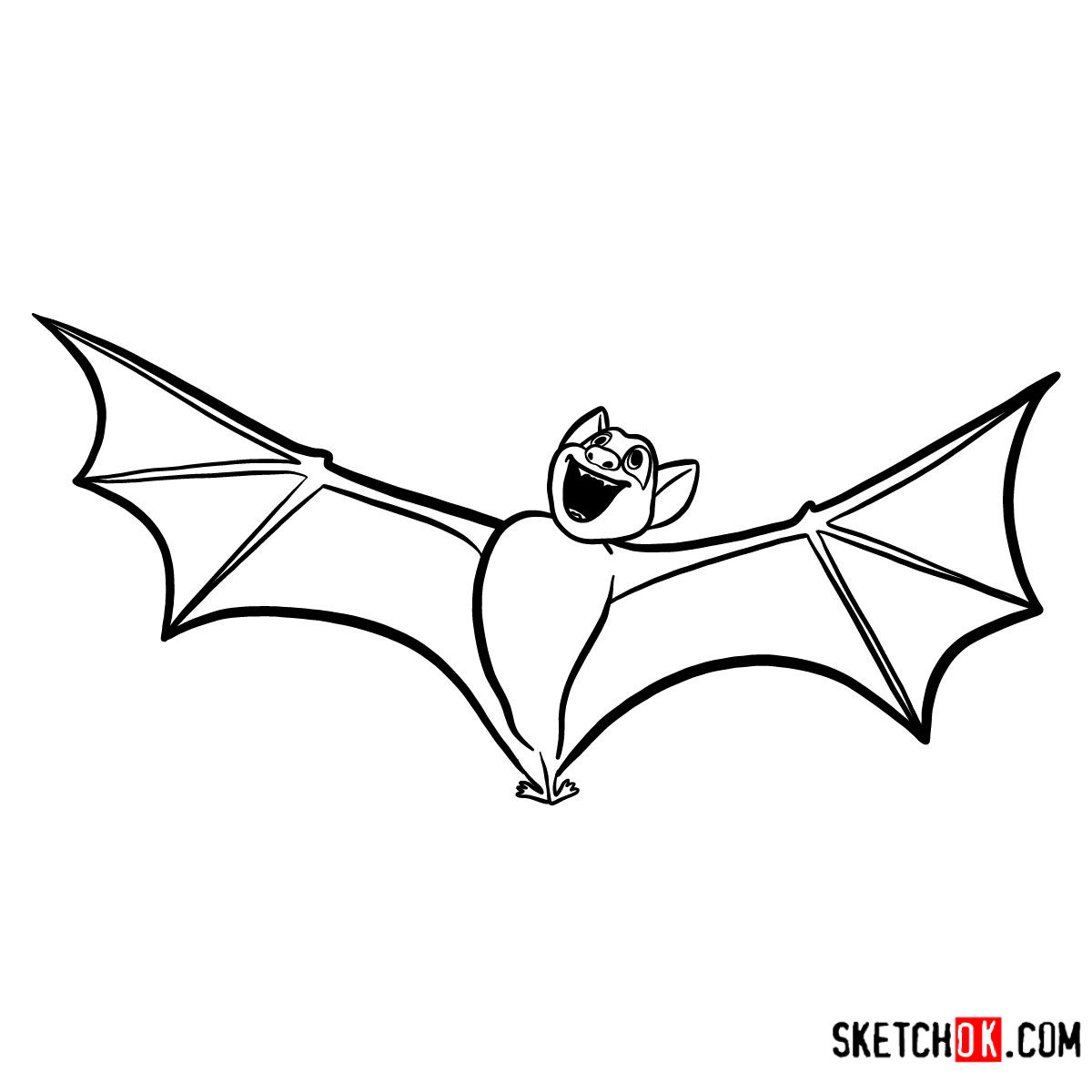 Artistry, patience, and passion have led you through the intricate journey of learning how to draw Bat Dracula from Hotel Transylvania. Your support is crucial in keeping such tutorials alive. By donating, not only do you fuel our passion, but you also have a say in the future guides we create.
If you found this guide helpful, consider sharing it with fellow artists, or on your social media. Don't forget to follow us on Facebook, Instagram, and Pinterest. Every share, every donation, every word of encouragement counts!