If you've ever tuned into the adventures of Dora the Explorer, you'll recognize her faithful companion – her talking purple Backpack. Drawing is a wonderful way to express creativity, and if you've ever wondered how to draw Dora's Backpack, you're in the right place. We're about to embark on a sketching journey, reminiscent of the unique character's many escapades.
Character Breakdown: Key Features of Dora's Backpack
Shape: A standard backpack shape with a flap on top.
Eyes: Two expressive eyes that add personality to the Backpack.
Mouth: A curvy line depicting a smiling mouth – Backpack is always ready for an adventure!
Map Holder: A side pocket where the Map usually resides.
Color: Predominantly purple, though this guide is focused on sketching, so colors aren't our main focus.
Once you've mastered drawing the Backpack, you could add other characters like Boots the Monkey or the Map to create a complete scene.
Navigating the Guide: Color Codes and Techniques
Red Color:

Represents the current step in the drawing process.

Black Color:

Illustrates the previously drawn lines to help guide you.

Grey Color:

Demonstrates the basic sketch and proportions.
Our guide is spread across 8 structured steps. It begins with establishing a basic sketch and light pencil strokes, setting up the proportions. As we approach the end, you have the option of inking your sketch. Remember, always wait for the ink to dry fully before gently erasing the pencil sketch, ensuring your artwork remains neat and smudge-free.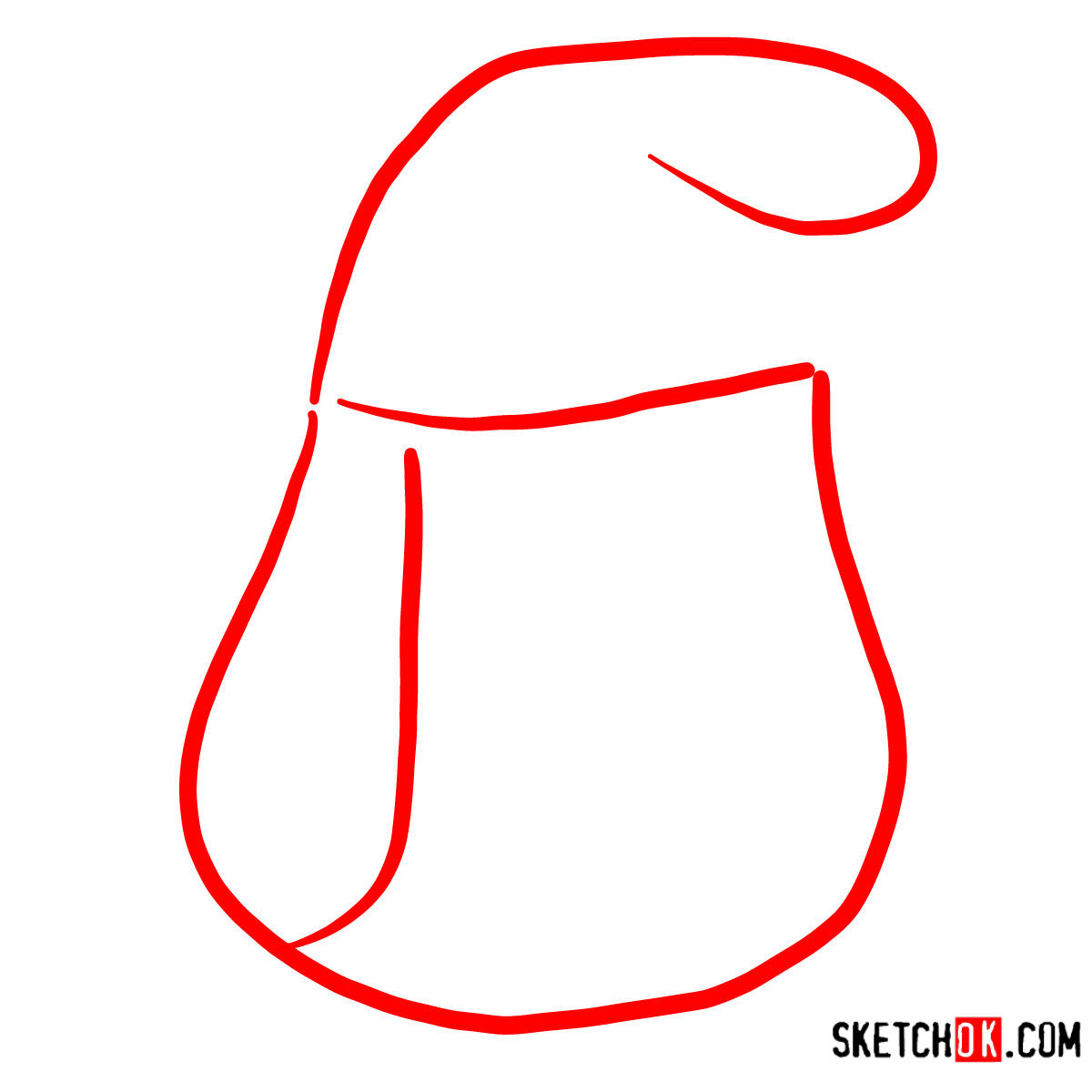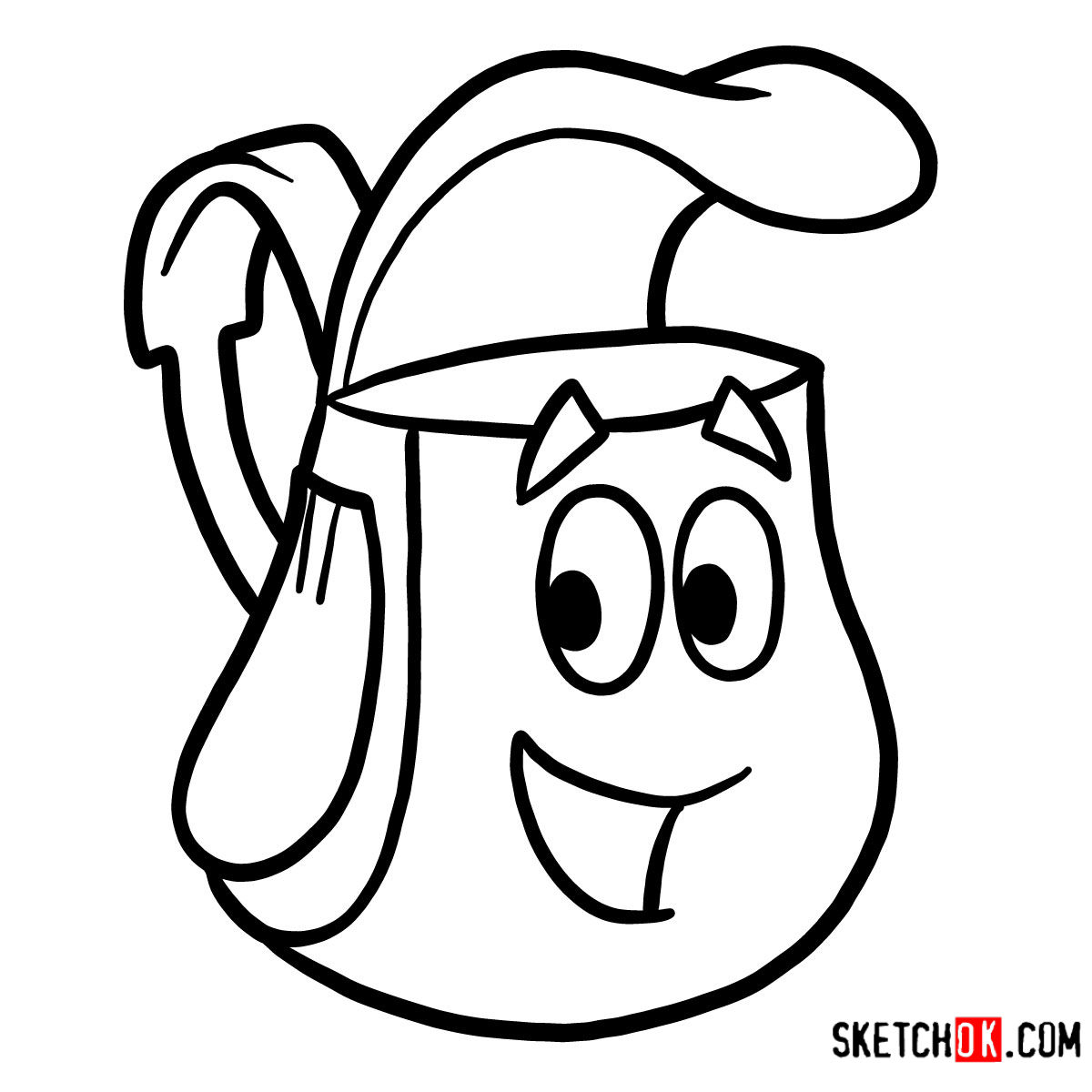 Now that you've learned how to draw Dora's Backpack, it's time to put pencil to paper and embark on your own sketching adventure. Sharing is caring, so if you found this guide useful, please spread the word by sharing the link. Sketching can be therapeutic and fulfilling, and by sharing, you're enabling others to discover this joy. And hey, if you appreciate the tutorials and guides I provide and wish to support SketchOk further, consider making a donation. Not only does this help keep the content coming, but with each donation, you can also suggest topics for future tutorials. Your suggestions will be prioritized and could be the focus of our next guide! Connect with us on Facebook or Twitter and share your sketches, feedback, or ideas. Happy drawing!