Are you a fan of the popular game Clash of Ninja Revolution and fascinated by the enigmatic character Kakashi Hatake? Get ready to learn how to draw Kakashi and bring him to life on your sketchpad with our detailed drawing guide! In this tutorial, we will guide you step-by-step, empowering you to master the art of sketching your favourite character and capture his dynamic pose and iconic appearance.
Mastering Kakashi's Appearance
Kakashi Hatake is known for his unique appearance in Clash of Ninja Revolution. With our instructions, you'll learn how to recreate his powerful stance as he stands on one knee, collecting power in his right hand. Unlike his traditional headband-covered face, Kakashi in this game reveals both of his eyes, adding an extra layer of intrigue to his character design. We'll guide you through the process of capturing every detail, ensuring your drawing is accurate and captivating.
The Drawing Guide: Unleashing Your Creativity
Our drawing guide for Kakashi from Clash of Ninja Revolution is here to help you unleash your artistic skills and bring this iconic character to life. With a step-by-step approach, we'll guide you through each stage of the drawing process, from creating a basic sketch to adding intricate details. Let's dive in and explore the color-coded journey to artistic mastery!
Color Scheme: Simplifying the Process
We understand that creating a masterpiece can sometimes feel overwhelming. That's why our drawing guide utilizes a color scheme to simplify the process and make it more accessible for artists of all levels. Here's a breakdown of the color-coded steps:
Red:

The current step you should focus on.

Black:

Previously drawn lines or elements.

Grey:

The basic sketch created in the first three steps.
This color scheme provides a visual roadmap, allowing you to easily navigate through the guide and understand which elements to focus on at each stage.
Step-by-Step Progression
To ensure your success, our drawing guide is divided into 44 detailed steps. In the initial three steps, we will be creating a basic sketch that establishes the foundation of your drawing. From there, each subsequent step will introduce new details and intricacies, helping you bring Kakashi to life on paper.
Inking Your Creation
Once you've completed all the steps and are satisfied with your drawing, you may choose to take it a step further by inking your artwork. In this final step, you can outline your drawing with ink, adding depth and definition to your masterpiece. Don't forget to erase any remaining traces of the basic sketch to unveil the full glory of your artwork!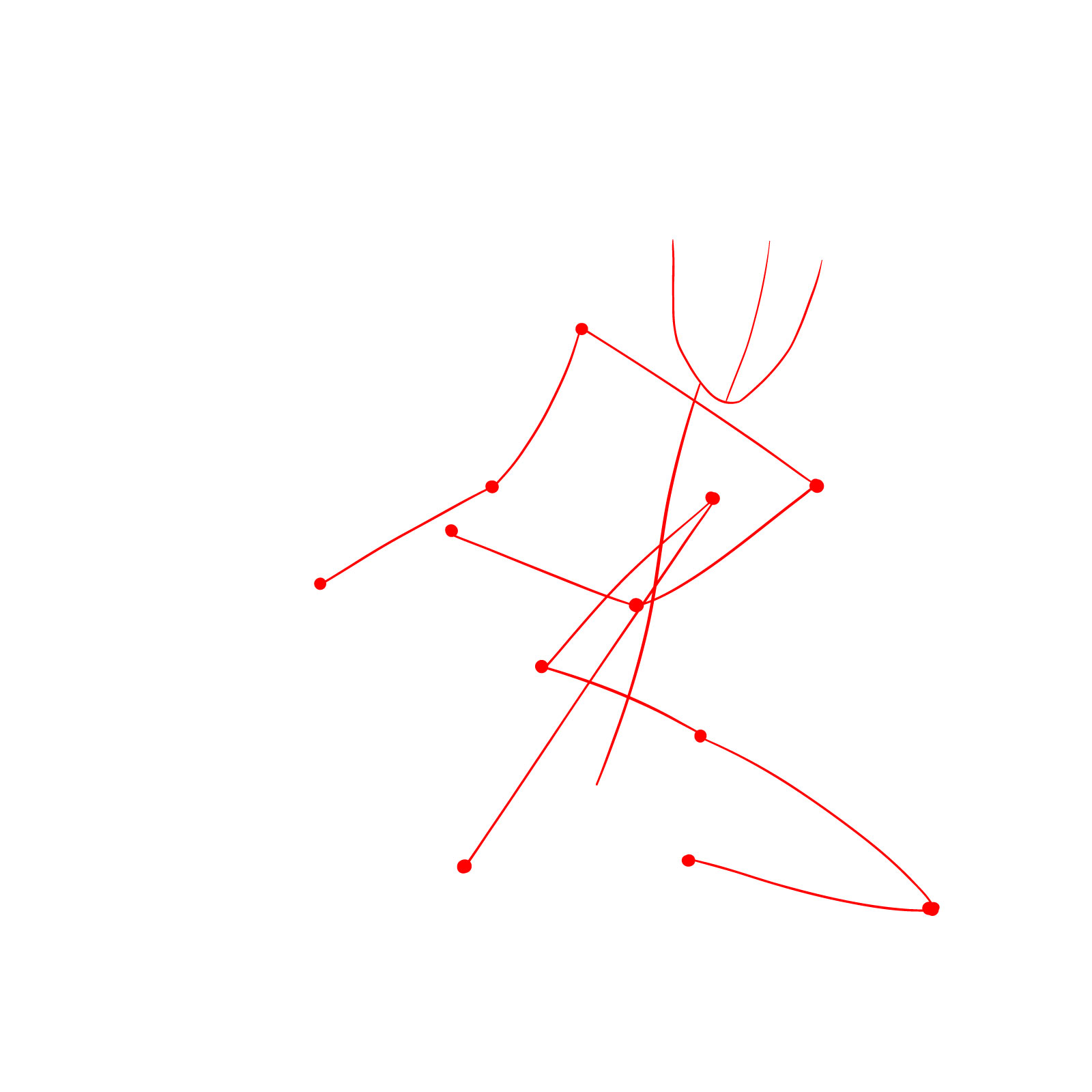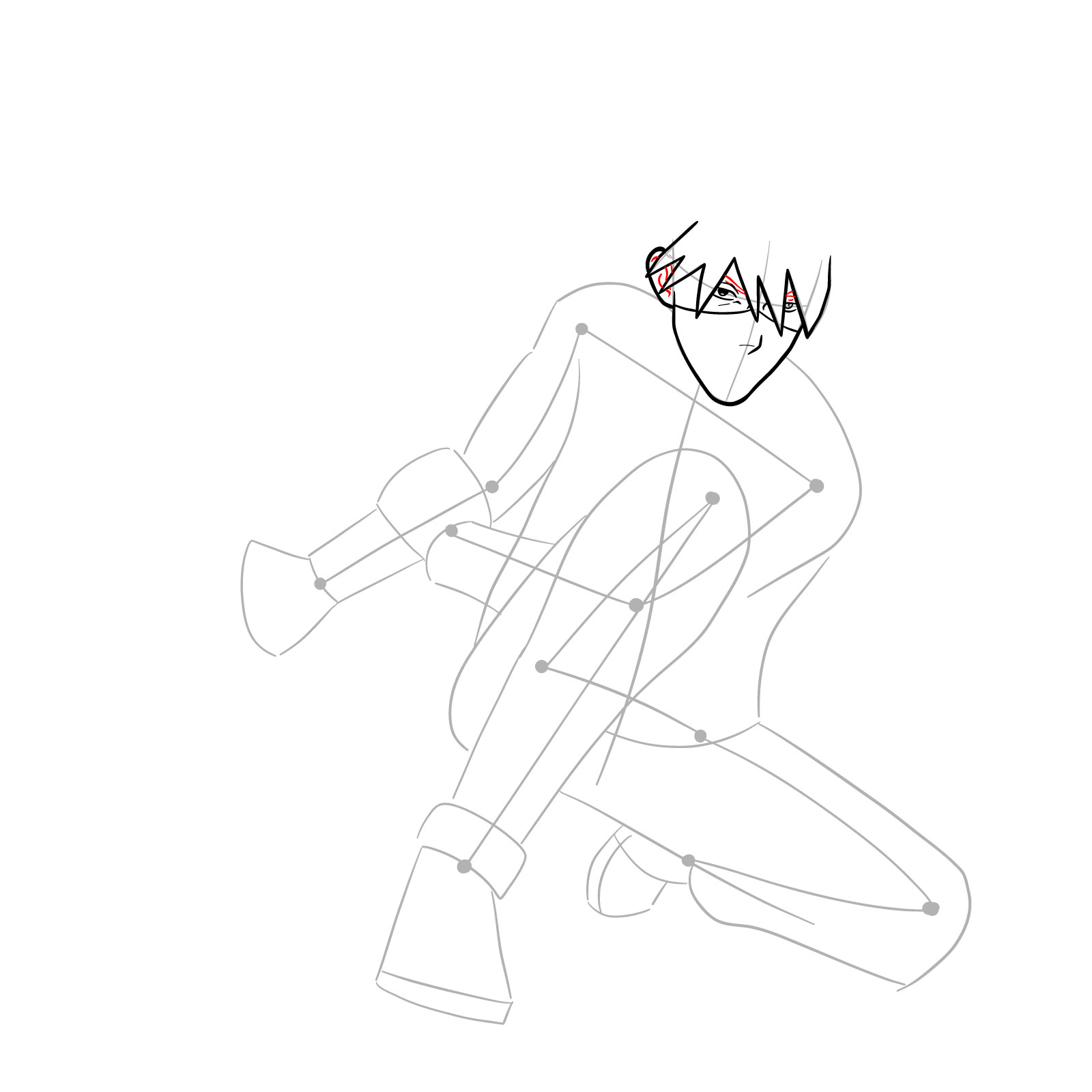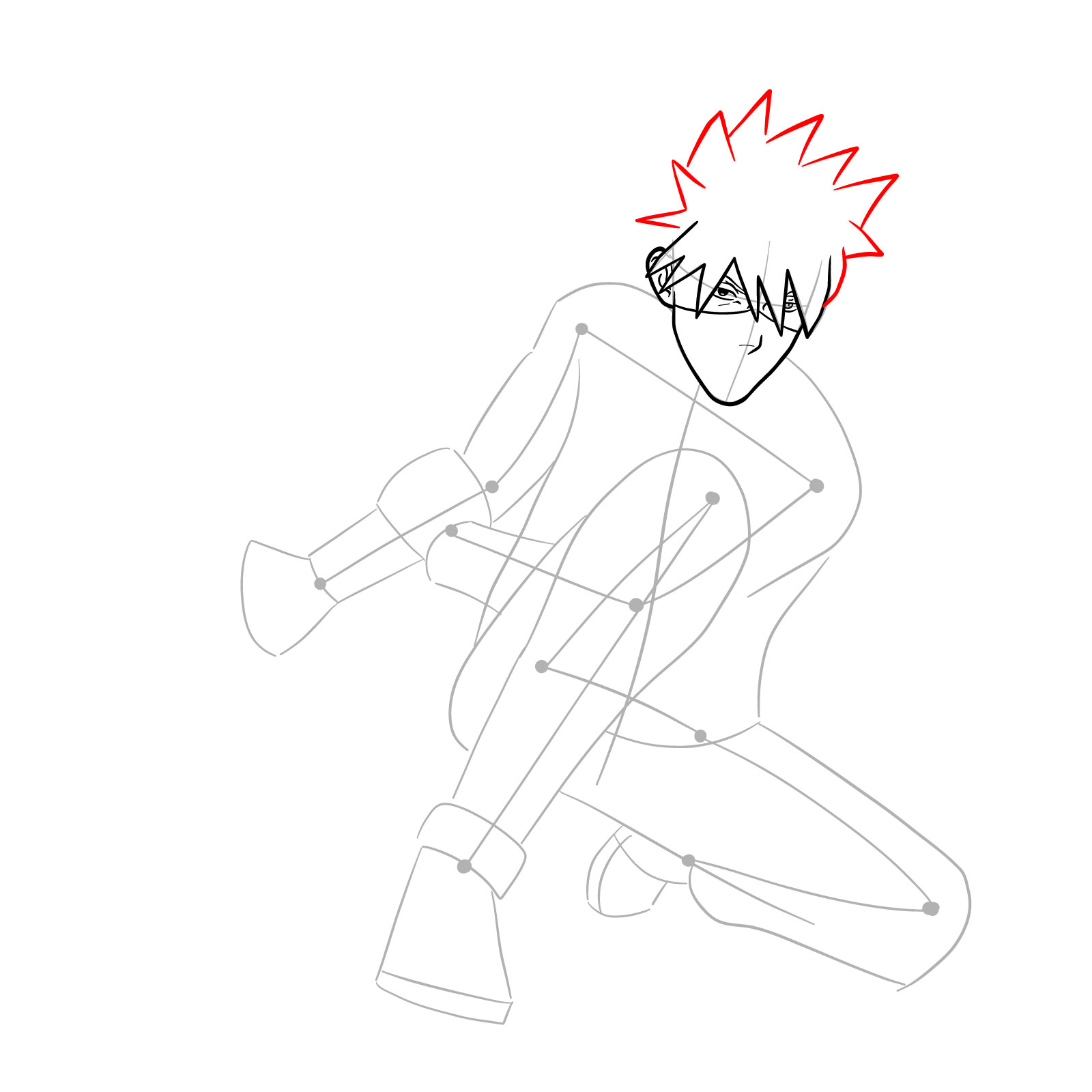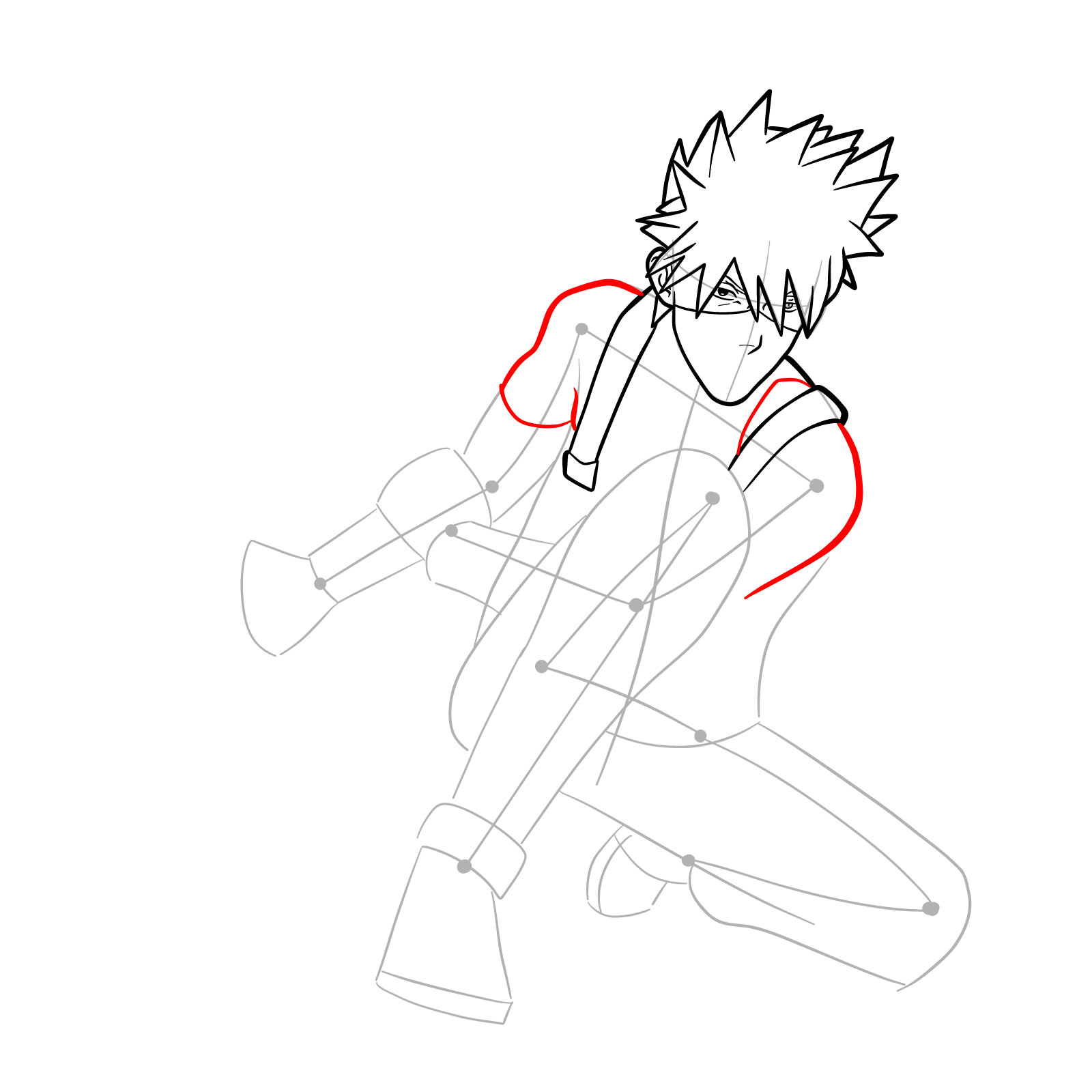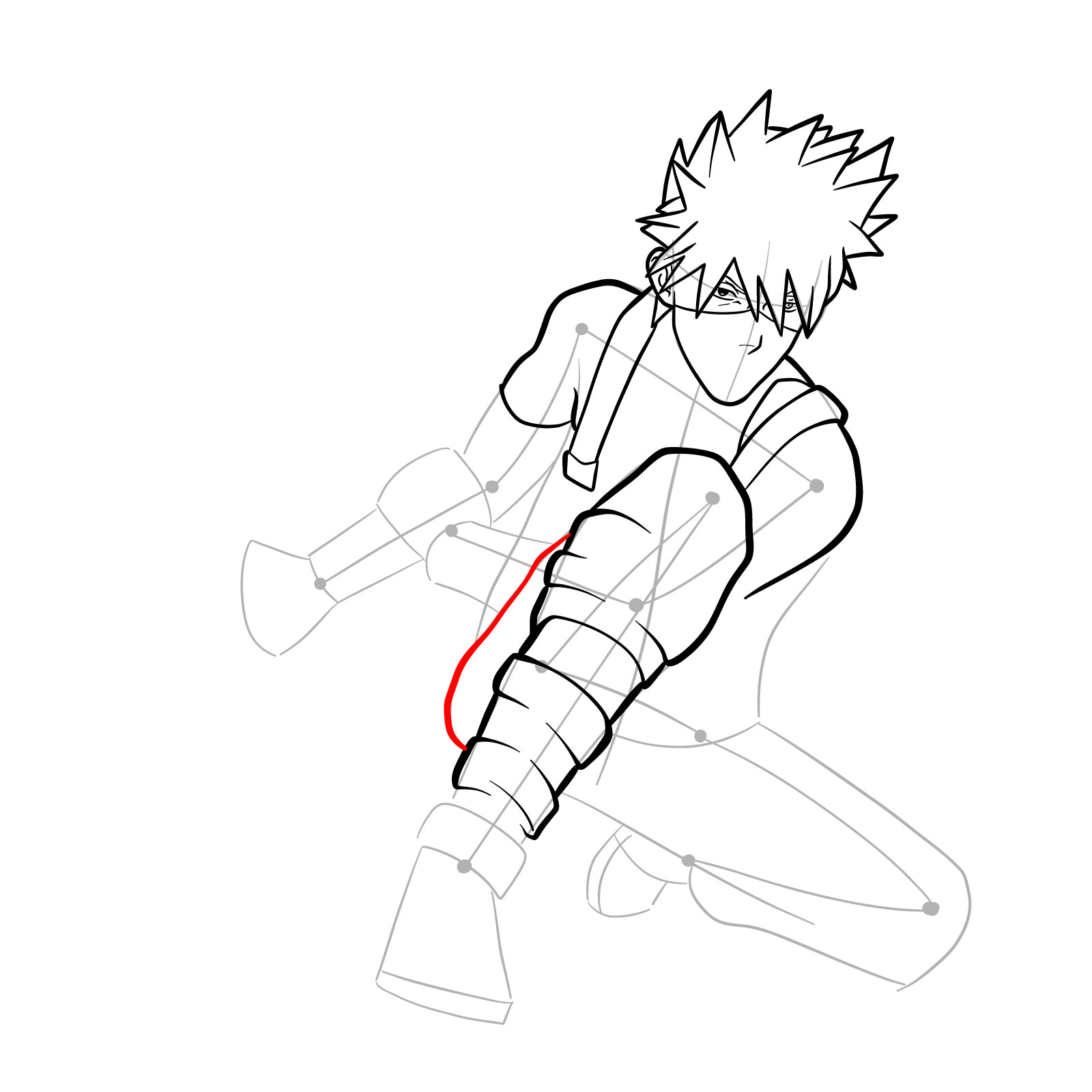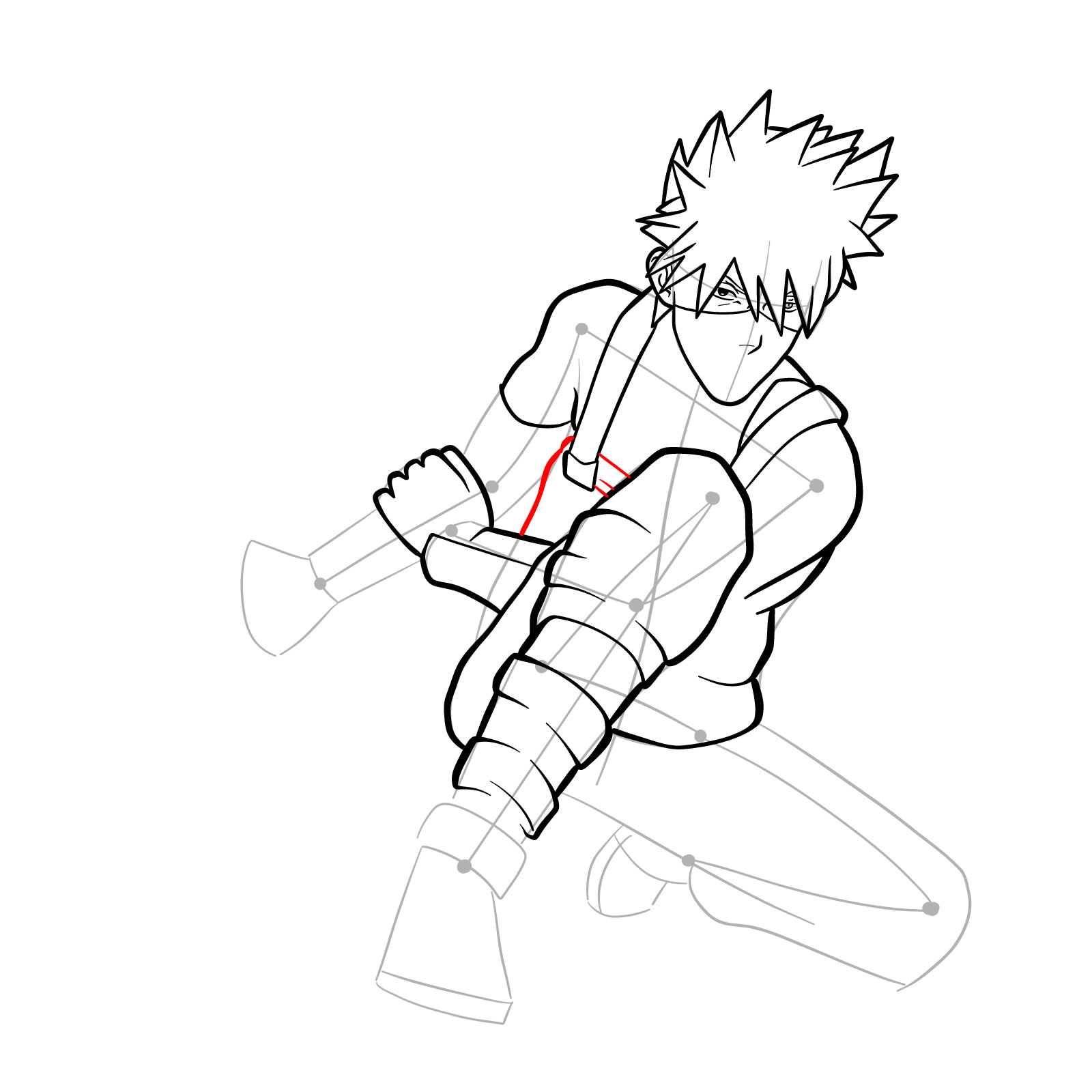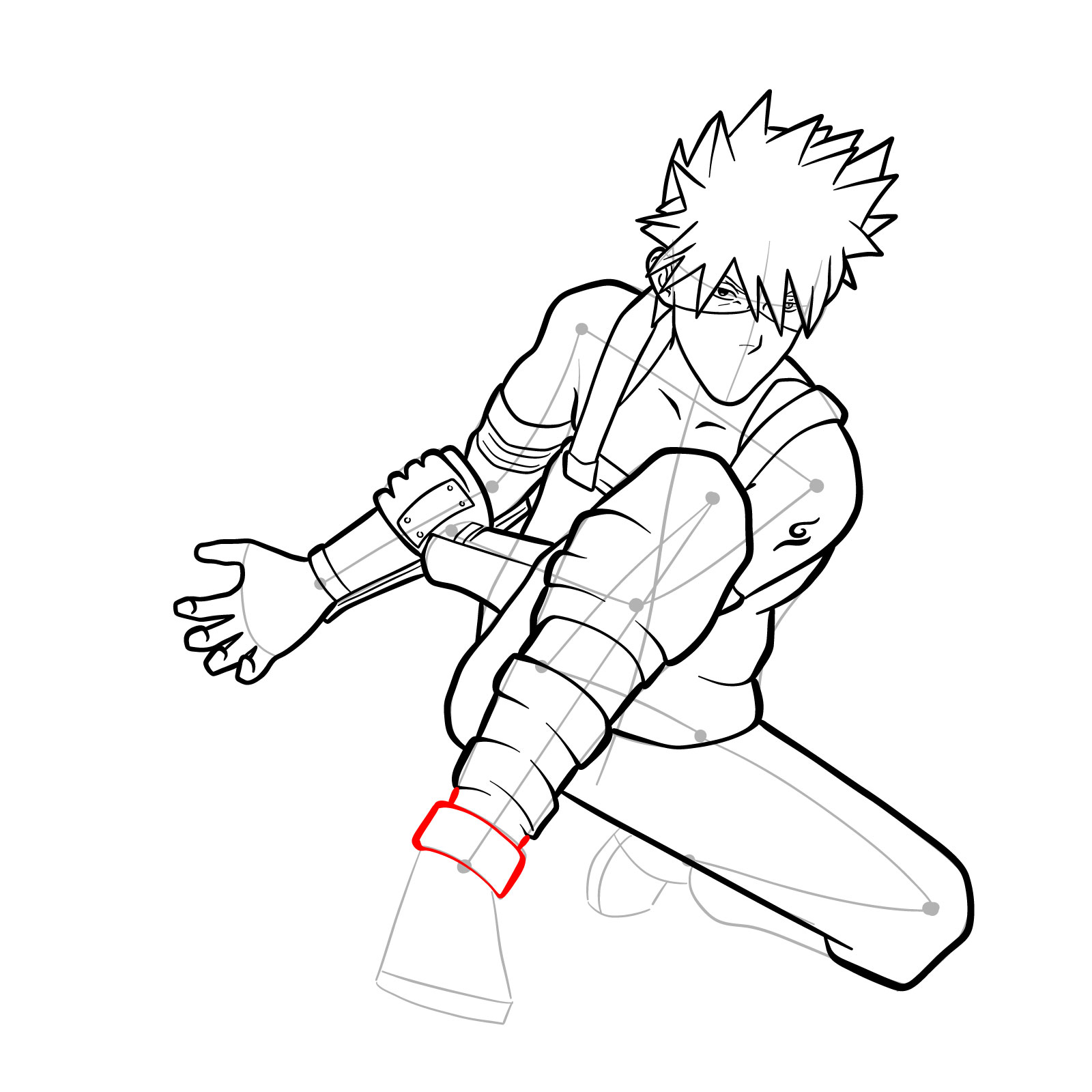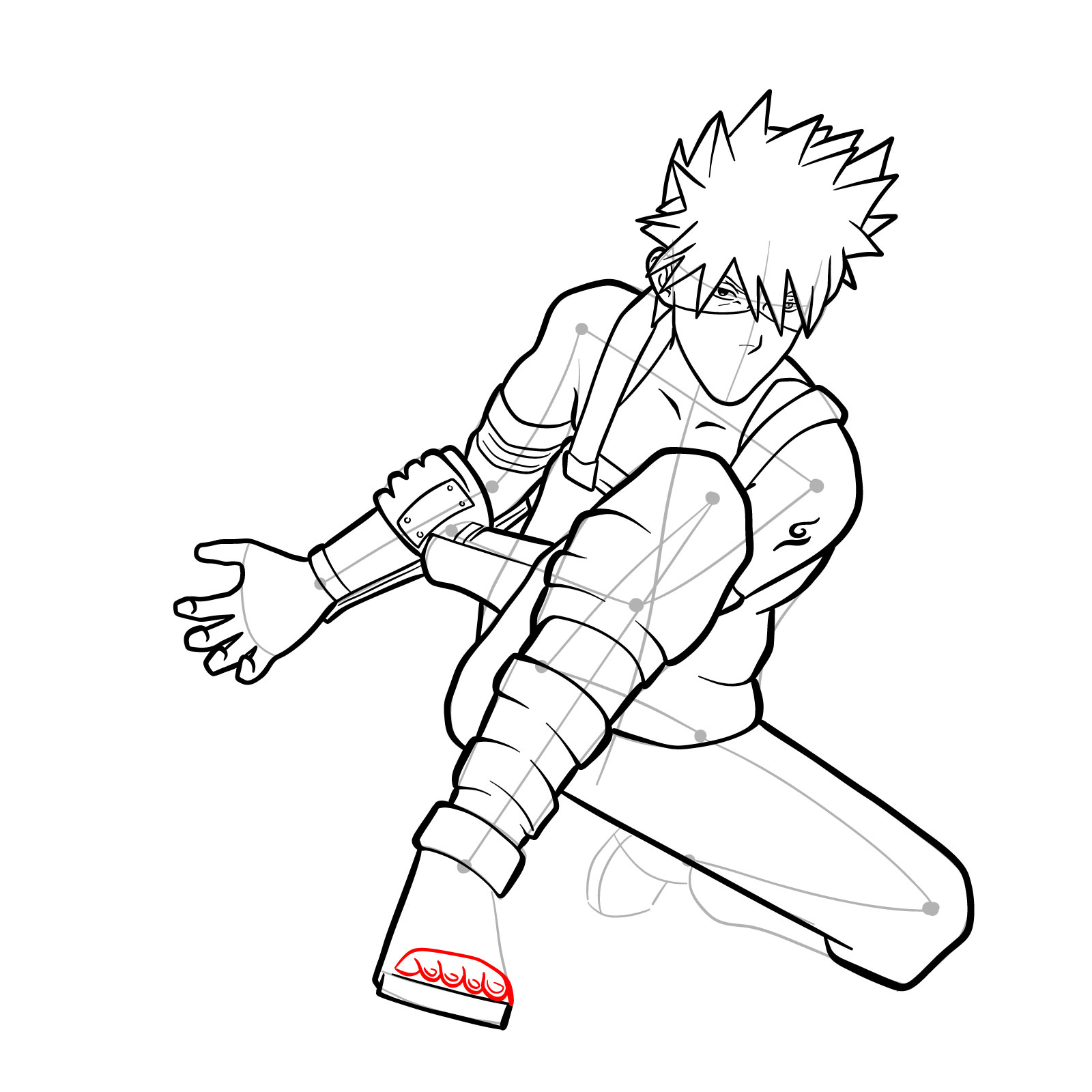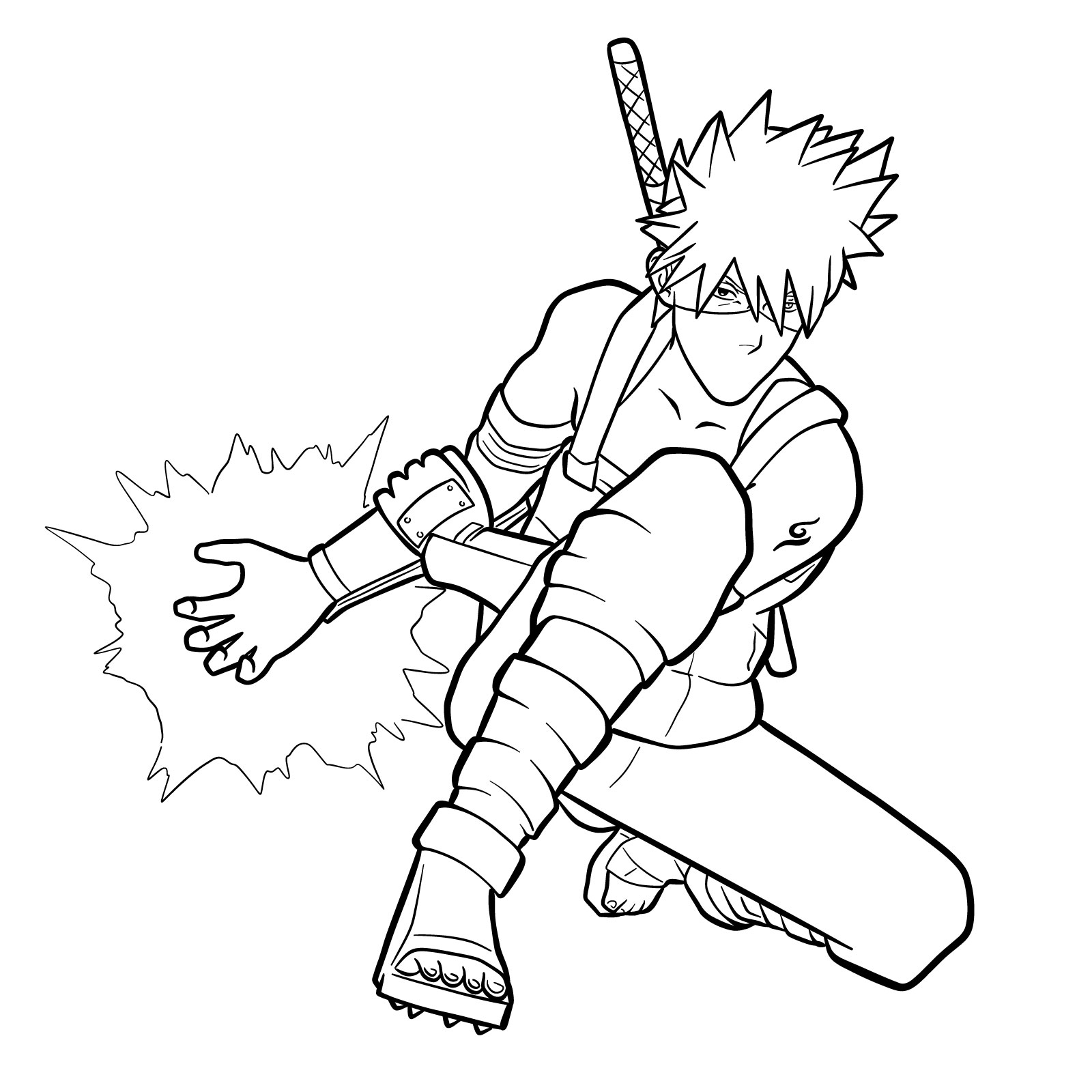 Discover Interesting Facts about Kakashi
As you dive into drawing Kakashi from Clash of Ninja Revolution, let's uncover some intriguing facts about this beloved character:
Kakashi Hatake is known as the "Copy Ninja" due to his ability to copy and mimic the techniques of others.
He is a former member of the elite ANBU Black Ops and has extensive combat experience.
Kakashi's calm and laid-back demeanor often masks his incredible skills and strategic thinking.
His signature move is the Lightning Blade (Raikiri), a high-speed cutting technique that he developed.
Kakashi's mask, which covers the lower half of his face, adds to his mysterious and enigmatic persona.
Explore Other Captivating Characters to Draw
Once you've mastered drawing Kakashi, there are many other captivating characters from the Naruto universe that you can bring to life. Here are a few suggestions:
Each of these characters offers a unique drawing challenge and an opportunity to showcase your artistic talent.
Support the Artistic Journey
We hope our "How to Draw Kakashi from Clash of Ninja Revolution" guide has inspired you to embark on a creative adventure. If you found this guide helpful and enjoyable, consider supporting us in the following ways:
Donate: Your contribution will help us continue providing free, high-quality drawing tutorials. Donate now and be a part of our artistic community.
Share the Link: Spread the joy of drawing by sharing this guide with your friends, family, or fellow artists. Let them discover the joy of bringing Kakashi to life.
Follow Us on Social Media: Stay updated with our latest tutorials, tips, and artistic inspiration by following us on our social media accounts:
By supporting and engaging with us, you become an integral part of our artistic community and help us continue creating valuable content for aspiring artists like you.
So, let's keep drawing, exploring new horizons, and inspiring each other along the way!