In this blog post, I will be showing you how to draw a male centaur. This mythical creature is half man and half horse, and it is a popular subject for artists to depict. Drawing a centaur can be challenging, but with some practice, you can create an amazing illustration of this magical creature! Let's get started.
Step-by-step drawing guide of a Male Centaur
There are many reasons why someone might want to learn how to draw a male centaur. For one, they make excellent subjects for fantasy artwork. With their human upper bodies and horse lower bodies, centaurs are both majestic and intriguing creatures. They can also be quite challenging to draw, which makes a good drawing tutorial all the more useful. In addition, centaurs can be drawn in a variety of styles, from realism to cartoony. So whether you're a beginner artist or a seasoned pro, learning how to draw a male centaur is sure to be a useful skill. And who knows? Once you've mastered the basics, you might even try your hand at drawing a female centaur.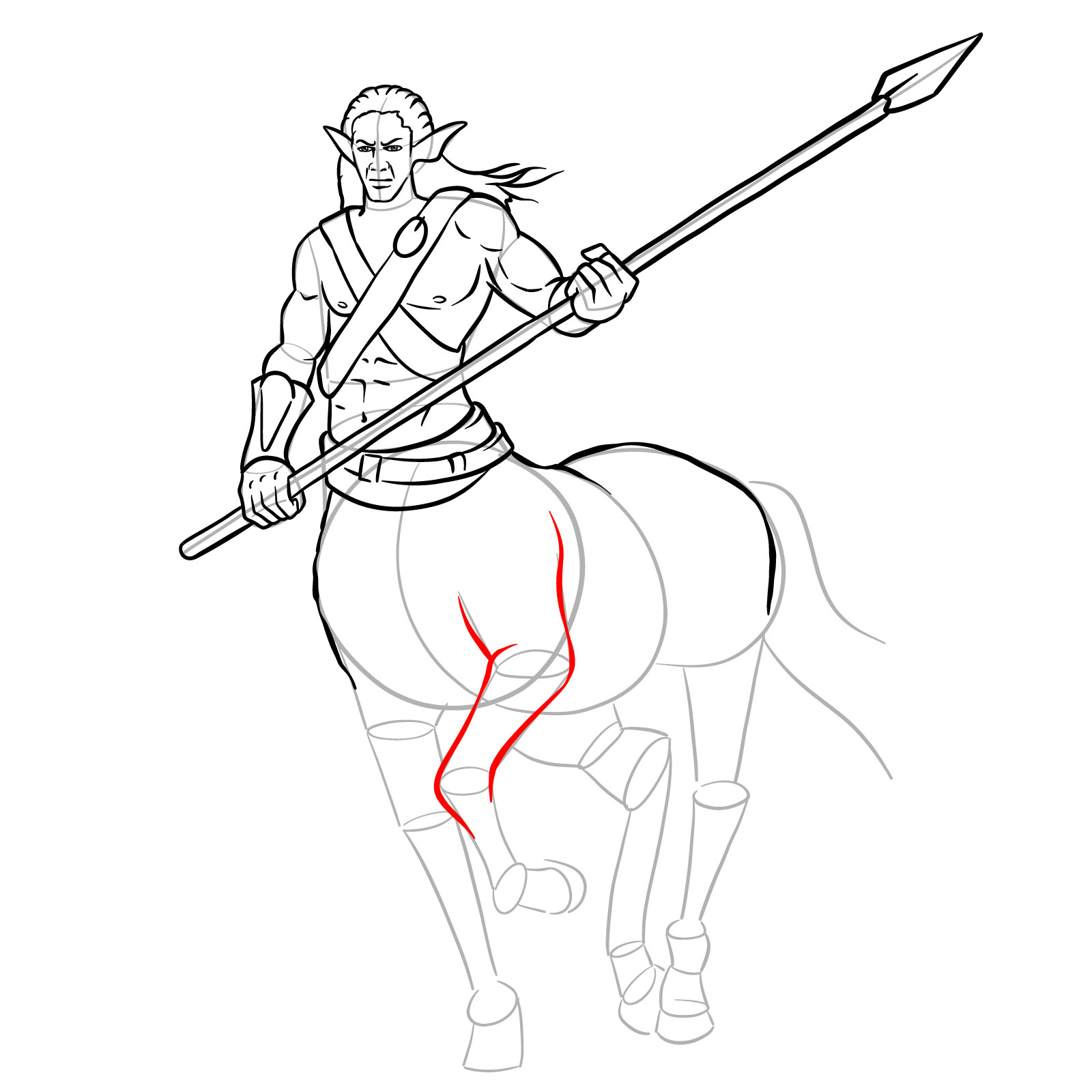 I hope you've enjoyed learning how to draw a centaur. They are definitely one of my favourite creatures and I think they make for an excellent addition to any fantasy or mythical scene. If you would like to learn more about drawing other creatures, be sure to check out our other tutorials on the topic. And don't forget to share your creations with us – we love seeing what you come up with!