As a mythical creature, the female centaur is often overlooked in art, often depicted as a man with the body of a horse. Today we're going to explore how to draw a female centaur that is both graceful and powerful. With just a few simple steps, you can create your very own mythical beast!
Step-by-step drawing guide of a Female Centaur
The female centaur is a creature that has long been the subject of myth and legend. According to Greek mythology, they were wild and savage beings, half-horse and half-human, who lived in the forests and mountains. Female centaurs were said to be especially skilled in archery, and they were often depicted wielding bows and arrows. In more recent times, the image of the female centaur has been softened somewhat, and they are often portrayed as creatures of great beauty and grace. Nevertheless, they retain their fearsome reputation, and most would think twice before trespass on their territory. Female centaurs continue to fascinate the human imagination, and their allure is likely to continue for many years to come.
Are you looking for a fun and challenging drawing tutorial? Then look no further than this tutorial on how to draw a female centaur! Centaurs are notoriously difficult to draw, but with this step-by-step guide, you'll be able to achieve success in no time.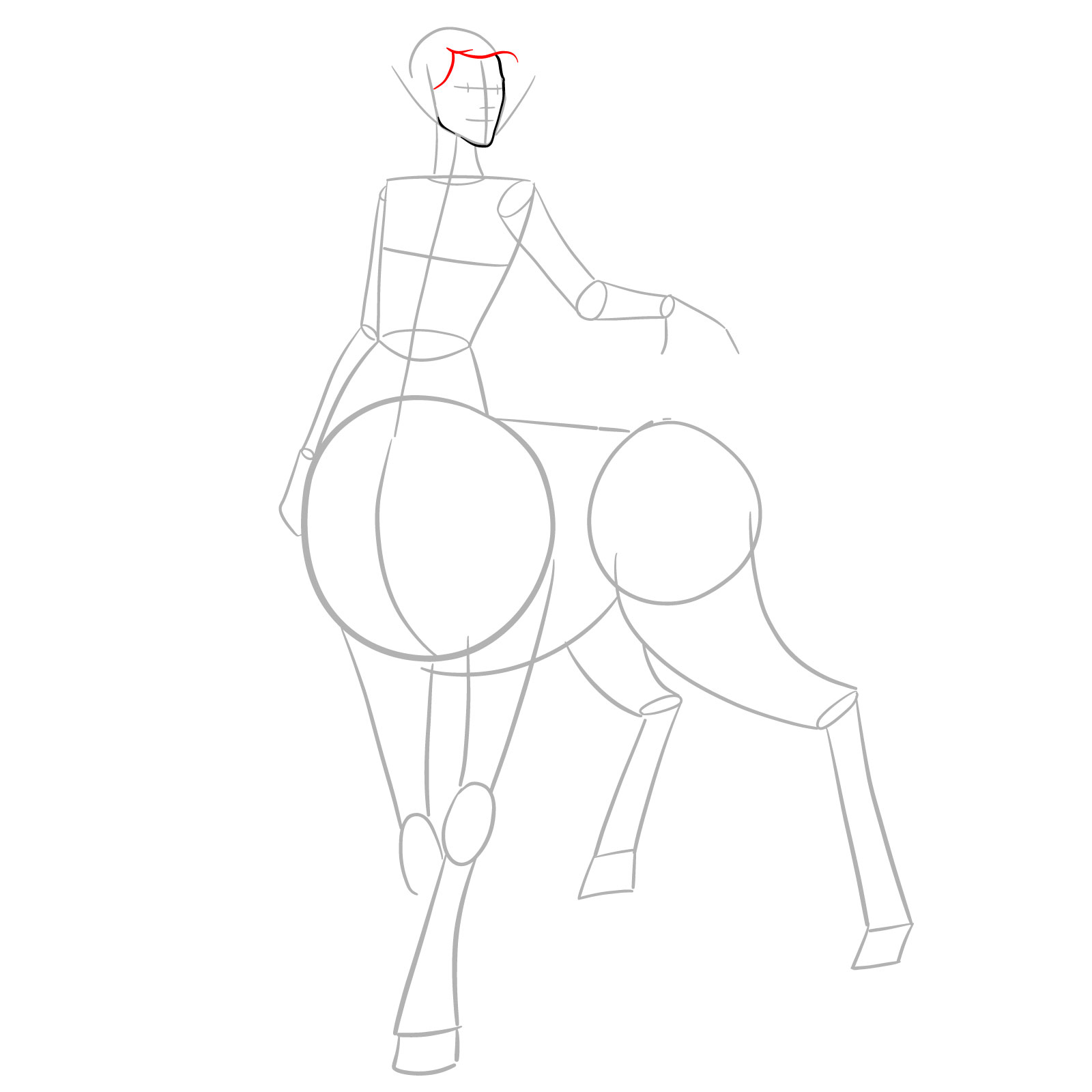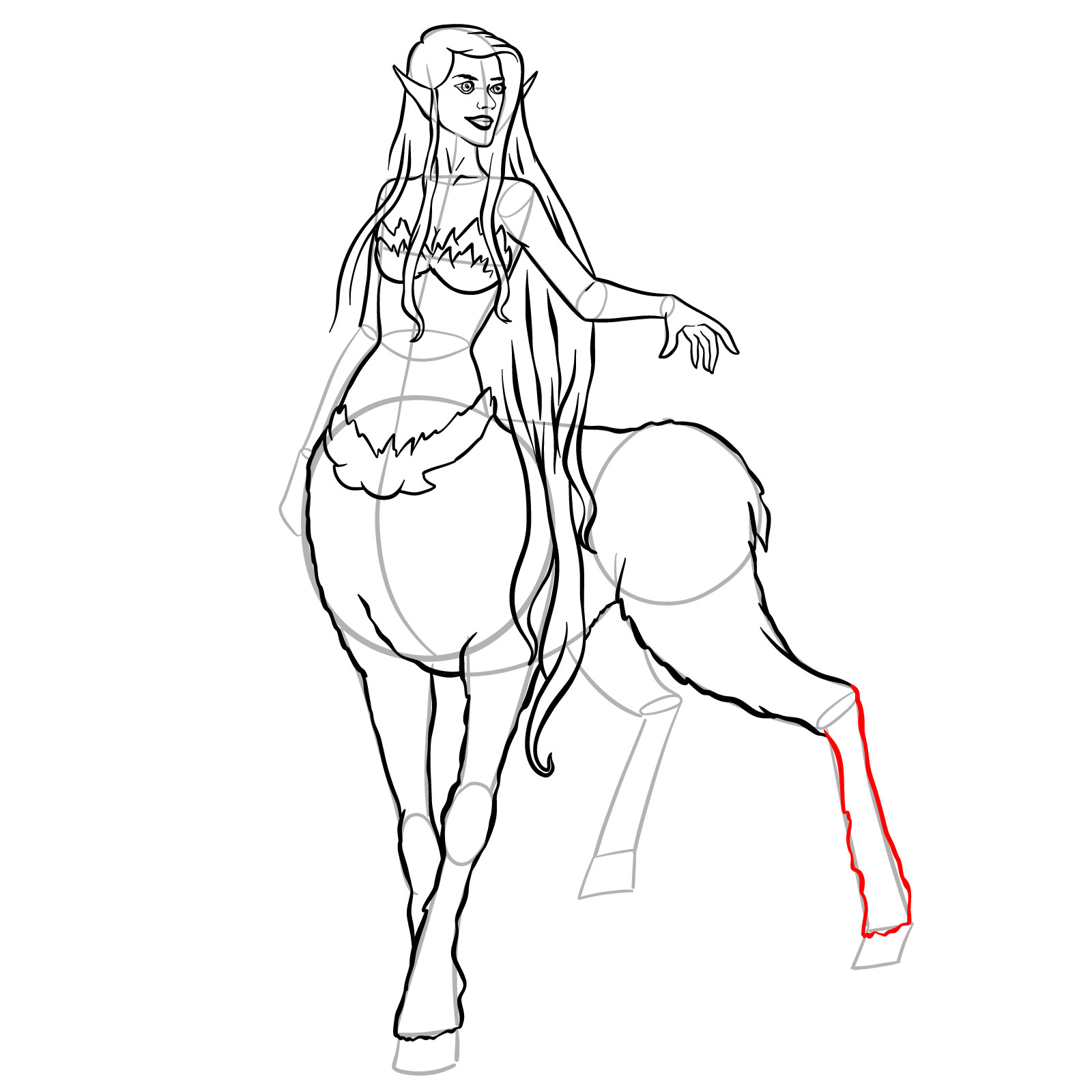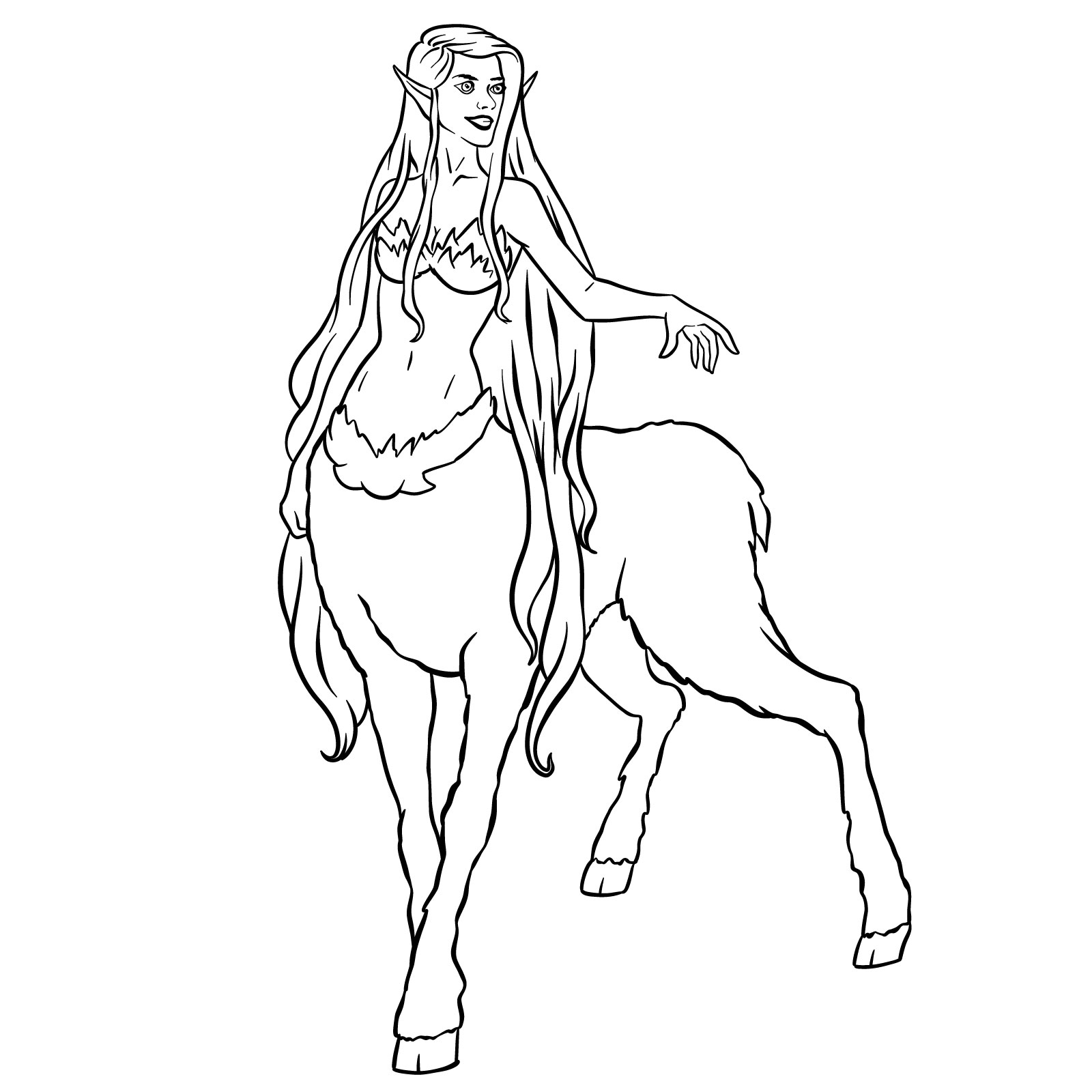 So, there you have it! Our step-by-step guide on how to draw a female centaur. We hope you enjoyed this tutorial and found it helpful. Feel free to experiment with the design of your centaur – after all, they are creatures of fantasy and can be as unique as you like. What is your favourite fantasy creature? Let us know in the comments below!