Looking to add a little more edge to your drawings? Why not try adding a Gorgon! In this tutorial, we'll show you how to draw this mythical creature. So grab your pencils and get ready to create something truly amazing!
Step-by-step drawing guide of the Gorgon
The Gorgons were three terrifying sisters who had snakes for hair, bronze claws, and a face so hideous that anyone who looked at them would turn to stone. According to Greek mythology, they lived in a dark cave at the edge of the world. The Gorgons were not born like other mortals. Instead, they sprang from the blood of Gaia (the Earth) when Cronus (the king of the Titans) cut off Ouranos's (the sky) genitals and threw them into the sea. Out of the foam, Aphrodite (the goddess of love) was born. As she arose from the waves, she was accompanied by the three Furies, who were born from the drops of blood that fell to the ground.
The Gorgons were named after their leader, Gorgo. The other two sisters were Eurusalus ("wide-forming") and Medusa ("ruler"). Although they were mortal, the Gorgons had great power and were almost impossible to kill. They had long snakes for hair which could strangle or poison anyone who dared to approach them. TheirBronze claws could tear flesh and their gaze could turn people to stone. Medusa was the only one of the three sisters who was mortal. A in this guide, we'll show you how to draw Medusa Gorgon (or it can be one of her sisters as well).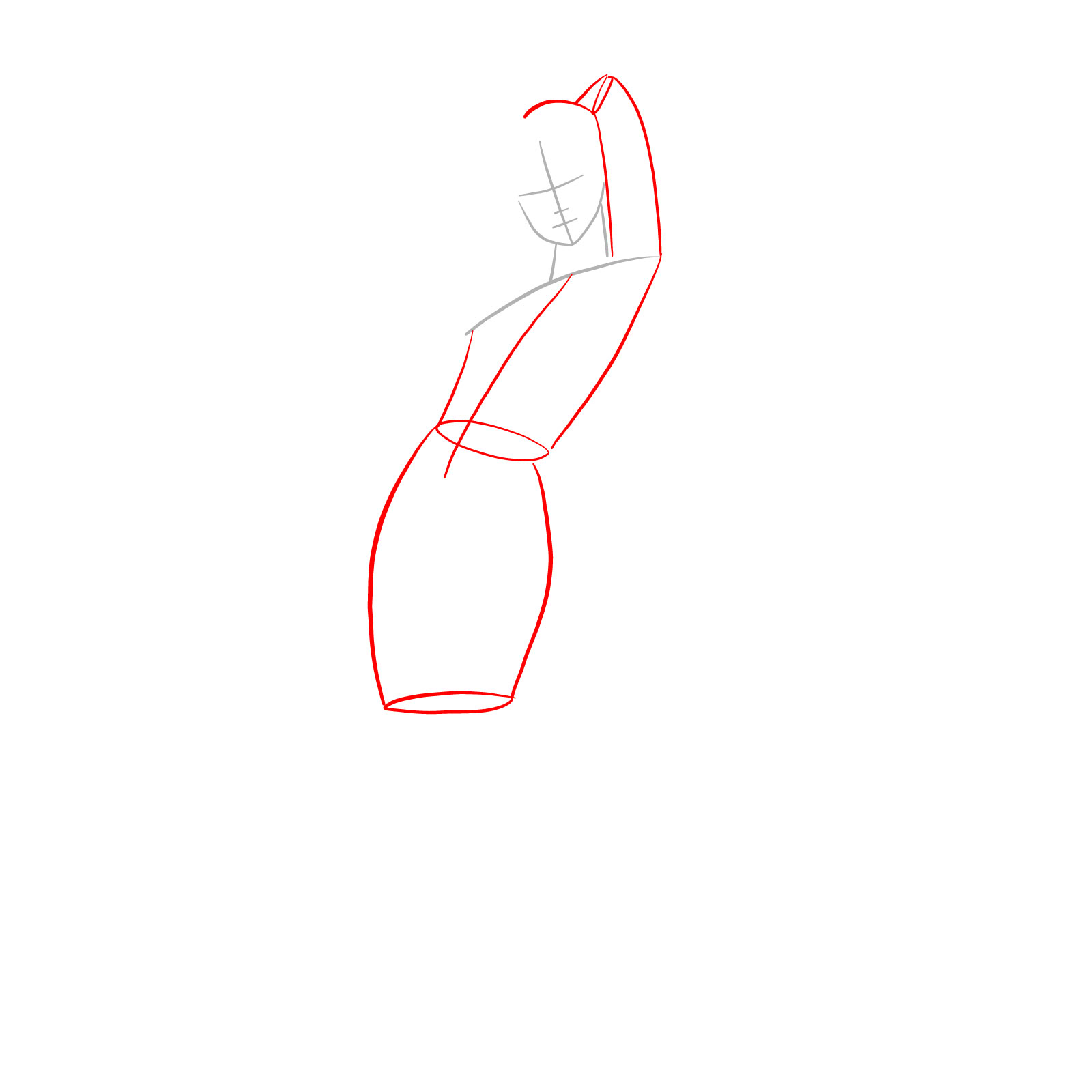 Now that you know how to draw the Gorgon, what is your favorite mythical creature? Do you want to try drawing some of your other favorites? We'd love to see them, so feel free to share in the comments below. And in the meantime, check the Ipotane and Minotaur tuts!