Welcome, fellow artists! Today, we're going to learn how to draw Venom's head in profile. Venom is a fascinating character from the Marvel universe, known for his striking appearance and complex personality. In this blog post, we'll explore some tips and tricks for capturing Venom's distinct features to help you make your own Venom's face drawing.
Who is Venom?
Before we dive into the drawing process, let's take a moment to learn more about Venom. Venom is an alien symbiote, a creature that bonds with a host to survive. The character first appeared in Marvel comics in 1988 and has since become one of Spider-Man's most formidable foes. Venom is known for his sharp teeth, long tongue, and menacing eyes, making him an exciting subject for artists.
Tips for Drawing Venom's Head in Profile
Now that we have some background information, let's discuss how to approach Venom's face drawing. Here are some tips to keep in mind:
Focus on proportions: When drawing Venom's head in profile, it's essential to get the proportions right. His jawline should be prominent, and his eyes should be large and menacing.
Teeth and tongue: One of the most striking features of Venom's face is his teeth and tongue. Be sure to draw them in detail, with his teeth appearing sharp and his tongue long and twisted.
Texture and shading: To bring your drawing to life, pay attention to the texture and shading. Venom's skin should appear smooth, with shading to highlight his muscular features and accentuate his powerful appearance.
Practice Makes Perfect
Like any other skill, practice is the key to success when learning how to draw Venom's head, especially in side view. Don't be discouraged if your initial attempts aren't perfect. Instead, keep practicing and refining your technique, and you'll soon notice improvements in your drawing abilities.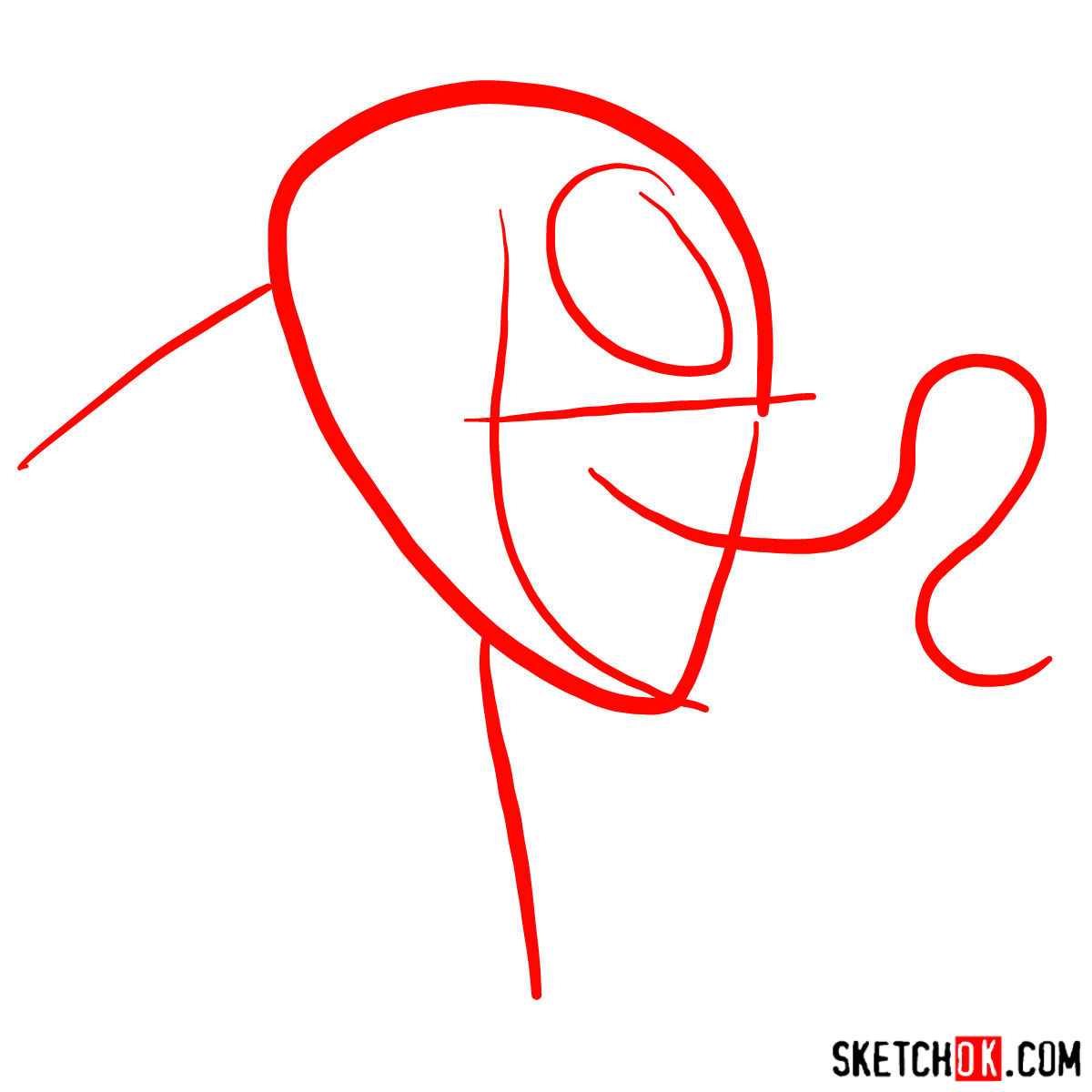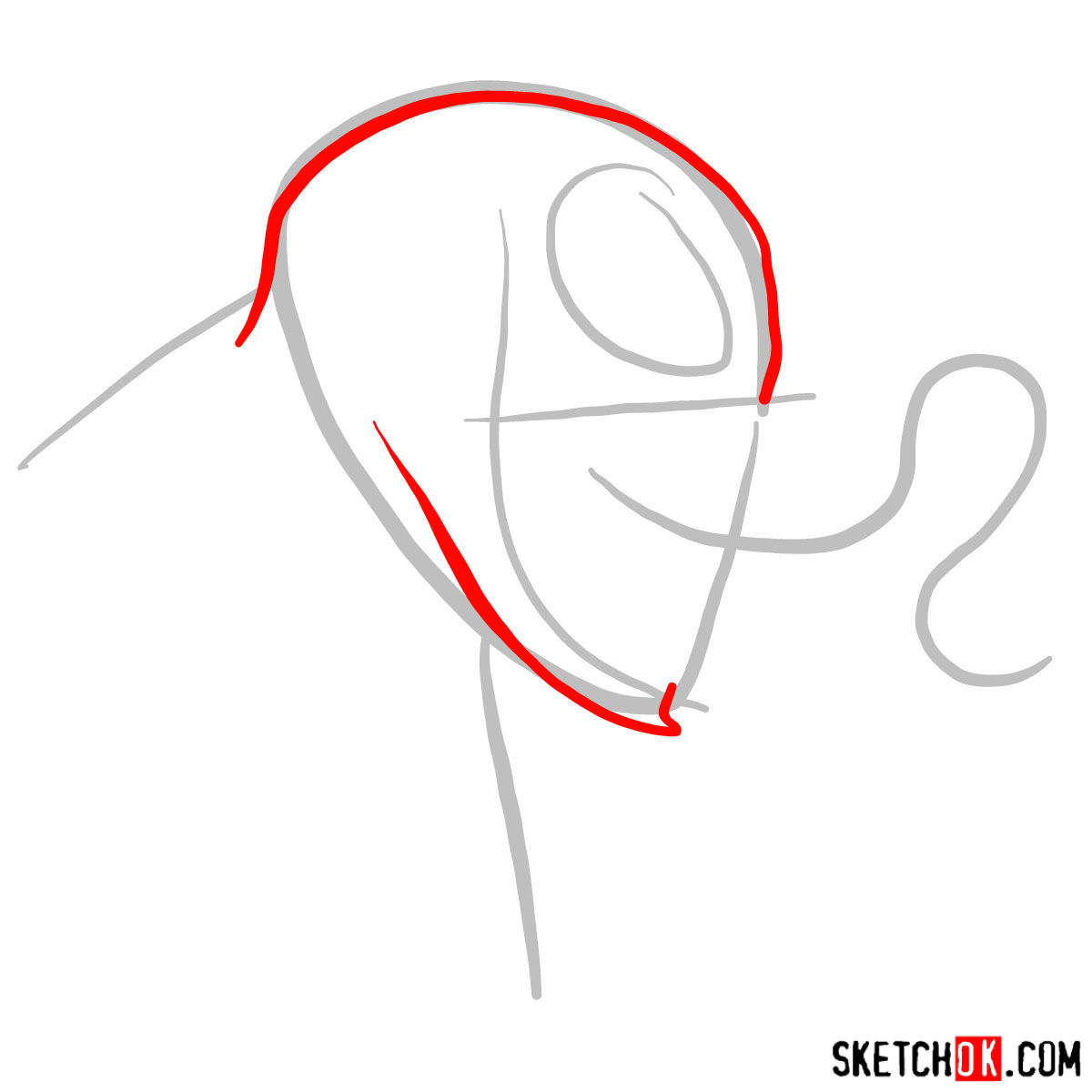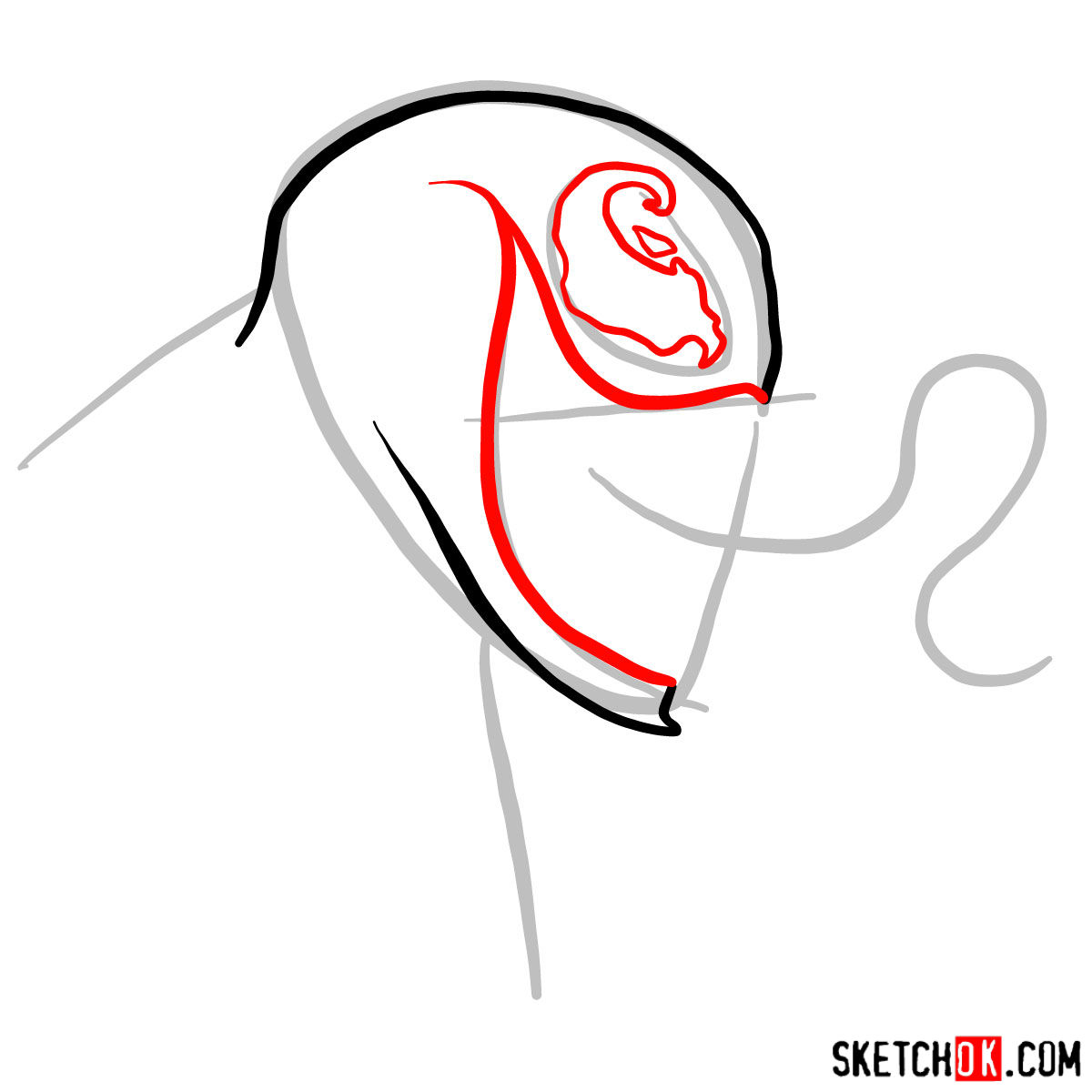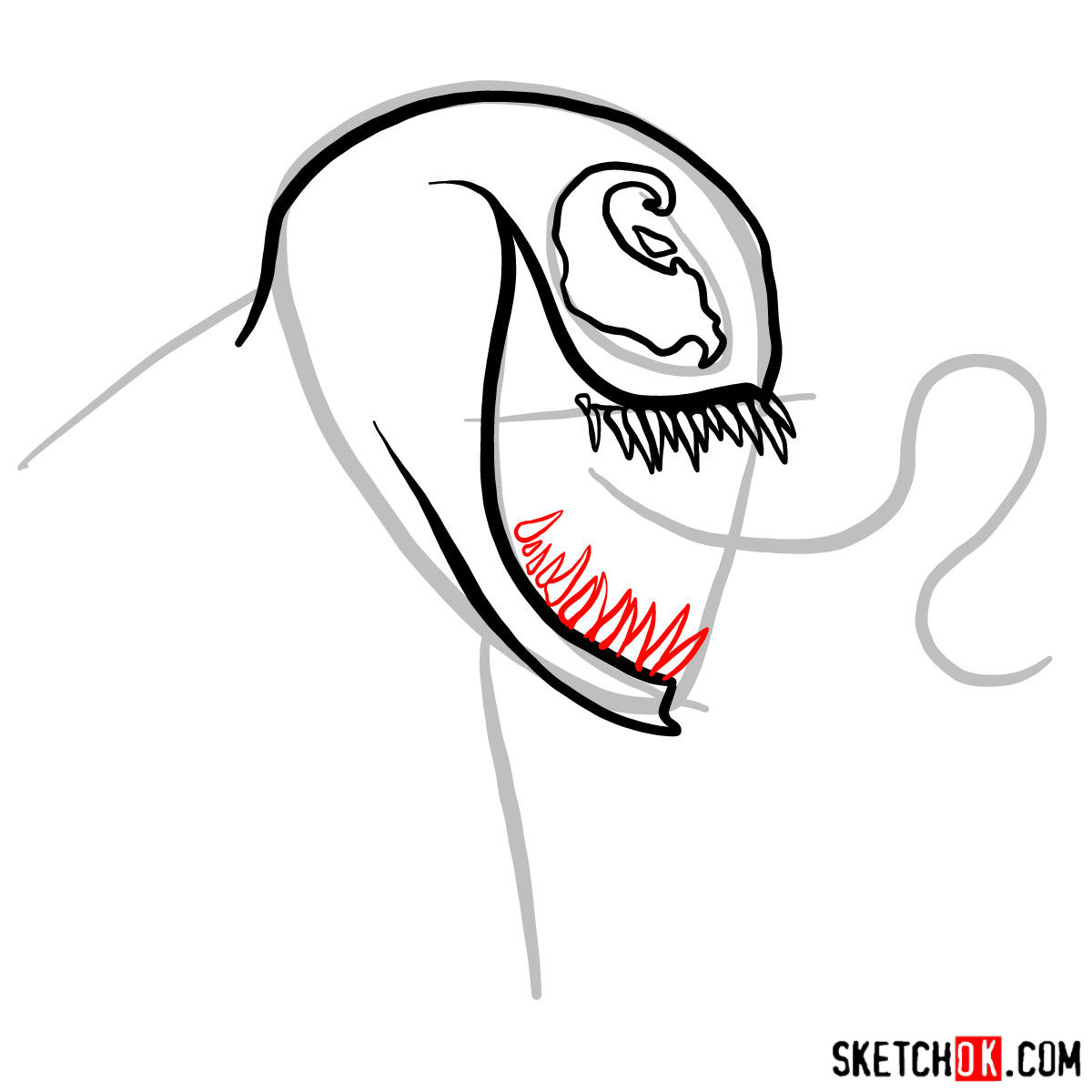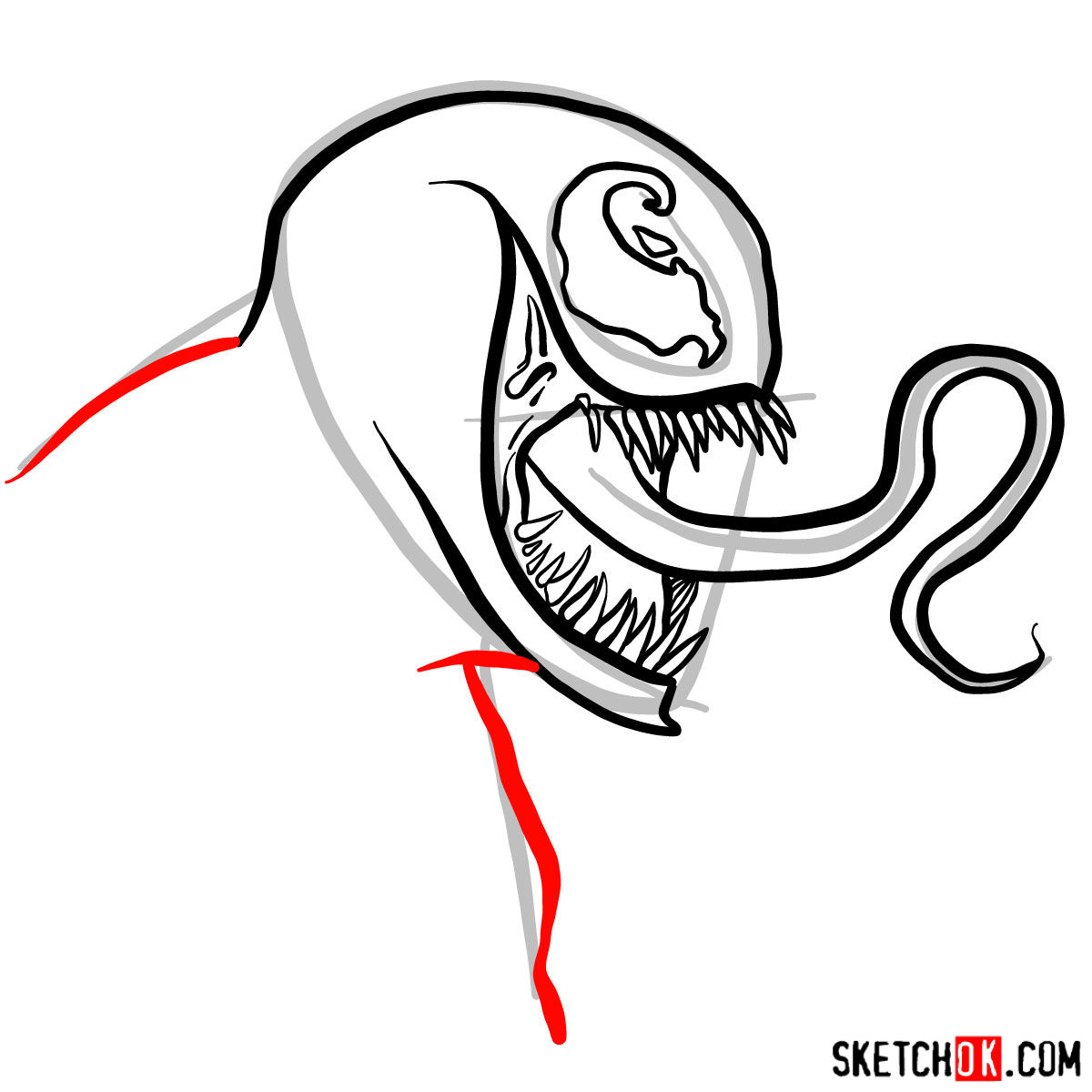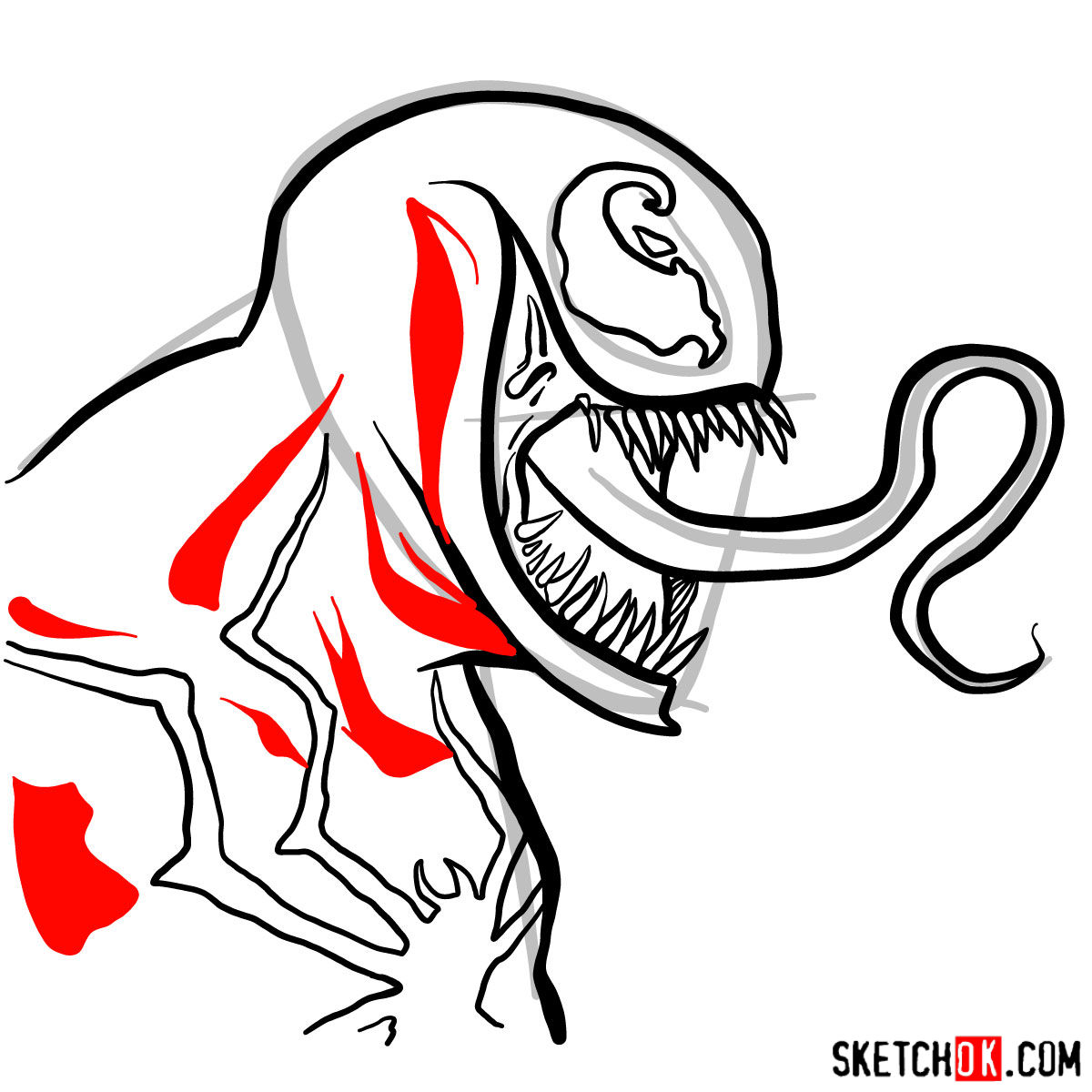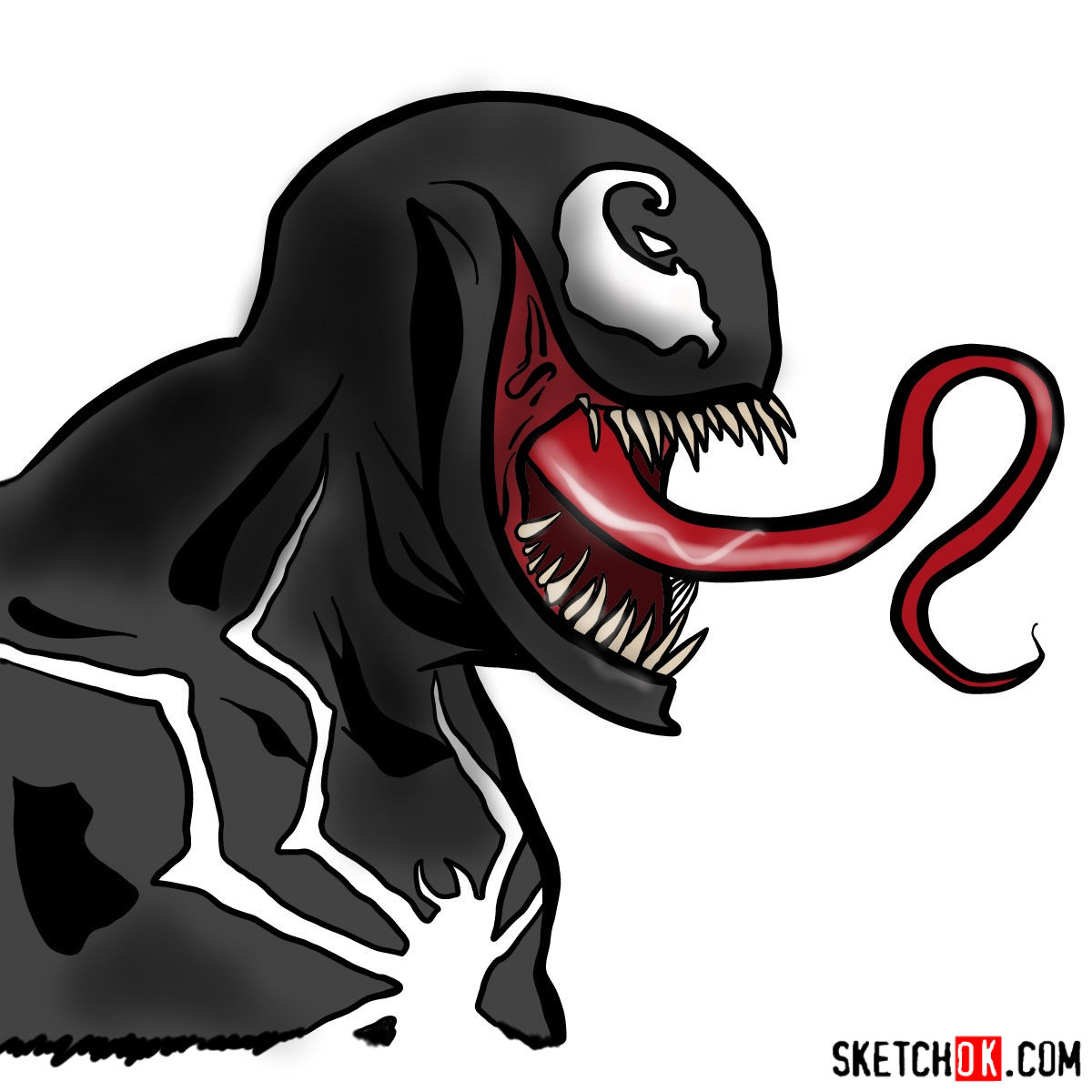 Share Your Art and Get Inspired
One of the best ways to grow as an artist is to share your work with others and learn from their feedback. Consider joining online art communities or social media groups where you can share your  drawing and receive constructive criticism. Additionally, seek inspiration from other artists' work, as their unique styles and techniques can help you develop your own.
With these tips in mind, you're well on your way to mastering the art of drawing Venom's head in profile. Remember that practice makes perfect, and don't be afraid to experiment with different techniques and styles. The more you draw, the better you'll become at capturing the essence of this iconic Marvel character. Happy drawing!