When it comes to iconic characters in the realm of animation, Flora from Winx Club stands out with her nature-loving charm and calming demeanor. She's not just another fairy; she embodies the spirit of nature, radiating peace and serenity. Our guide on how to draw Flora offers you an opportunity to bring this beloved character to life on your canvas.
Understanding Flora's Unique Aura
Guardian of Nature: As the Guardian Fairy of Nature, Flora's design reflects the beauty of the natural world. Her gestures and pose, especially when sitting on her knees, resonates with an earthly elegance.
Potion Master: Always experimenting with plants, Flora possesses an intricate design, with details showcasing her expertise in brewing magical potions.
Mature and Sensitive: Her mature demeanor should be captured in the drawing, highlighting her deep sense of peace and happiness. Her sensitive side could be depicted through her expressive eyes and gestures.
If you're thinking of complementing your drawing with other Winx Club characters, consider Bloom with her fiery charm or Stella with her radiant glow. They can add depth and dynamic contrast to your artwork.
Decoding the Drawing Guide
Before diving into the drawing, it's crucial to understand the color-coded guidelines:
Red Color:

Focus on this. It represents the current step of the drawing.

Black Color:

These are the lines you've already drawn, your progress markers.

Grey Color:

Represents the basic sketch, which should be done using light pencil strokes.
The guide comprises 16 steps, starting with the basic sketch. The final touch involves inking the sketch. Remember, after inking, wait for it to dry before gently erasing the pencil outlines. This ensures a neat and vibrant finished artwork.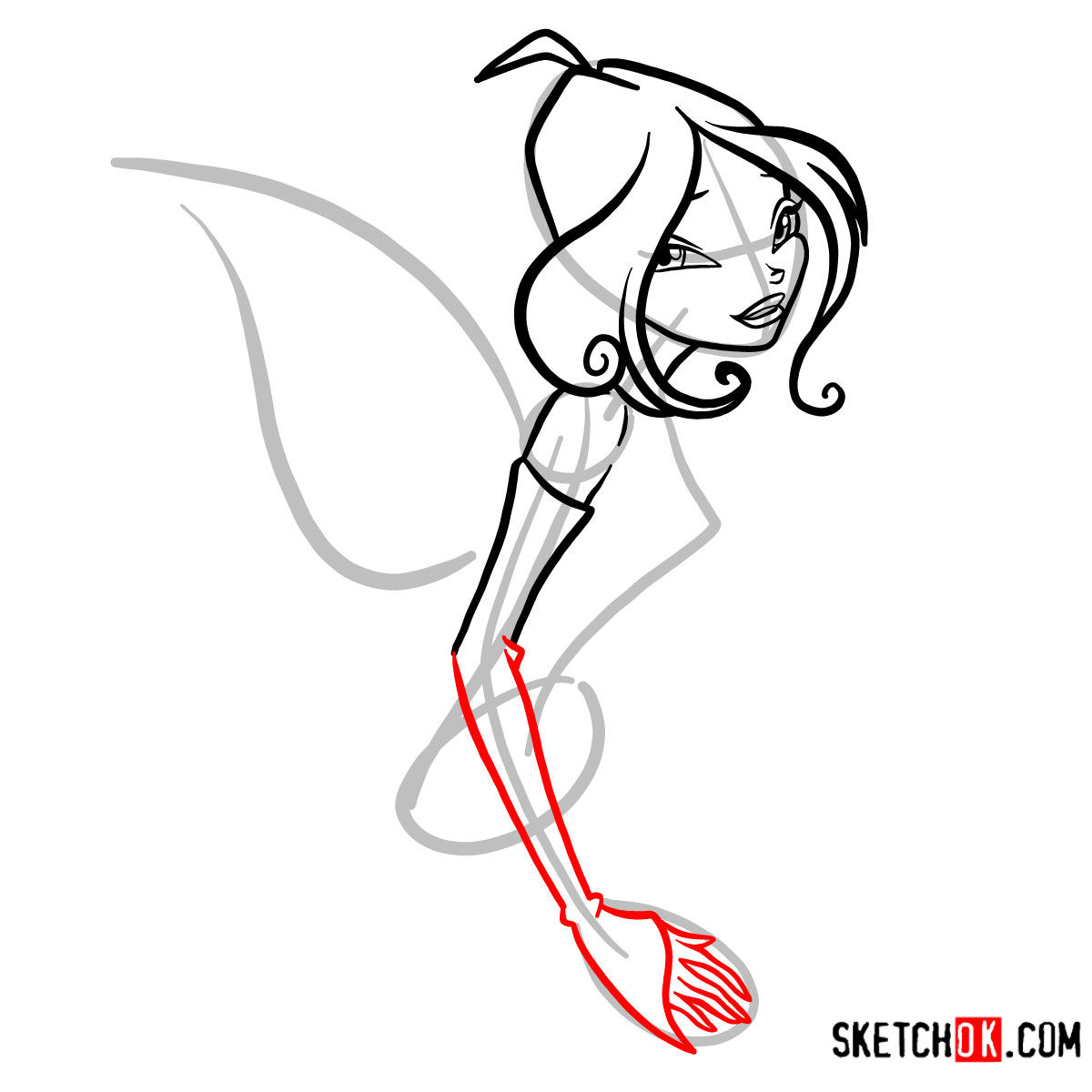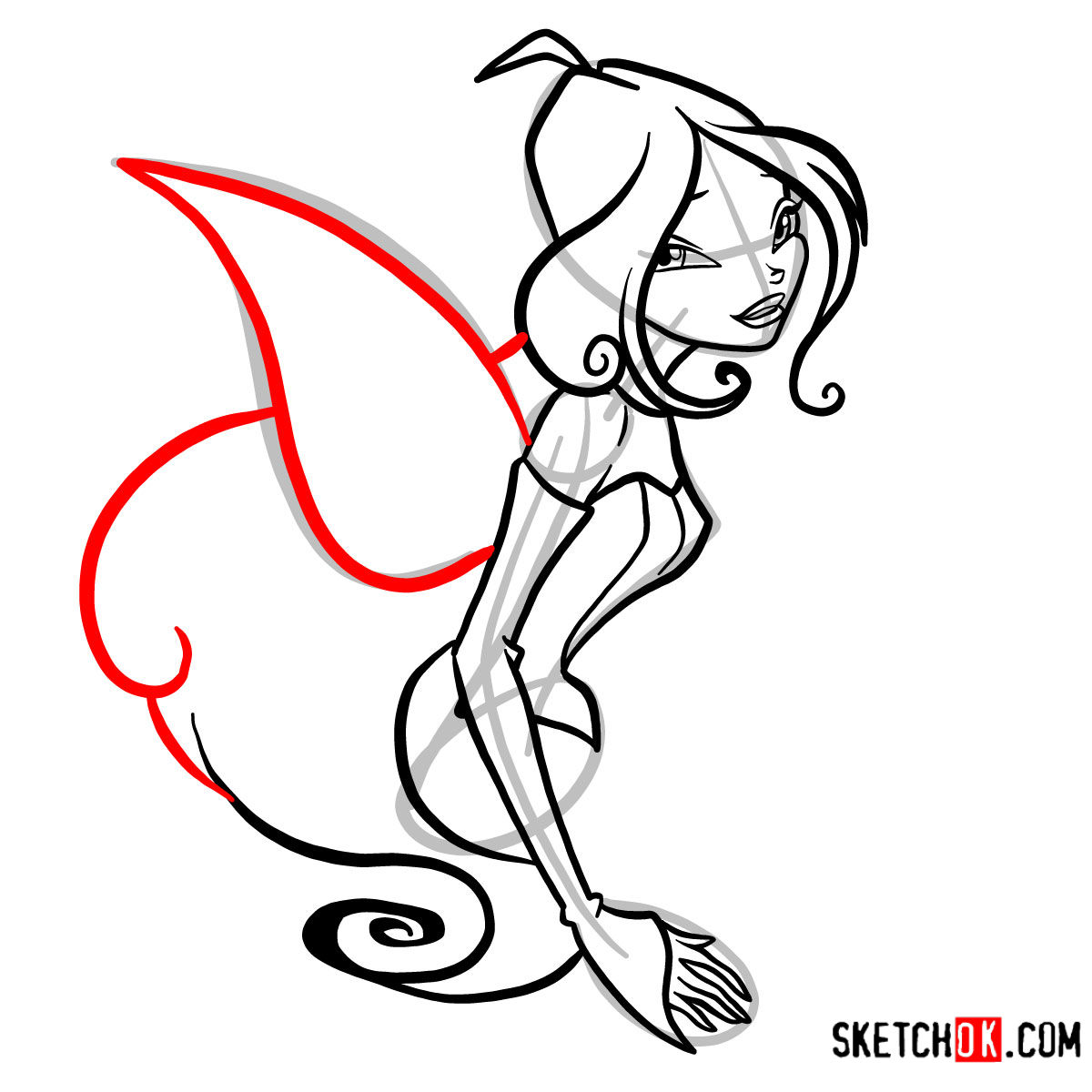 Having journeyed through the process of drawing, it's incredible to witness how a few pencil strokes can bring a character like Flora to life. If you enjoyed this guide on how to draw Flora, consider sharing the link with fellow enthusiasts and budding artists. Your support keeps the flame of creativity burning. Donations not only help maintain free drawing tutorials but also empower you to suggest new ideas for future guides. Remember, every bit helps to foster creativity and spread the joy of drawing. Connect with us on Facebook, Instagram, and Pinterest, and stay updated with the latest tutorials. To support our cause, donate here.