Whether it's her enchanting story or timeless elegance, Belle from "Beauty and the Beast" has always captivated our hearts. But what happens when this iconic Disney princess takes a stroll through the haunted woods of Halloween? We're about to find out. Welcome to our step-by-step guide on how to draw Halloween Belle.
Unveiling Halloween Belle's Eerie Elegance
Before we dive into the sketching process, let's discuss what makes this Halloween version of Belle truly spellbinding:
While her classic dress remains, it's accessorized with a brooch shaped like a bat.
In place of her traditional hairband, she sports a black one adorned with small horns, adding a devilish charm.
Her earring is no ordinary jewel; it's a button-like accessory showcasing an angry smile emoji.
Belle's lips are painted a haunting shade of black, contrasting beautifully with her fair complexion.
The pièce de résistance: Belle holds a jack o'lantern, illuminating her path through the Halloween night.
As you sketch, you might consider adding other Halloween-themed Disney characters. Picture Mulan as a spider queen and Jasmine as a mummy!
Decoding the Drawing Guide
Our tutorial offers a 33-step journey, guiding you from a basic proportion sketch to the intricacies of Belle's Halloween attire. Here's what the colors mean:
Red Color:

This is your current drawing step. Focus here!

Black Color:

Represents the lines you've drawn in the previous steps.

Grey Color:

This indicates the initial proportion sketch. Keep these lines light and easy to adjust or erase.
It all starts with a light pencil sketch, capturing the basic proportions. By the end, you have the choice to ink your masterpiece. If you do, wait for the ink to dry before gently erasing the pencil lines. This ensures a crisp, clean final piece.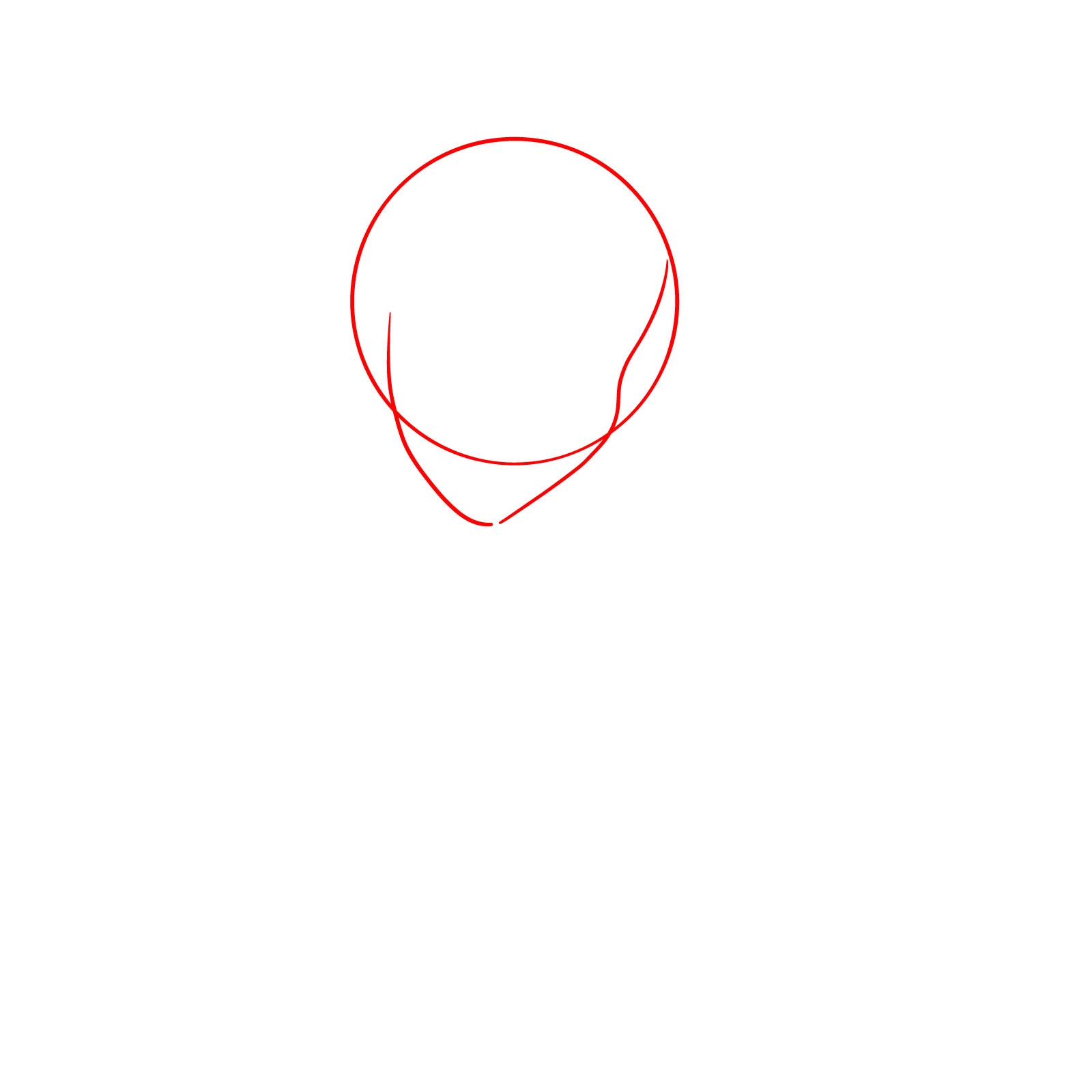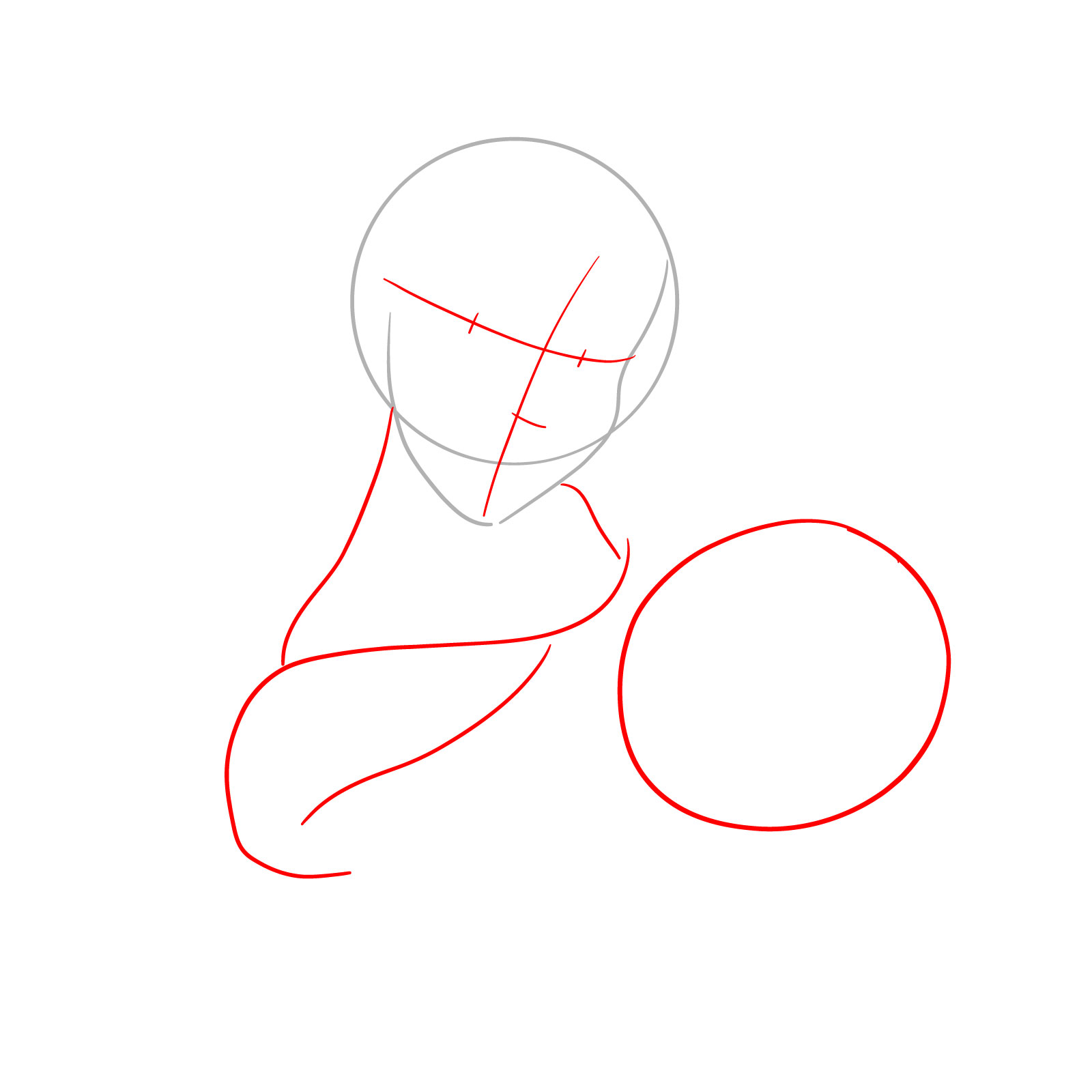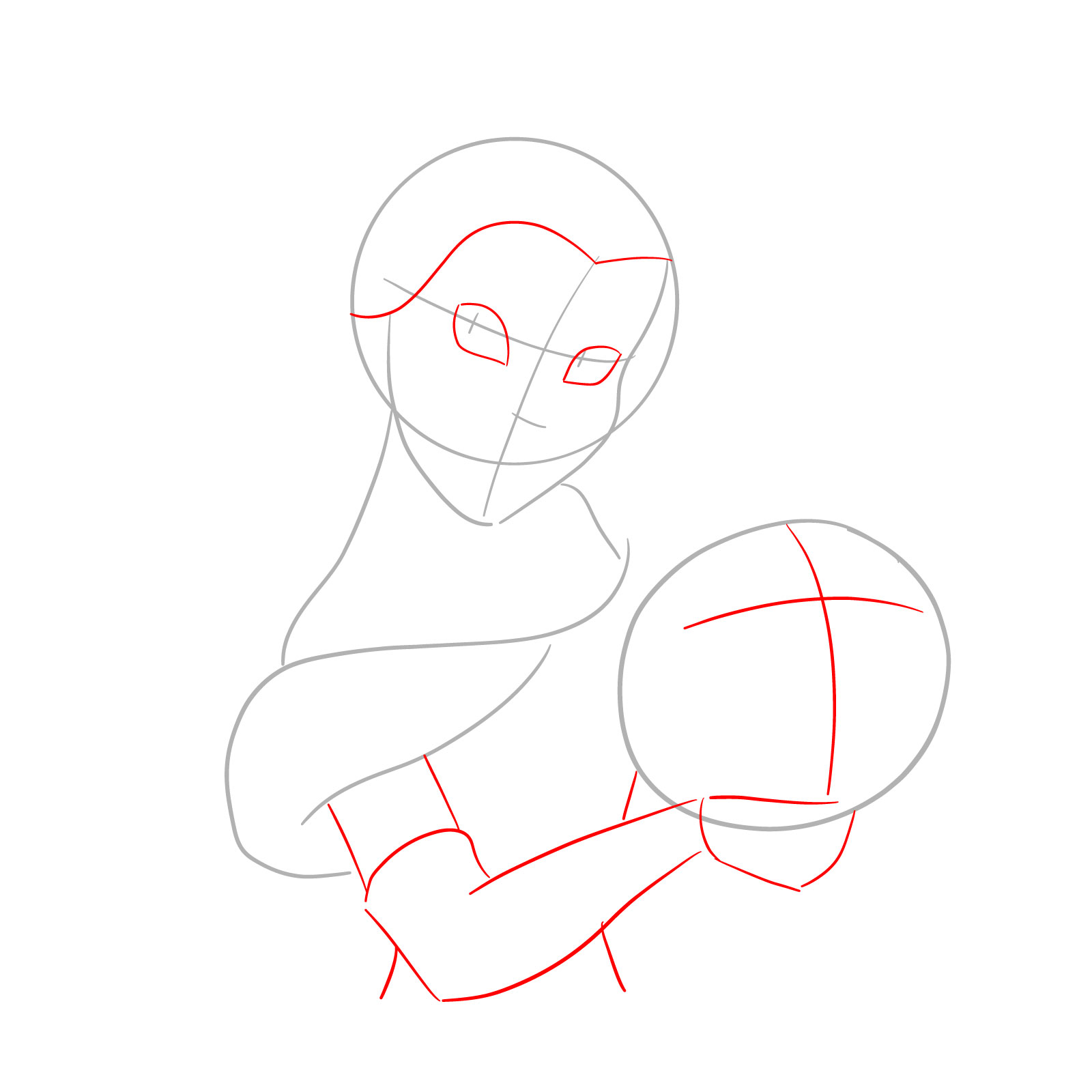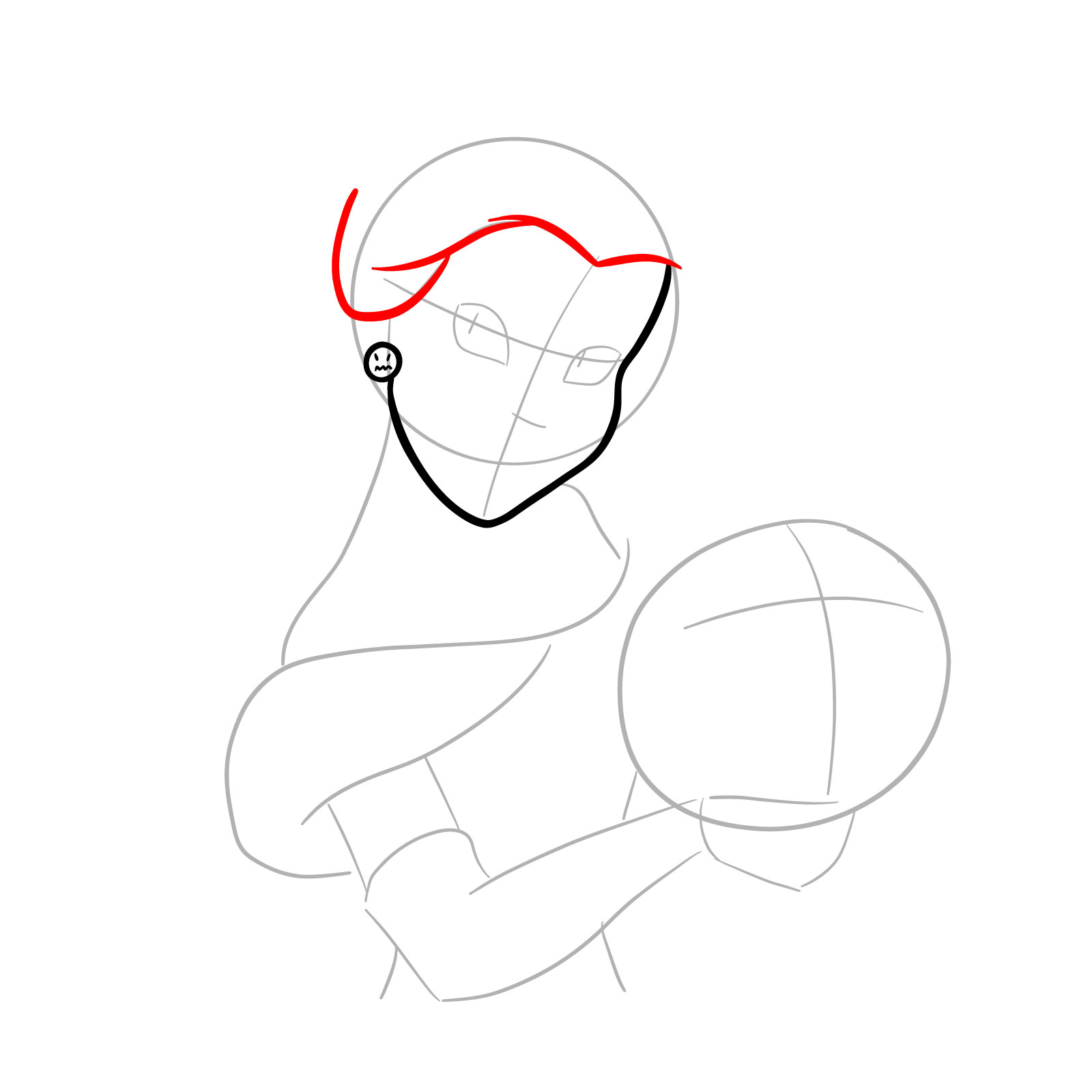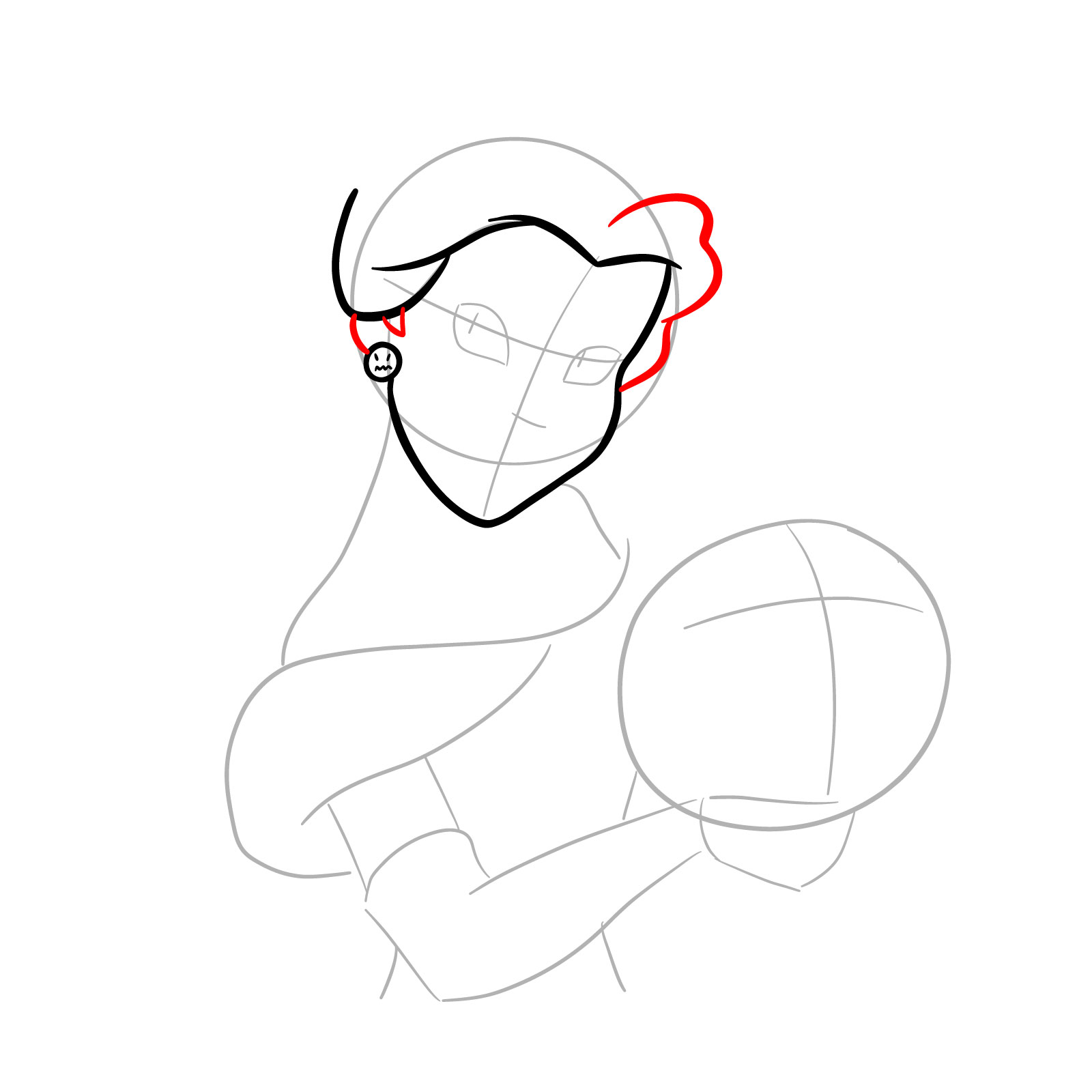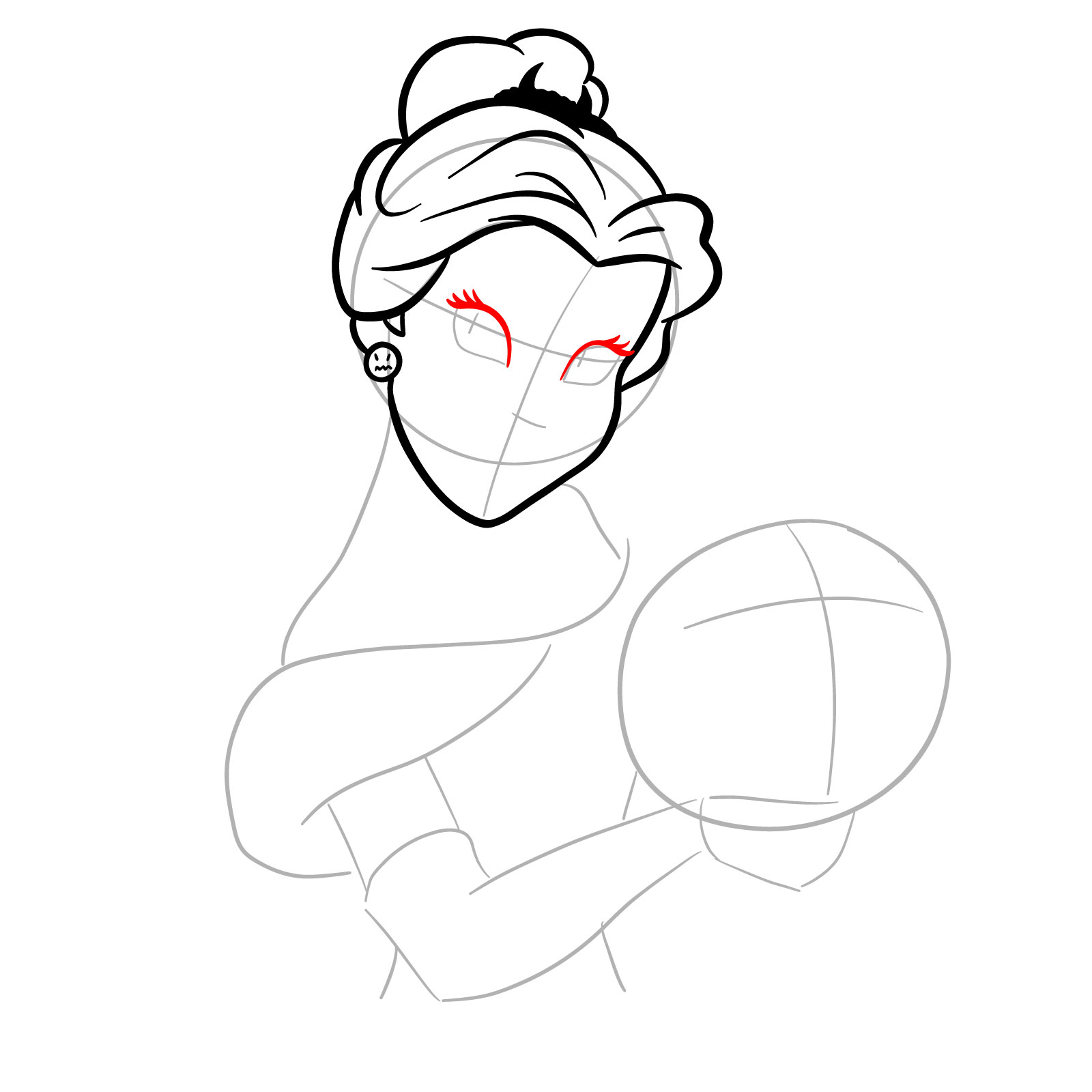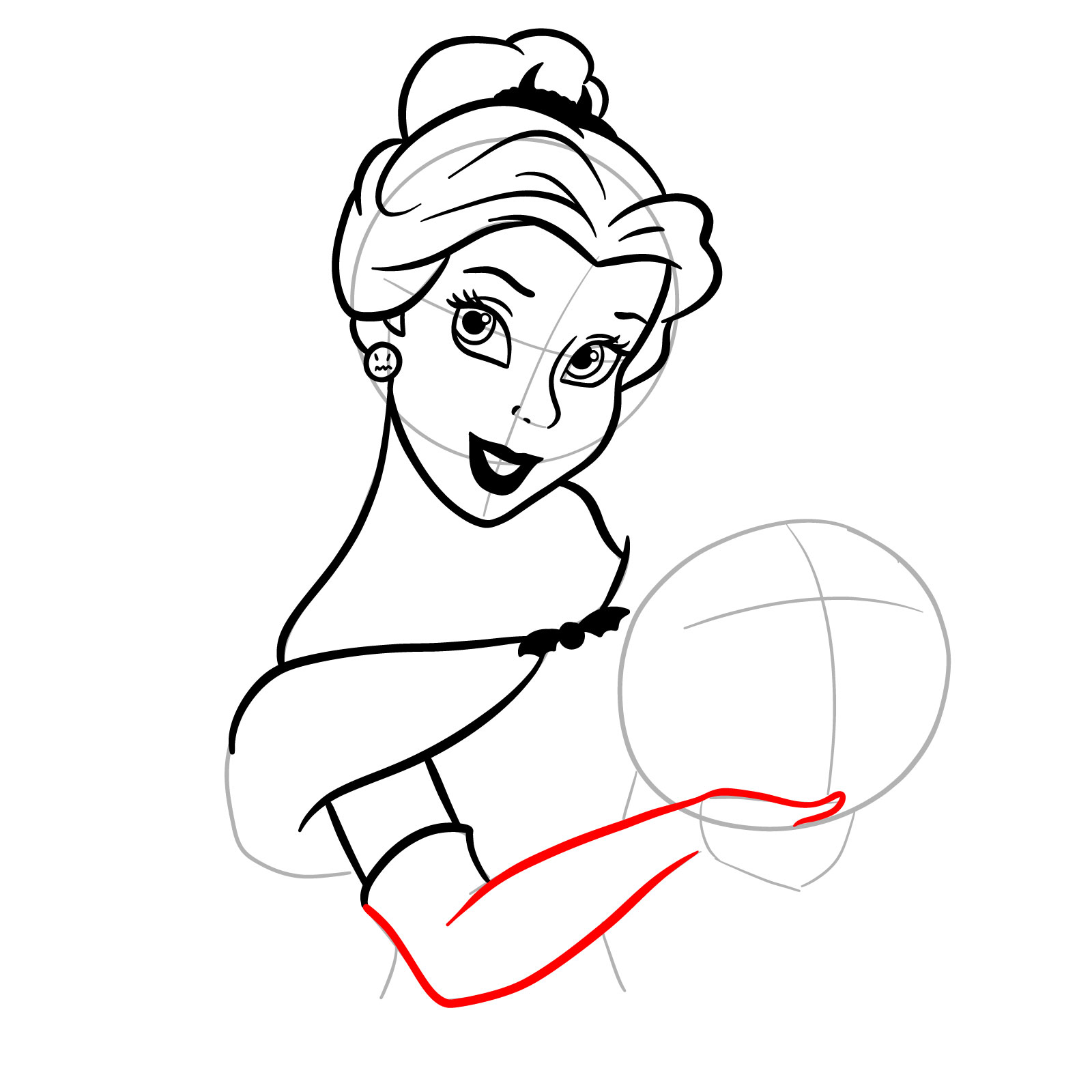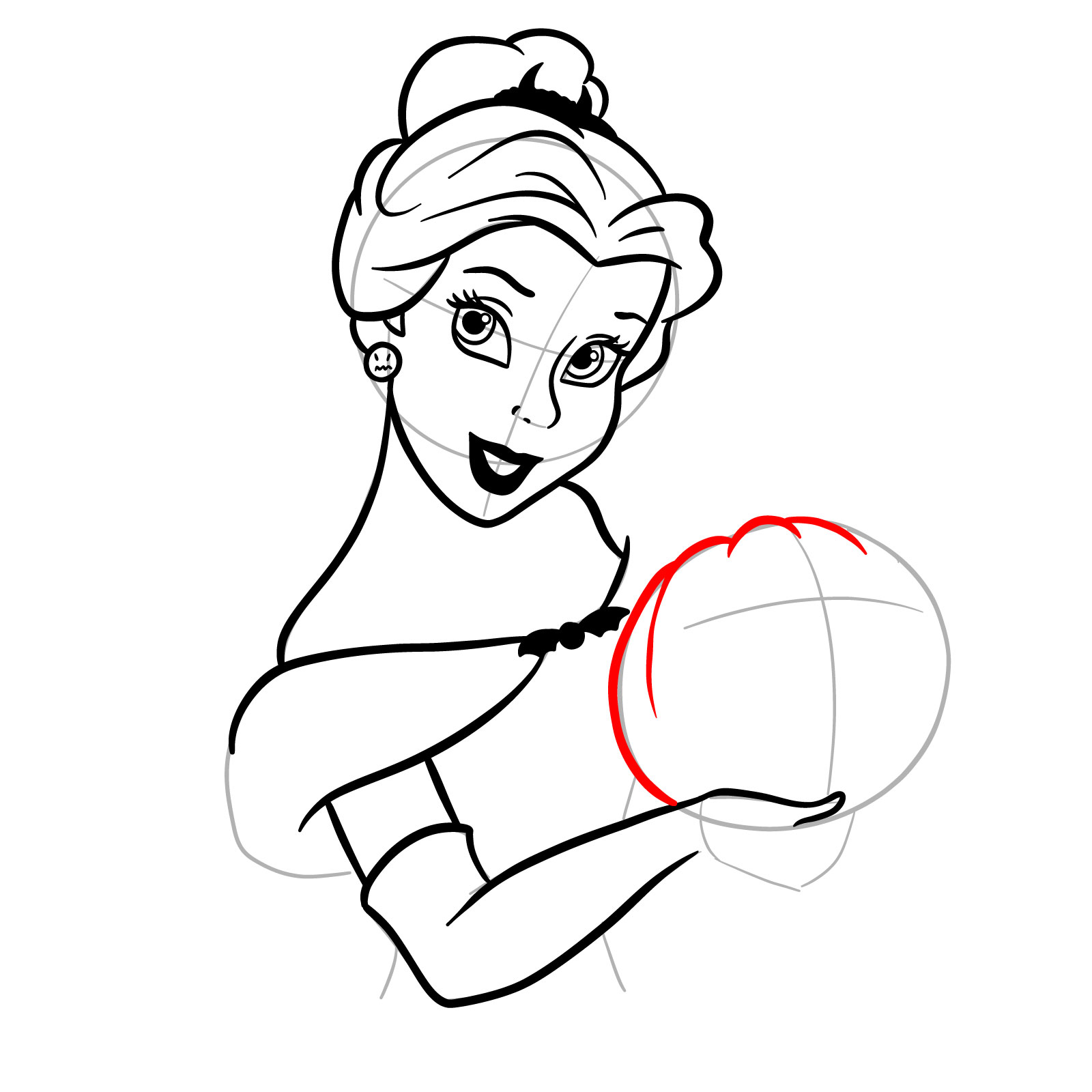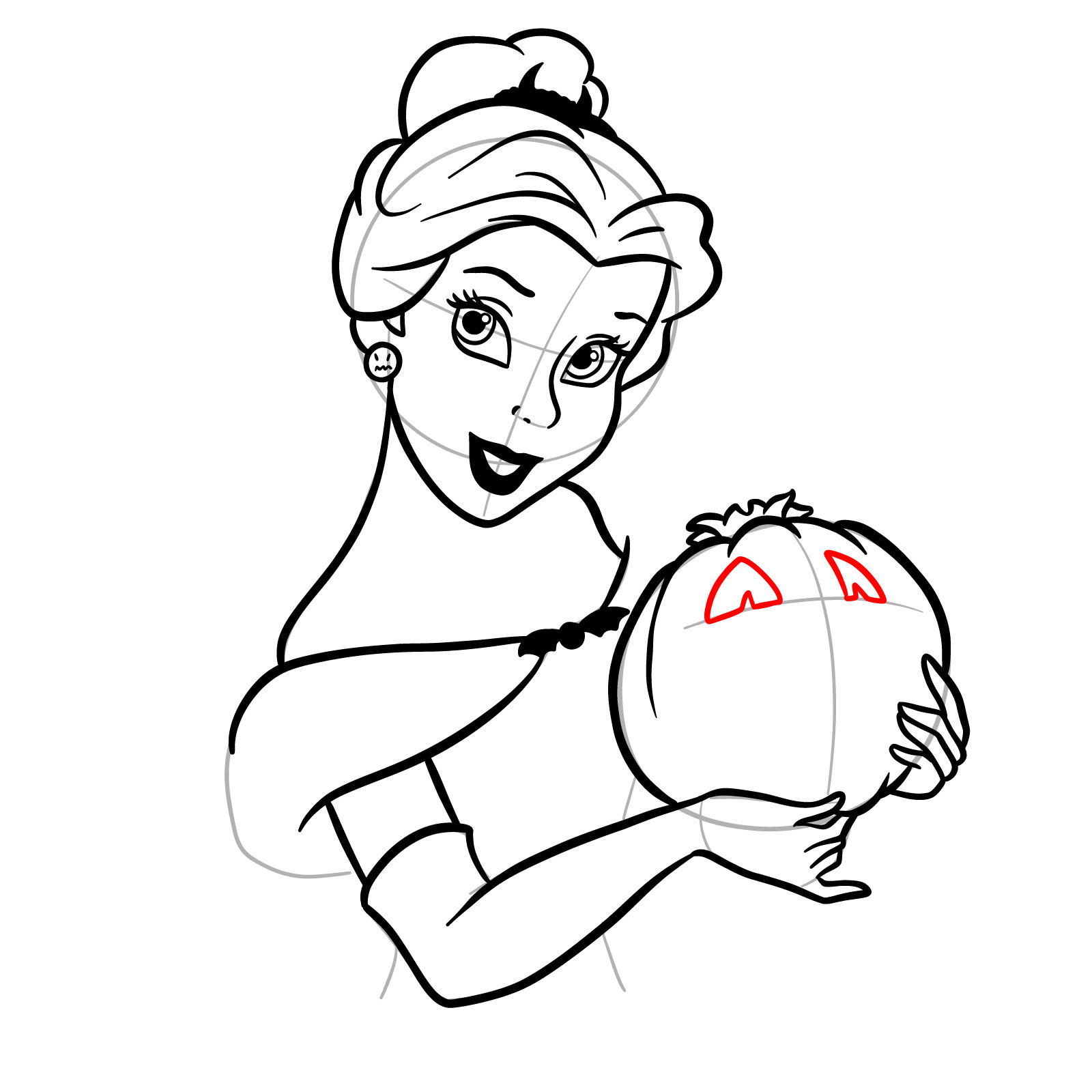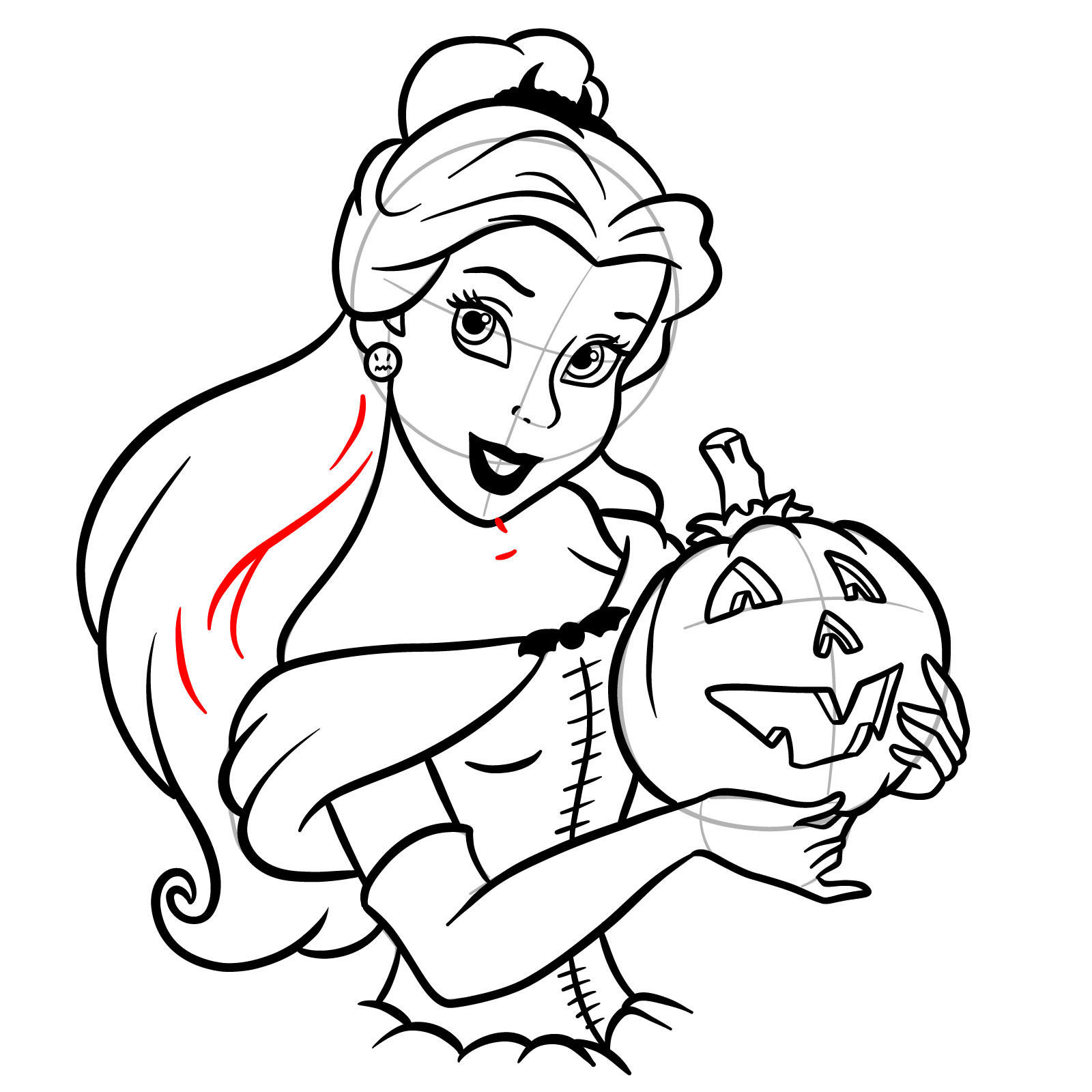 Now that you've learned how to draw Halloween Belle, share your artwork with the world! Every sketch tells a story, and your unique take on Belle could inspire countless others. If you enjoyed this guide and wish to support SketchOk, consider donating. With each donation, you can suggest topics for future tutorials. Your suggestions will be prioritized and crafted faster. Let's keep the community alive and drawing!
Stay connected with SketchOk on Facebook, Instagram, and Pinterest. Let's spread the love for art, one sketch at a time!