Are you ready to immerse yourself in the world of Transformers Prime and learn how to bring one of its iconic characters to life on paper? In this comprehensive drawing guide, we will show you how to draw Arcee, the fearless Autobot Officer. Whether you're an aspiring artist or a devoted Transformers fan, this tutorial will equip you with the guidance needed to create a stunning portrayal of Arcee with confidence and precision.
Drawing Guide: Arcee
Let's start learning how to draw Arcee. To help you navigate this journey, we have incorporated color guidelines that will enhance your drawing experience:
Red: Current Step
Black: Completed Steps
Grey: Basic Proportional Sketch
With a total of 46 steps, this guide will walk you through each stage of the drawing process, ensuring that you remain on track and achieve stunning results. The first three steps will focus on establishing a basic sketch, providing you with a solid foundation for the rest of the drawing journey.
So, get ready to dive into the world of humanoid machines, and watch Arcee come to life before your eyes. With each step, you'll witness her transformation from a simple sketch to a masterpiece that exudes the strength and personality of this remarkable Autobot.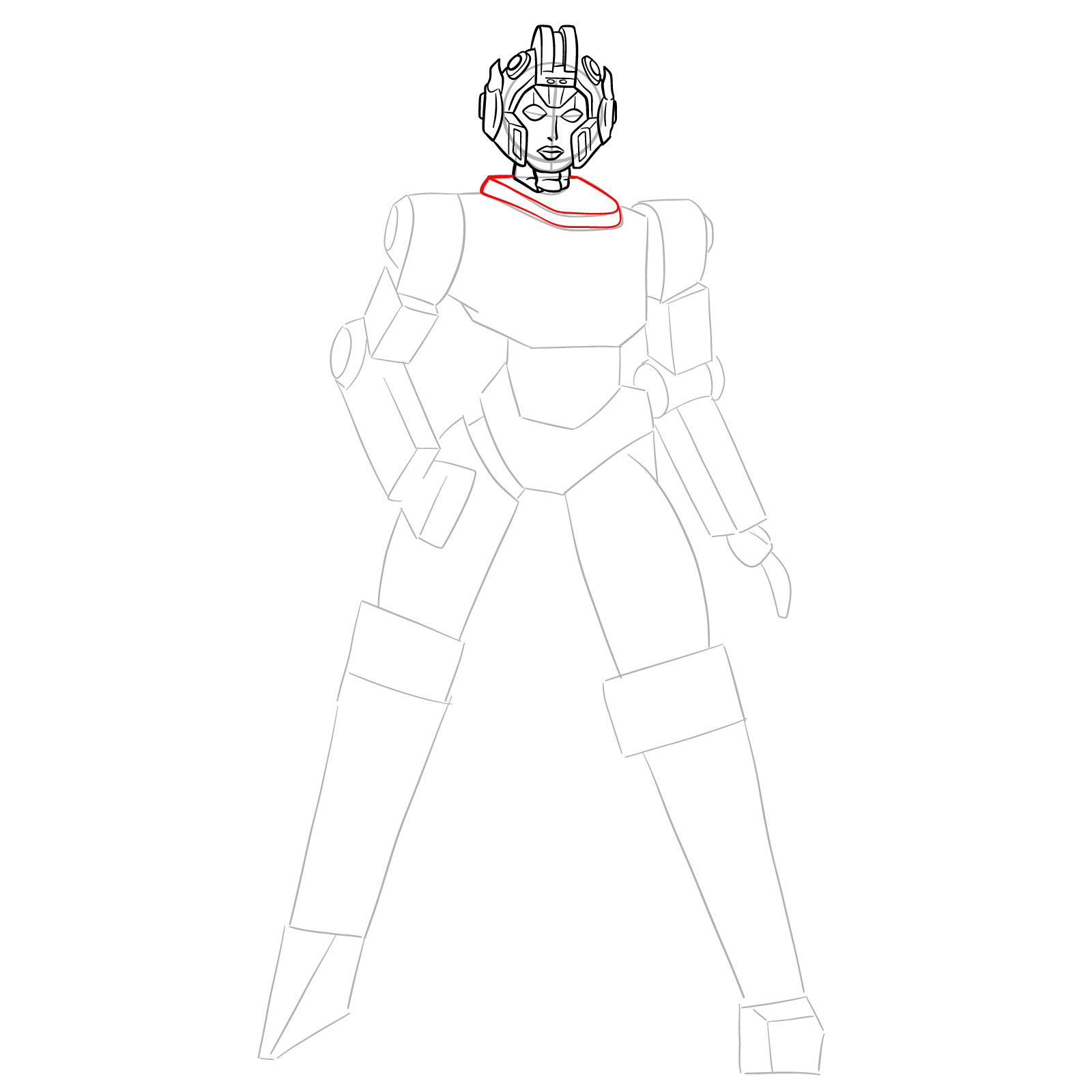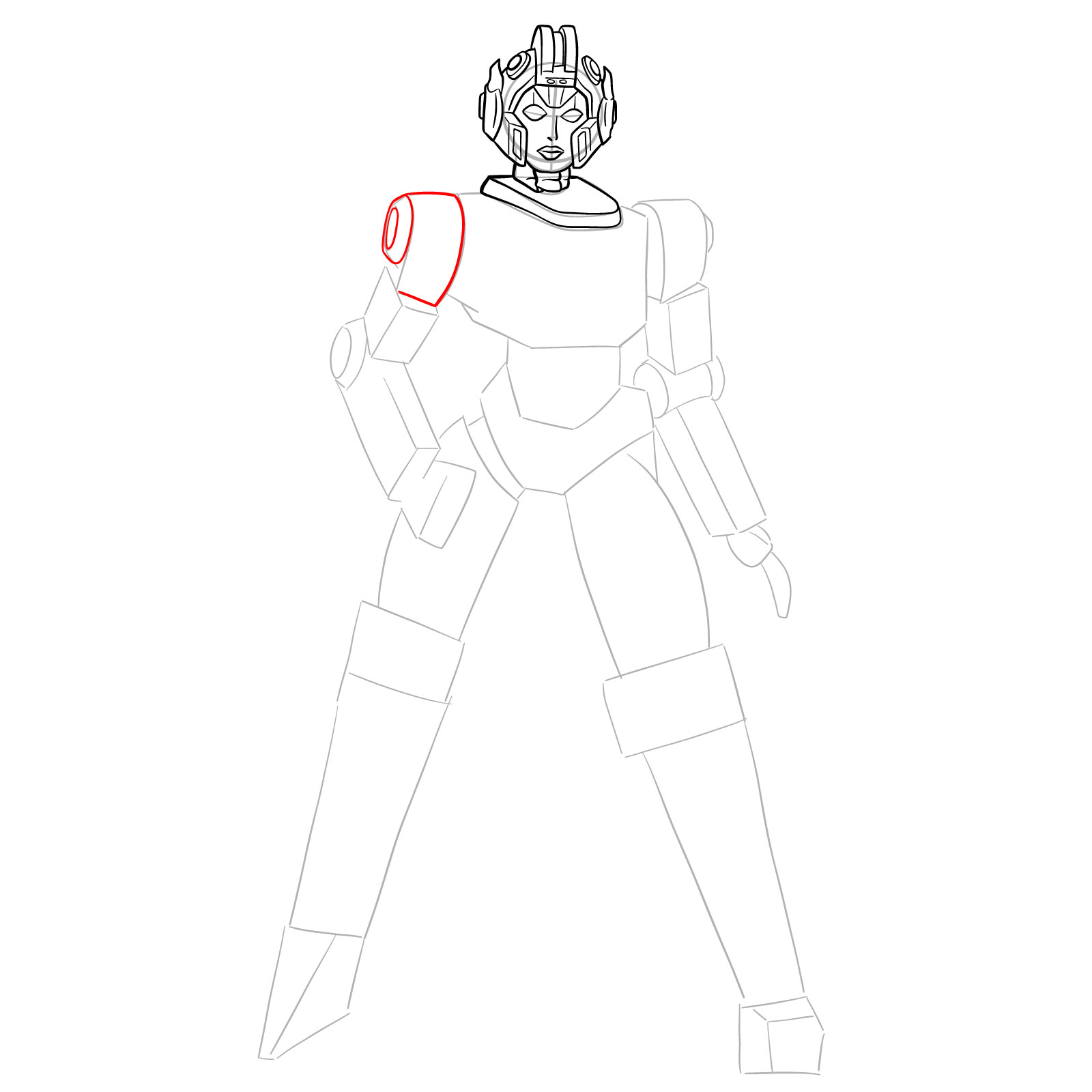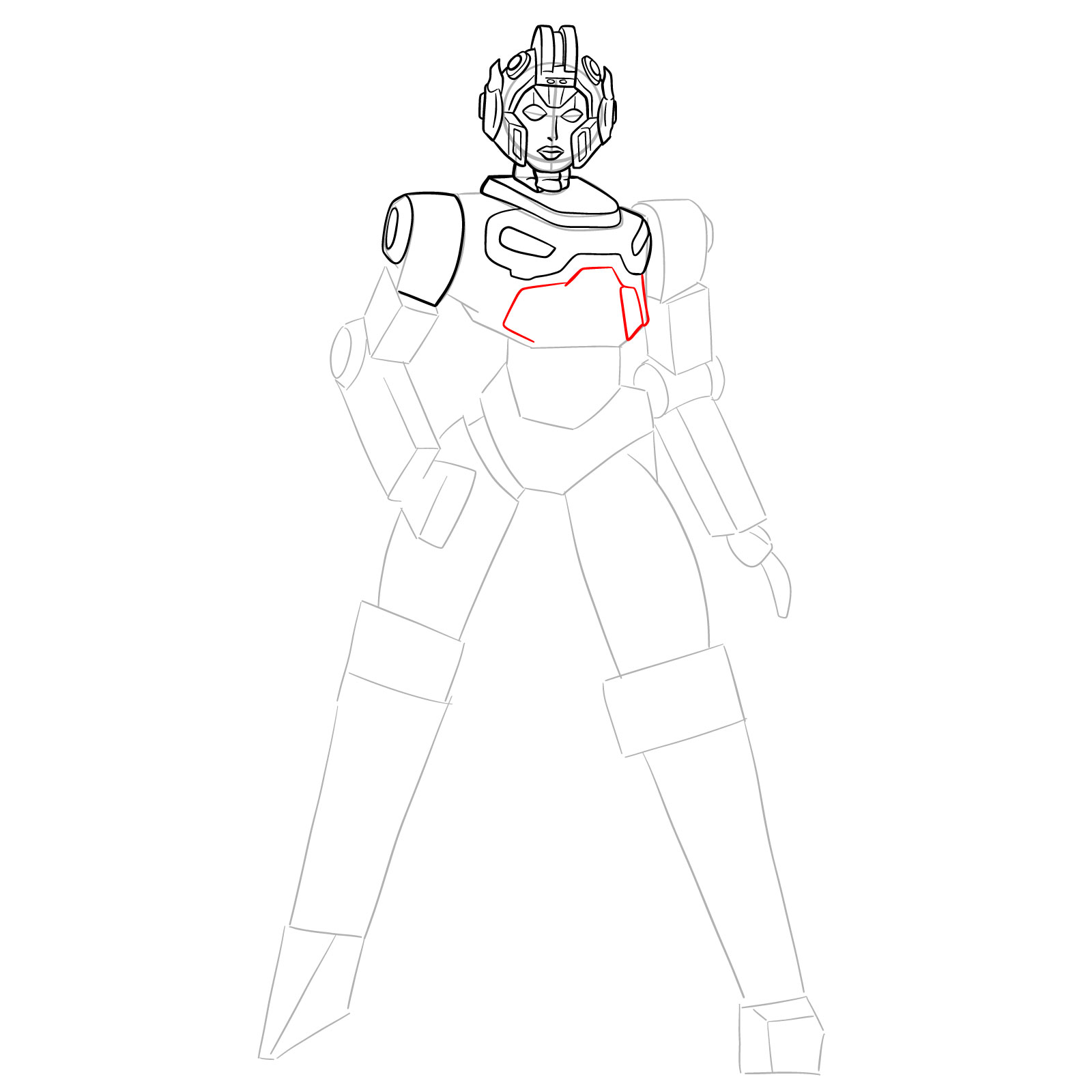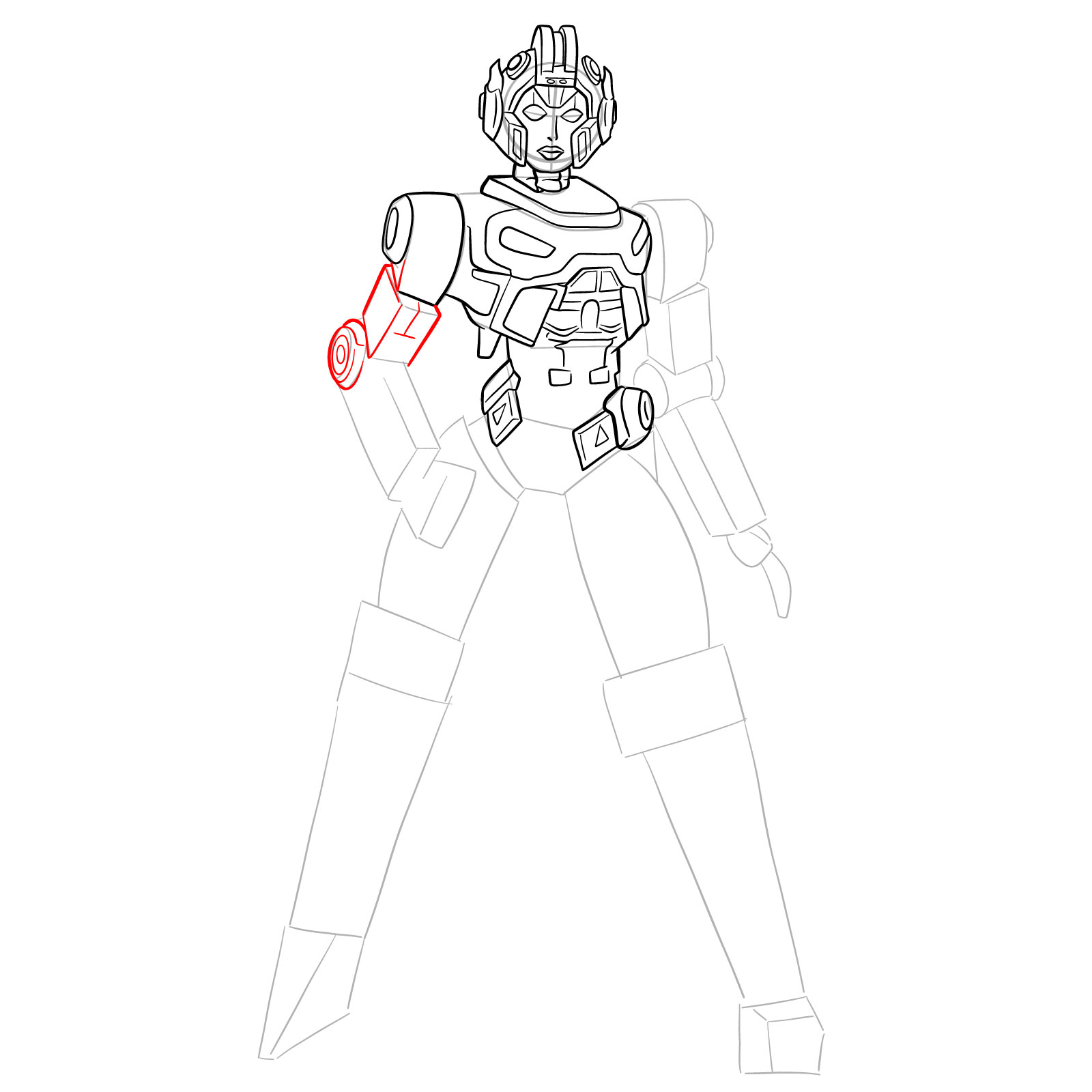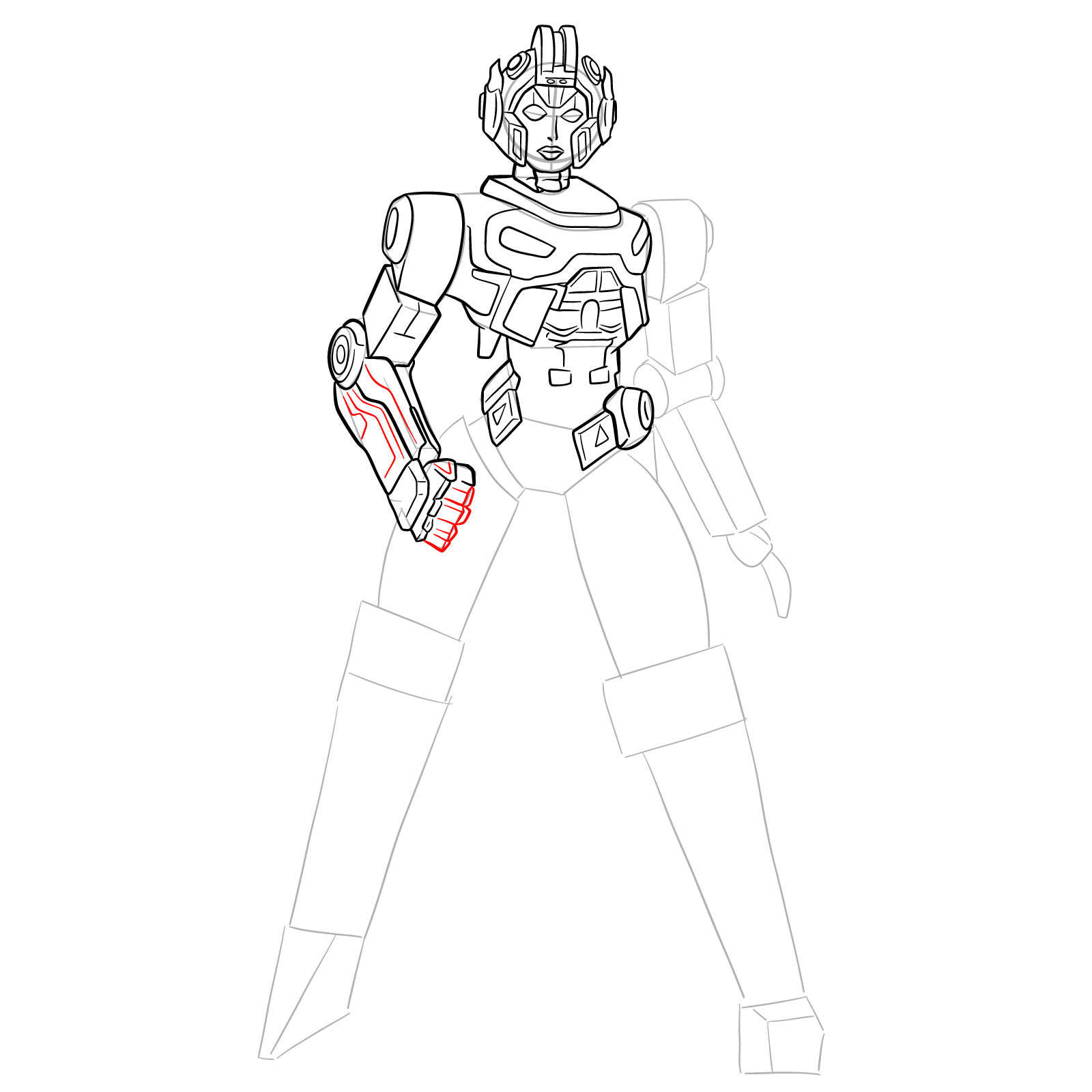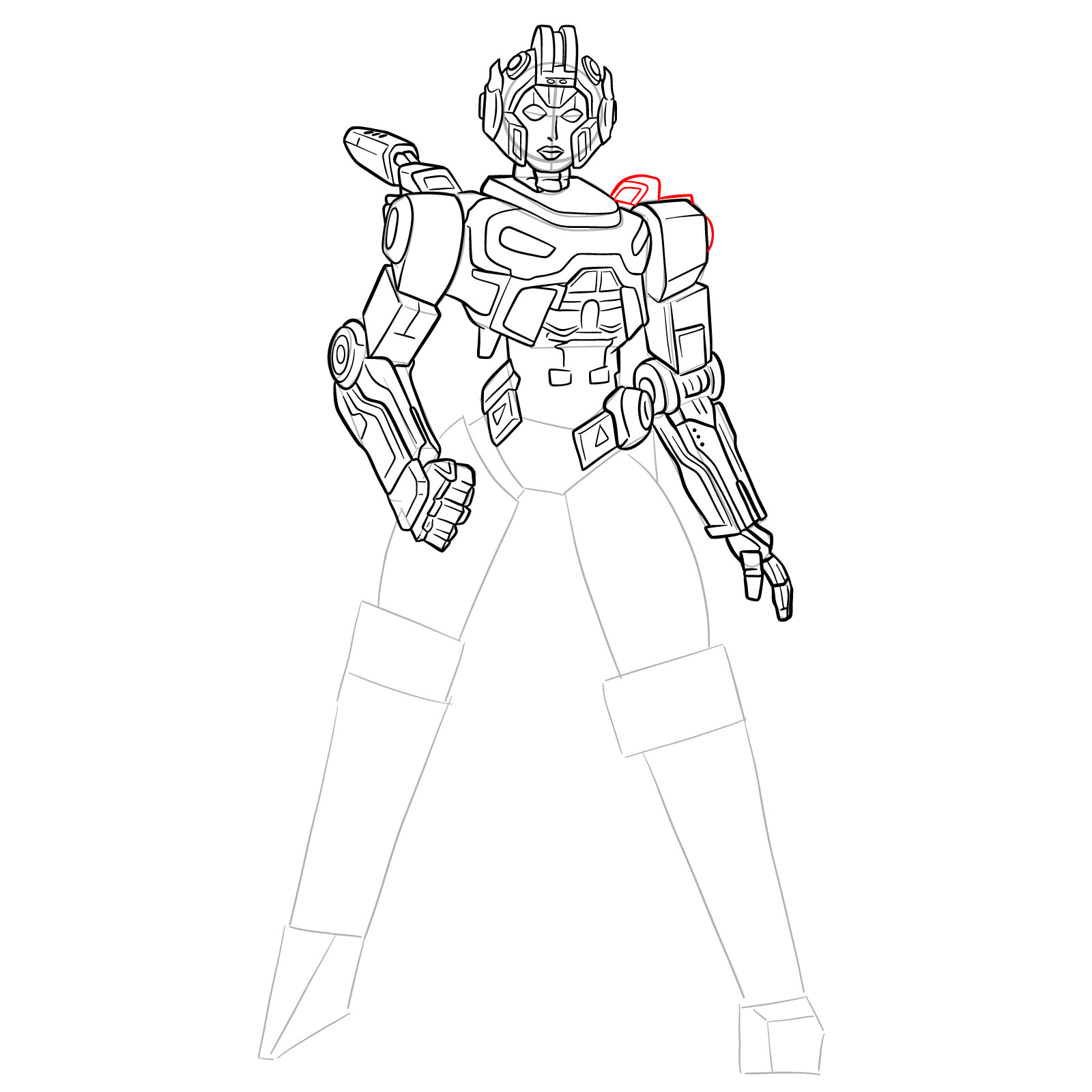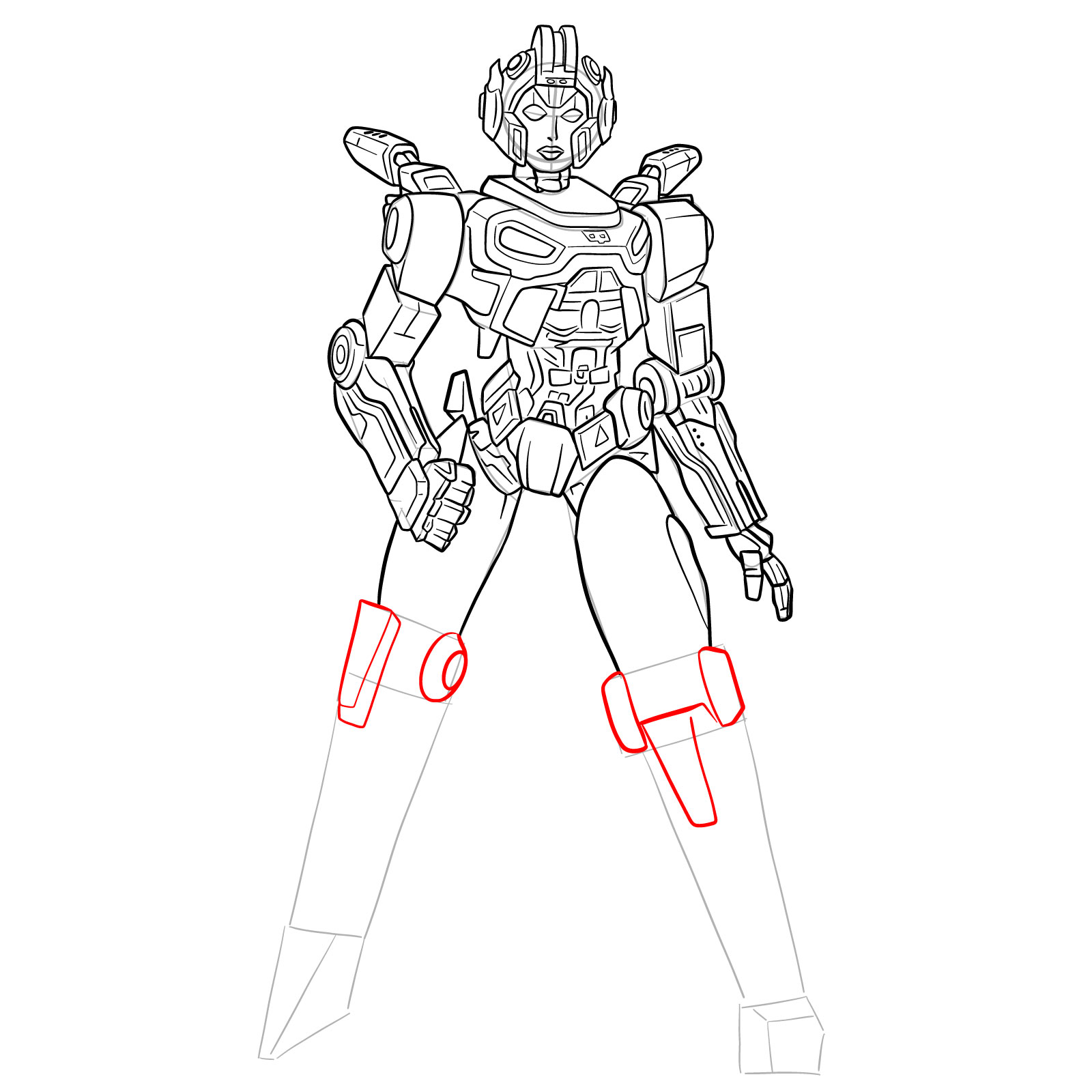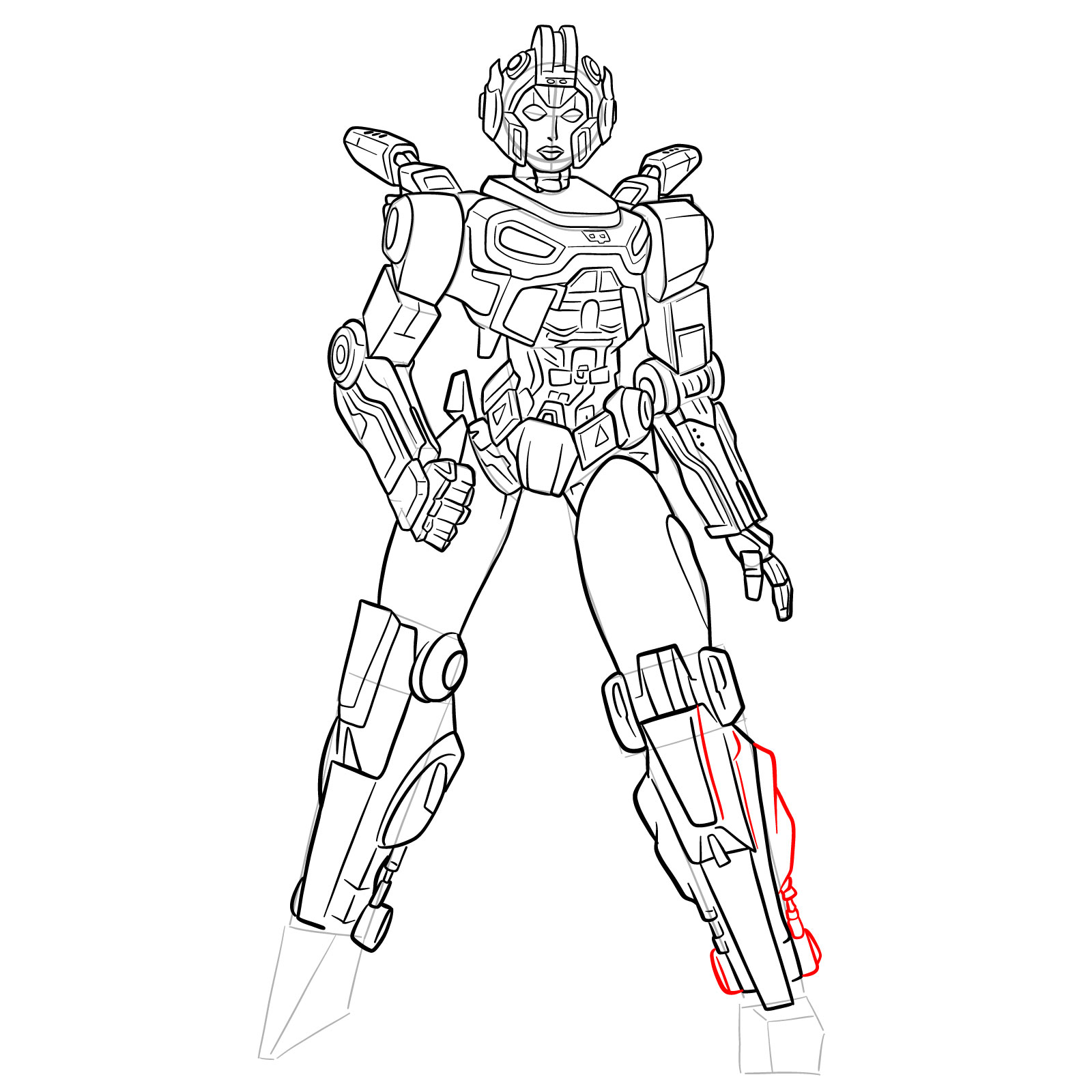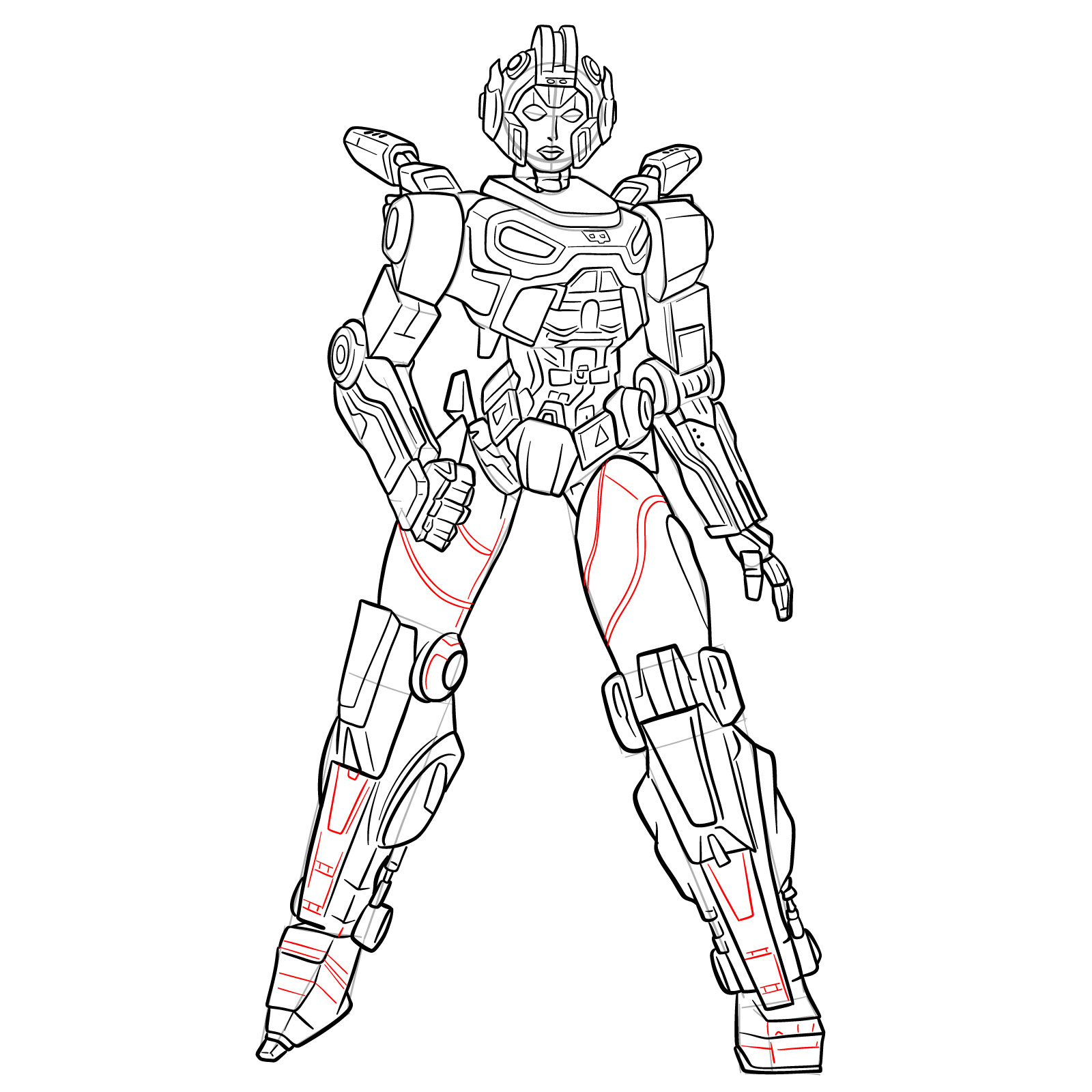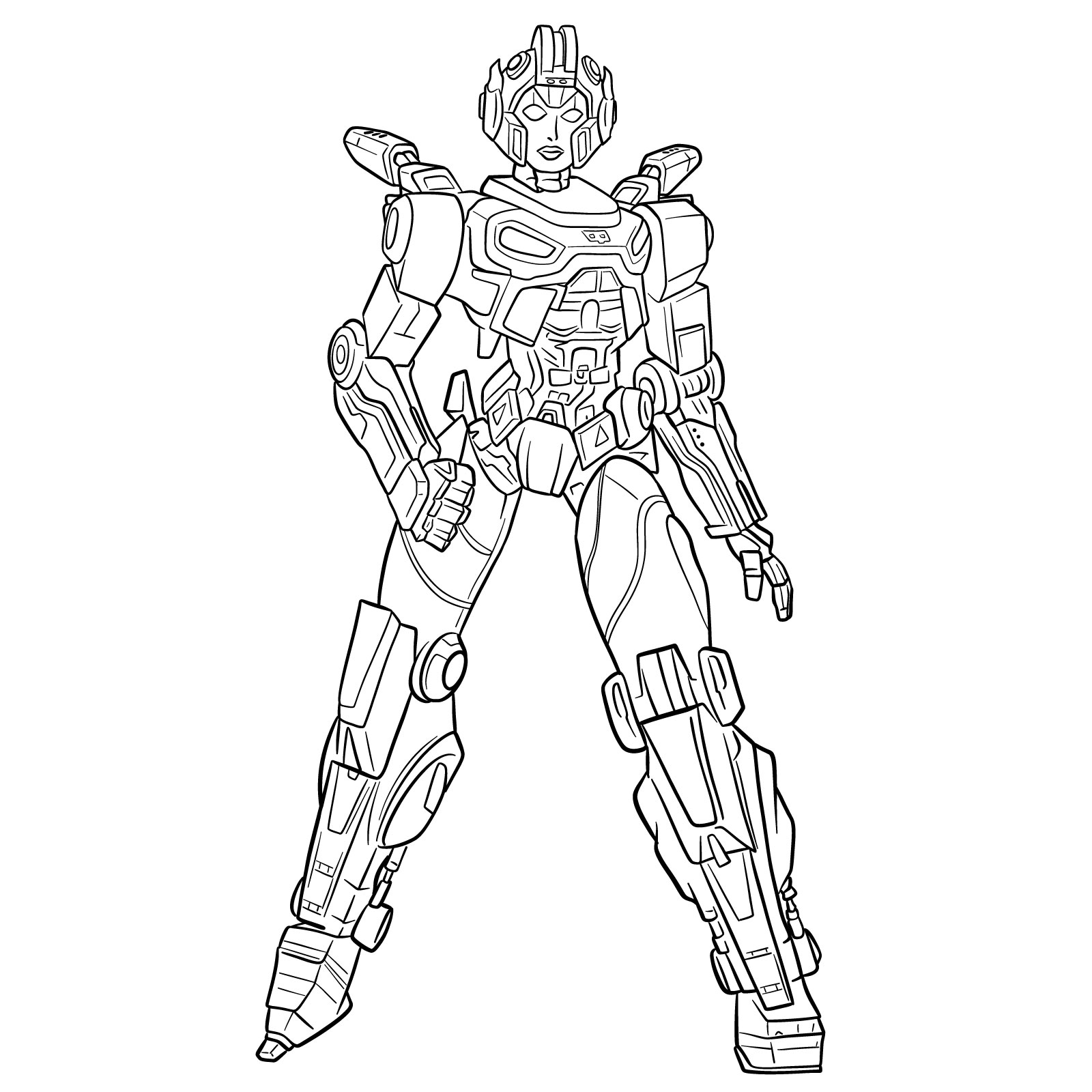 Explore More Transformers
As you continue your artistic journey, we invite you to explore the captivating world of Transformers through drawing Strongarm and Bumblebee. These iconic characters offer unique design elements and personalities that will ignite your imagination.
Just Before You Leave
Thank you for joining us on this artistic voyage as we explore the world of drawing Transformers. Your support is invaluable in helping us create more drawing guides and share our passion with artists around the globe.
If you enjoy our content and would like to contribute, we invite you to donate and be a part of our creative community. Your generous contributions will allow us to continue producing free drawing guides and inspiring artists of all levels.
In addition to donating, you can also support us by sharing the link to this guide with your friends and fellow artists. Let's spread the joy of drawing together!
Connect with us on social media to stay updated on our latest drawing guides. Follow us on Facebook, Instagram, and Pinterest to join a community of passionate artists just like you.
Thank you for your support and dedication to the art of drawing!