Hello, fellow artists and admirers of all things magical and mysterious! Are you prepared for an artistic adventure filled with charm, humor, and just the right amount of challenge? Today, we're taking a trip to the enchanting world of The Owl House to master the art of drawing everyone's favorite house demon, Hooty! So grab your pencils, summon your creativity, and get ready for a hootin' good time!
Hooty: The Adorable, Annoying, and Undeniably Charming Protector of The Owl House
Hooty, the titular character of The Owl House, is a peculiar and endearing creature. As a house demon attached to the door of the Owl House, he not only serves as its protector but also as the house itself. His unique appearance, complete with a wooden owl face, orange beak, and worm-like body, make him stand out among other characters in the magical realm.
With his jovial and welcoming nature, Hooty always tries to be a part of group activities, even if his fellow inhabitants, like Eda, King, and Luz, may find him slightly annoying. Despite his mischievous tendencies, Hooty has a heart of gold and never hesitates to lend a helping hand (or wing) when needed.
A Magical Drawing Guide: Tips for Sketching Hooty
Before we soar into the art of drawing Hooty, here are a few enchanting pieces of advice to guide you on your creative journey:
Embrace Your Unique Style: Remember, there's no right or wrong way to create art. Capture Hooty's essence while showcasing your individual flair.
Patience is Key: Mastering the art of drawing Hooty will take time. Be patient, and enjoy the process.
Practice, Practice, Practice: The more you draw, the better you'll become. Keep honing your skills and watch your artistic prowess grow.
Mistakes are Magical: Sometimes, the most interesting art emerges from the unexpected. Embrace your mistakes and learn from them.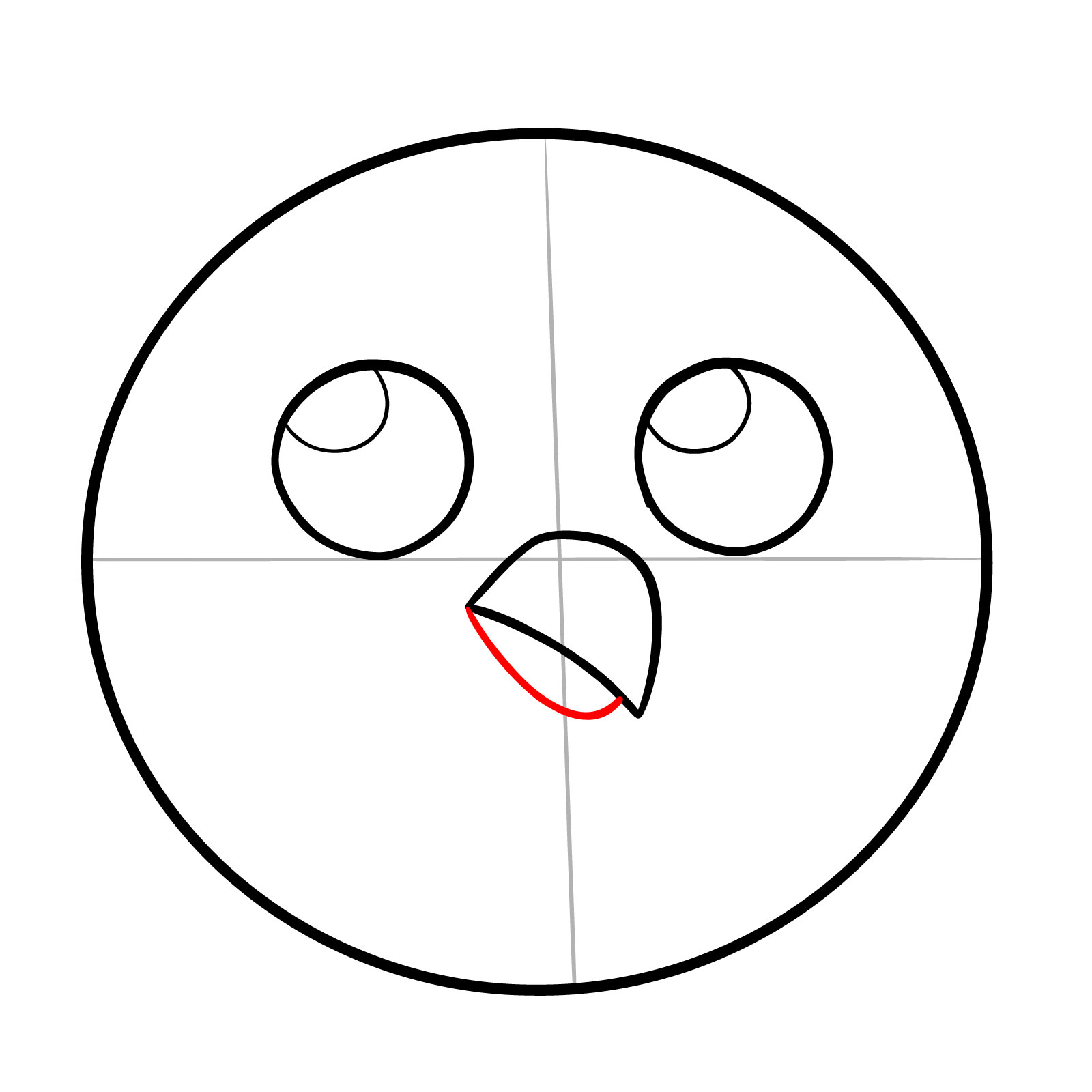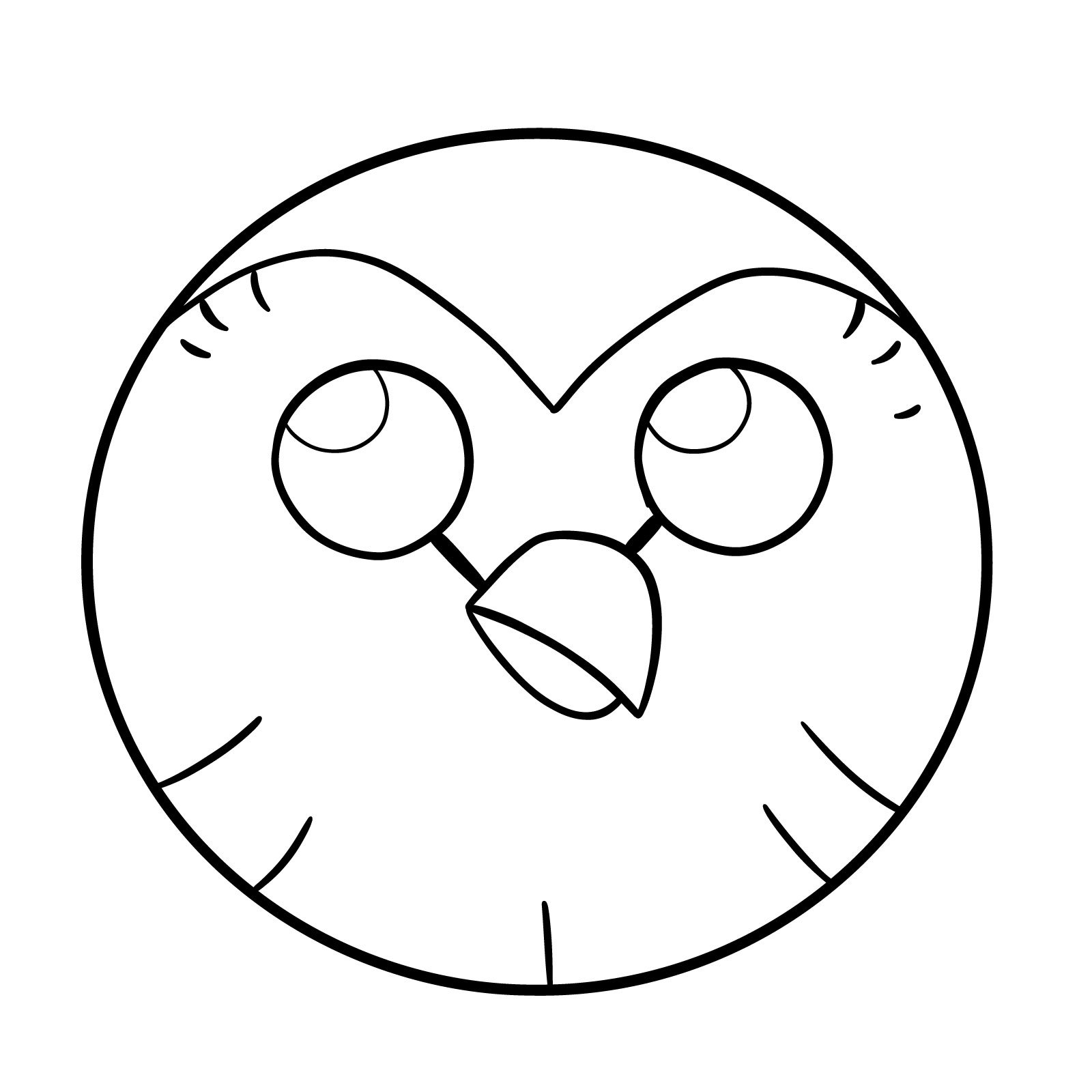 A Whimsical Conclusion
As our artistic escapade comes to a close, remember that the magic of creativity lies within you. Drawing Hooty may be a challenge, but with perseverance, practice, and a touch of enchantment, you'll soon master this delightful character.
If you enjoyed this magical journey, consider supporting me on Buy Me a Coffee (https://www.buymeacoffee.com/sketchok) to fuel more creative adventures. And don't forget to explore other intriguing characters from The Owl House universe, such as Emperor Belos, Alador Blight, Odalia Blight, and The Collector.
Now, spread your wings and let your creativity soar as you conquer the world of art, one captivating character at a time!