Hey there, art enthusiasts! Are you ready to delve into the world of The Owl House and learn how to draw the main character, Luz Noceda? Luz is a young and eccentric Dominican-American girl with hazel eyes and dark brown hair that is usually styled in a pixie cut. But she's much more than just her physical appearance! Her courage, optimism, and creativity have won the hearts of fans worldwide. So, let's get started on this drawing guide and capture the essence of this amazing character.
Character Description:
Luz Noceda is a unique character with a lot of personality. She's a kind-hearted and outgoing girl who loves fantasy and adventure. She has an optimistic outlook on life, always trying to see the best in others, even past enemies. But don't let her cheerfulness fool you, she's also extremely brave and heroic, willing to risk her life to protect those she loves. However, she does have some insecurities, stemming from her past ostracism in the Human Realm and the loss of her father. Her neurodivergent behavior and eccentric interests made her an outcast among her peers, leading to an utterly friendless childhood. Nevertheless, her experience has made her strong and determined to be who she wants to be regardless of opposition.
Drawing Guide:
Before you start sketching Luz, let's go over some tips and tricks to make the process more manageable. First, study a reference picture of her to make the sketch as accurate as possible. You can use screenshots from the show, look up pictures of fan art or use the main image of this guide. Next, start with a stick figure and basic shapes to create the head, body, and limbs. Then add more details, such as facial features, hair, and clothes. Finally, add shading and texture to give your drawing depth and dimension. Remember to take your time and enjoy the process!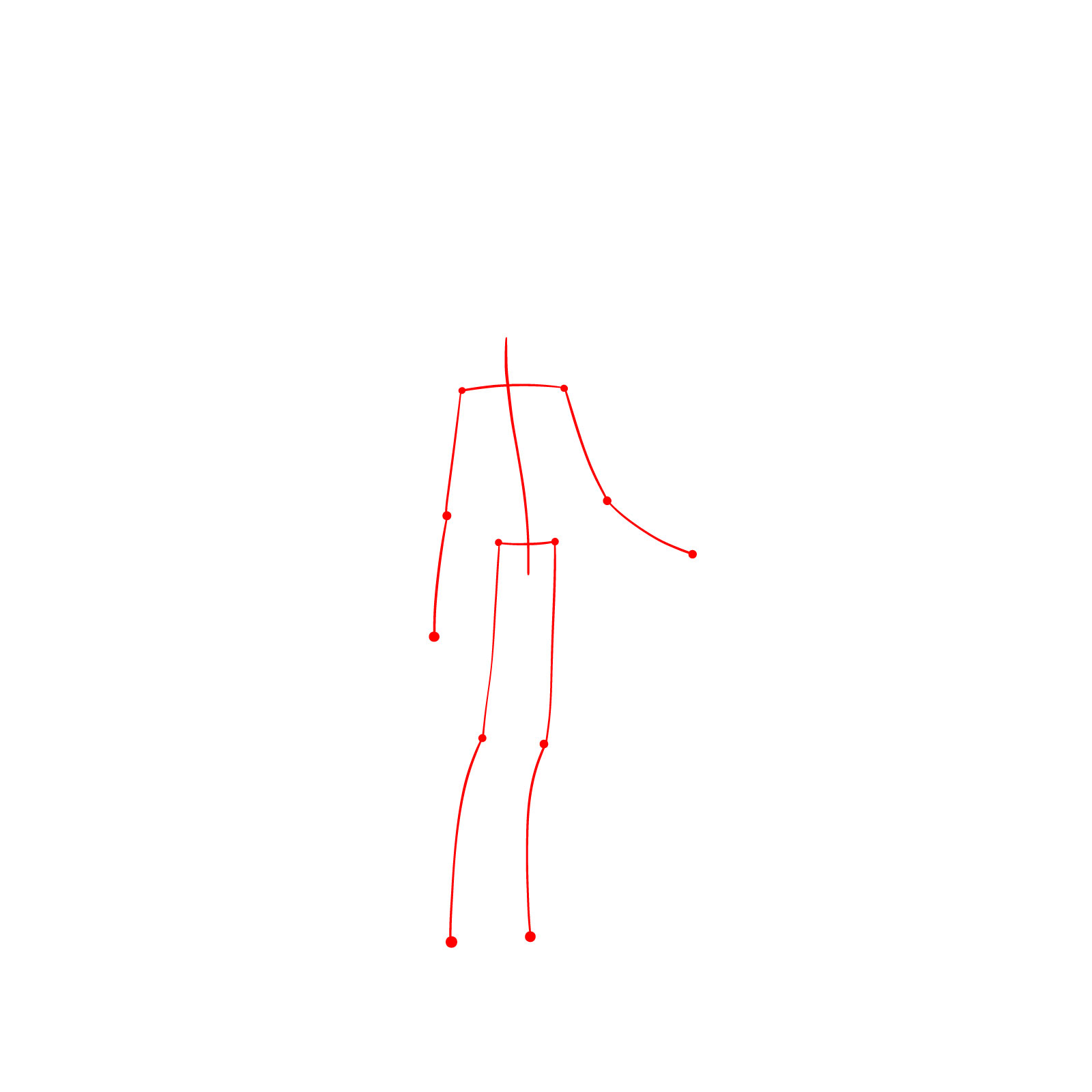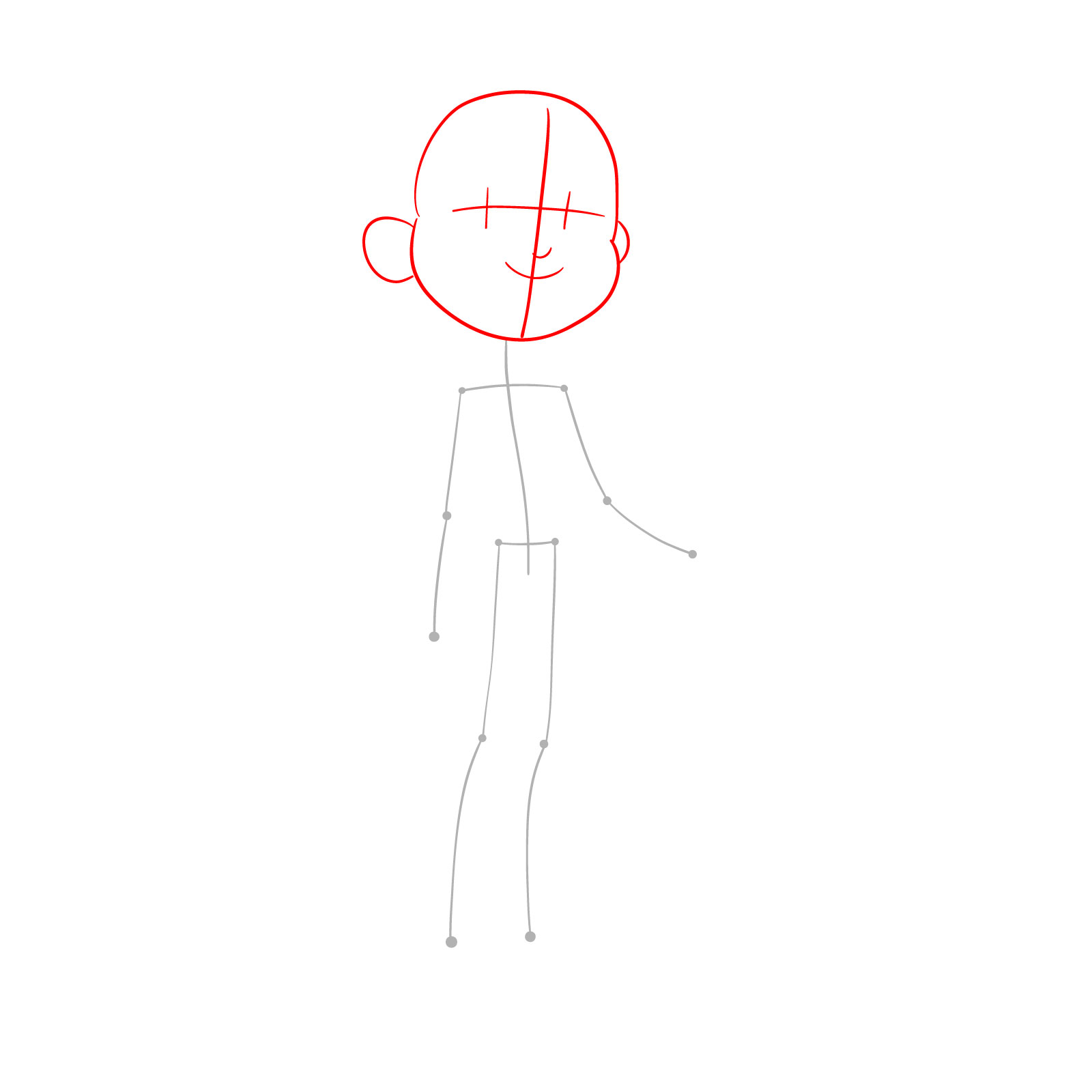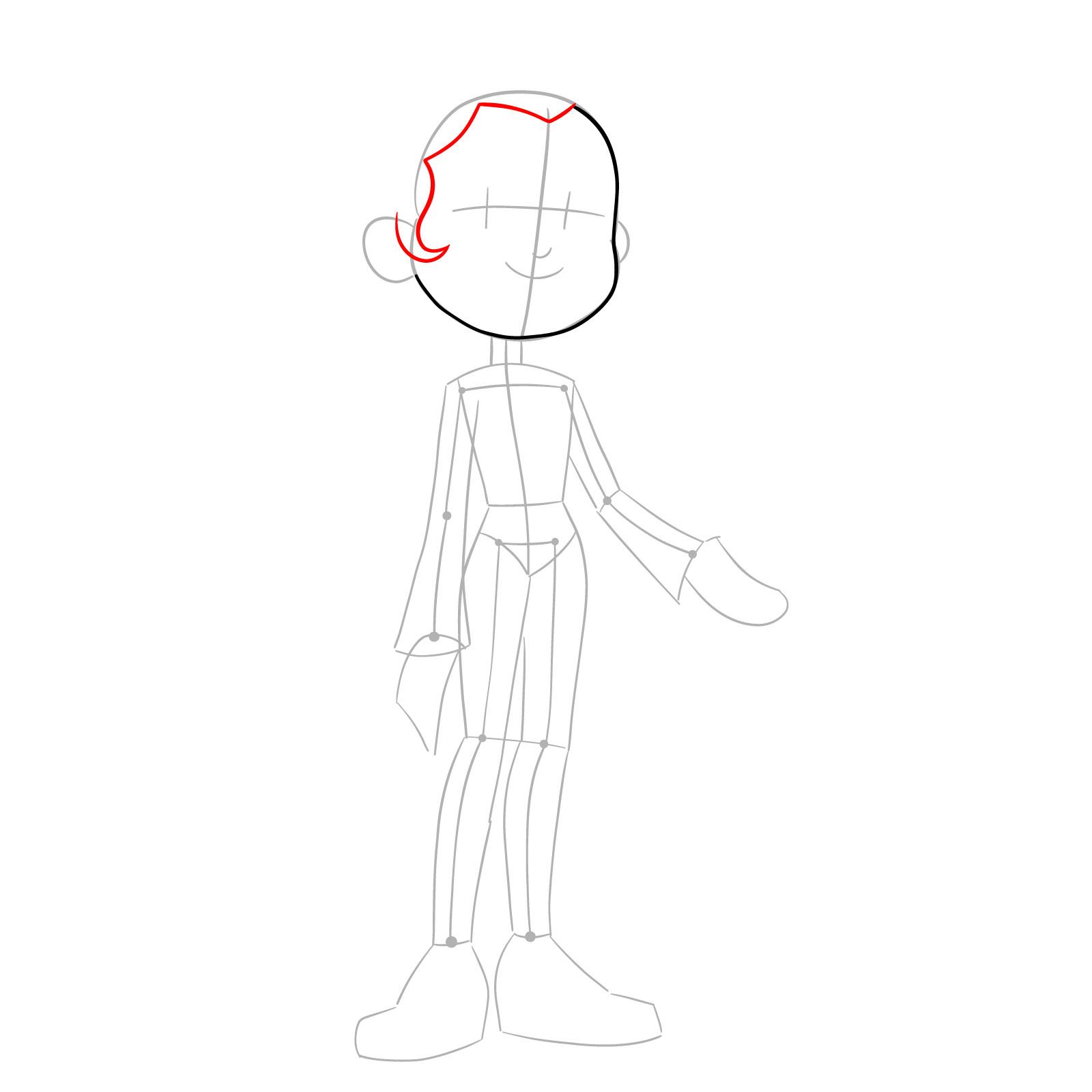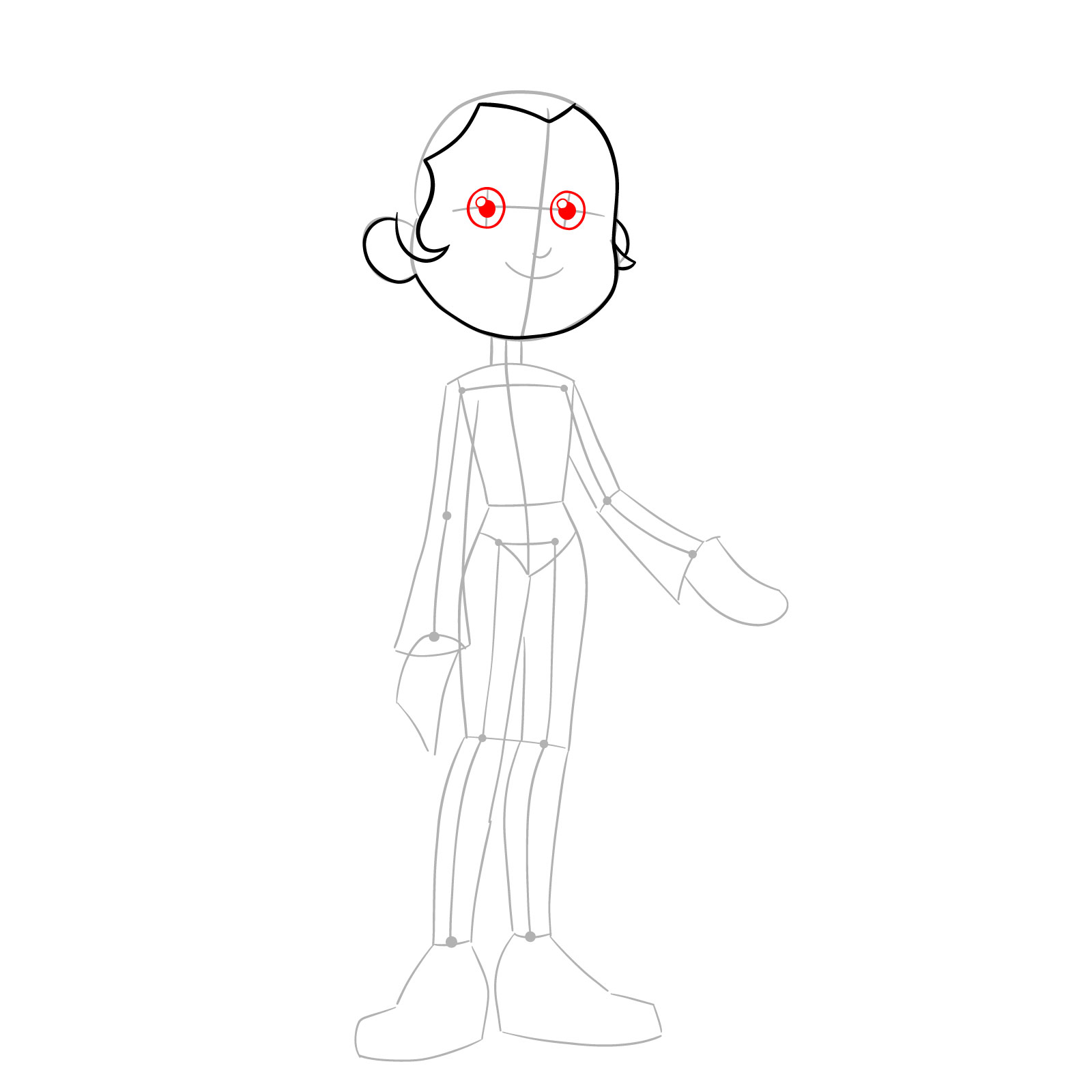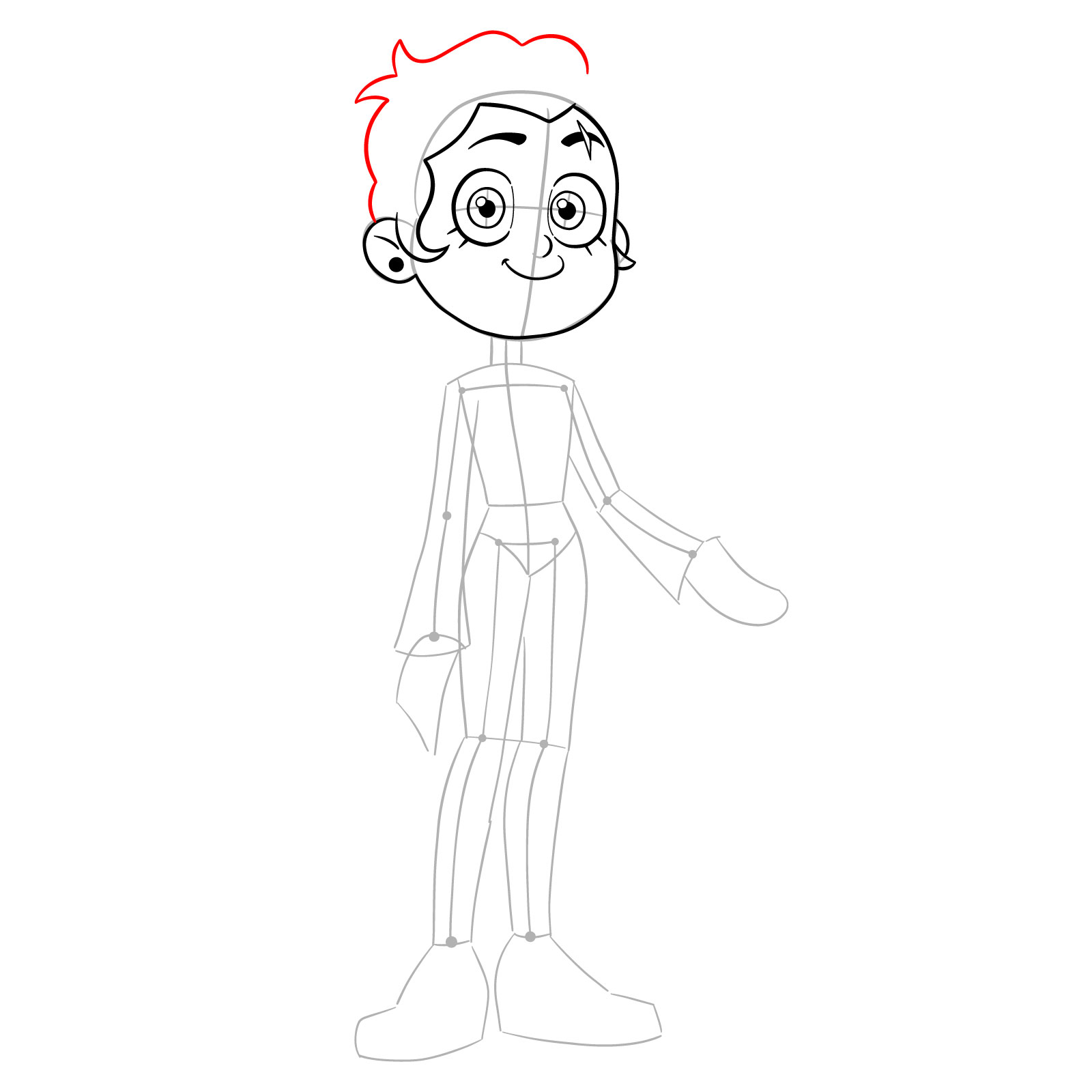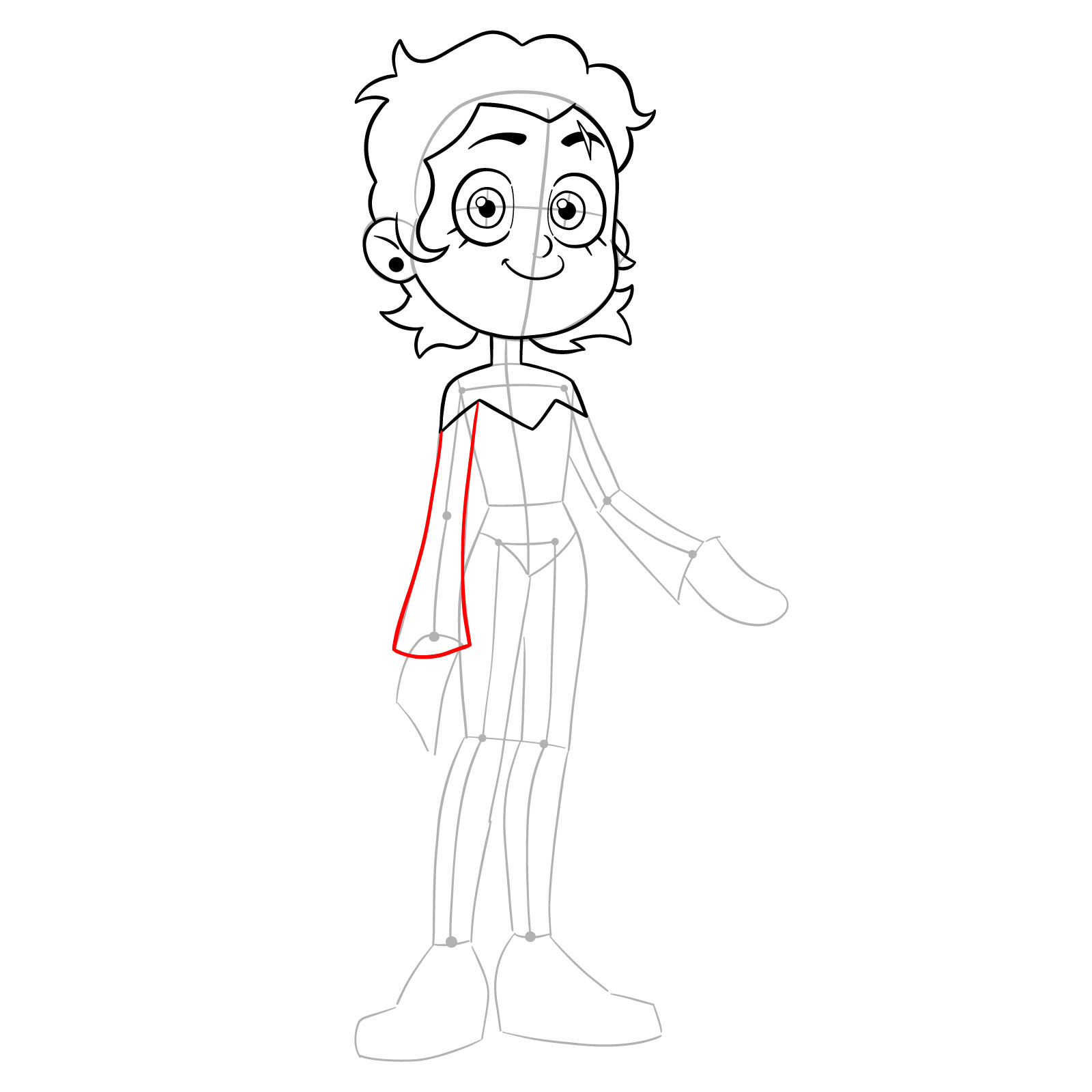 Other Characters to Draw
Aside from Luz, there are plenty of other beloved characters from The Owl House that aspiring artists can draw. Here are just a few:
Support Me on Buy Me a Coffee
If you enjoyed this guide and found it helpful in your artistic endeavors, please consider supporting me on Buy Me a Coffee. By doing so, you'll help me create more helpful guides like this one and provide me with the resources I need to keep producing content that you'll love. Whether it's the price of a cup of coffee or a little bit more, every bit helps me continue to pursue my passion for art and sharing knowledge with others. Plus, as a supporter, you'll get exclusive perks like the ability to make requests for future tutorials. So, if you want to help me continue to create great content and improve your artistic skills along the way, head over to Buy Me a Coffee and show your support today!