Step-by-step drawing guide of The Dirty Bubble
From: SpongeBob SquarePants series;
Steps: 6.
Step 01
Step 02
Step 04
Step 05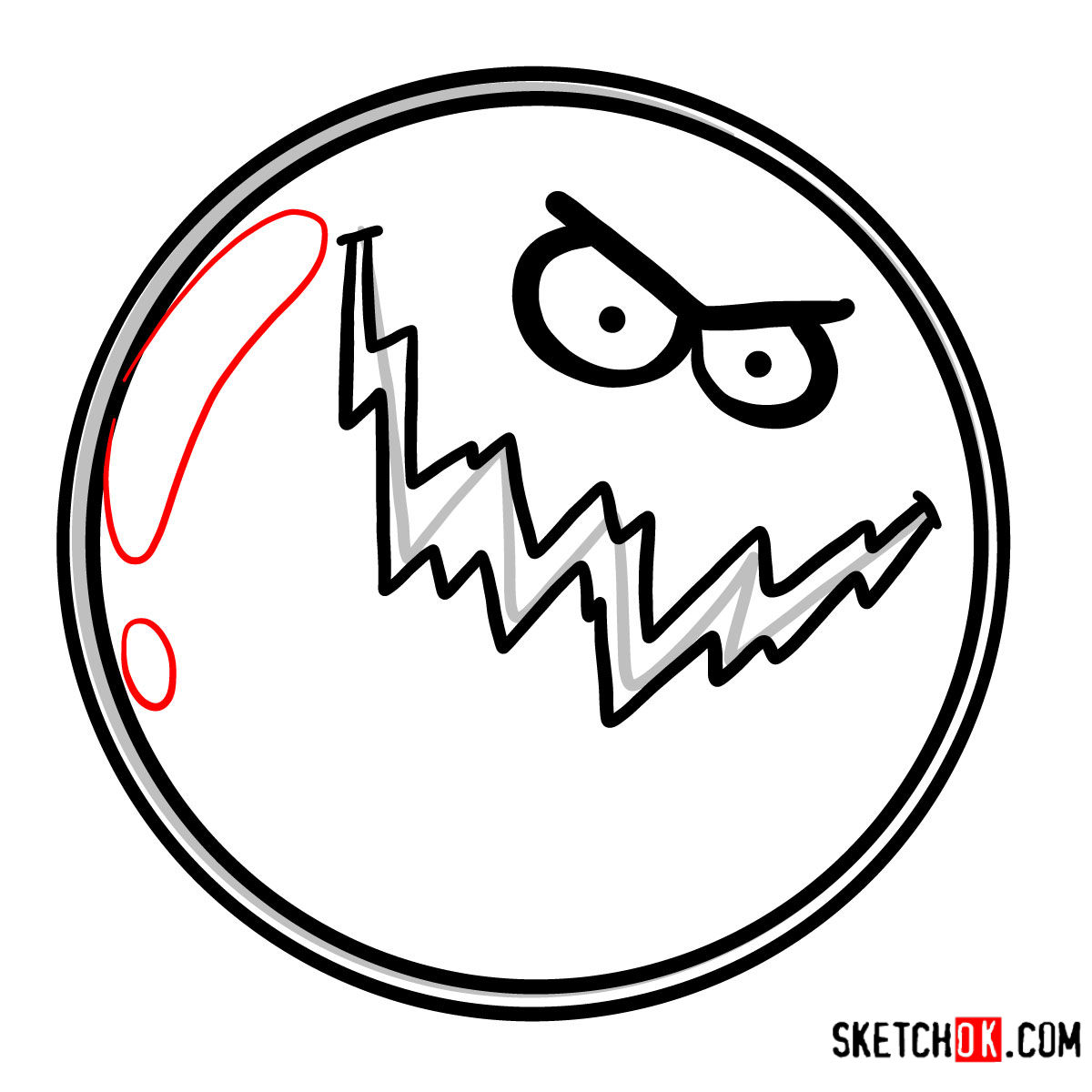 Step 06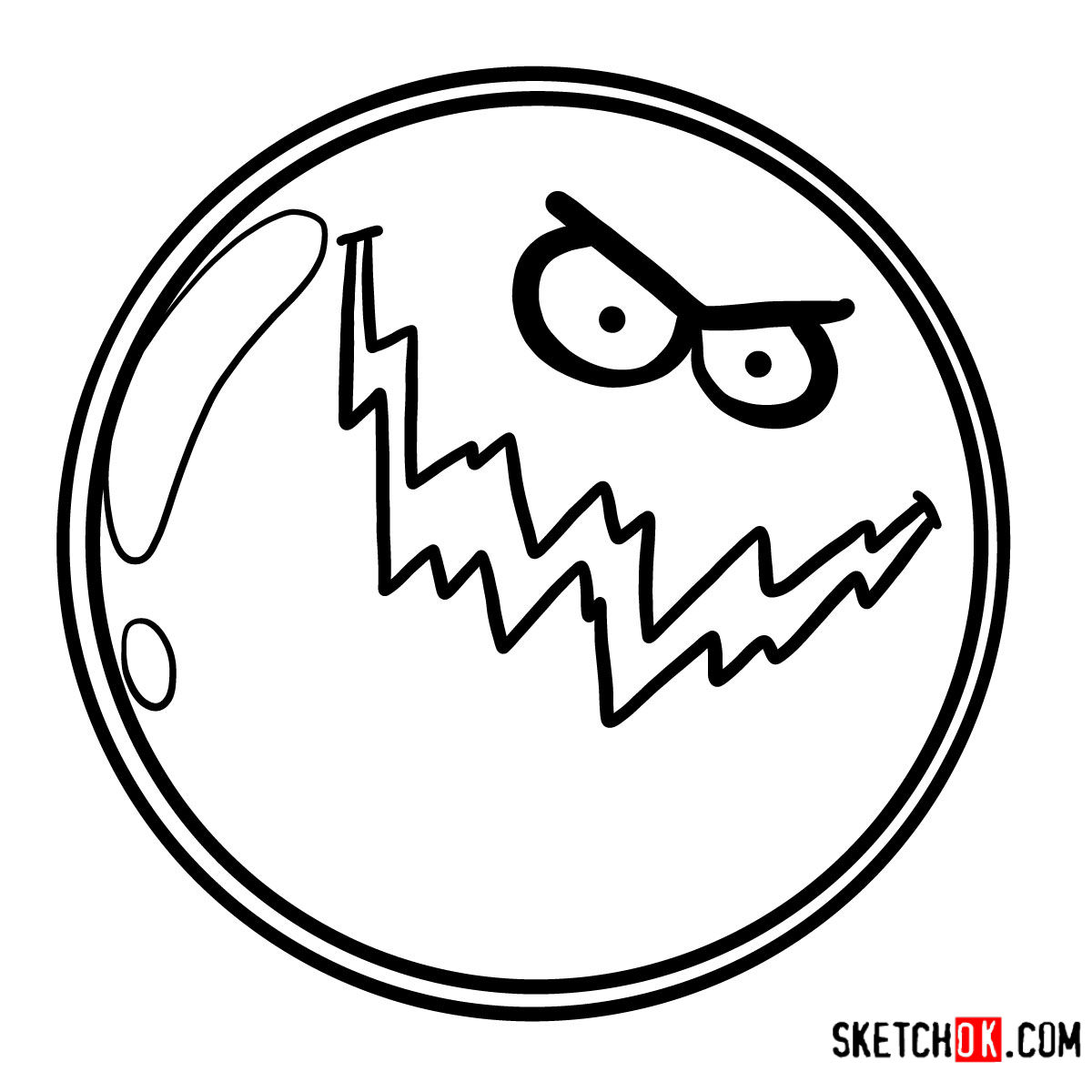 Please leave 5 stars if you liked this tutorial
Click on a star to rate it!
Average rating 0 / 5. Vote count: 0
No votes so far! Be the first to rate this post.