Greetings, fellow art enthusiasts! Today, we're going to dive into the world of Gravity Falls and learn how to draw one of its most intriguing characters – Robbie Valentino. If you're a fan of the show, you know that Robbie is the ultimate bad boy with a heart of gold. And if you're not a fan, well, you're about to become one. So, grab your pencils and let's get started!
About Robbie Valentino
Robbie is the quintessential emo heartthrob with his shaggy black hair, piercings, and tight skinny jeans. He may seem like the brooding, aloof type, but there's more to him than meets the eye. He has a soft spot for Wendy and is a loyal friend to Dipper and Mabel. Plus, he's the lead singer of the local band, Love Patrol Alpha. What's not to love?
Drawing Guide:
Before we begin, make sure you have all the necessary materials – paper, pencils, erasers, and your imagination. Here are some tips to get you started:
Start with basic shapes – draw the outline of the head, body, and limbs.
Add details – once you have the basic shape, start adding details such as Robbie's hair and clothing.
Shade and texture – add shading and texture to bring your drawing to life. Use light and dark tones to create depth and shadows.
Practice – don't be afraid to make mistakes. Practice makes perfect, and the more you draw, the better you'll get.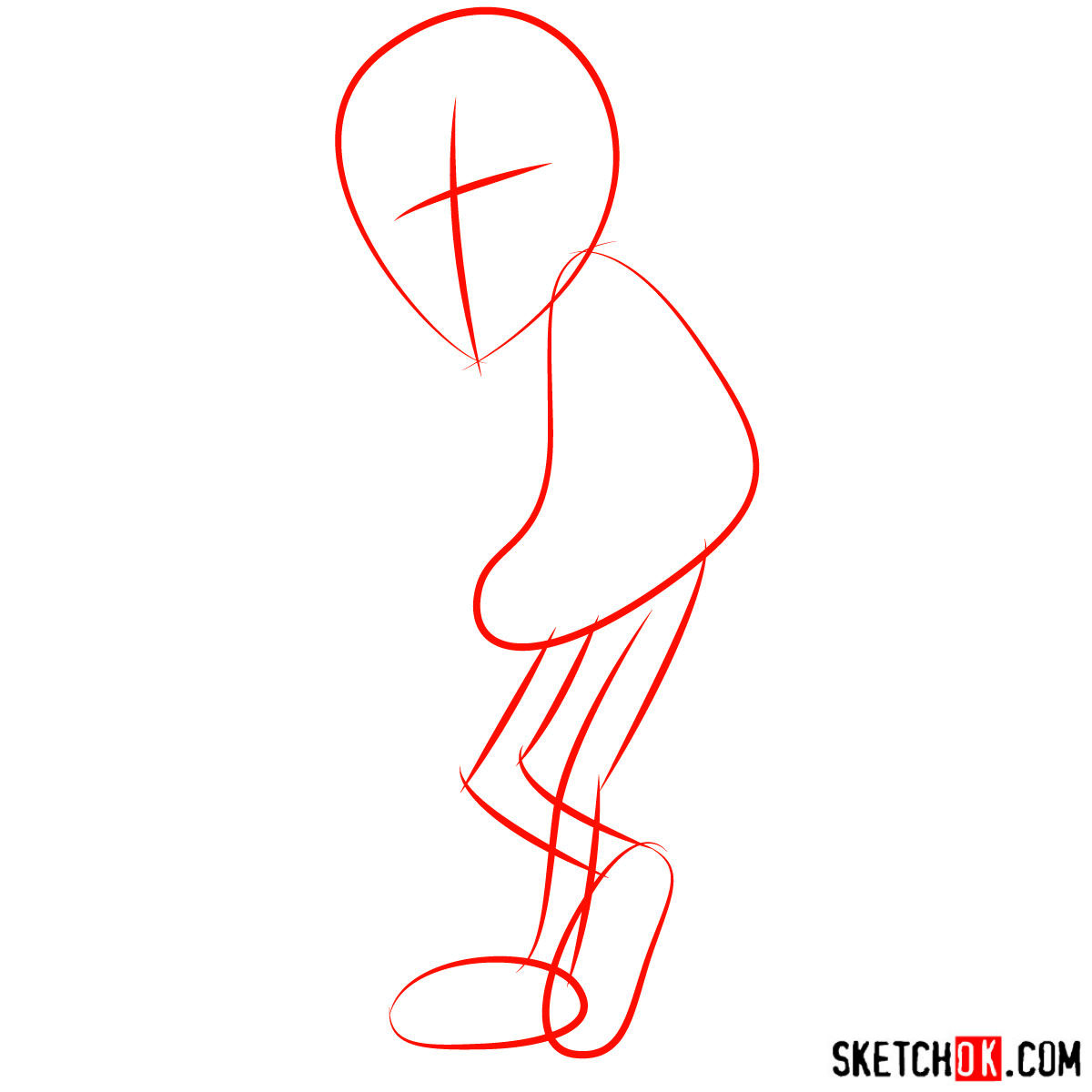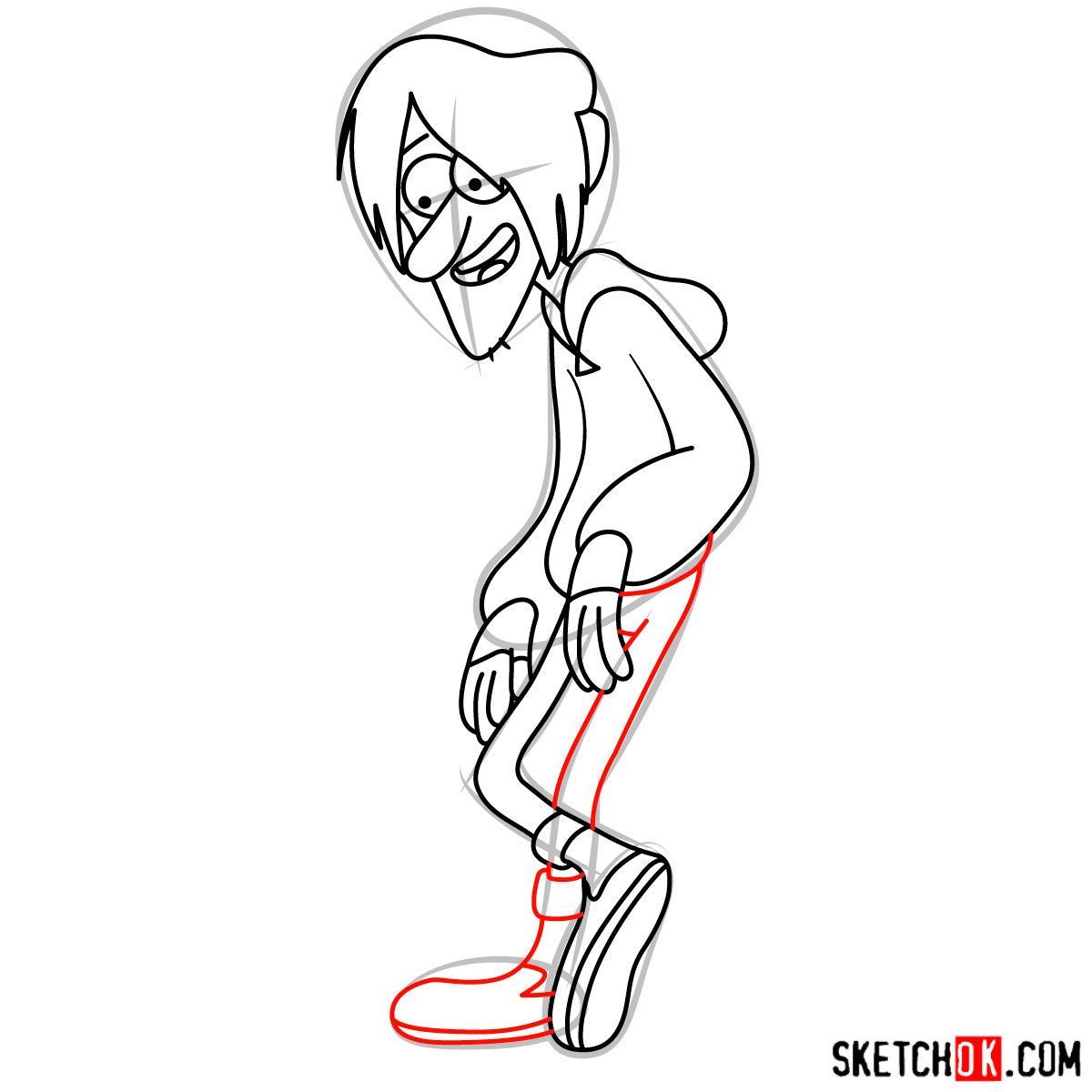 Other Characters to Draw:
If you're feeling ambitious, why not try drawing some of Robbie's friends from Gravity Falls? There's Dipper and Mabel Pines and Soos Ramirez, just to name a few. And if you're looking for more inspiration, check out other similar shows such as Steven Universe or Adventure Time.
Congratulations, you've successfully learned how to draw Robbie Valentino, the emo heartthrob of Gravity Falls. We hope our step-by-step guide has helped you capture his dark and mysterious essence. And if you're feeling inspired, why not try drawing some of his friends from the show or other similar shows? Don't forget to share your creations with us and support us on Buy Me a Coffee. Keep creating, and stay artsy!