Olaf, the endearing snowman from Frozen, wears his heart on his sleeve. Among the myriad expressions he showcases, his curious demeanor stands out, reflecting his innocent wonderment about the world. Dive into our comprehensive guide on how to draw Olaf capturing this delightful quirk.
Key Elements for Drawing Olaf's Curious Expression
The oval-shaped head with slightly raised carrot-nose pointing upwards.
Eyebrows arched upwards, showcasing a mix of wonder and confusion.
Large, rounded eyes looking in a particular direction, engrossed in thought.
A slightly open mouth, as if Olaf is about to pose a question.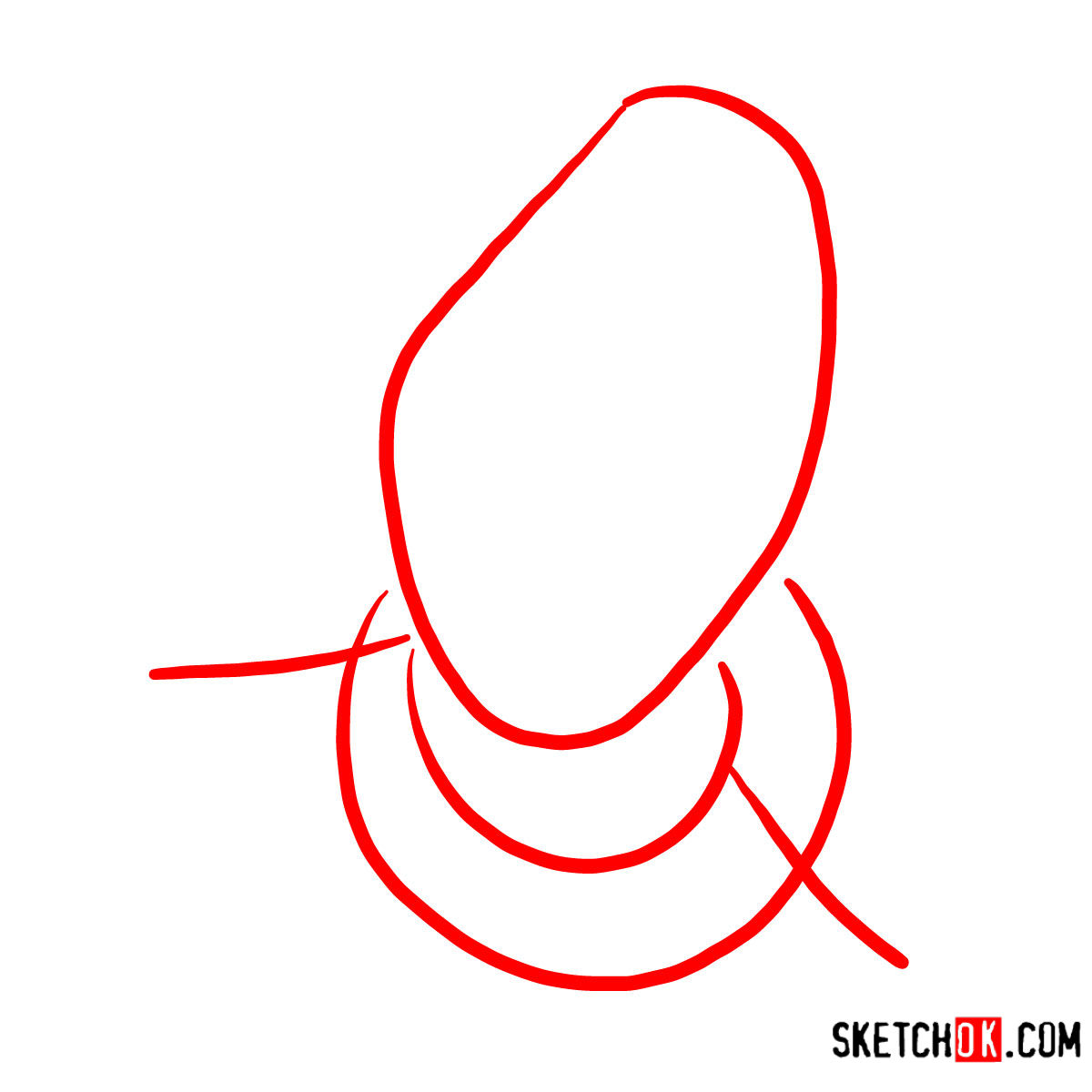 Drawing Olaf's curious expression is about diving deep into his childlike wonder about the world. We hope our guide on how to draw Olaf has inspired you to capture this essence. Once you've mastered this, you can explore myriad other expressions, making your sketches as lively as the snowman himself. Remember to share your artwork and our guide with other enthusiasts. How to draw Olaf is a joyous journey, one that's best experienced with fellow artists!