Welcome to the world of Chainsaw Man, where the characters are anything but ordinary! In this tutorial, we'll show you how to draw the inseparable duo of Denji and Power in a loving embrace. With our easy-to-follow guide, you'll be able to create a stunning piece of art that captures the unique bond between these two beloved characters. So grab your pencils and let's get started!
Denji and Power – A Dynamic Duo
Denji and Power are two of the most iconic characters in the Chainsaw Man manga/anime series. Denji is the protagonist of the story, a devil hunter with a chainsaw for a head who is always looking for a way to become human. Power, on the other hand, is a fiend who joins Denji on his journey and serves as a major supporting character.
Their relationship is complex and unique. Power is fiercely loyal to Denji and will go to any lengths to protect him. Denji, in turn, cares deeply for Power, despite her occasional brash behavior. Together, they make a formidable team and provide some of the most memorable moments in the manga.
But they are not the only characters worth mentioning in the Chainsaw Man universe. There are a number of interesting and varied characters that would make great additions to your drawing portfolio:
Makima, the mysterious devil hunter with a hidden agenda
Aki Hayakawa, a stoic devil hunter with a tragic past
Reze, the devilish and flirtatious assassin
Embracing the Drawing Guide
Before we dive into the drawing guide, it's important to note that this is a step-by-step process. Each step builds on the last to create the final image of Denji and Power embracing. We recommend that you take your time and follow each step carefully to get the best results.
Step-by-Step Guide to Drawing Denji and Power Embracing
We know you've been eagerly waiting for this, so let's dive into the step-by-step guide on how to draw Denji and Power embracing. There are a total of 46 steps. These steps cover everything from basic outlines to final details, so you'll be able to create a stunning finished product.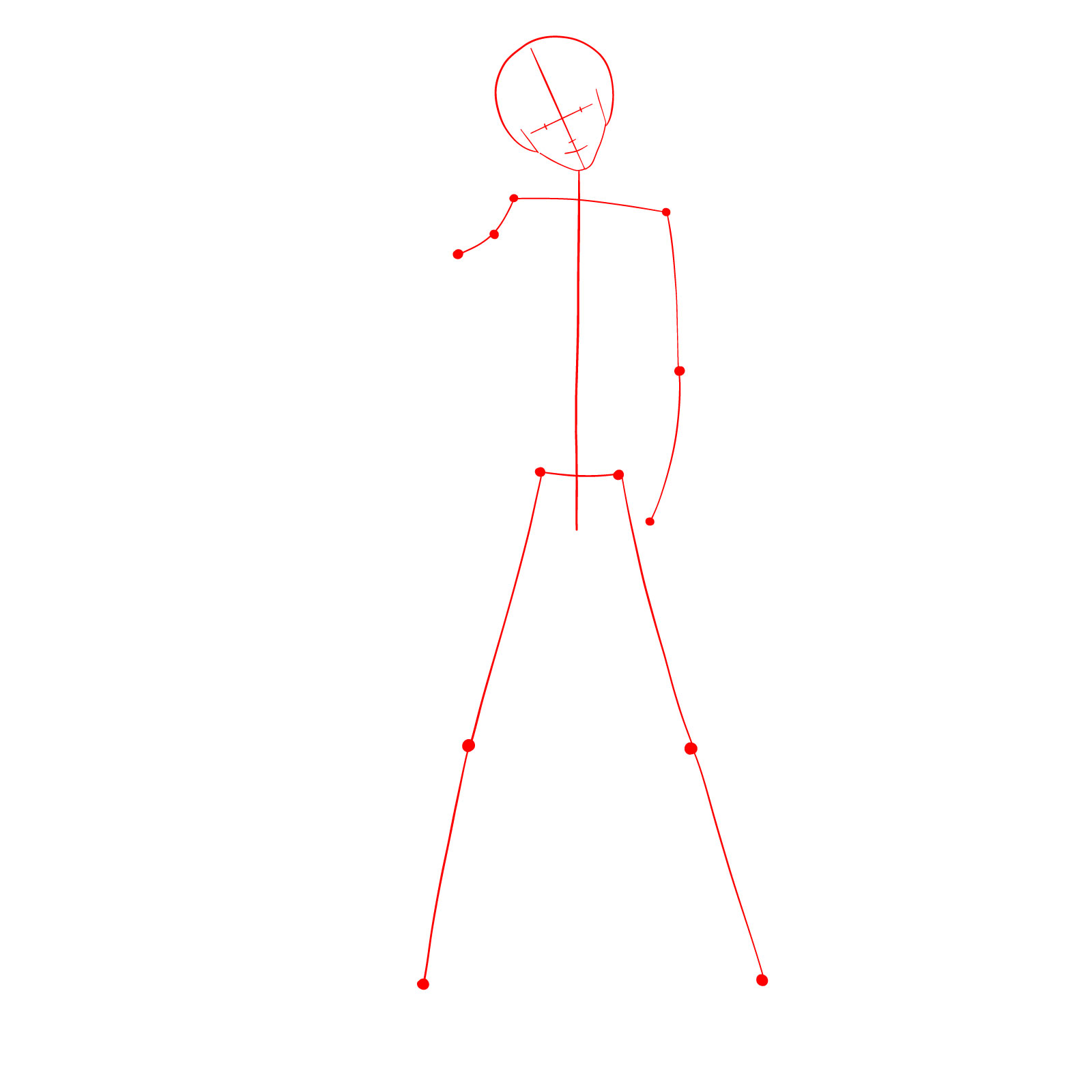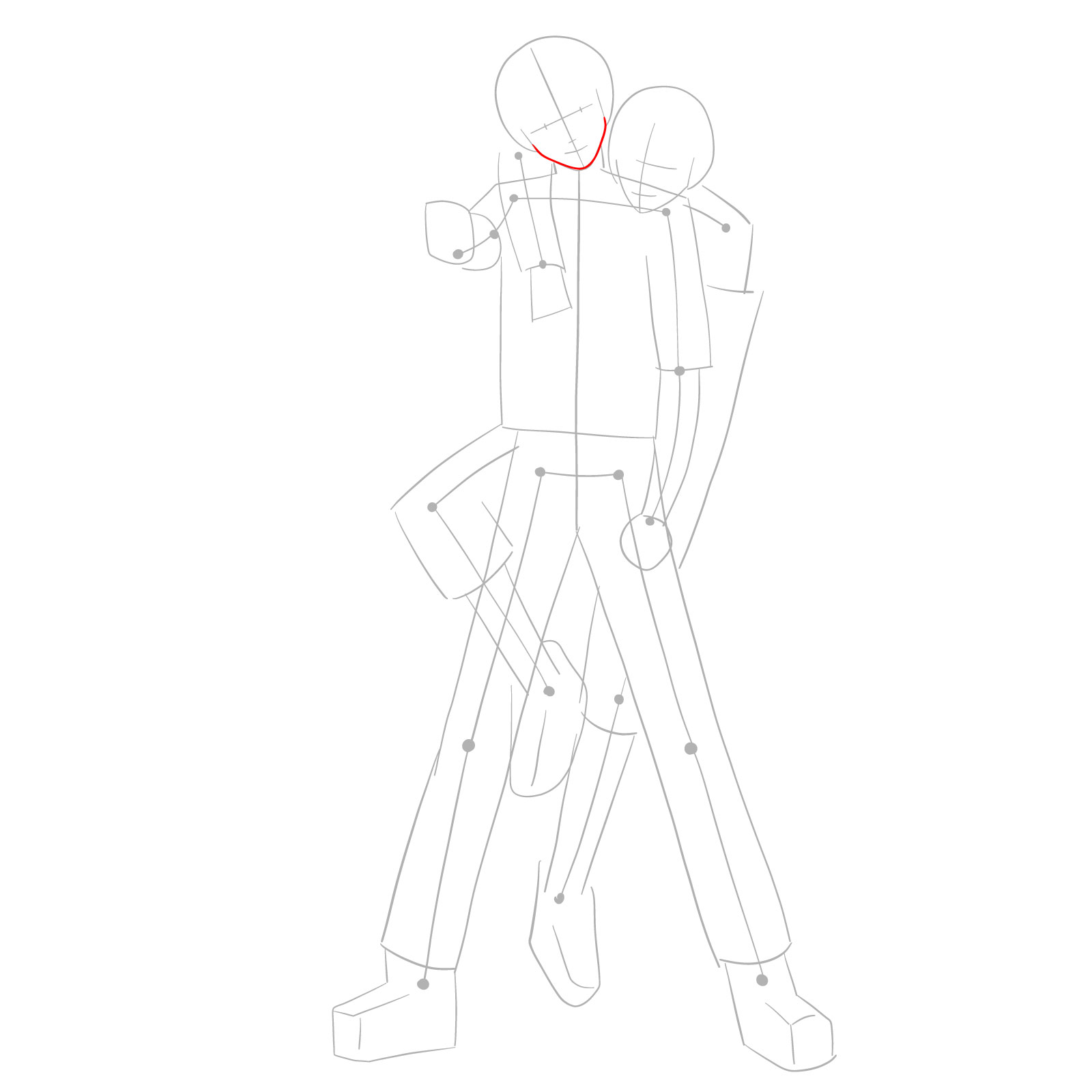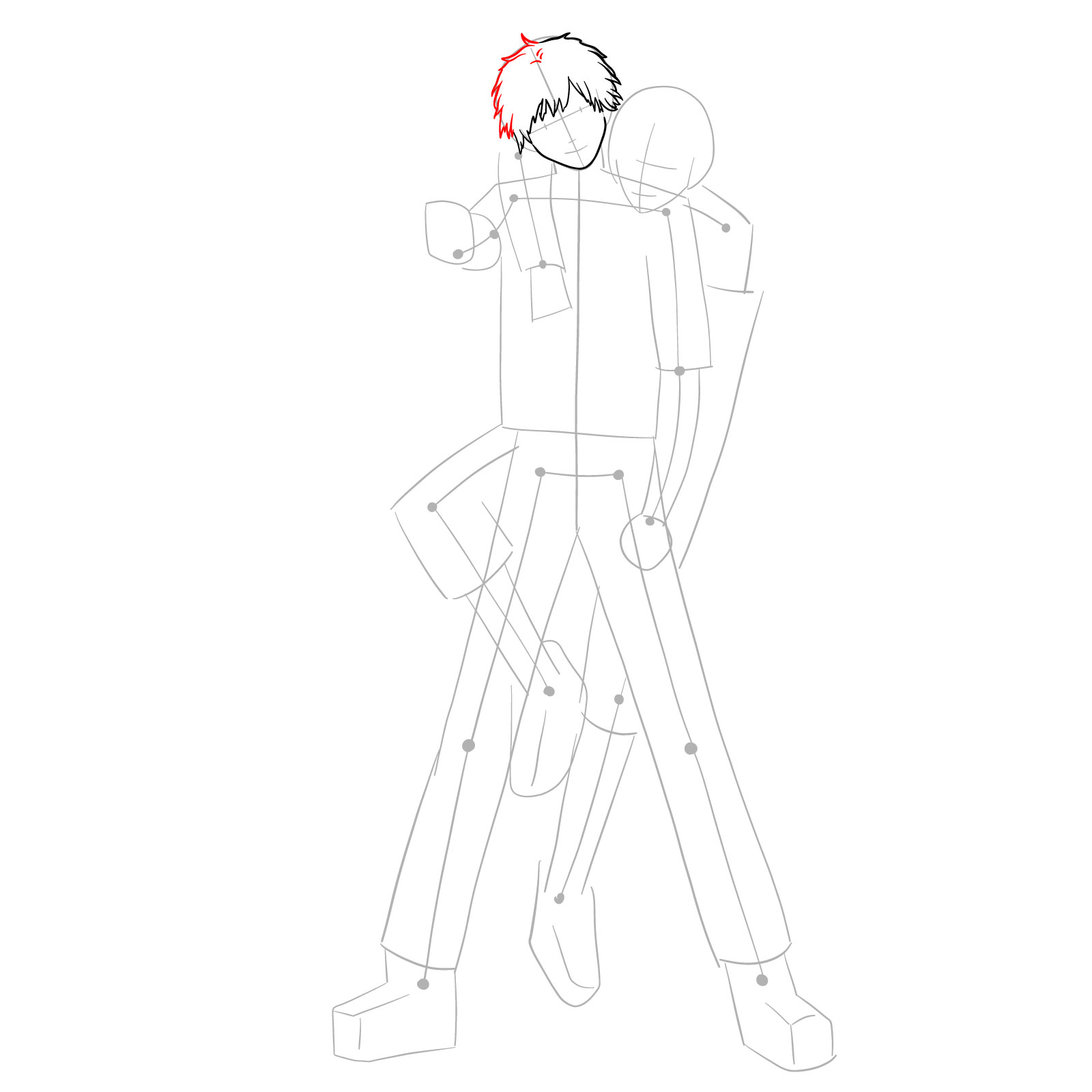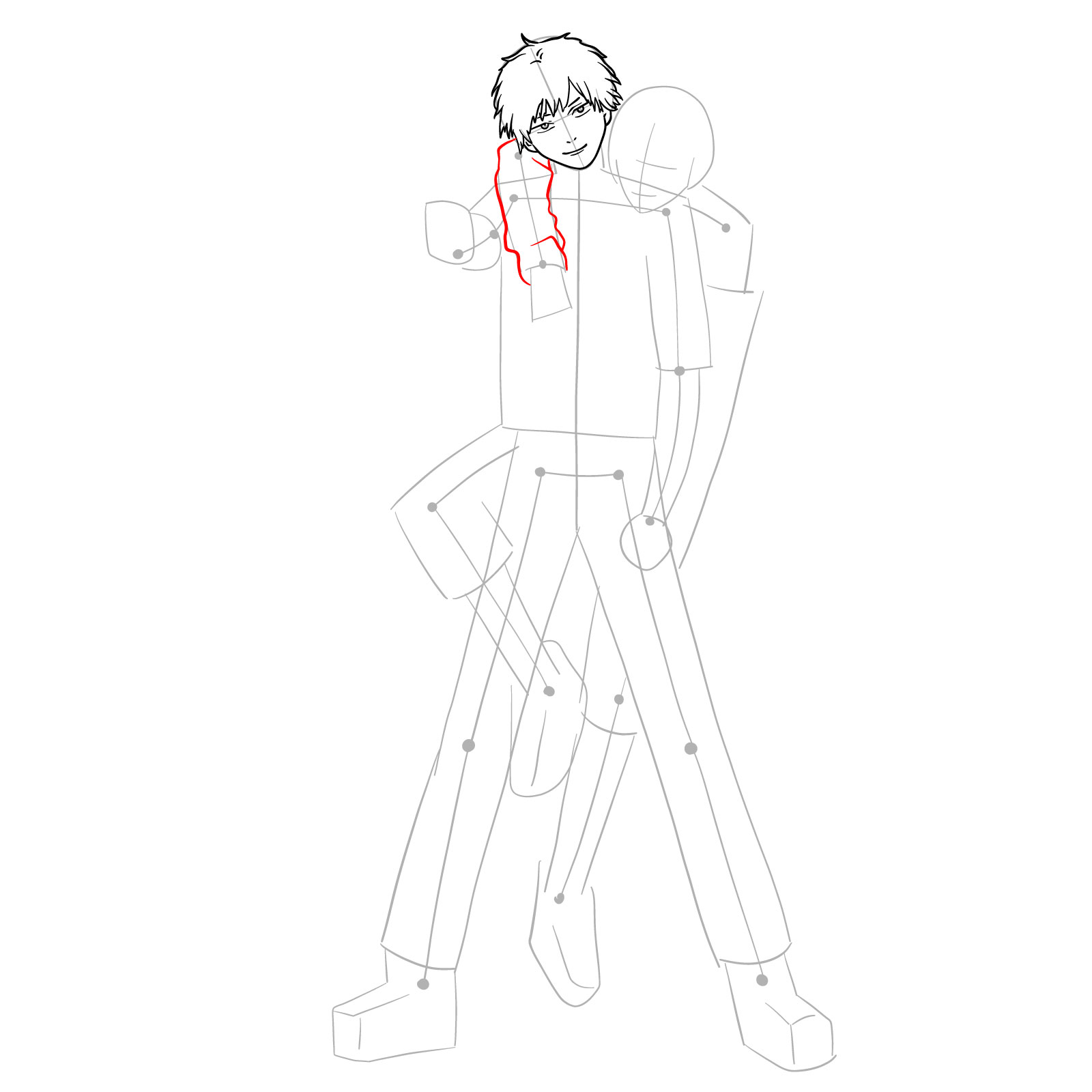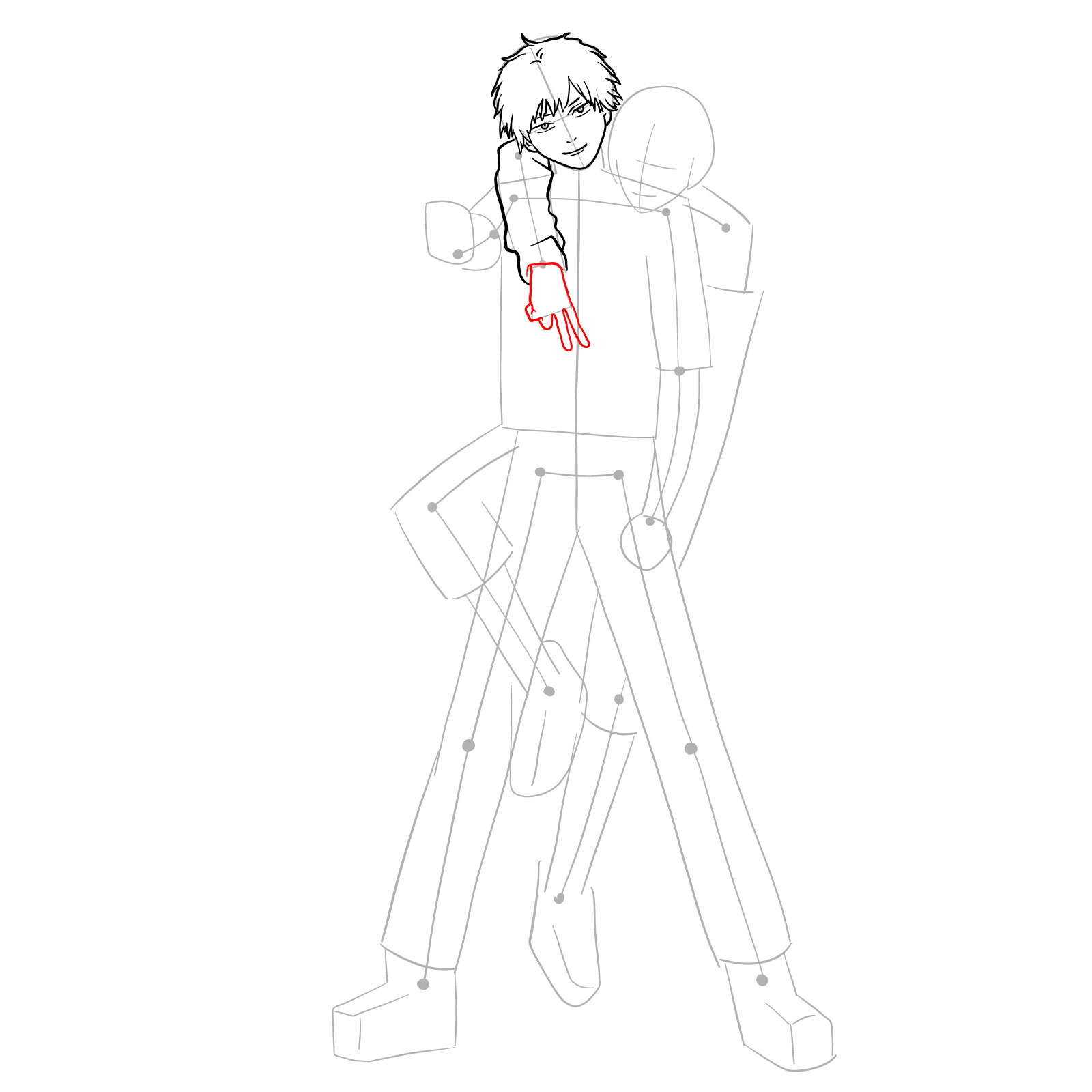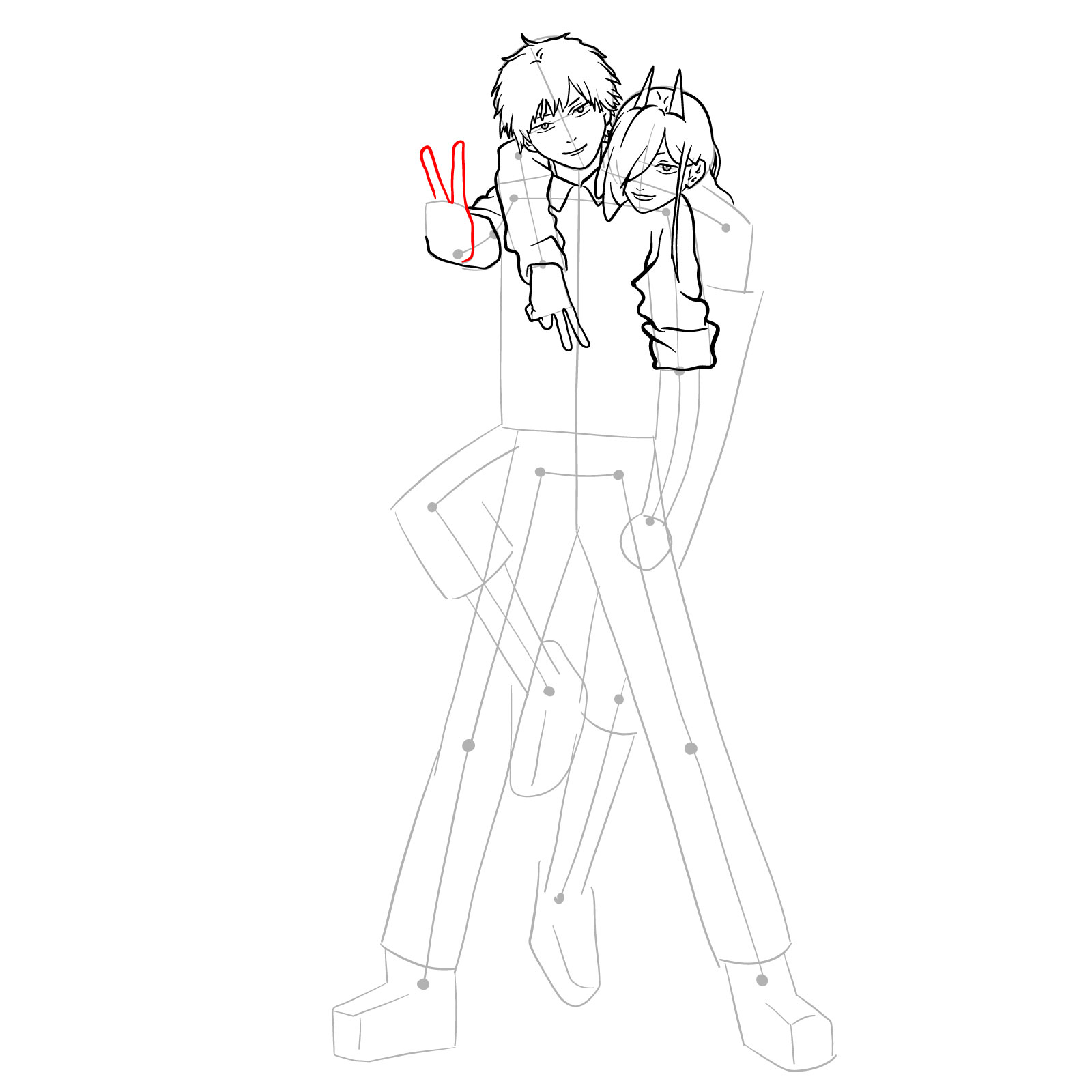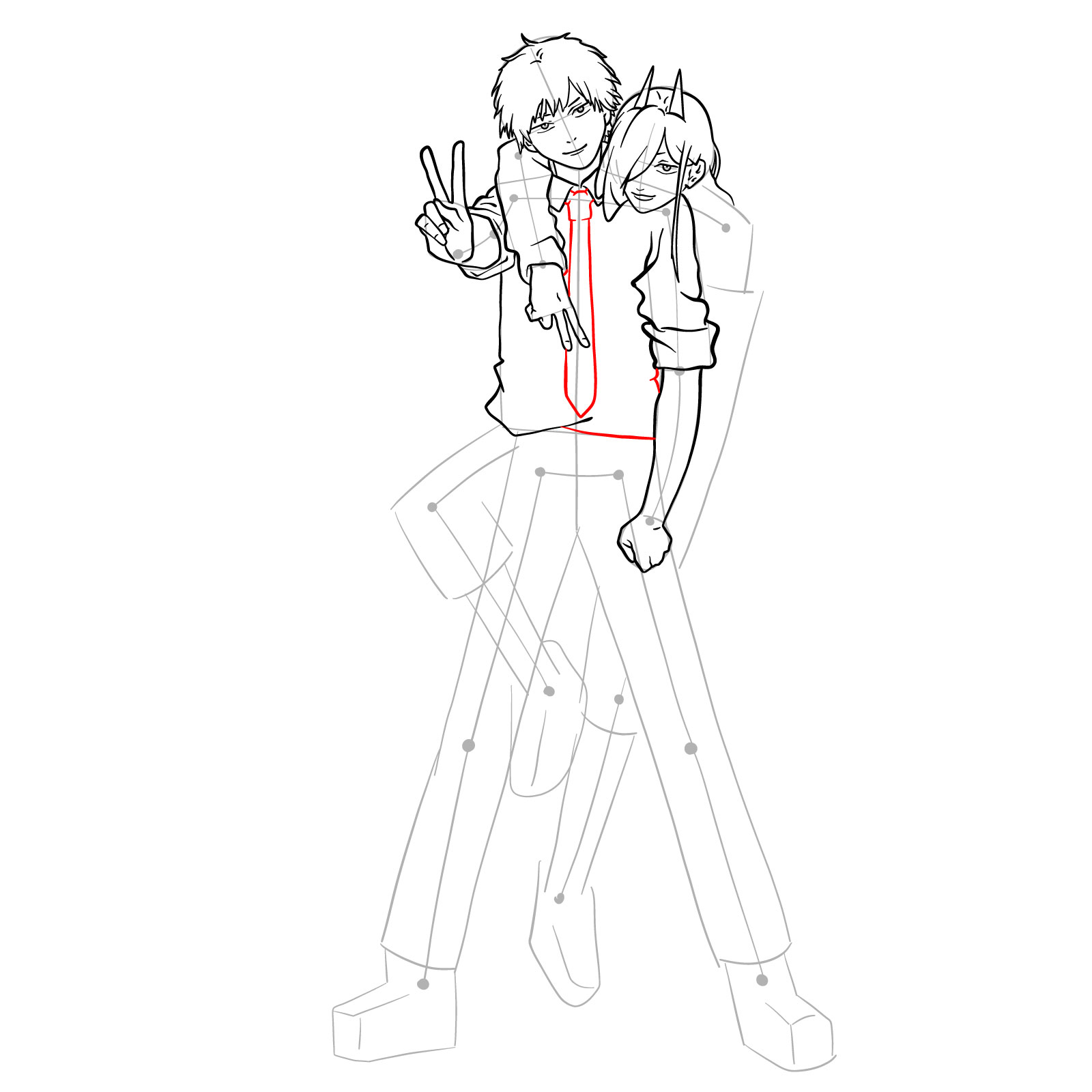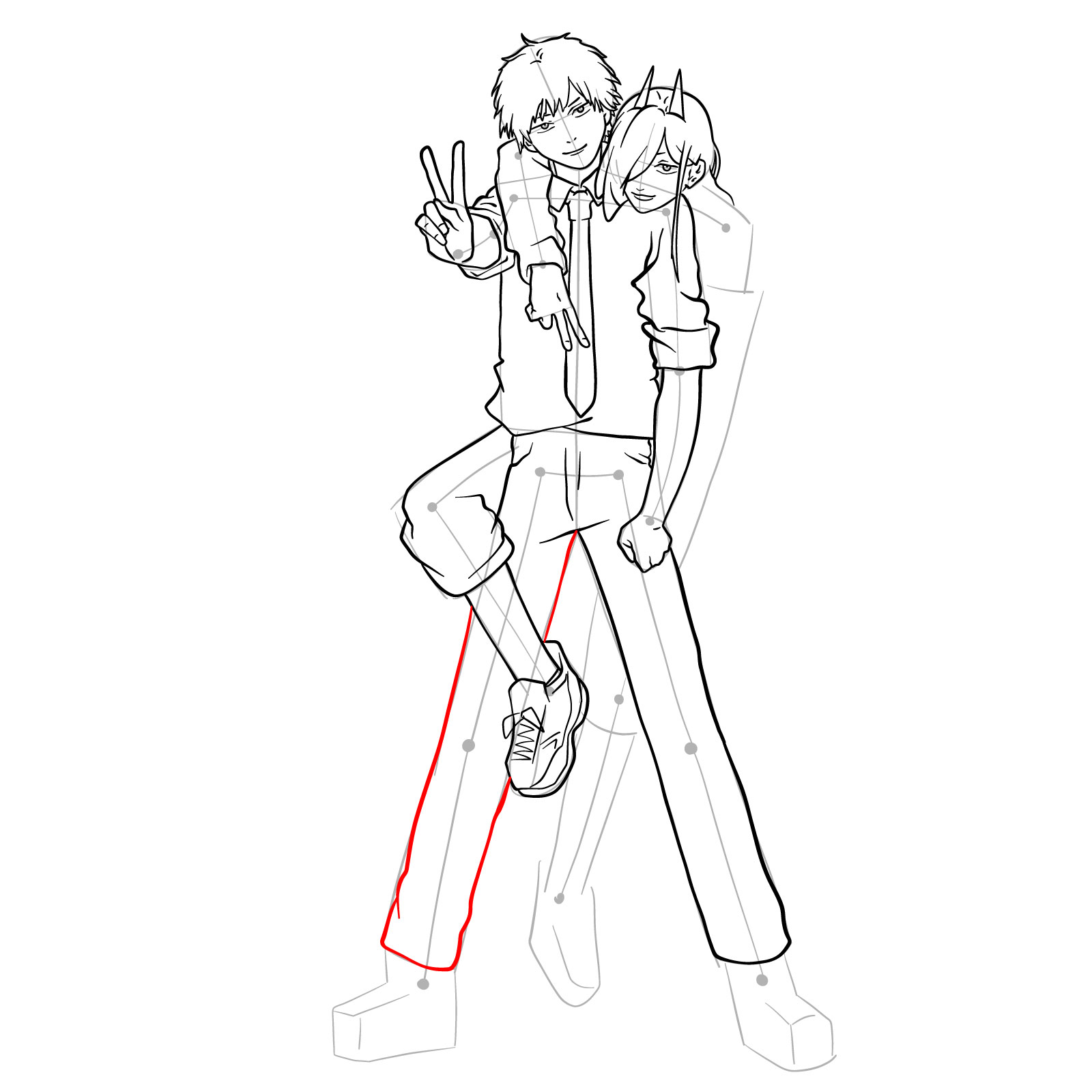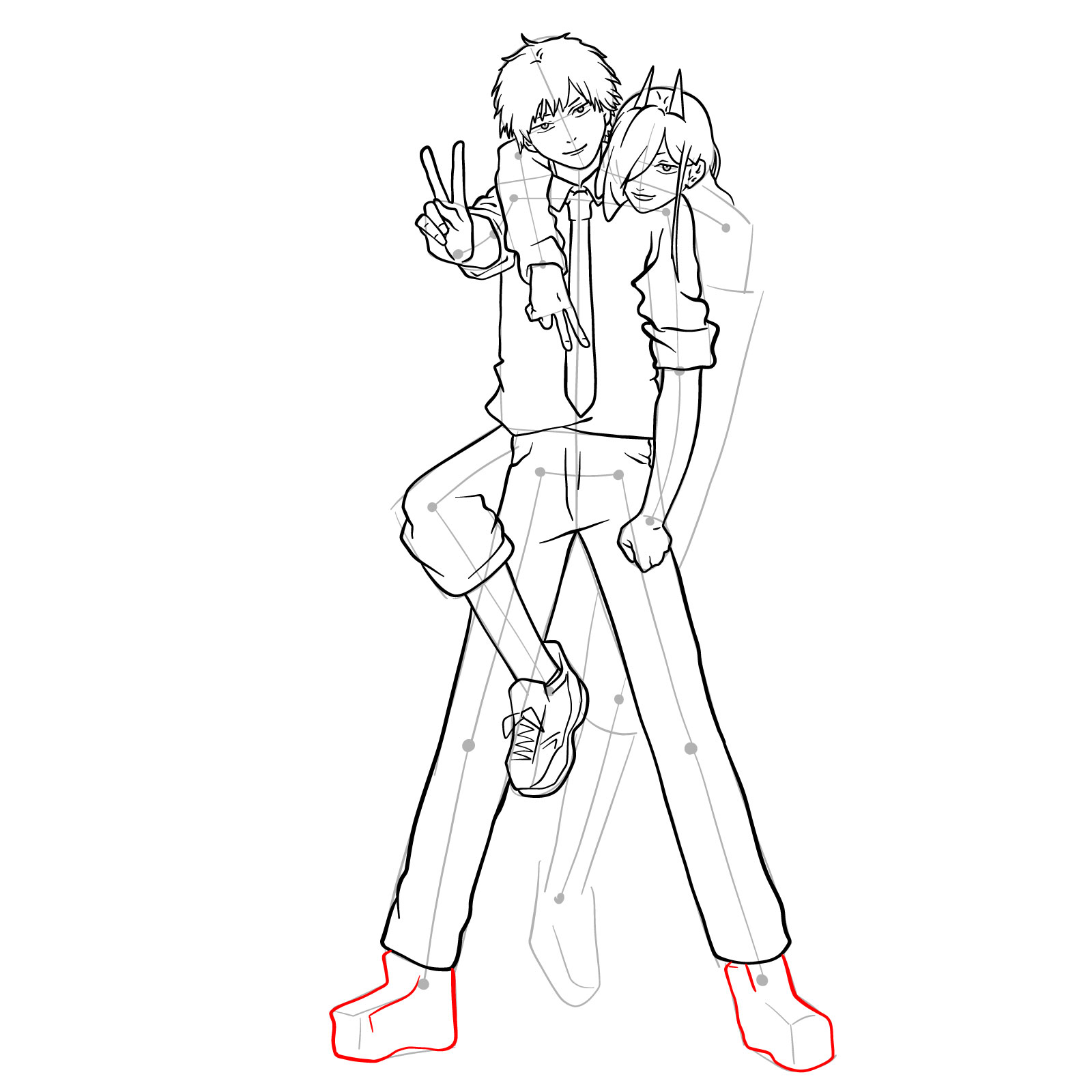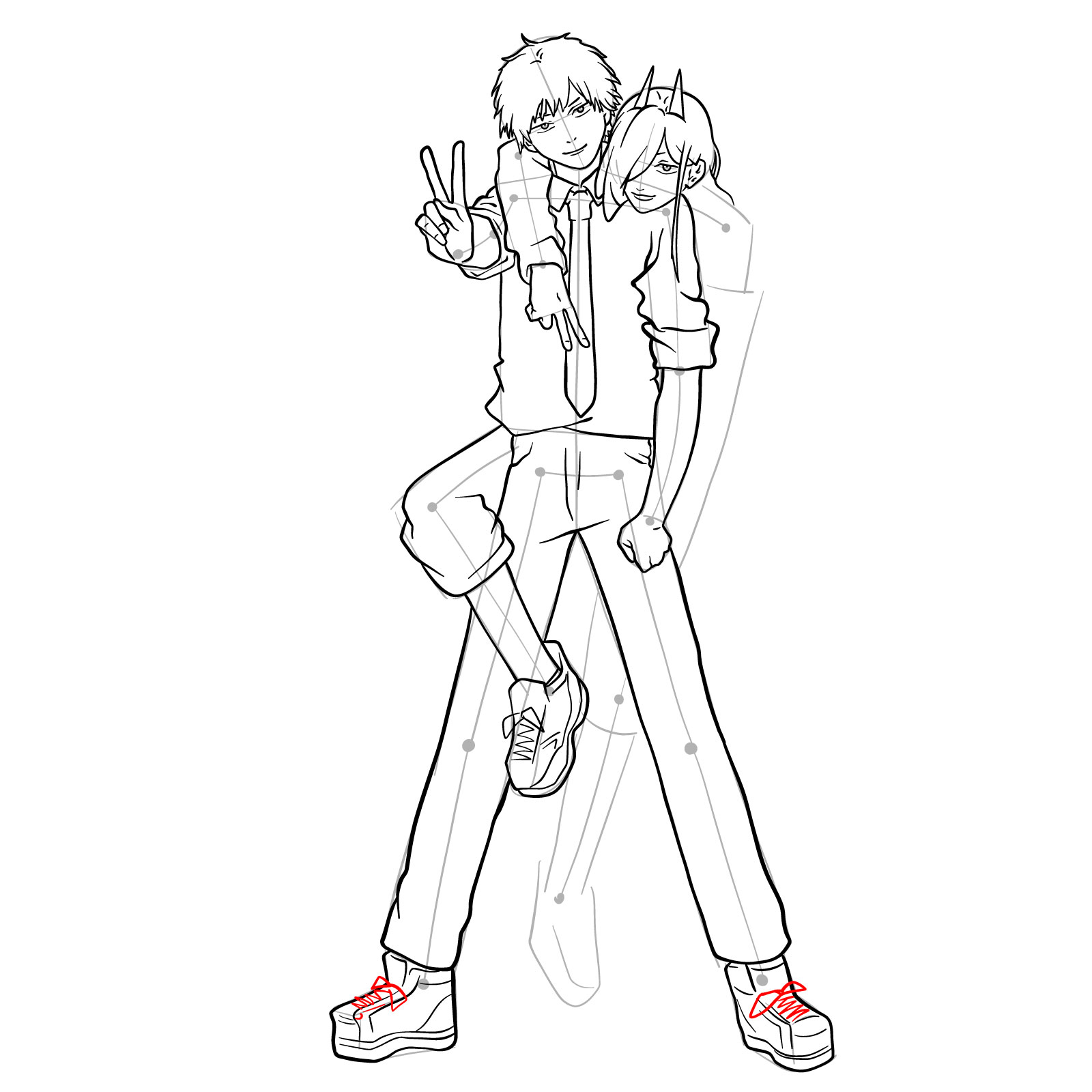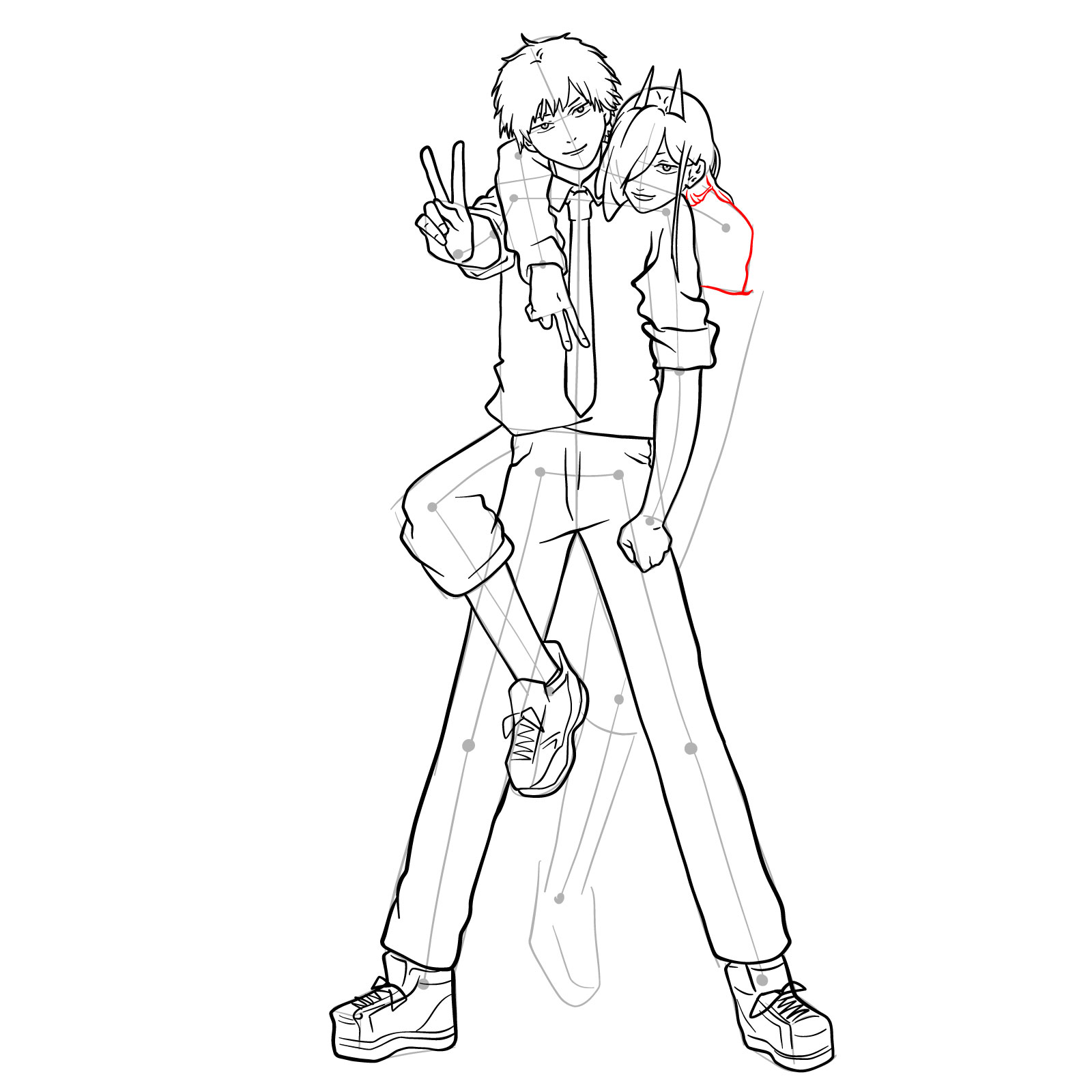 Congratulations, you've done it! You have successfully created a beautiful work of art featuring Denji and Power embracing. We hope that this guide has been helpful and that you've enjoyed the process of creating your very own Chainsaw Man masterpiece.
If you found this tutorial helpful, please consider supporting us by buying us a coffee. Your support will help us create more tutorials like this one, and we truly appreciate it.
So, until next time, happy drawing!