A Legendary Ride Awaits Your Pencil
Fasten your seatbelts, fellow artists and car enthusiasts! Today, we're taking a trip down memory lane and embracing the roaring spirit of the 1960s as we explore how to draw a 1969 Pontiac GTO Judge. This iconic muscle car, known for its bold design and impressive performance, is the perfect subject for aspiring automotive artists. So, grab your pencils and let's hit the road, because there's nothing quite like the thrill of bringing a classic car to life on paper.
The 1969 Pontiac GTO Judge: A Timeless Classic
The 1969 Pontiac GTO Judge, with its distinctive Carousel Red paint job, is a legendary muscle car that captured the hearts and imaginations of car enthusiasts. The brainchild of John DeLorean, the GTO Judge featured a unique color scheme, wider tires, decals, a Hurst shifter, and a rear spoiler. As a high-performance variation of the standard GTO, the Judge was not just a flashy exterior but also packed some serious power under the hood with its Ram Air 400 cubic inch V8 engine.
With rivals like the Plymouth Road Runner, Chevrolet Chevelle, and Ford Mustang, the GTO Judge had to stand out from the crowd. And stand out it did, selling nearly 7,000 units in 1969 alone.
A Smooth Ride: Tips for Drawing a 1969 Pontiac GTO Judge
Before you put the pedal to the metal and start sketching the 1969 Pontiac GTO Judge, here are some essential tips to help you create an accurate and visually stunning piece:
Study the GTO Judge's Design: Familiarize yourself with the car's distinctive features.
Maintain Proportions: Ensuring that the car's proportions are accurate is crucial to creating a realistic representation.
Use Reference Images: High-quality photographs of the GTO Judge can serve as invaluable resources when sketching the car.
Practice Makes Perfect: Like with any drawing subject, practice is key to honing your skills and creating a faithful rendition of the GTO Judge.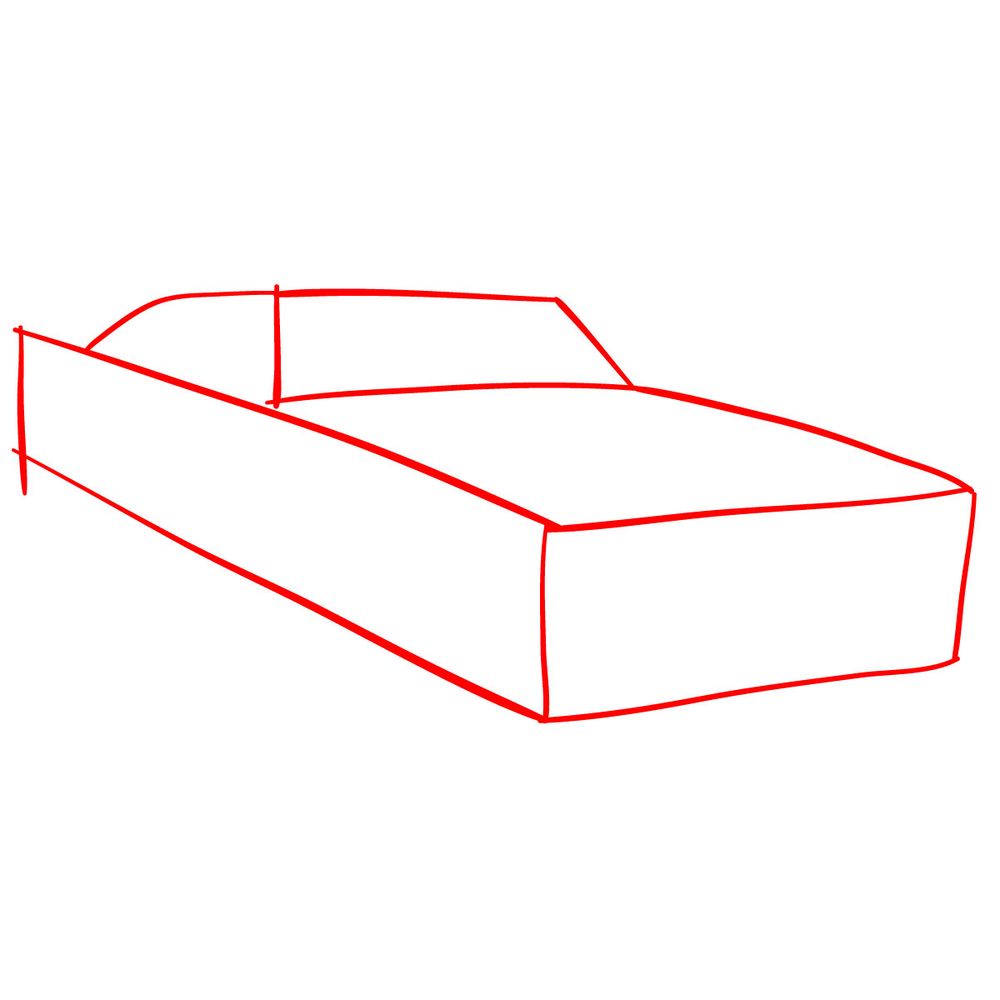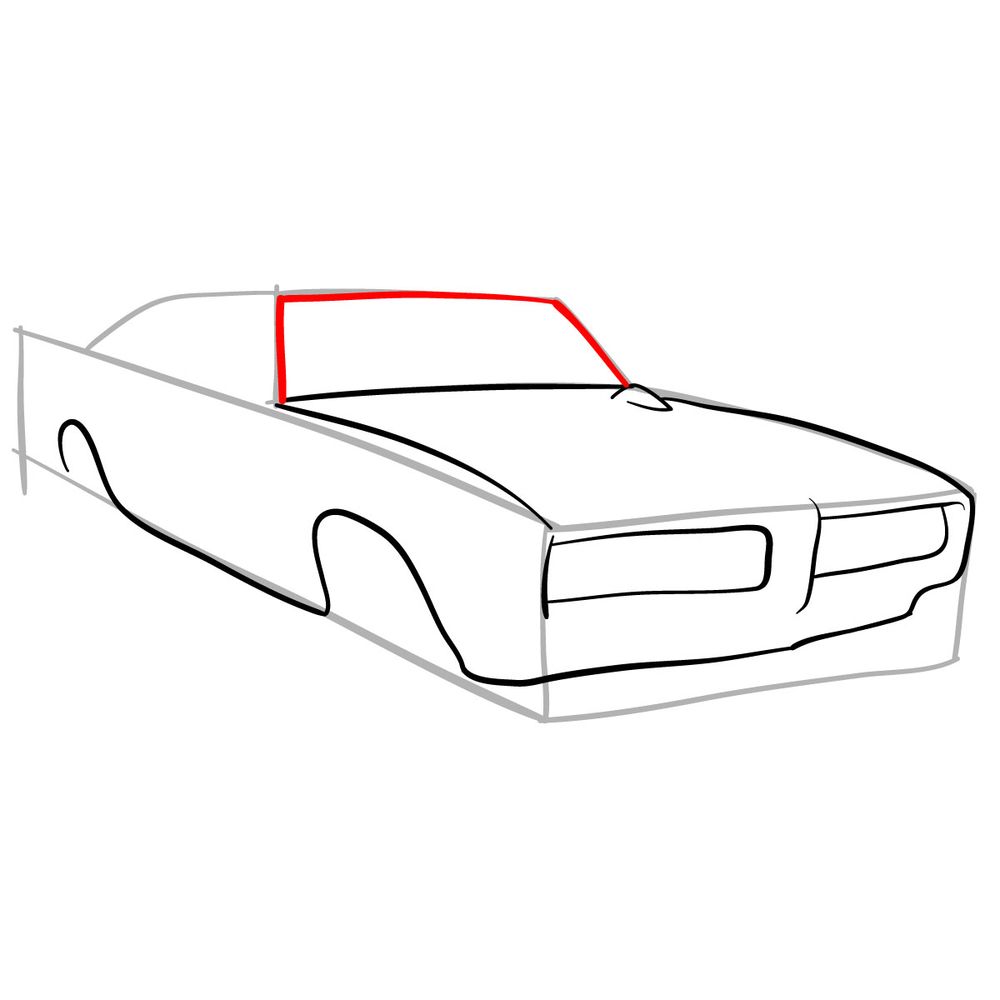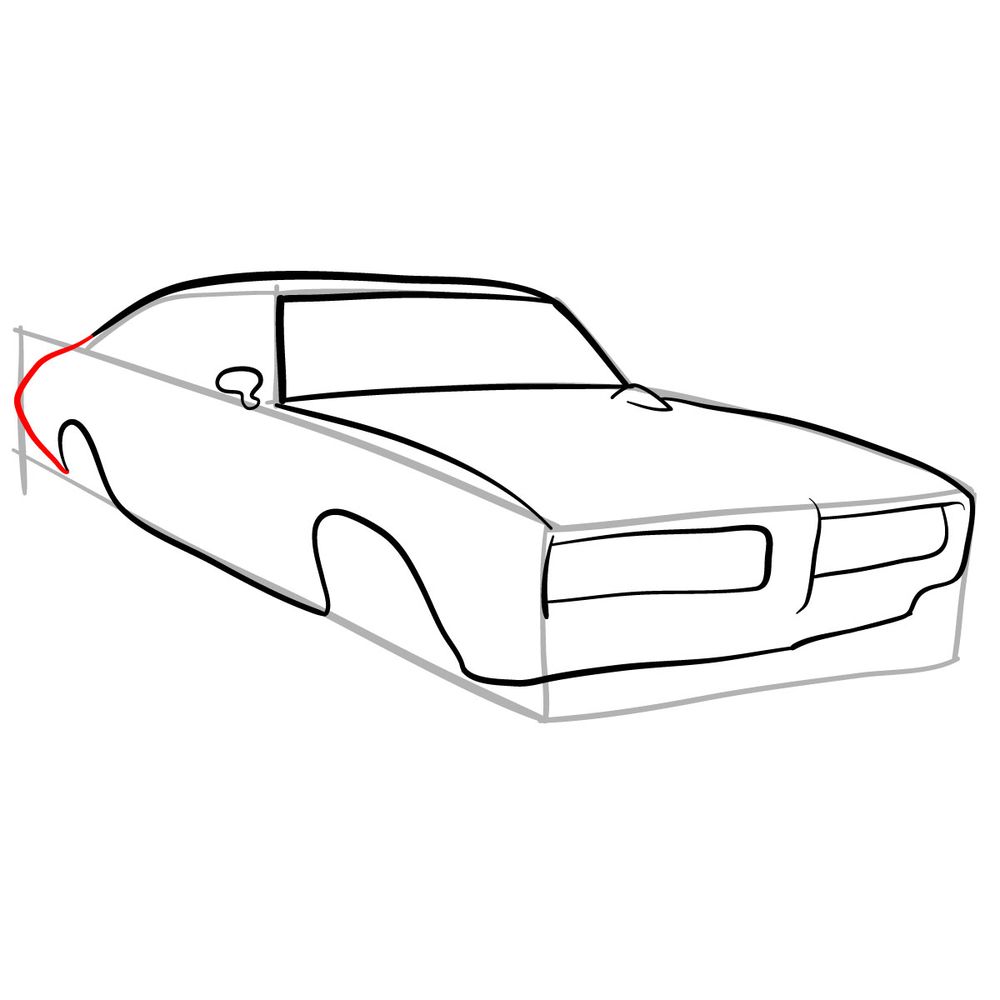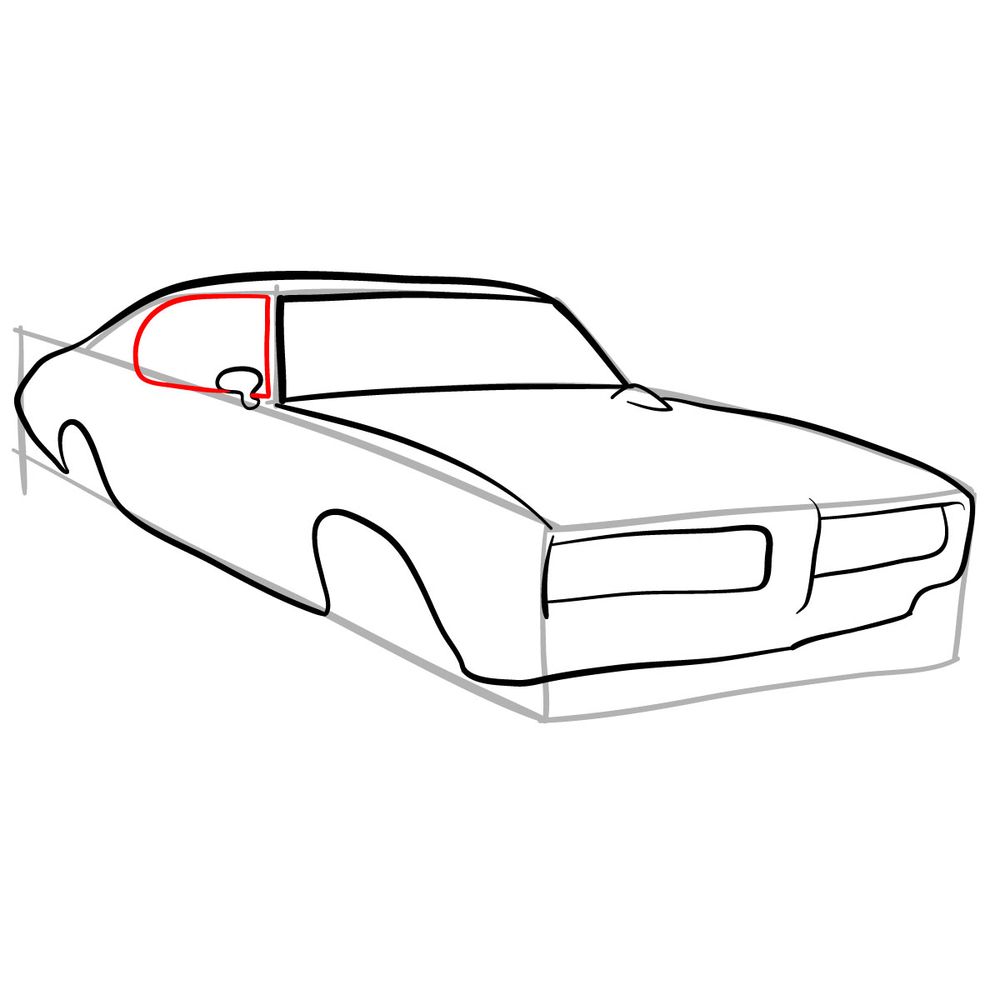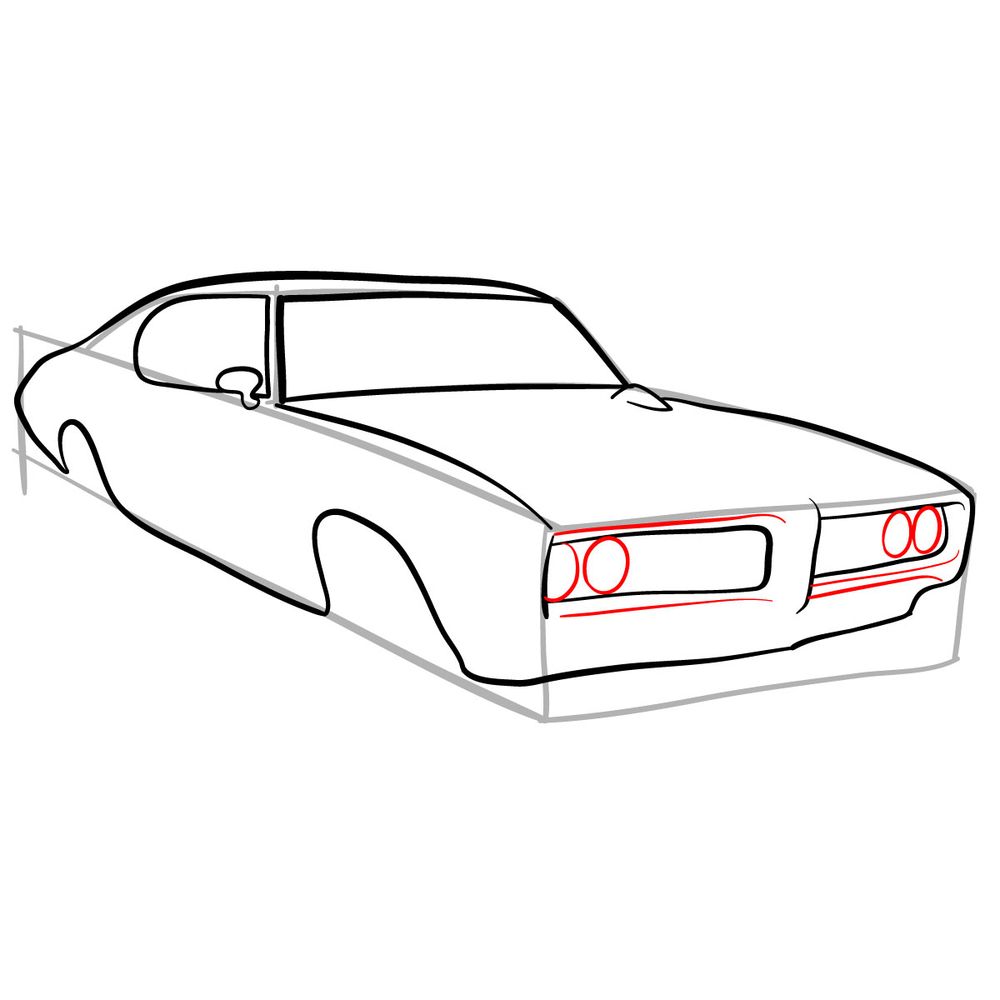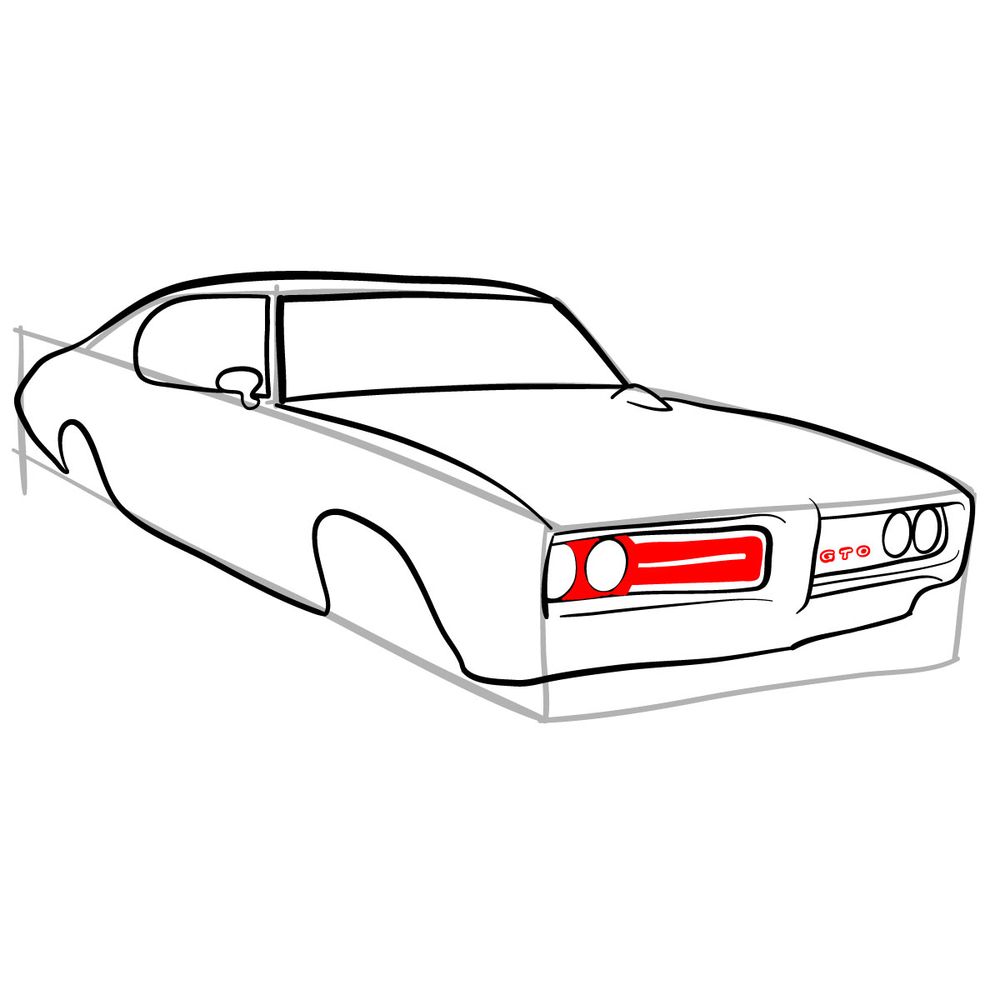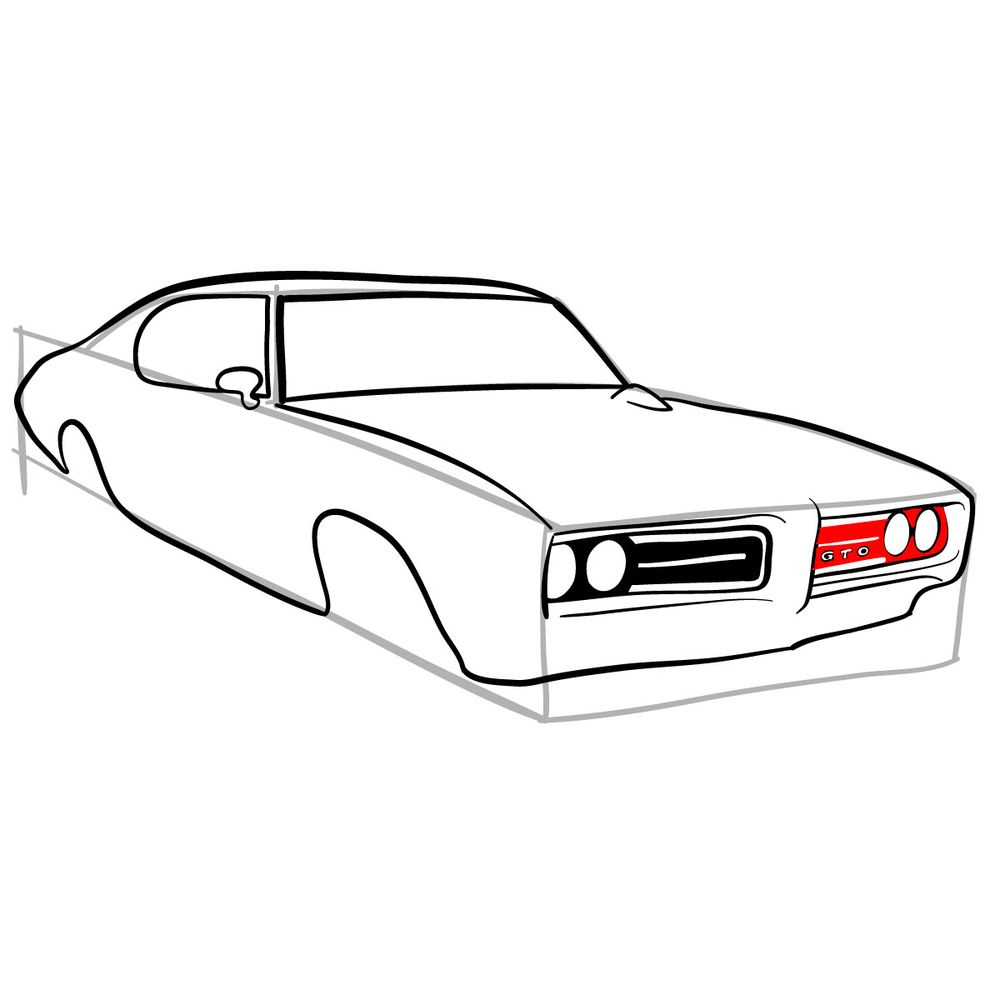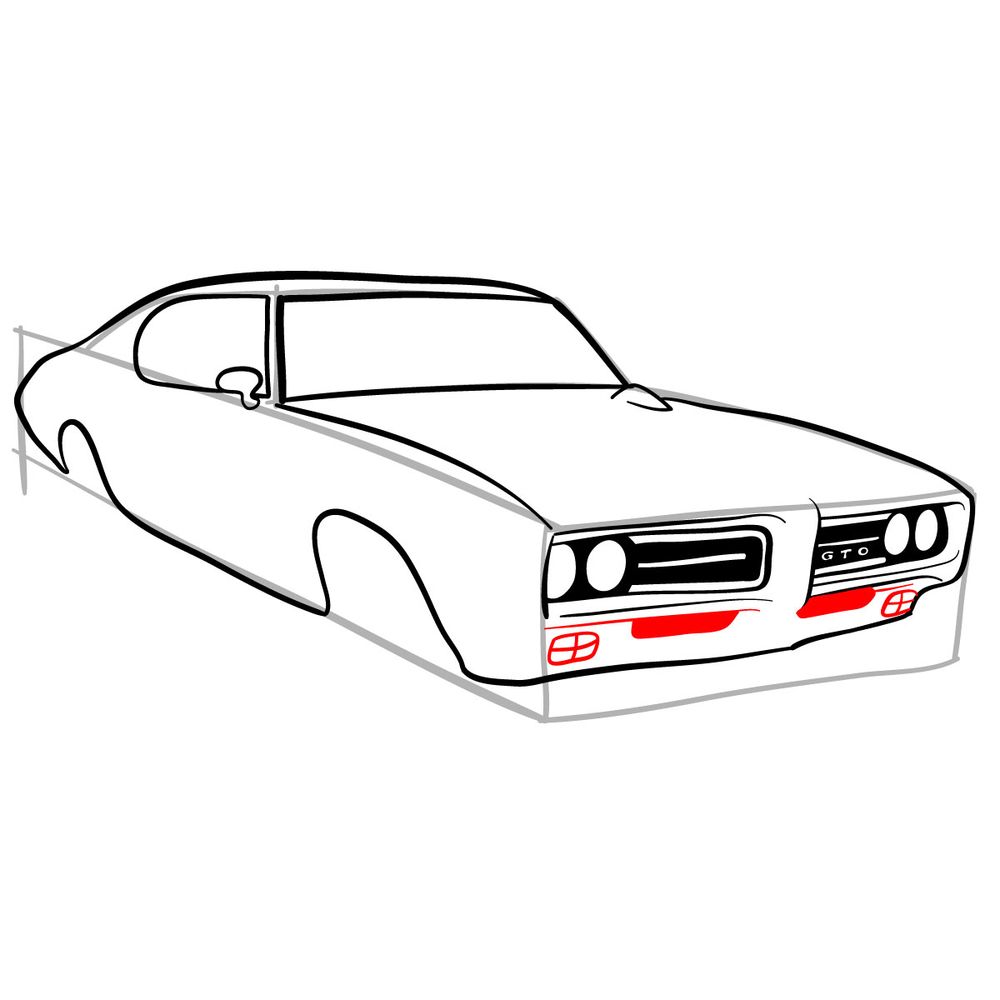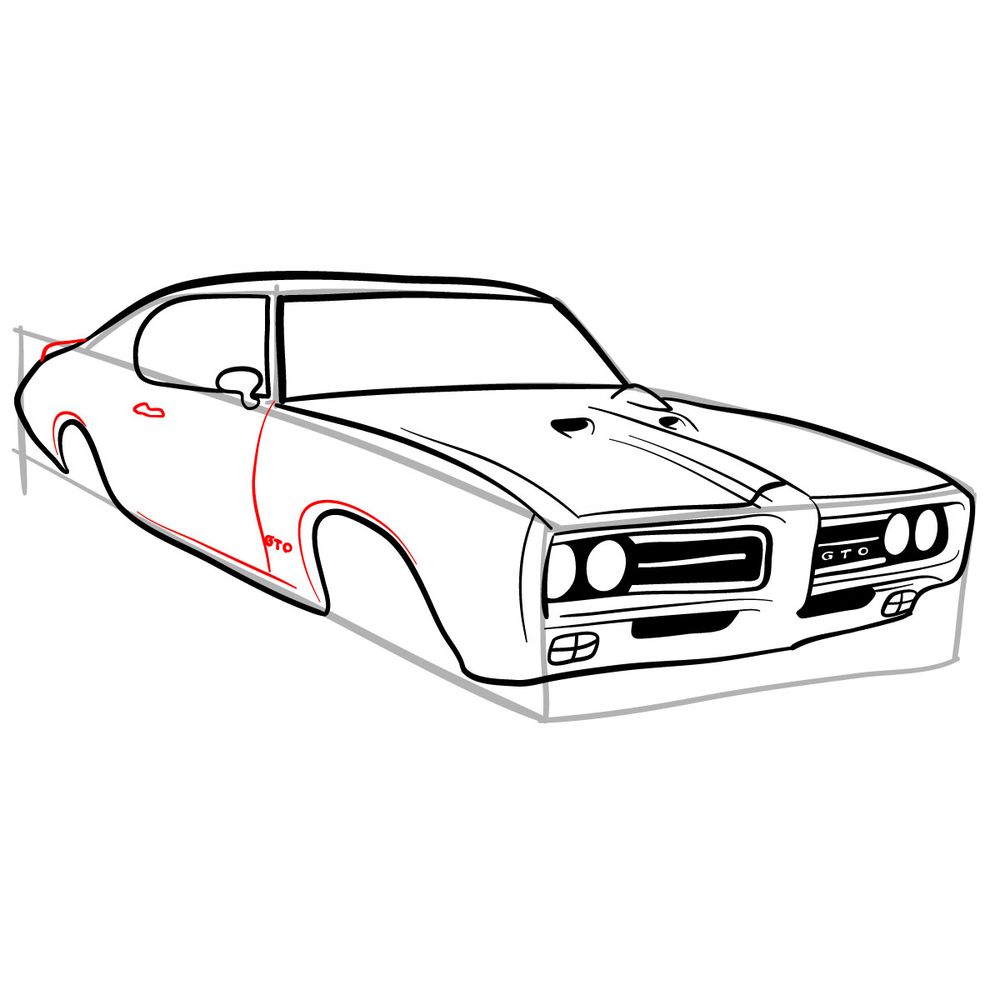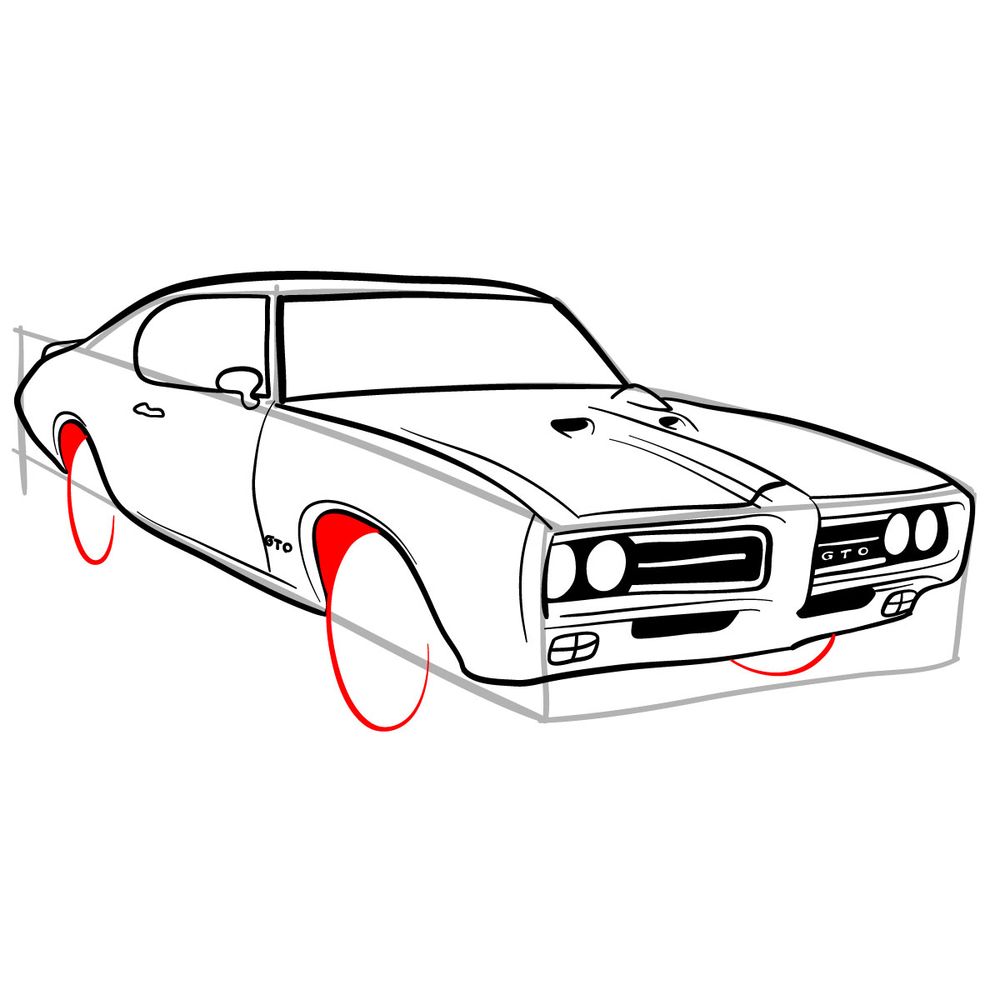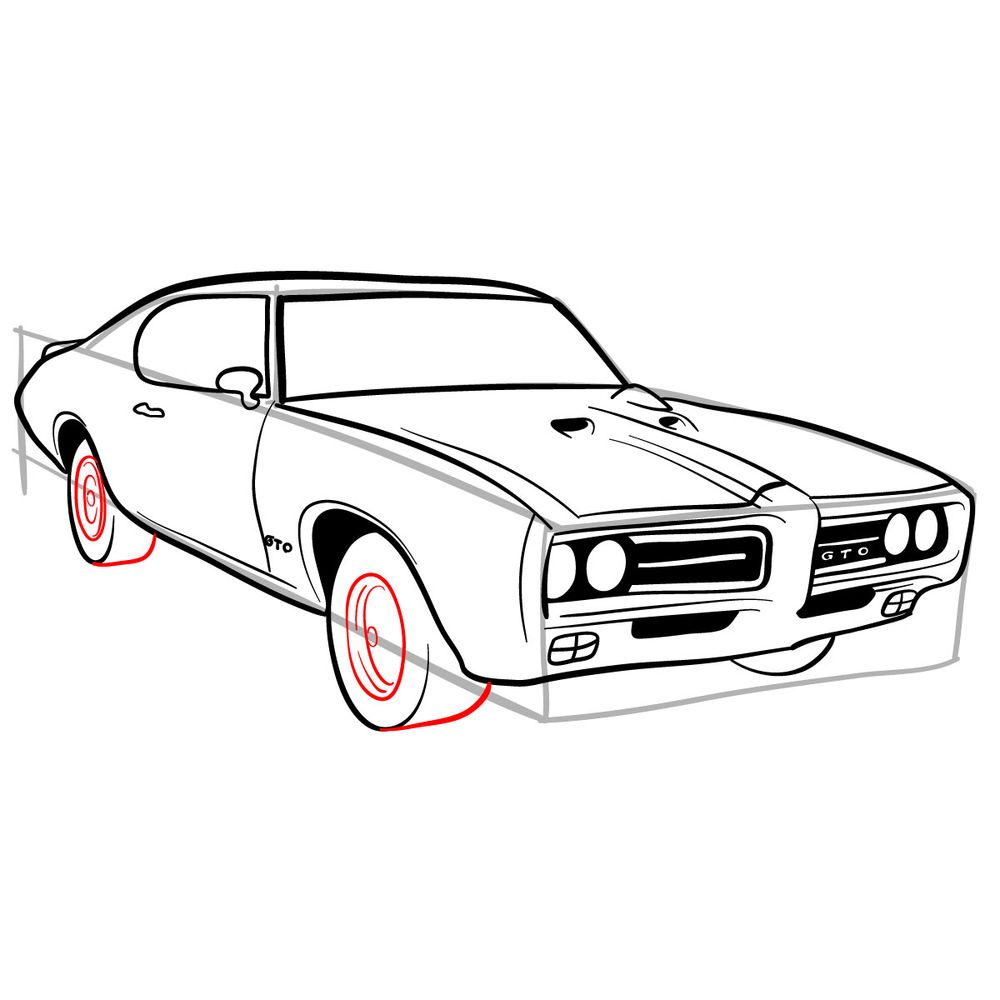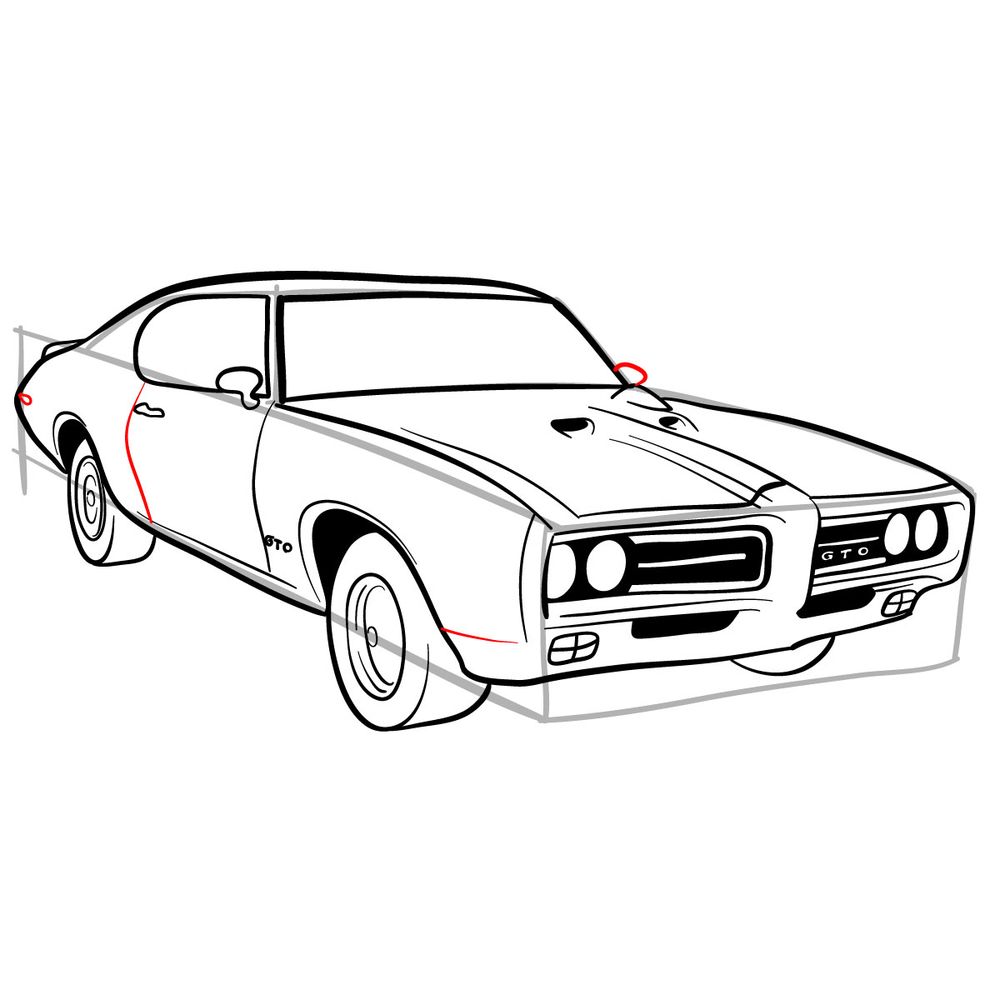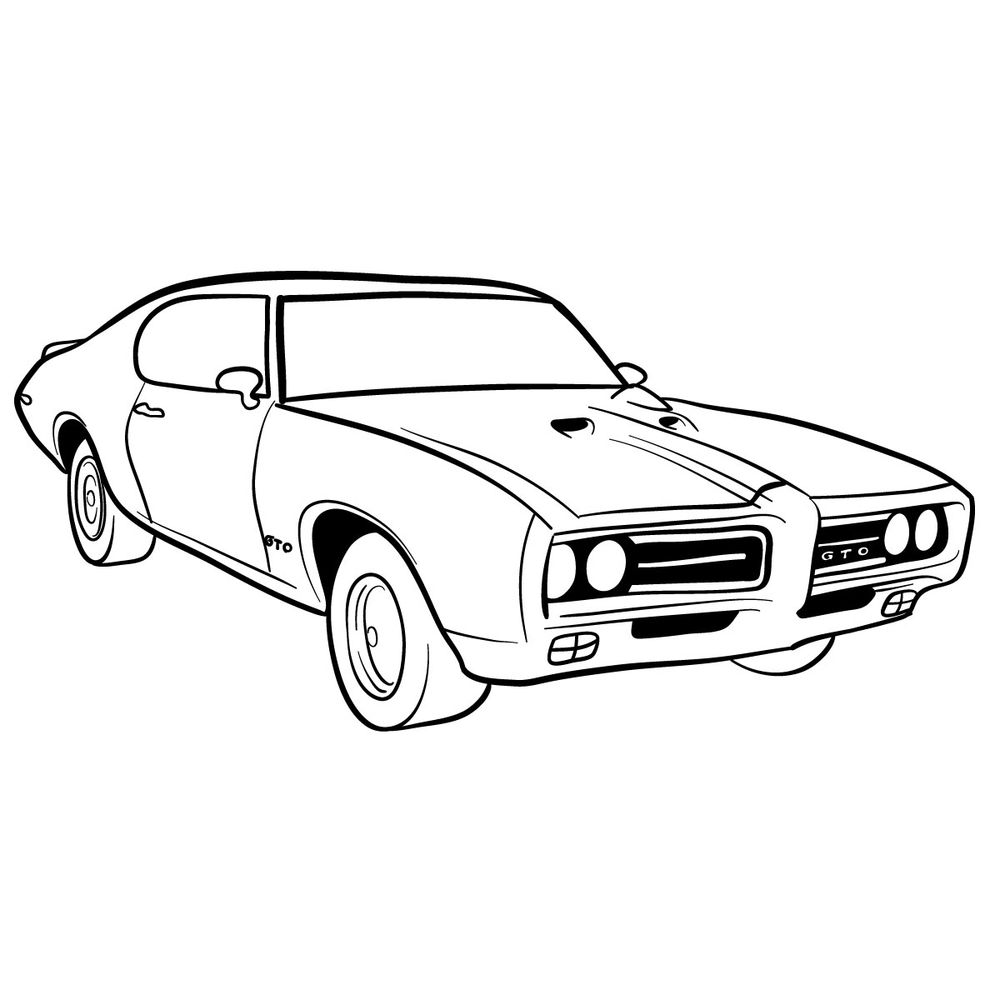 Conclusion: Celebrating Automotive Artistry
Mastering the art of drawing a 1969 Pontiac GTO Judge takes dedication, patience, and a passion for classic muscle cars. As you practice and refine your skills, remember to enjoy the journey and embrace the challenge of capturing the essence of this legendary automobile.
If you found this guide helpful and would like to support my work, please consider buying me a coffee to fuel future artistic endeavors. And don't forget to explore other iconic cars from the golden age of muscle cars, such as the Dodge Charger, Buick GSX, and AMC AMX, to expand your artistic repertoire.
Now, shift gears, grab your pencils, and let your passion for classic cars drive your creativity as you tackle the iconic 1969 Pontiac GTO Judge!