The realm of sketching offers infinite possibilities, and one of the most enthralling subjects is the devil's skull. Rich in detail, from horns to cracks, learning how to draw a devil's skull provides artists with a unique opportunity to explore the darker side of their creativity.
Key Features: What Makes the Devil's Skull Stand Out?
Understanding the devil's skull requires a keen eye for its distinct features. To perfect your sketch, pay attention to these crucial elements:
Cracked Surface: The worn-out look adds character and history to the skull.
Menacing Horns: Small yet impactful, horns add an element of menace to the skull.
Sharp, Protruding Tongue: This feature brings out the devilish nature of the skull.
Understanding the Drawing Guide
Our tutorial is structured into 17 distinct steps, ensuring clarity and precision in your sketching process. To help you navigate, we've color-coded our guide:
Red Color:

Represents the step you should currently be working on.

Black Color:

Shows the lines from preceding steps to guide you.
As you conclude, you have the option to ink your artwork. If you opt for inking, patiently wait for it to dry before erasing any pencil marks. This prevents unintended smudges and keeps the artwork pristine.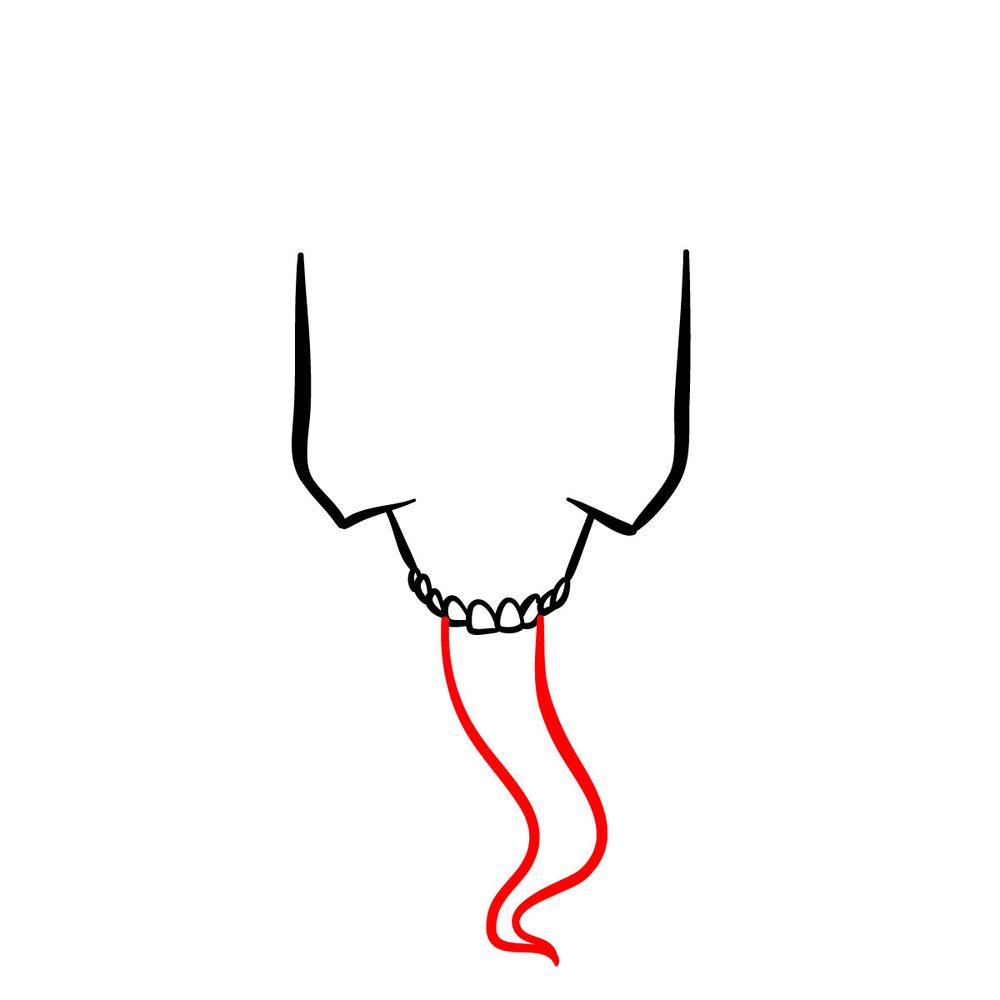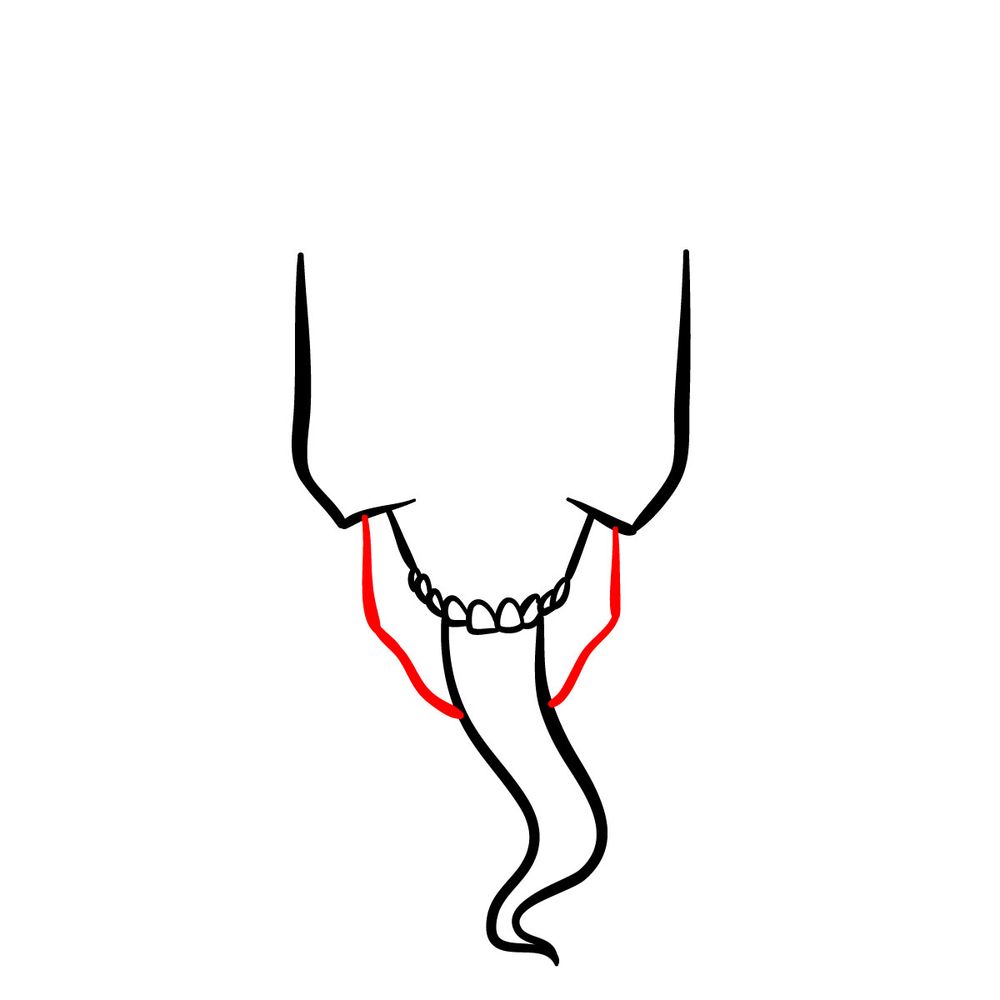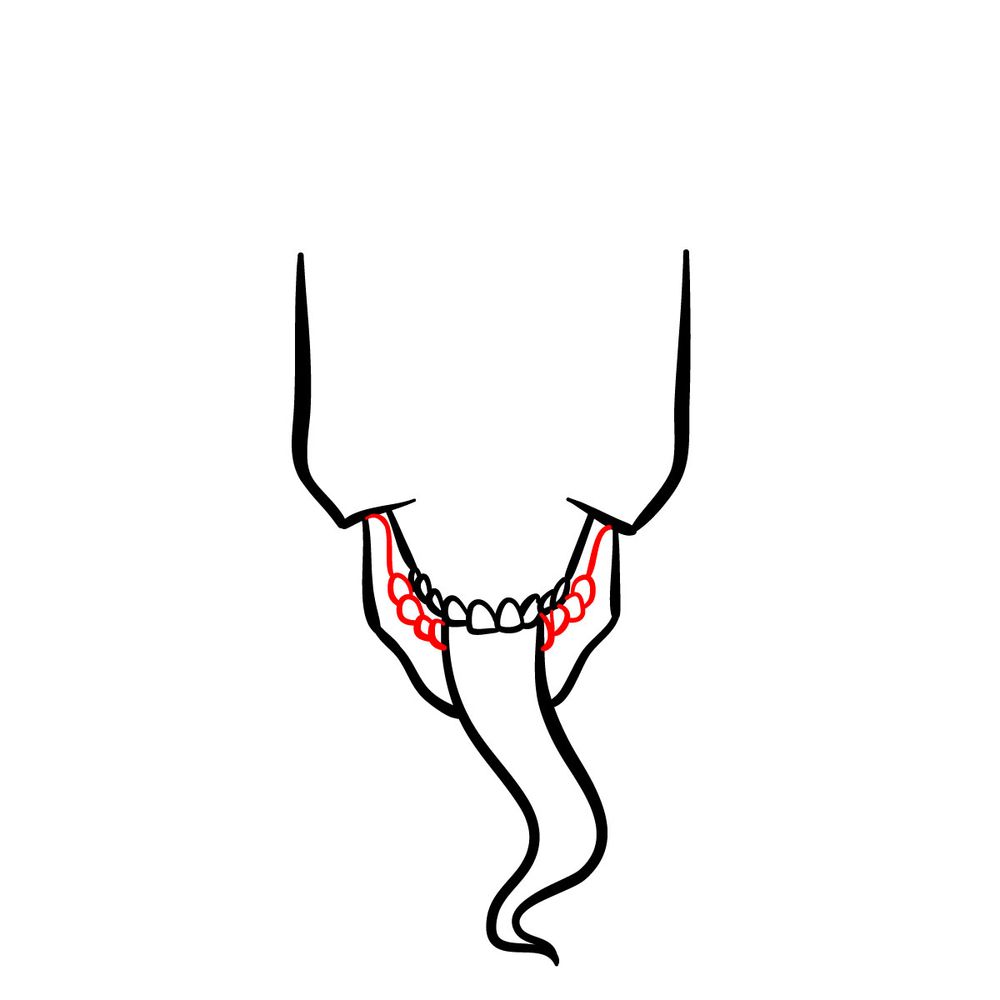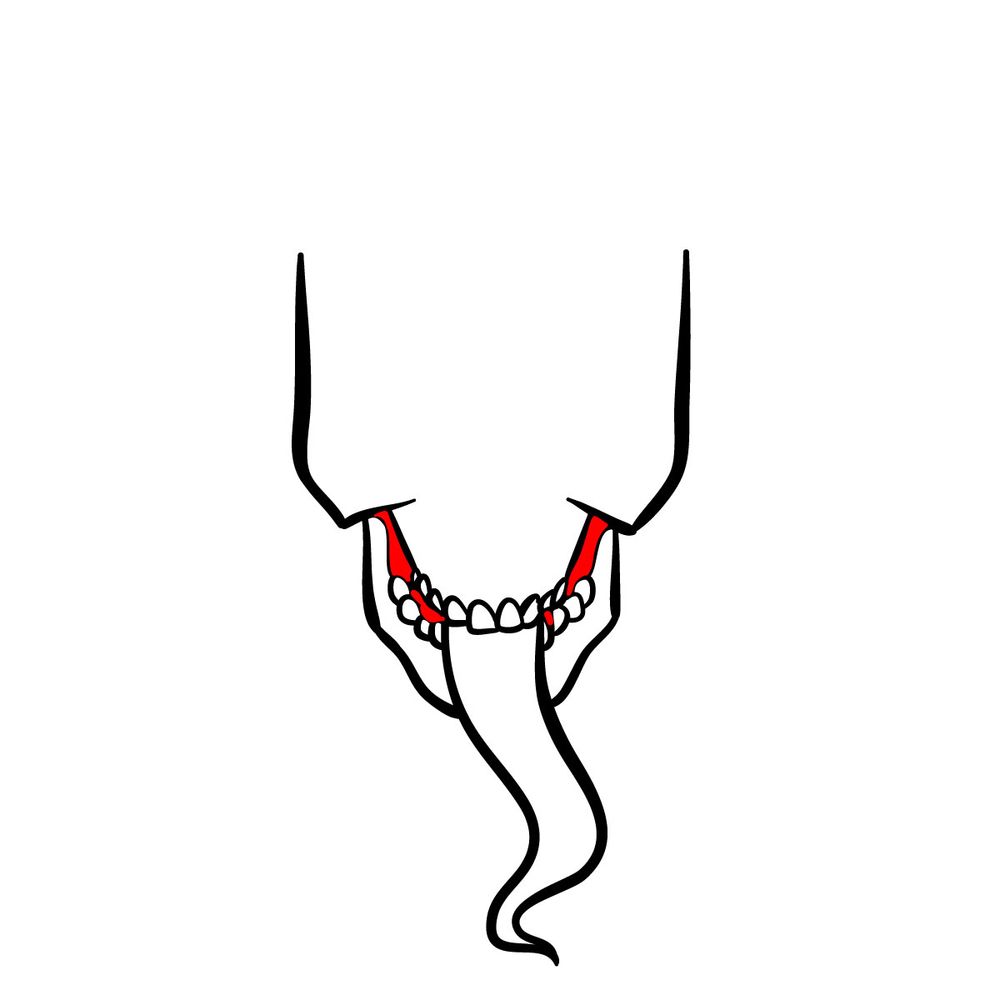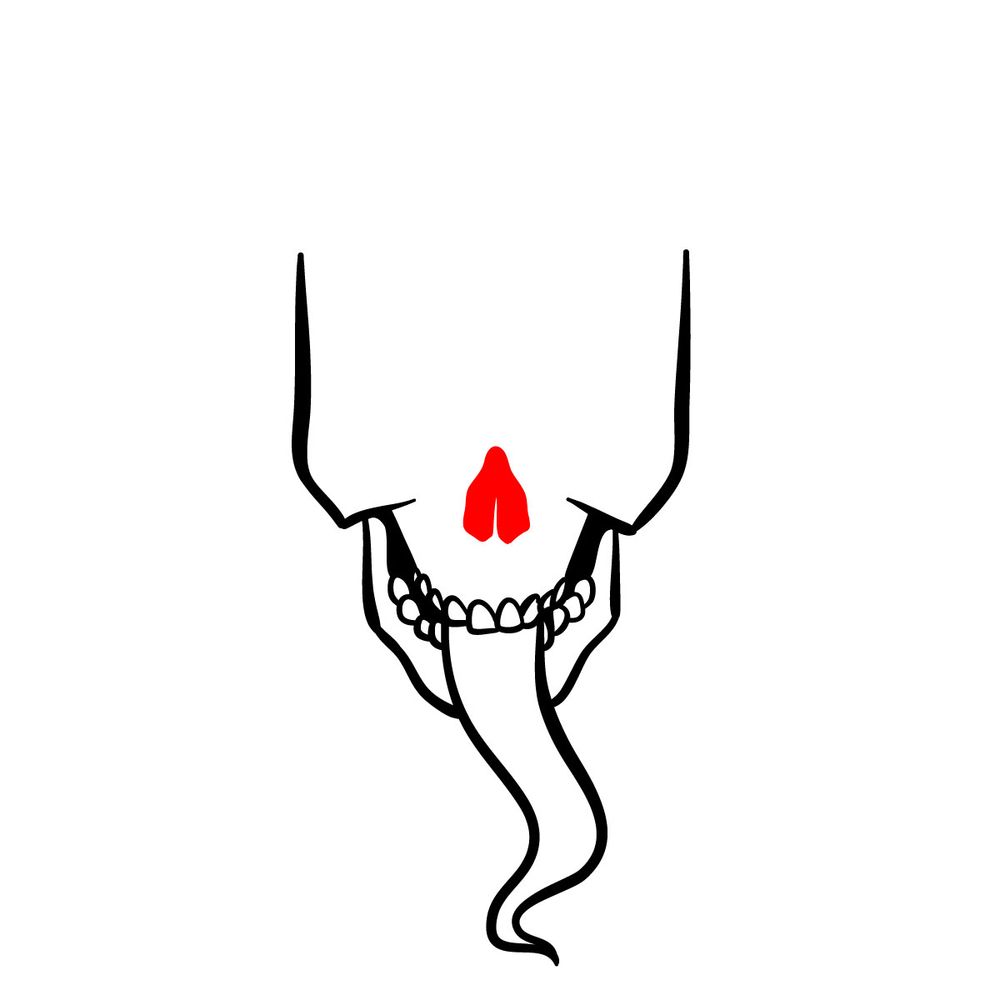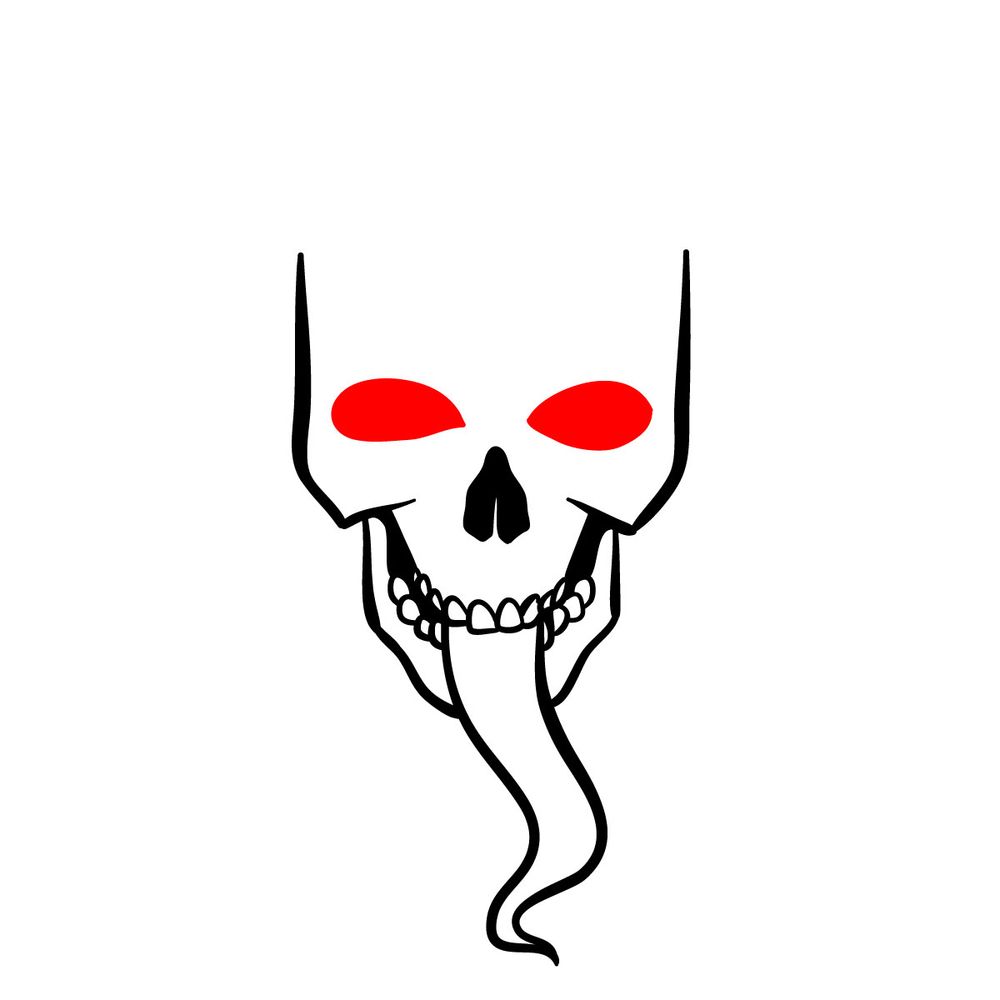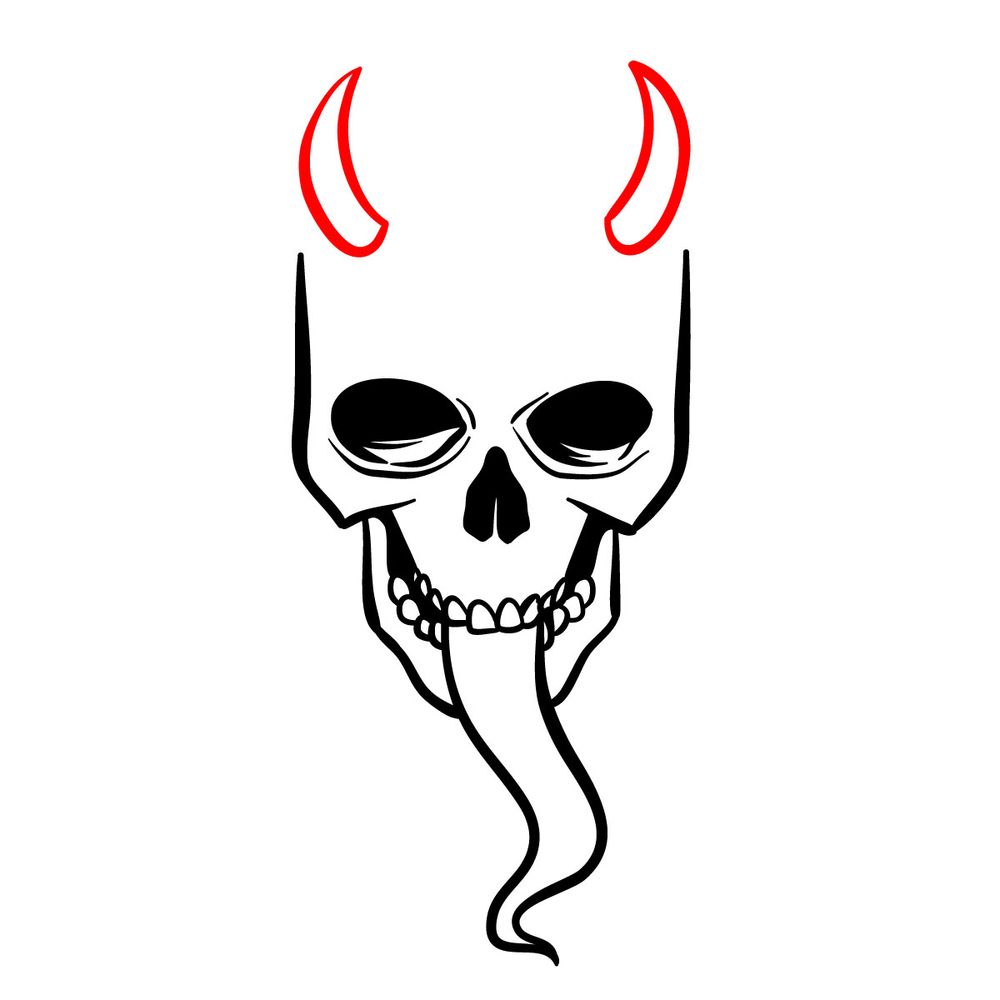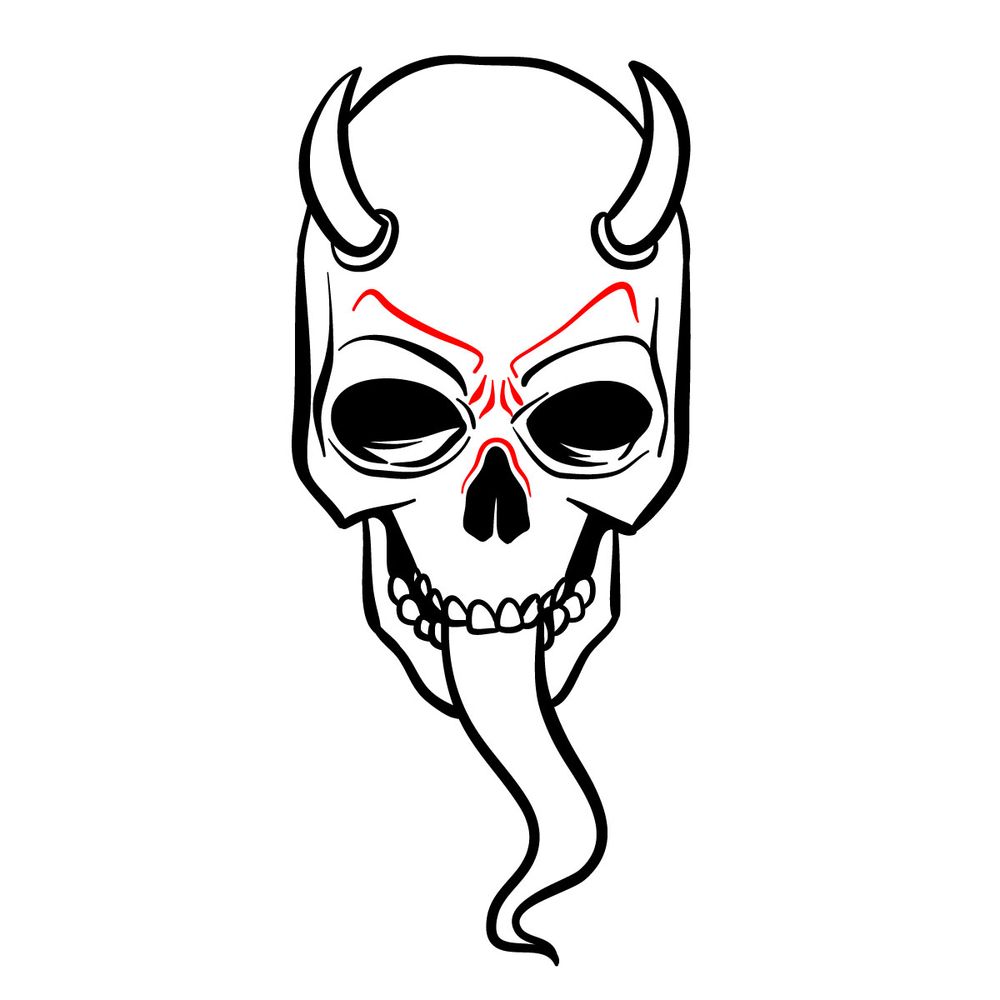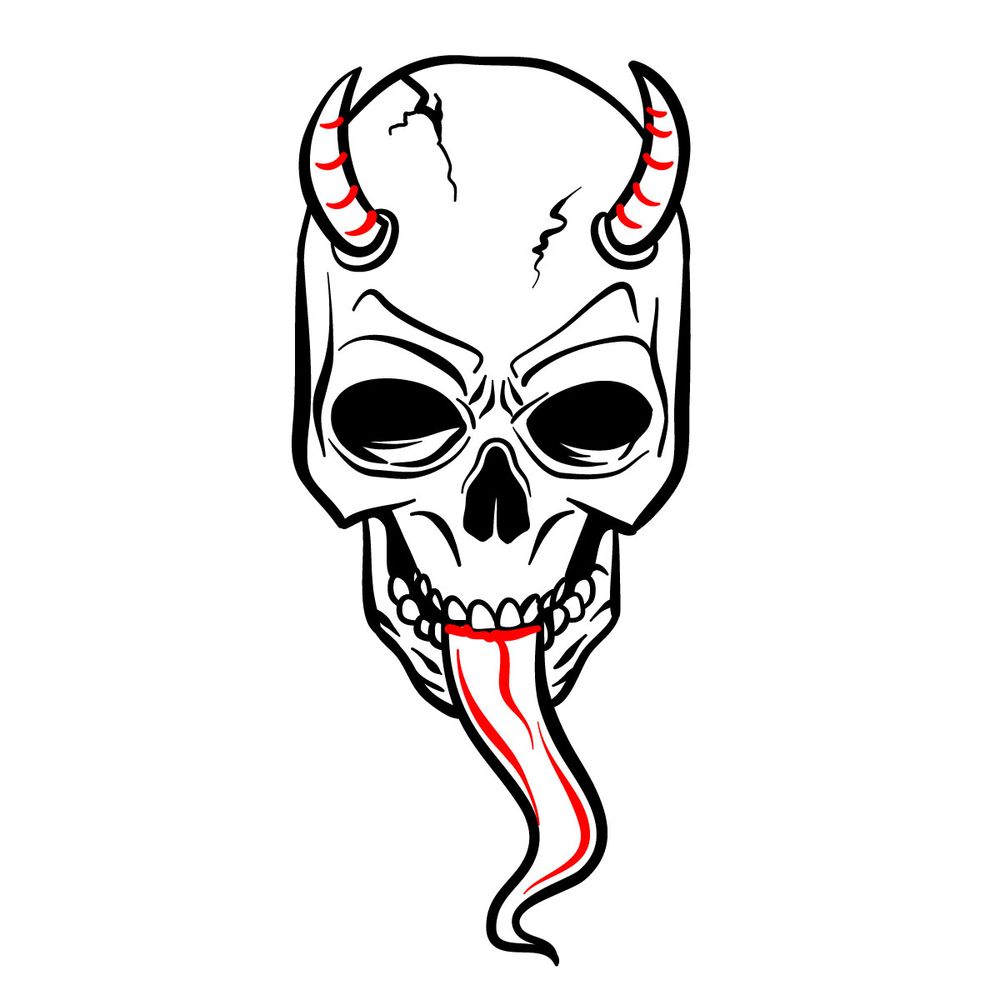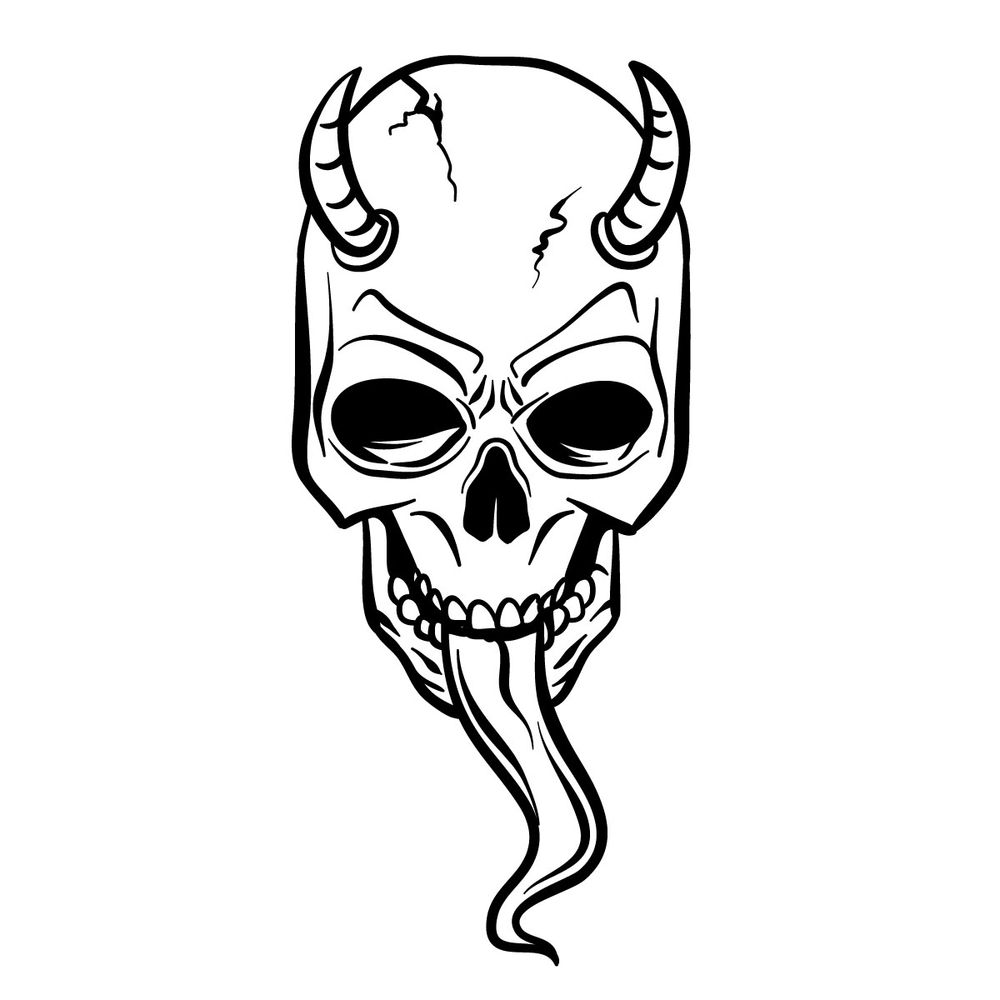 An Insightful Glimpse: The Devil's Skull
Historically, the devil's skull symbolizes duality, representing both mortality and the forbidden allure of the dark arts. This interplay of themes can inspire your drawing, adding layers of depth and interpretation to your artwork.
Concluding Remarks
I hope this guide aids you in mastering how to draw a devil's skull. If this tutorial added value to your artistic journey, I'd be grateful if you shared the link with others. To further support SketchOk's mission, consider making a contribution here. Generous patrons can suggest topics for future tutorials, and these suggestions are always prioritized. Stay connected on Facebook, Instagram, and Pinterest. Your support keeps the passion for crafting quality tutorials alive.