Drawing can be a form of expression, relaxation, and creativity. And sometimes, it's the simplest subjects that offer the most intrigue. In this tutorial, we will explore how to draw a blanket ghost silhouette, a playful and whimsical subject perfect for your Halloween artwork.
Understanding the Guide
Red Color:

This represents the current step in your drawing.

Black Color:

Showcases previously drawn lines, guiding you through your progress.

Grey Color:

Represents the foundational sketch or proportions.
There are 9 steps in this guide, beginning with the basic shape and then filling it with black color.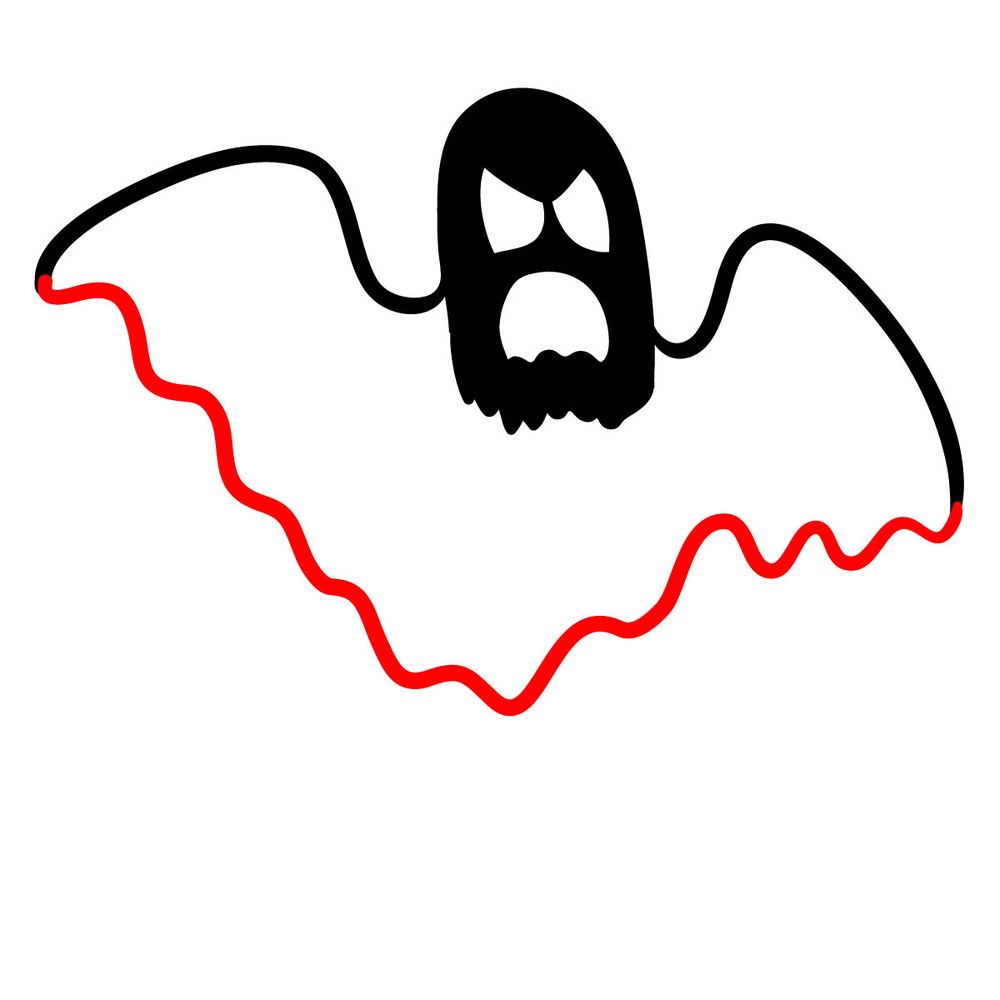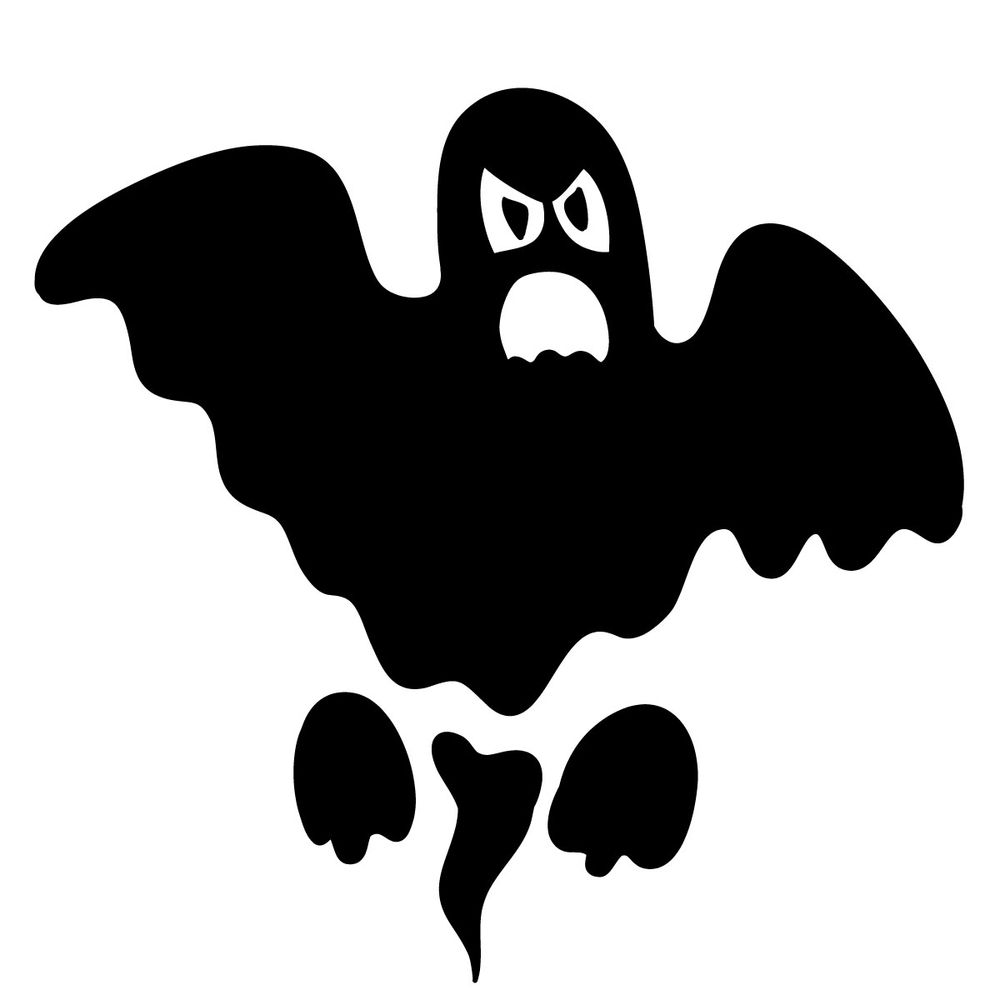 Thank you for exploring the art of how to draw a blanket ghost silhouette with us. Sharing our guide with fellow artists or enthusiasts can help spread the joy of drawing. If you've found value in this tutorial and wish to support SketchOk further, consider making a donation here. Not only does your donation aid in creating more content, but it also gives you a unique opportunity to suggest topics for future tutorials. By donating, you help bring art into more lives and ensure the continuation of quality guides. You can also stay updated with our latest sketches and tutorials by subscribing to our Facebook, Instagram, and Pinterest channels.