Dive into the universe of Halo and meet its most renowned hero: Master Chief Petty Officer John-117, or simply Master Chief. The central figure in the Halo games, his intricate design and legendary status make him a desired subject for artists everywhere. With our step-by-step guide, you'll soon know how to draw Master Chief with ease and precision.
Master Chief: More Than Just a Suit
Character Profile: A SPARTAN-II commando and the protagonist of the Halo series.
Notable Features: His futuristic green armor has complex design with lots of small details, and his iconic helmet with visor.
Personality Traits: Stoic, tenacious, fiercely protective of humanity, and notably compassionate towards his close companion, Cortana.
The Blueprint of the Guide
Drawing can sometimes feel like going into battle, but with the right guidelines, success is in sight. This guide breaks down the process into 47 steps. As you embark on this artistic mission, you'll notice:
Red Color:

Highlights the current drawing step. Stay focused here!

Grey Color:

Showcases the foundational proportions sketch.

Black Color:

Represents the lines you've drawn in earlier steps, guiding you as you progress.
When your sketch is complete, you can elevate it with ink. But patience is key. Wait for the ink to dry before erasing the pencil marks to avoid smudging your masterpiece.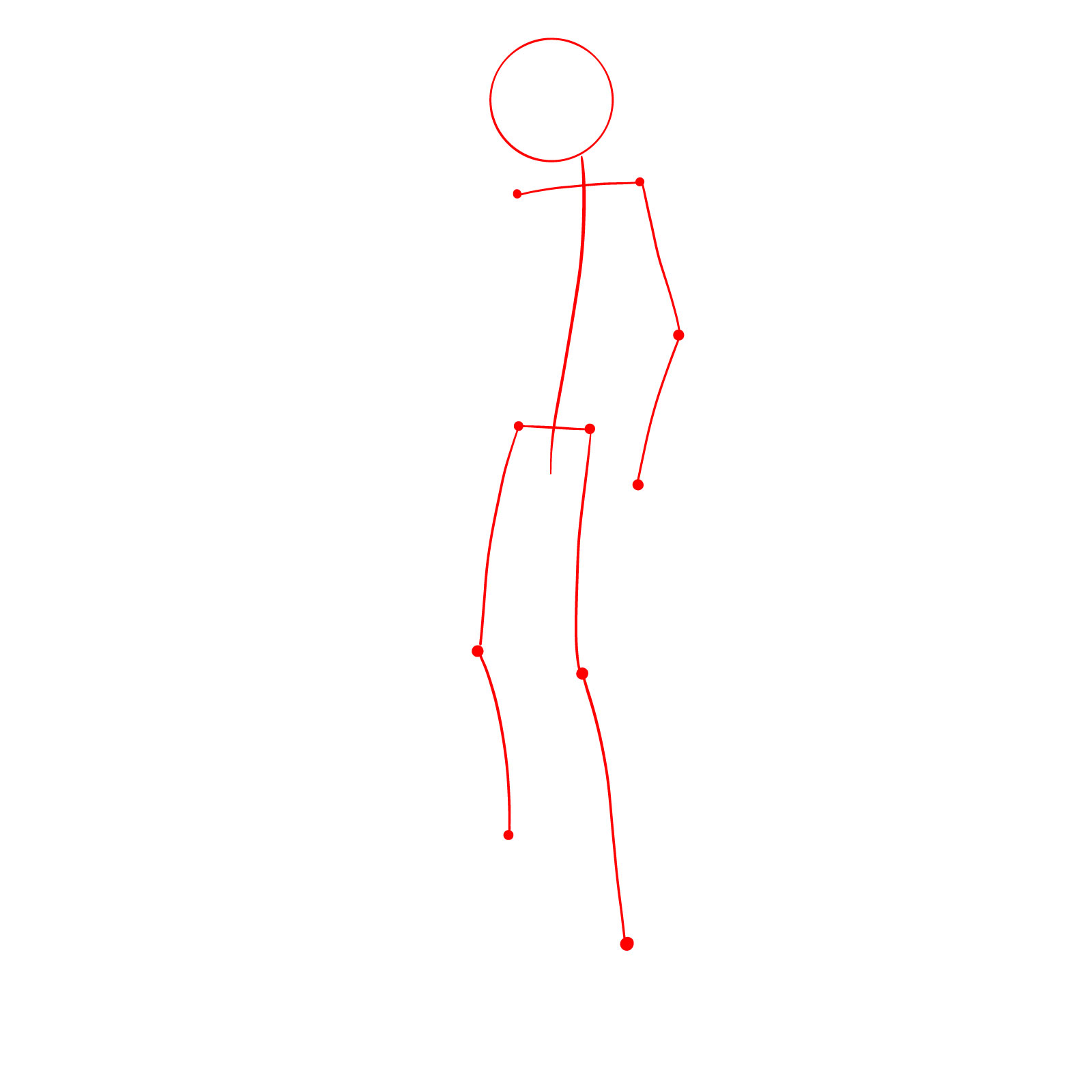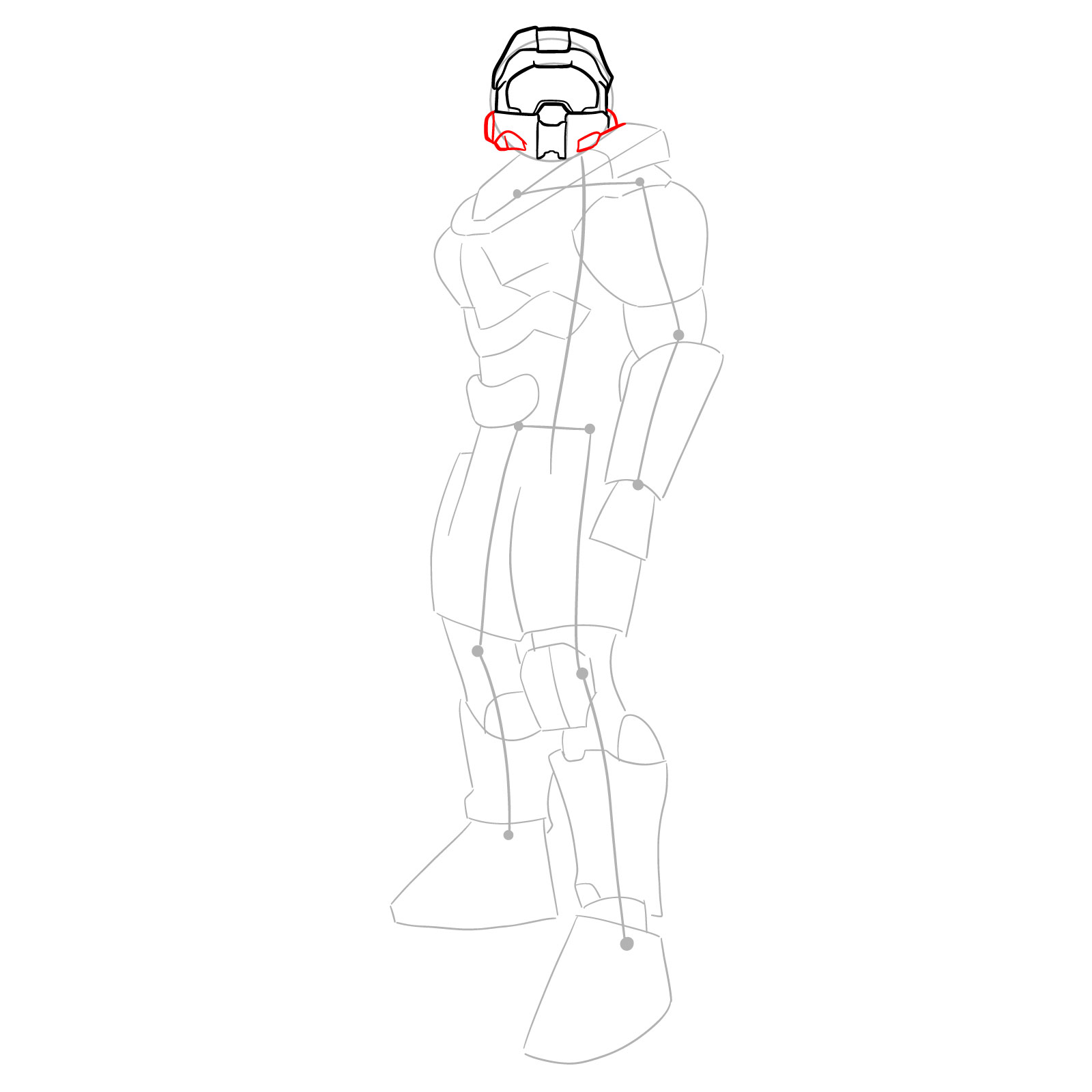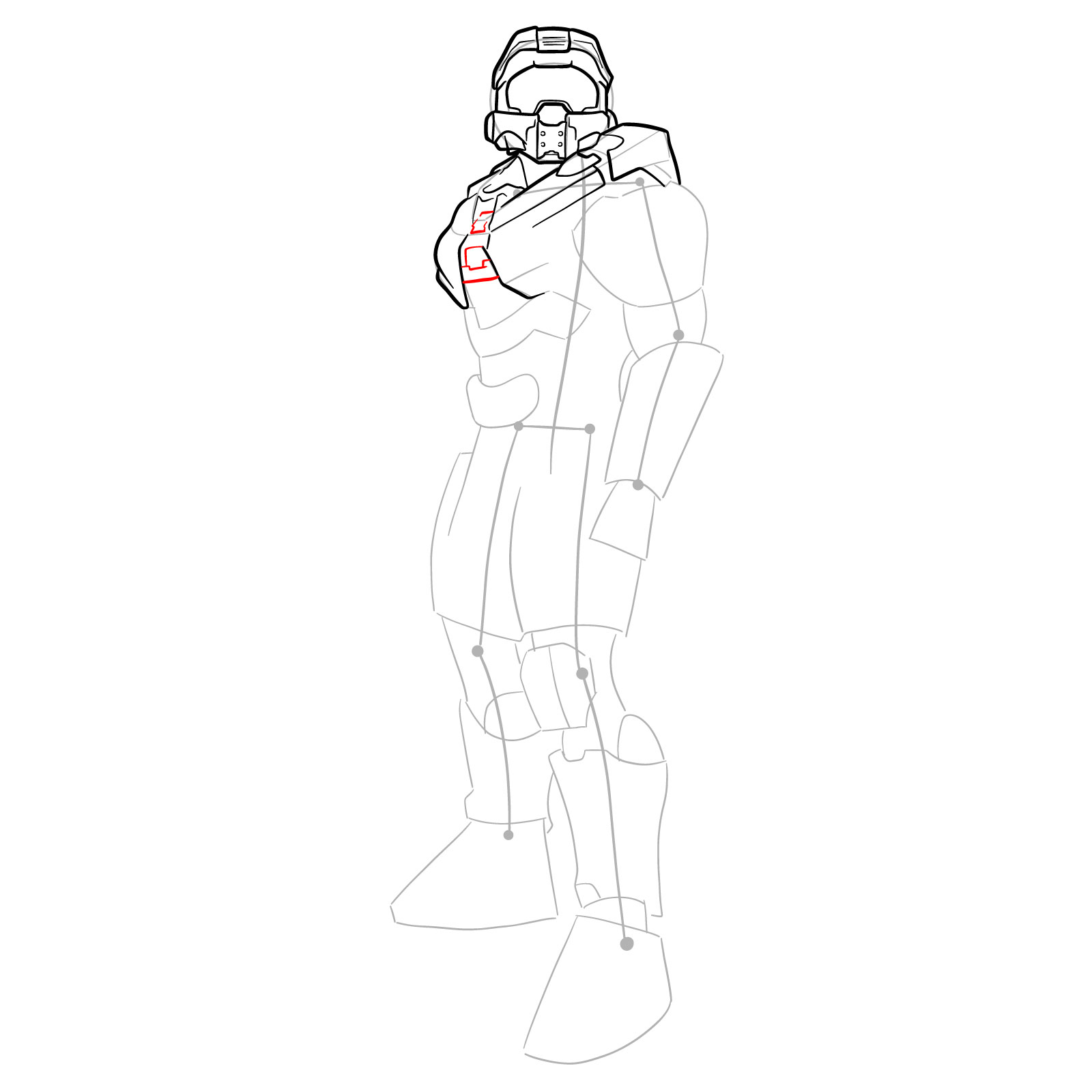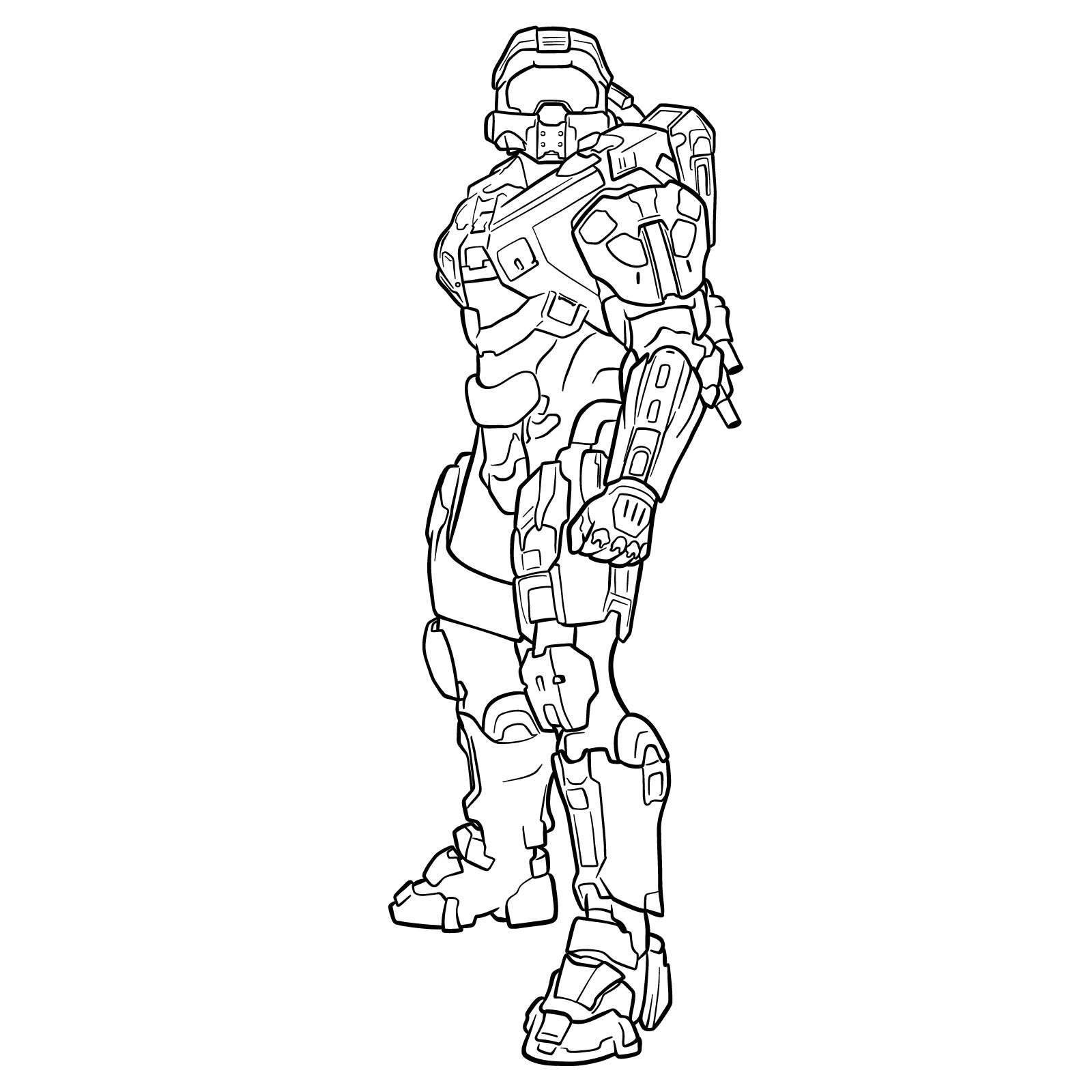 Drawing FAQ
What's the best technique for capturing Master Chief's helmet design?
The helmet, being a defining feature of Master Chief, requires attention to detail. Start with a basic overall shape, then add the visor, vents, and other distinct characteristics. Use gentle strokes initially, refining the lines as you progress.
How can I accurately depict the armor's intricate design?
Breaking it down is key. Start with the chest plate, moving to the shoulder guards, then the arms and legs. Use reference images and focus on one section at a time. Over time, the complex design will become more manageable.
Join the Mission and Spread the Word
Thank you for embarking on this artistic journey with us. If you found this guide on how to draw Master Chief beneficial, consider donating to keep our project thriving. With your support, we can continue crafting free drawing tutorials and by donating, you can suggest your own ideas for the future posts.
Why keep it a secret? Share this guide with fellow artists, friends, or on your favorite platform. And if you're curious about upcoming tutorials, follow us on our social channels: