Hey there, aspiring artists and Friday Night Funkin' fans! Are you ready to add Boyfriend, the charming and confident protagonist of FNF, to your art collection? Well, get ready to rock because today, we're going to show you how to draw Boyfriend in his classic static idle pose!
Meet Boyfriend
First things first, let's get to know the man of the hour – Boyfriend! As mentioned earlier, he's a young, light-skinned man with spiky cyan hair, a backwards pink-red cap, and a confident expression. He's a skilled rapper and singer, and always has his trusty bluish gray microphone in hand. And let's not forget his signature style – a magenta-white T-shirt with a red prohibition sign, baggy dark blue pants, pink-red sneakers with magenta-white shoelaces and soles, and black dots on the quarters.
Drawing Guide: How to Draw Boyfriend in Static Idle Pose
Here are some tips and tricks to help you perfect your Boyfriend drawing:
Start with light sketch lines and gradually darken them as you go.
Use reference images of Bf to get his proportions and style just right.
Experiment with different poses and angles to make your drawing unique.
Don't be afraid to make mistakes – practice makes perfect!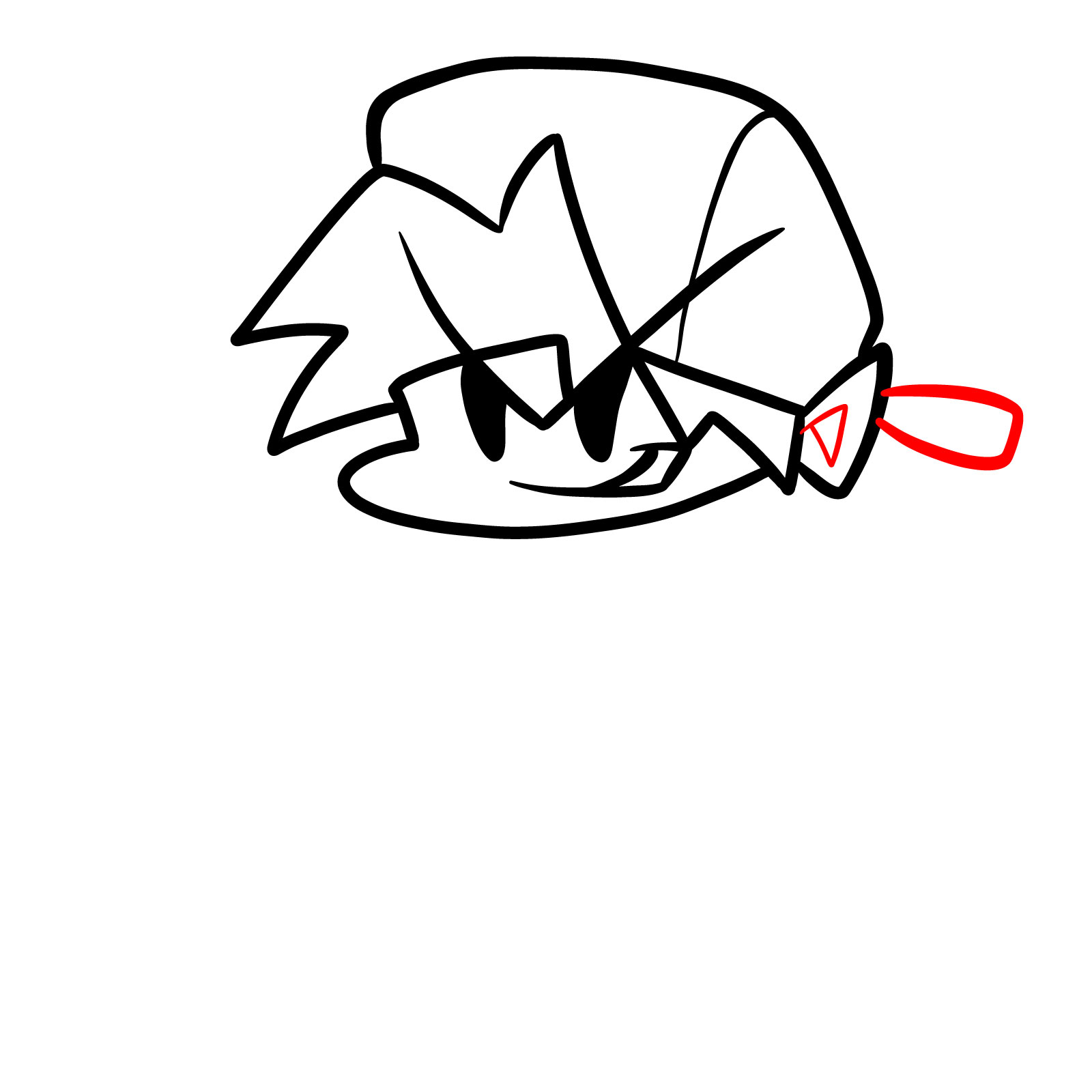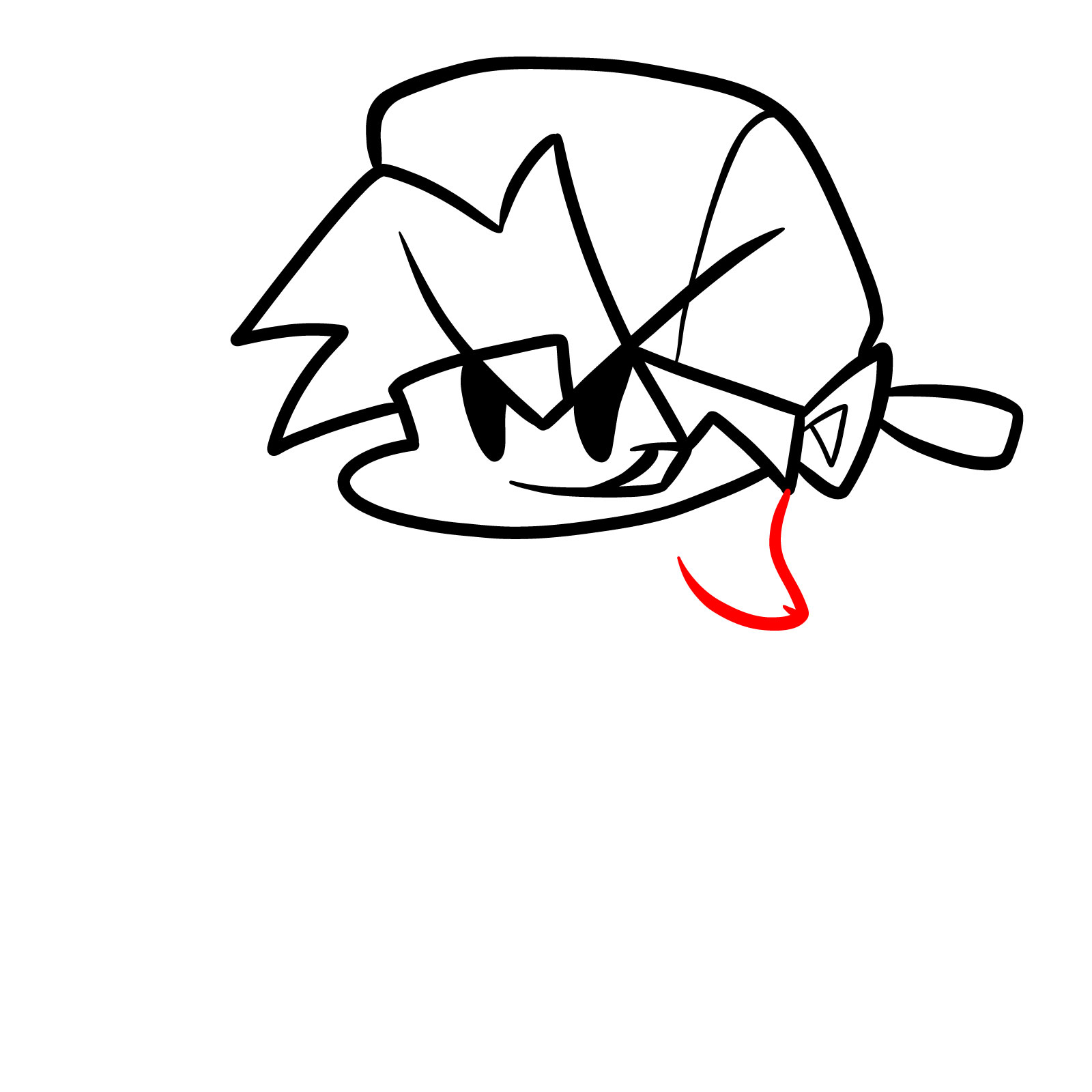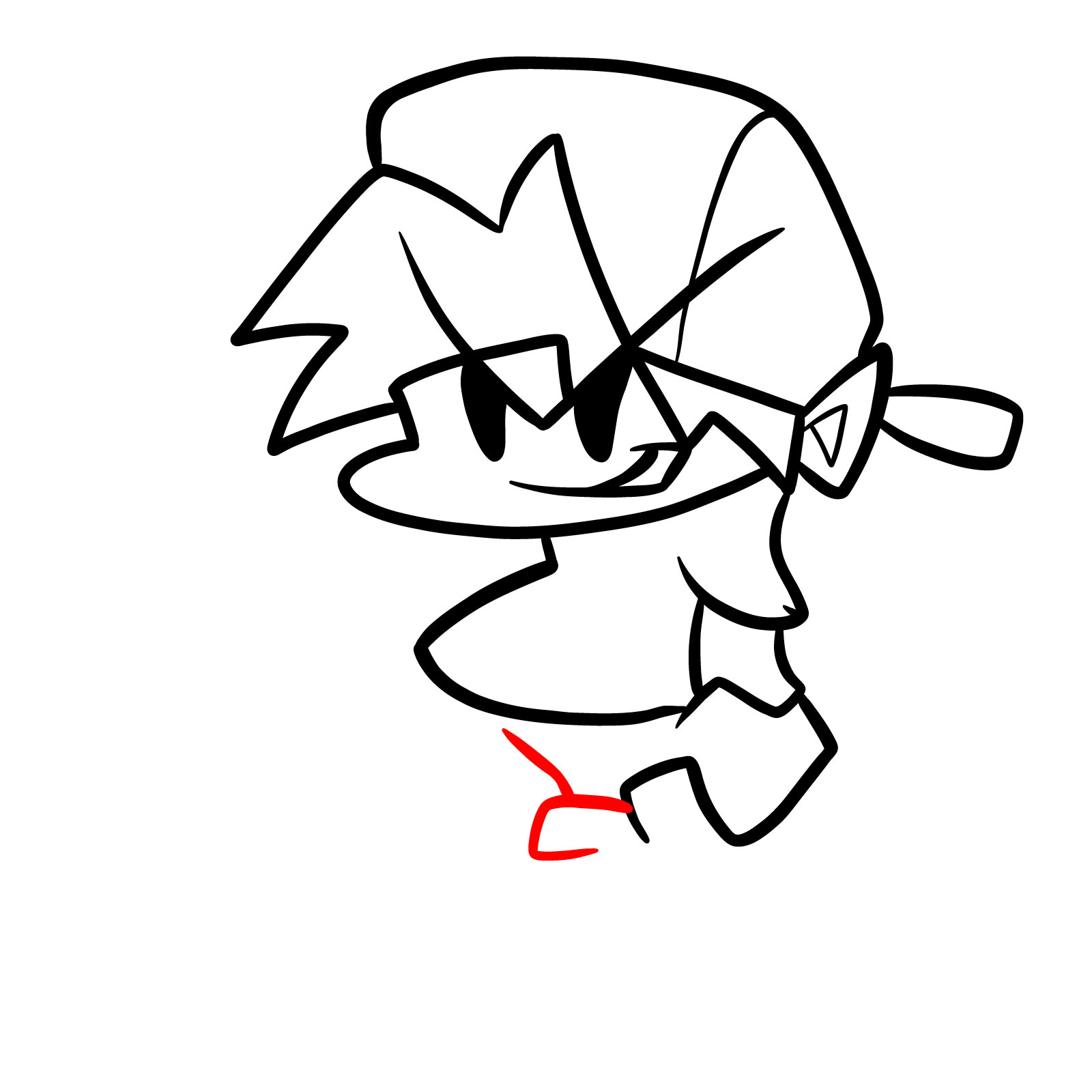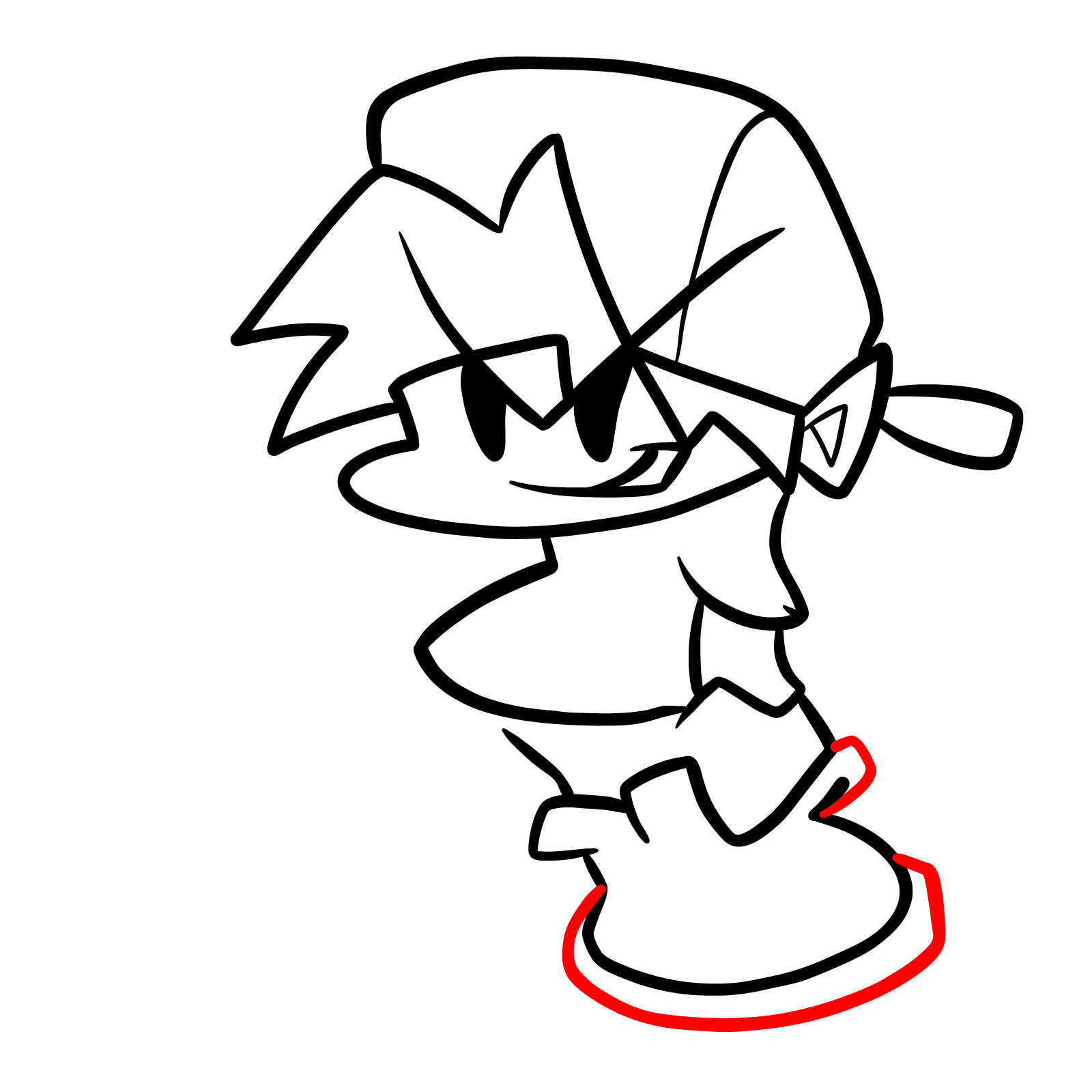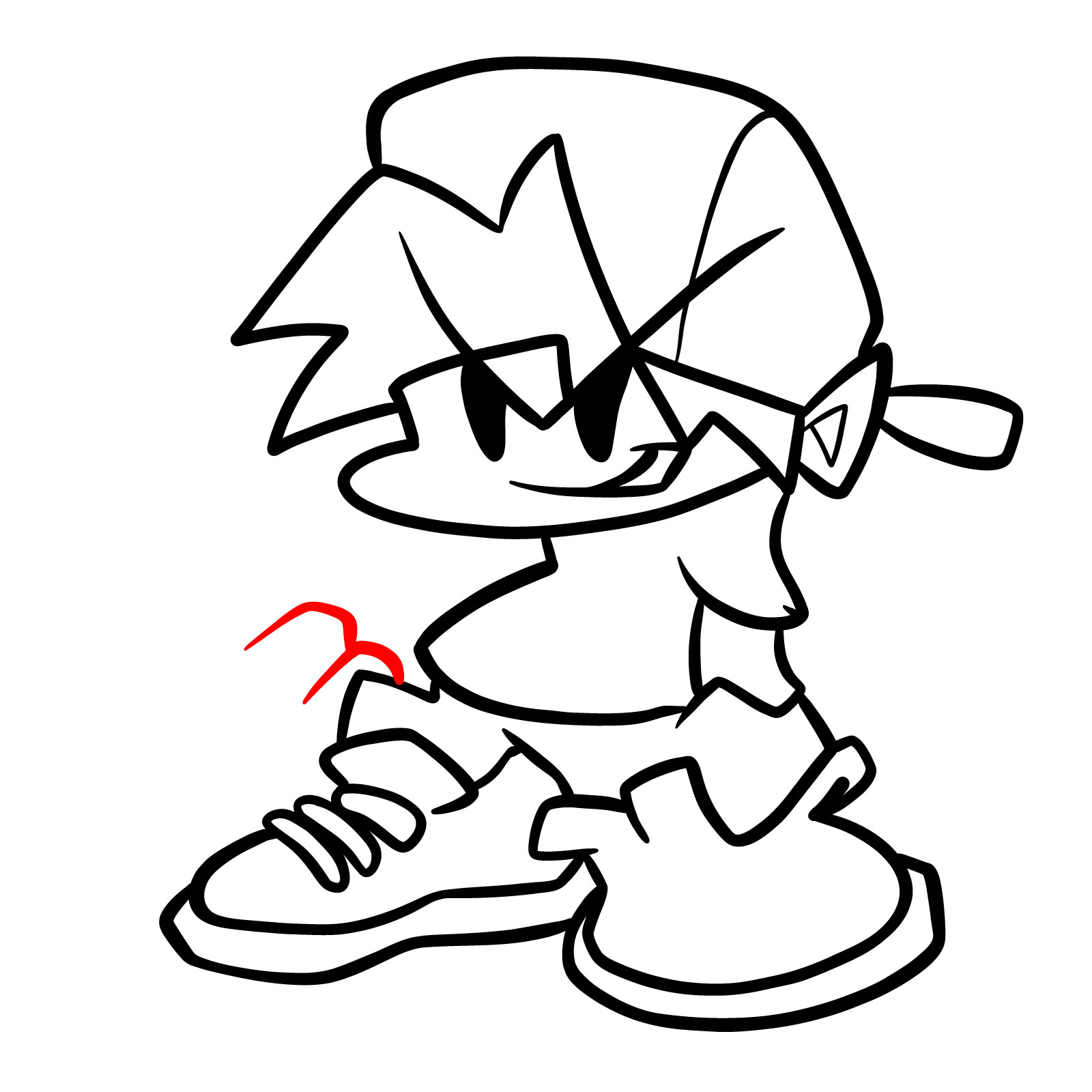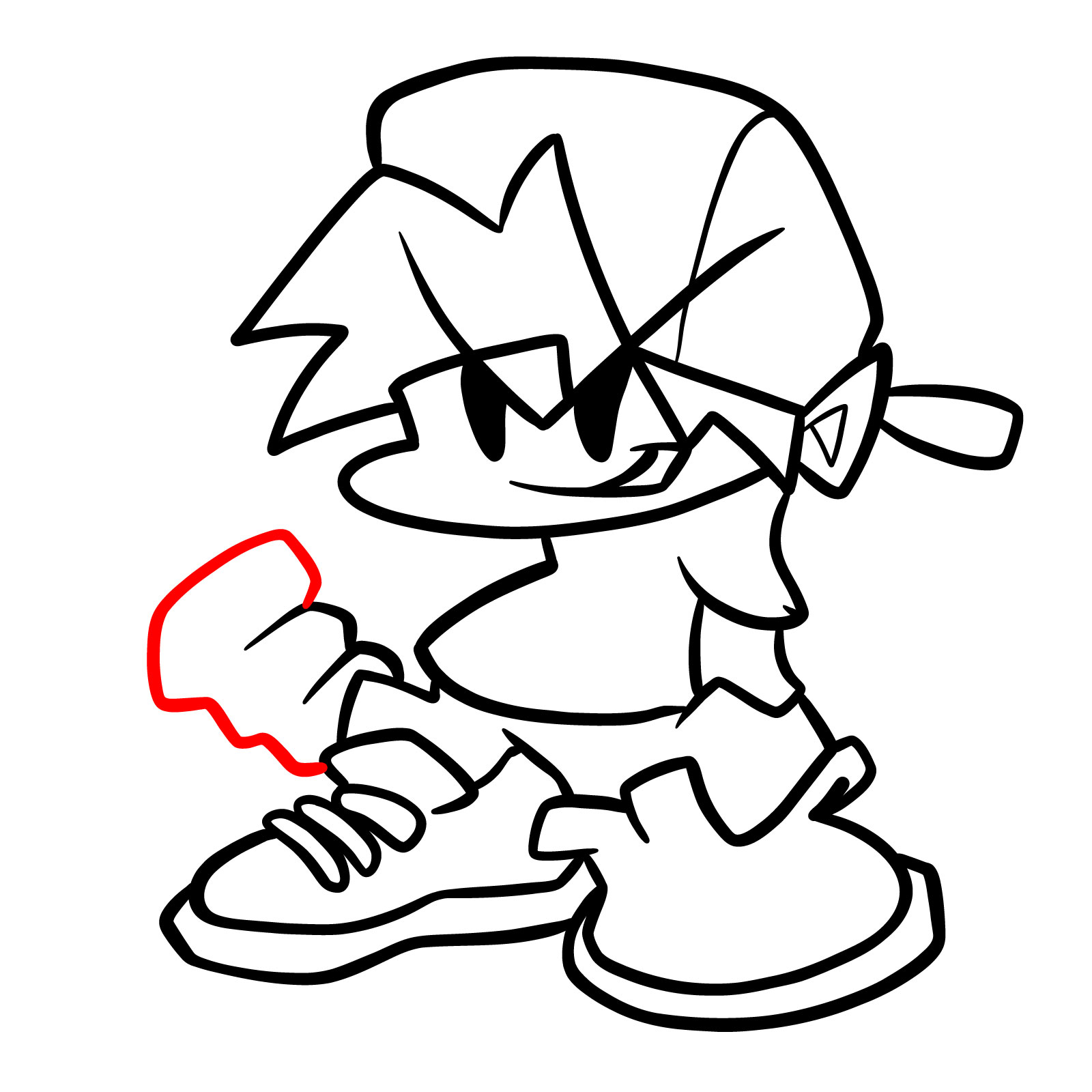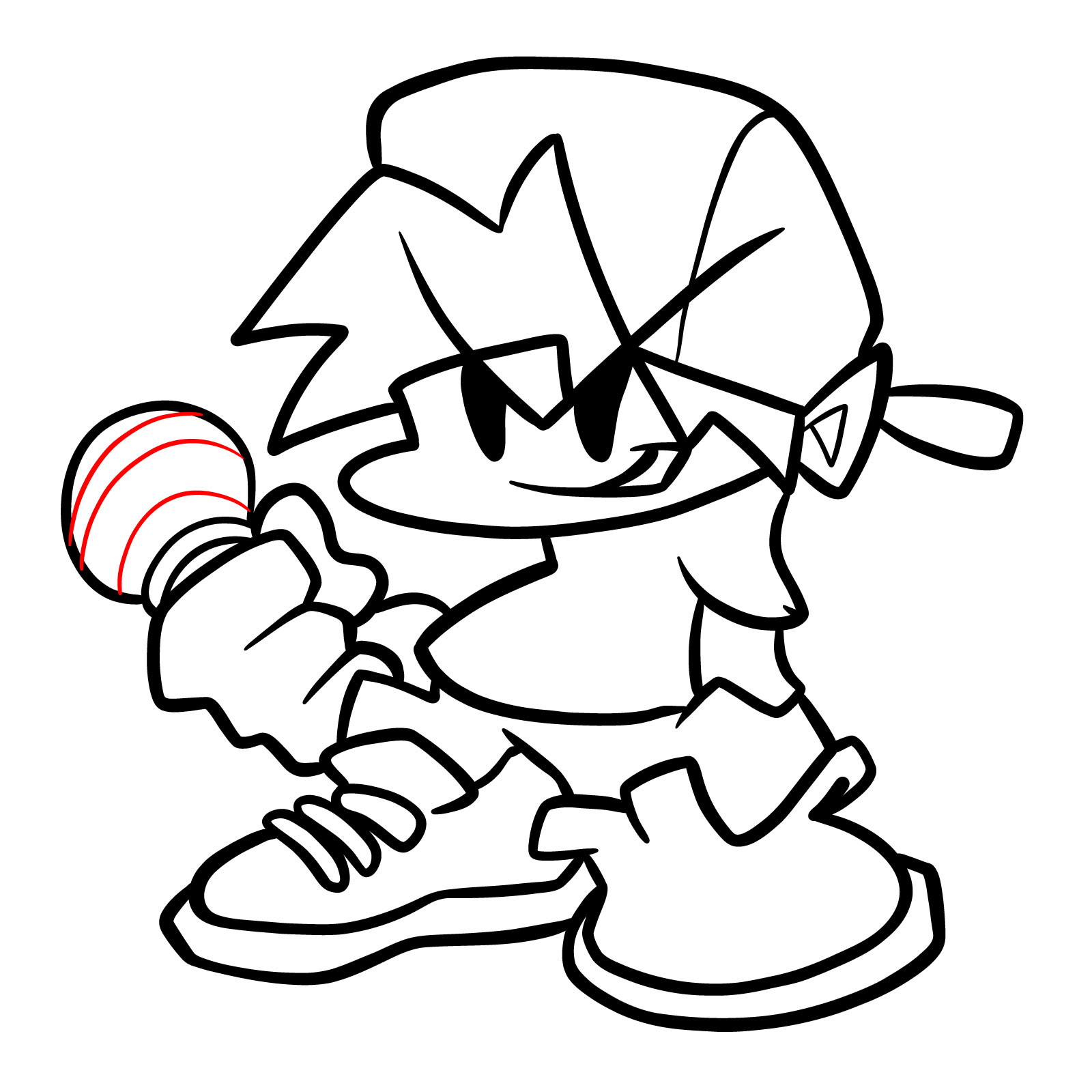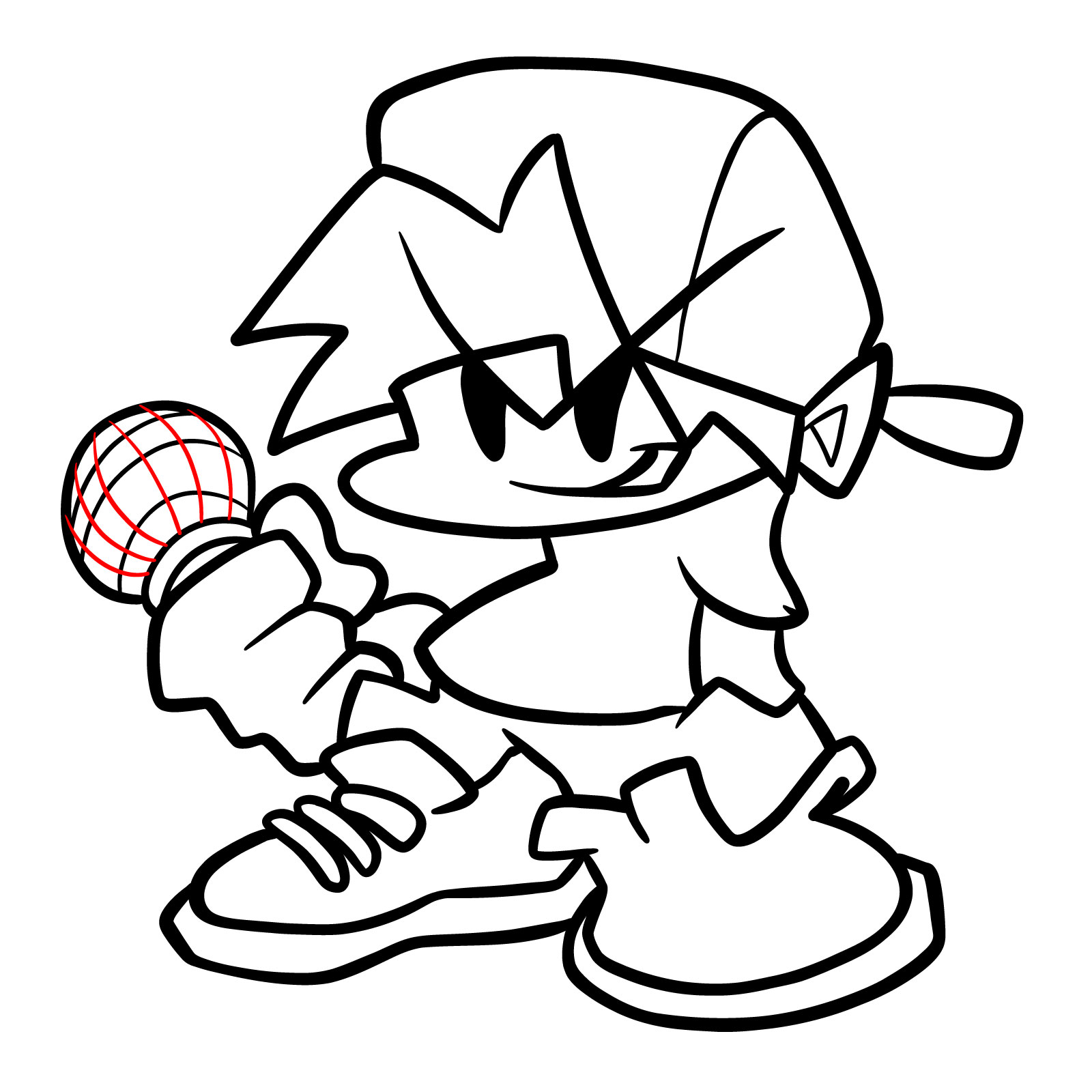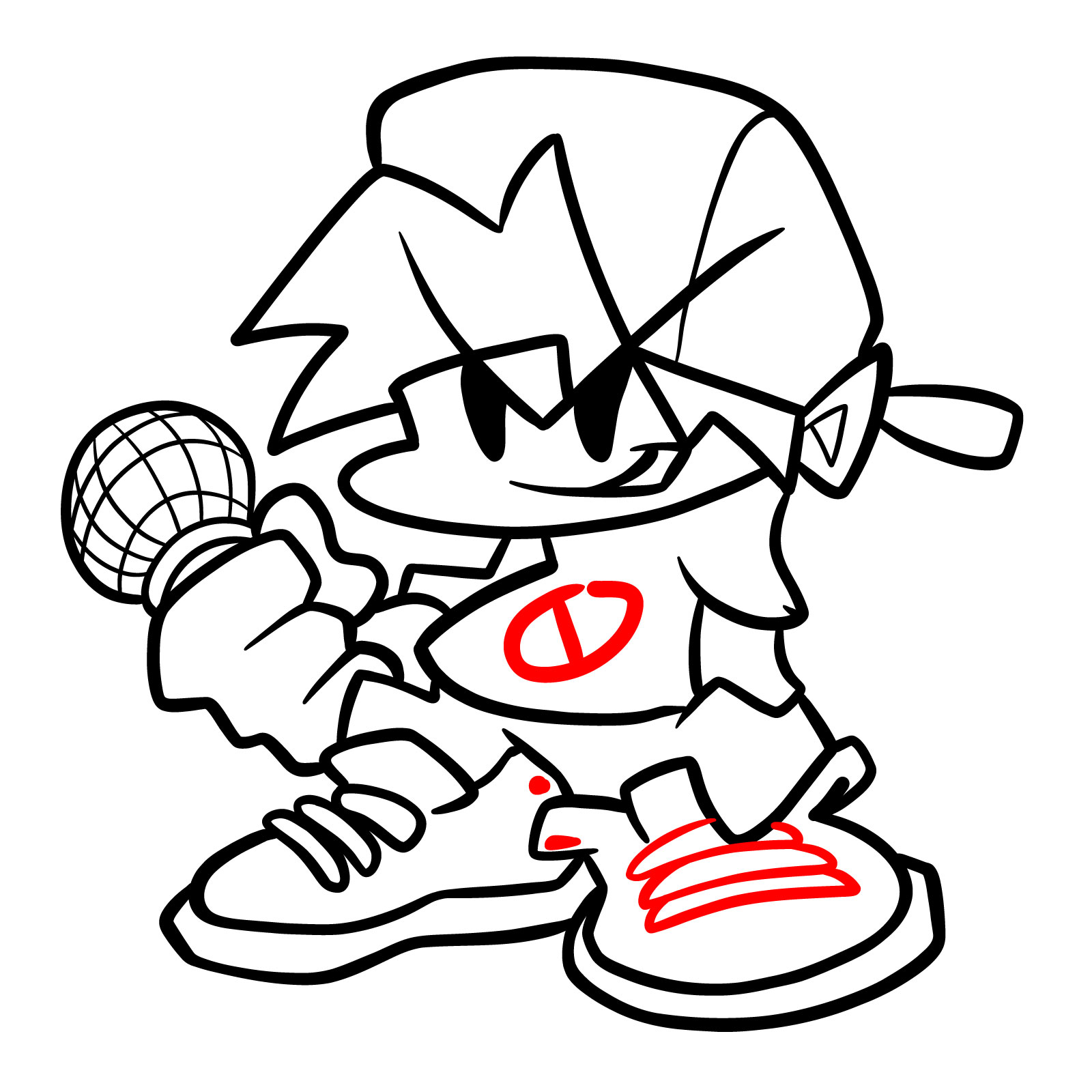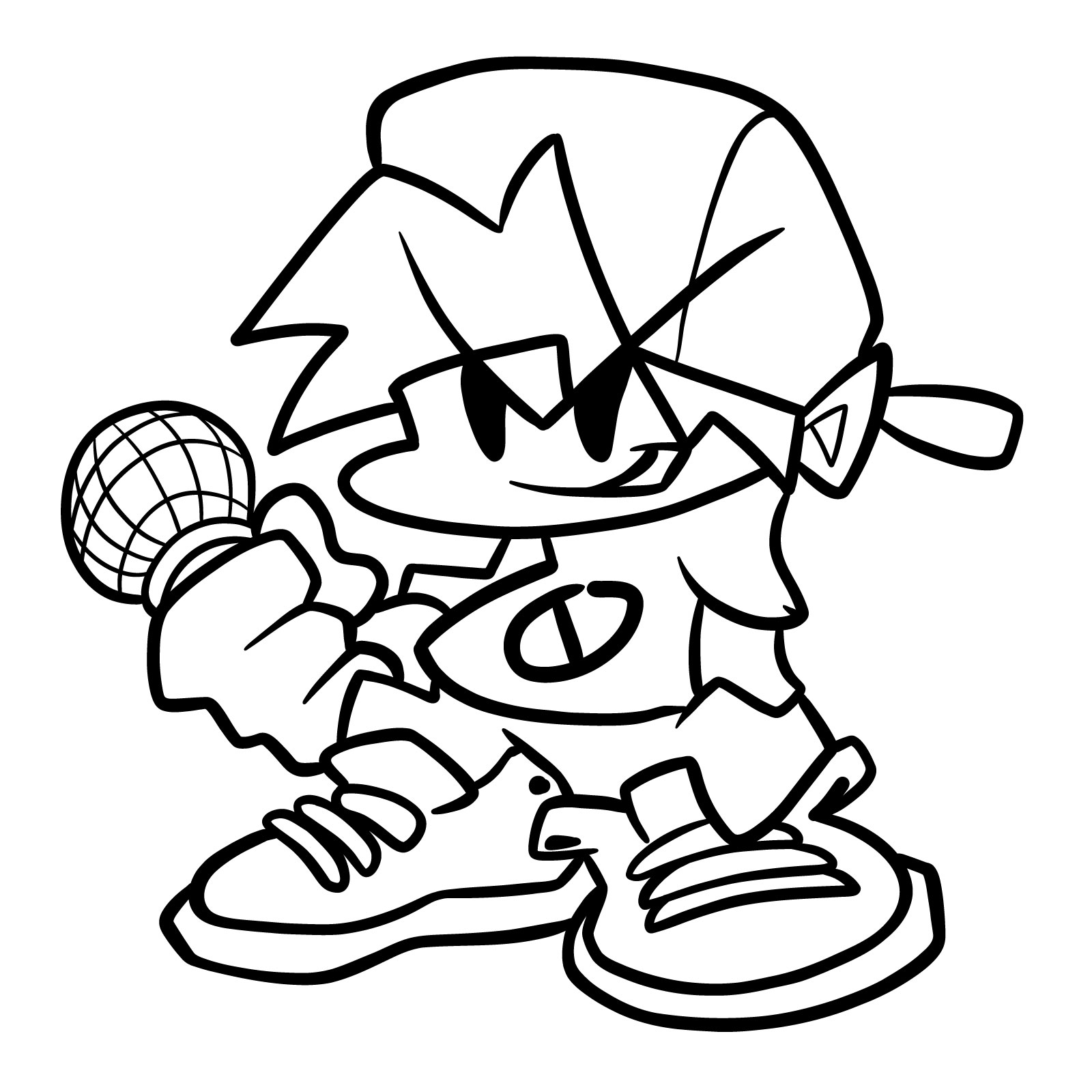 Other Characters to Draw – Get Funky with FNF!
If you've mastered drawing Boyfriend in his idle pose, it's time to get funky with other FNF characters. Here are some characters you can draw in their signature poses:
These characters are just the tip of the iceberg when it comes to the FNF universe. So grab your pencil and paper, and get ready to get funky with FNF!
So there you have it, folks – a complete guide on how to draw Boyfriend in his classic static idle pose. We hope this guide has been helpful and that you're feeling inspired to create more FNF art. And if you're really feeling generous, consider supporting us on Buy Me a Coffee. Your support helps us keep creating more helpful and fun art tutorials like this one. Now, go forth and keep on drawing!