Although Sonic the Hedgehog is typically known for his video game appearances, there's a new Sonic on the block- Sonic the Hedgehog from the live action movie! If you're interested in drawing him (or just learning about how he was adapted for the big screen), scroll down for some tips!
Sonic has had many iterations over the years. He's been around since 1991 and his first video game appearance was in "Sonic the Hedgehog." In this article, we'll be discussing how to draw Sonic from the live action movie that released earlier this year. The design of Sonic in this movie was like his video game counterpart.
Step-by-step drawing guide of Sonic
In these trying times, we could all use a little escapism. And what better way to escape than by drawing your favorite movie characters? Whether you're a seasoned artist or a complete novice, everyone can benefit from a good drawing tutorial. That's why I've put together this step-by-step guide on How to draw Sonic from the movie. Not only is Sonic one of the coolest characters around, but he's also relatively easy to draw. So if you're looking for a fun and simple project to take your mind off things, give this tutorial a try. Who knows, you might just find a new hobby in the process.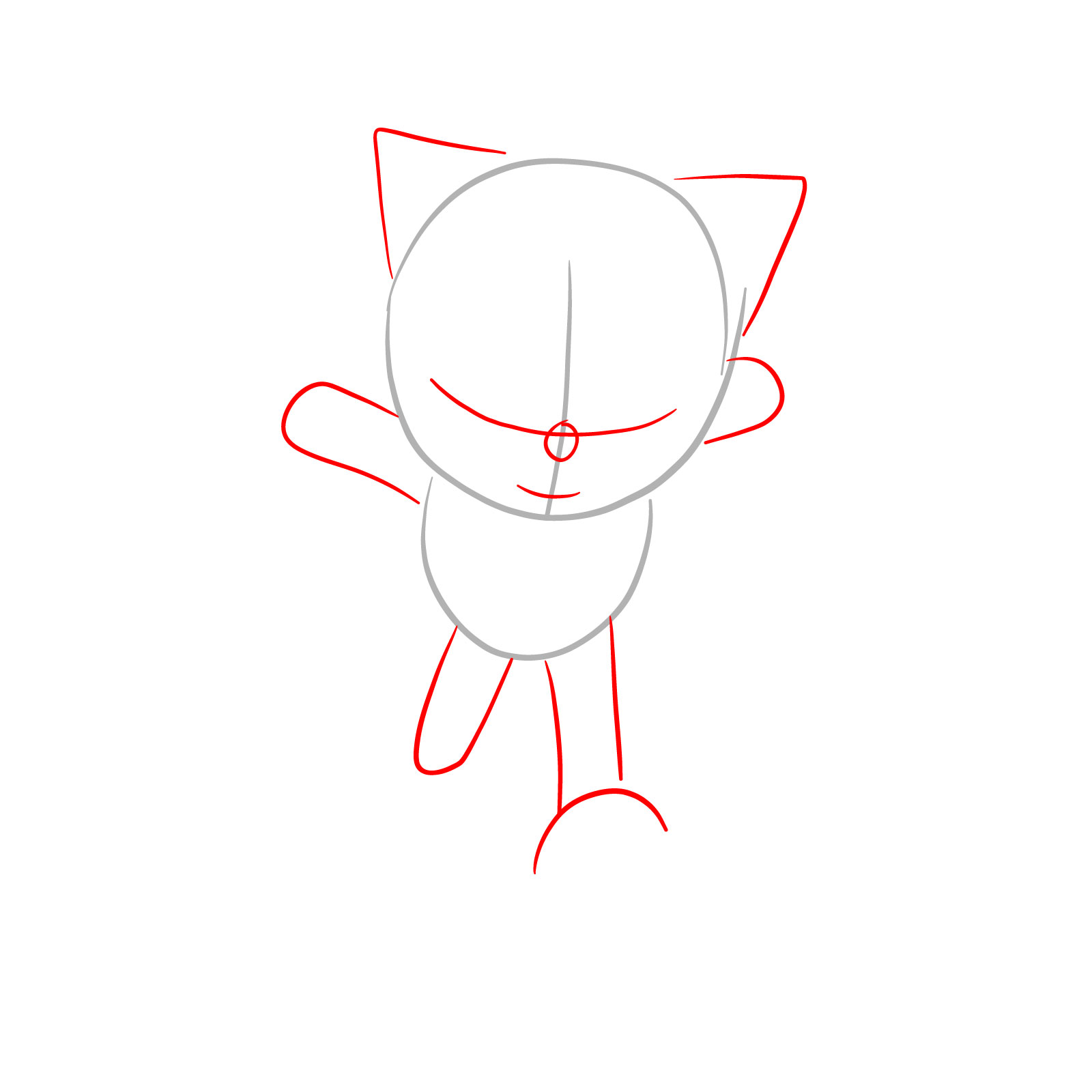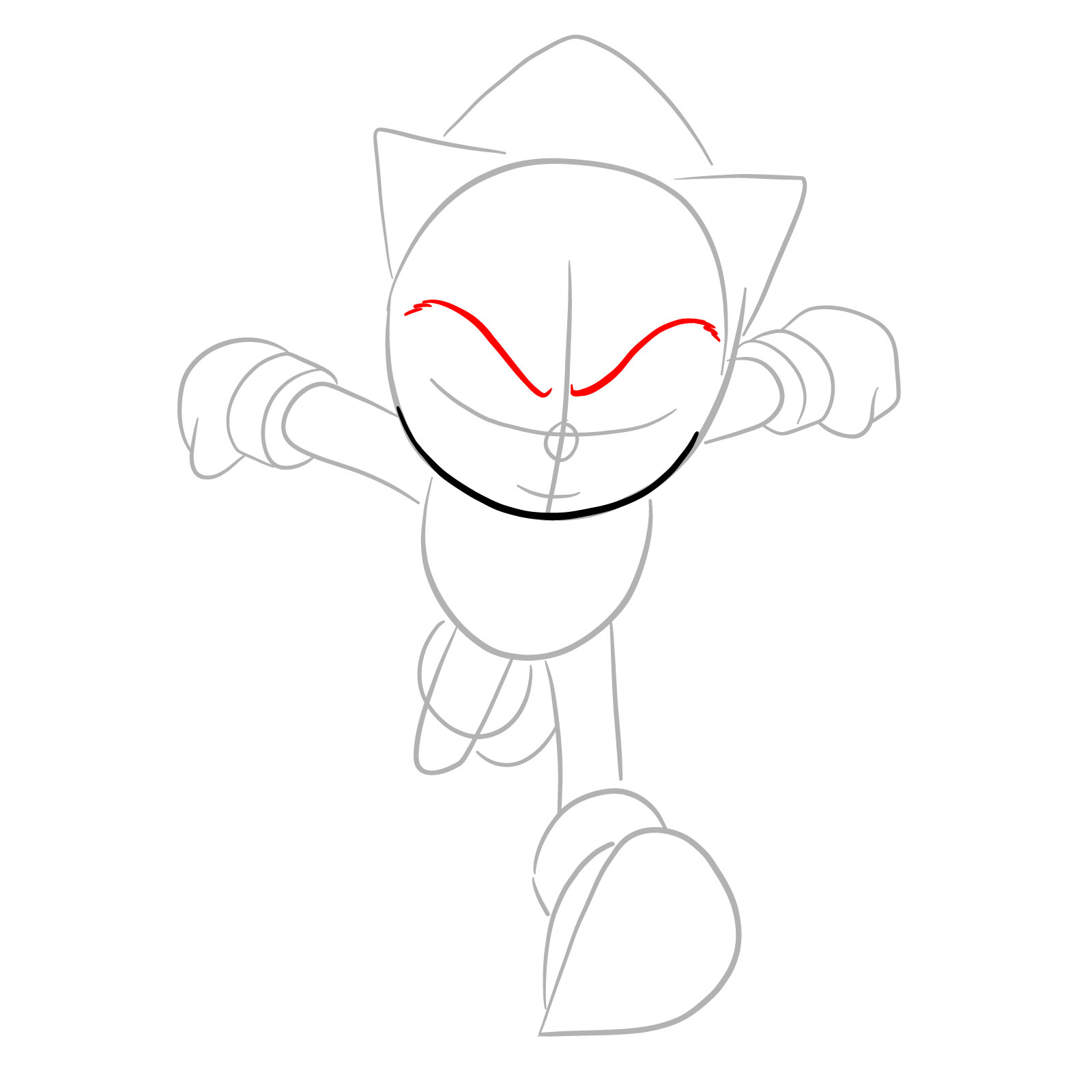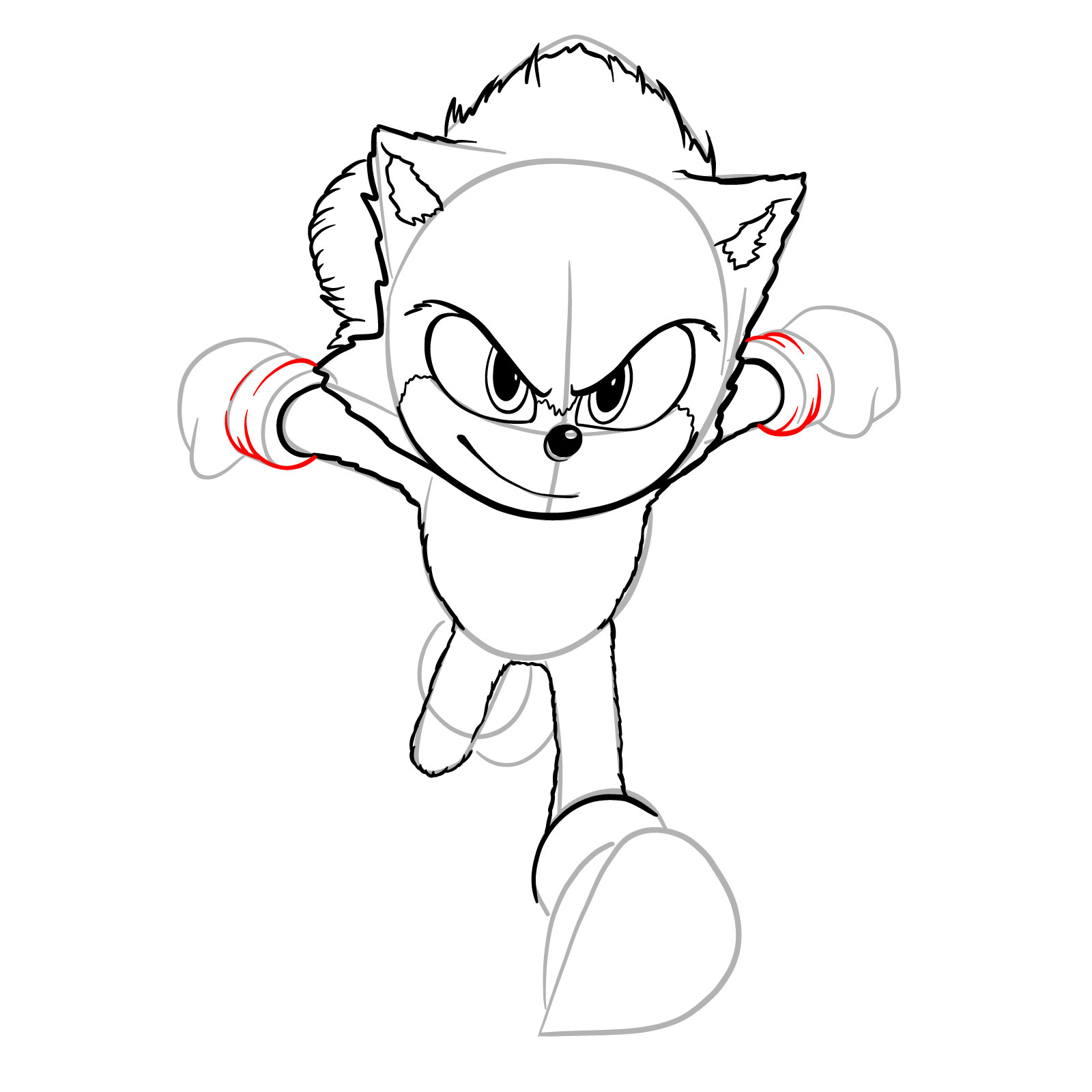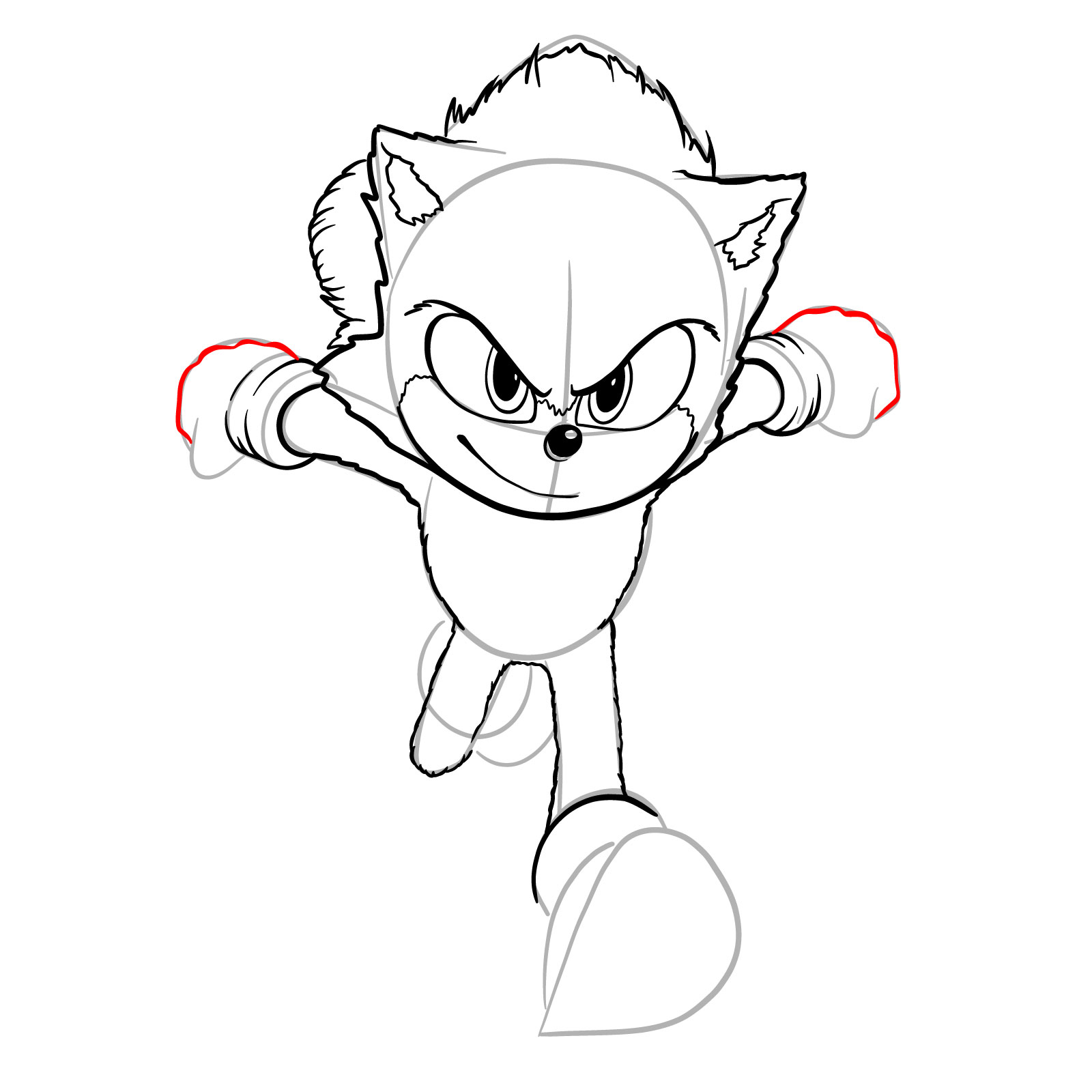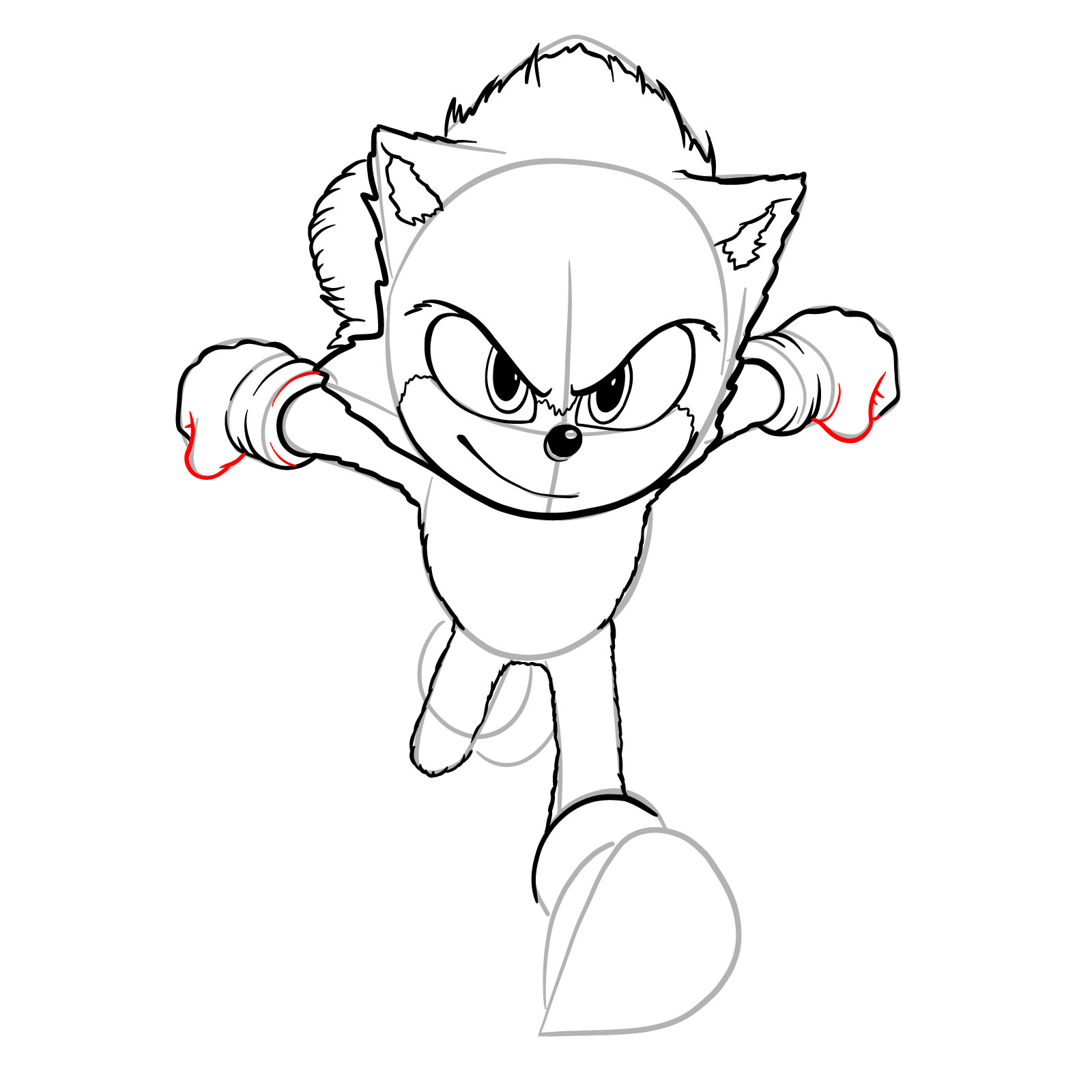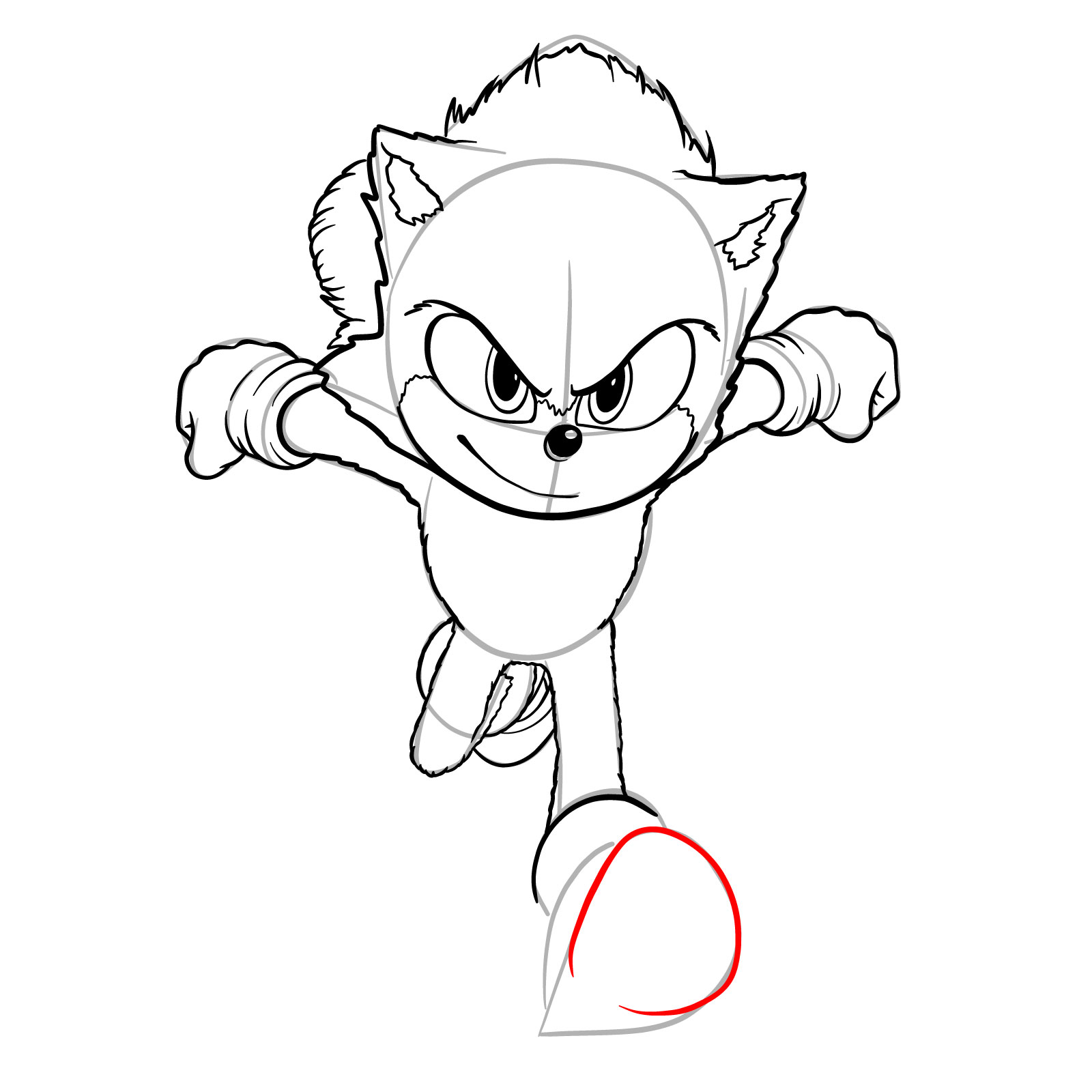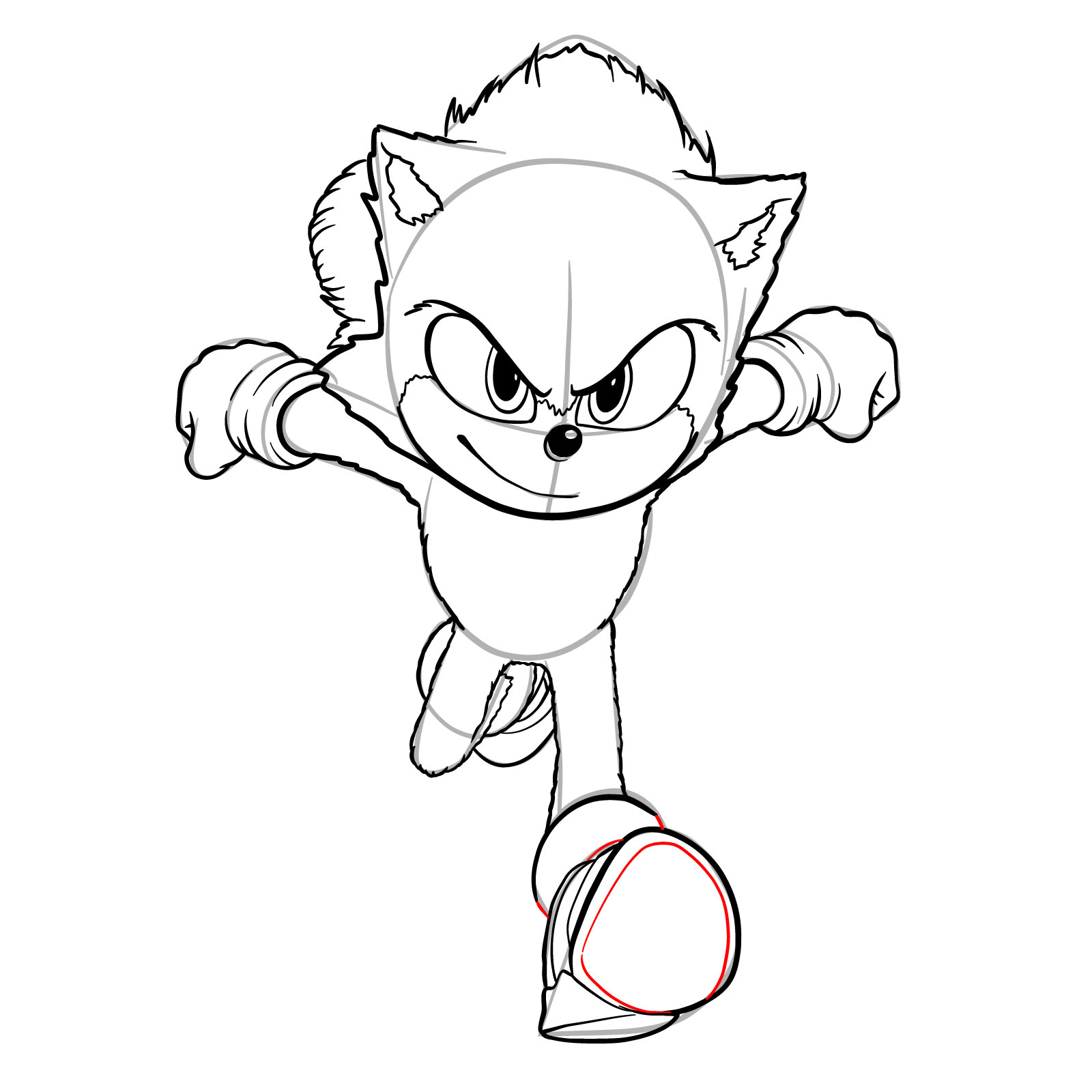 In this tutorial, we drew Sonic from the movie. We hope you enjoyed it and found it helpful. What's your favourite version of Sonic? Let us know in the comments below!